Old Town, Alexandria just over the border from Washington, DC is a small town with a lot of character. It's no wonder Shannon and Aaron, with tons of personality and character themselves, met and fell in love here. I hardly meet people whose travel schedule is crazy like mine though theirs rivals it! It was completely meant-to-be that we were able to meet up, in this town that's so special to them, to capture this chapter of their lives.
There are so many charming things about Old Town every corner you turn, from true cobblestone streets, to brightly colored doors, to poured-glass window panes in fun shapes and sizes. It was great to walk around together and constantly find myself saying, "Oh! That's SO cool! Let's photograph you near this!"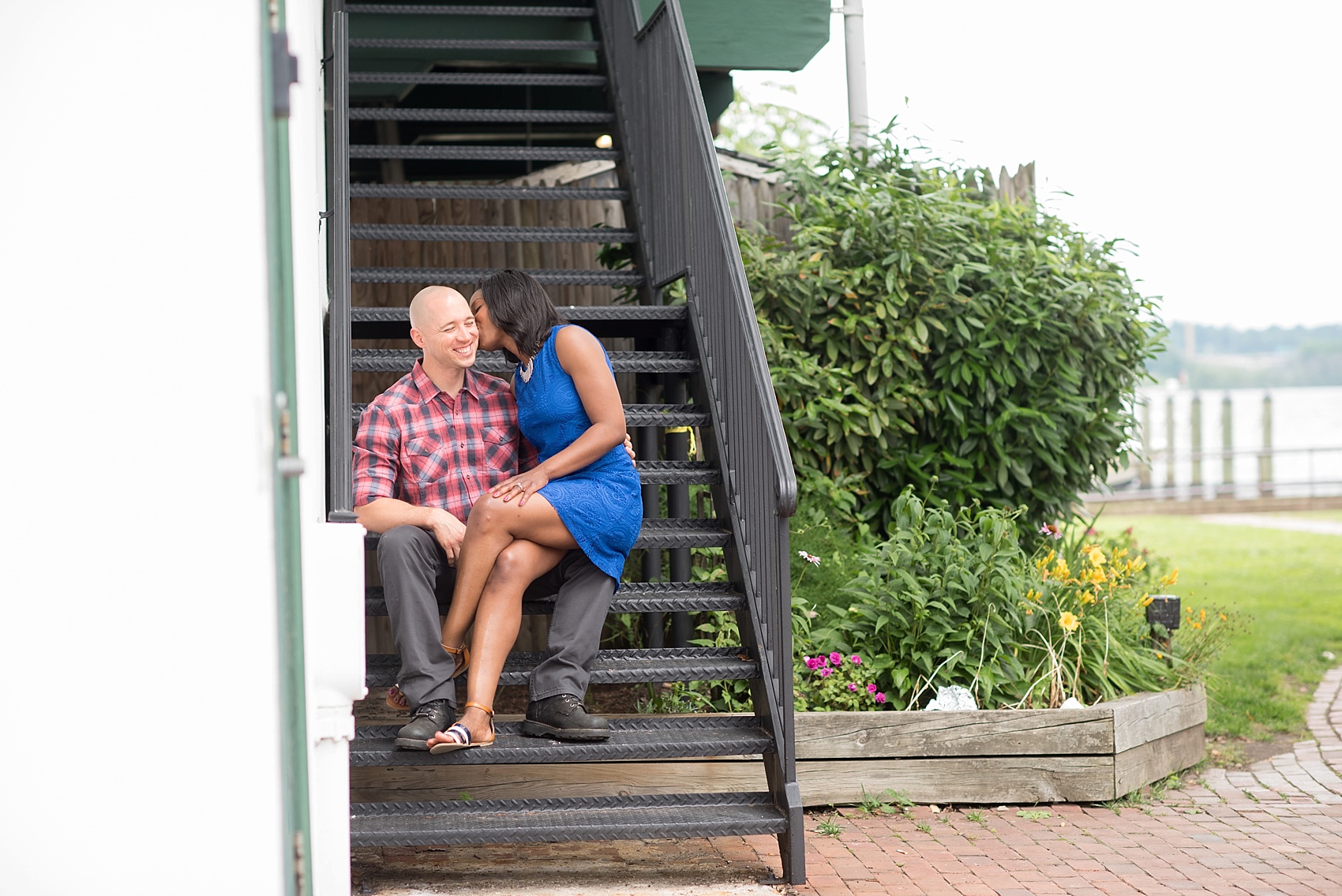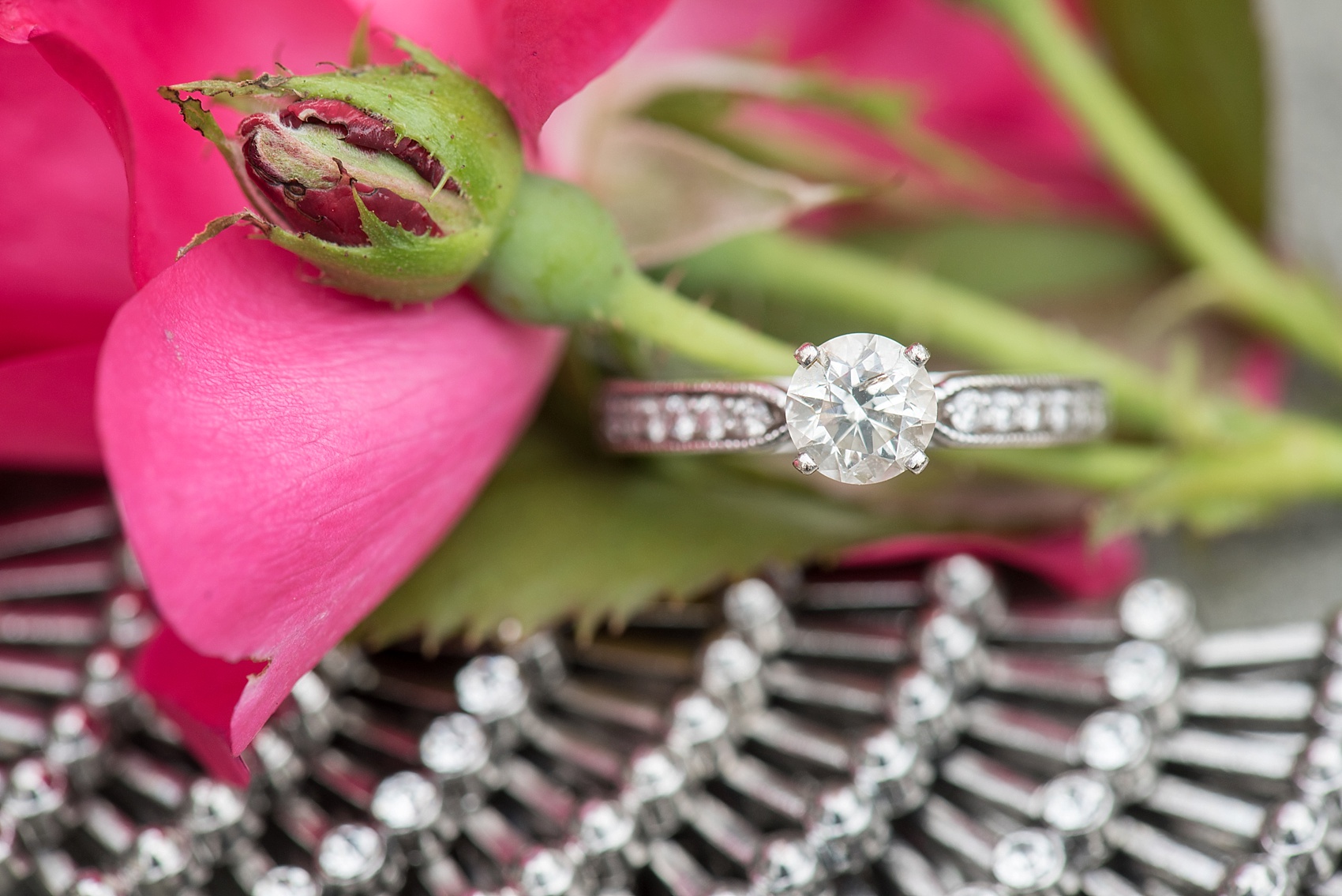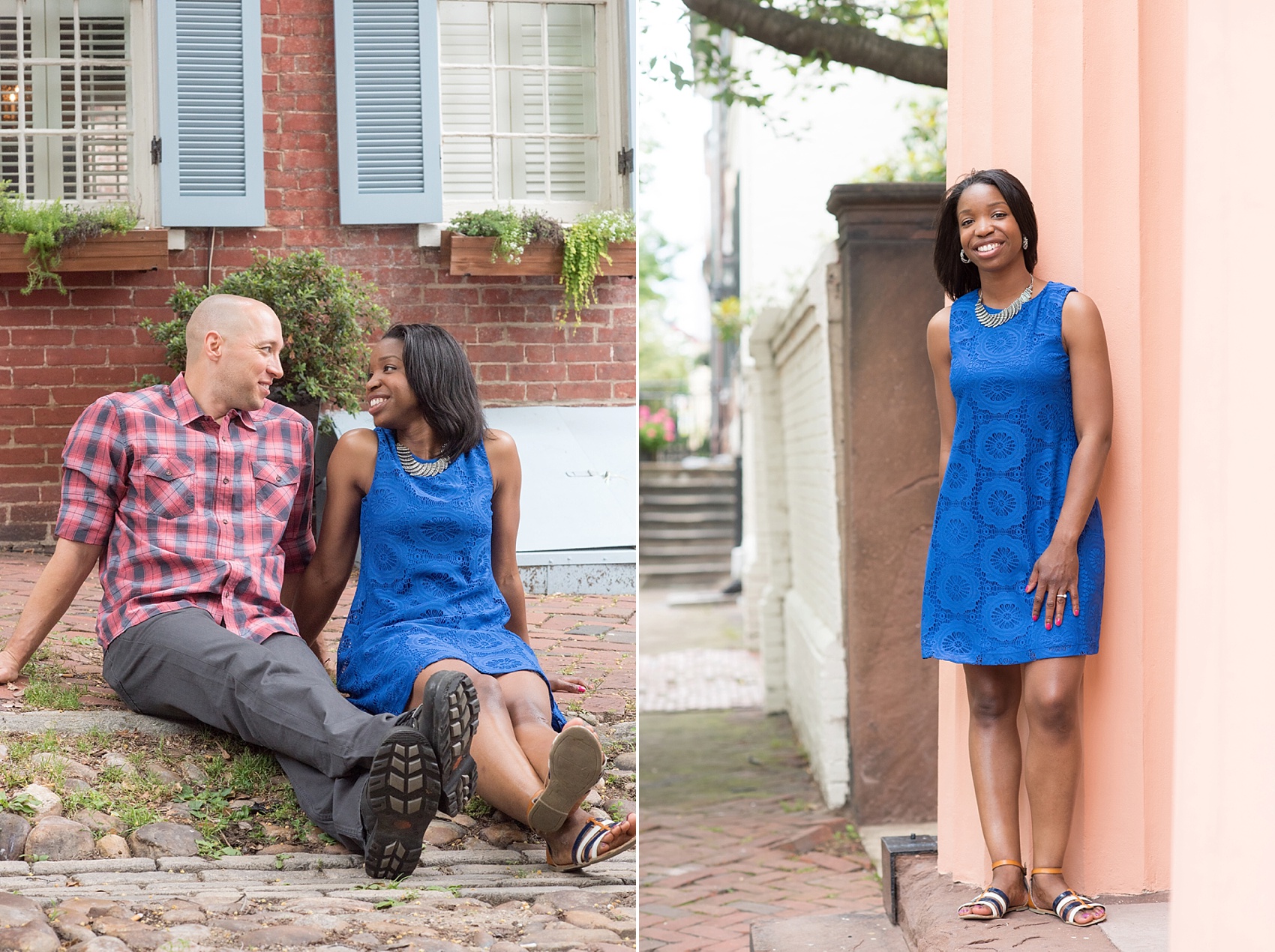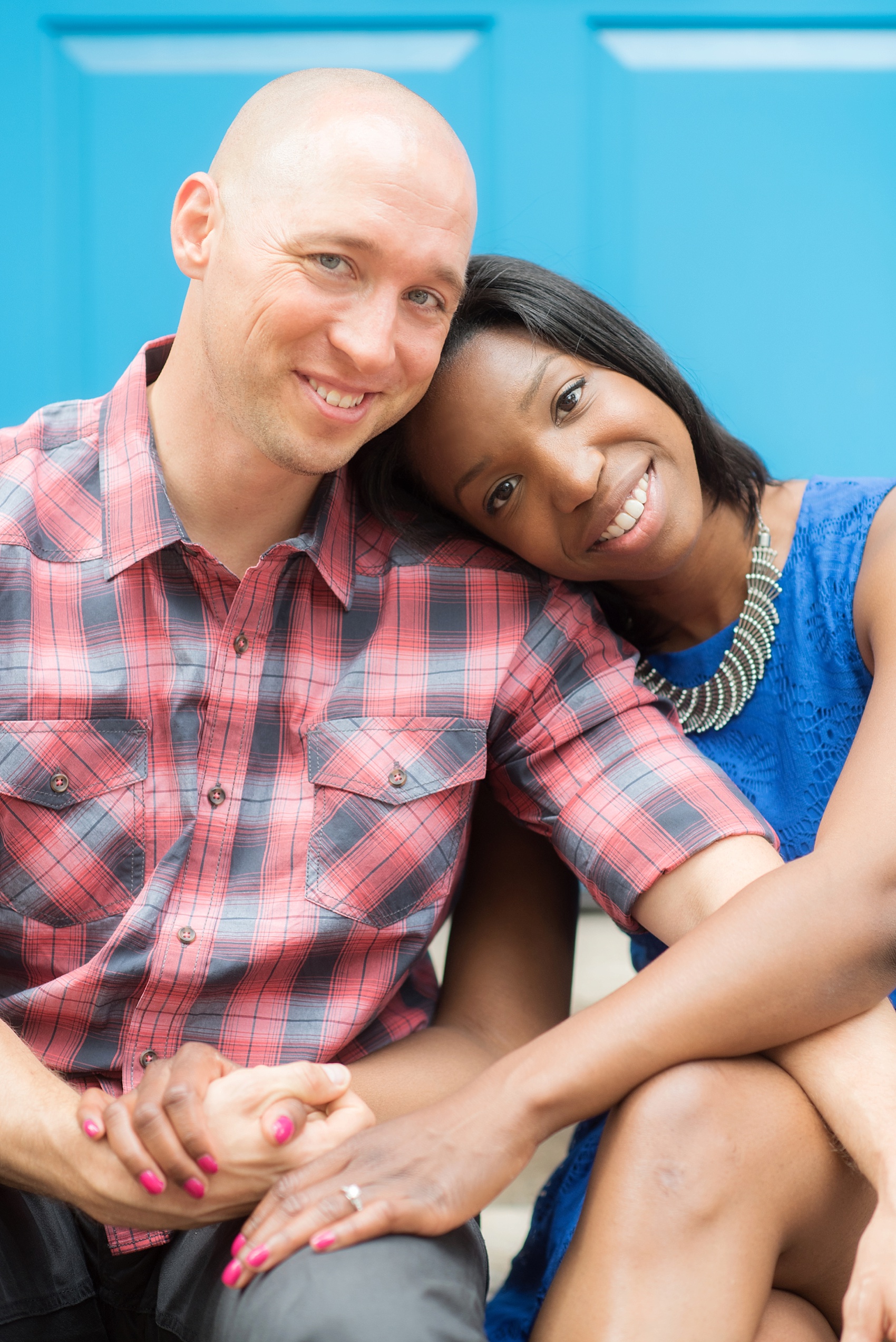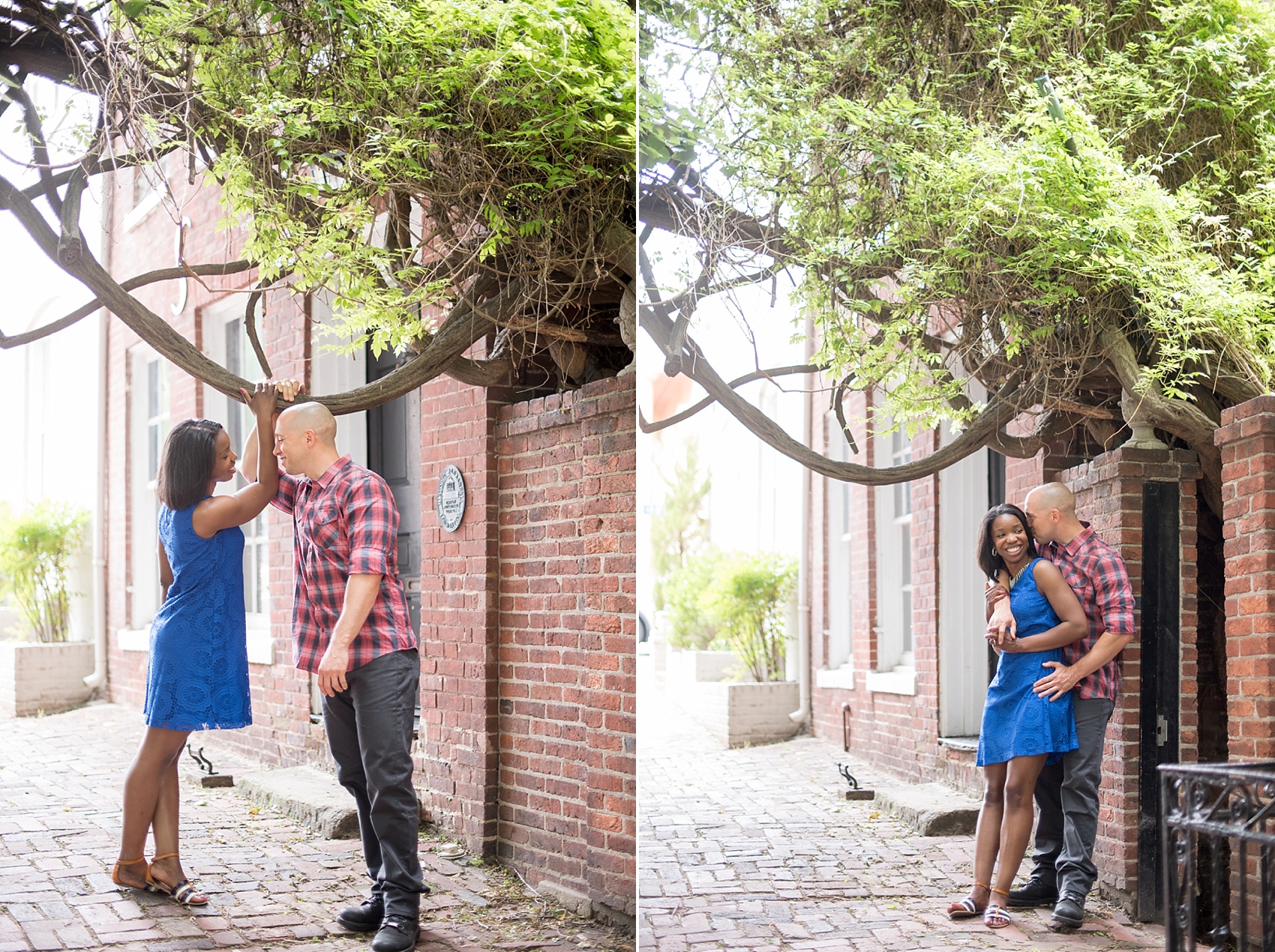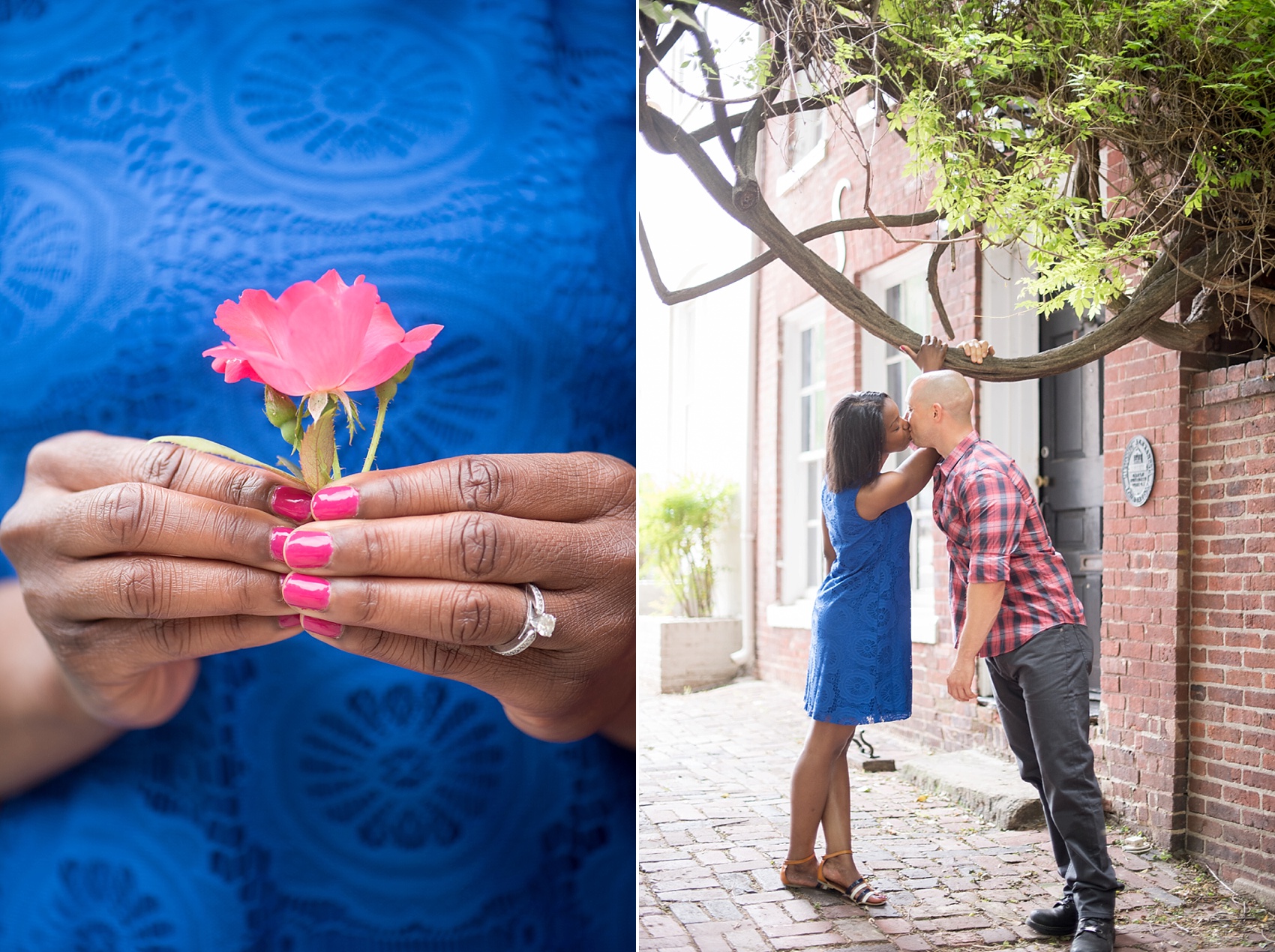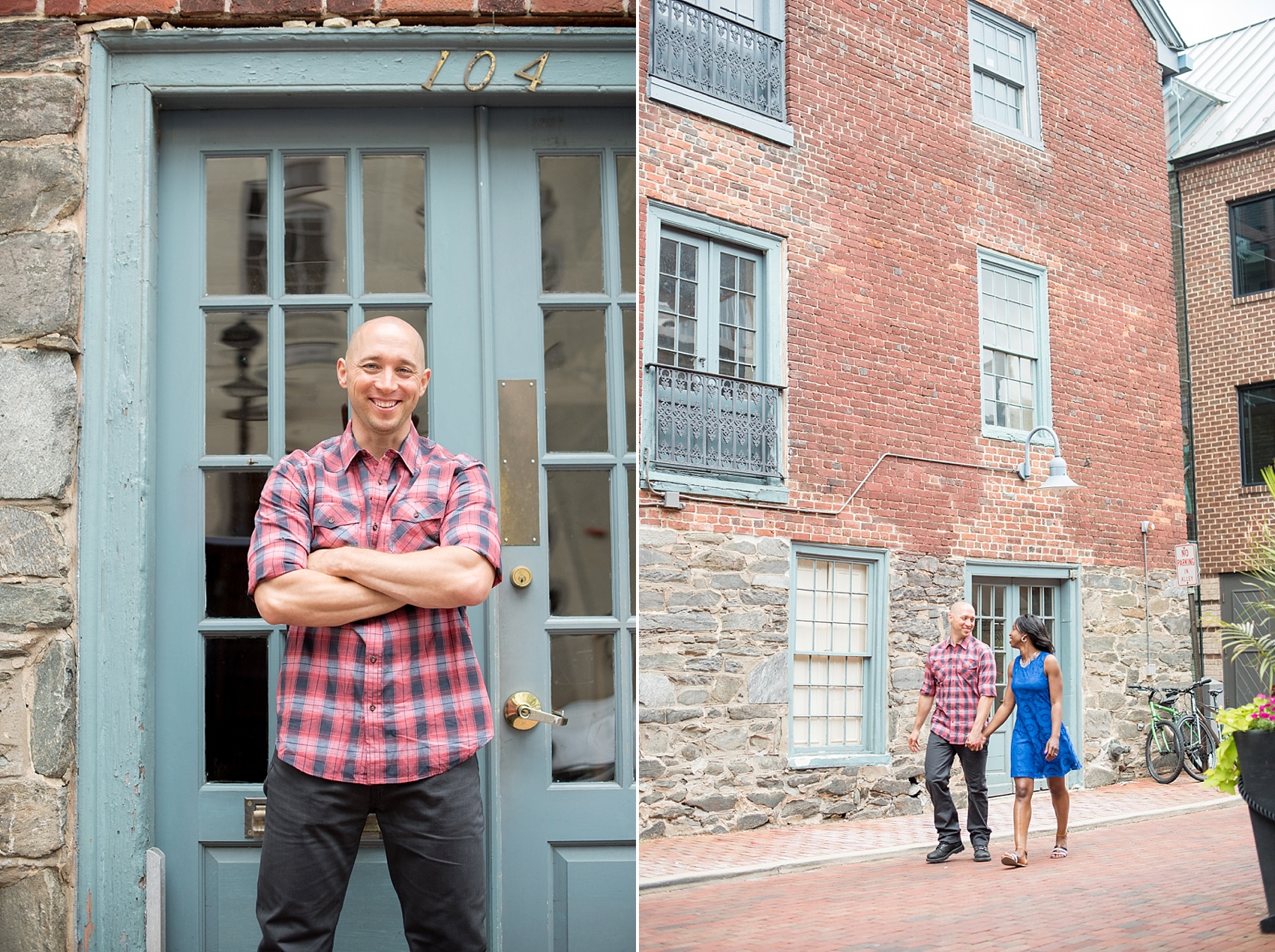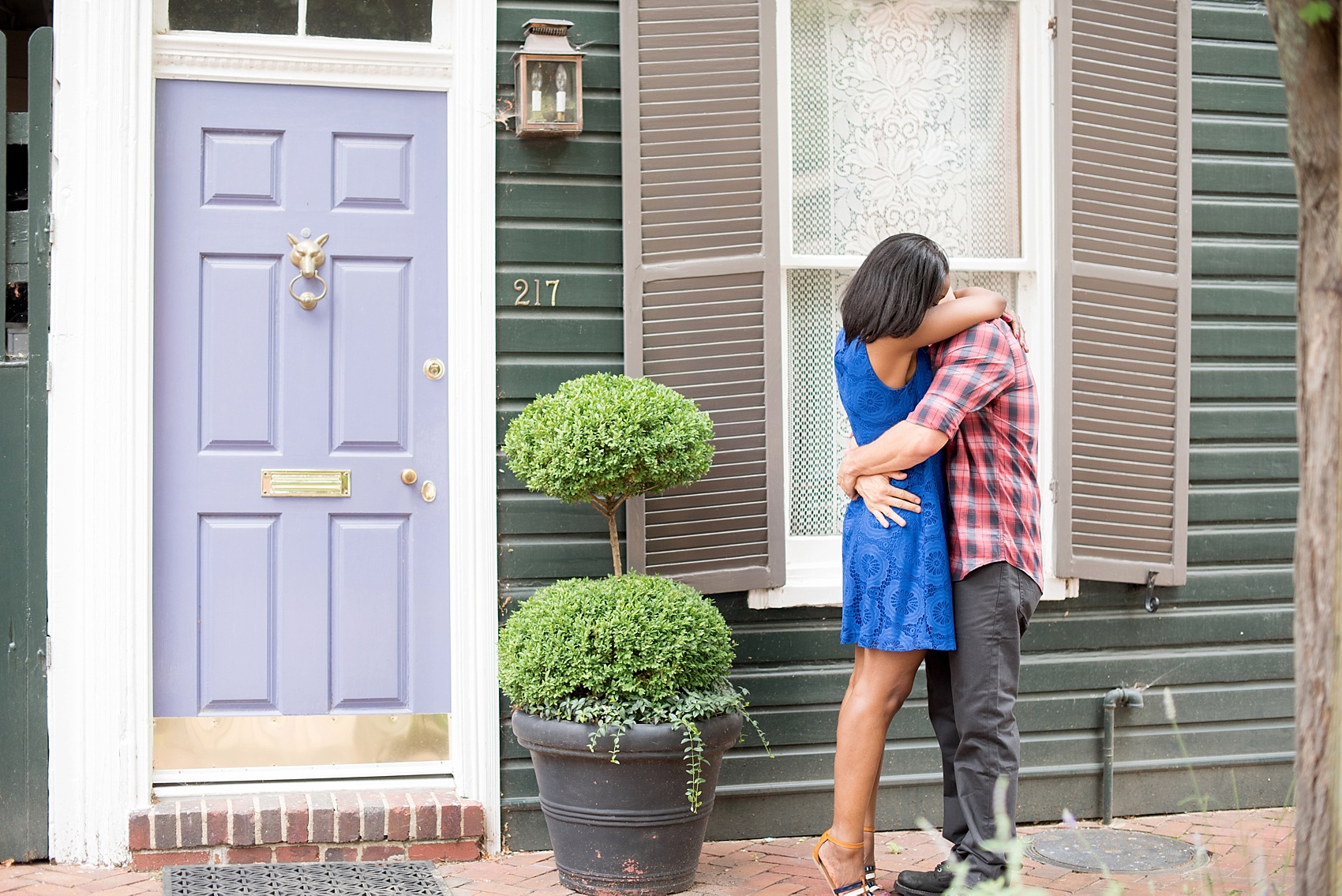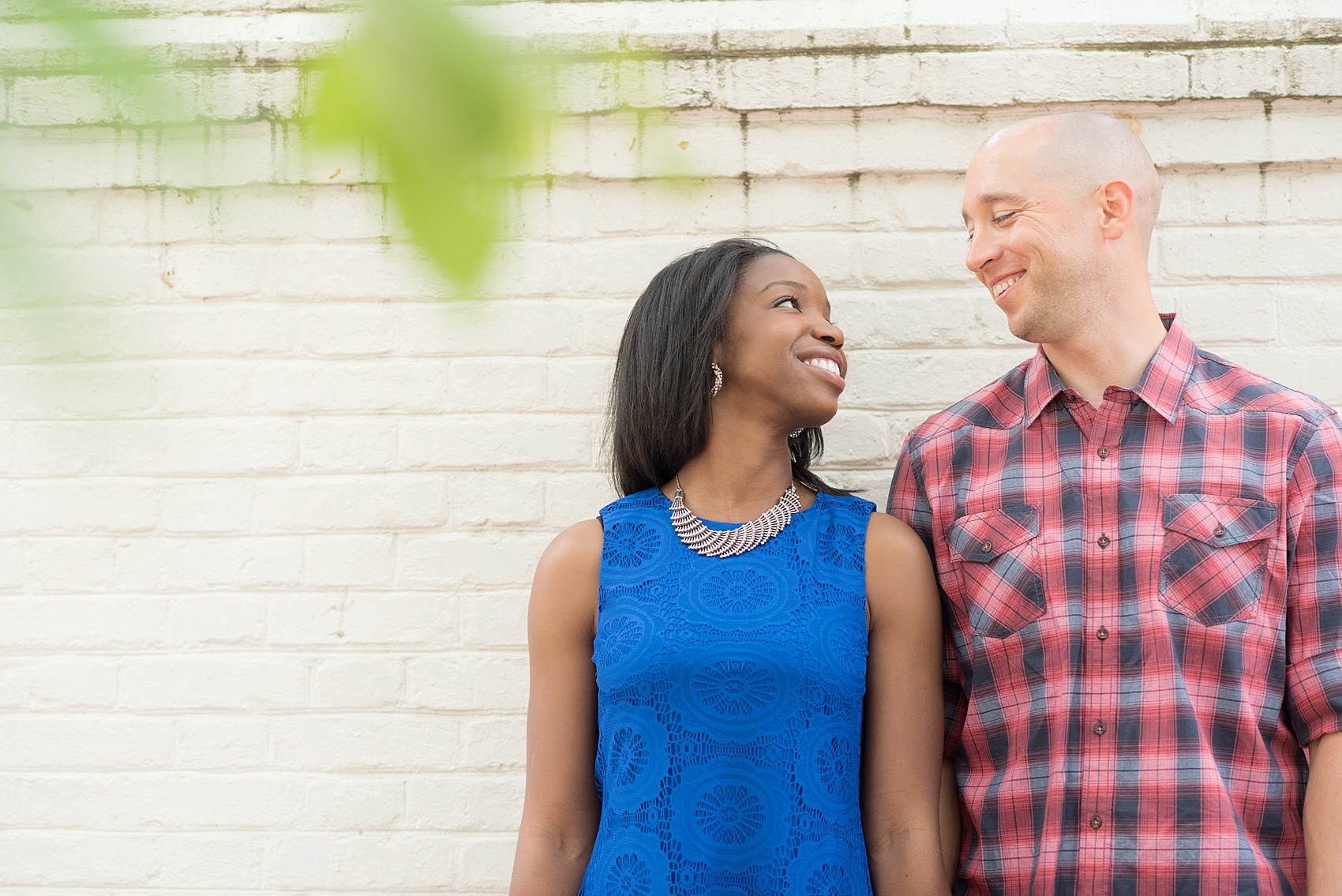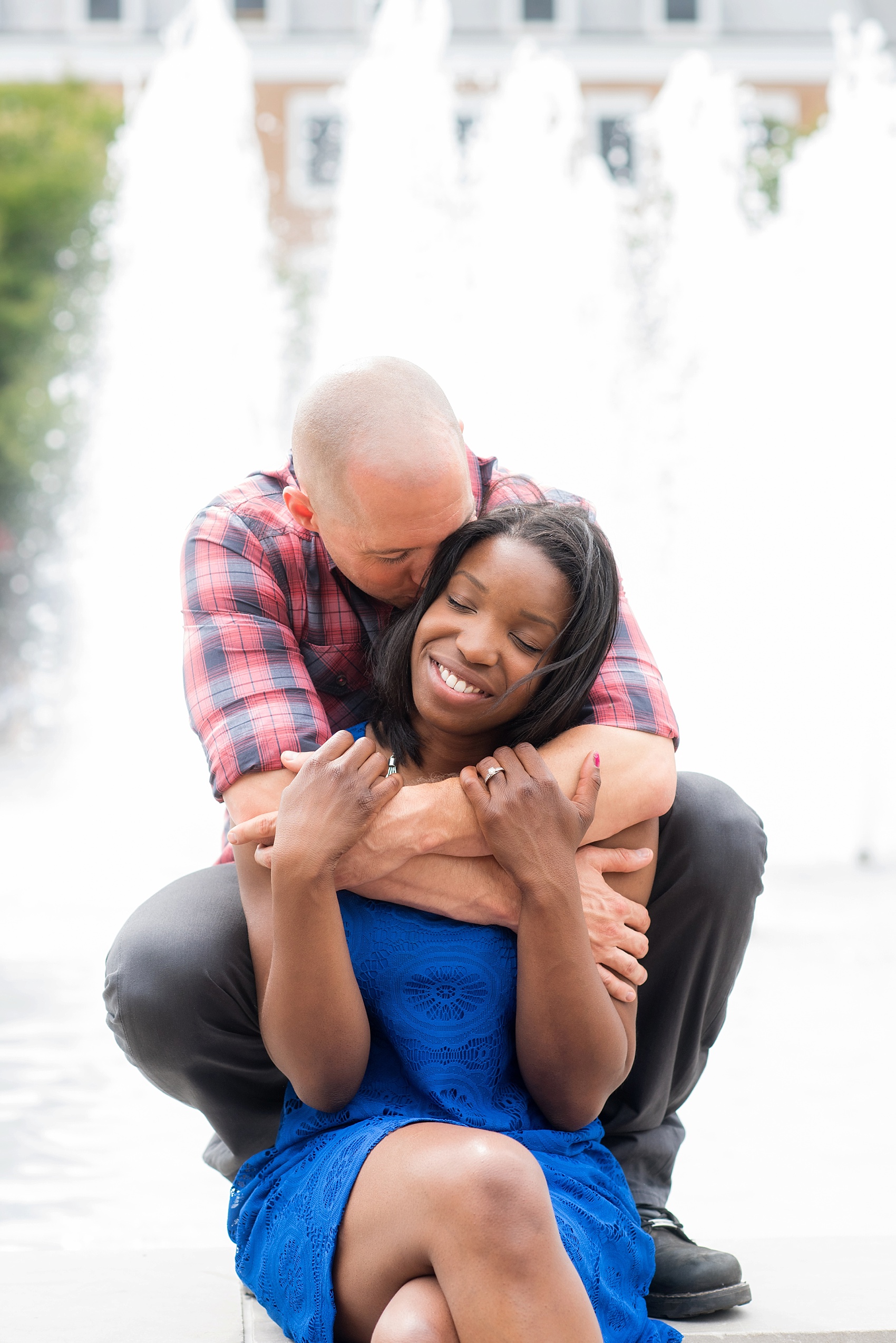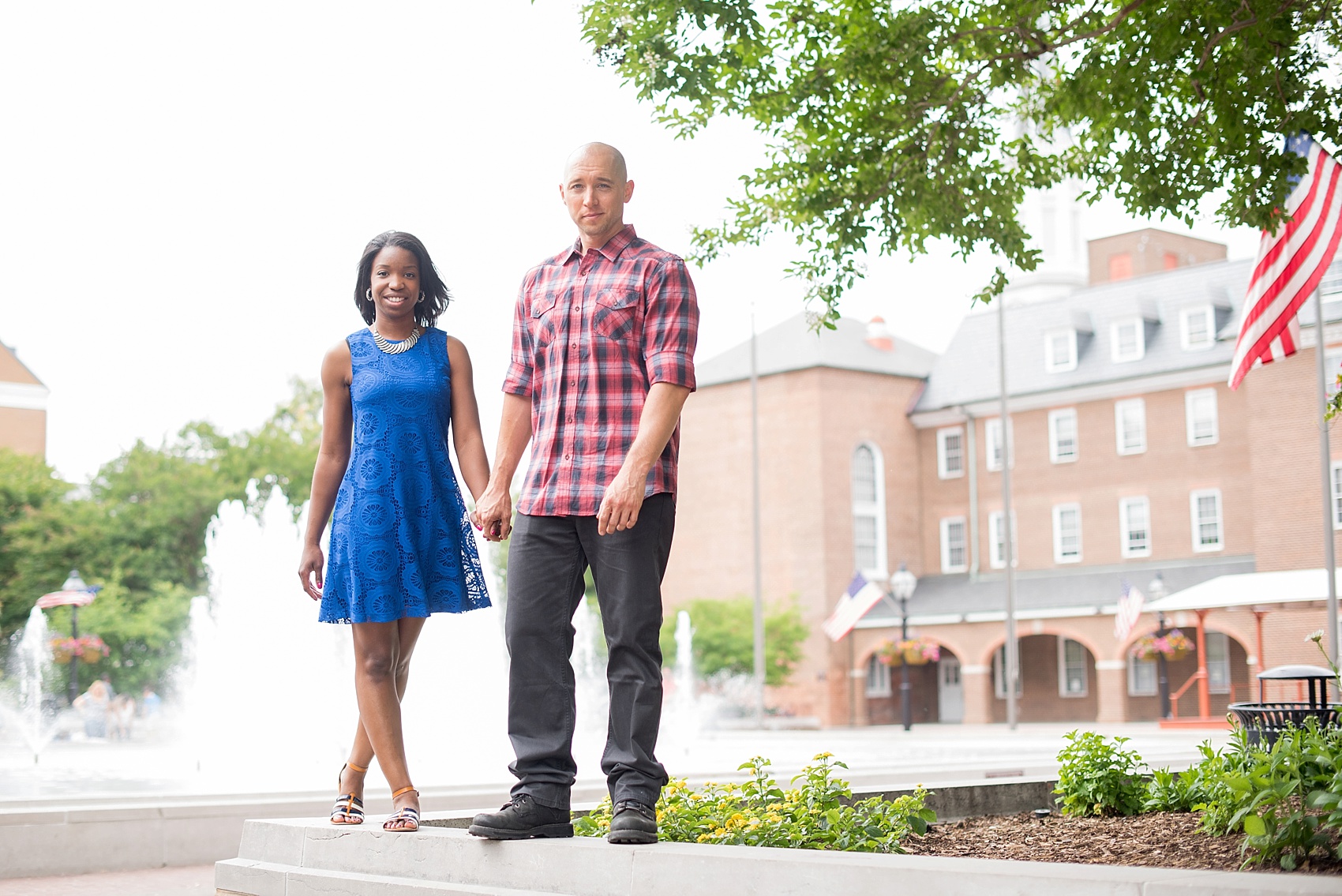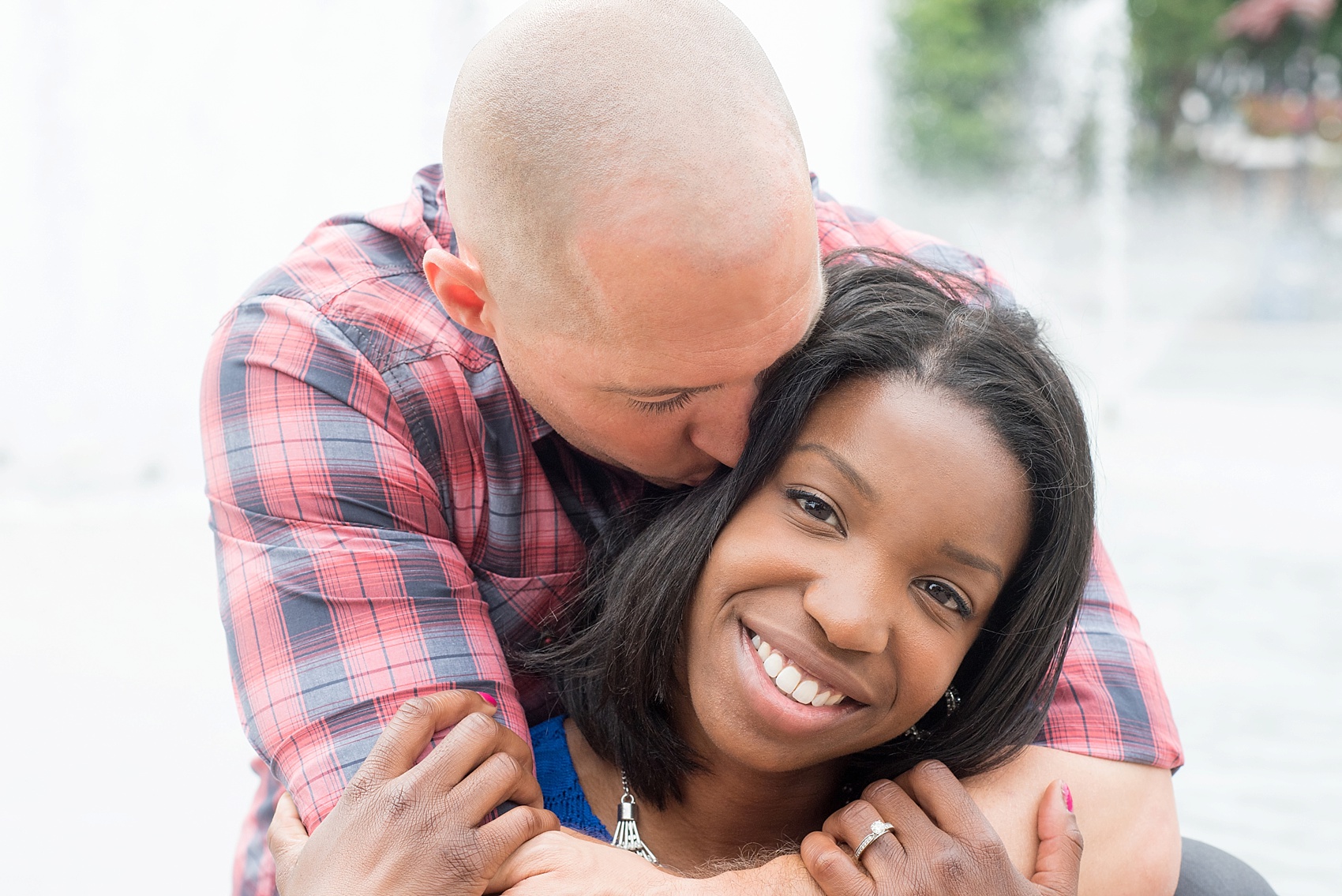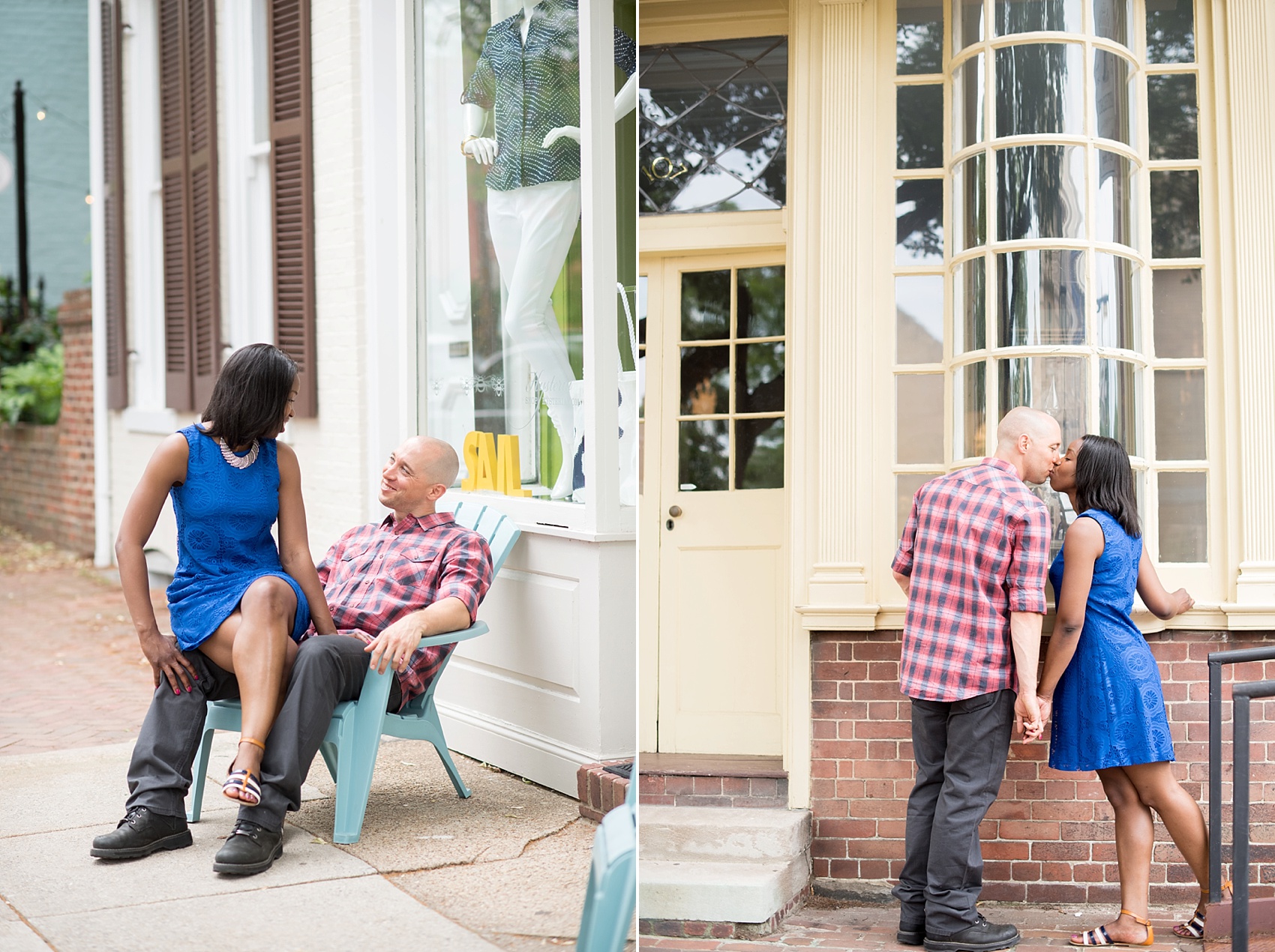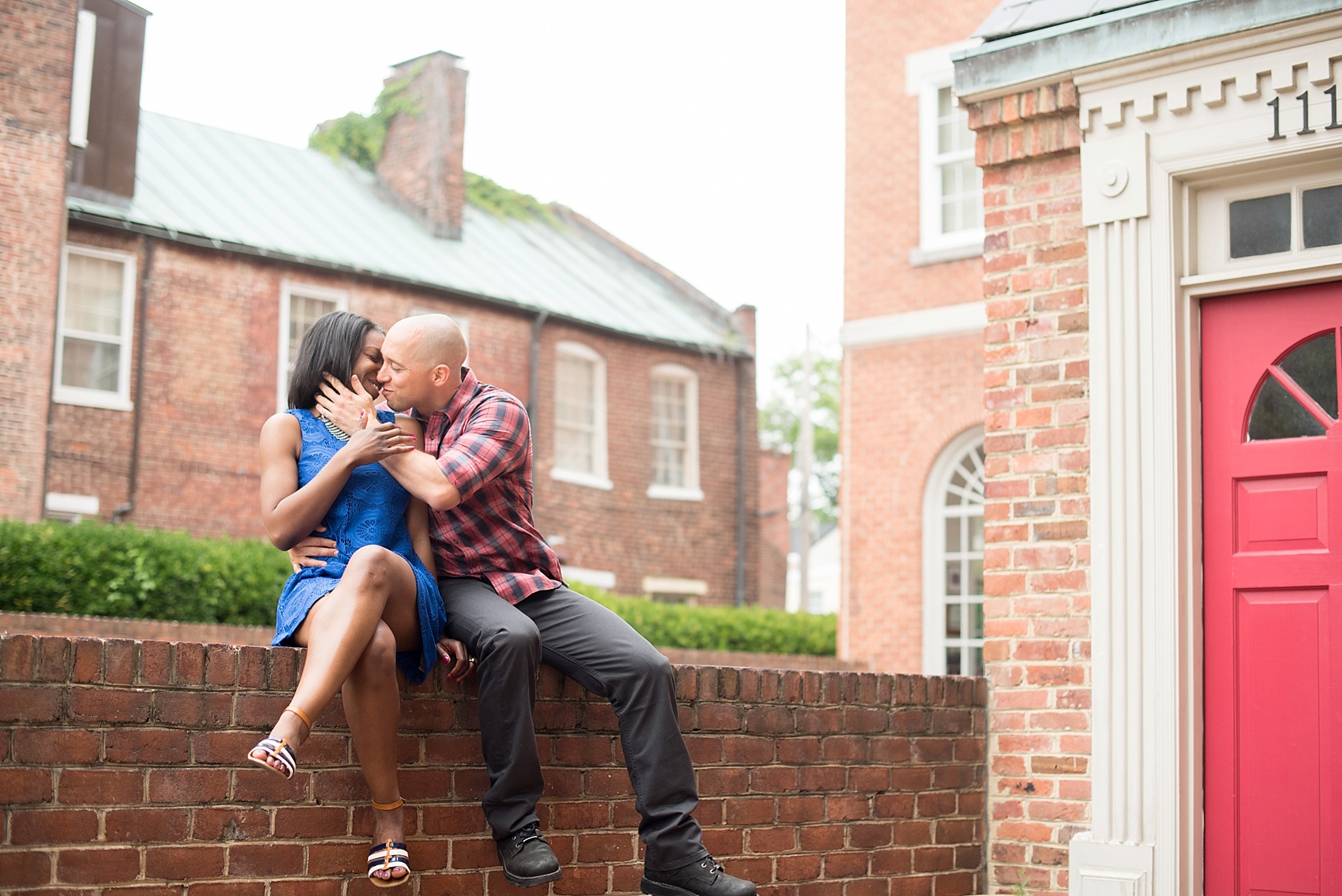 I LOVE how playful these two are! It's so evident they're a truly FUN couple who simply enjoy life. It's amazing and wonderfully contagious!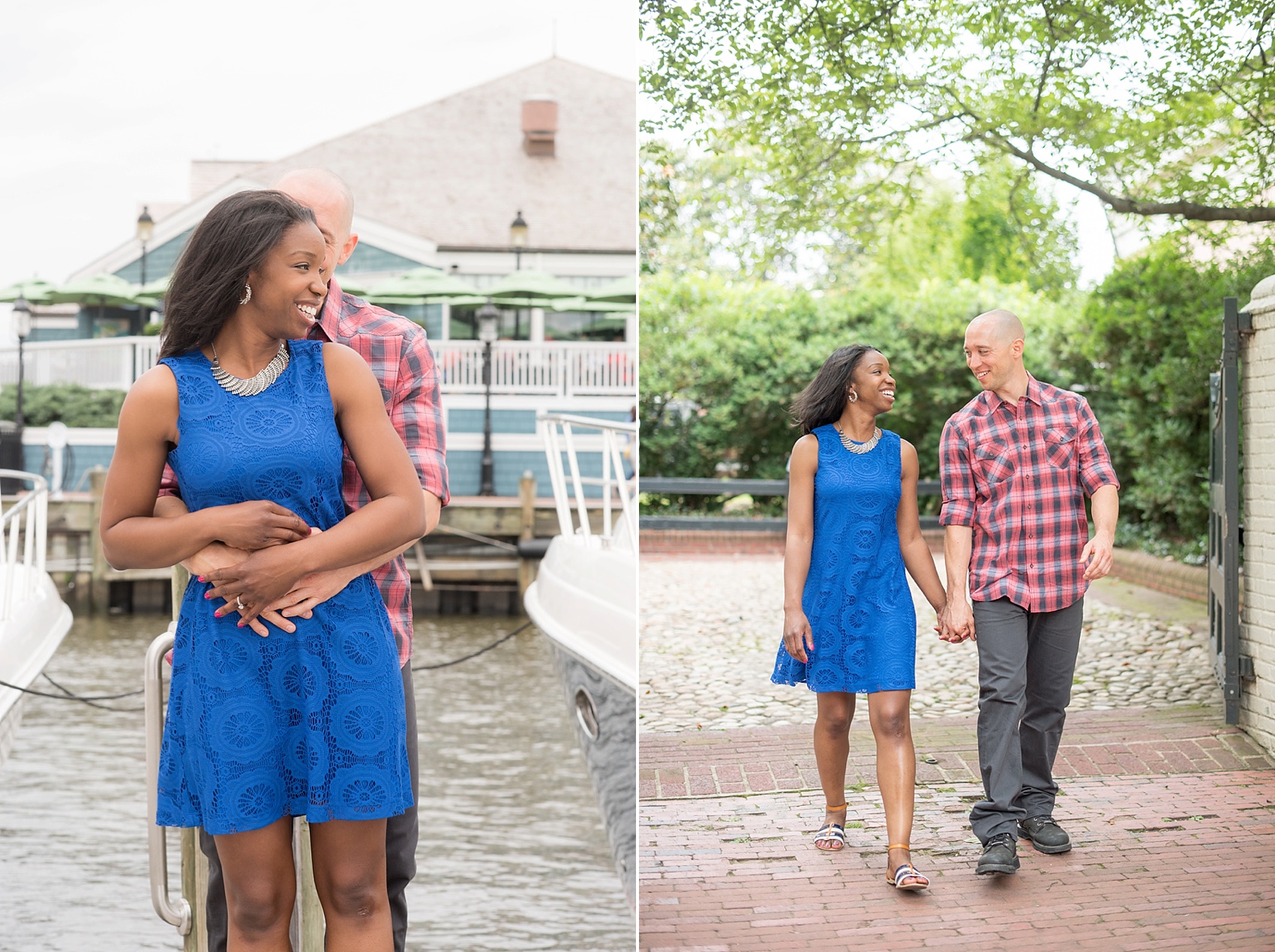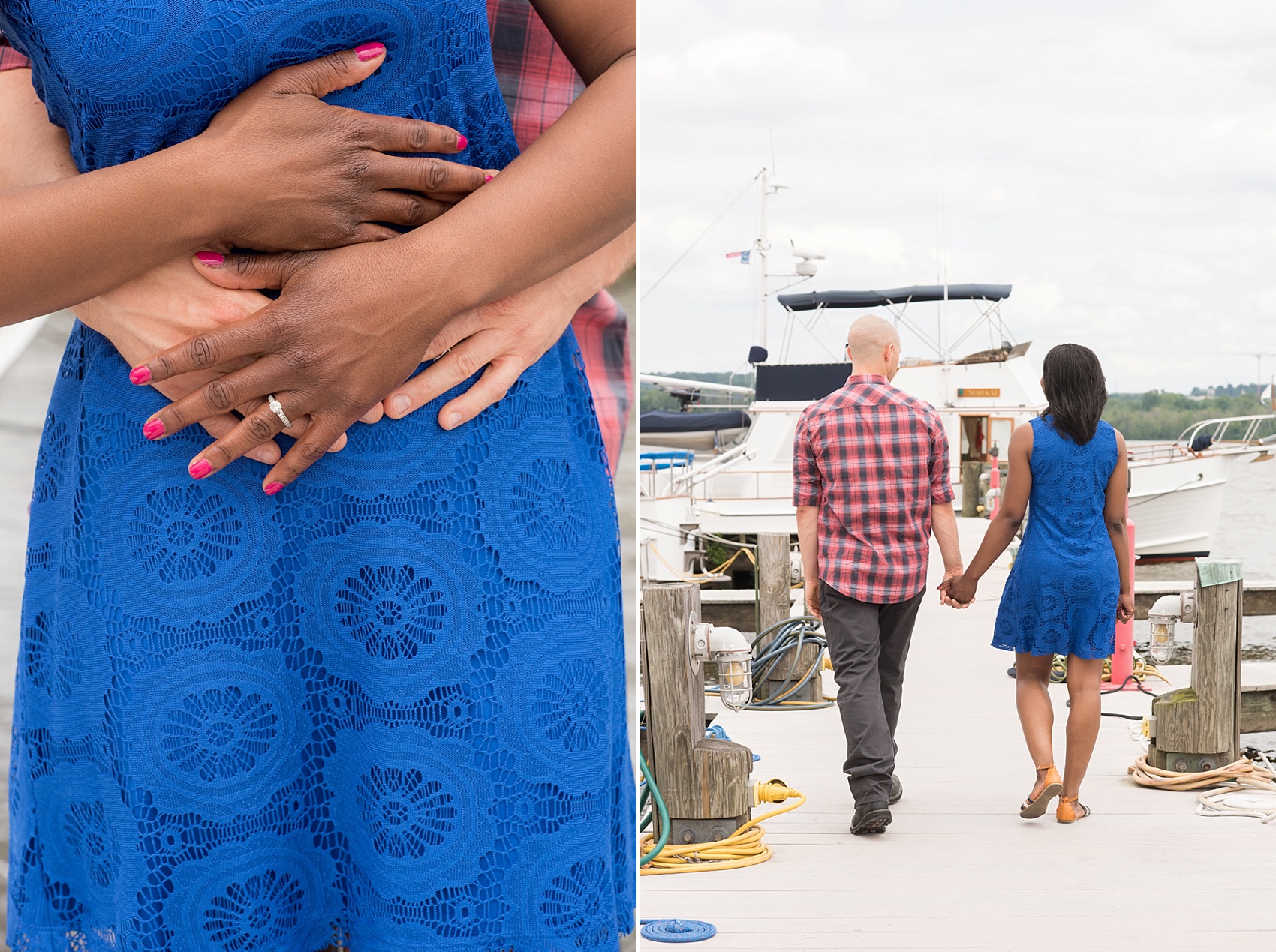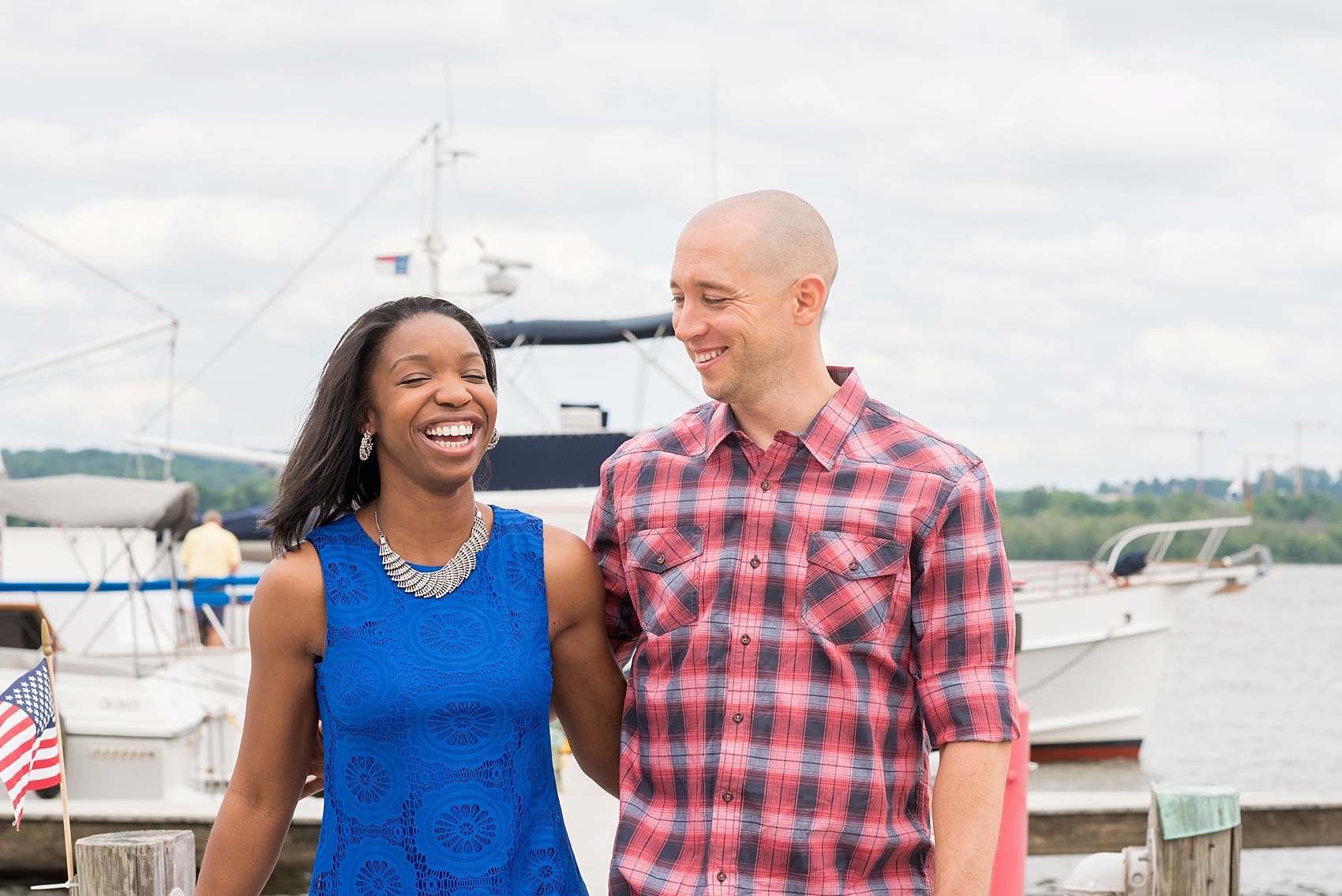 Thank you for sharing an afternoon of giggles, smile and love with me, Shannon and Aaron!
Happy Thursday!