Who knew when Ben and Melissa met over six years ago at TenJune in NYC they would end up at Norwood amidst a romantic proposal, with him asking her to marry him on a crisp day in March?
Through years of long distance and many memories – trips to see one another in Miami, Philadelphia, New York and Washington, DC – they visited Manhattan for a weekend, working their way to Norwood in the West Village under the pretense of a "law event." After Sarah (of Brilliant Event Planning) checked them in, so to speak, they entered a room beautifully decorated by The Arrangement (floral design) with vibrant flowers and a wonderful celebration table with chocolate covered strawberries, custom cupcakes, champagne and a very special Conde Nast Traveler book, "Room with a View," Ben customized for his future wife!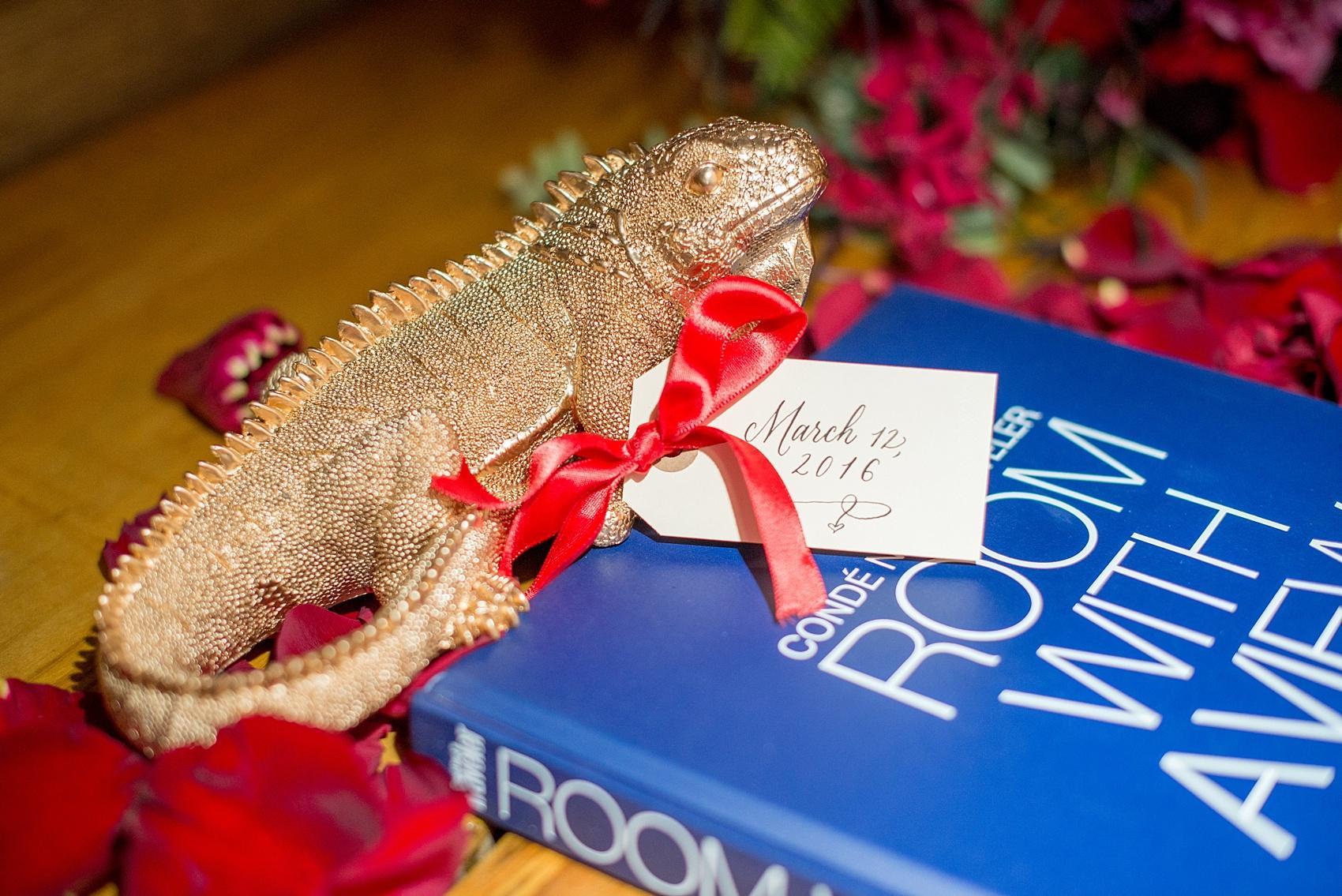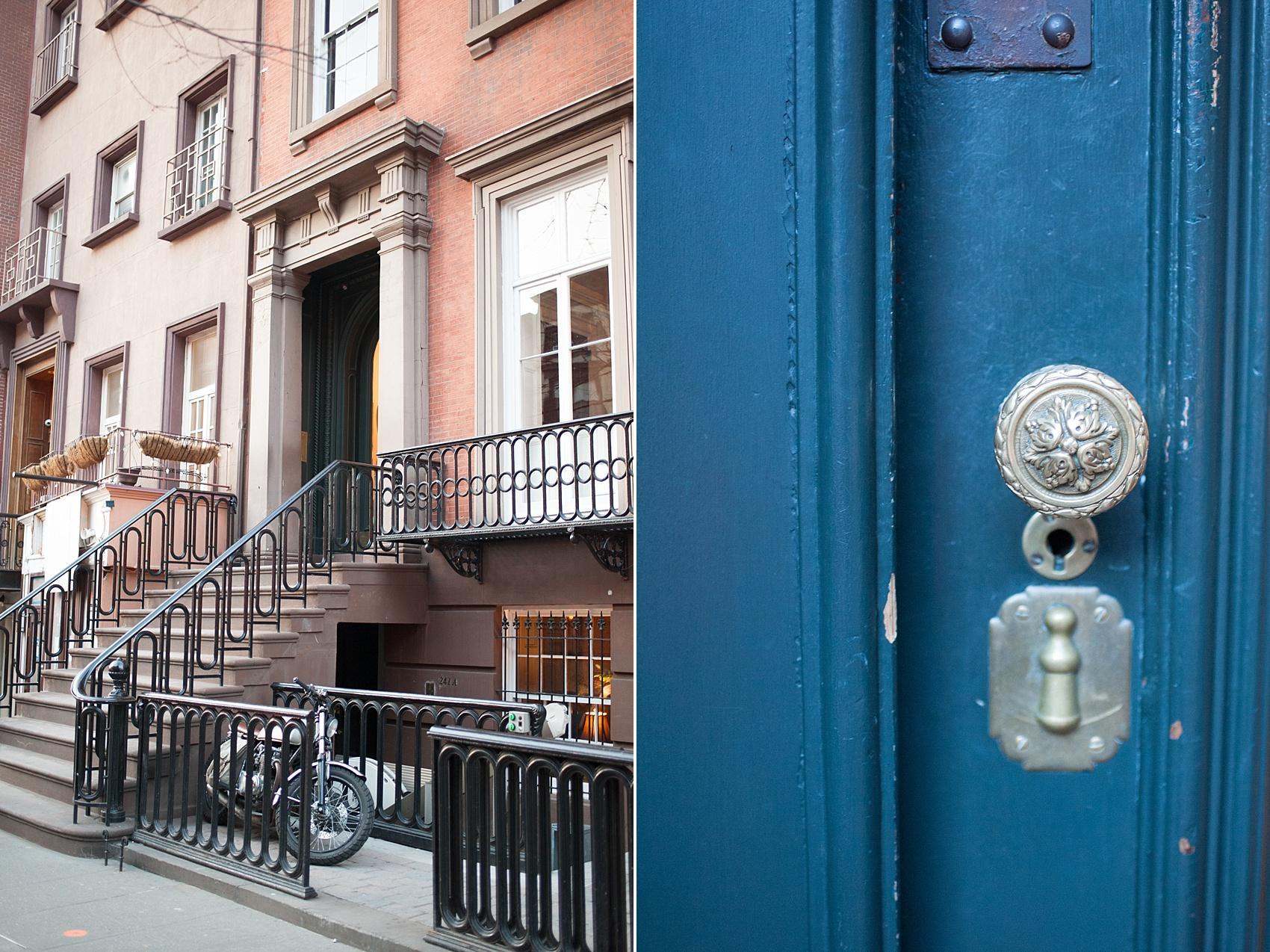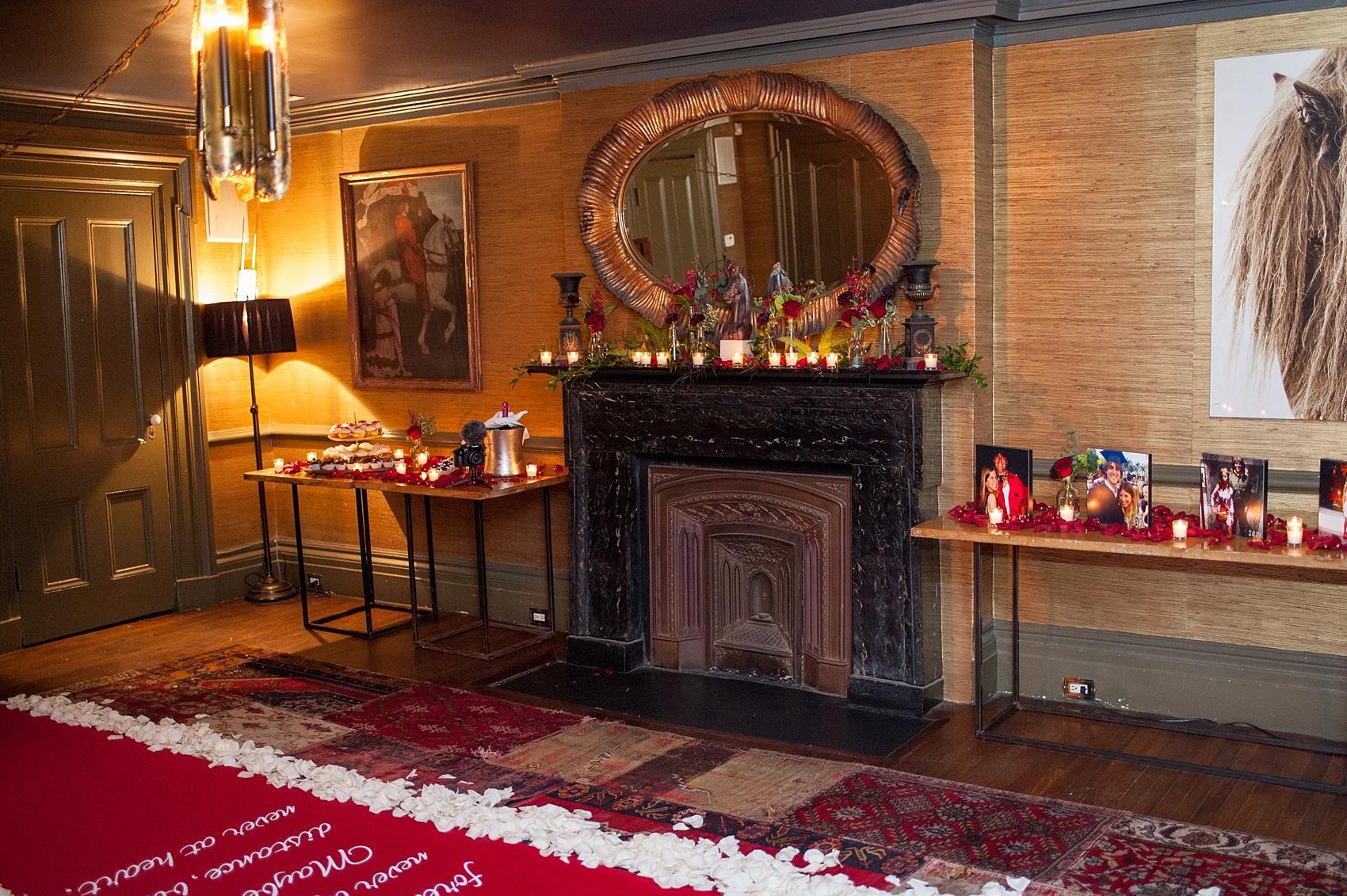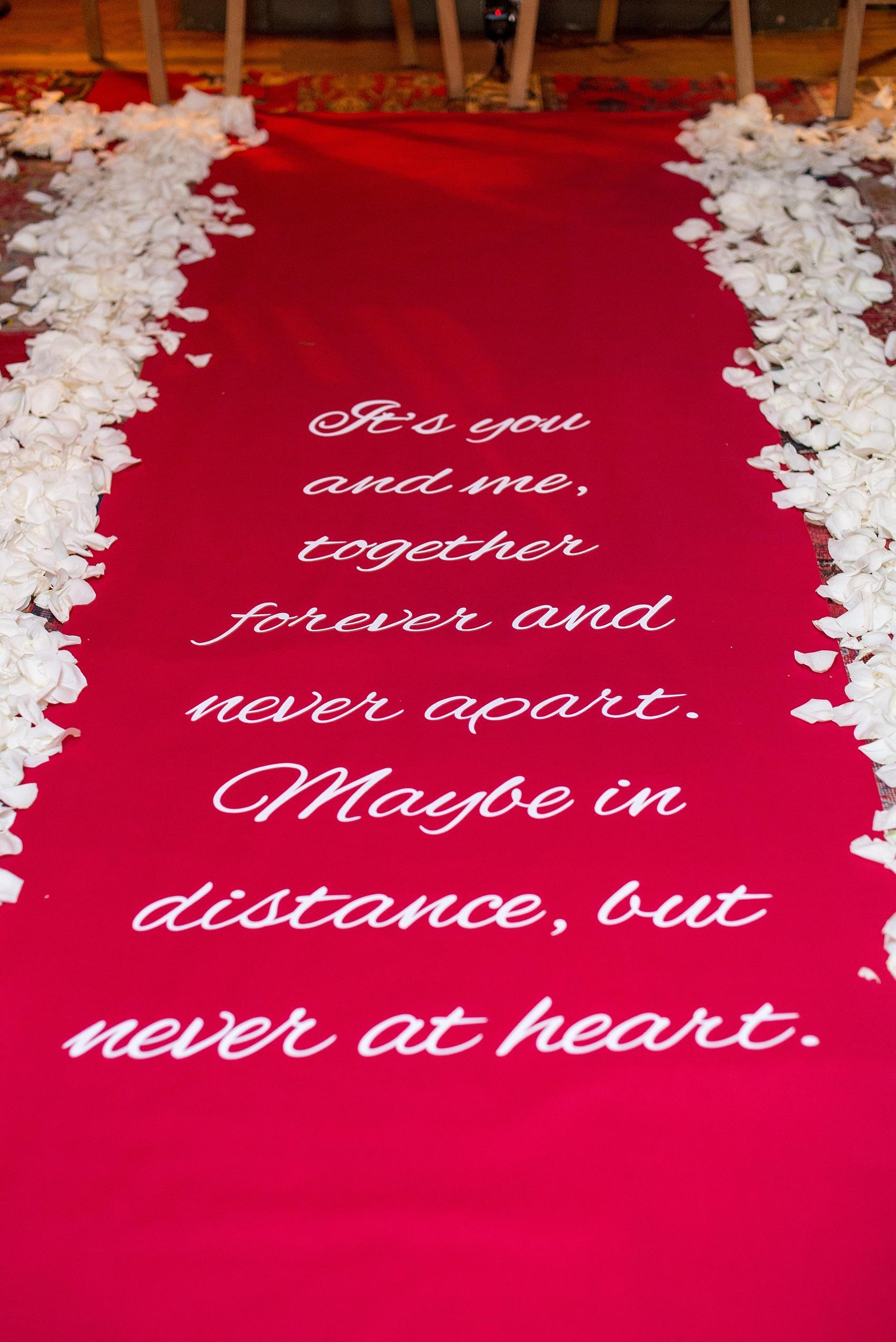 I love the custom aisle runner! "It's you and me together, never apart. Maybe in distance but never at heart." How perfect for a couple navigating their love through long distance, right?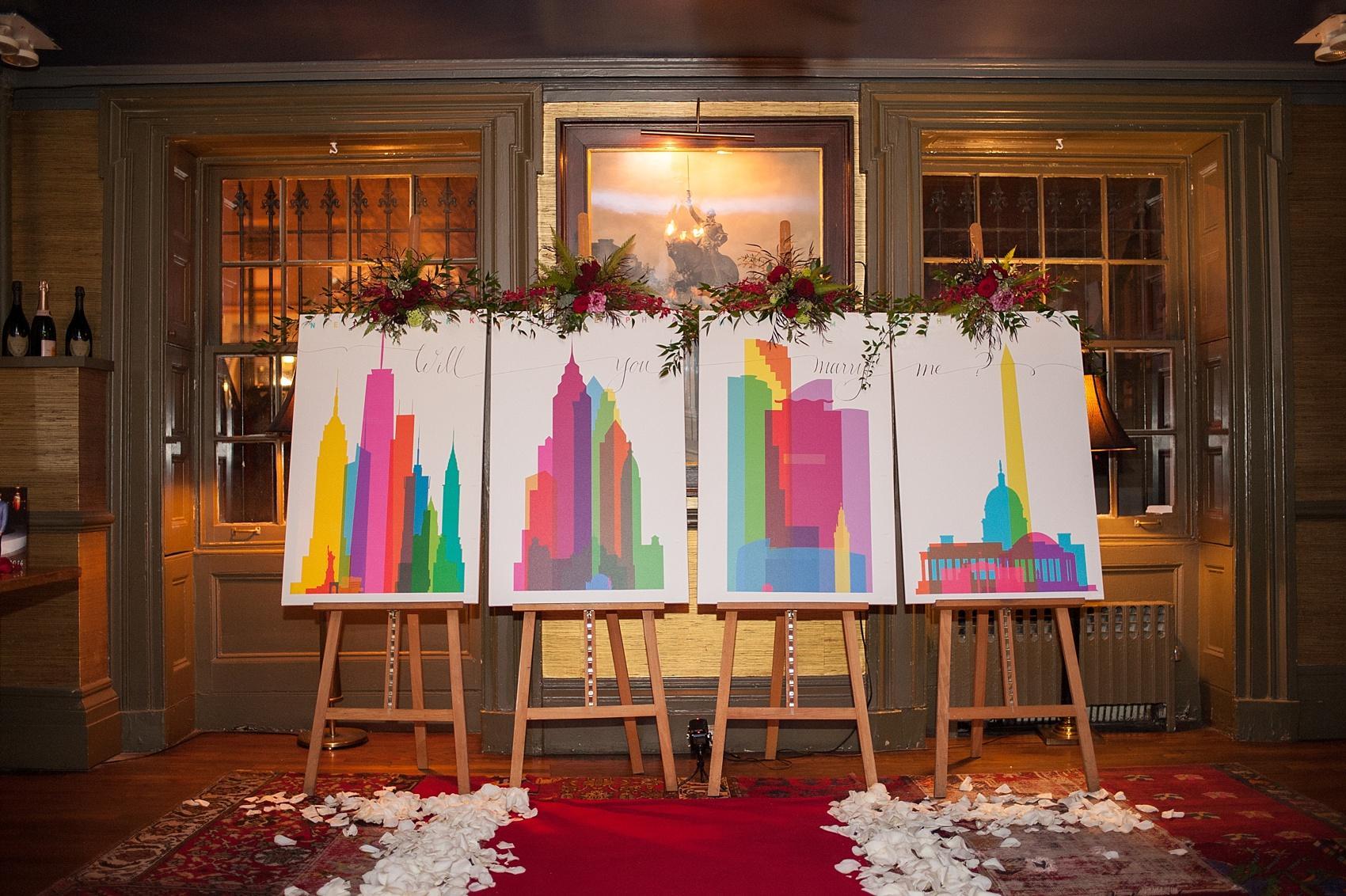 With a gorgeous backdrop of the four cities their love has taken them to, Ben got down on one knee and asked Melissa, "Will you marry me?"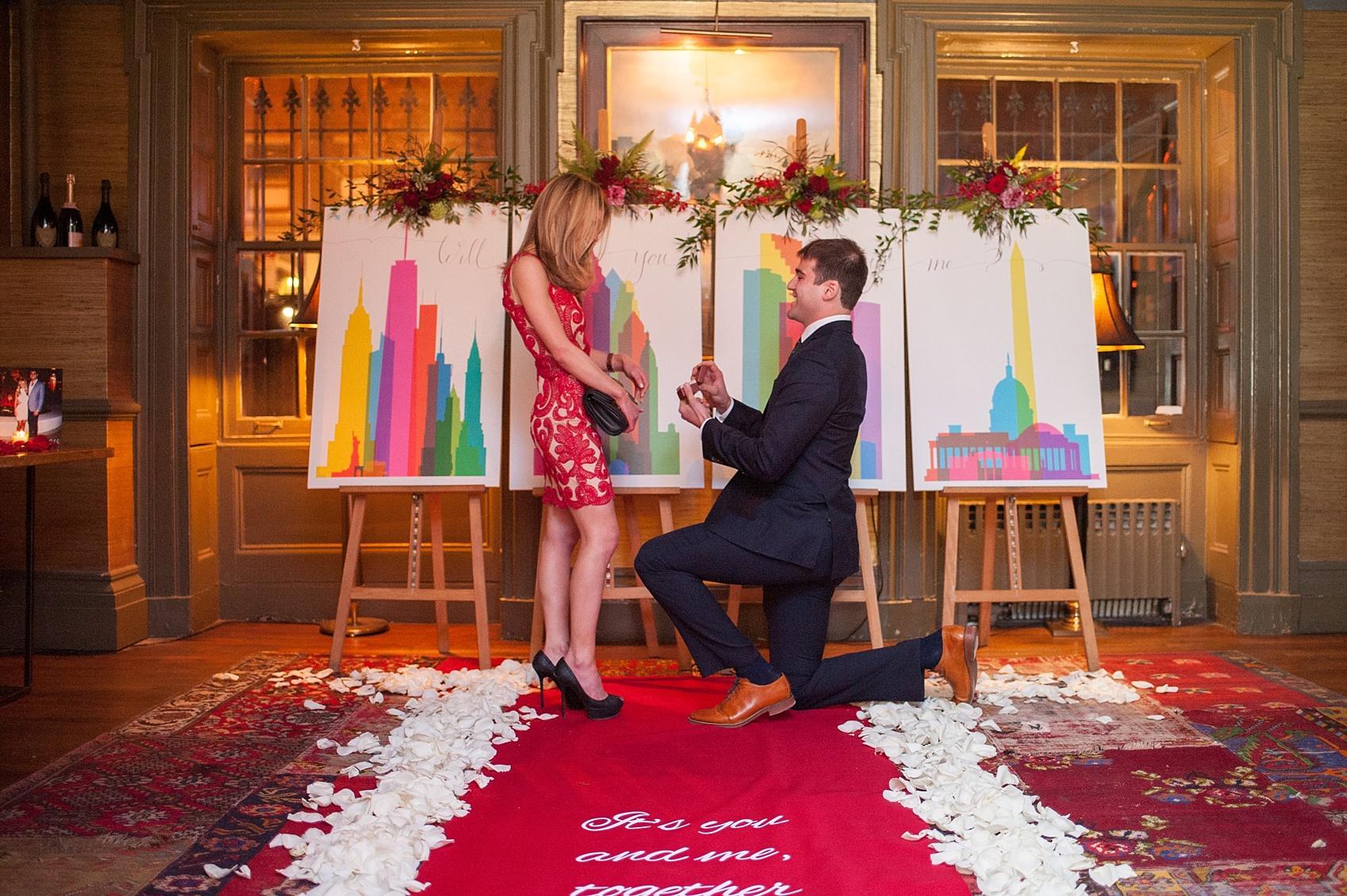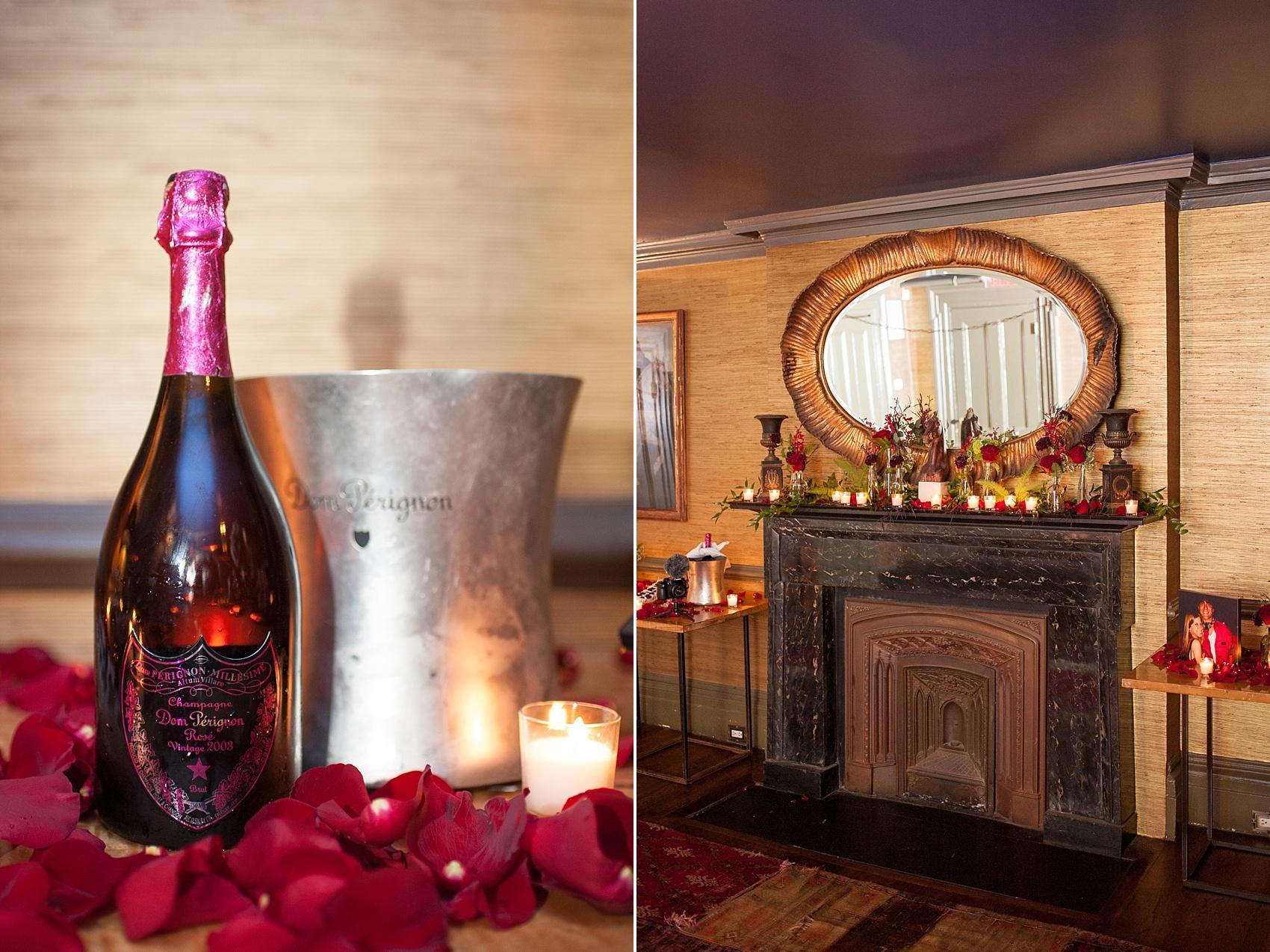 Of course, she said yes! Doesn't that ring look incredible on her? I just love her dress too! It was the perfect compliment to the red touches around room.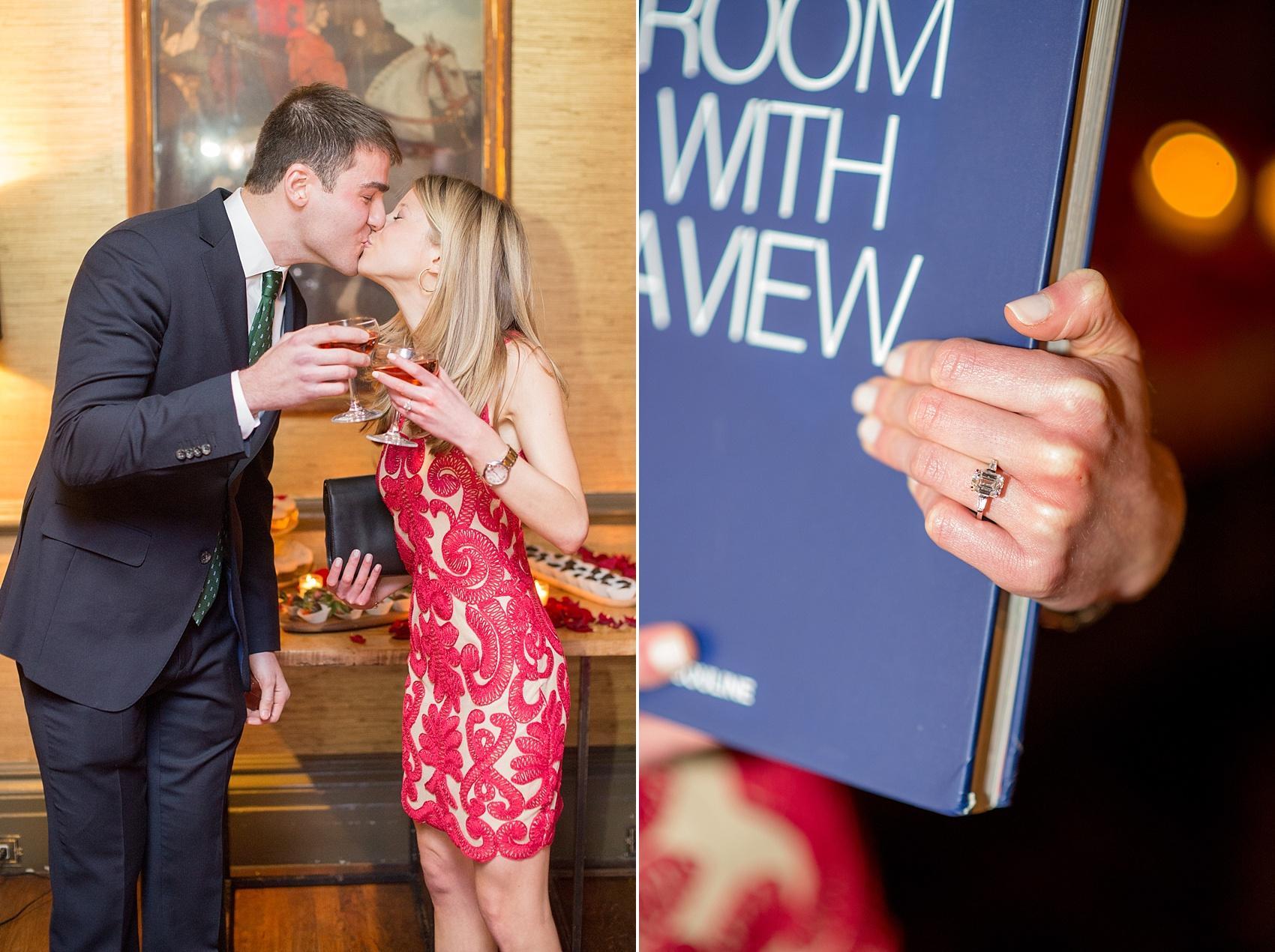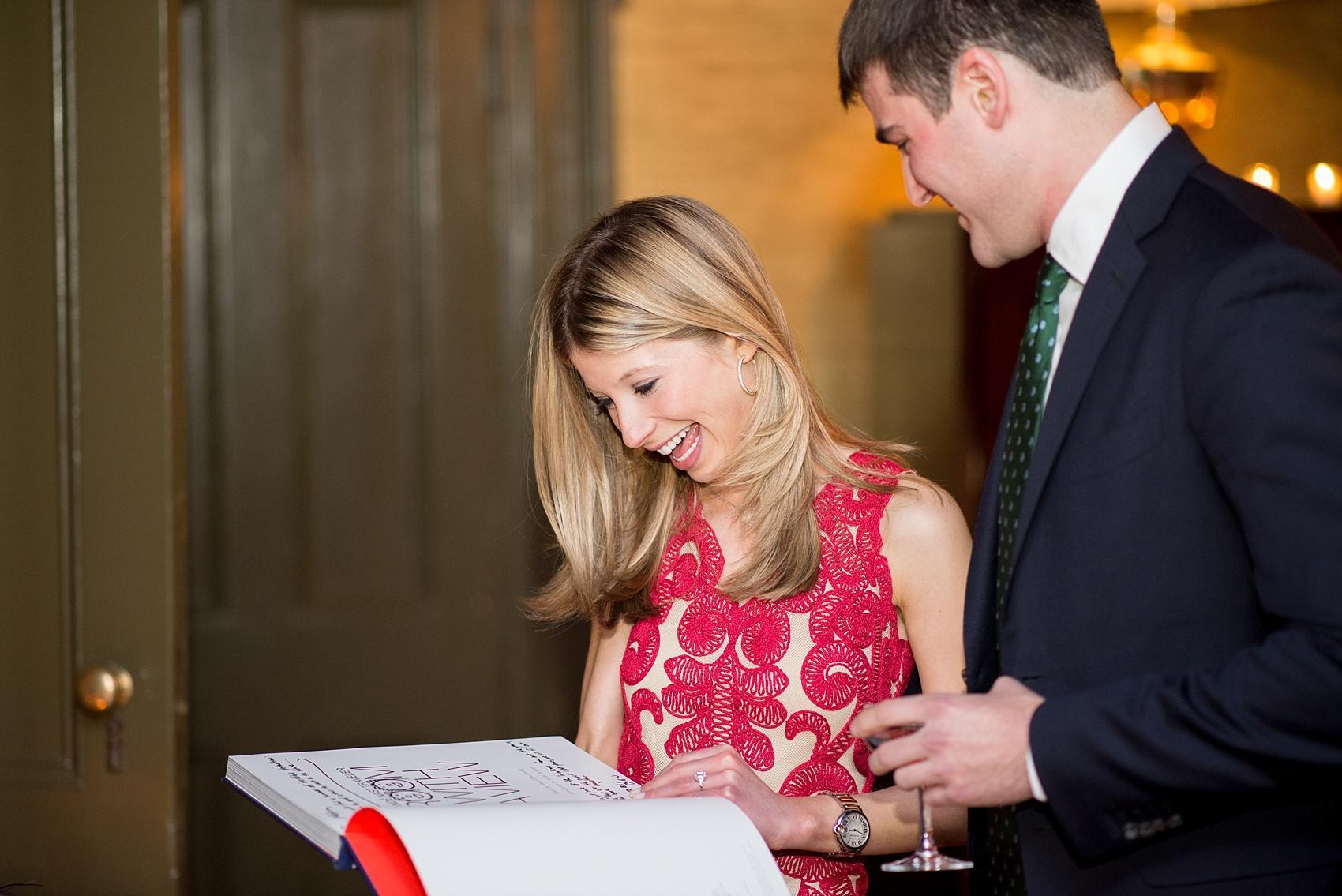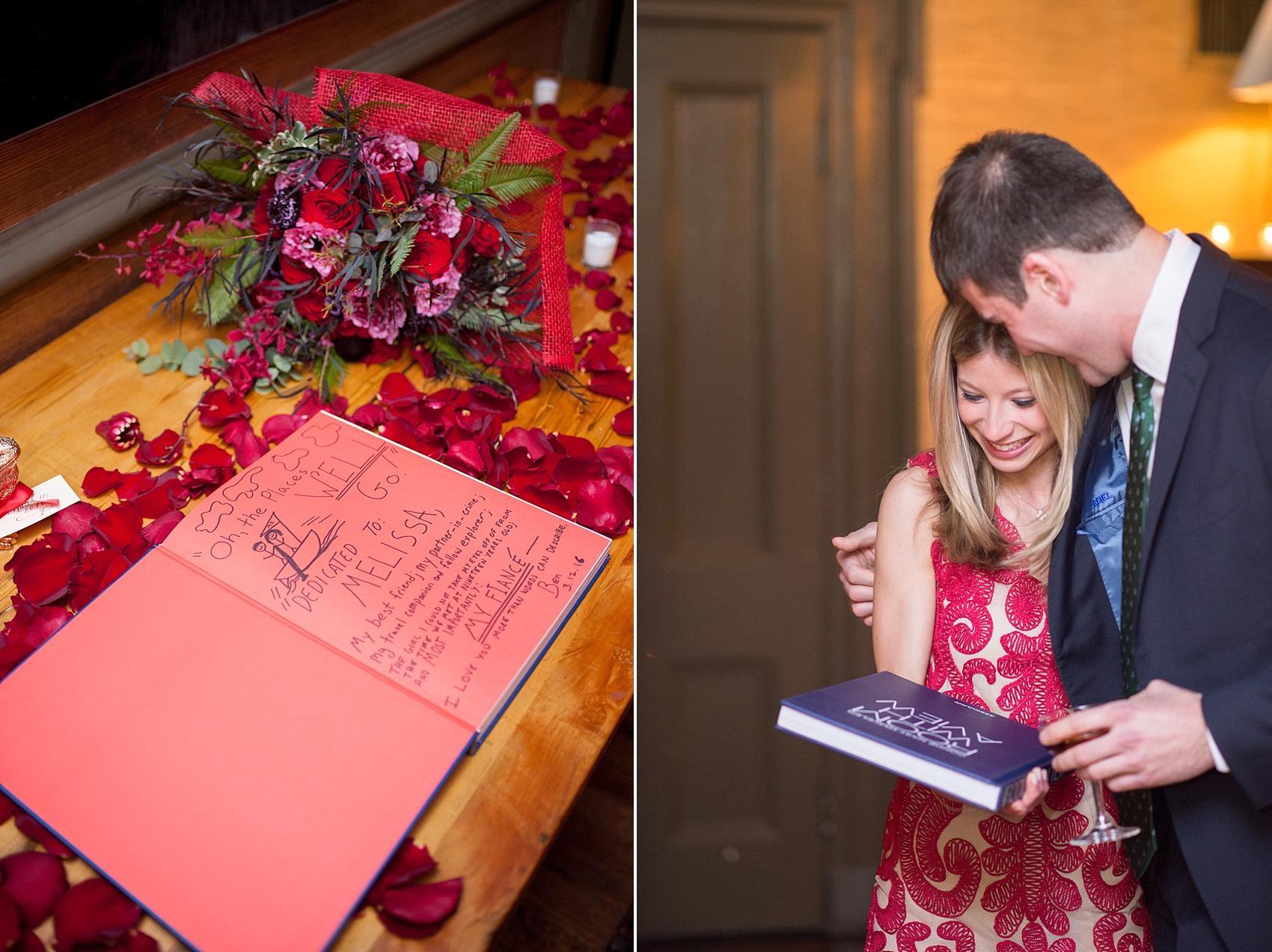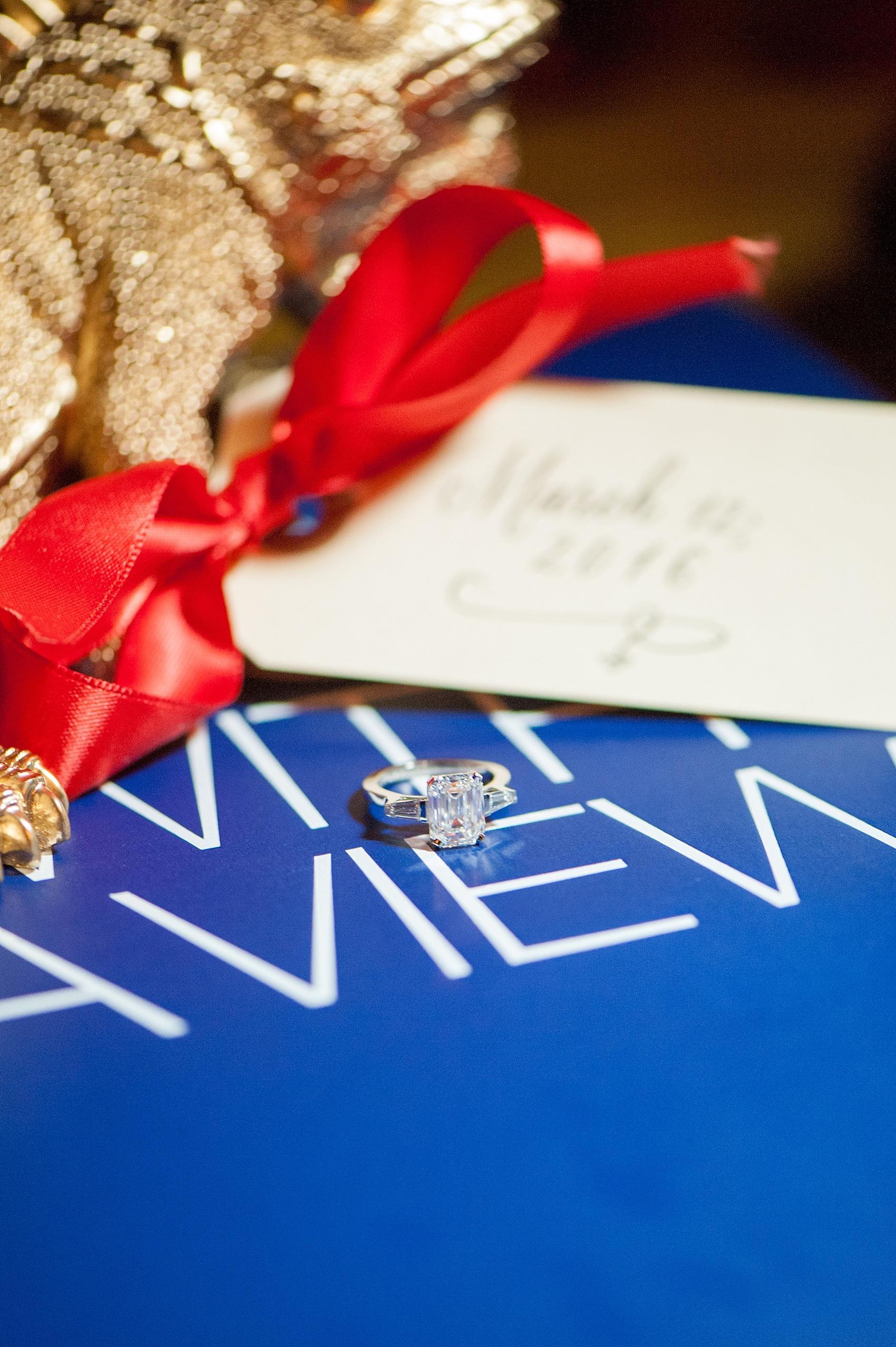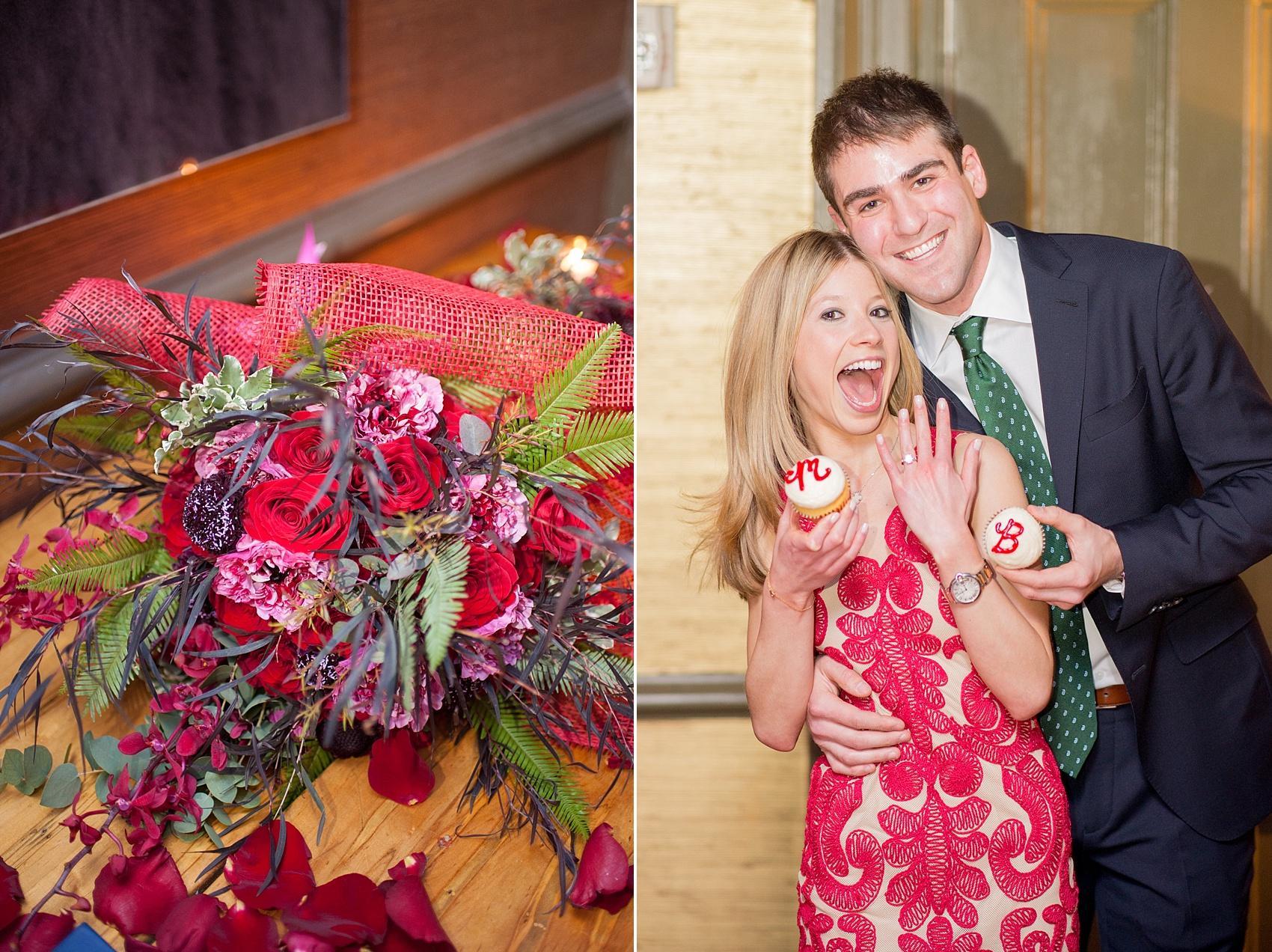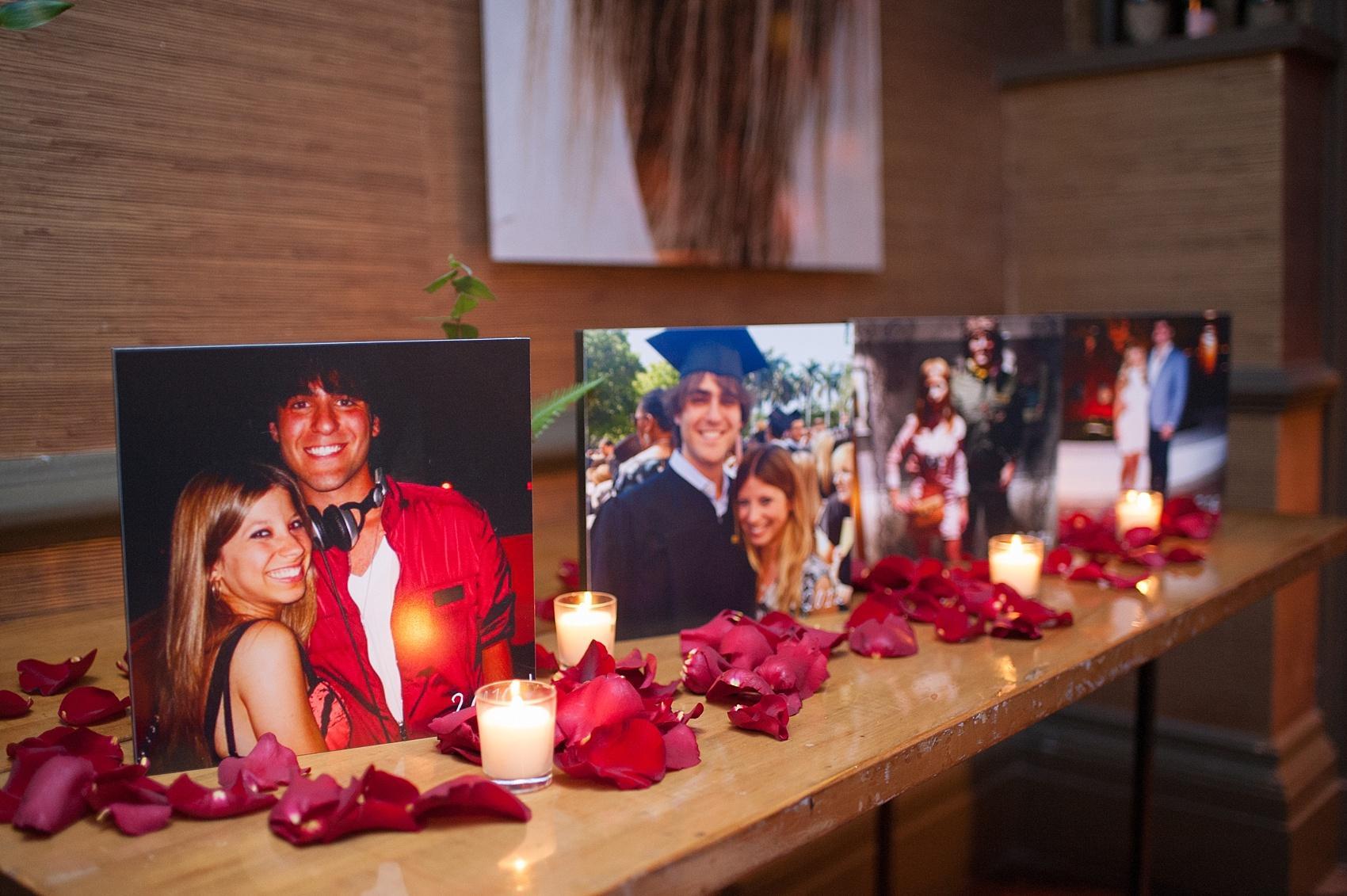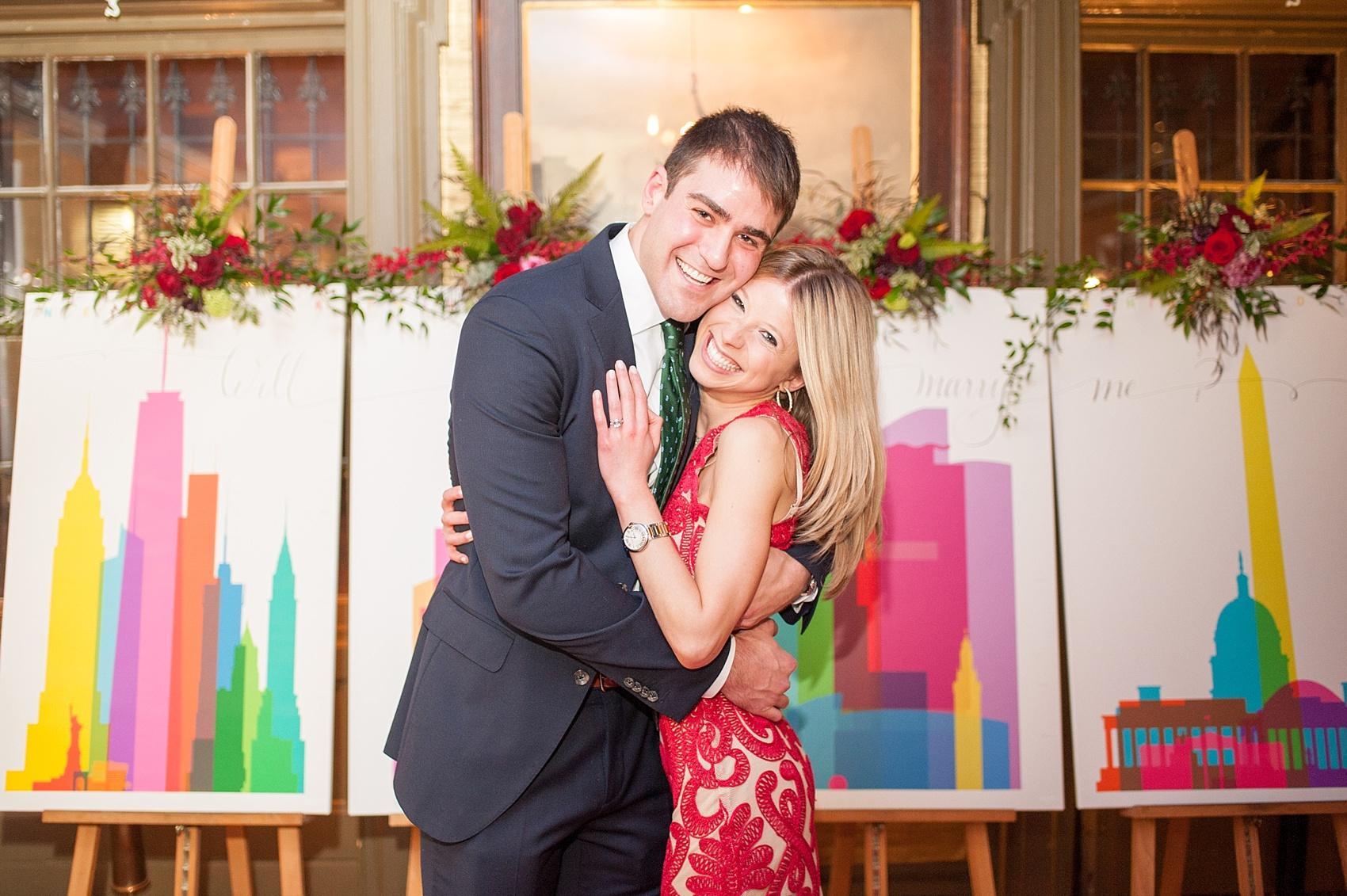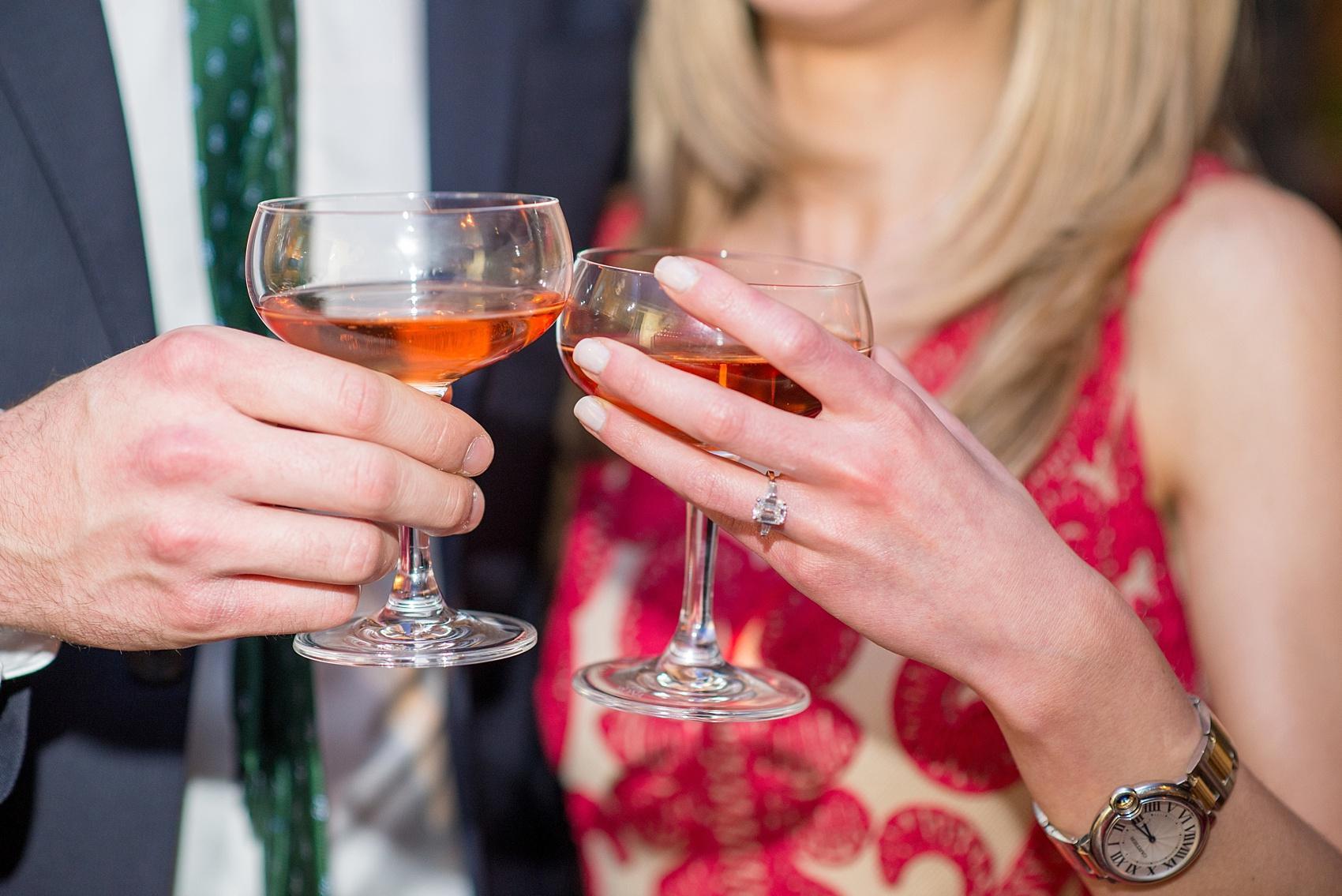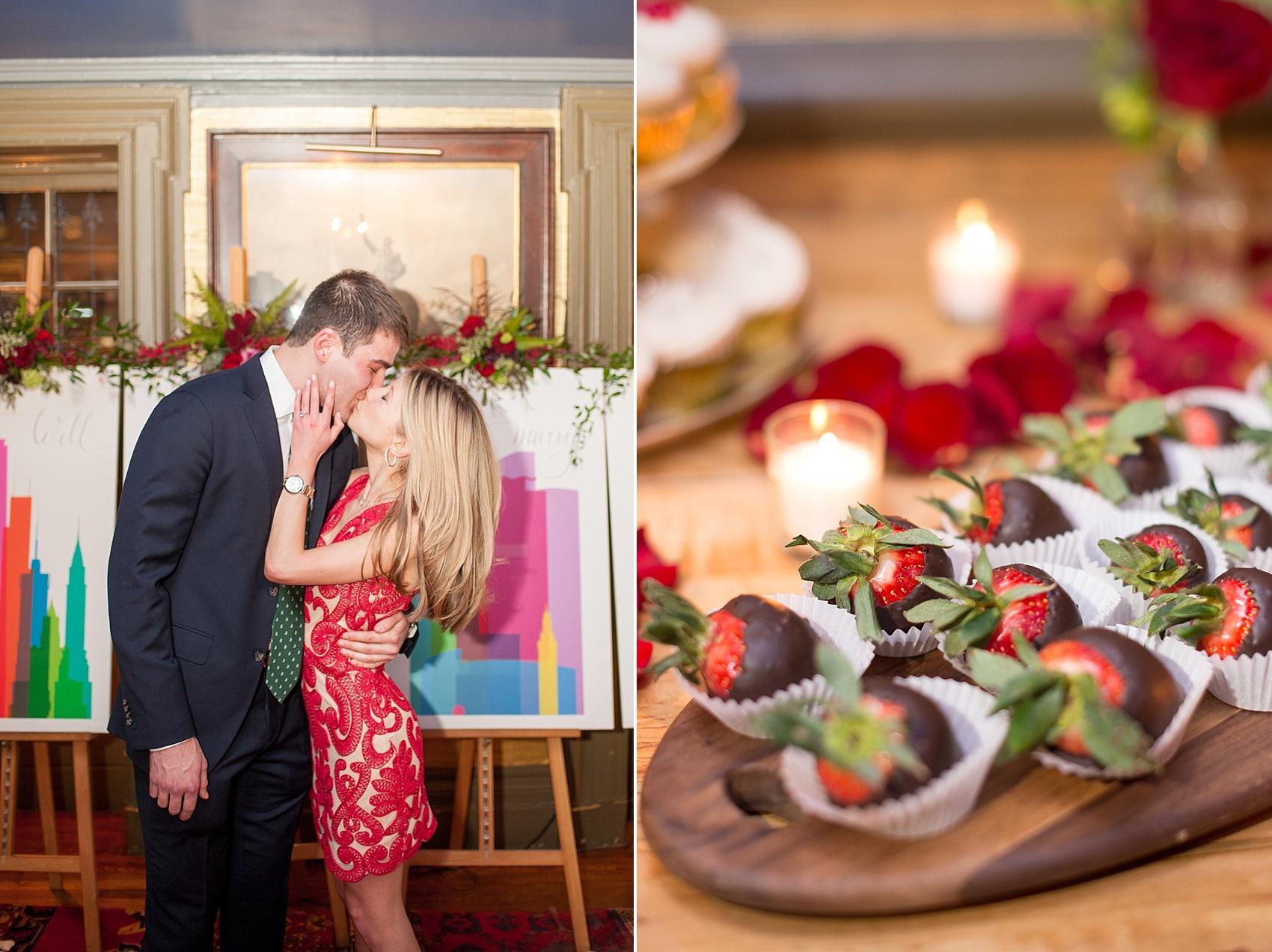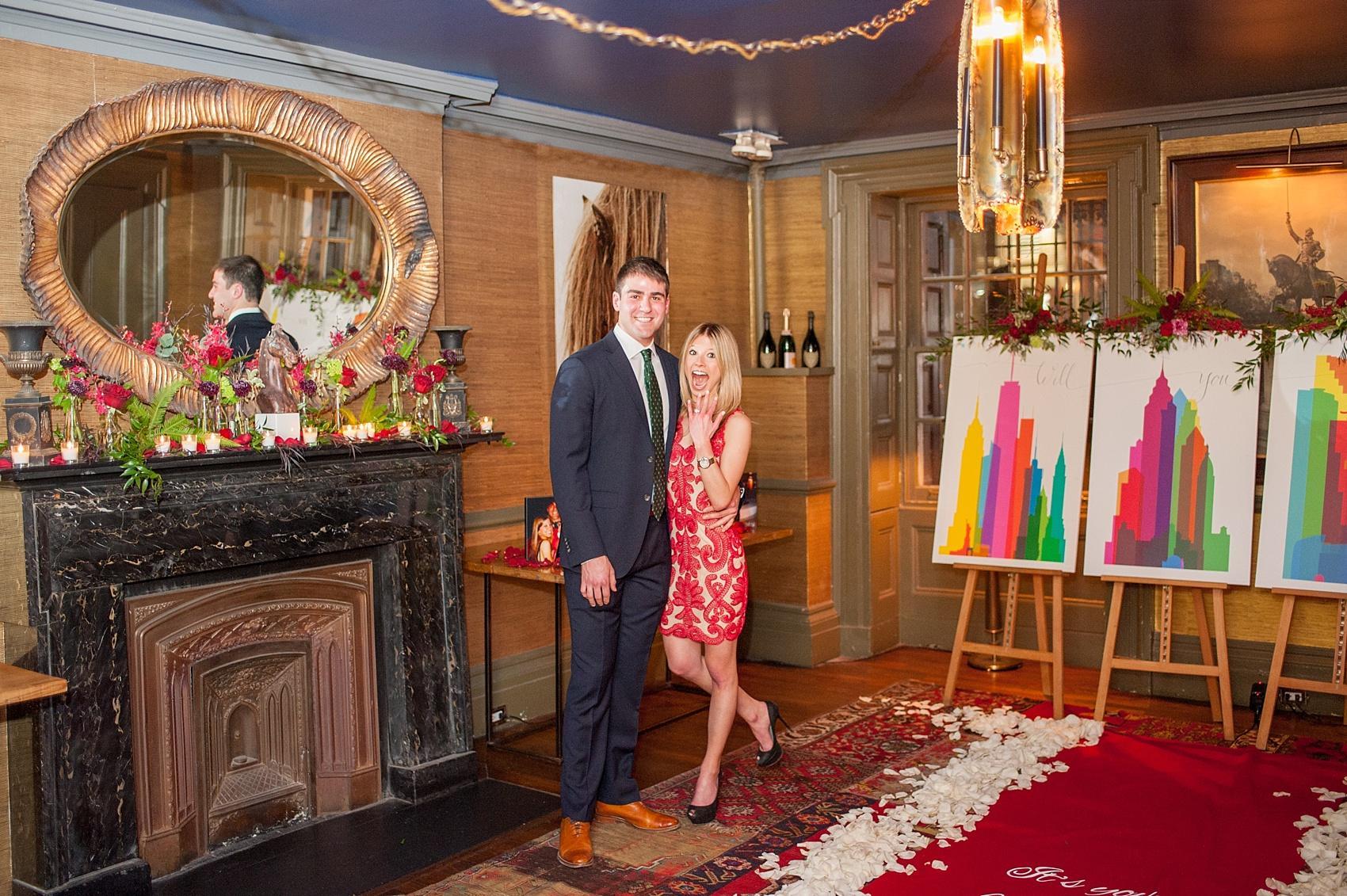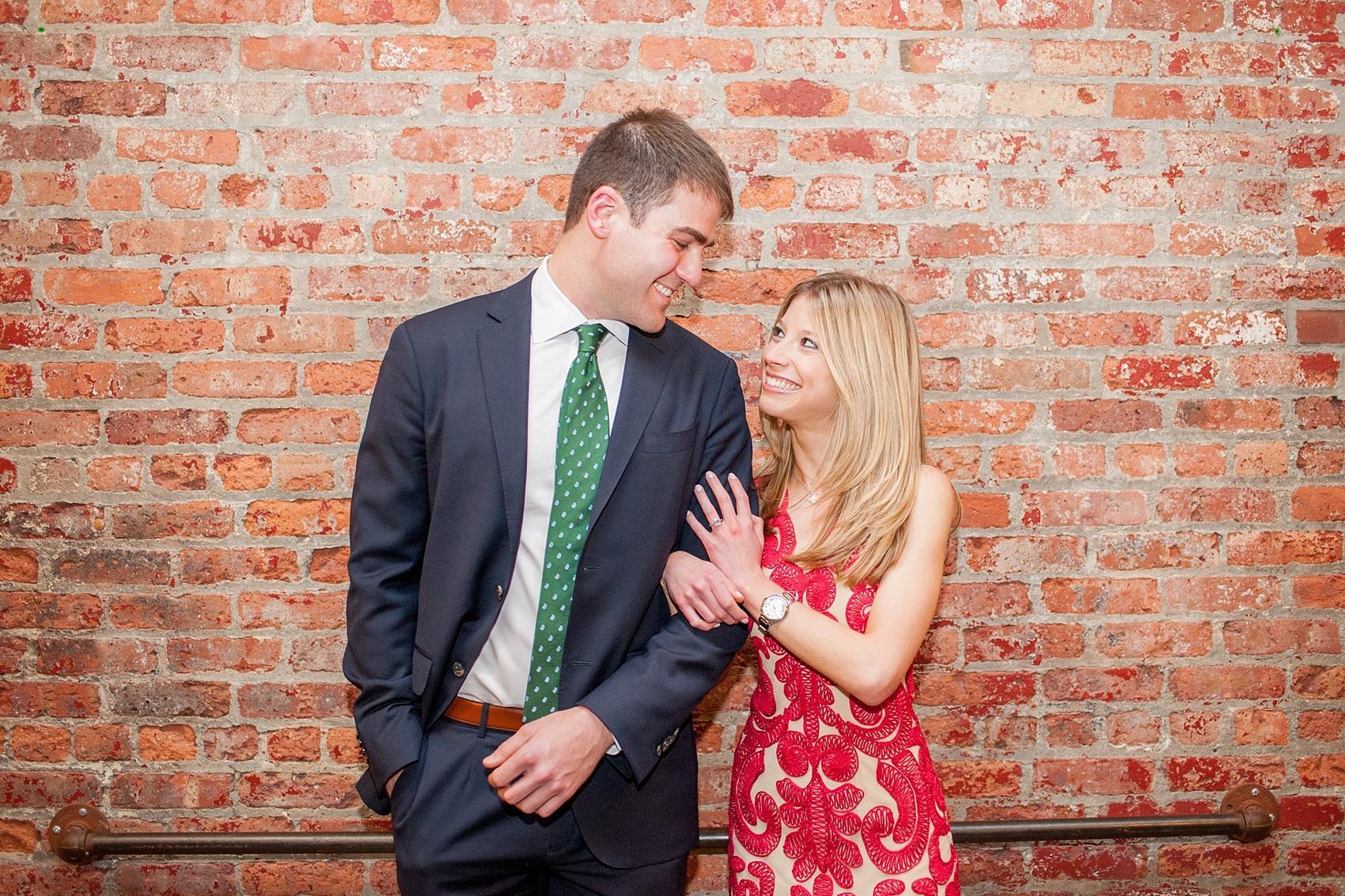 Cheers to the happy couple who now happily resides, together, in DC…one of my favorite cities! Extra special thanks to Eileen for capturing this for Mikkel Paige Photography!
If you like what you see there's always bonus photos on Facebook and Instagram!
Did I mention it's coincidentally "NATIONAL PROPOSAL DAY"? Hats off to a wonderful proposal. For more proposals we have captured, visit these blogs posts.
Happy Sunday!