I am SO EXCITED to post this extra special session!!! I am in love with these images and this couple, photographed in Bergen, Norway.
When I decided to head to Norway for a week's vacation in January I knew I had to somehow photograph an amazing couple in this beautiful country. Thus, I teamed up with The Norwegian Wedding Blog (a stunning resource!) to offer a giveaway.
Cecilie and Patrick were the winners, who I had the pleasure of spending time with on a brisk, Sunday afternoon. I had the BEST time with them! They are so in love, full of life and laughter. (And I feel honored I get to go back to Norway this August to photograph their WEDDING! Ahhhh!) And what's even more awesome? They totally got my sense of humor and laughed at my lame jokes! It was a photographer, bride + groom match made in internet heaven. Yay!
We met at Bergen's historic Bergenhus Fortress to begin; it's a site that has roots from the 13th century…whoa. 🙂 (This is why I love Europe!) I'll let the photos and Cecilie's amazing baby blue eyes do the talking…
The Bryggen, which is a Norwegian word for "wharf," is a UNESCO World Heritage Site in the city. With its colorful wood painted buildings and interesting architecture it's a must-see if you're in the area. I LOVED the rich yellow and red walls here. Cecilie and Patrick looked stunning against its vibrancy.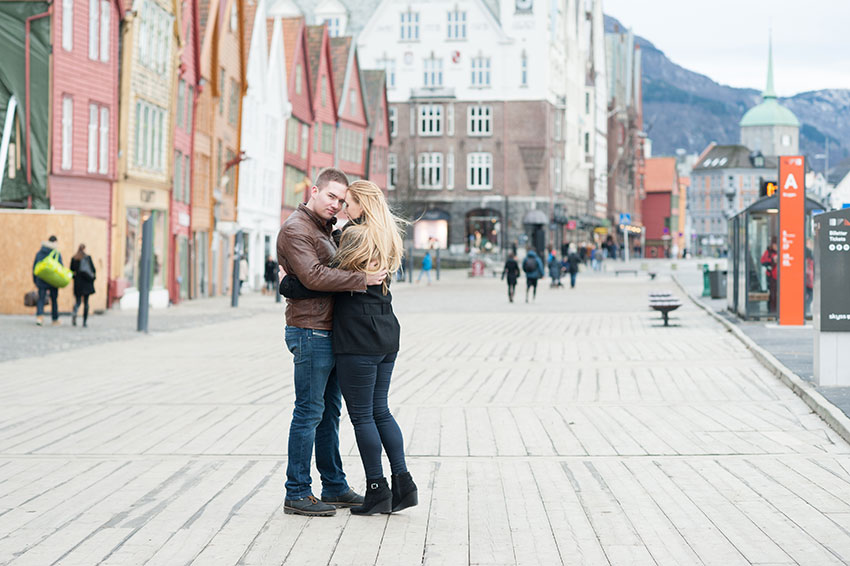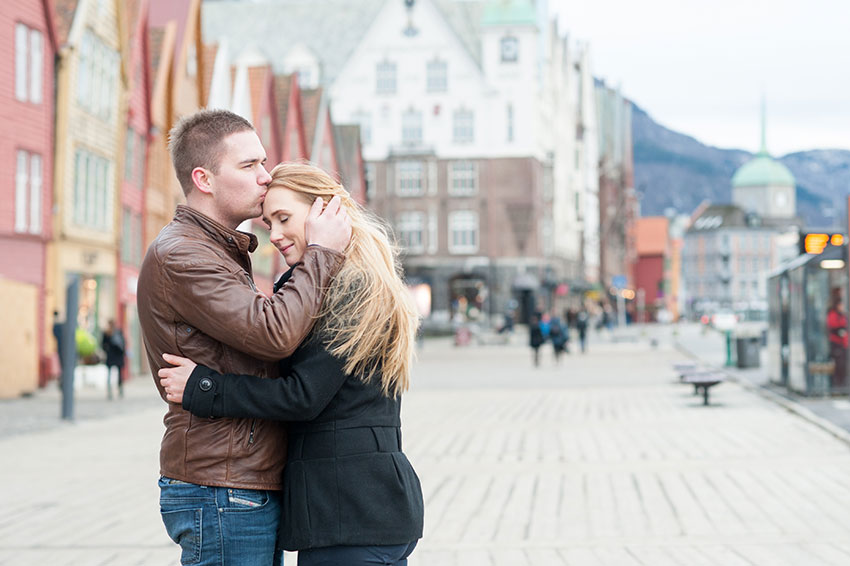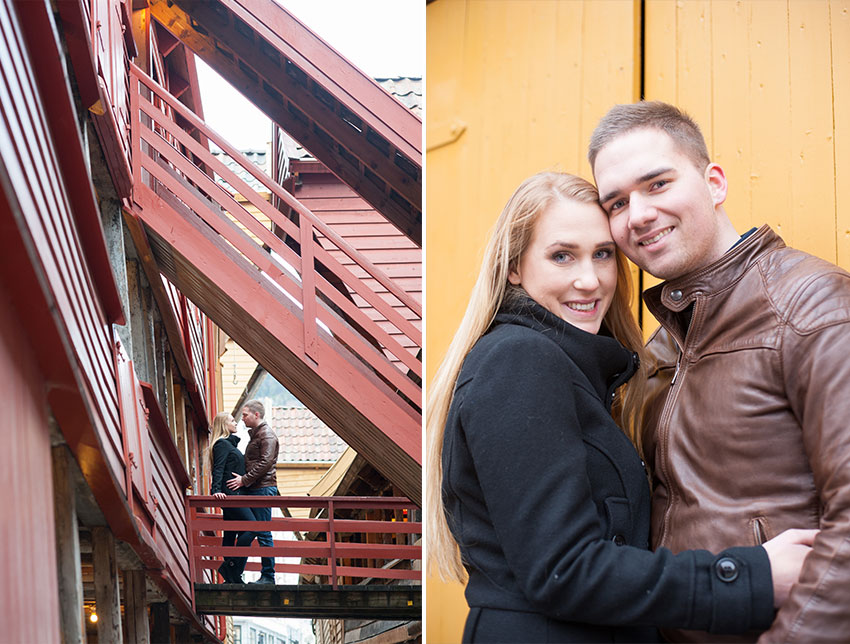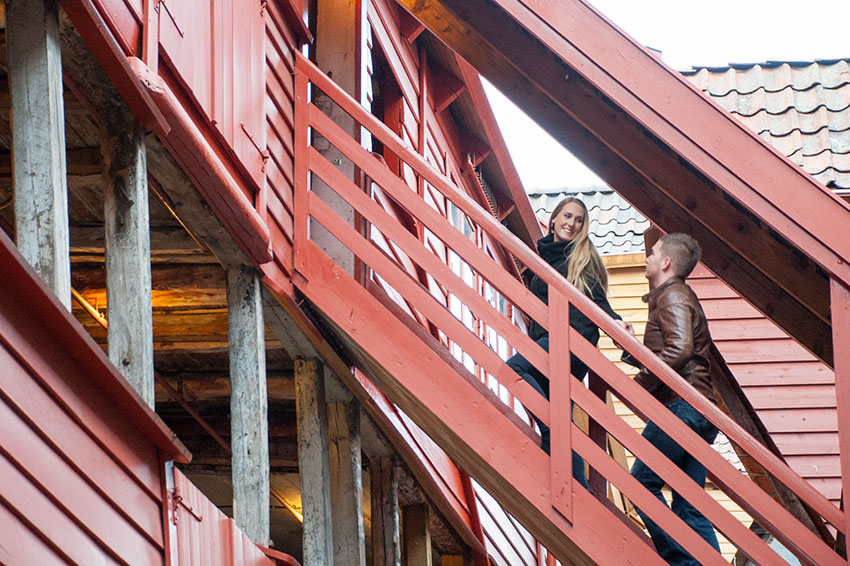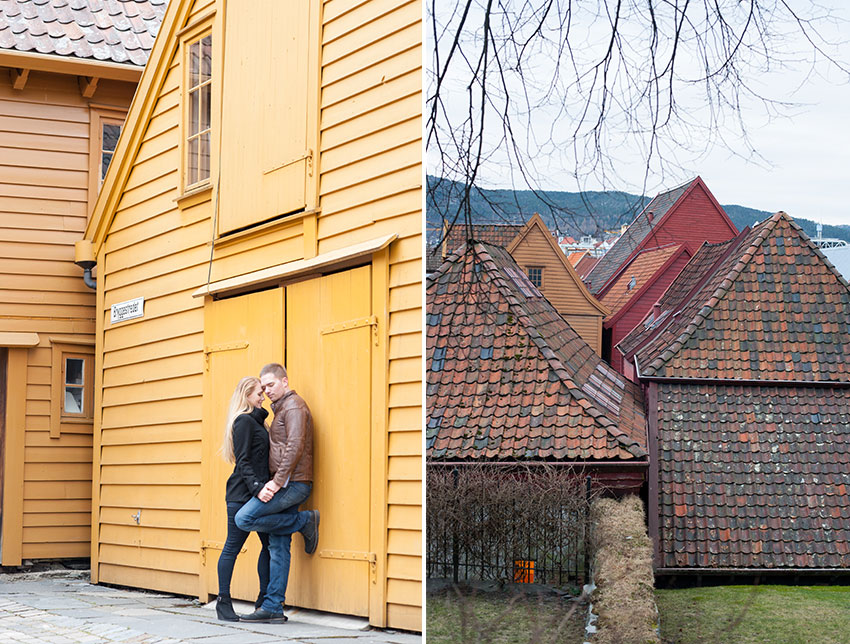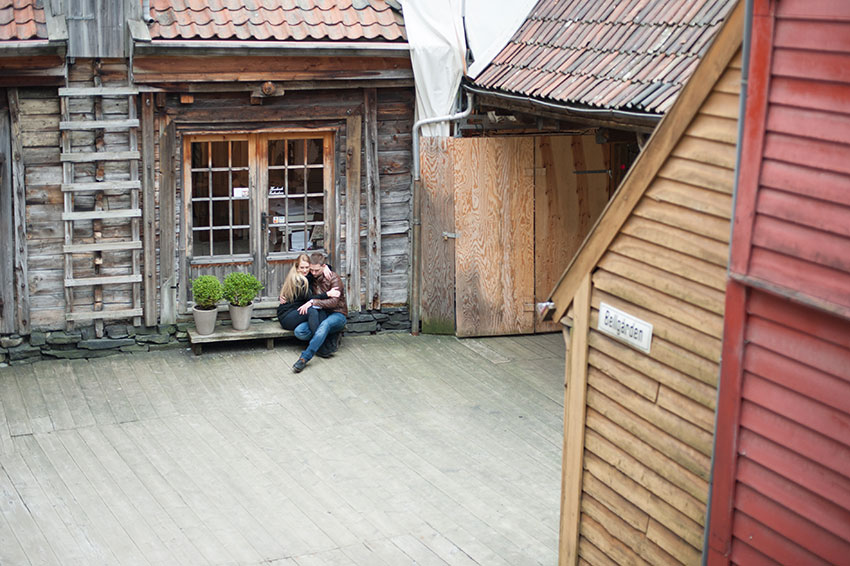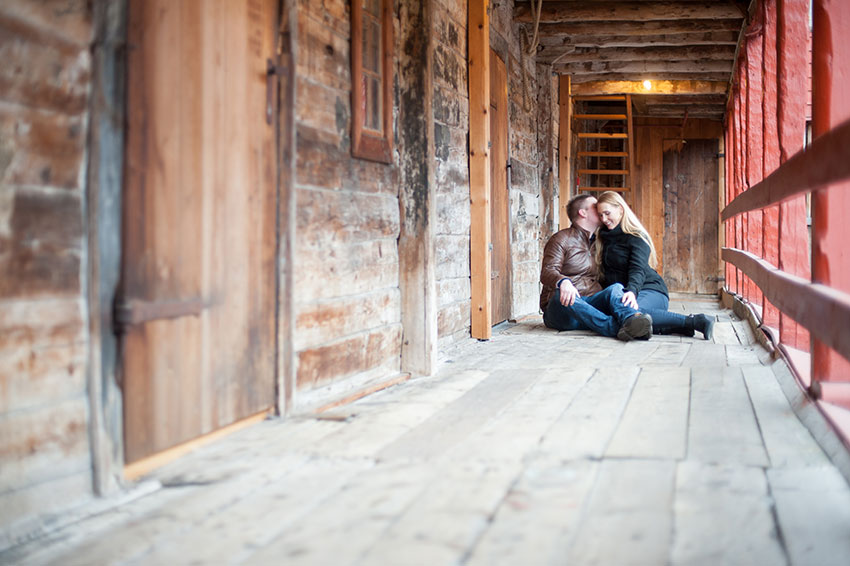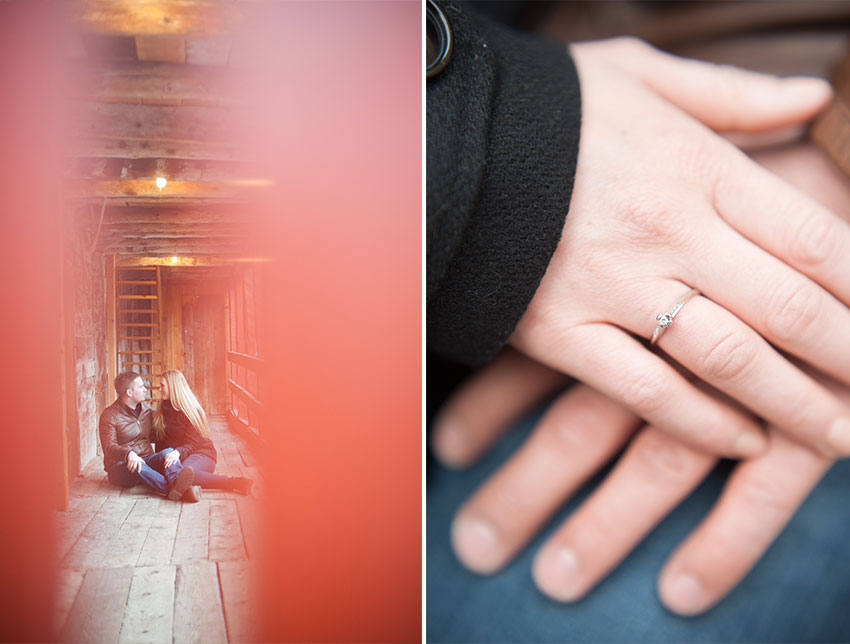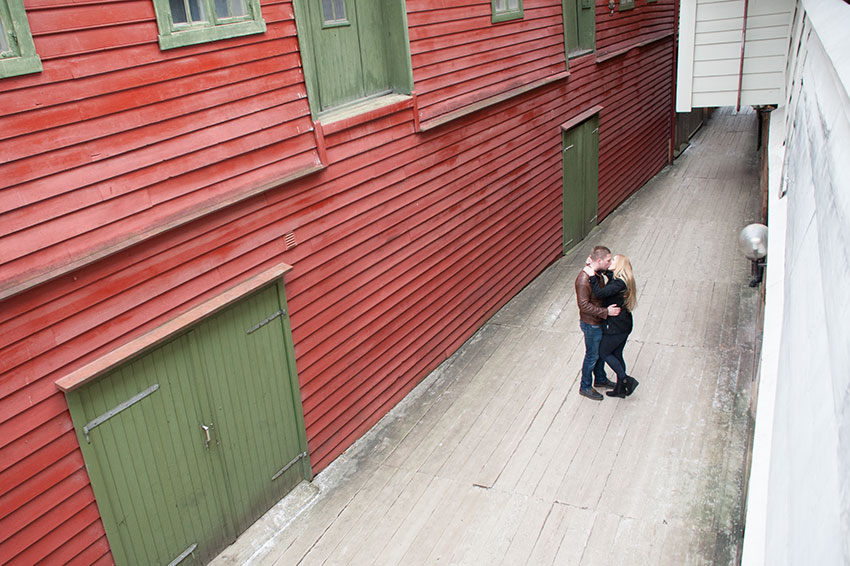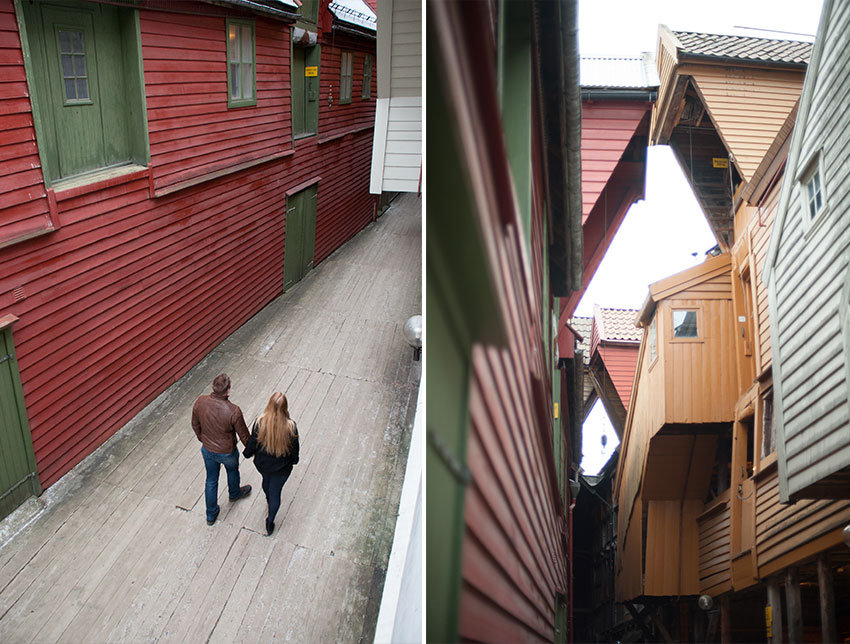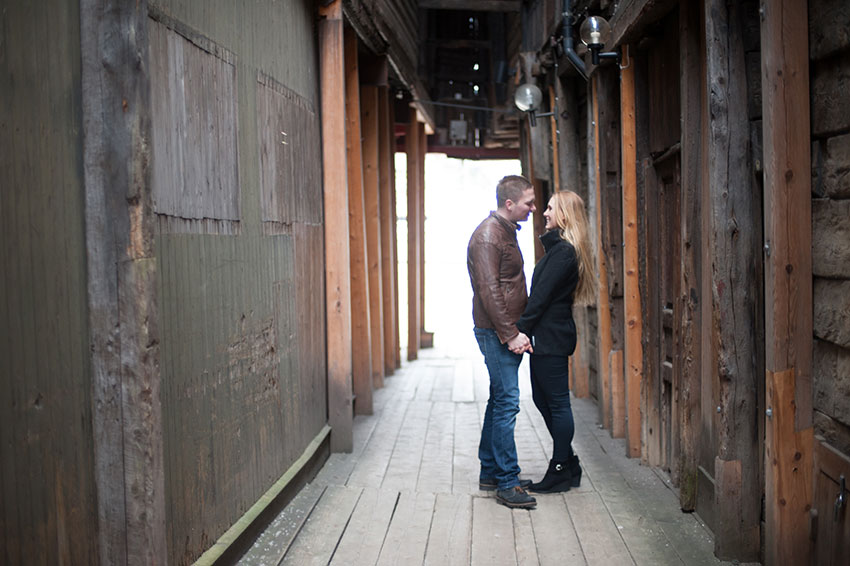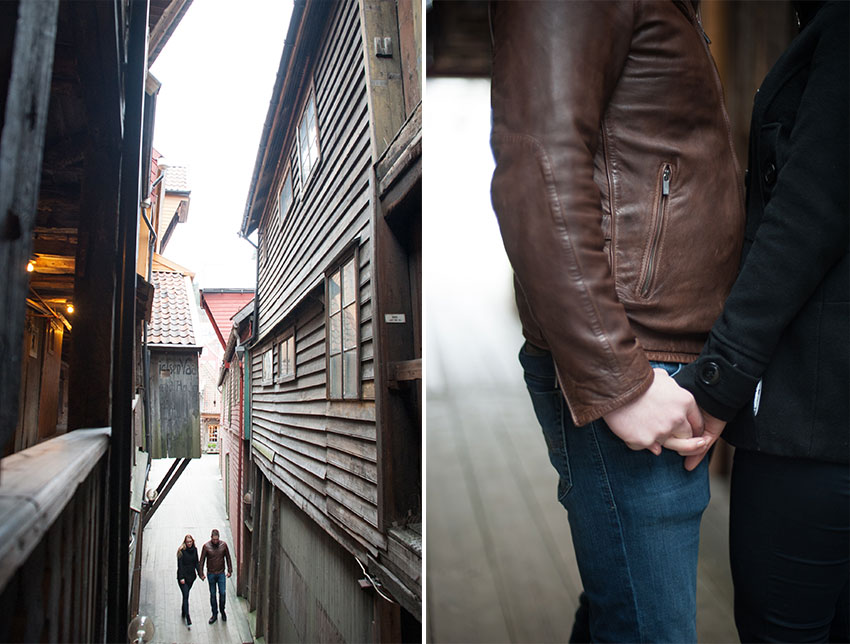 I couldn't wait to get the images over to Lisa, the brains behind the splendor at The Norwegian Wedding Blog, who did such a gorgeous feature on their shoot. 
Looking at these photos brings back such wonderful memories and makes me so happy. Thank you for sharing your love with me, Cecilie and Patrick. I can't wait to come back to capture your wedding day! Let the countdown continue…
Happy Friday!