To celebrate 10 years of marriage, Patricia and Brad wanted photos to signify "we still do" after all these years together! We headed to the picturesque, historic Leslie-Alford Mim's House in Holly Springs, North Carolina just southwest of Raleigh. We captured some stunning moments, including their daughter Bri in many of the photos, and I just adore the results. I bet they still look very similar to 10 years ago…such a beautiful couple!
Patricia was happy to get some new ring shots – she said their original photographer wasn't able to capture many at their wedding almost a decade ago. I was happy to take some in my new Mrs. Box, gifted to me by my good friend Eileen. Doesn't it look perfect alongside some spring flowers?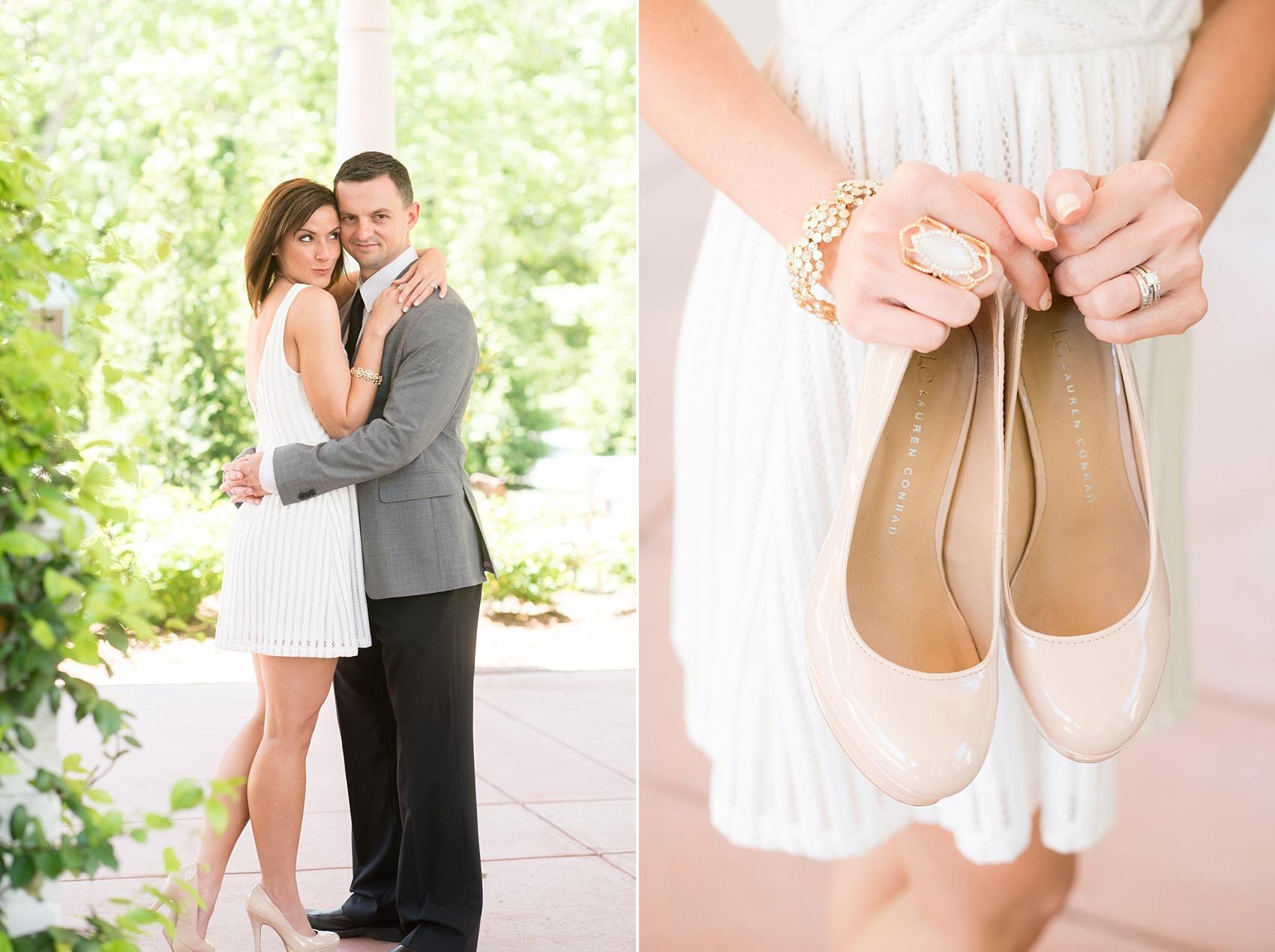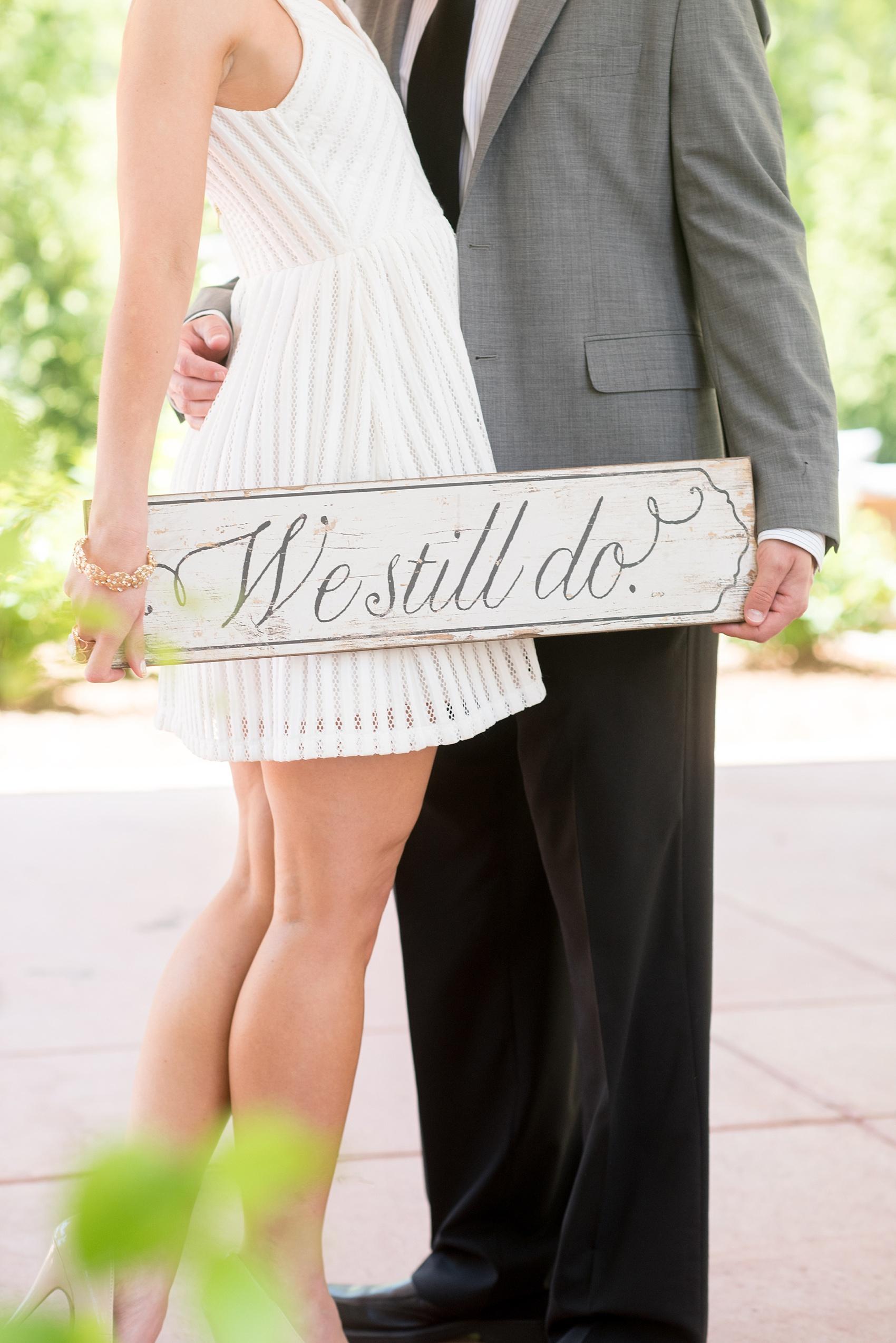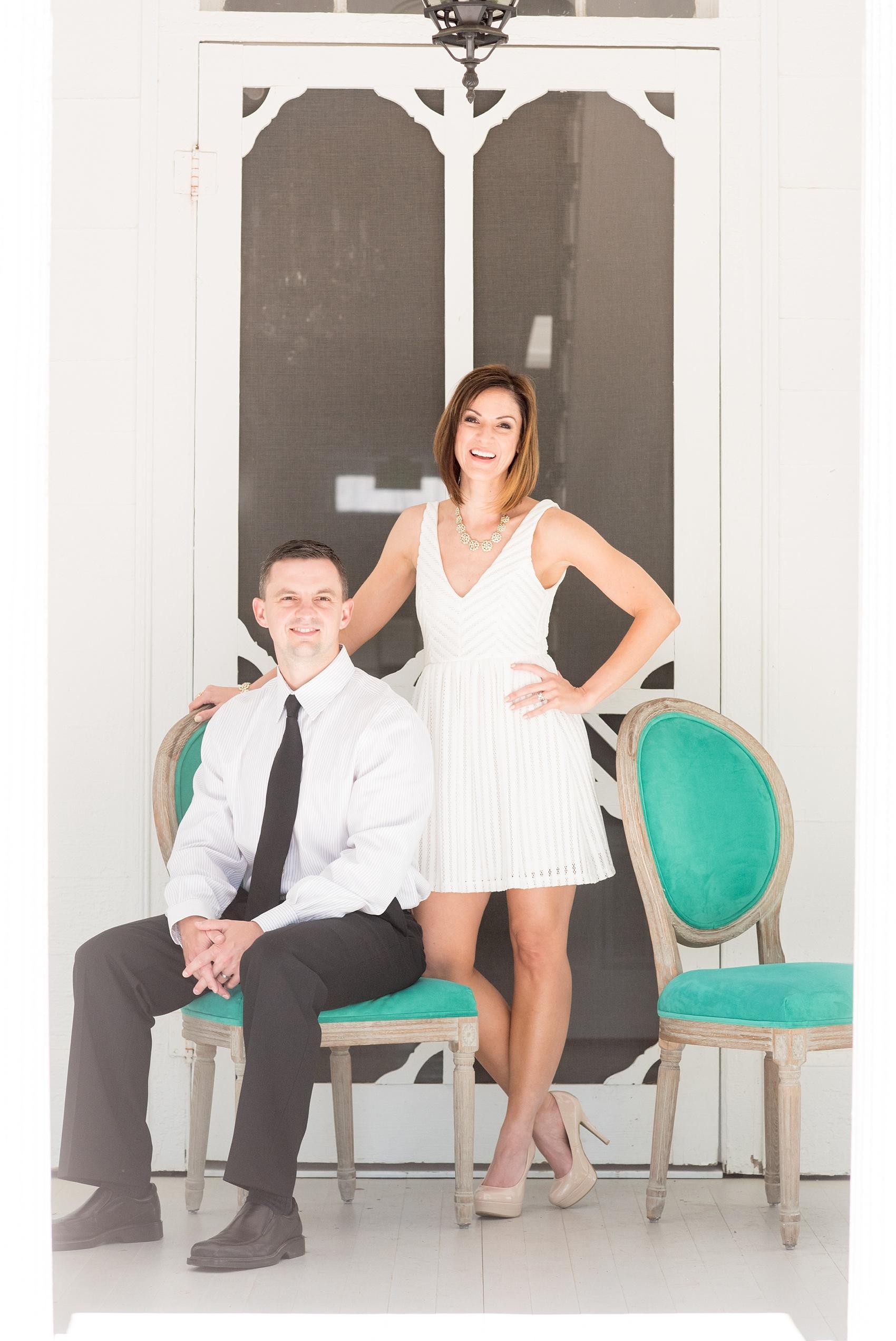 Patricia brought a special "We Still Do" sign and Bri playfully joined in on the photo action. She's a natural in front of the camera.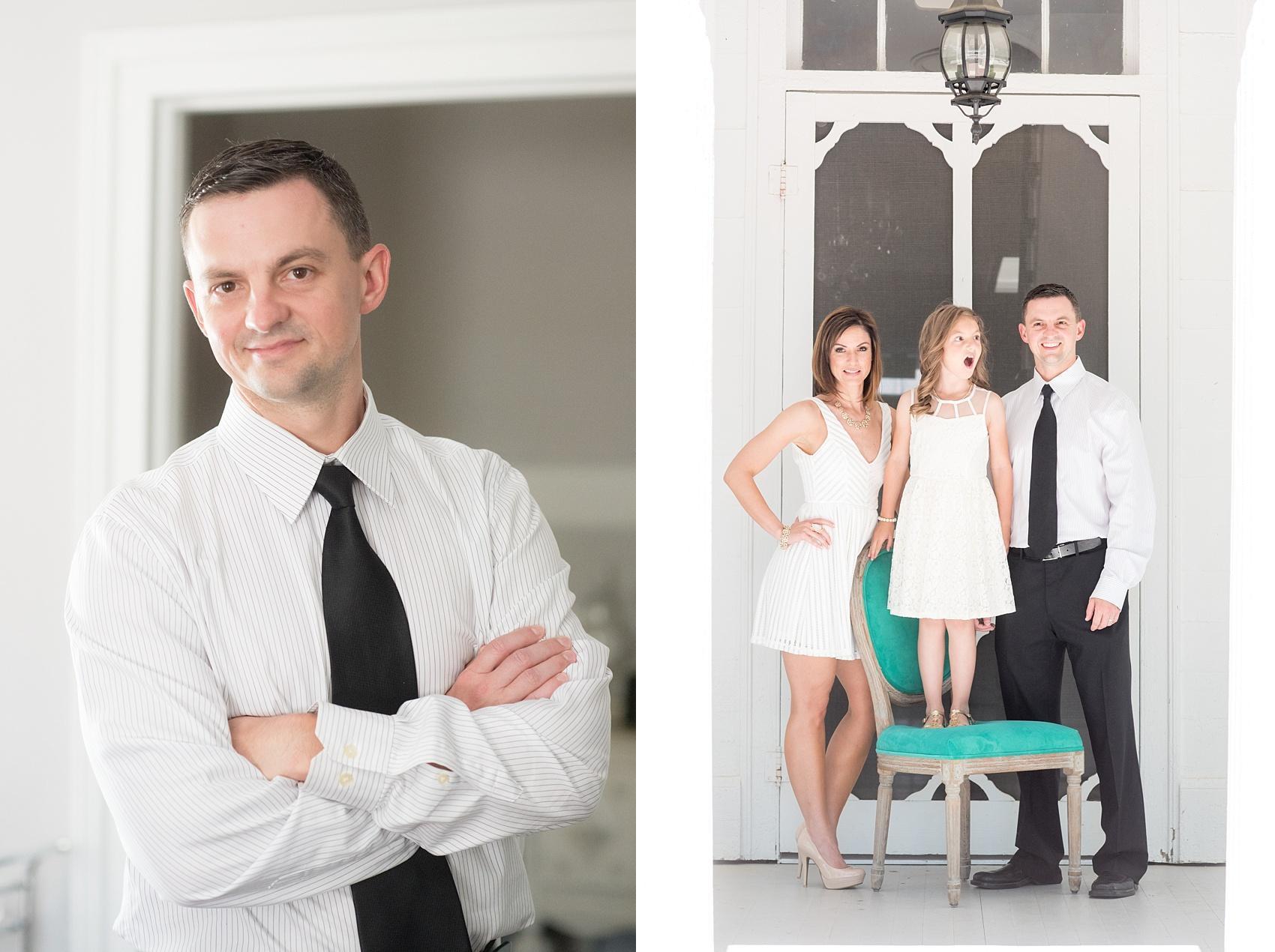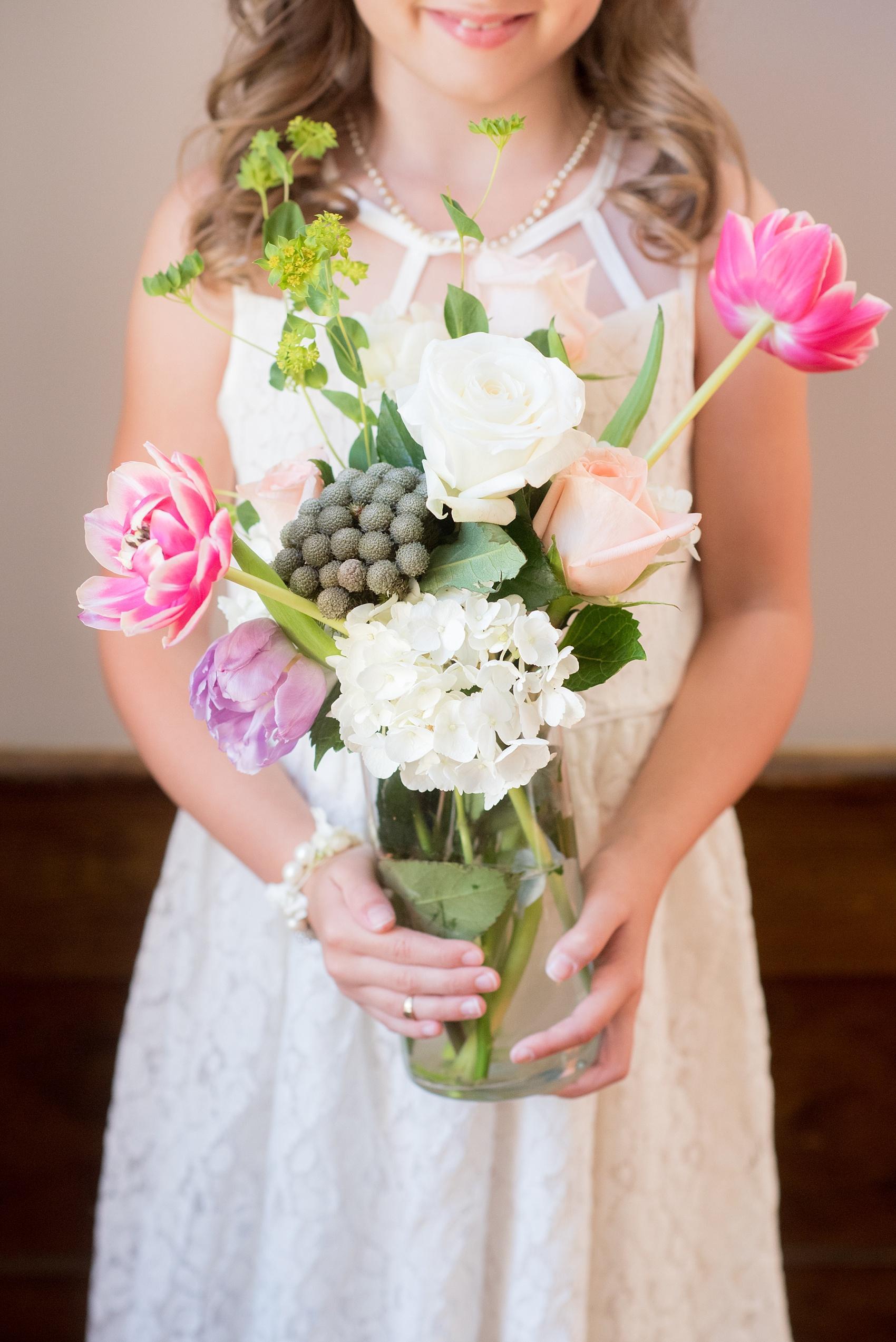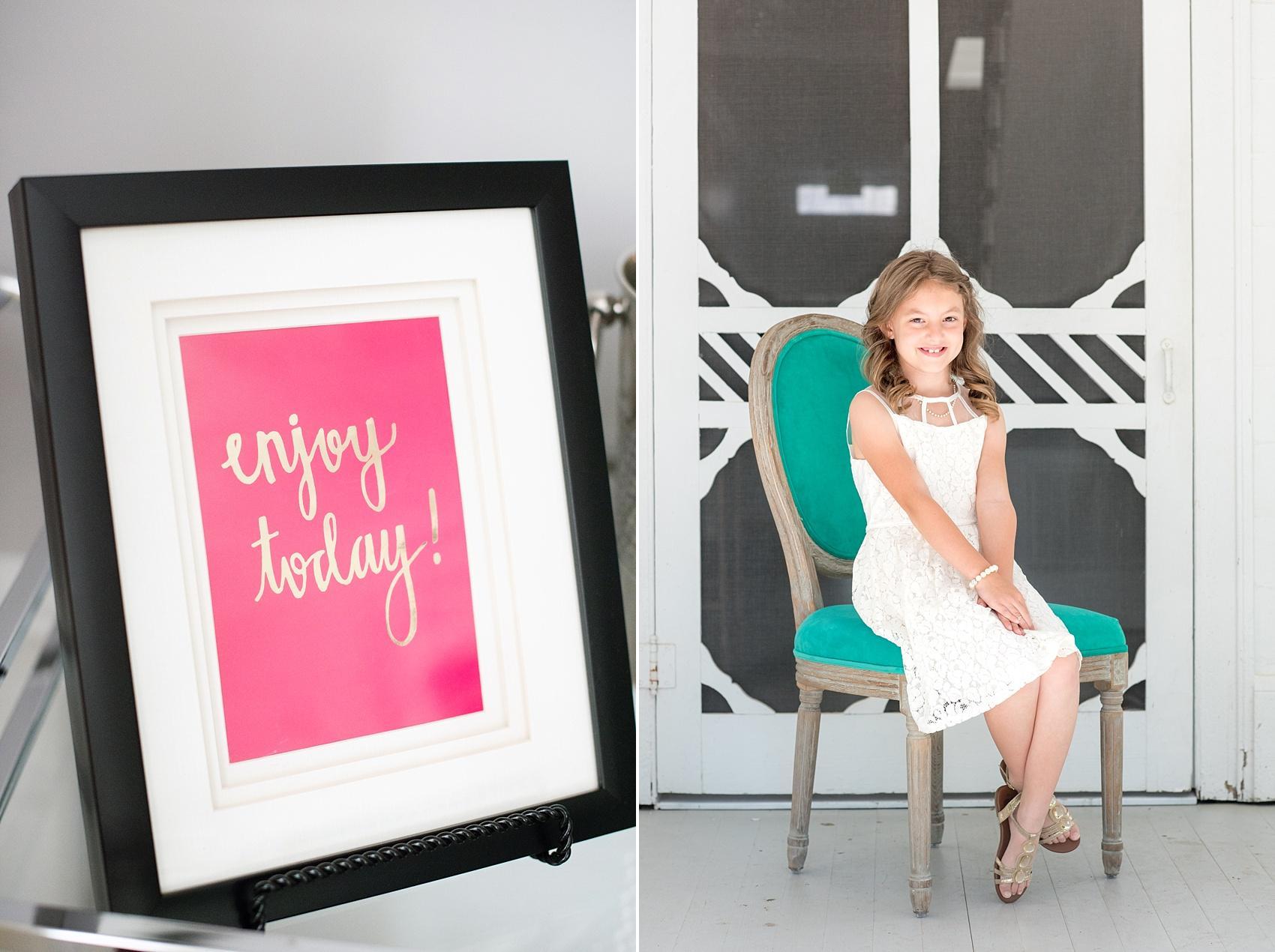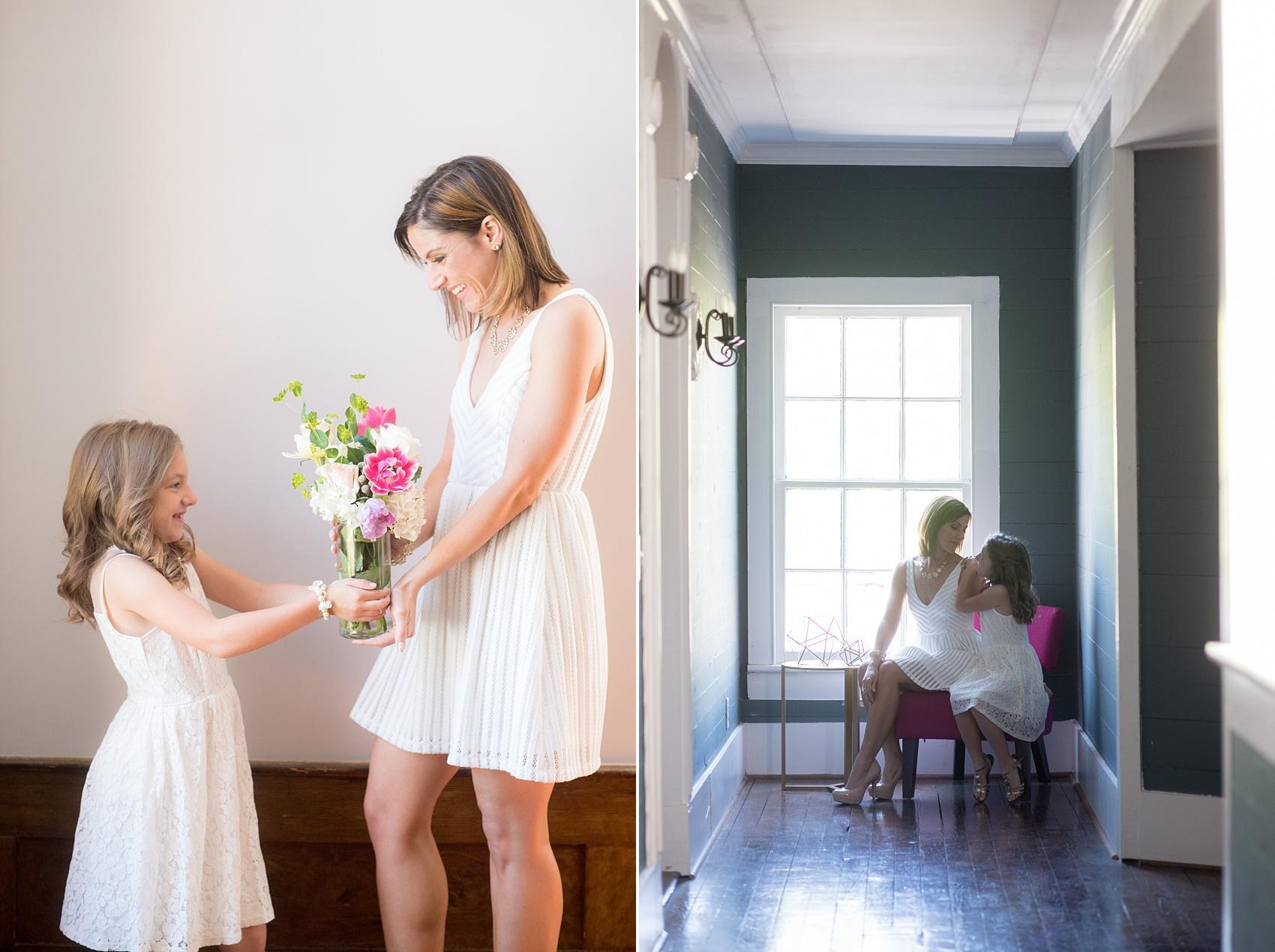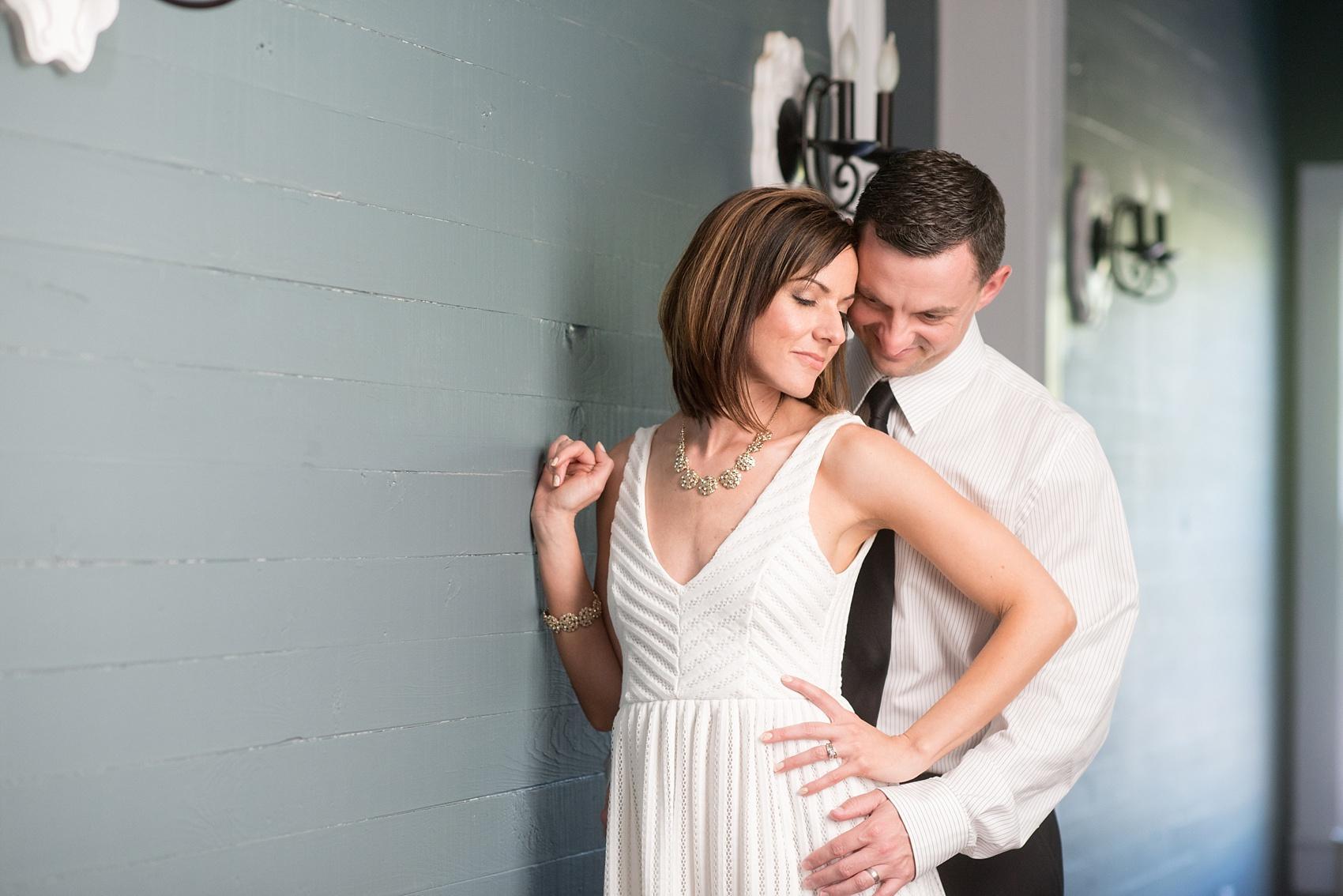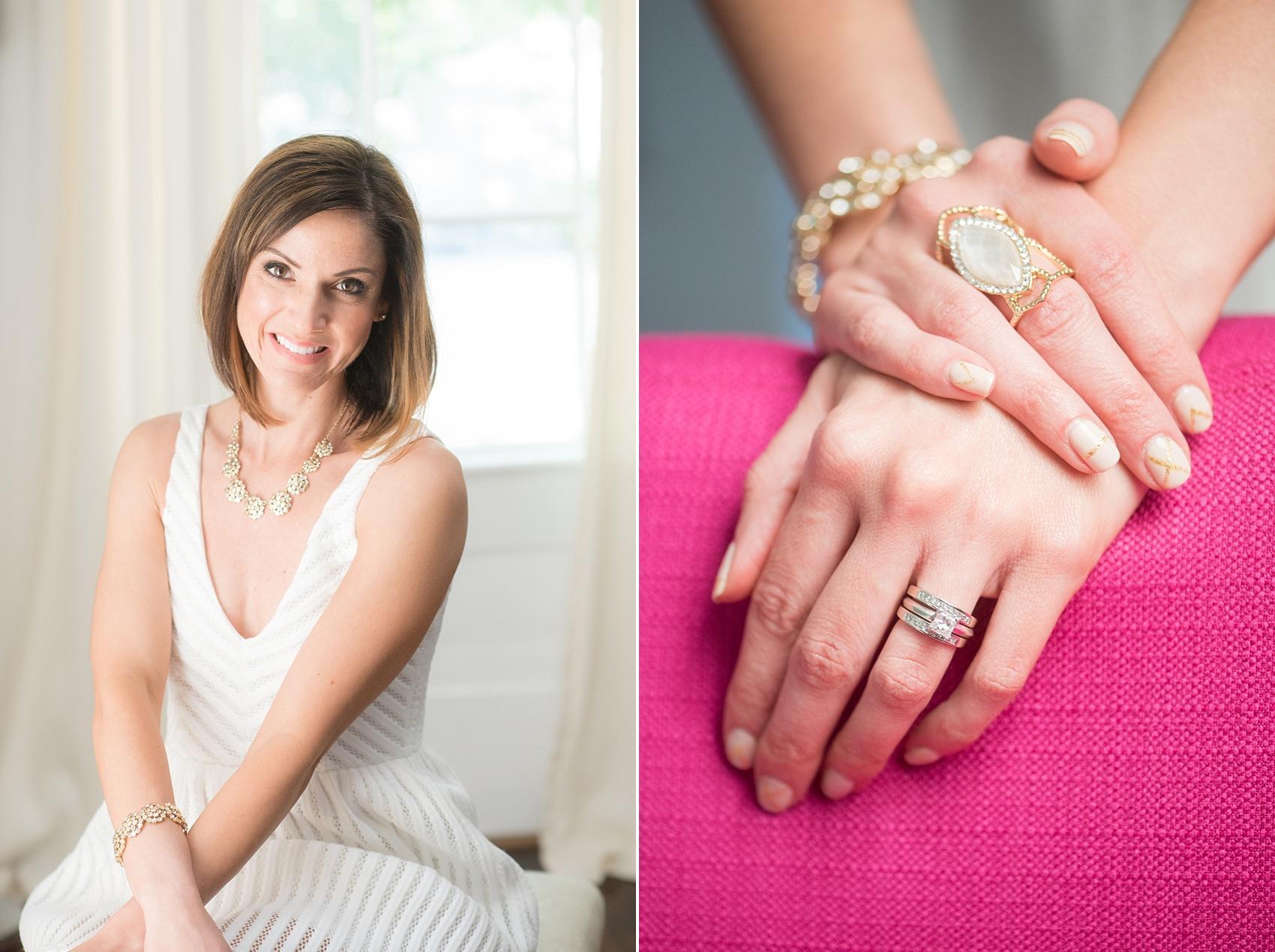 The above is one of my favorite photos of them! But I kind of love the below too, in the Mim's House "groom's suite." Tufted leather couches are an absolute YES!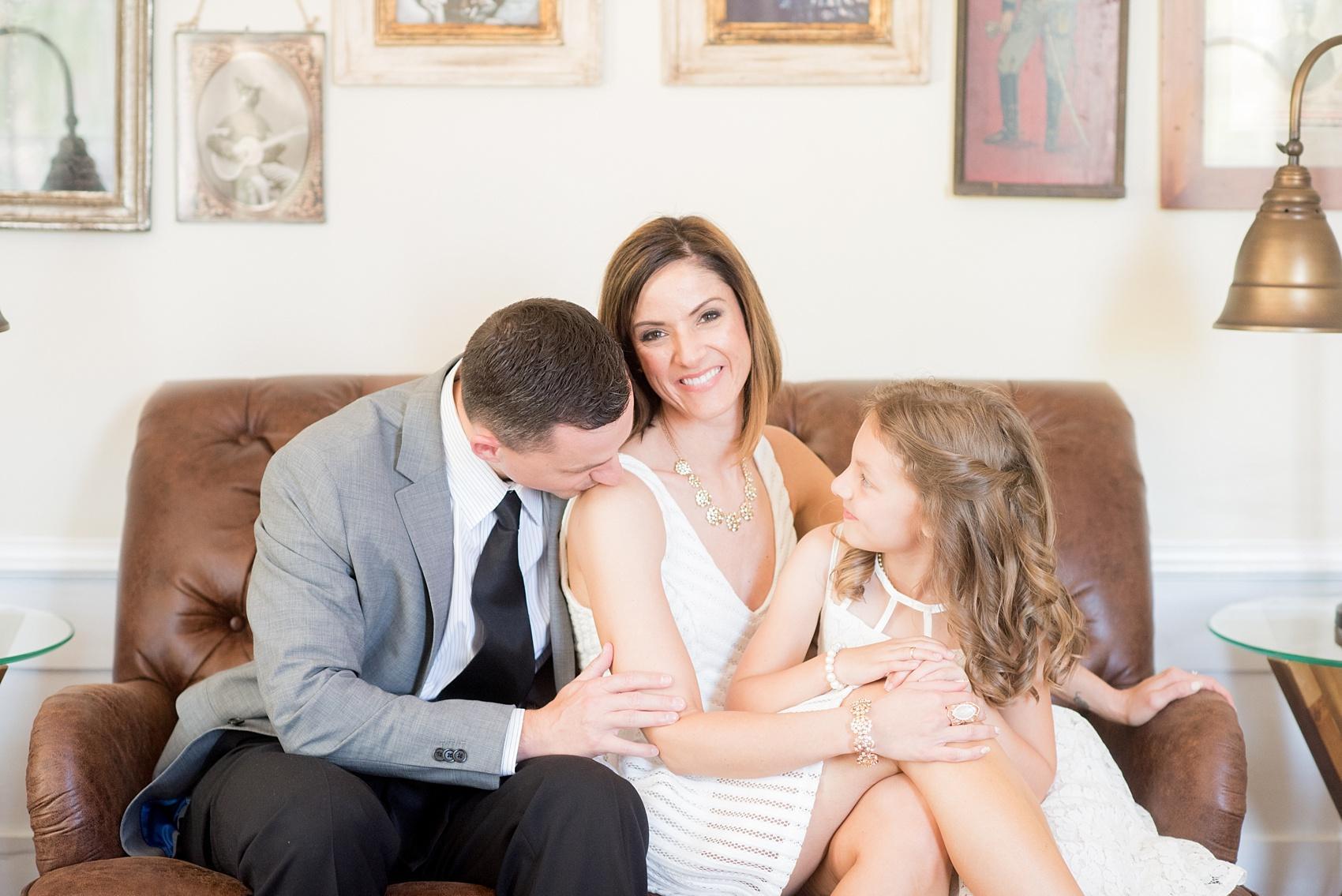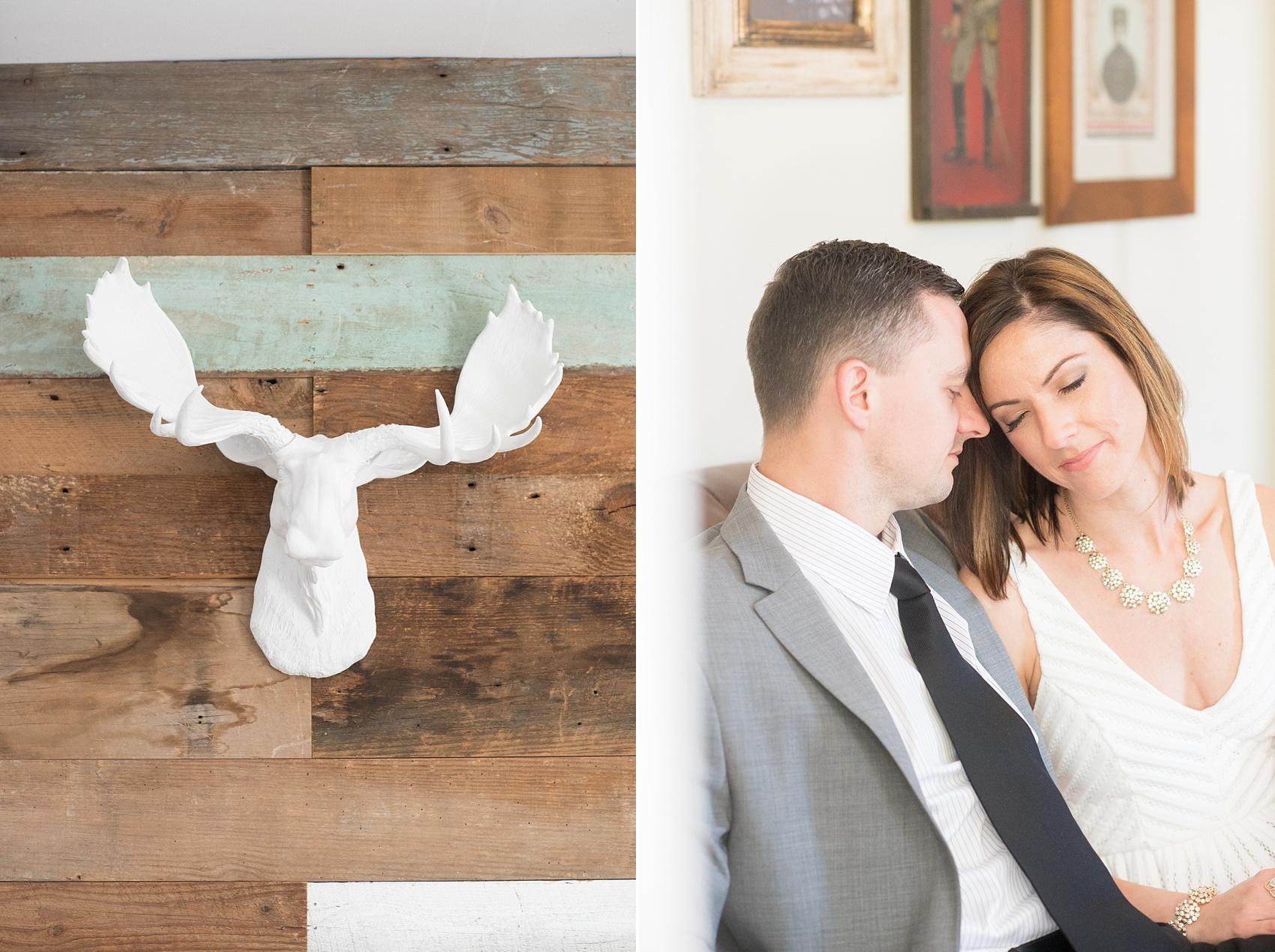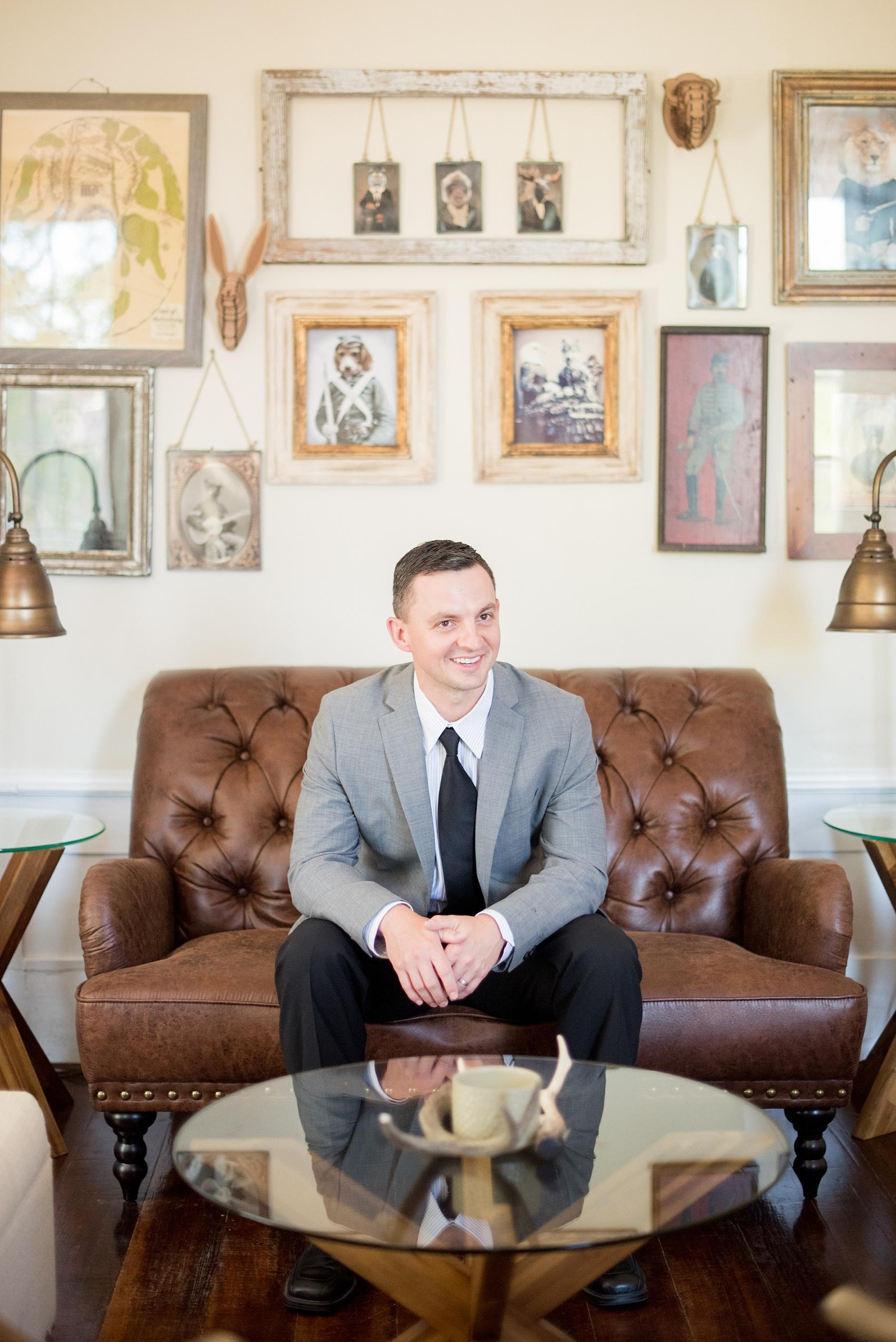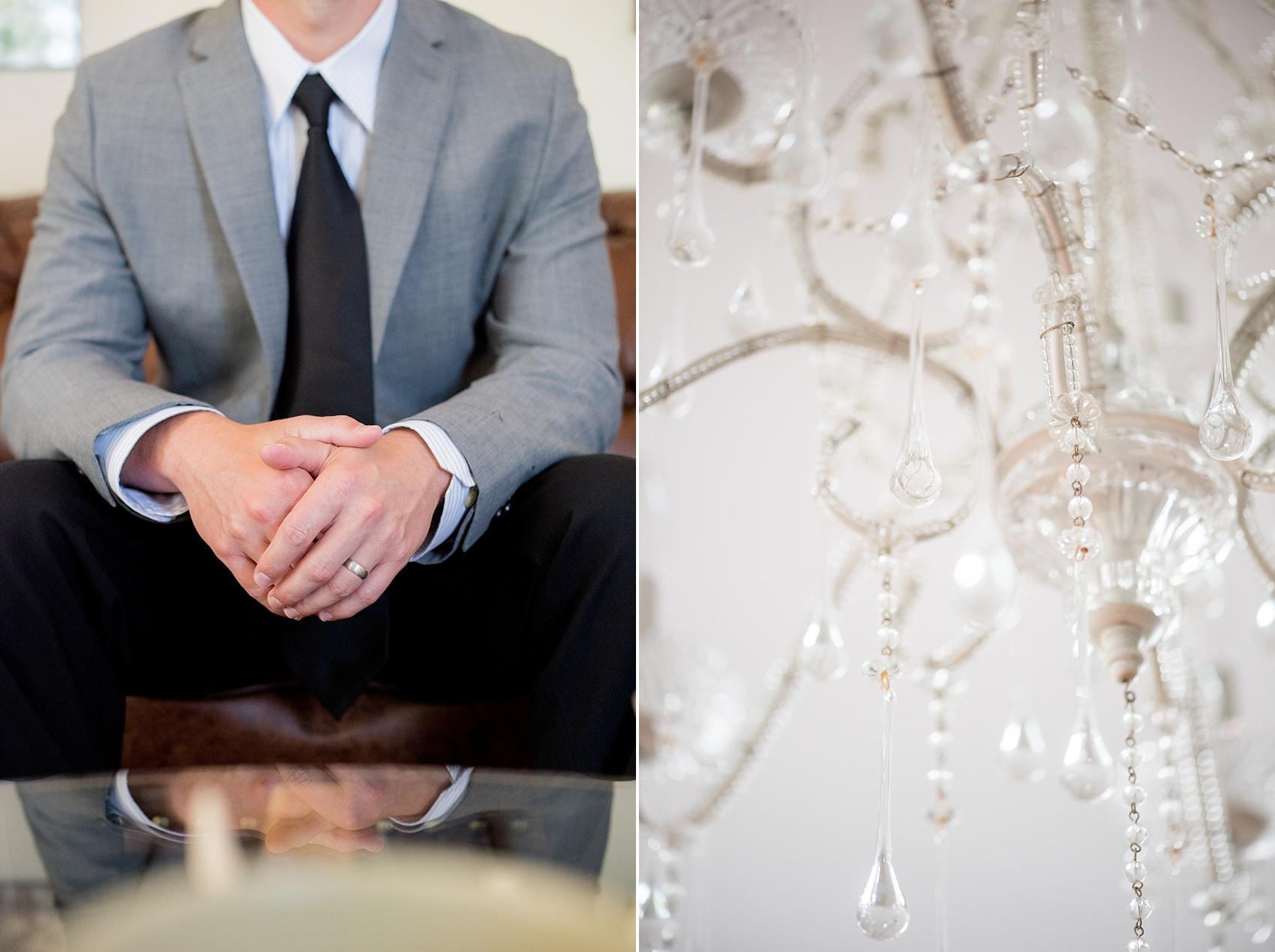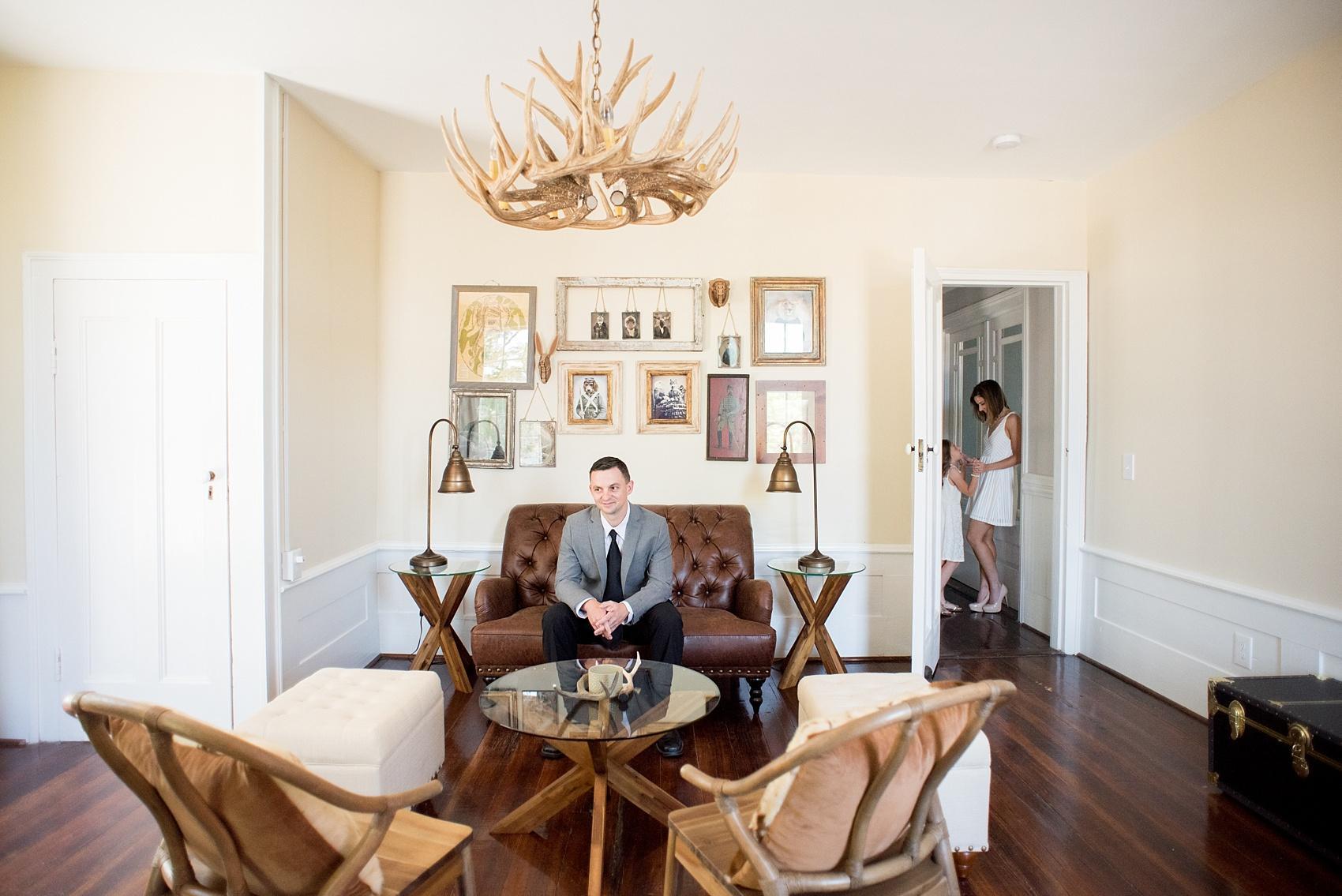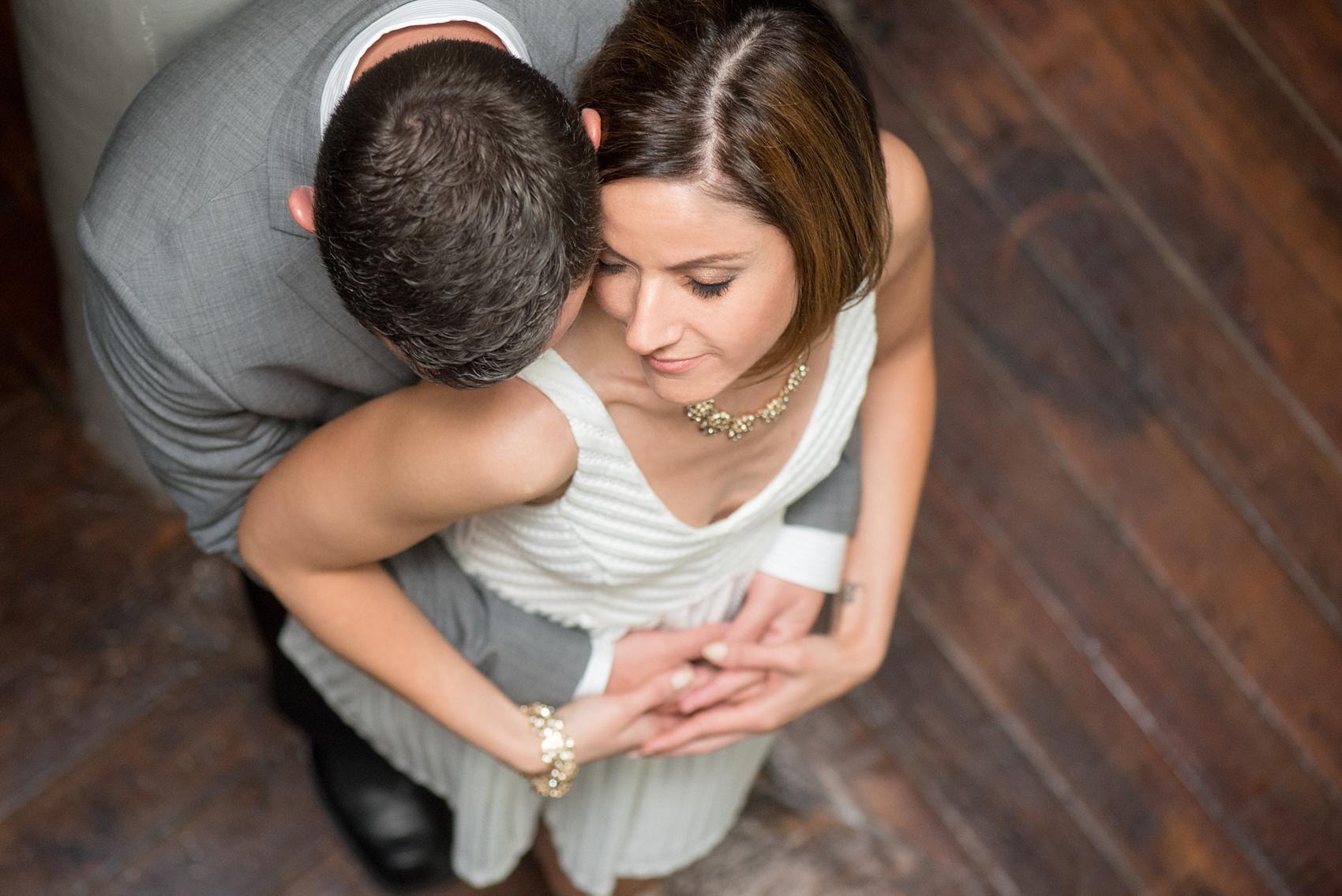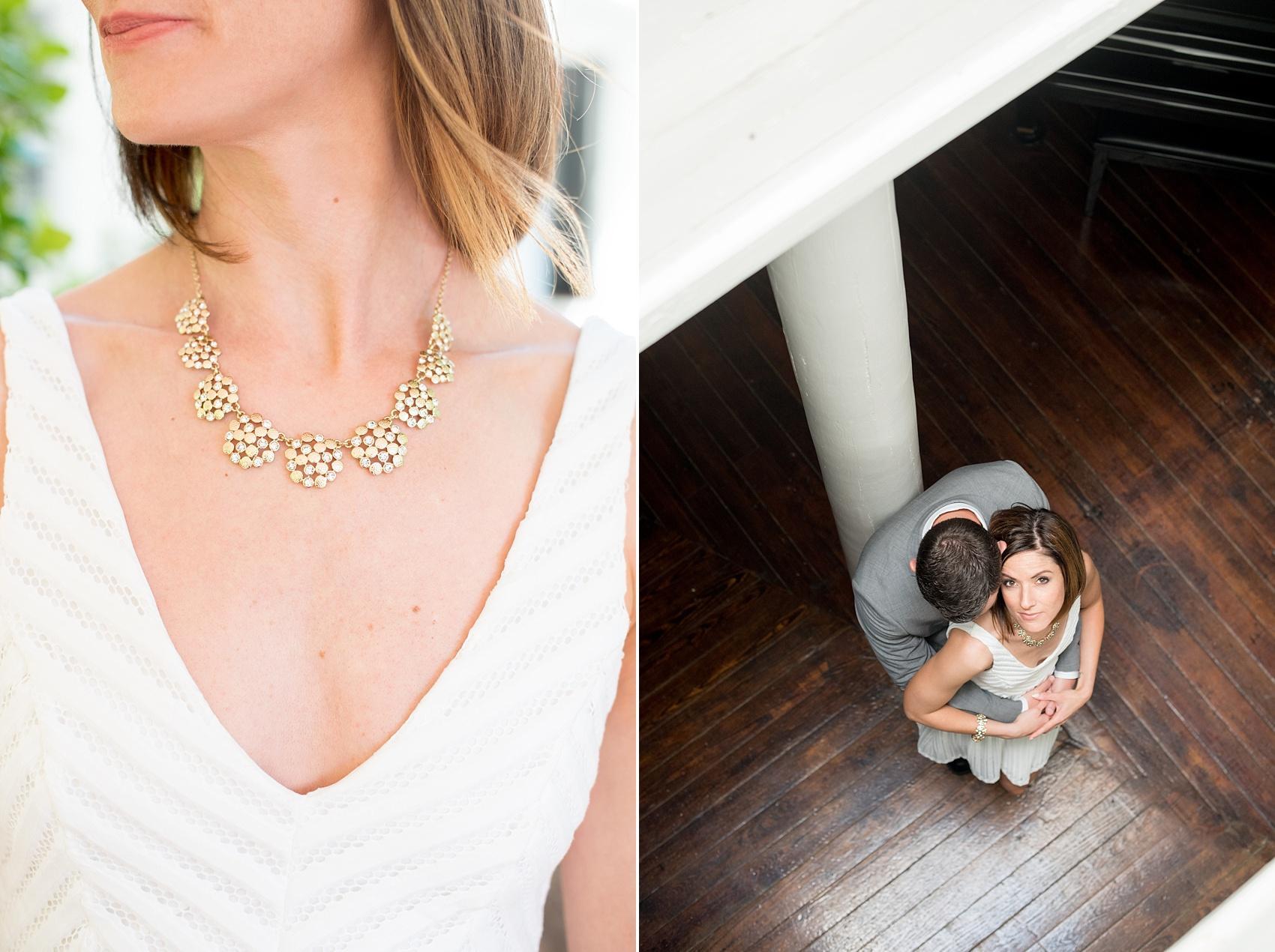 Venue: Mim's House / Nails: PaintBar Nail Bar / Hair and Makeup: Perfection by Patricia / Ring box: Mrs. Box / Shoes: Lauren Conrad 
For more images from their session check out Instagram and Facebook this week. And if you're interested in booking an anniversary session don't hesitate to contact me. I love these kinds of shoots! It's never too late to get new photos. 🙂
Happy Wednesday!