I can't believe I'm sitting here writing text for a sneak peek for my friends, Mollyann and Sean. I knew their wedding would come – especially after an official proposal from Sean back in January of 2015. But after a while it seemed like wedding planning was just a part of the conversation of our lives between the four of us – Mollyann, Sean, my boyfriend and me – whenever we got together. (Which is often since we love seeing them and the four of us are good friends!)
I can't believe the end of August appeared in the blink of an eye. A month's beginning often creeps up on me: the last week hits and then bam, it's day 1 of the new month. That meant once September started this past Friday their wedding weekend was quickly upon us. But how did more than a year and a half engagement go by so fast? How did summer fly by? But I was ready for it! We'd been waiting for this day for a long time and it was inevitably coming regardless, right?
My excitement quickly built with their rehearsal dinner the night before. The morning of their wedding I was so excited I woke up way before I needed to and immediately started to get dressed and out the door for their day. I arrived early simply to be around the great energy of the celebration, see Mollyann and Sean as soon as possible, and start to capture every incredible detail of their dream come true.
I wanted everything to be perfect for them…and it was.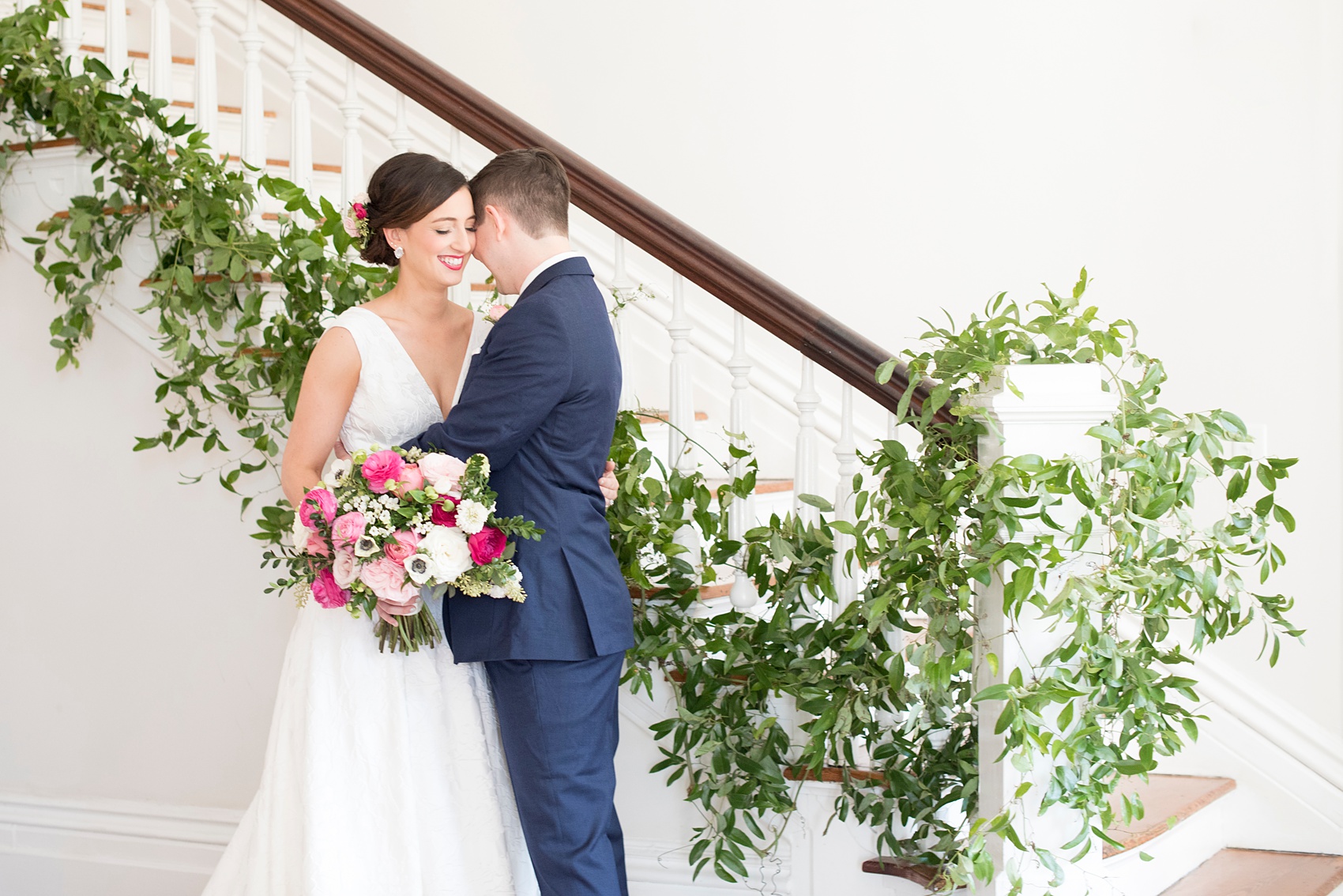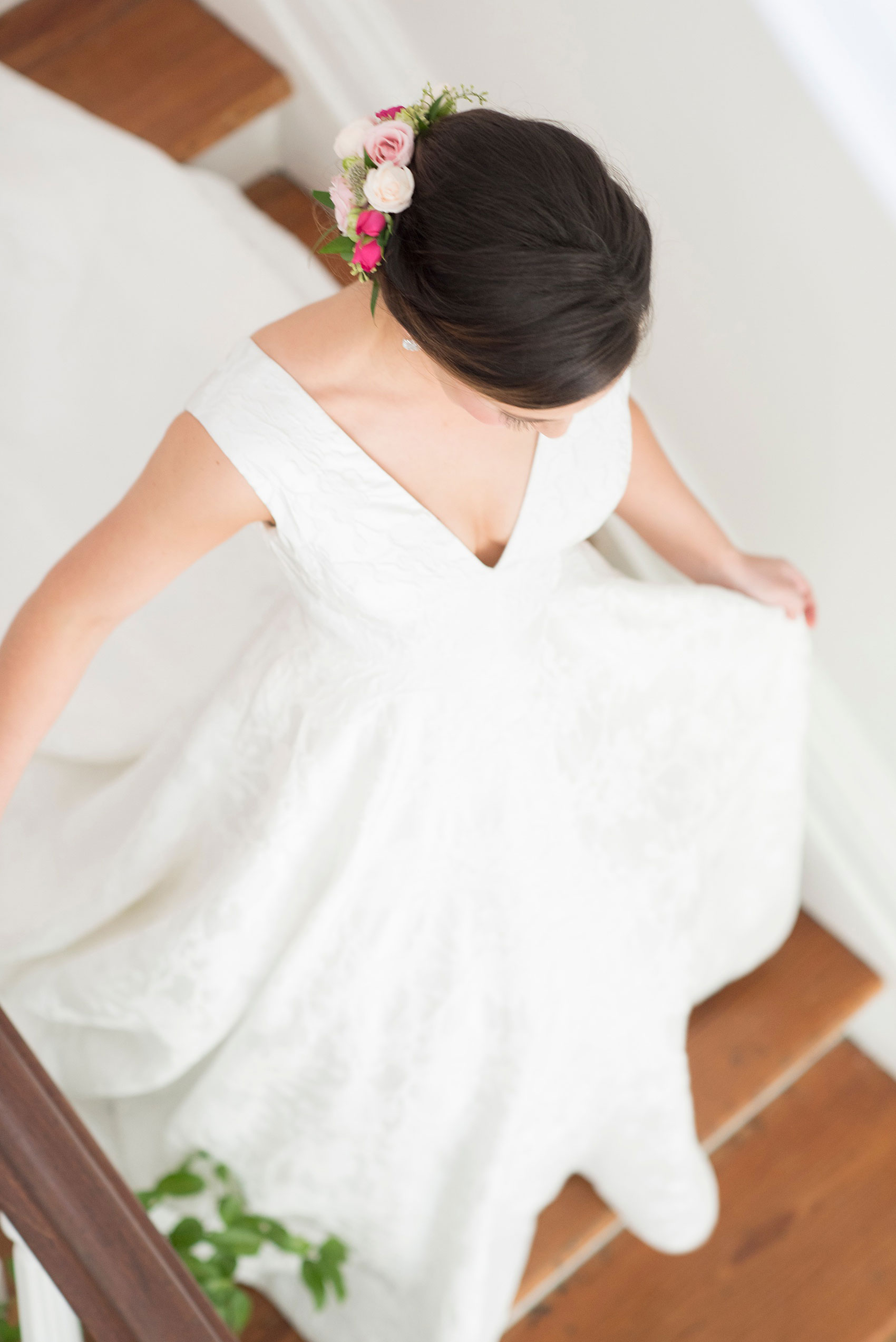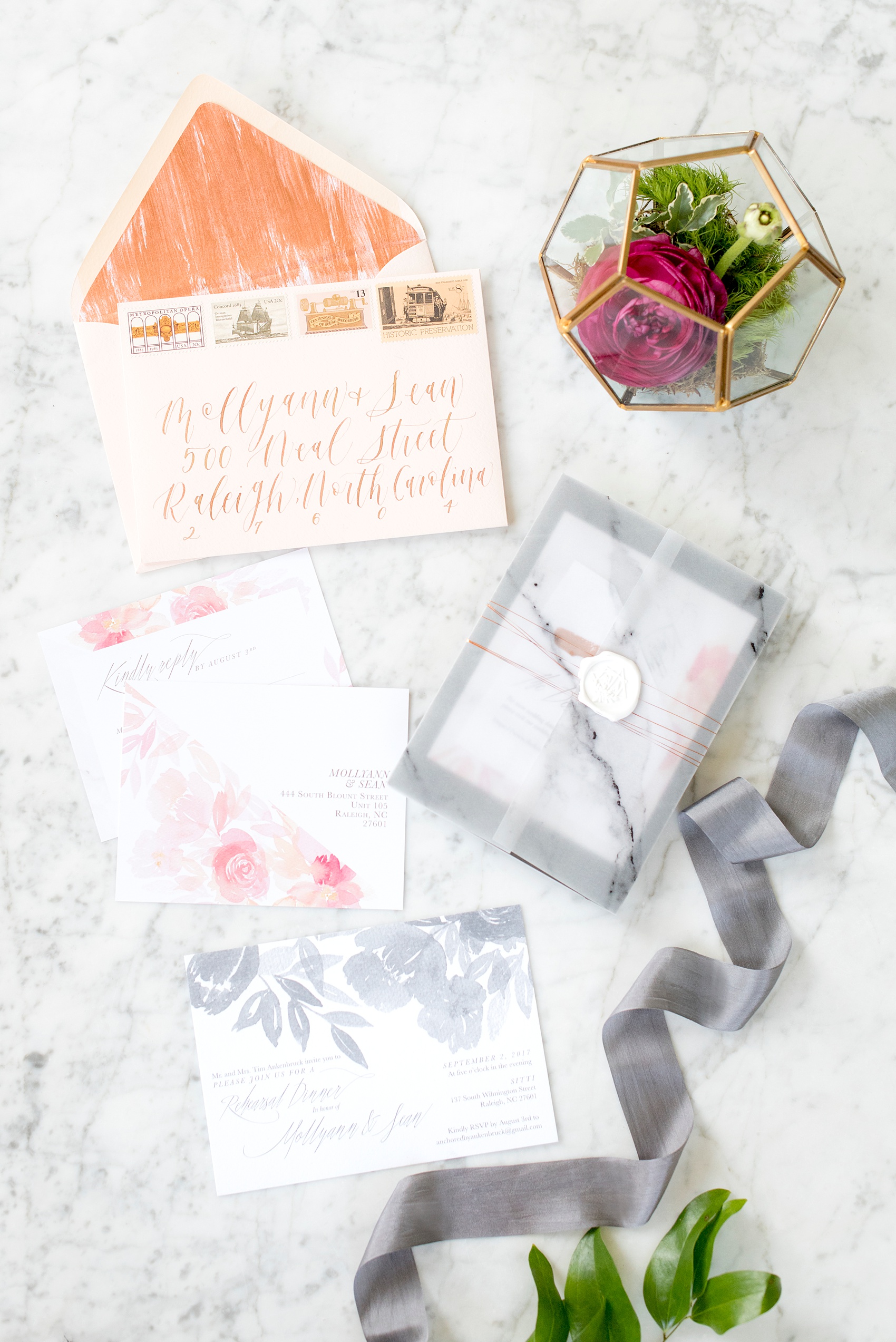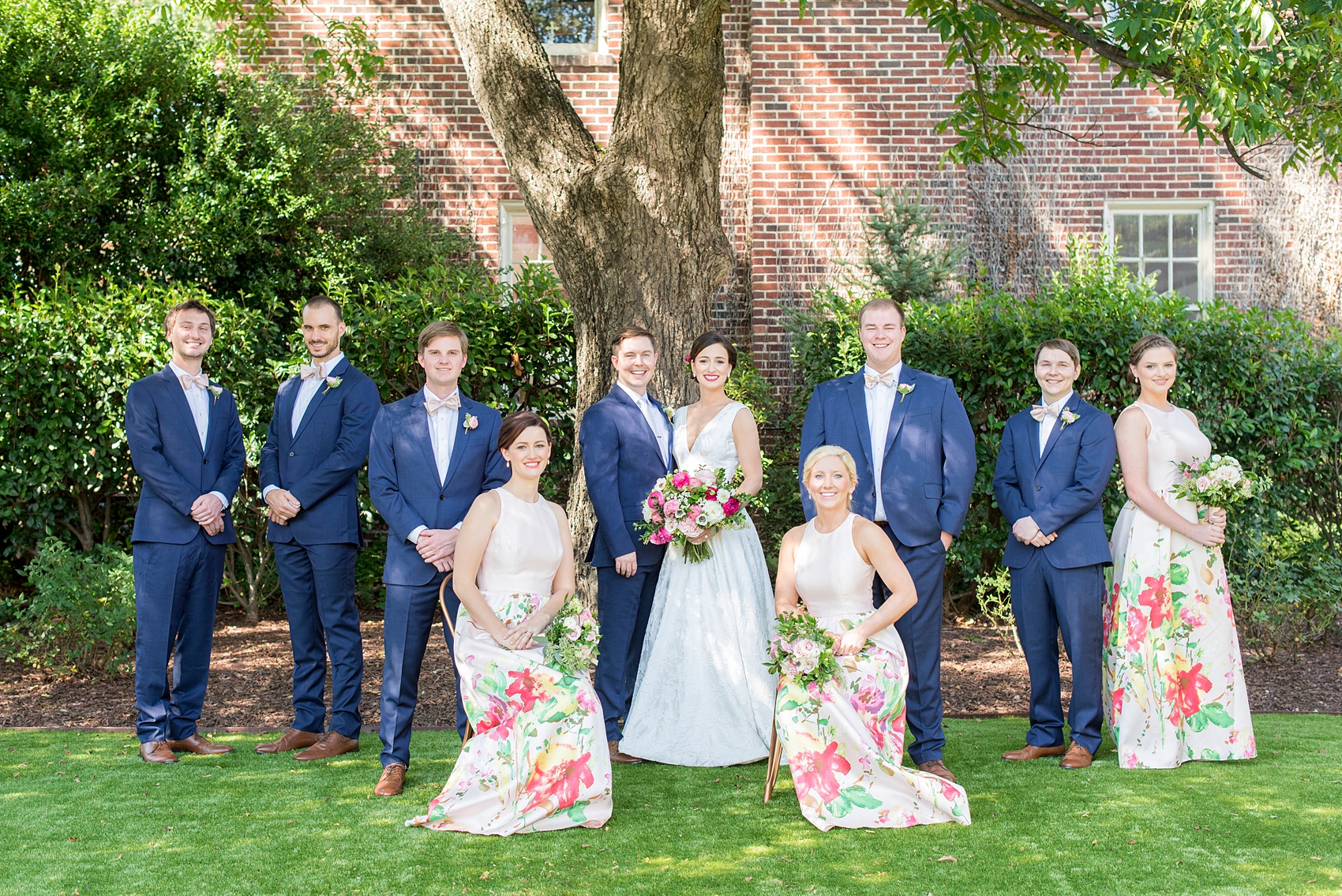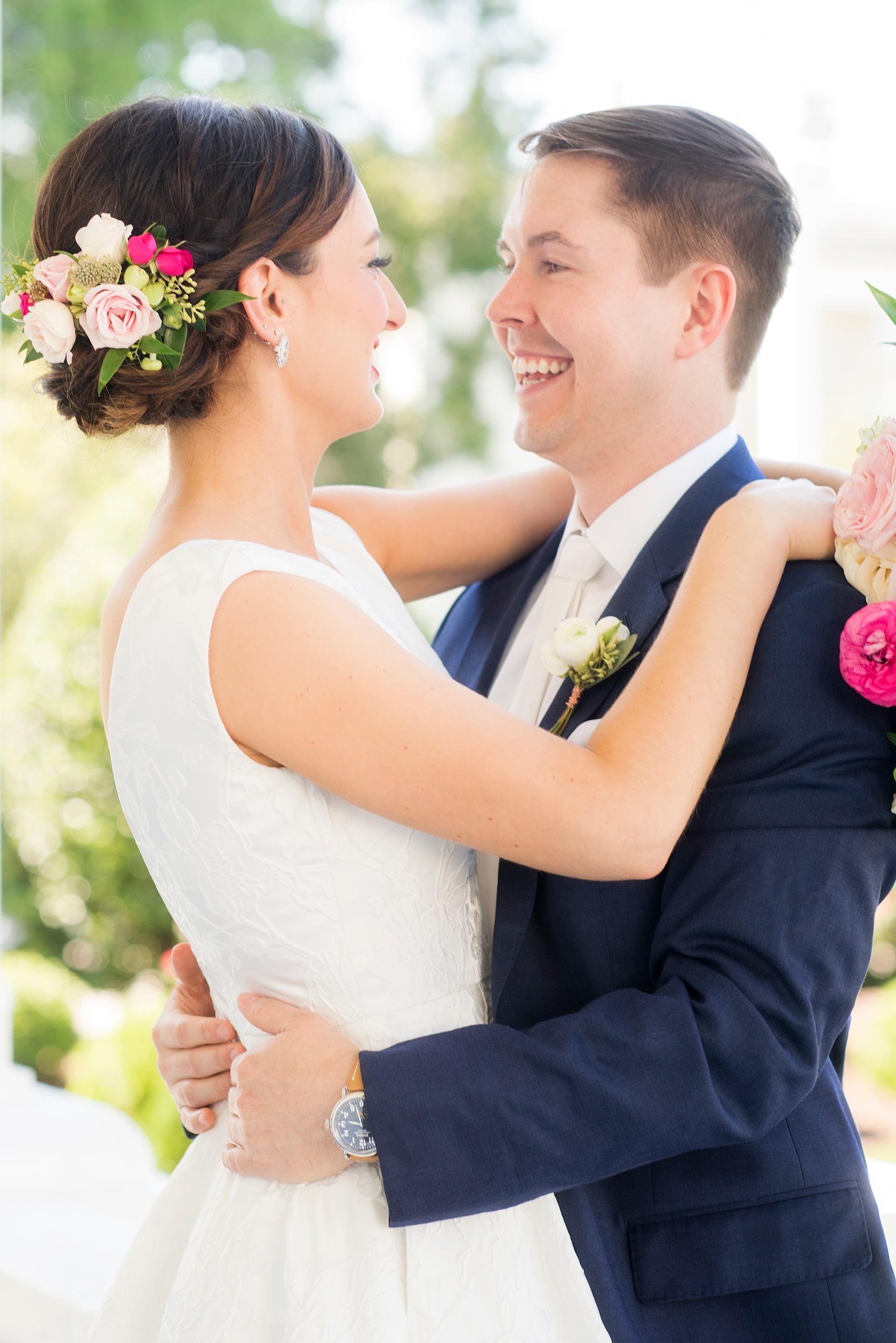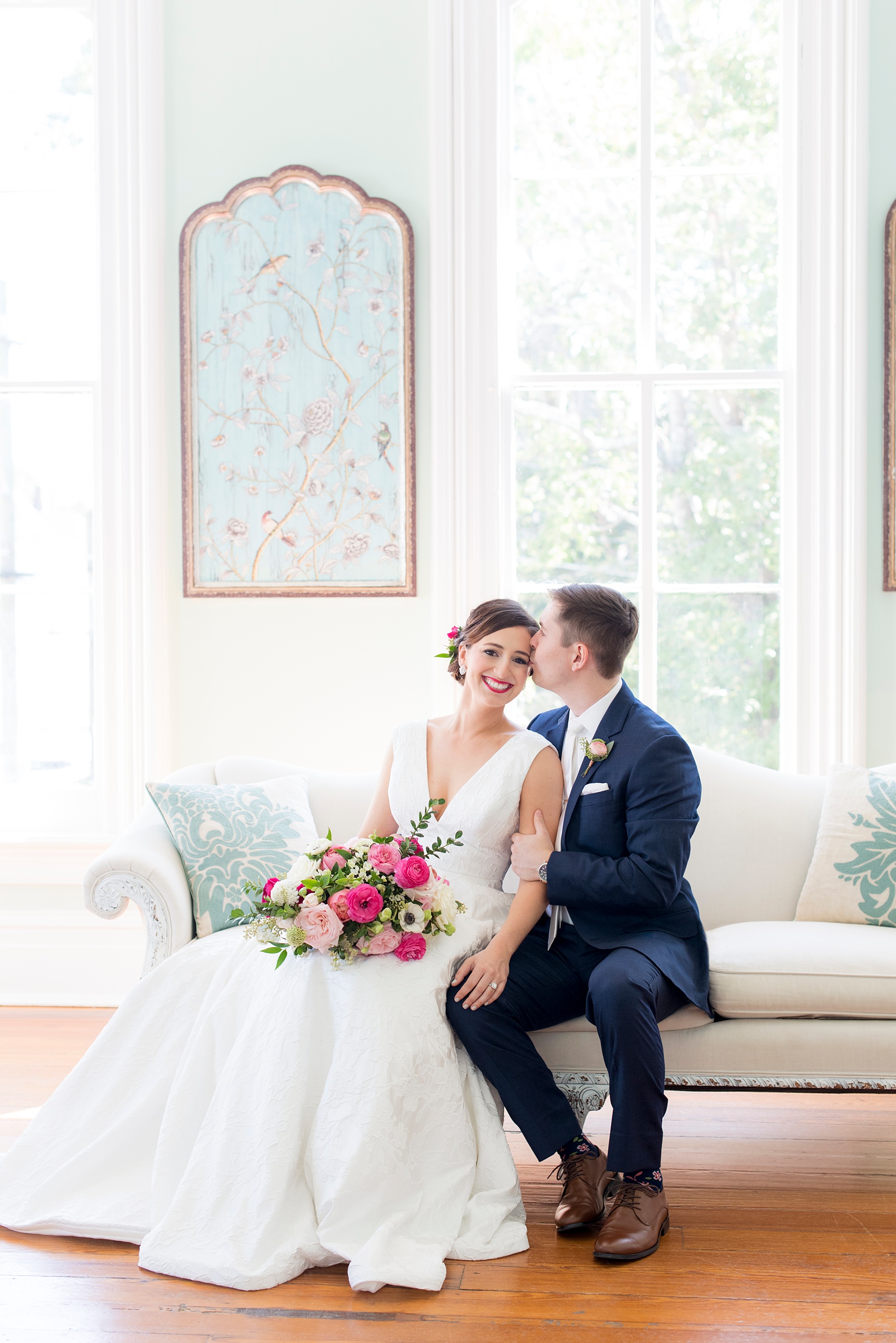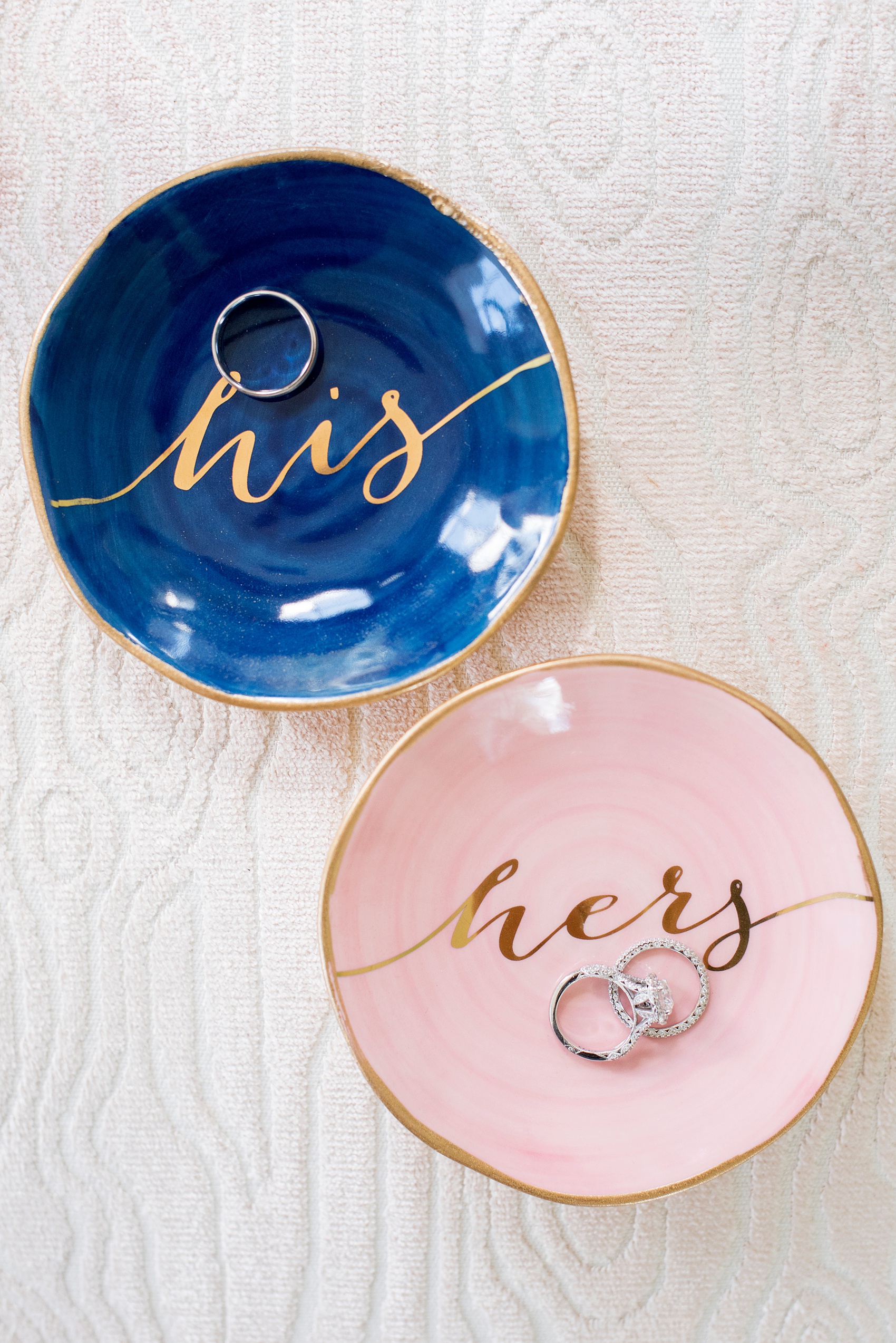 Congratulations Mr. and Mrs. Ankenbruck! Bon voyage to Paris. There will be plenty more photos to love when you get back from France!
For updates when they post be sure to "like" and *follow* Mikkel Paige on Facebook and Instagram!
Planning and design: Becca, C+D Events / Venue: Merrimon-Wynne House / Flowers: Eclectic Sage / Hair and makeup: Makeup by Ashley Mooney / Wedding gown: Gilded Bridal / Calligraphy: Quietude Co. / Stationery: One and Only Paper