My heart is full! Linda and Carla came into my life on my birthday, via Viva L'Event's owner and lead planner, Stephanie. We met at Vita Vite wine bar in downtown Raleigh on April 19th and totally hit it off. Their southern accents had my heart and their love story totally won me over.
A couple for 23 years, Carla had told Linda she was going to marry her, after only knowing her a short time. I am a huge believer in gay rights and equal love (because love is great no matter if you're black, white, purple, human or unicorn) and thankfully the state laws in North Carolina caught up to modern times and these two could legally wed after much time and dedication to one other.
And they did not go small. They had a grand celebration with family and friends in an autumn colored, floral-drenched, incredible day. And it was WONDERFUL.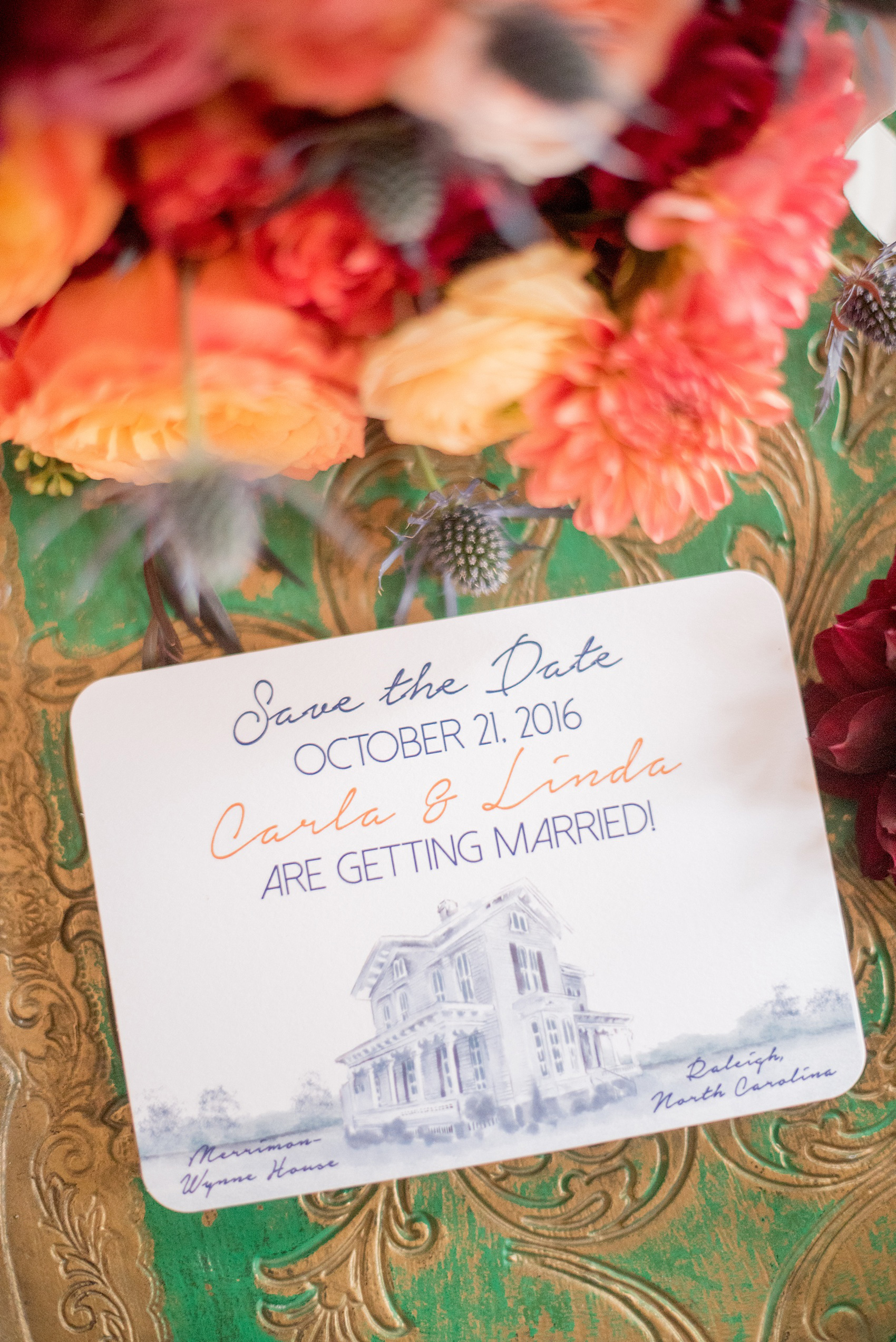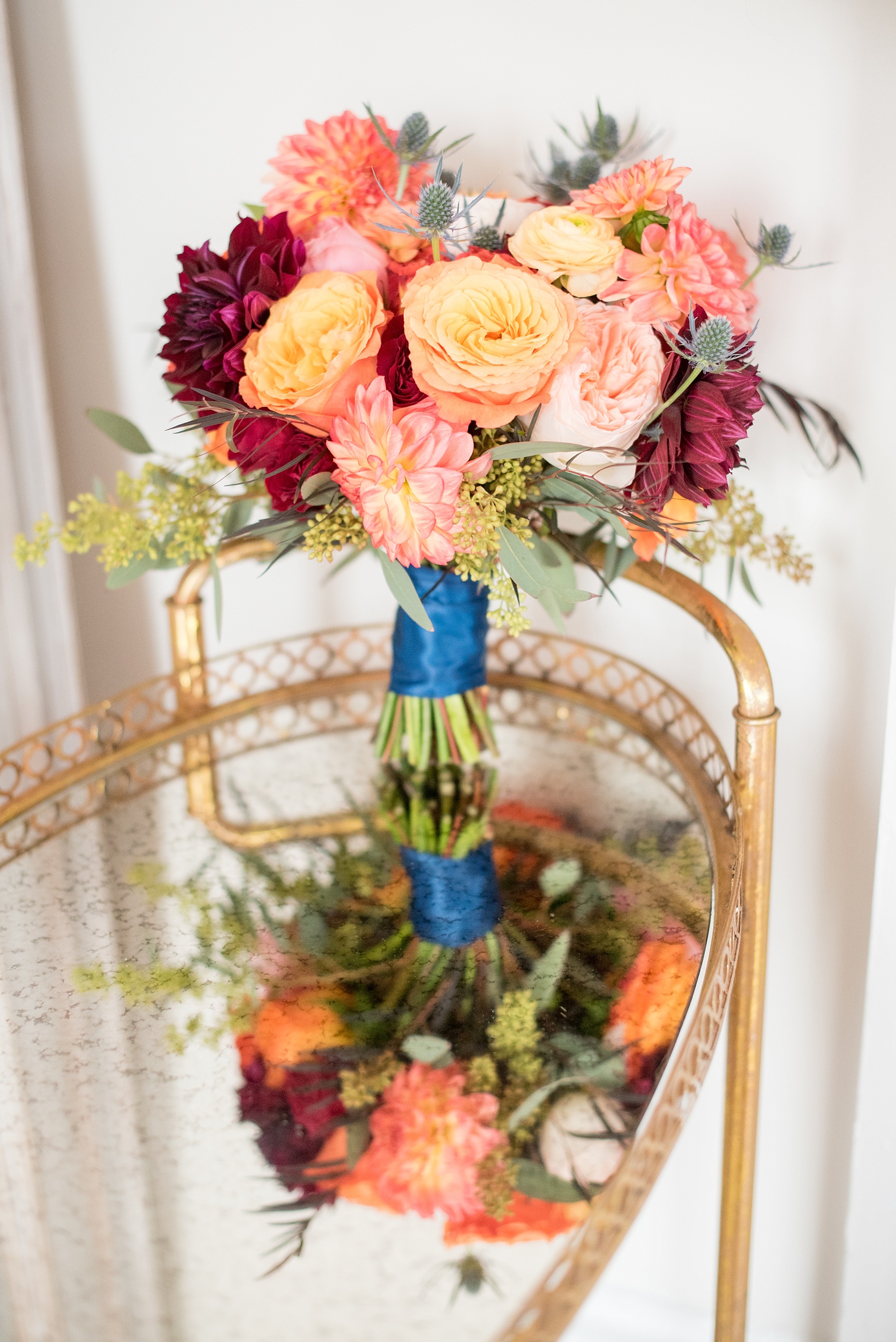 Guests were given hints to their beatiful wedding venue with a custom illustration of the house on their save the dates, which complimented their wedding invitation with two bridal gowns on it. Fall flowers were everywhere and I was in awe (as always!) with how incredible Meristem Floral's creations were.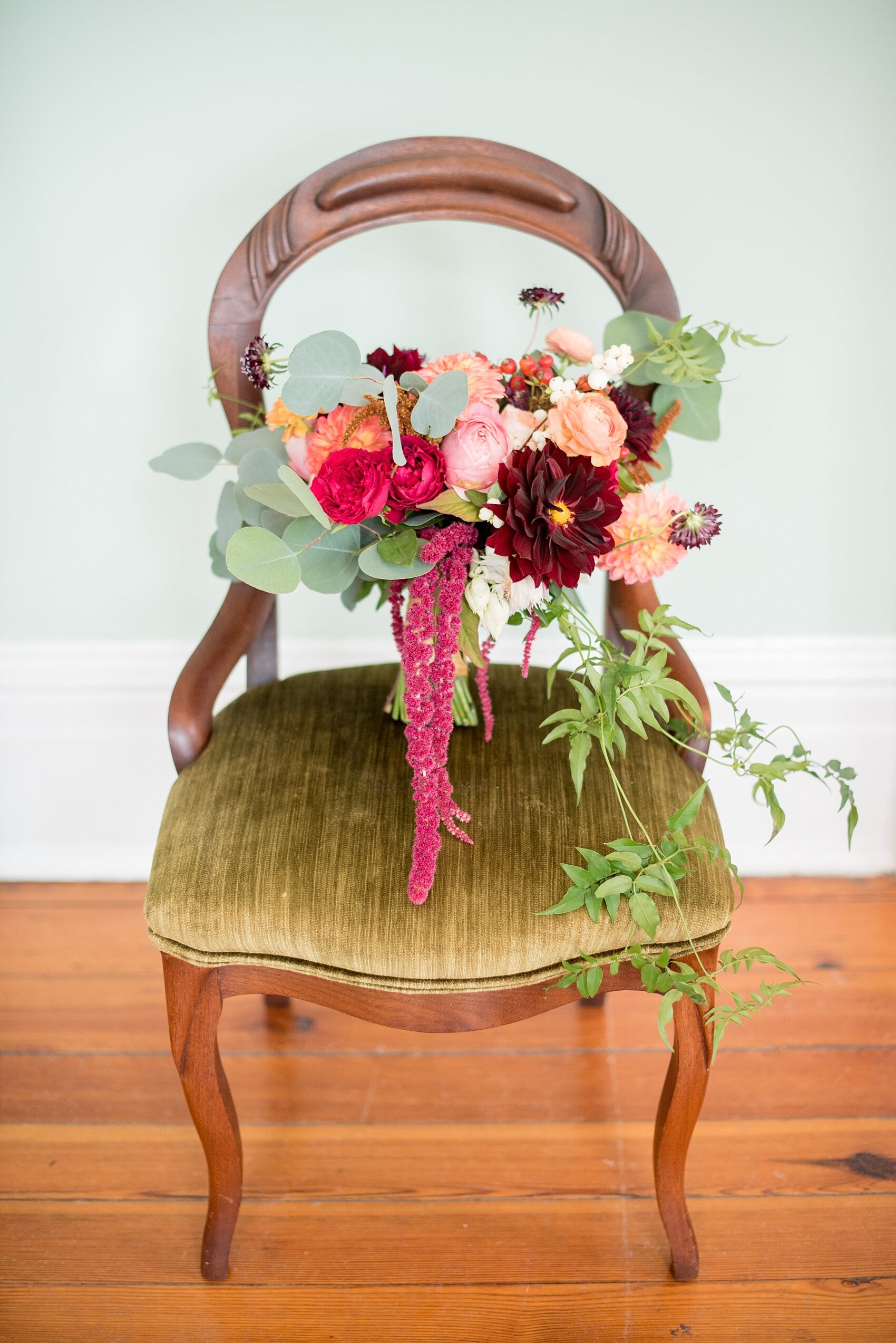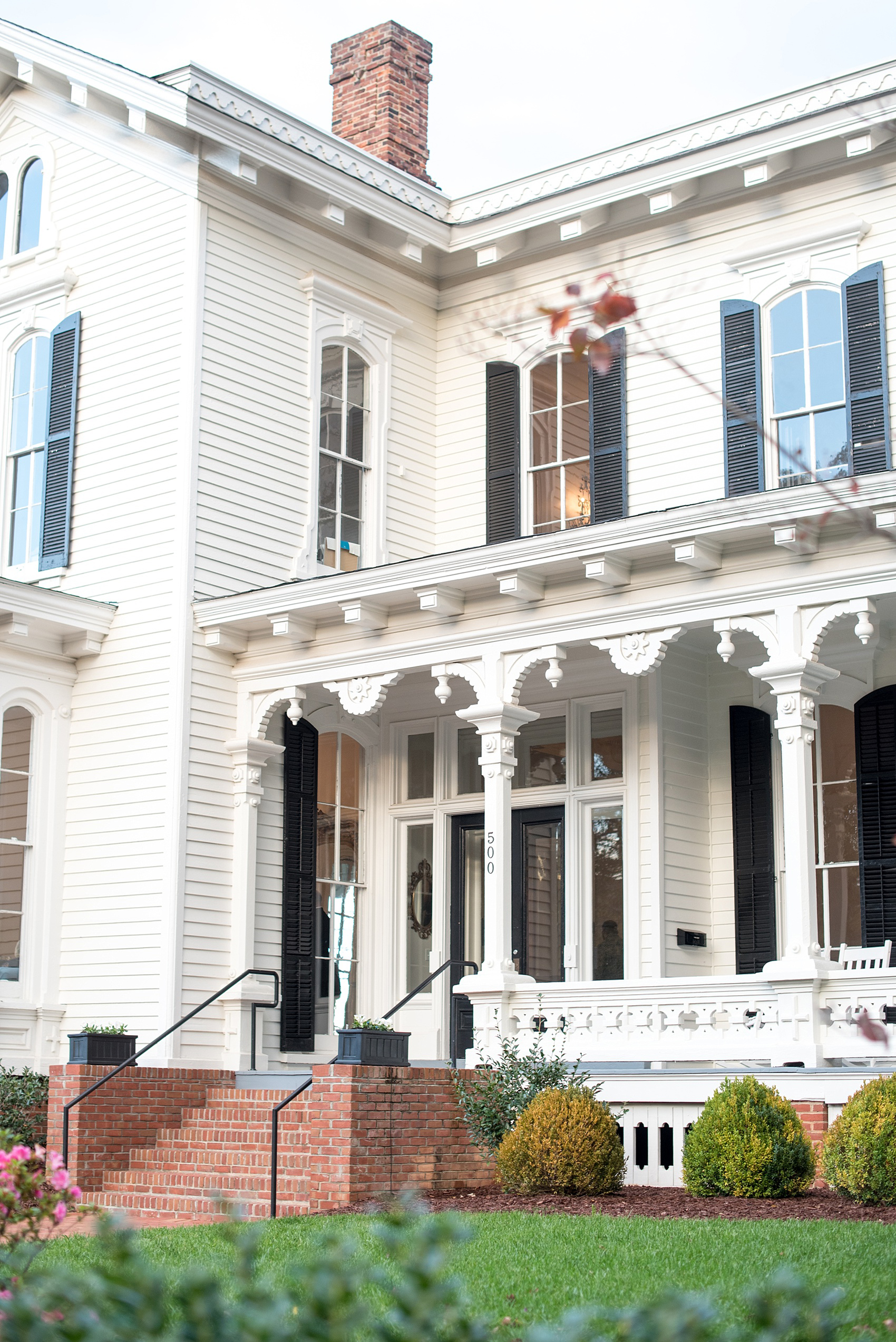 I fall in love with Merrimon-Wynne House's furniture every time I'm there. It's such a dream for a photographer who is detail oriented, like myself!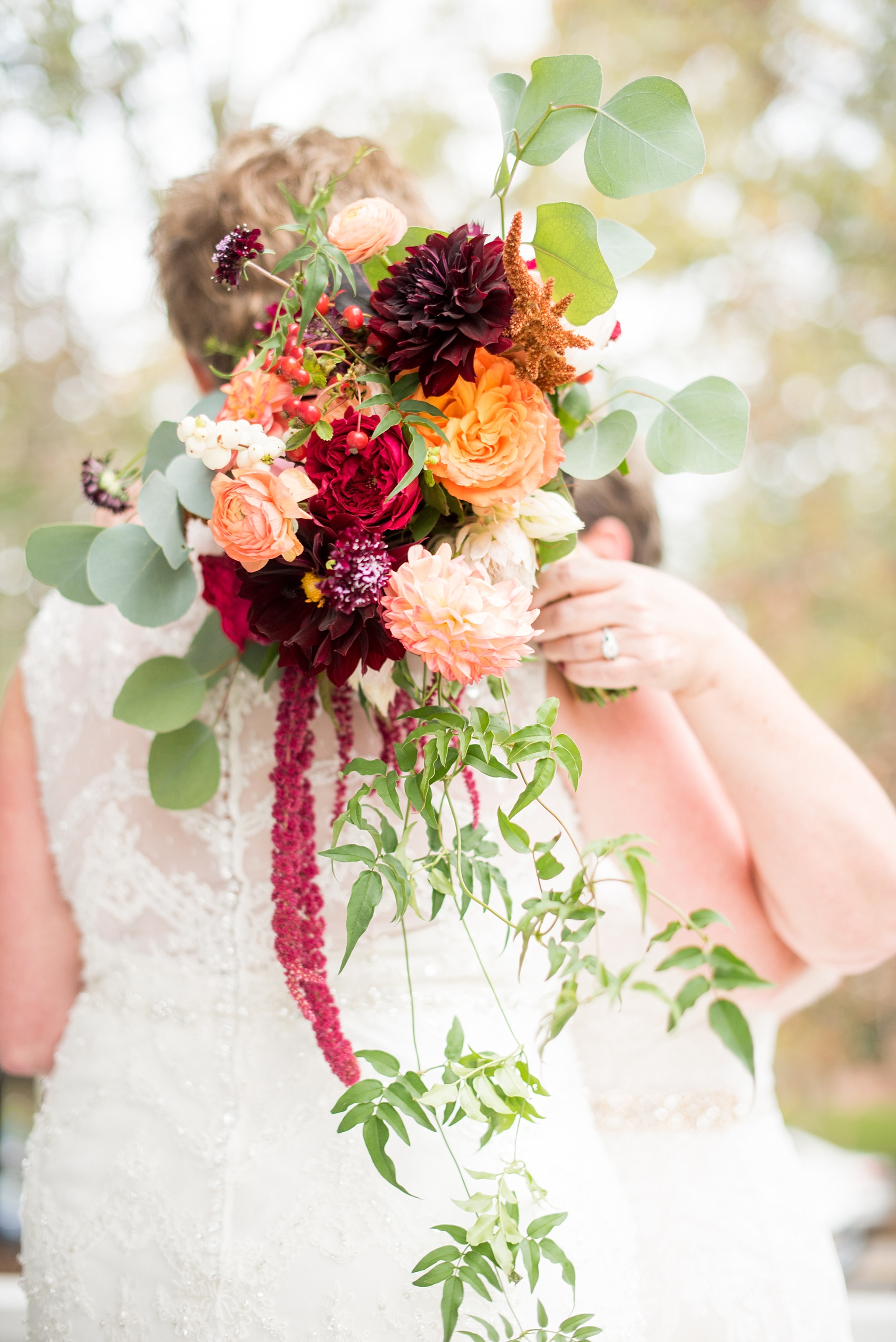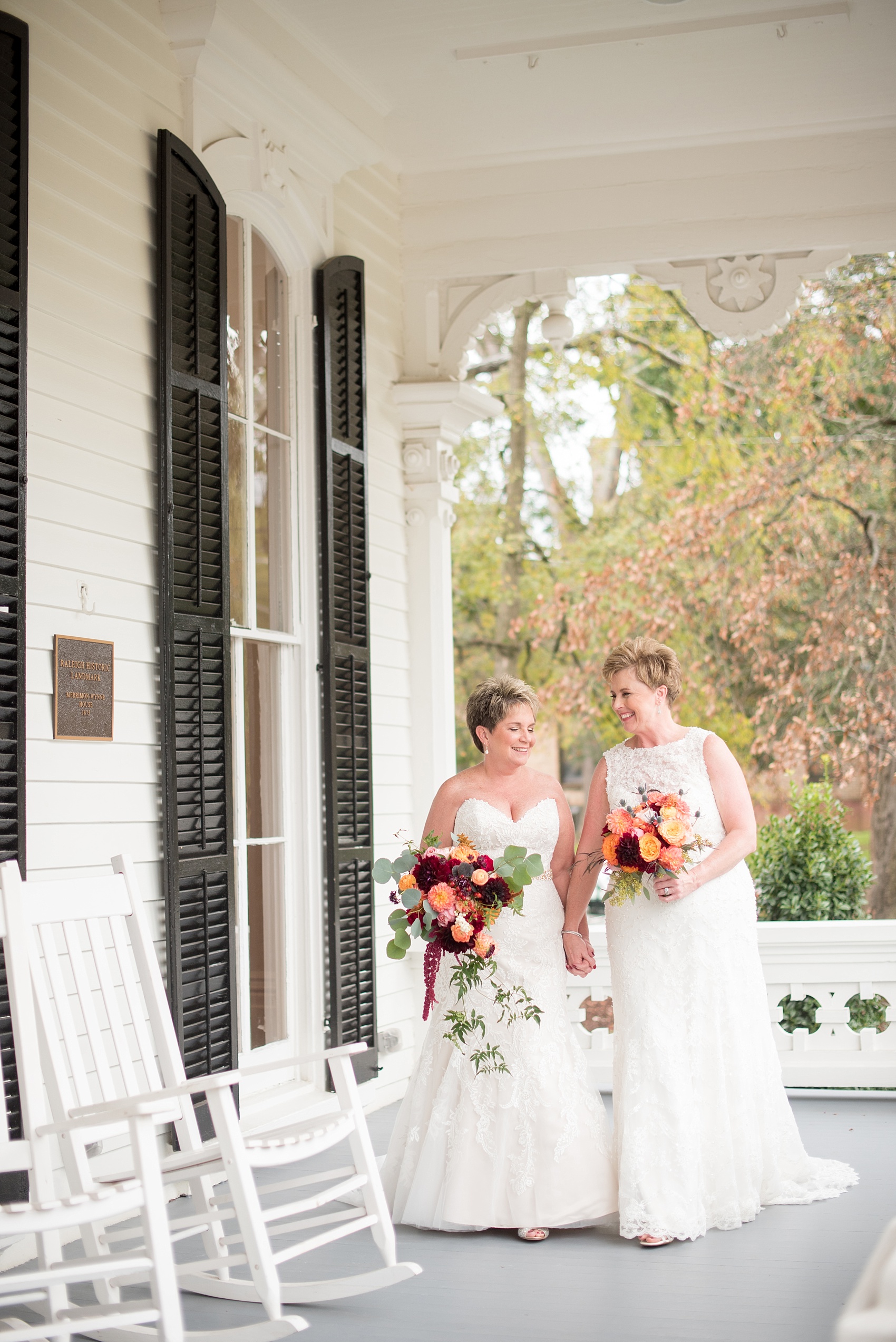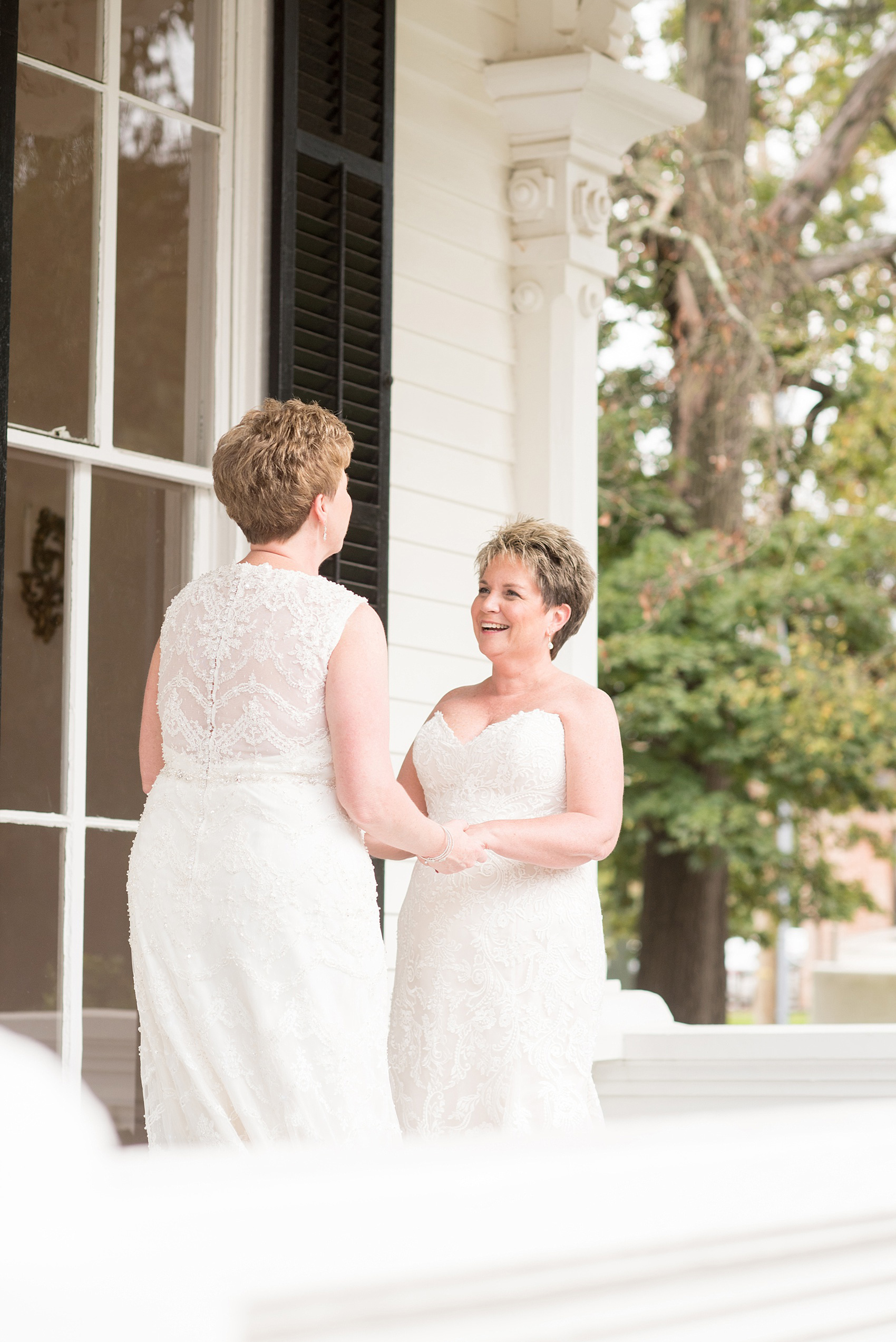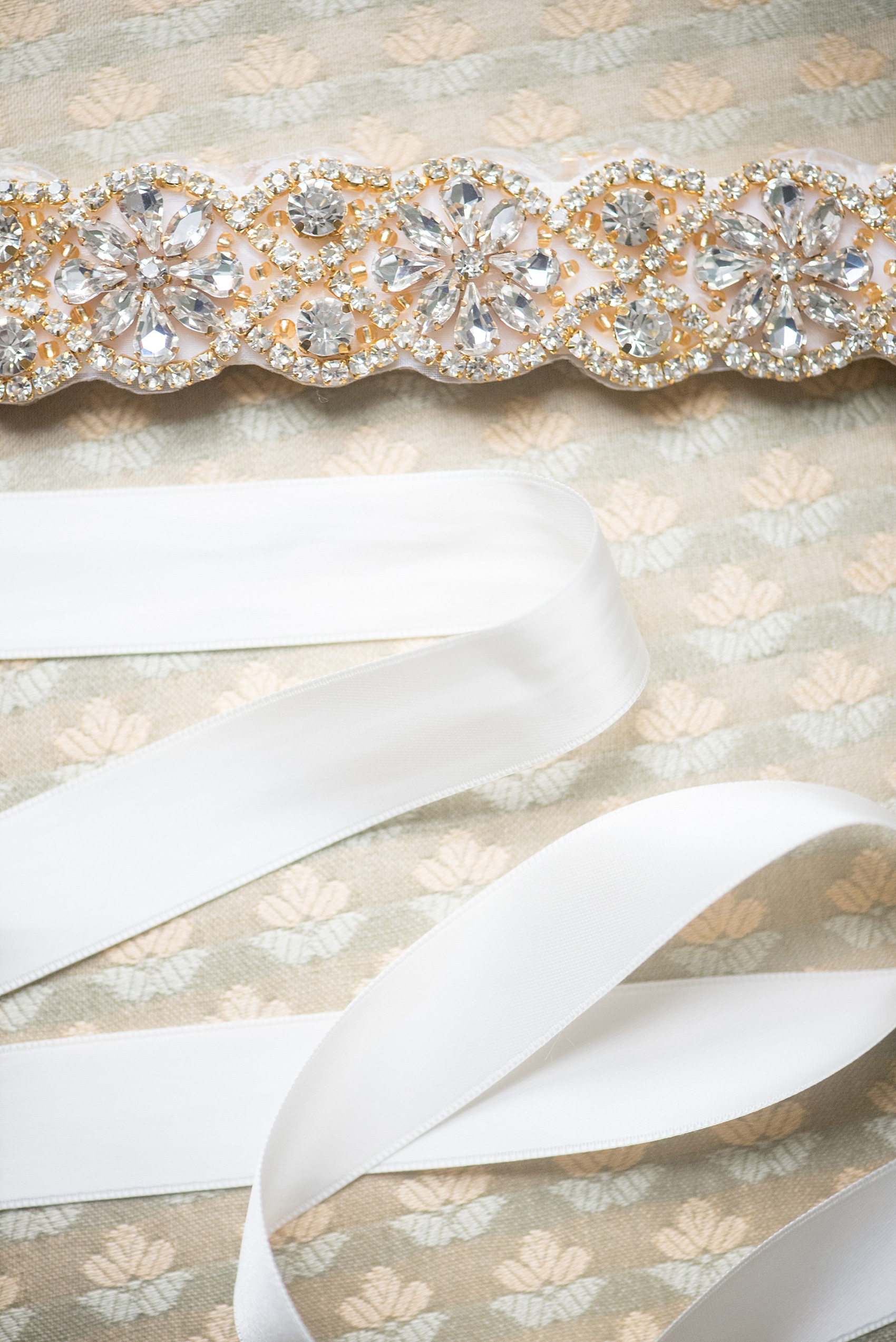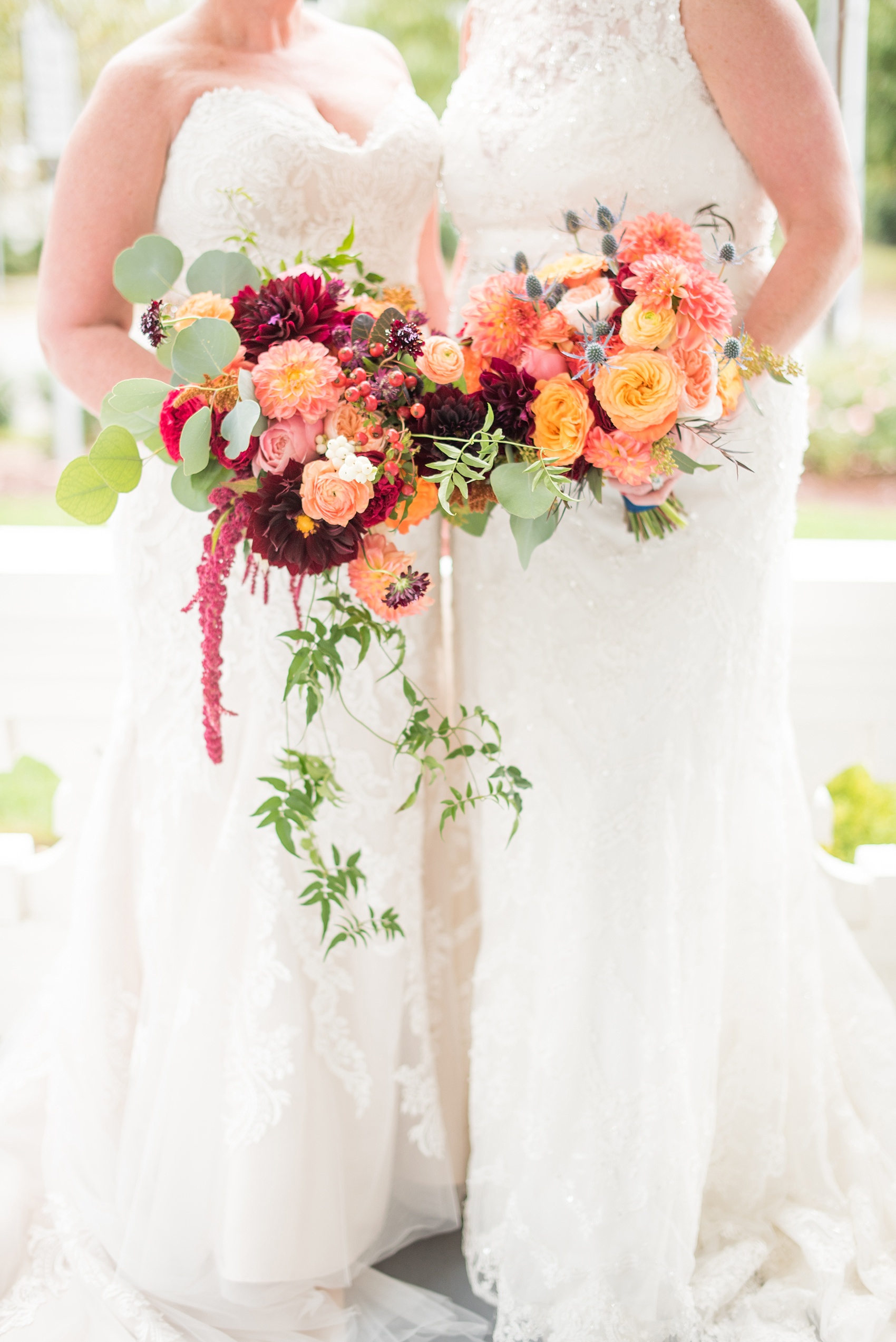 Their bouquets were perfectly complimentary. Carla's, on the left, was looser and more organic while Linda's, on the right, was more structured and brightly colored. I like that Carla's had berries in it while the accent on Linda's was Blue Thistle flowers. (And those incredible yellow and orange dahlias! Swoon!)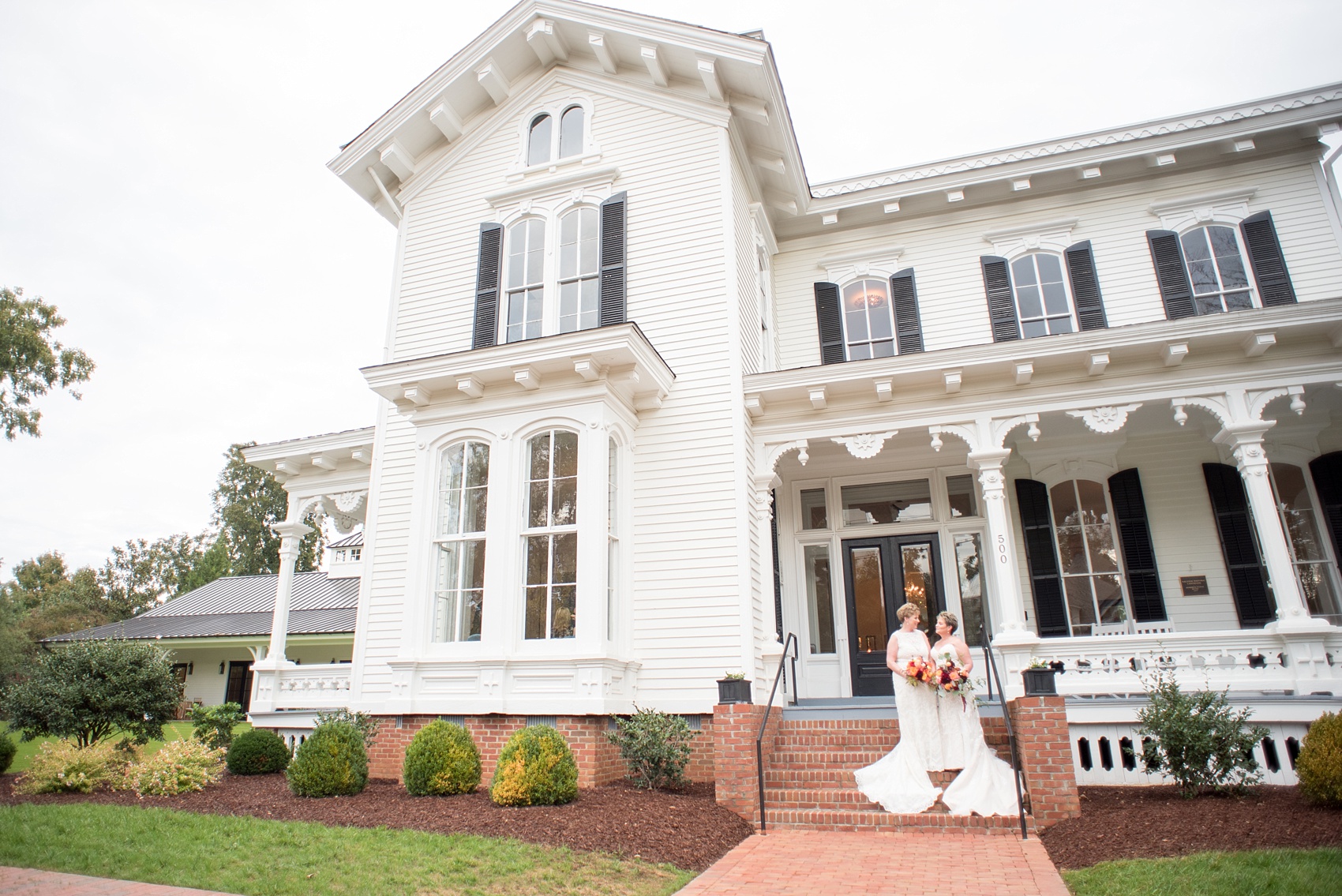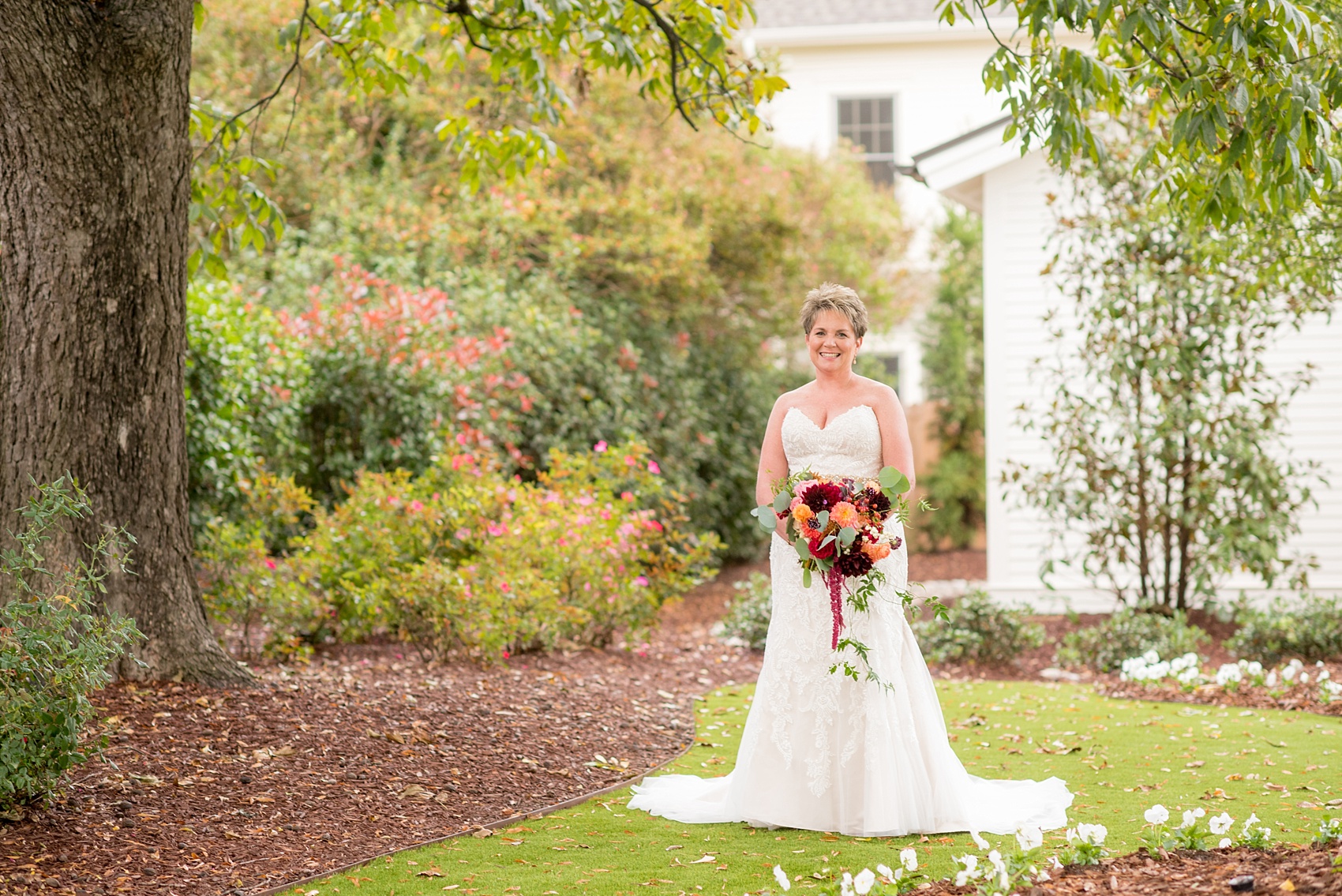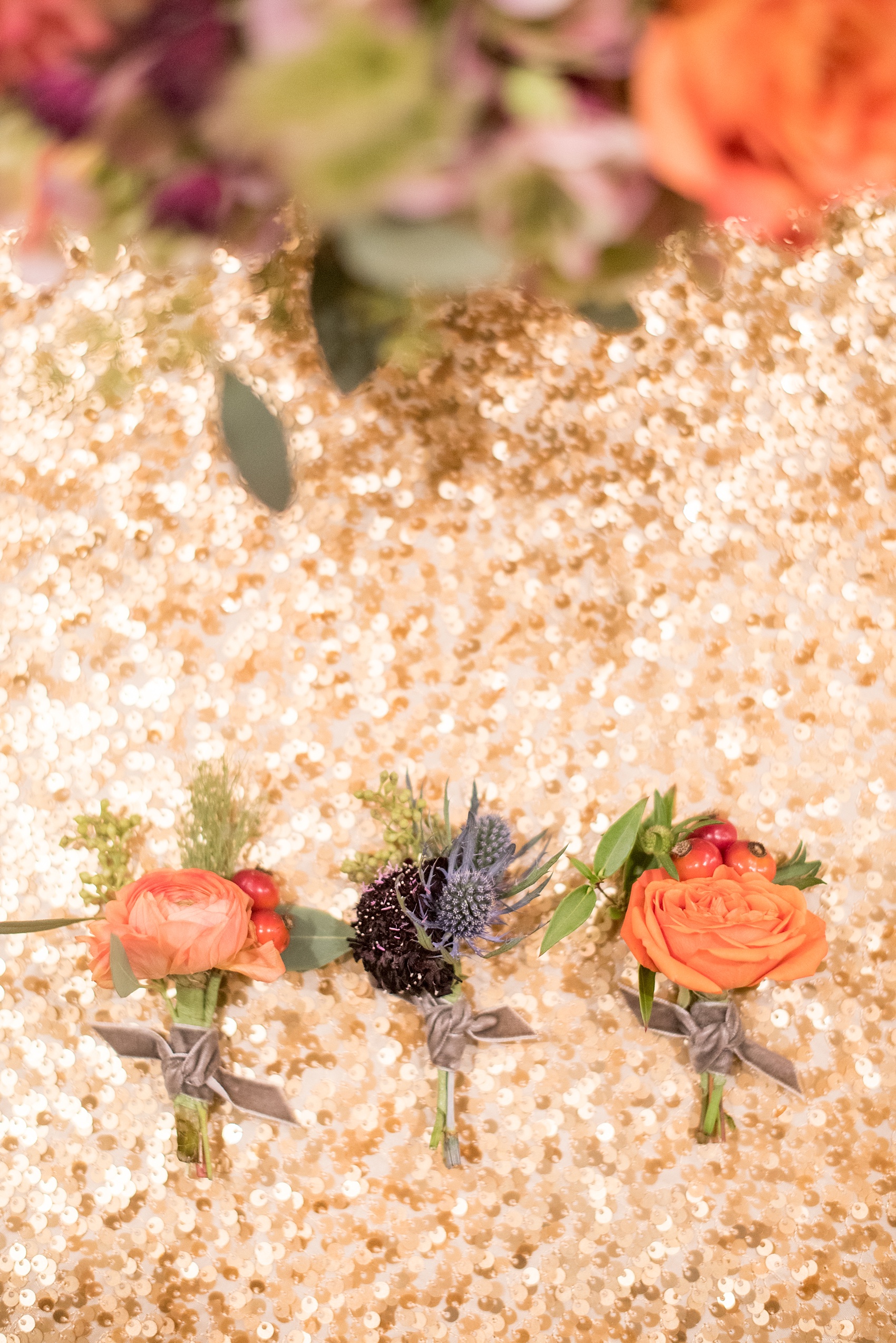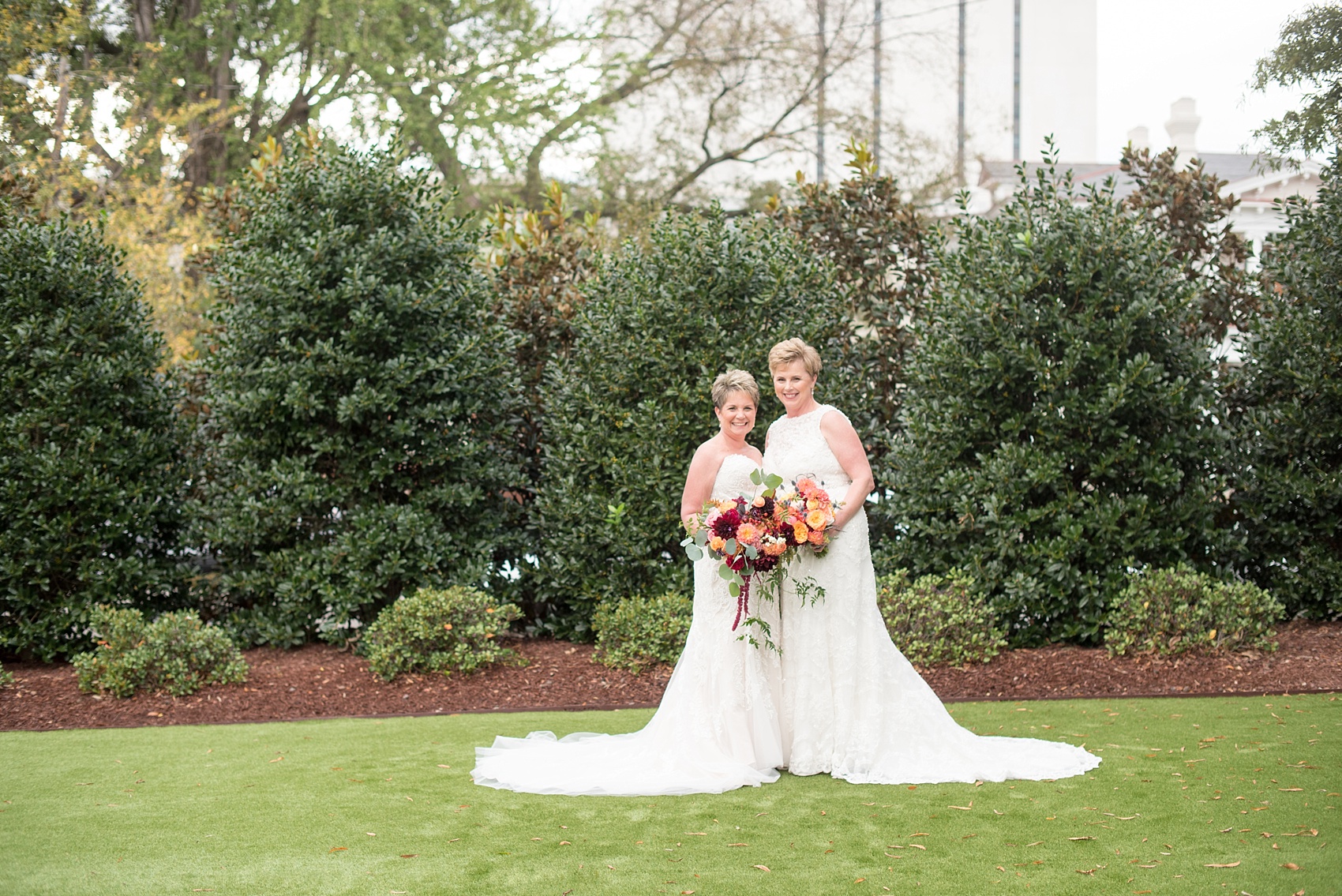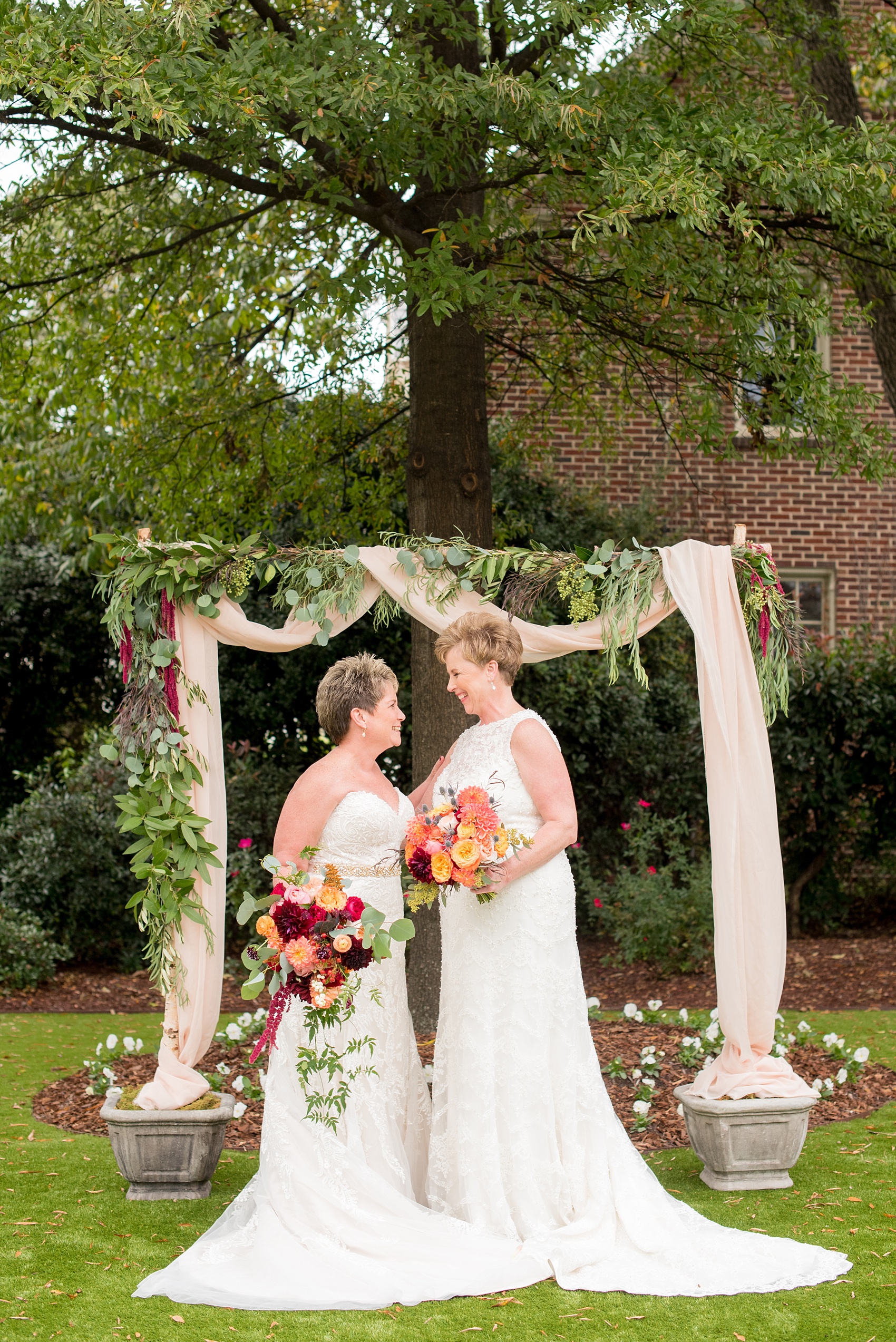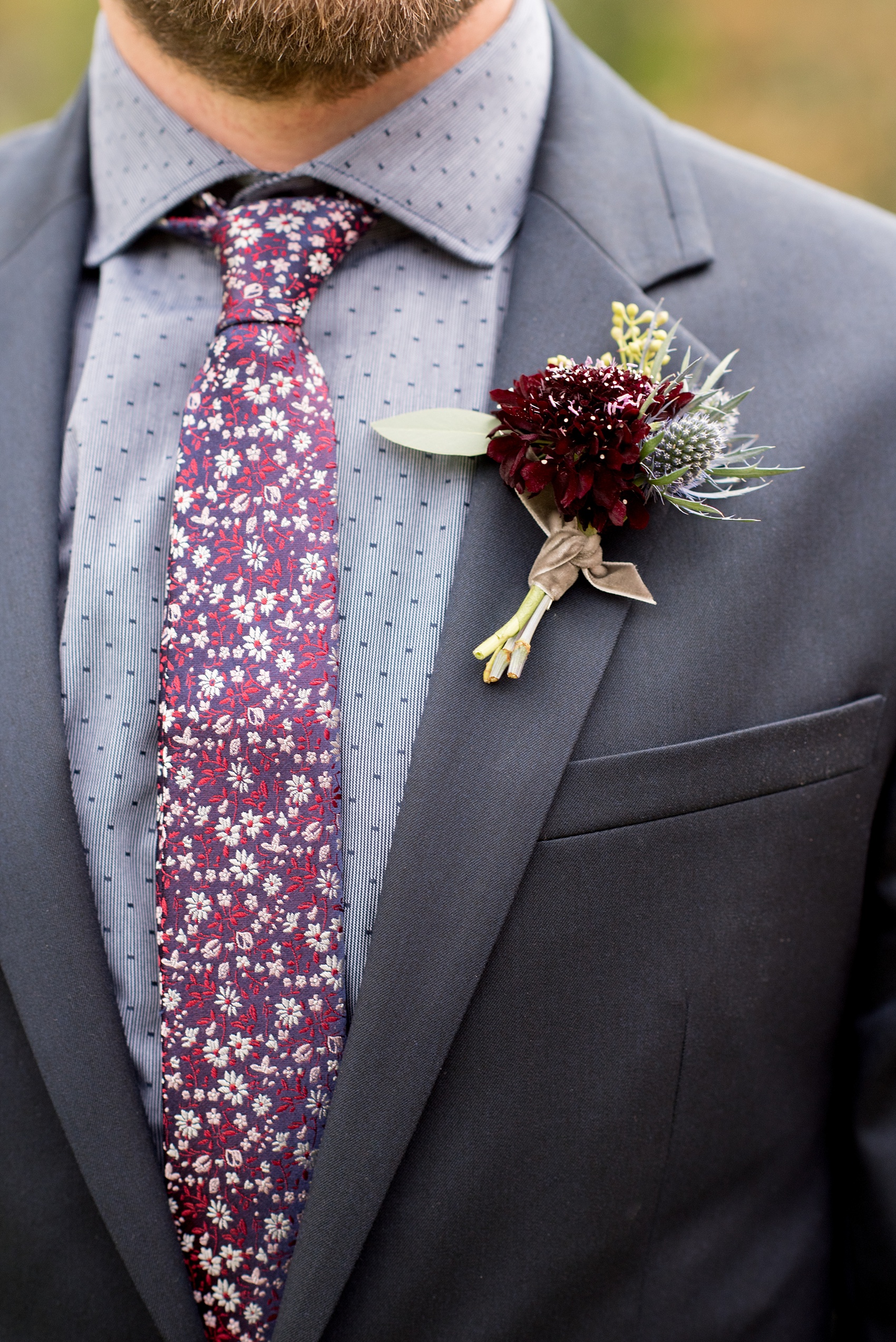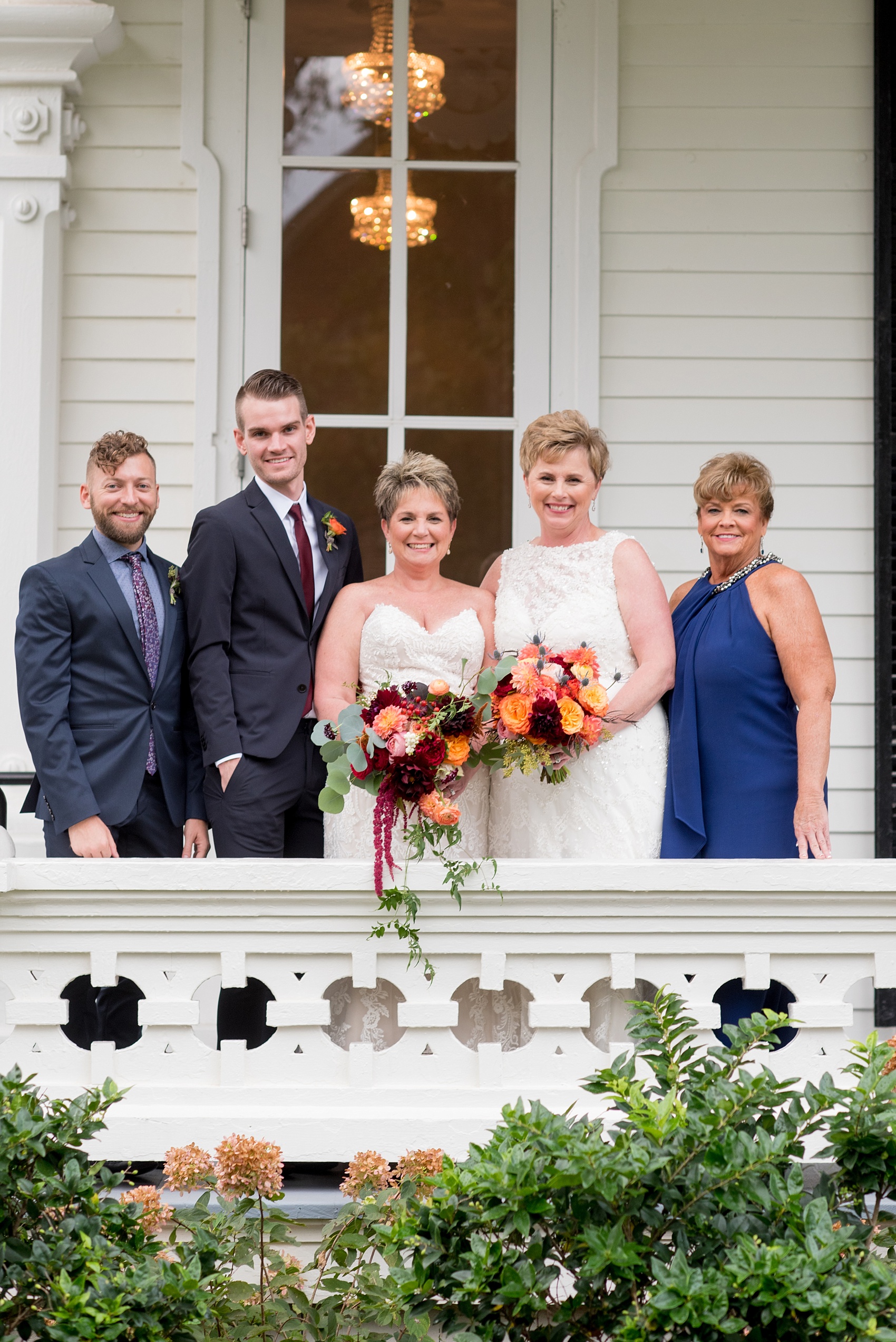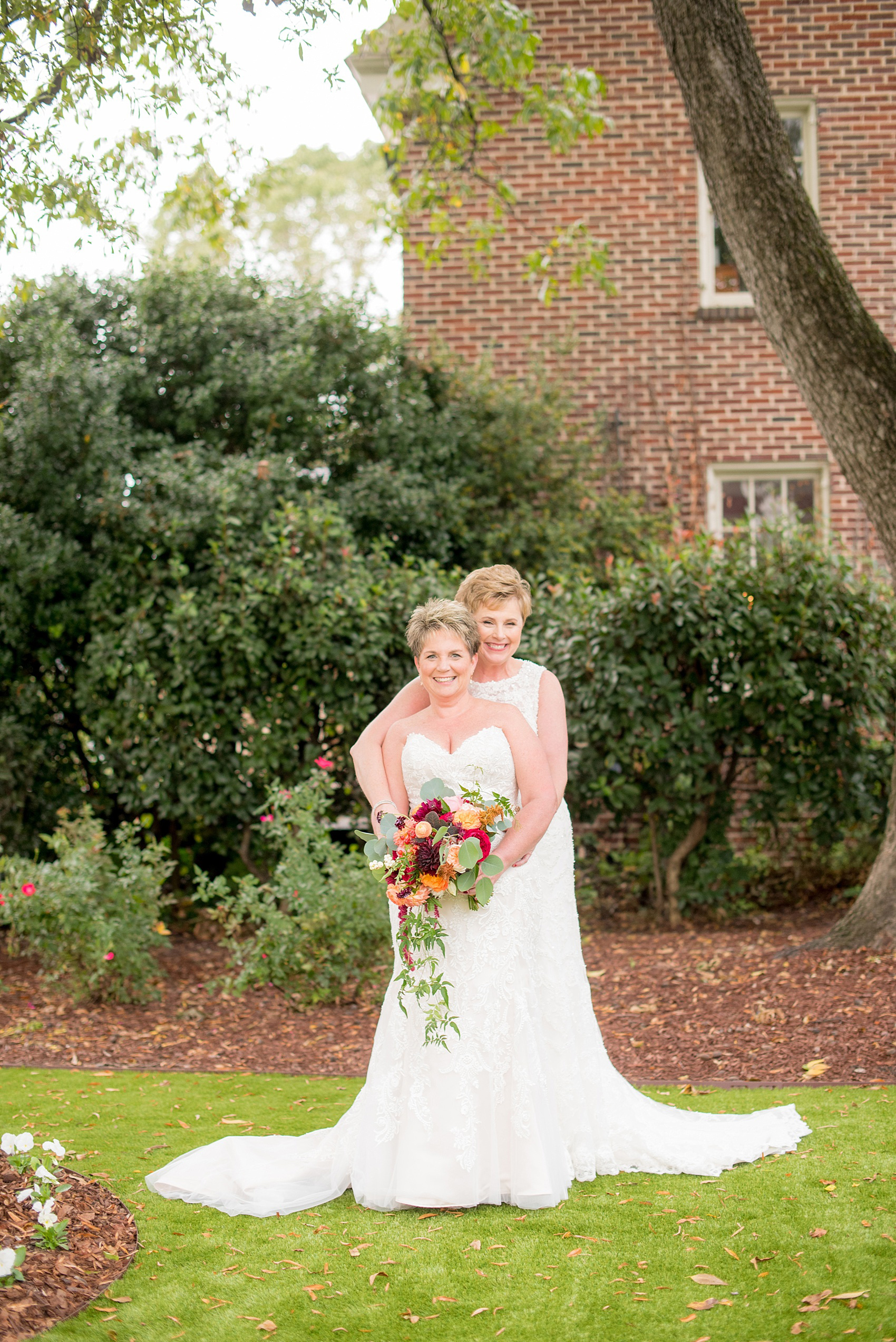 There are so many picture-perfect spots from the porches of this "southern mansion" to the forever green grass, to the landscaping and of course the beautiful arbor that also served as the backdrop for their ceremony. They kept their wedding party small, opting to only have one "special person" each. Linda's best friend Donna looked beautiful in blue and Carla's nephew, Ryan, was handsome in a navy suit. His fiance, Josh, was honored as an usher and read a special message from the brides to their guests during the ceremony.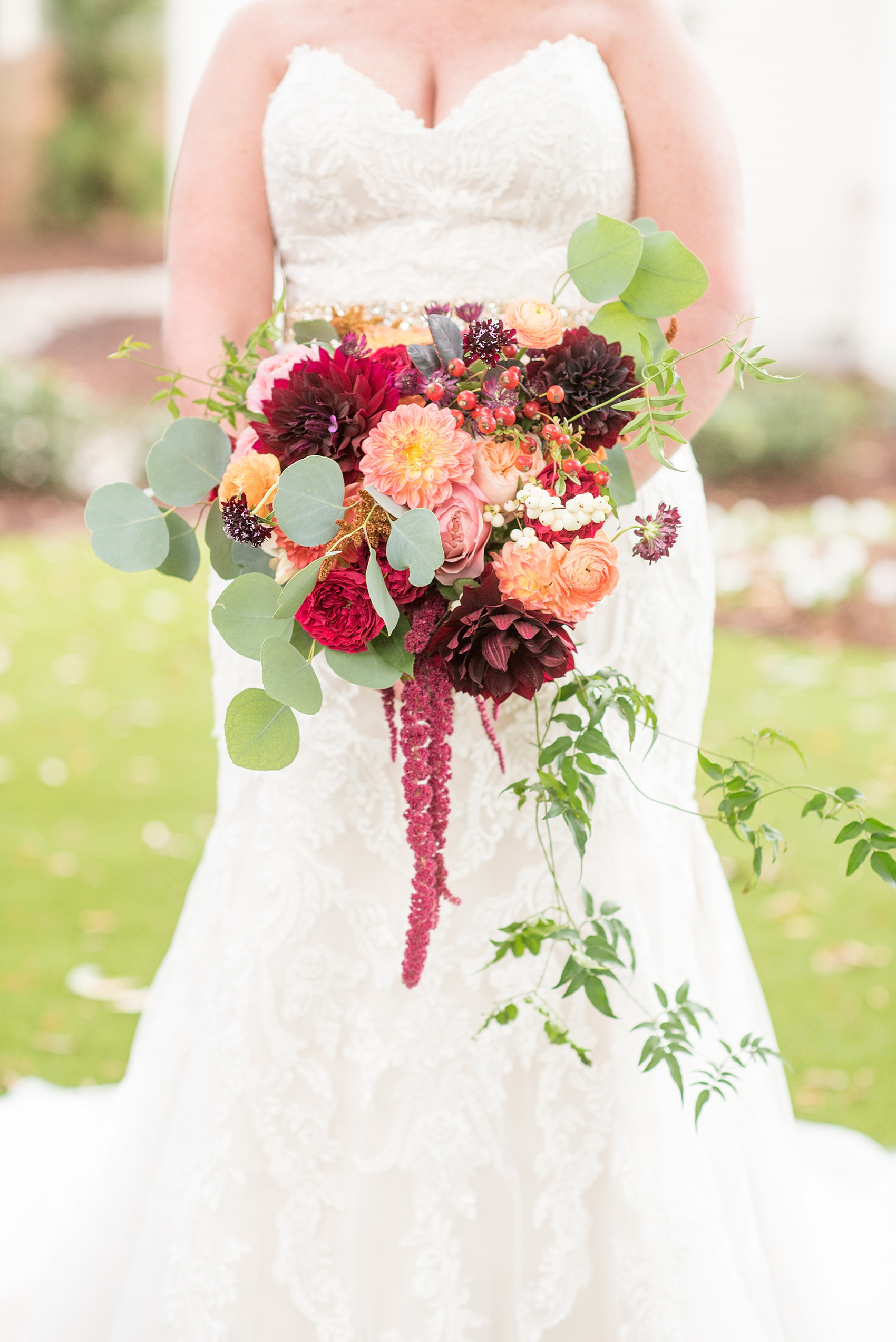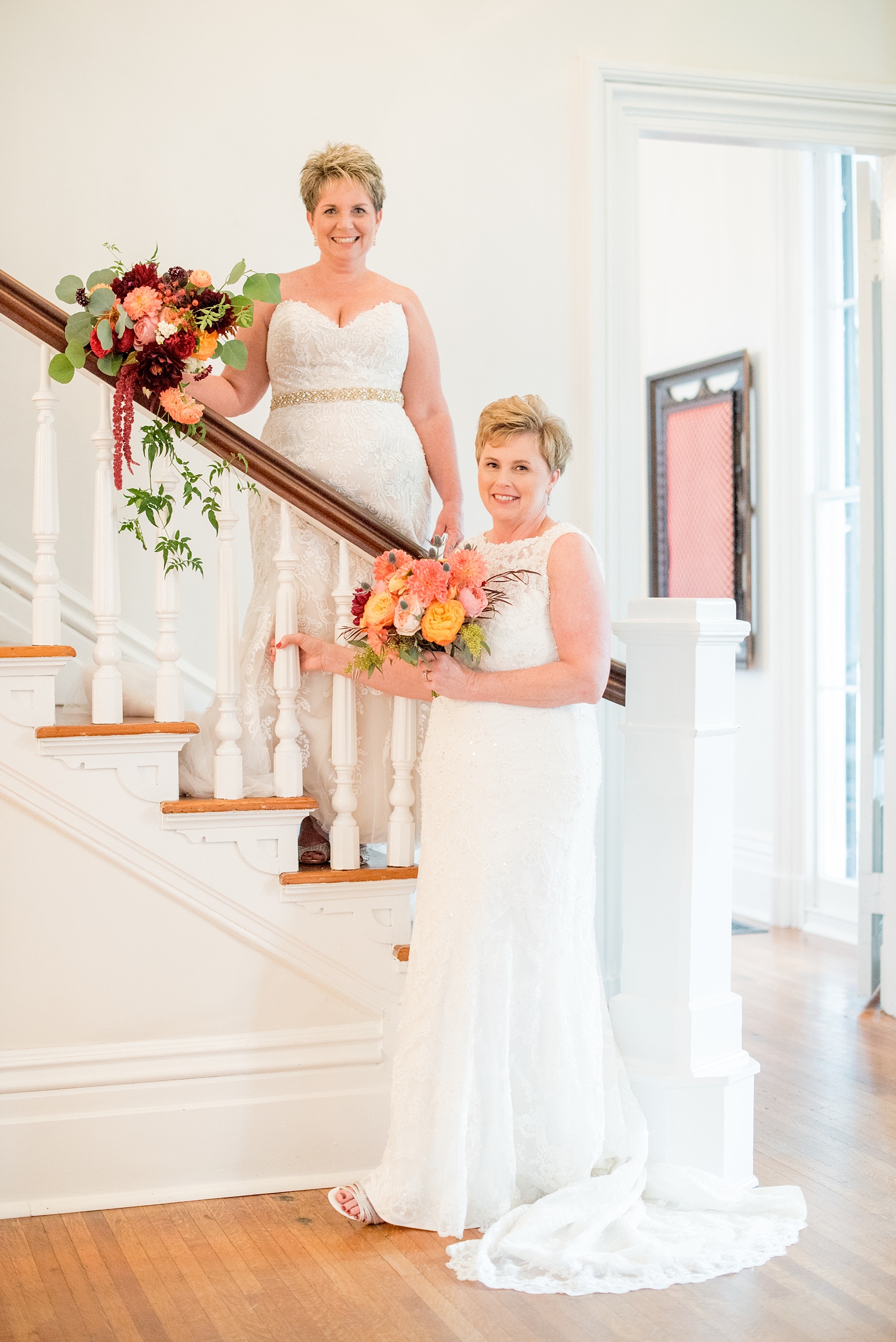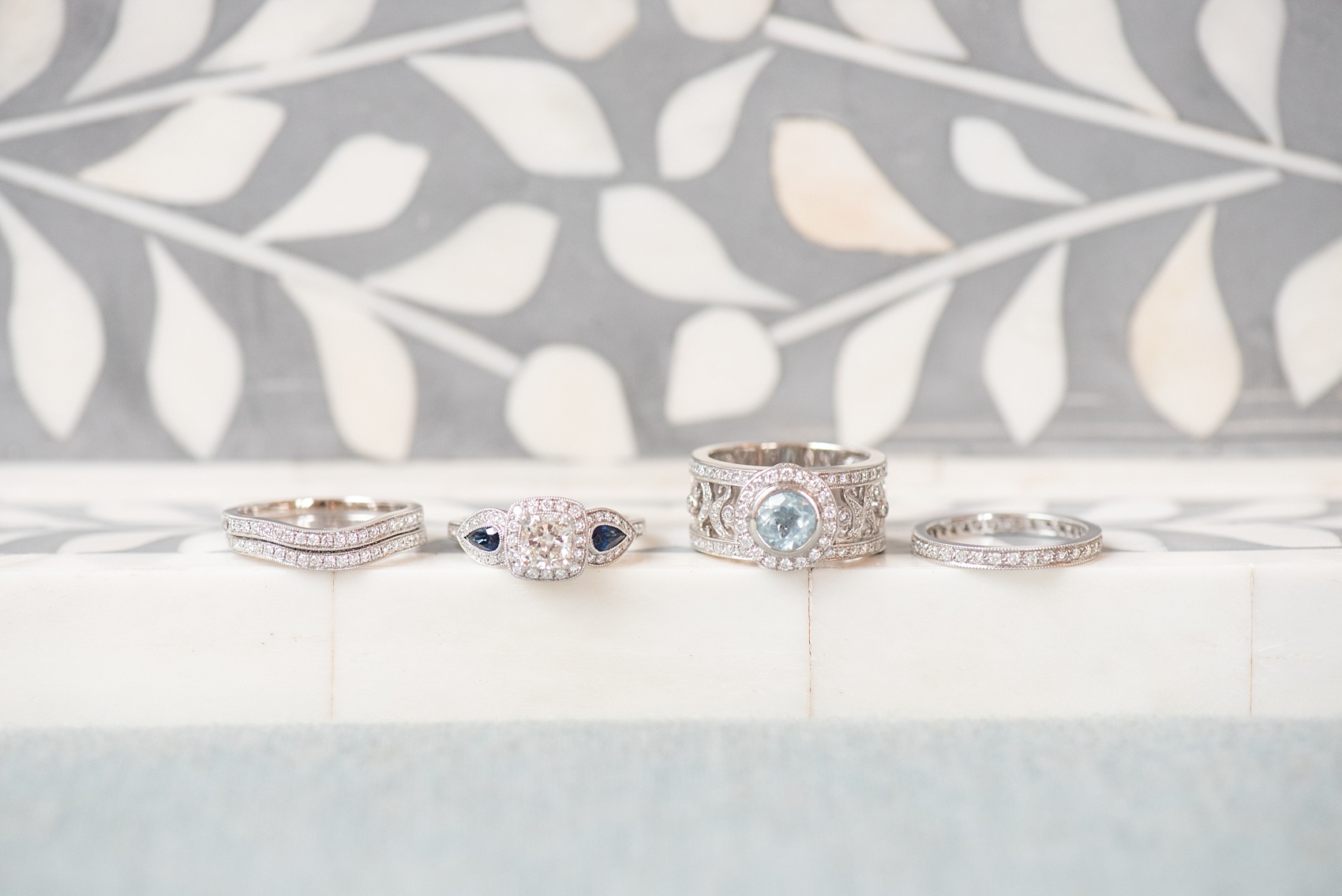 It's very popular for gay couples I've had the honor of photographing to both wear rings when they get engaged and add wedding bands come their wedding day. Or, for males, they'll re-exchange their "engagement" bands. Carla and Linda paired their stunning engagement rings with diamond rings to complete the sets!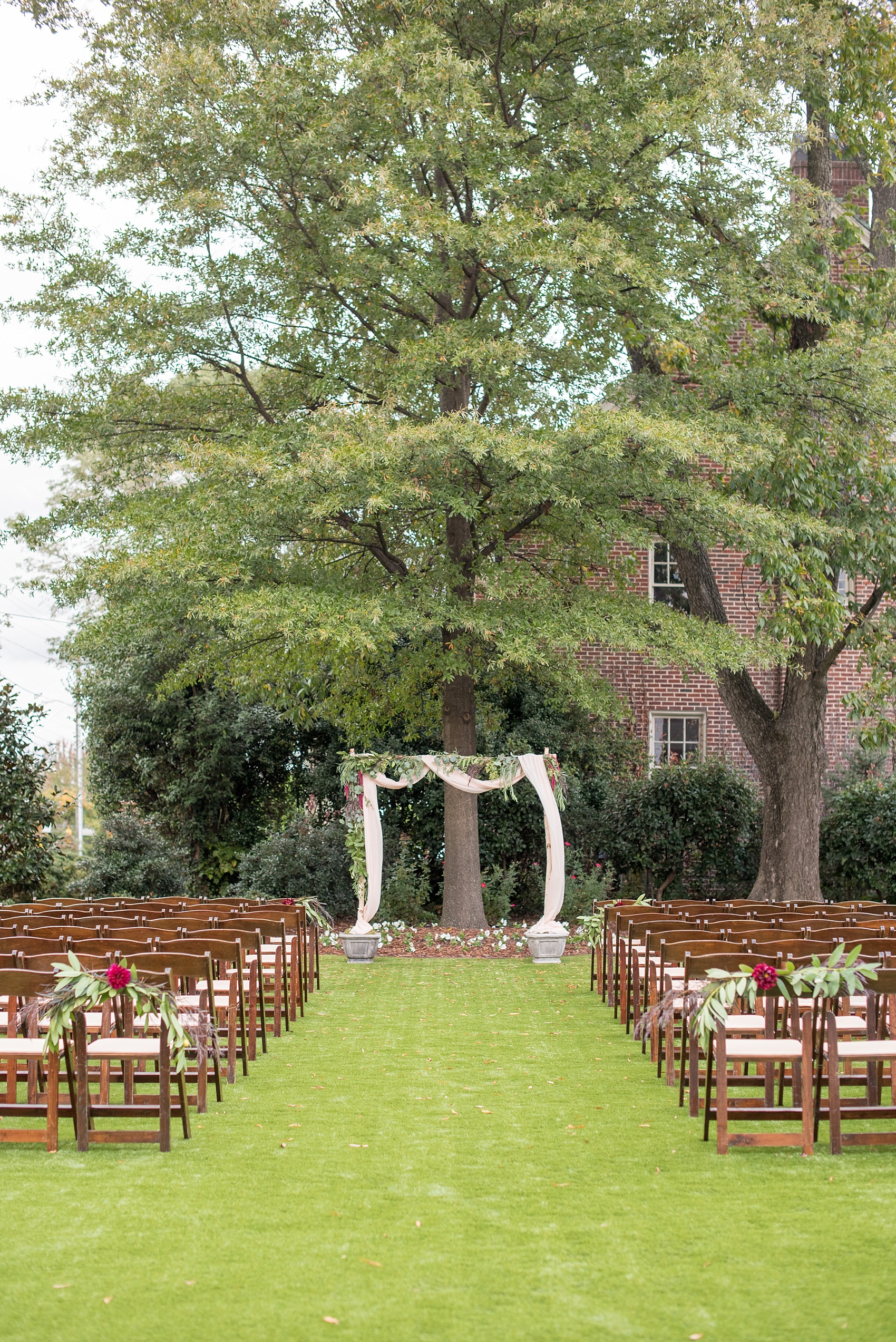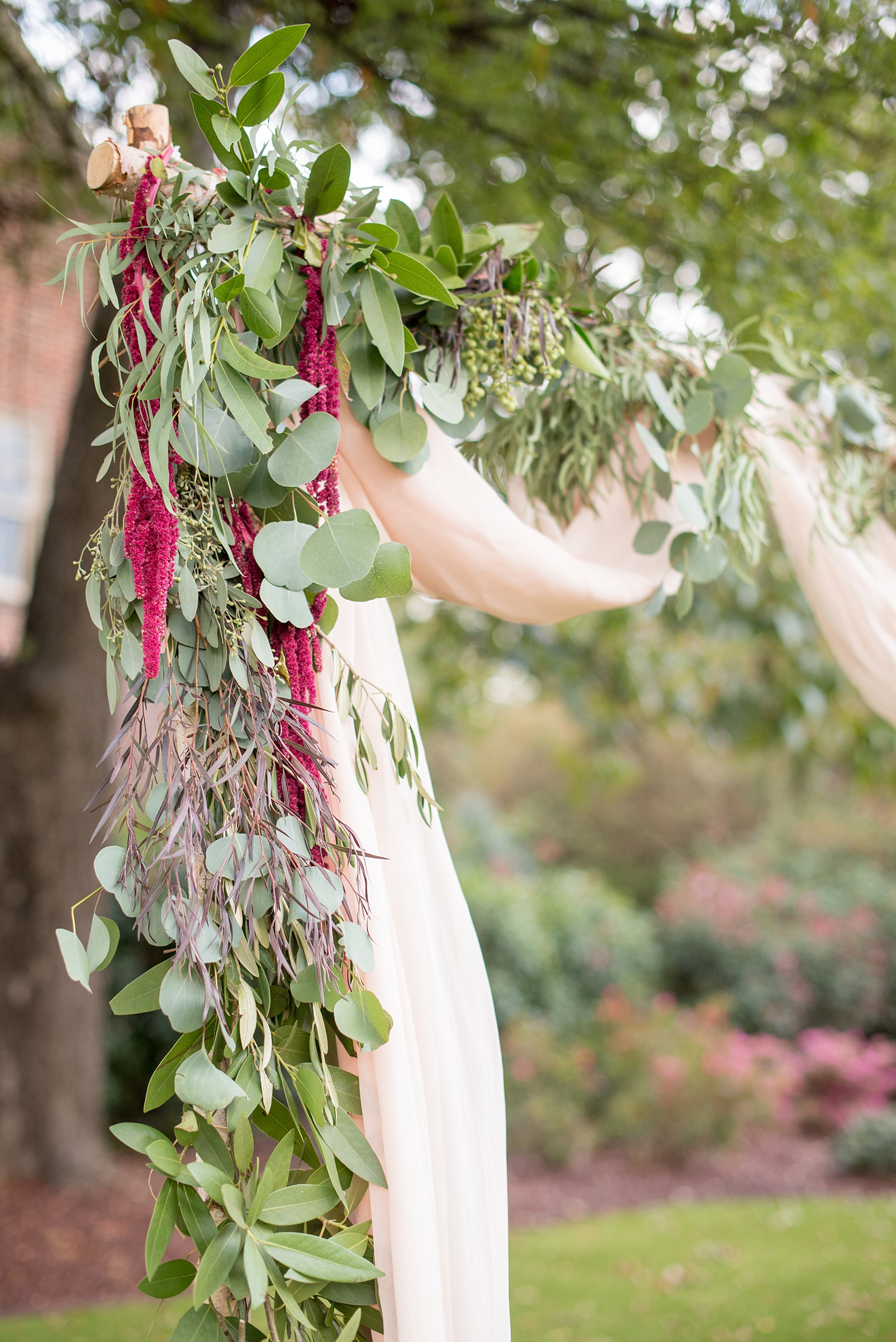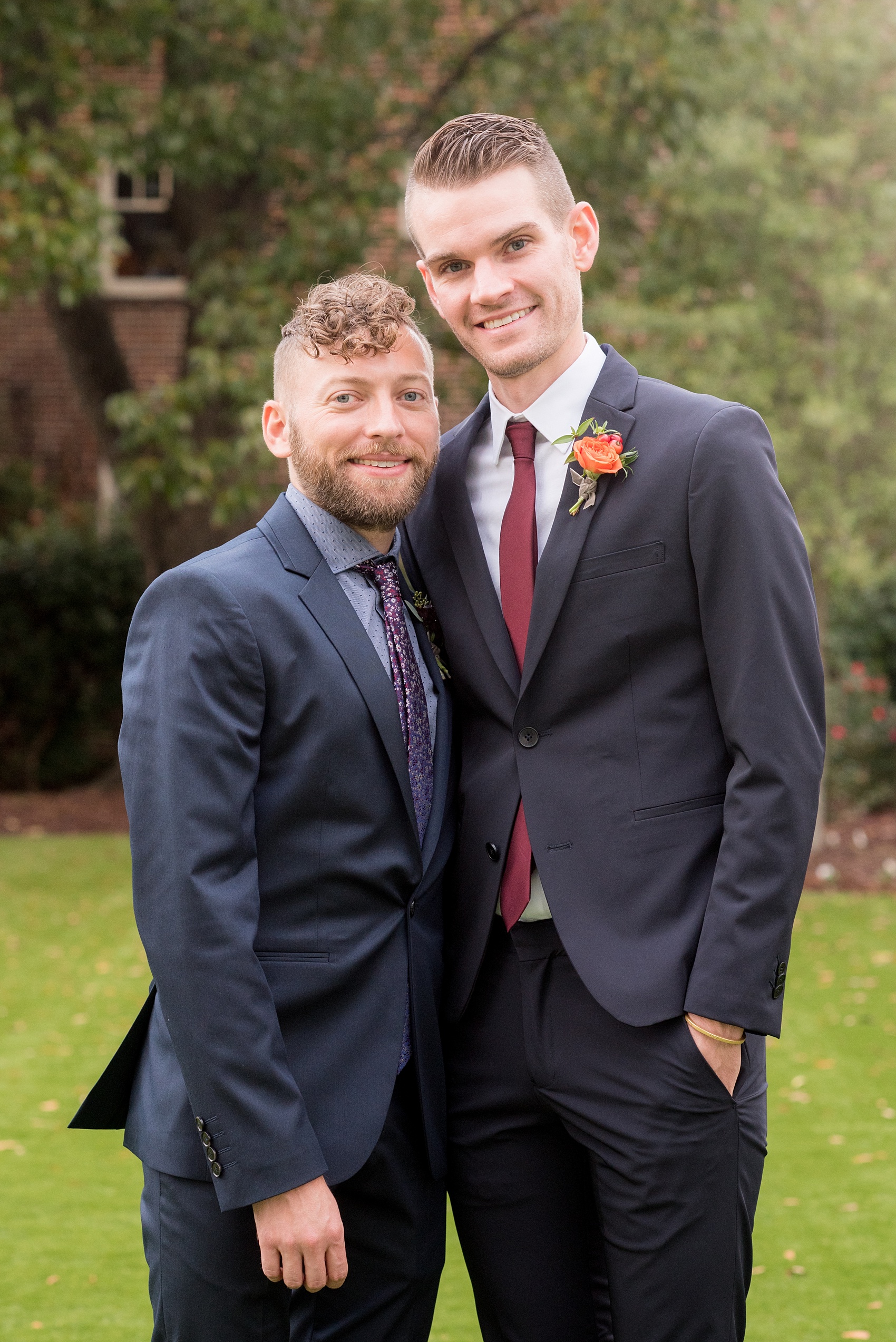 Luckily the rain cooperated and we were all systems "go" for a GORGEOUS outdoor ceremony! The best thing about rain earlier in the day was the resulting candy-cotton cloud filled sky mother nature provided for their dusk ceremony.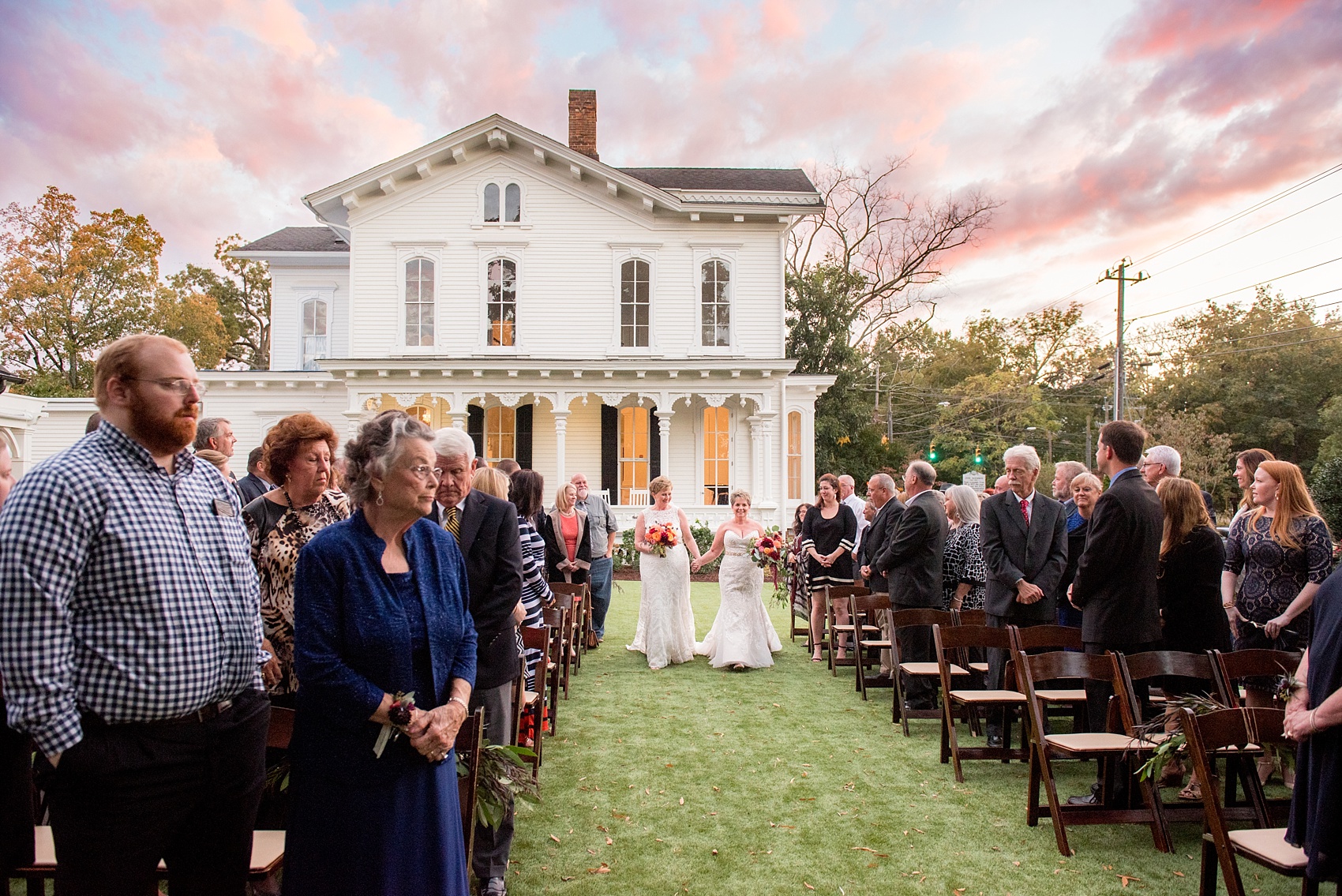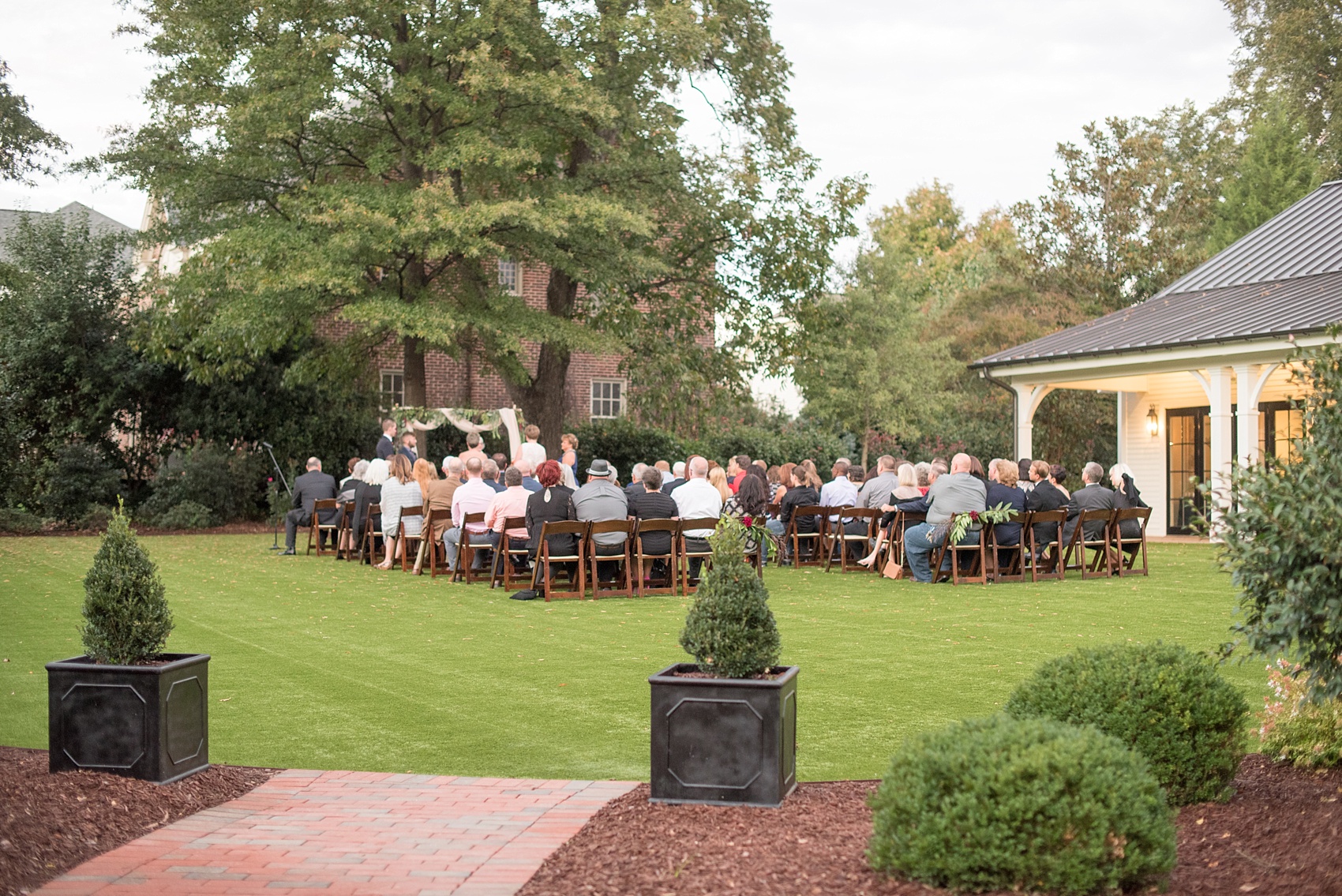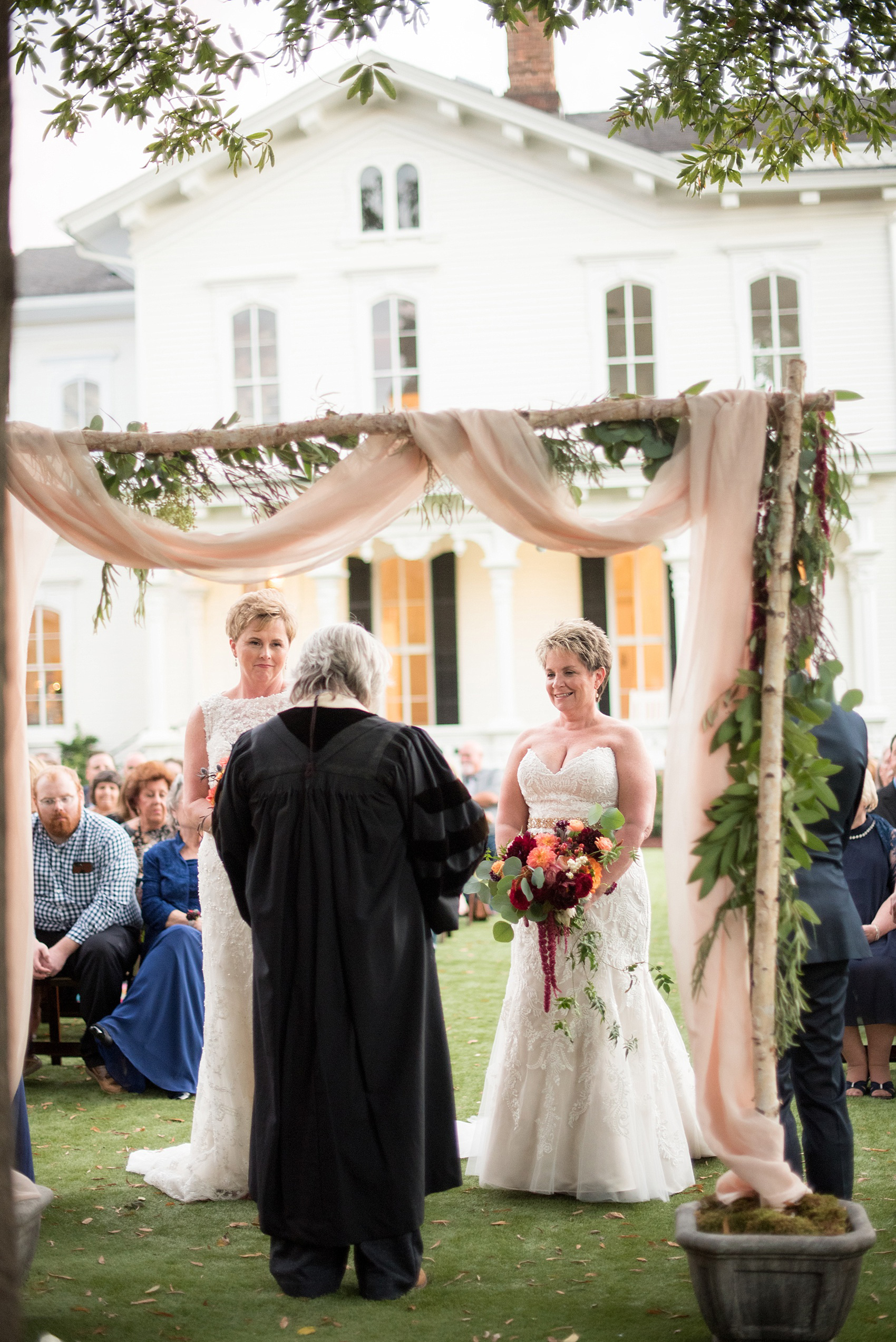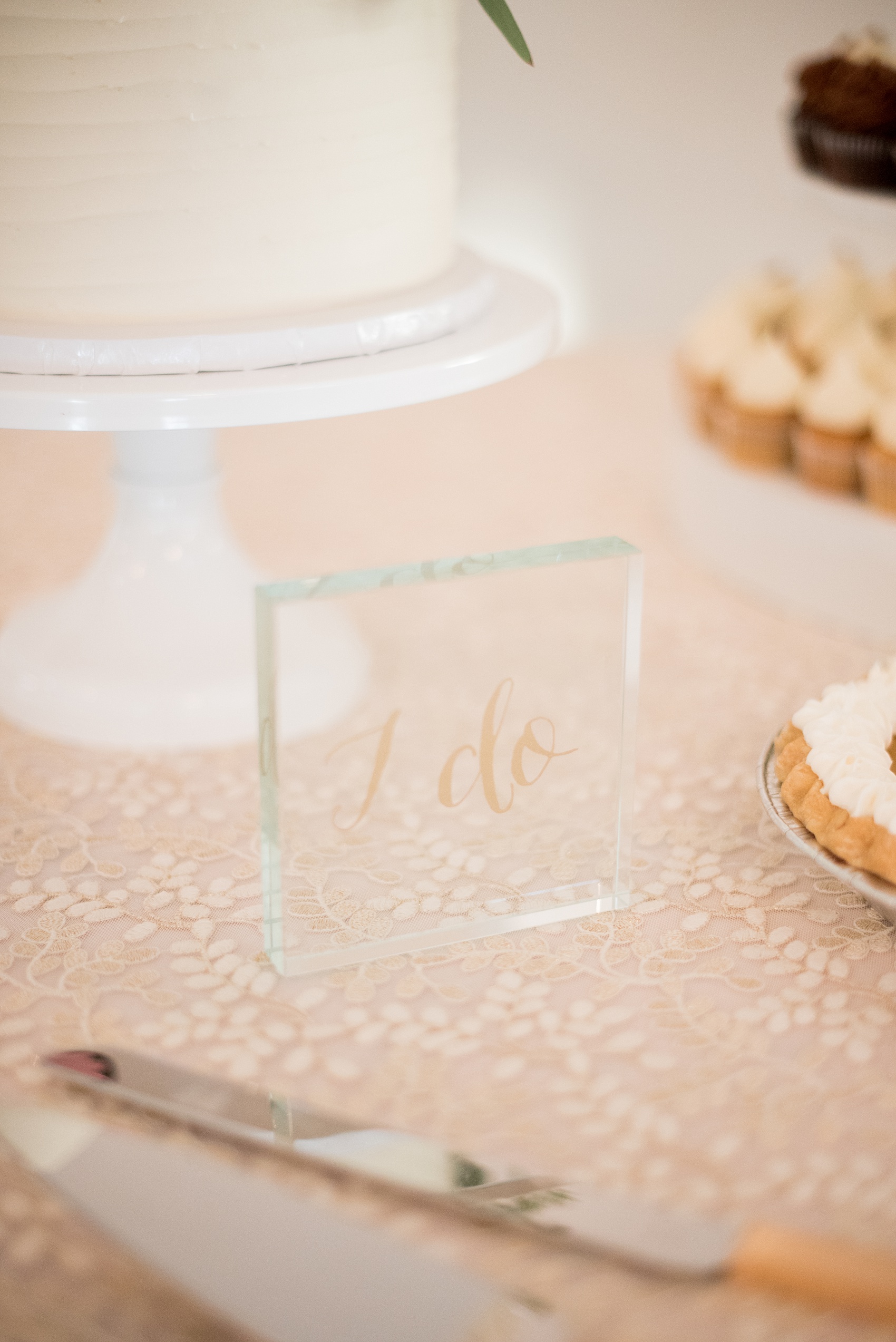 After they said "I do" and were pronounced Mrs. and Mrs. it was time to head inside the house for cocktail hour! Beau catering provided finger foods, like mini chicken and waffles and cheese and fruit options and high top tables were decorated with gold and navy blue sequin linens, topped with gorgeous fall floral centerpieces. There's even a dried magnolia piece detail in the grand bouquet in front of the teal couch. I LOVED that special southern touch!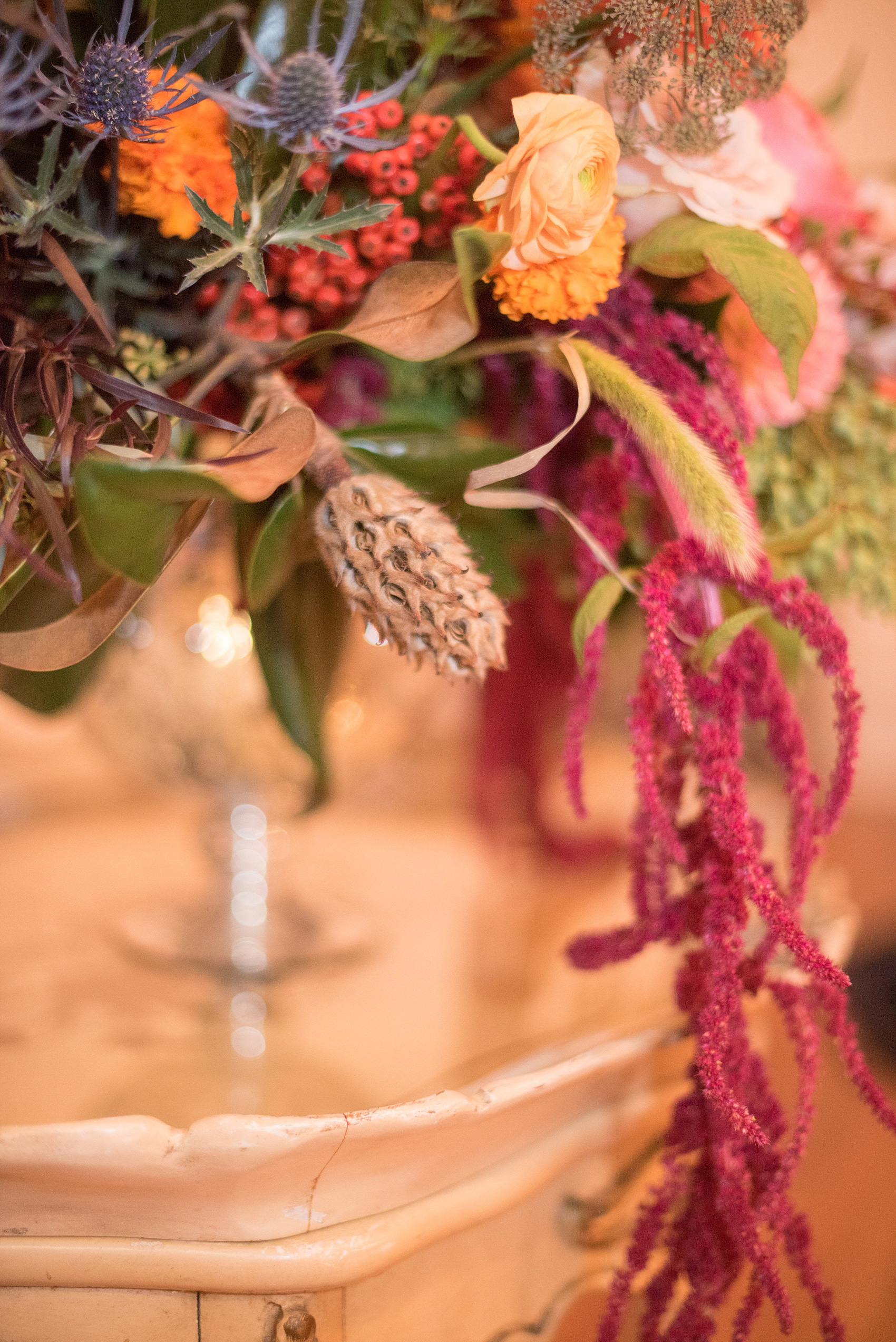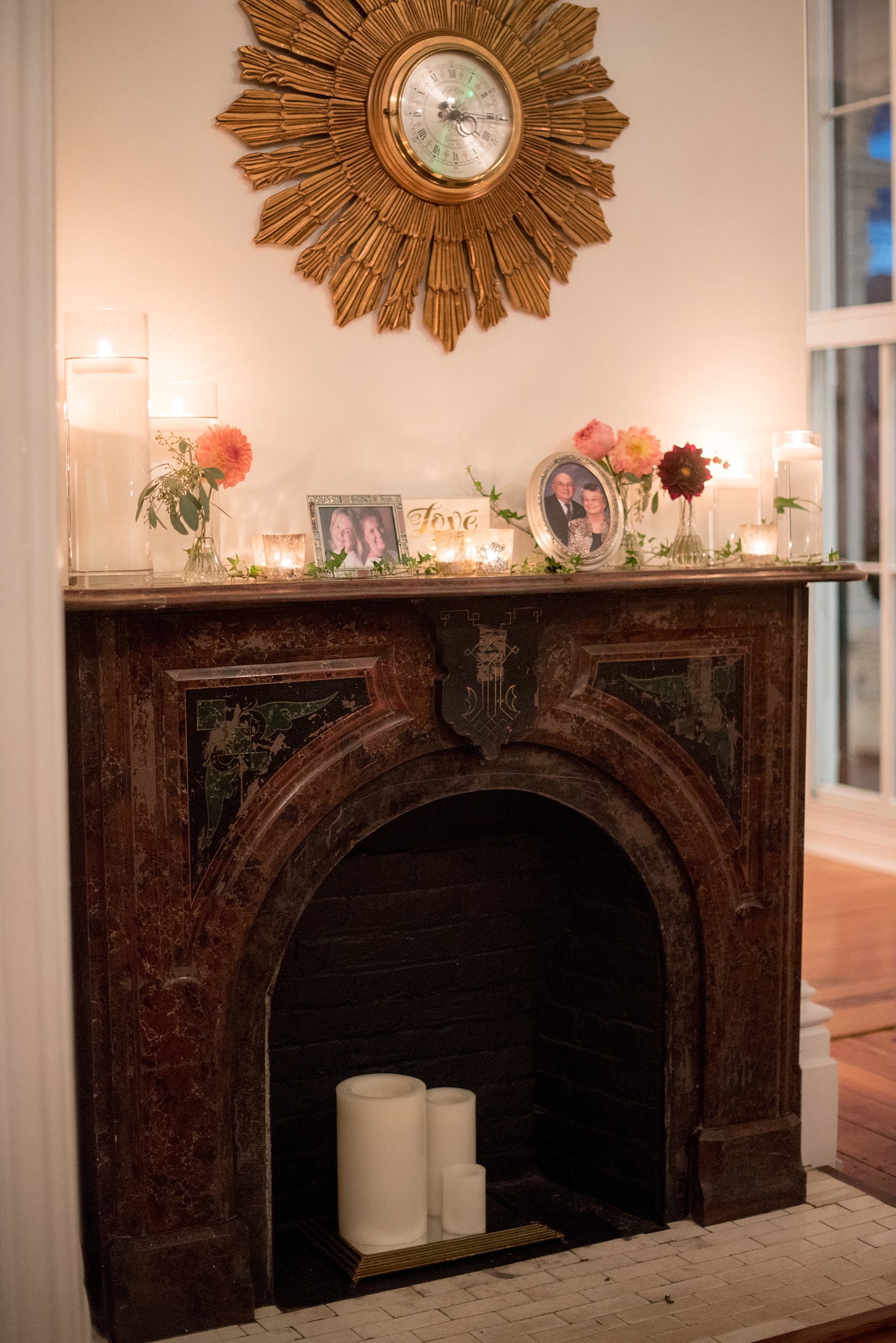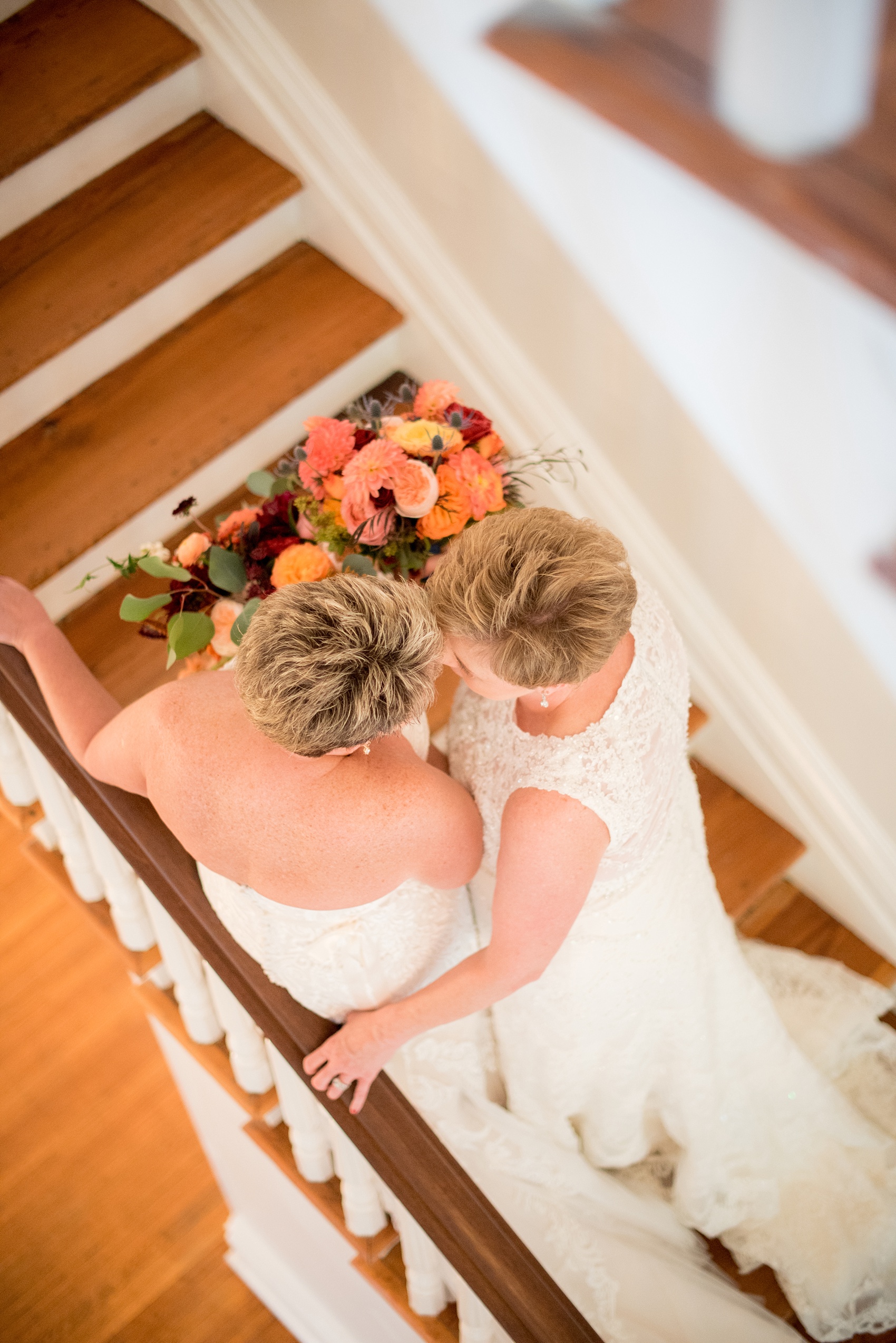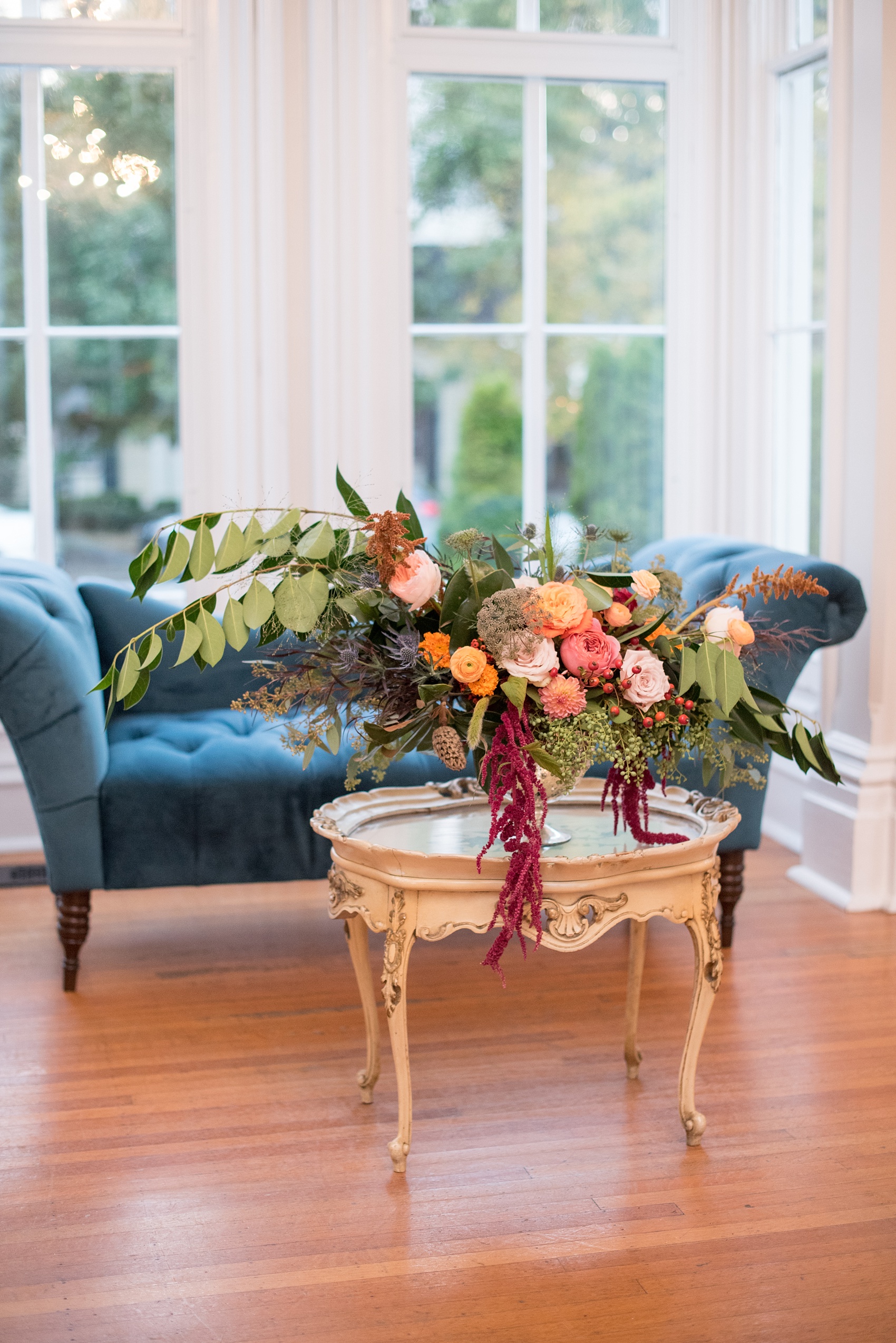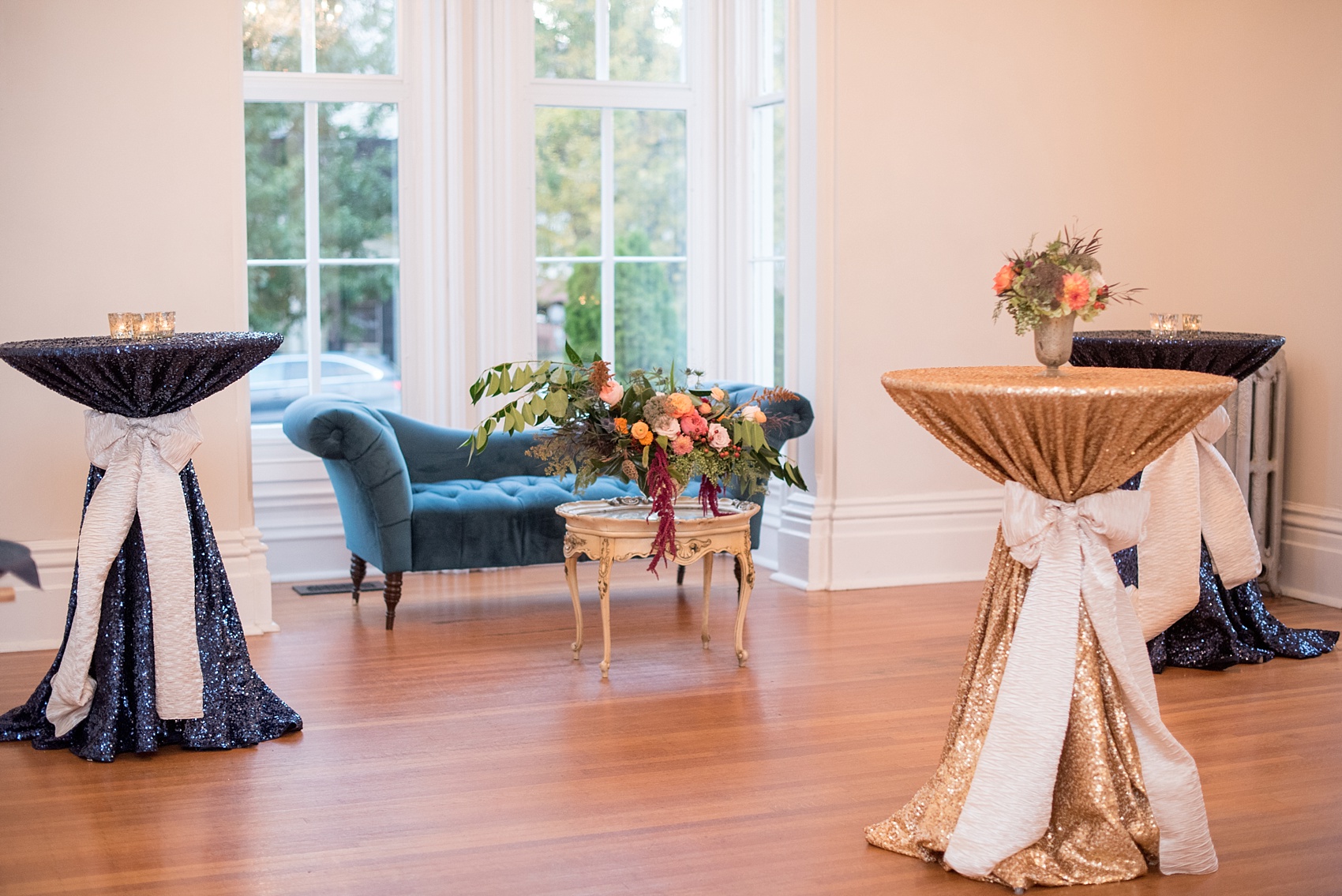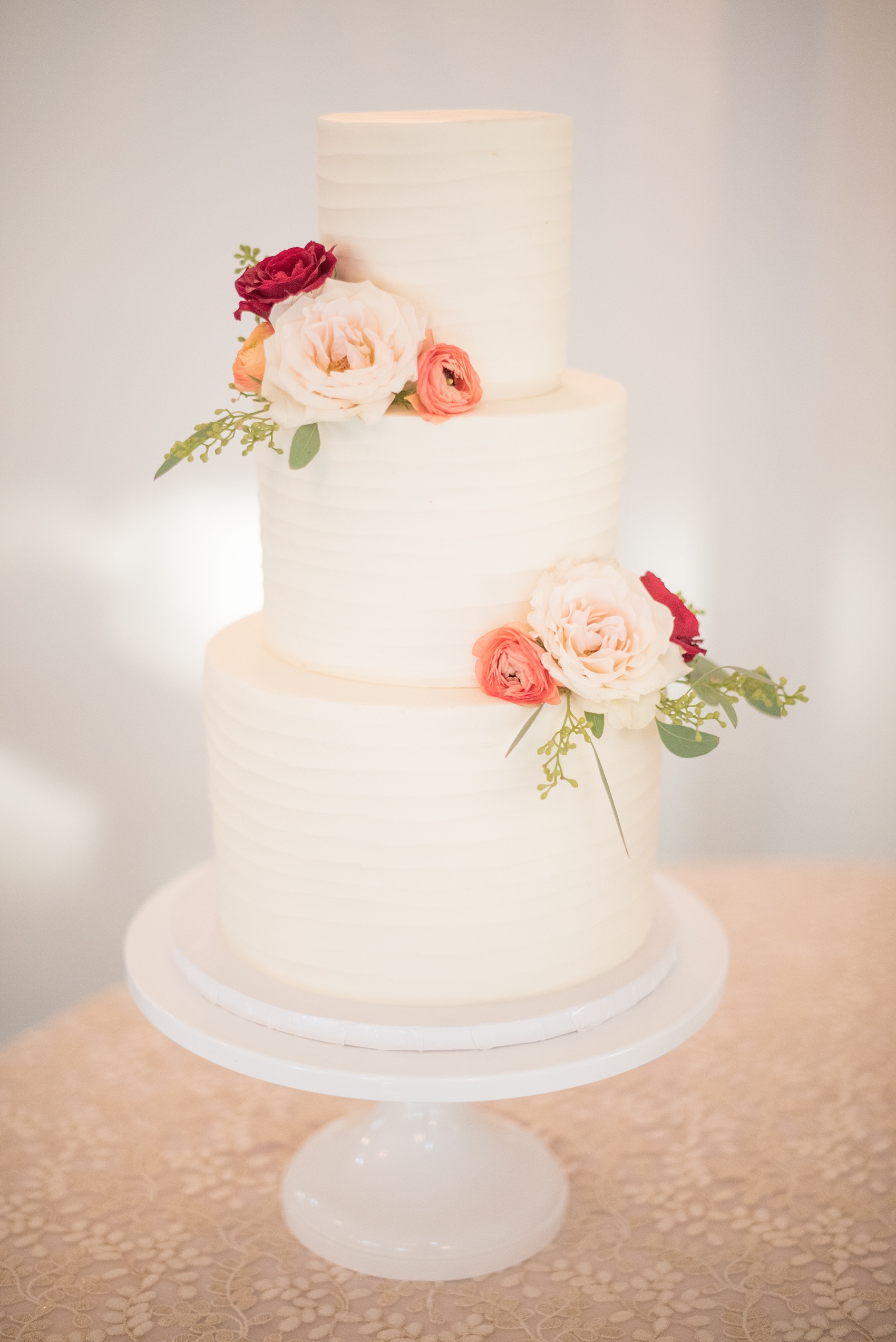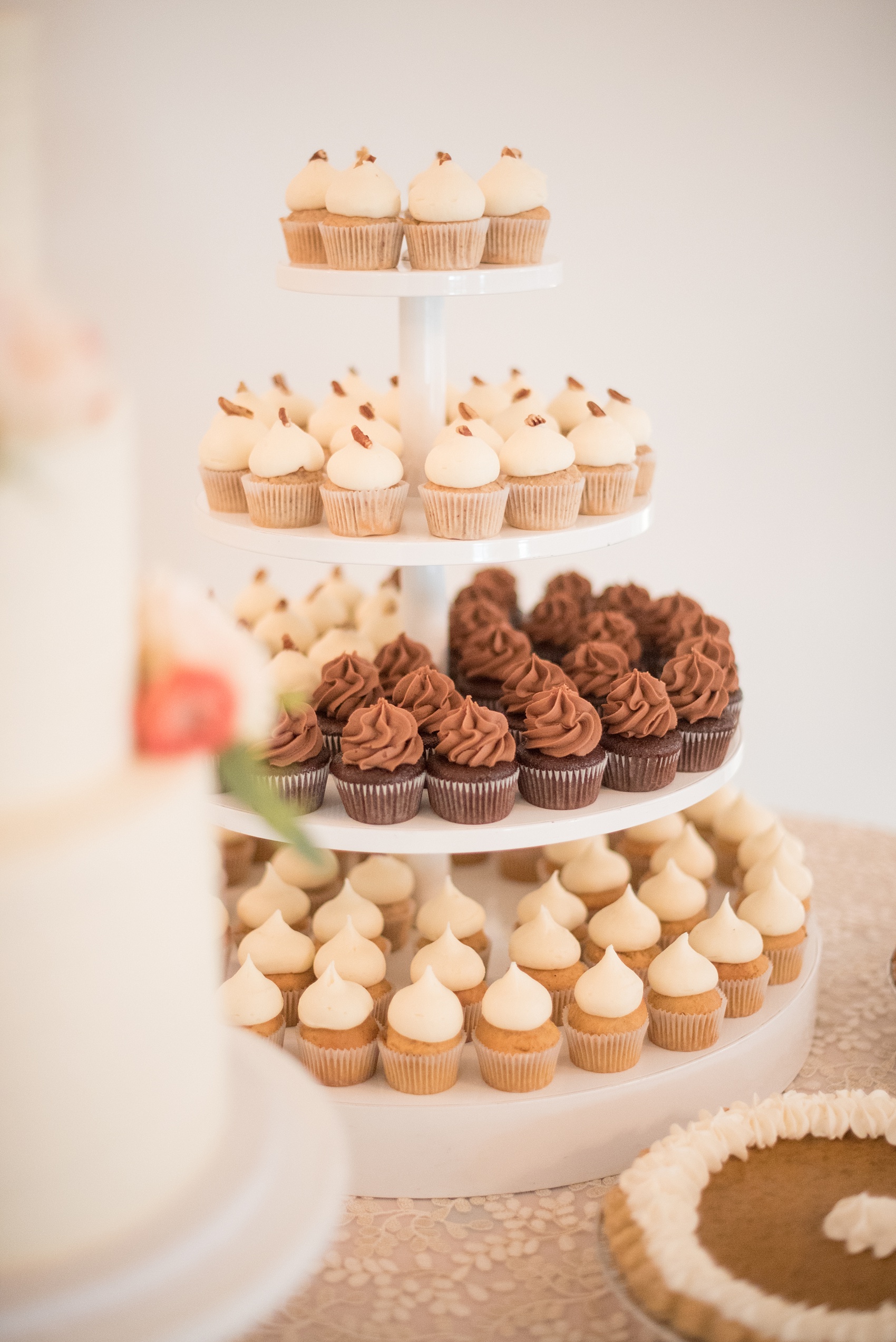 I was very much looking forward to getting into their reception room to photograph all the incredible details guests would enjoy. The dessert options were plentiful from a tiered white buttercream cake, to three kinds of pie (pumpkin, pecan and apple) to three kinds of mini-cupcakes (chocolate, vanilla and pumpkin).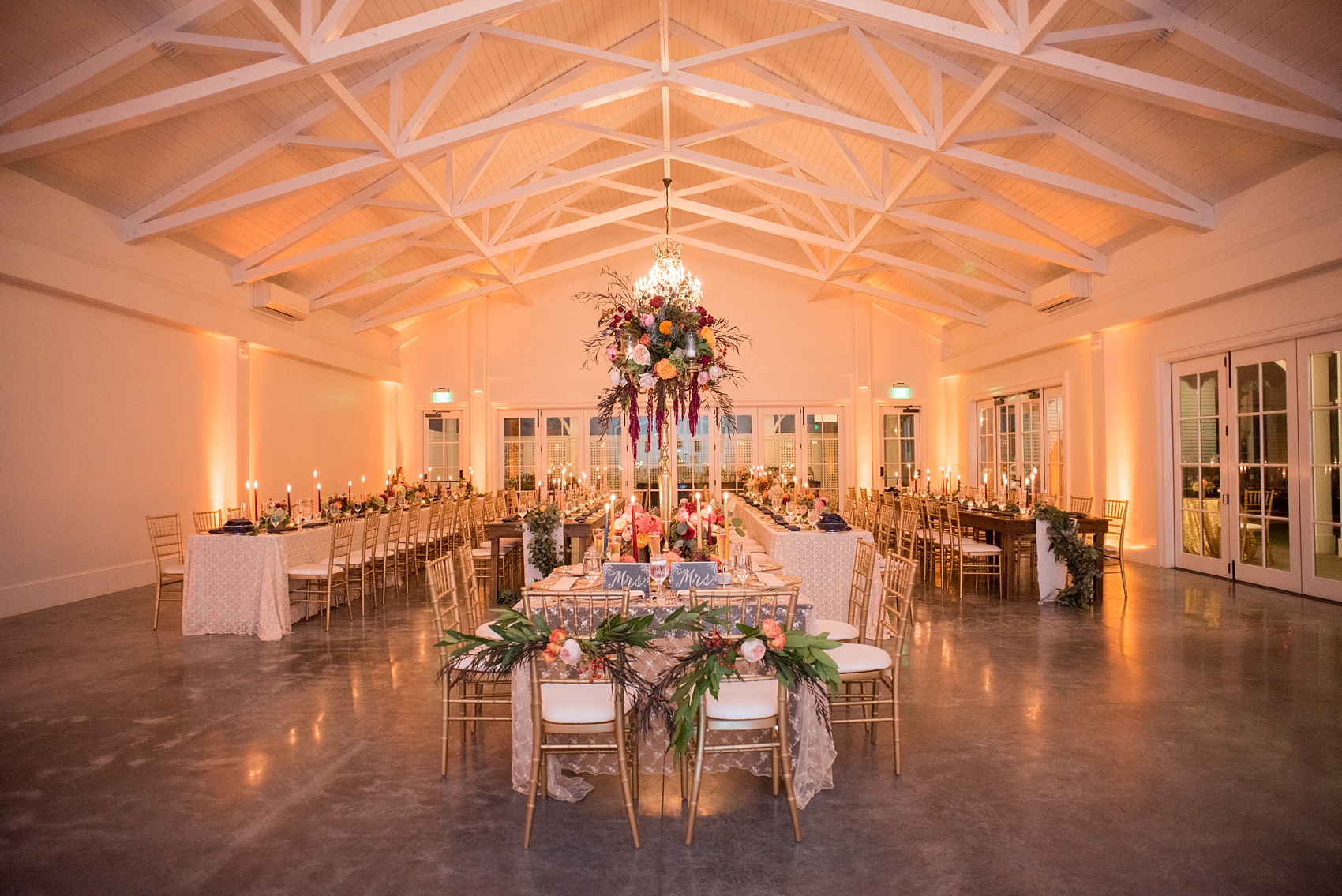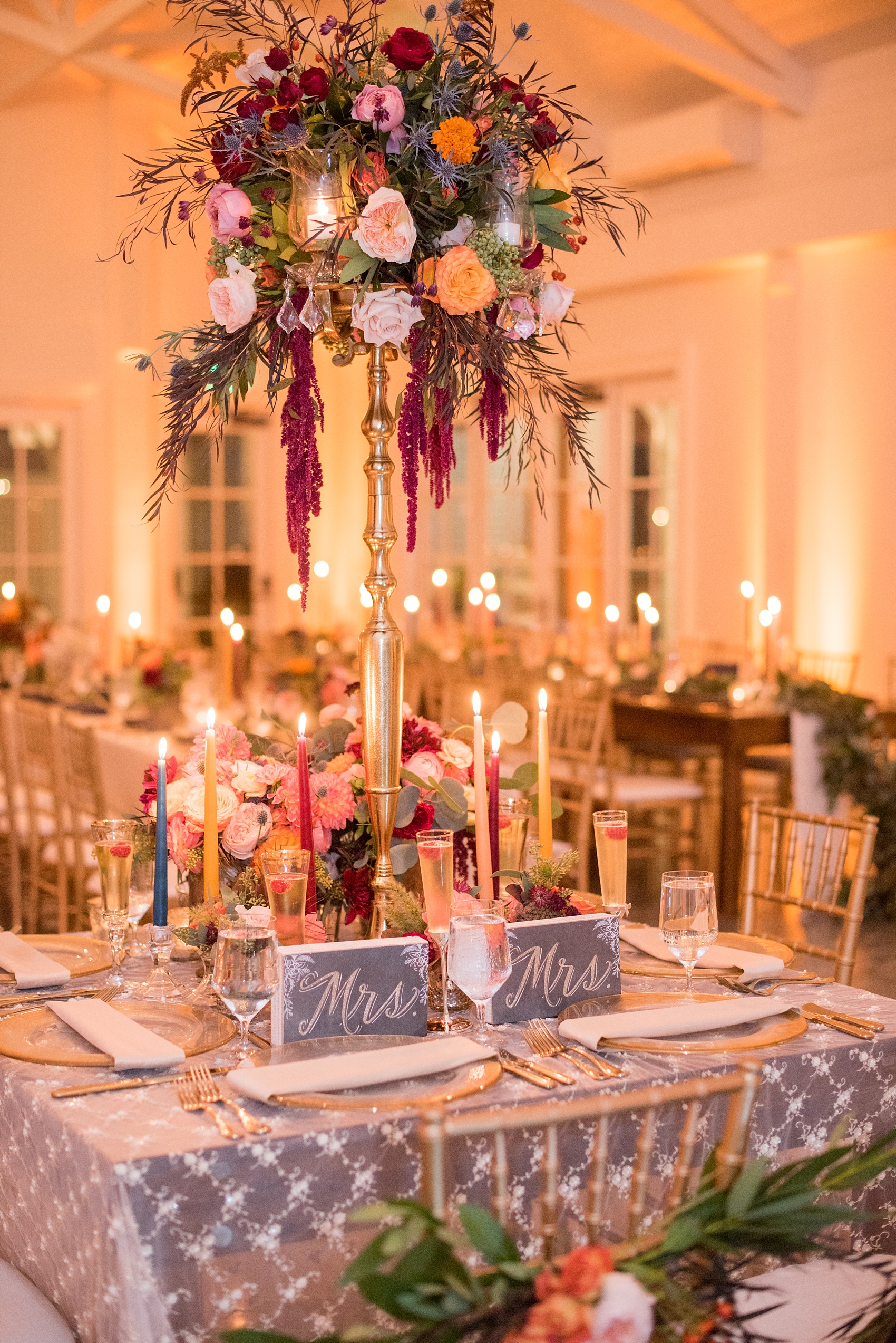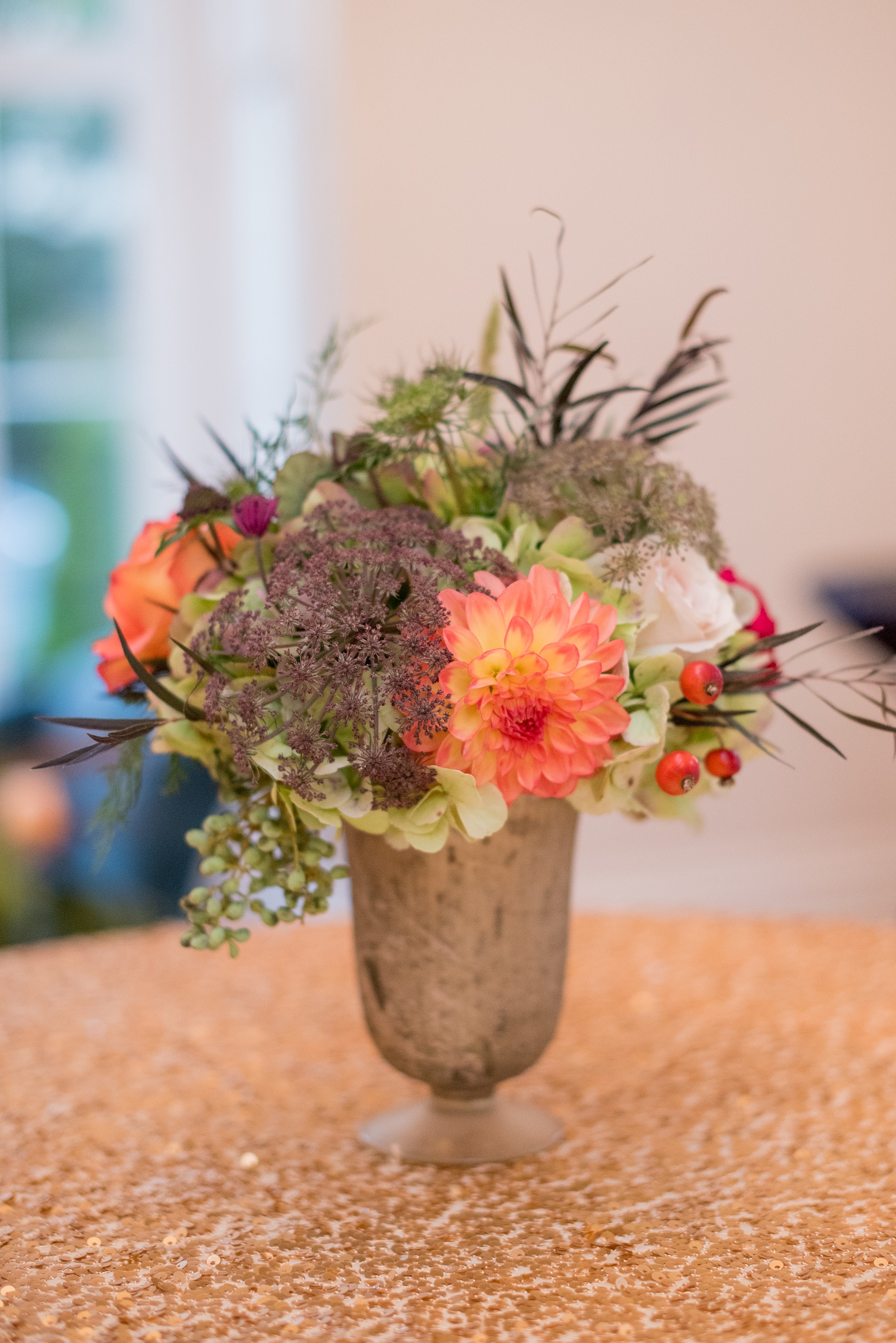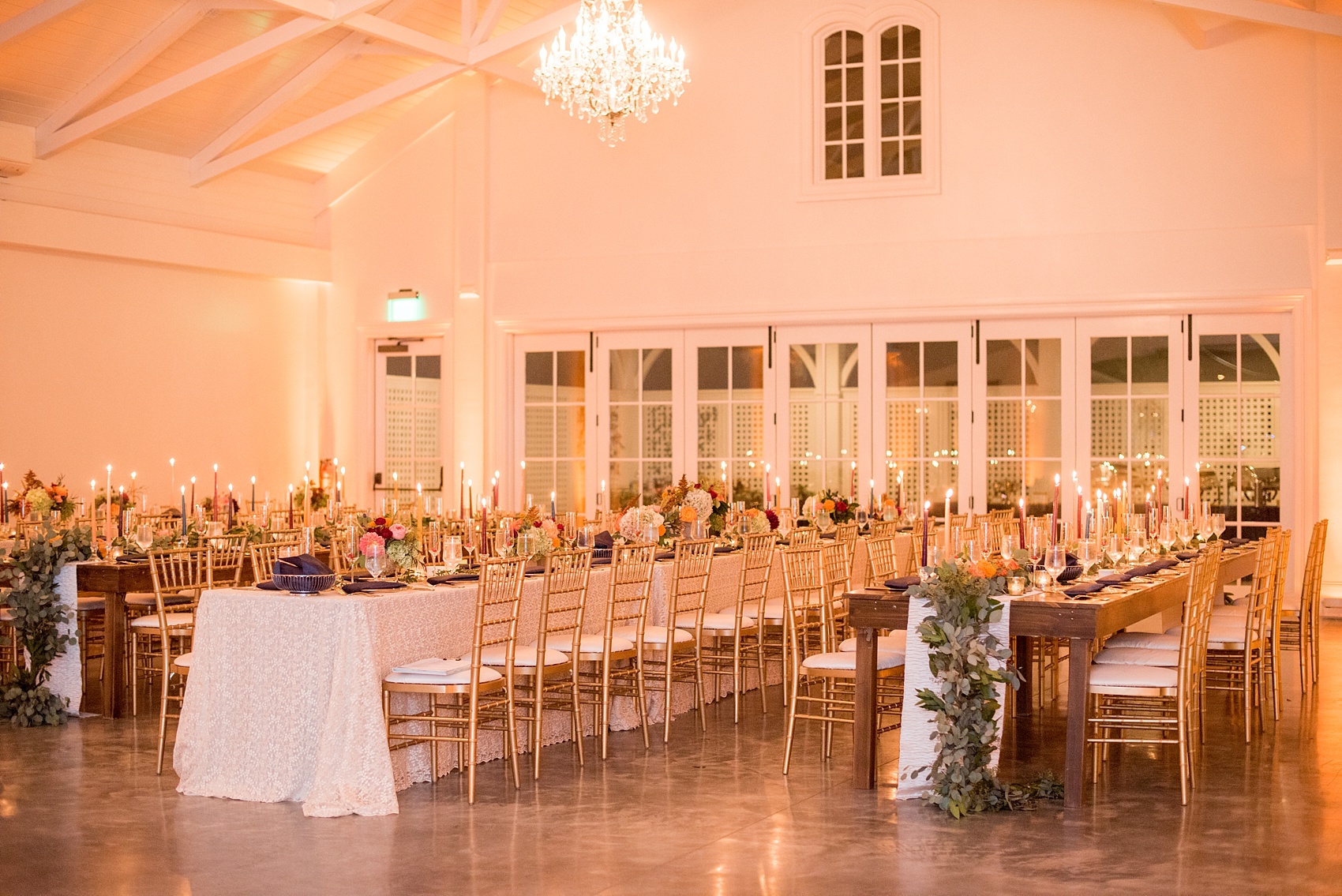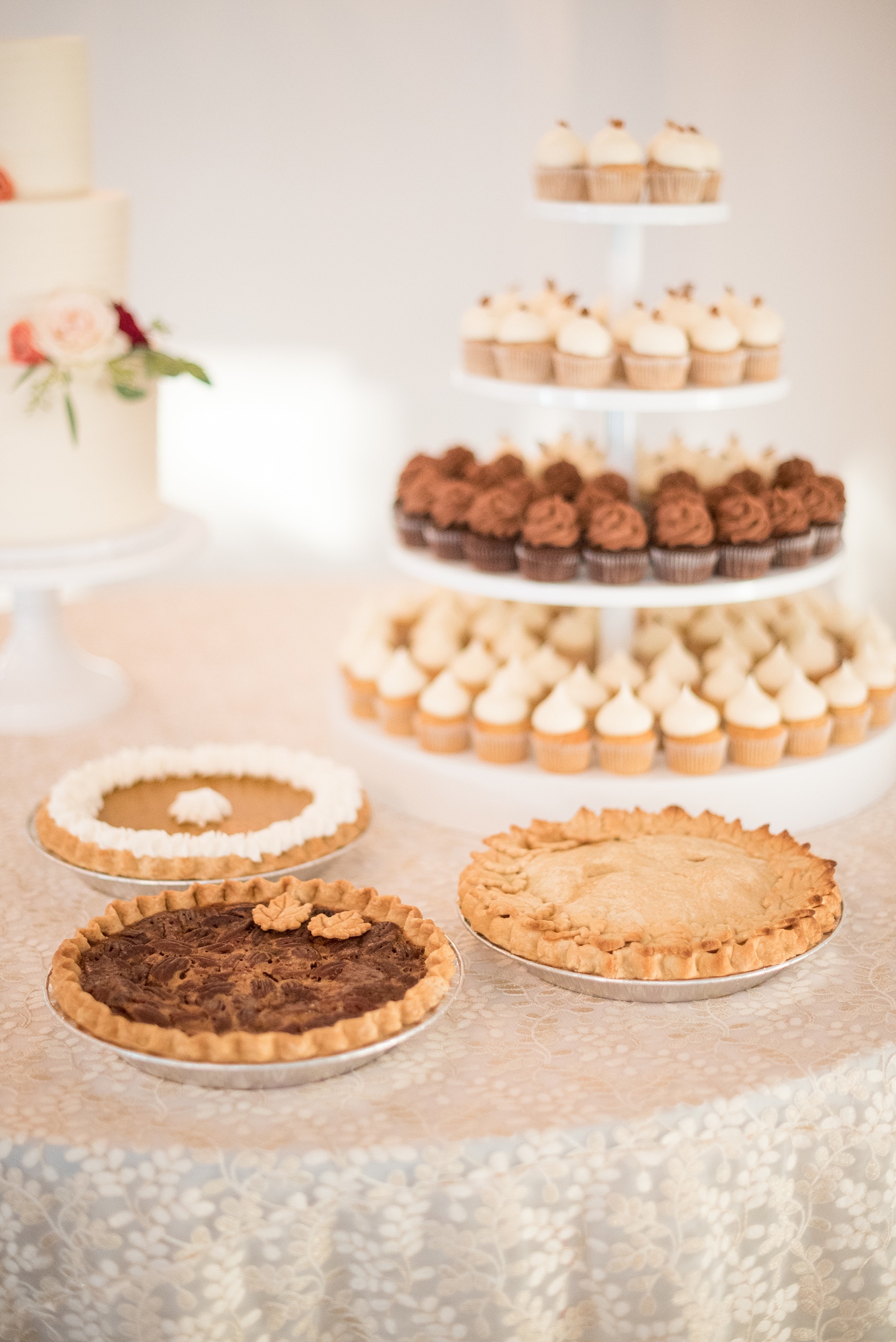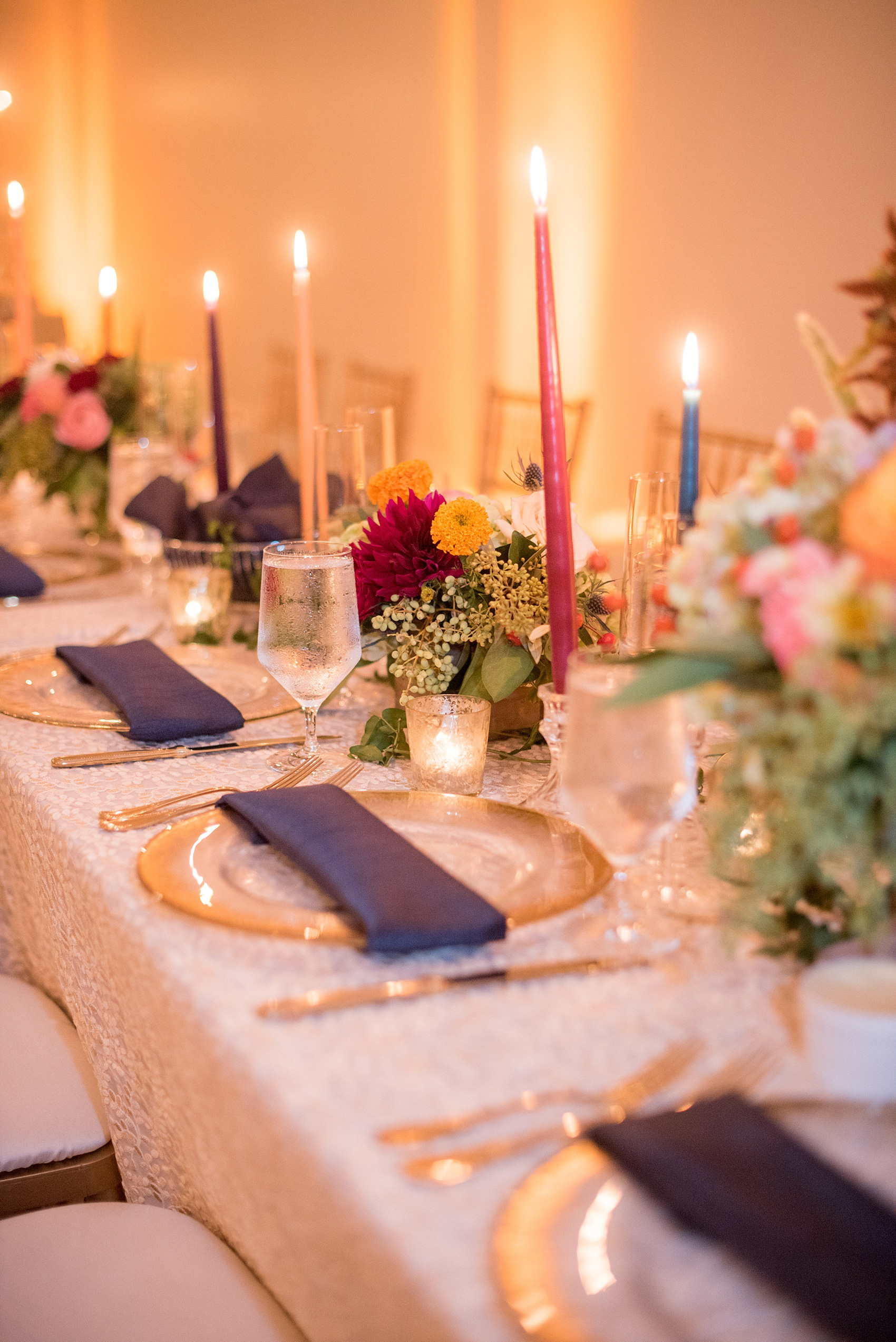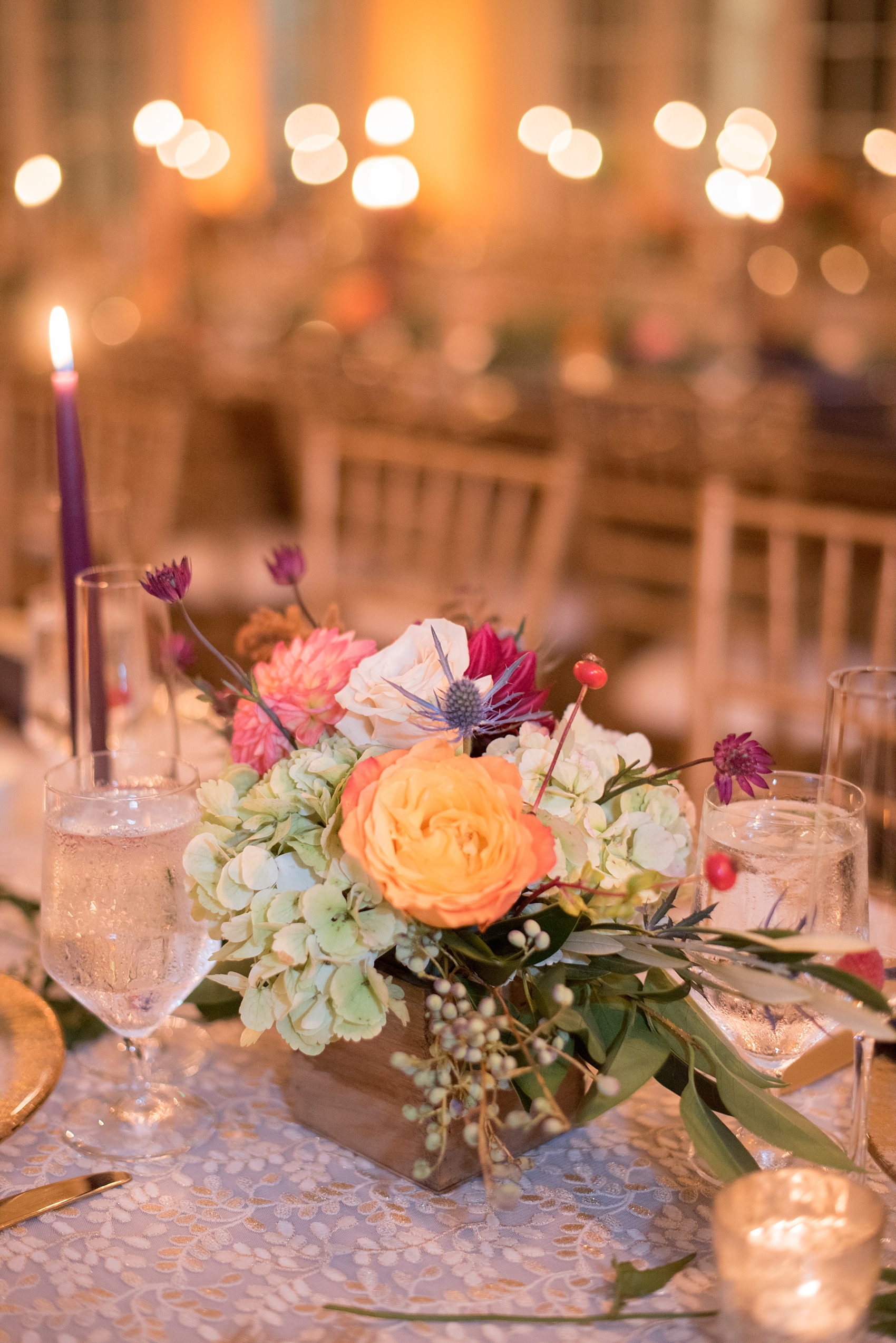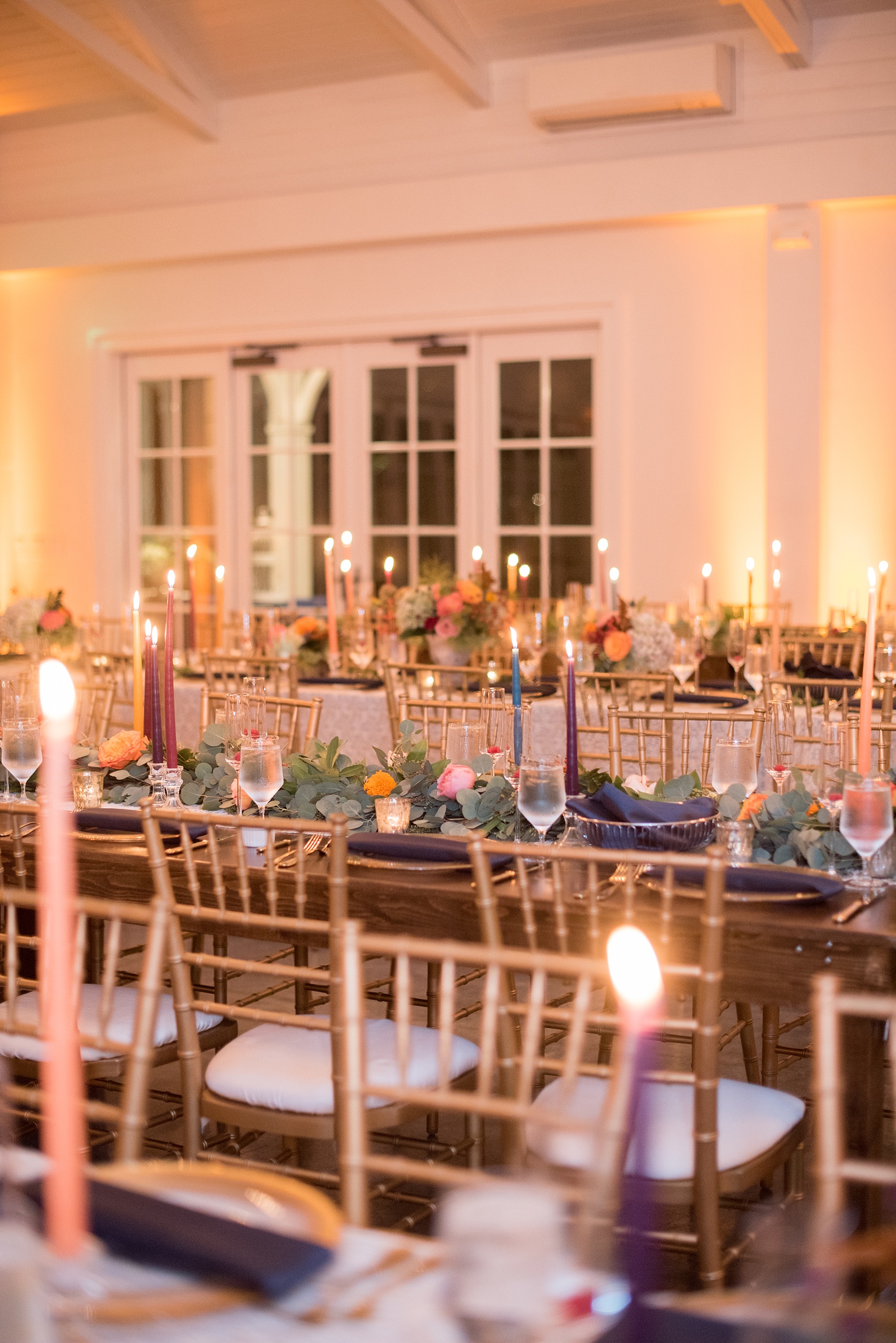 The tables were mixed: exposed wooden farm tables and off-white linen covered ones with a beautiful embroidered transparent tablecloth for their head sweetheart table. Eucalyptus garland traveled the length of long blocks of tables, spotted with pops of blossoms. Other tables had attractive autumn centerpieces and colorful tapered candlelight was everywhere, setting the most romantic scene for these two brides to celebrate this next phrase of their lives together. "Mrs" wood block signs were placed at their seats, which were completed with floral sweetheart chair swags.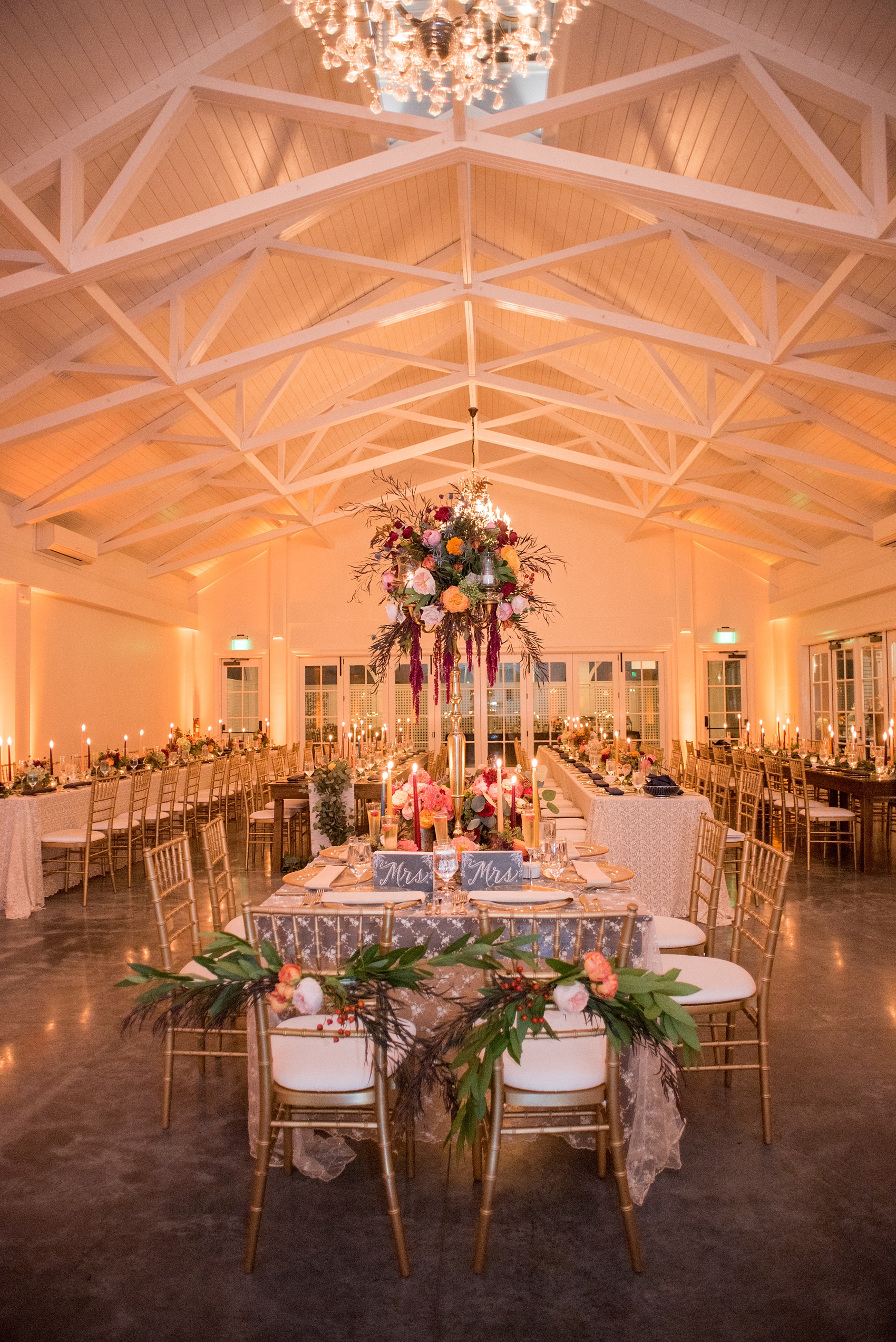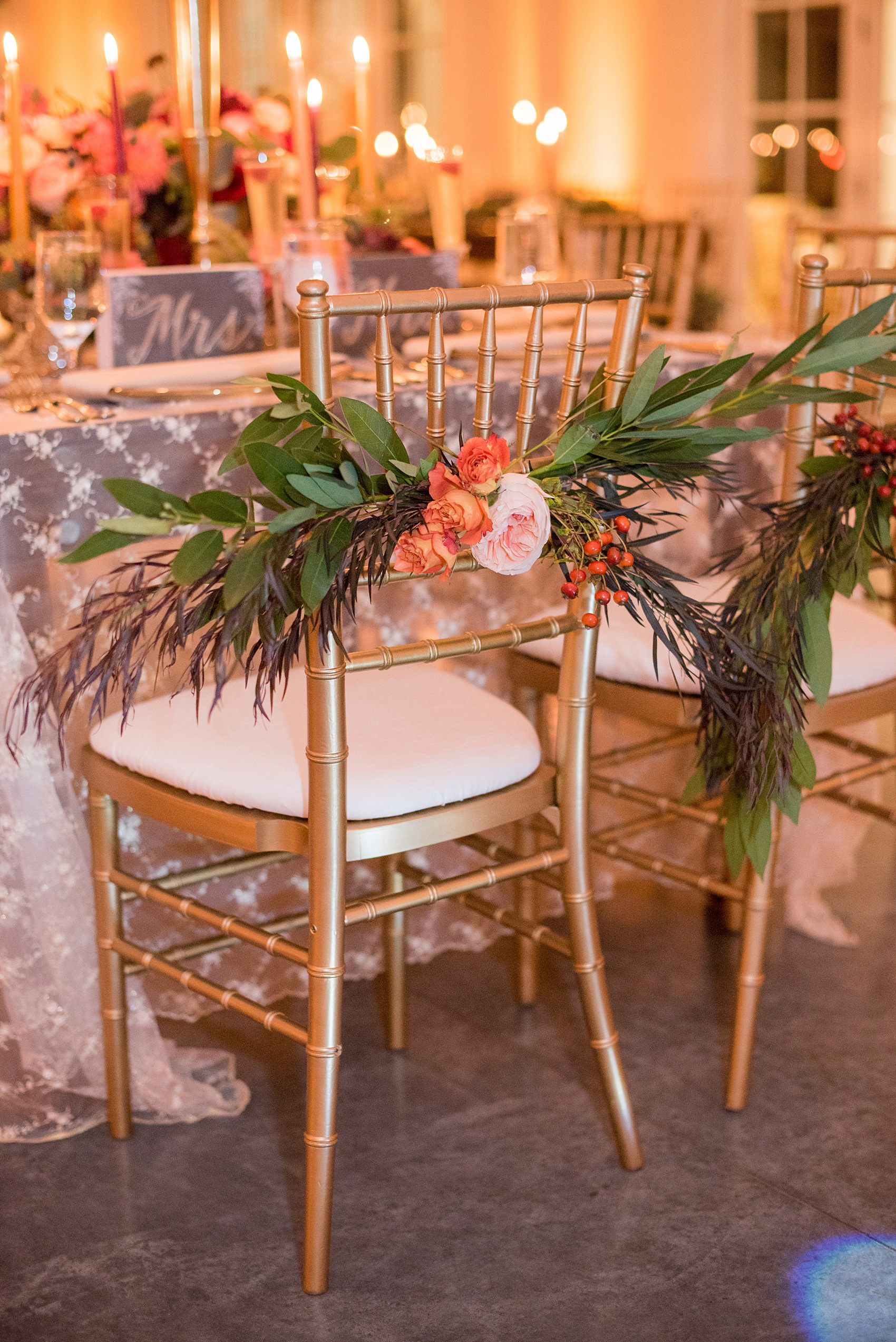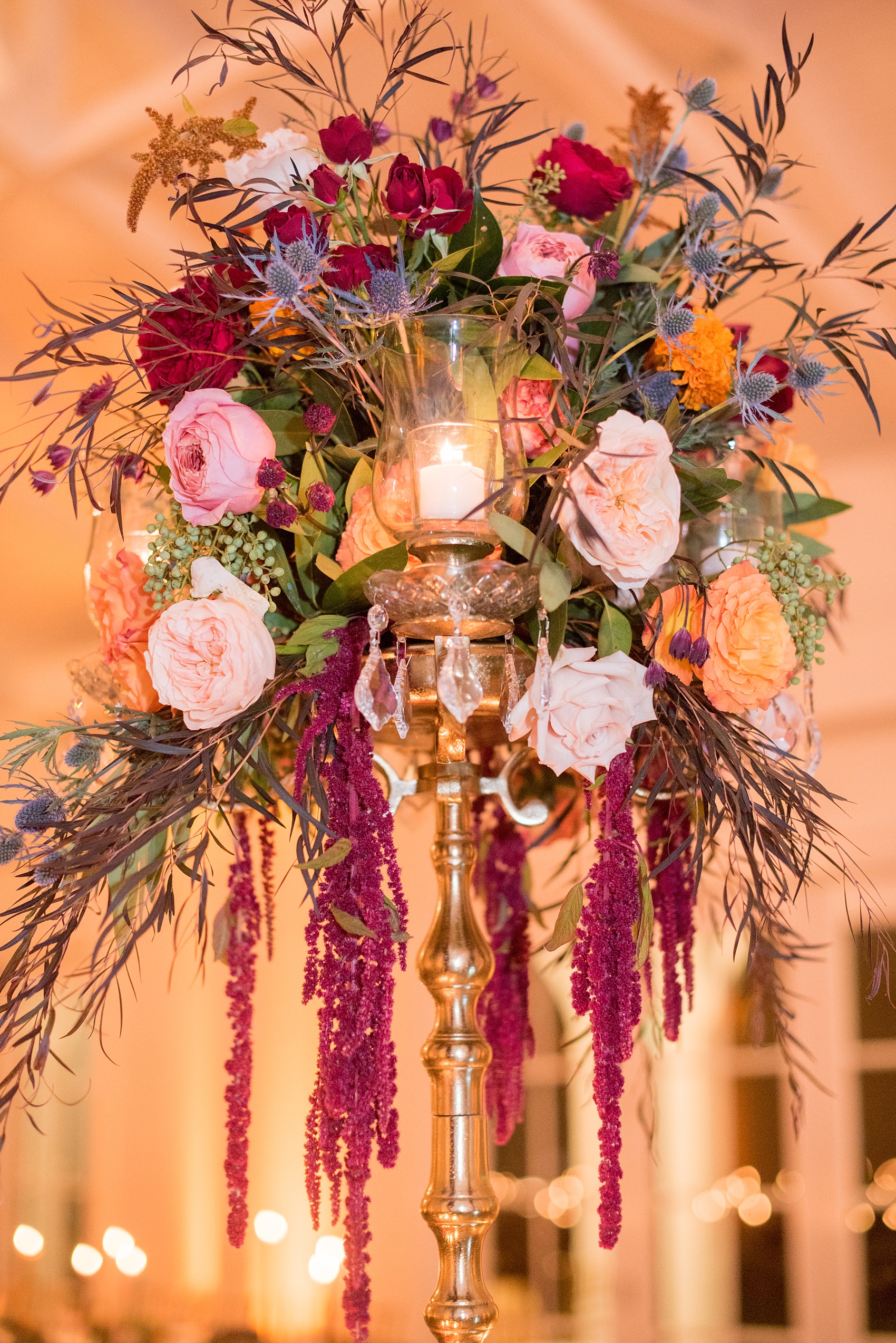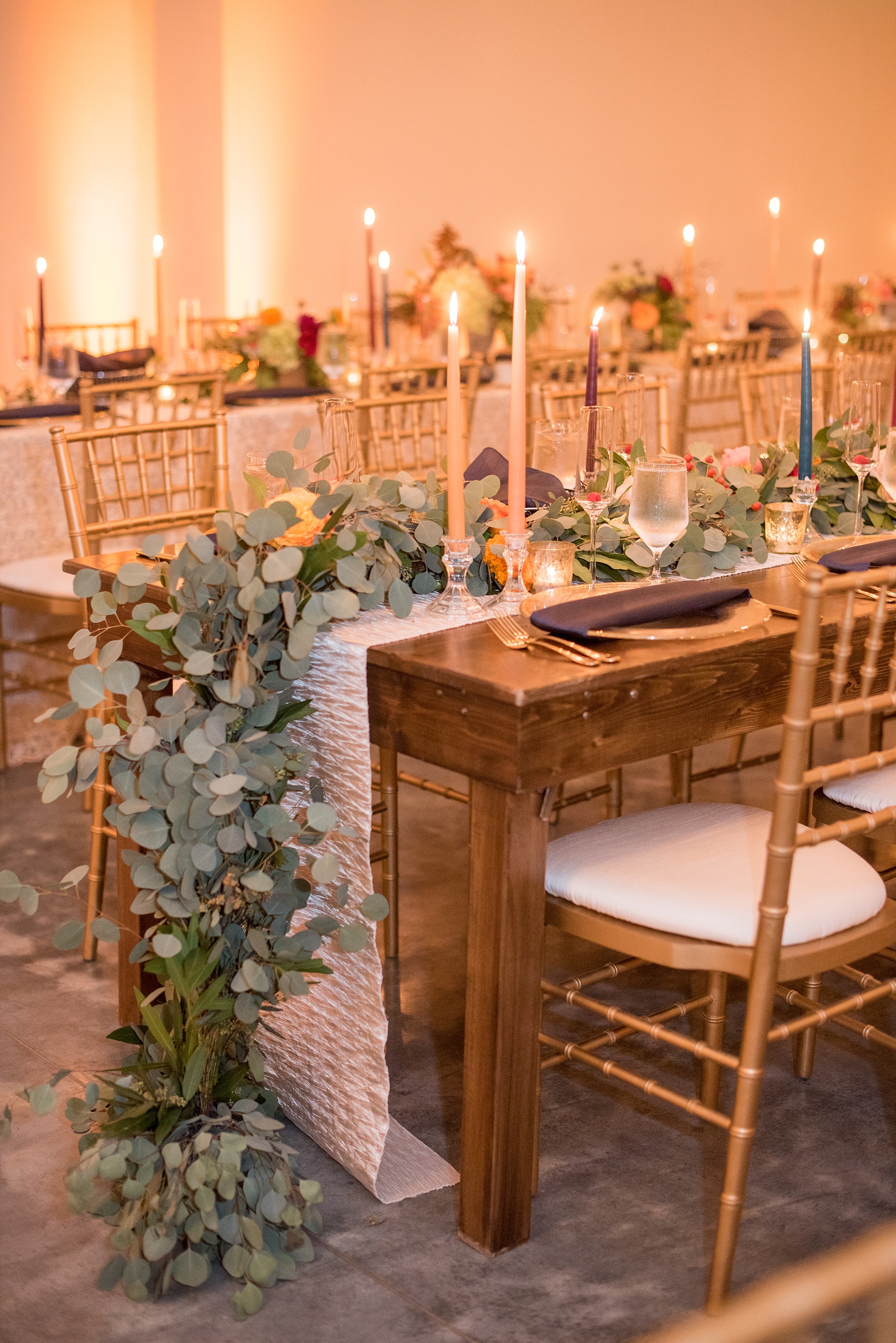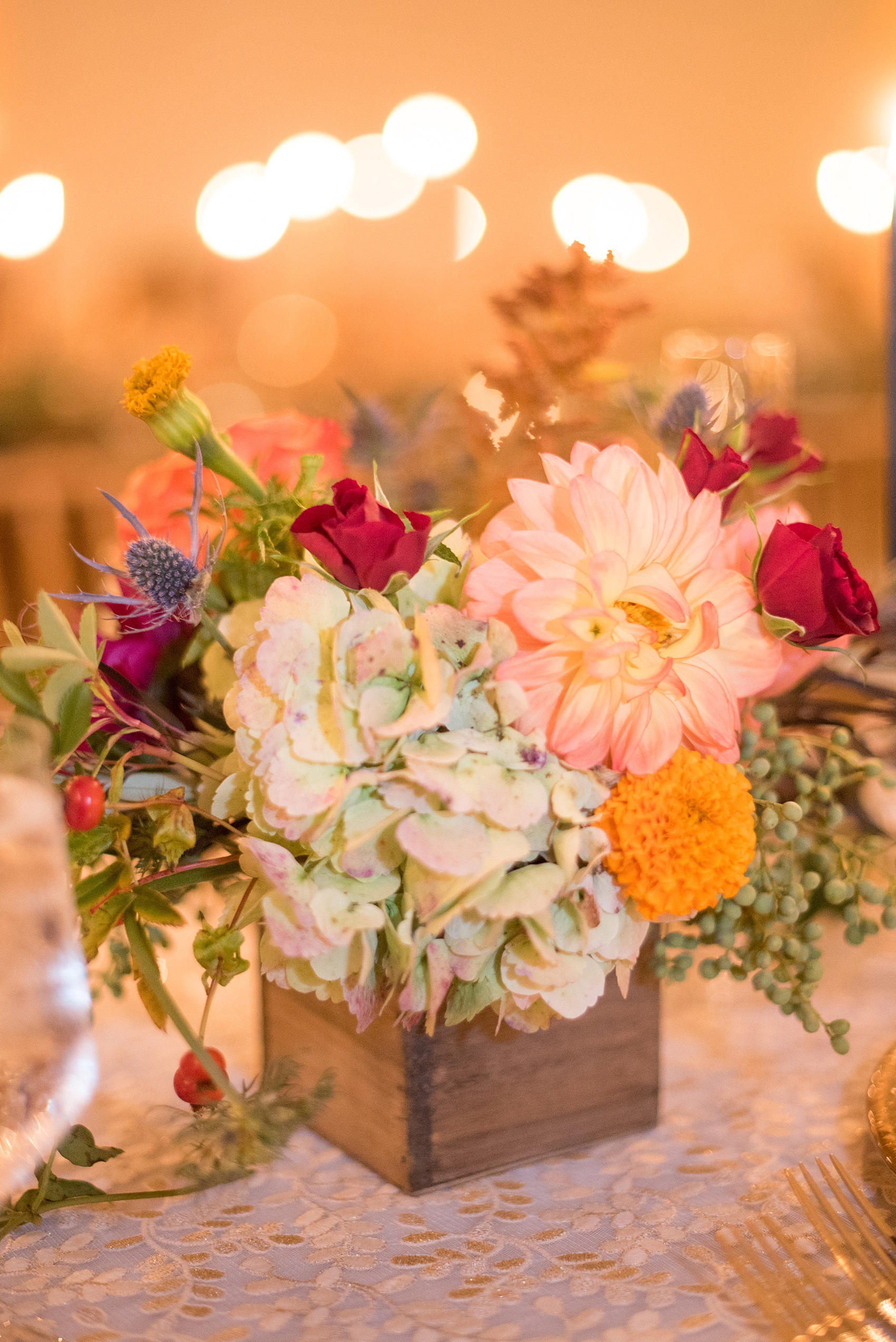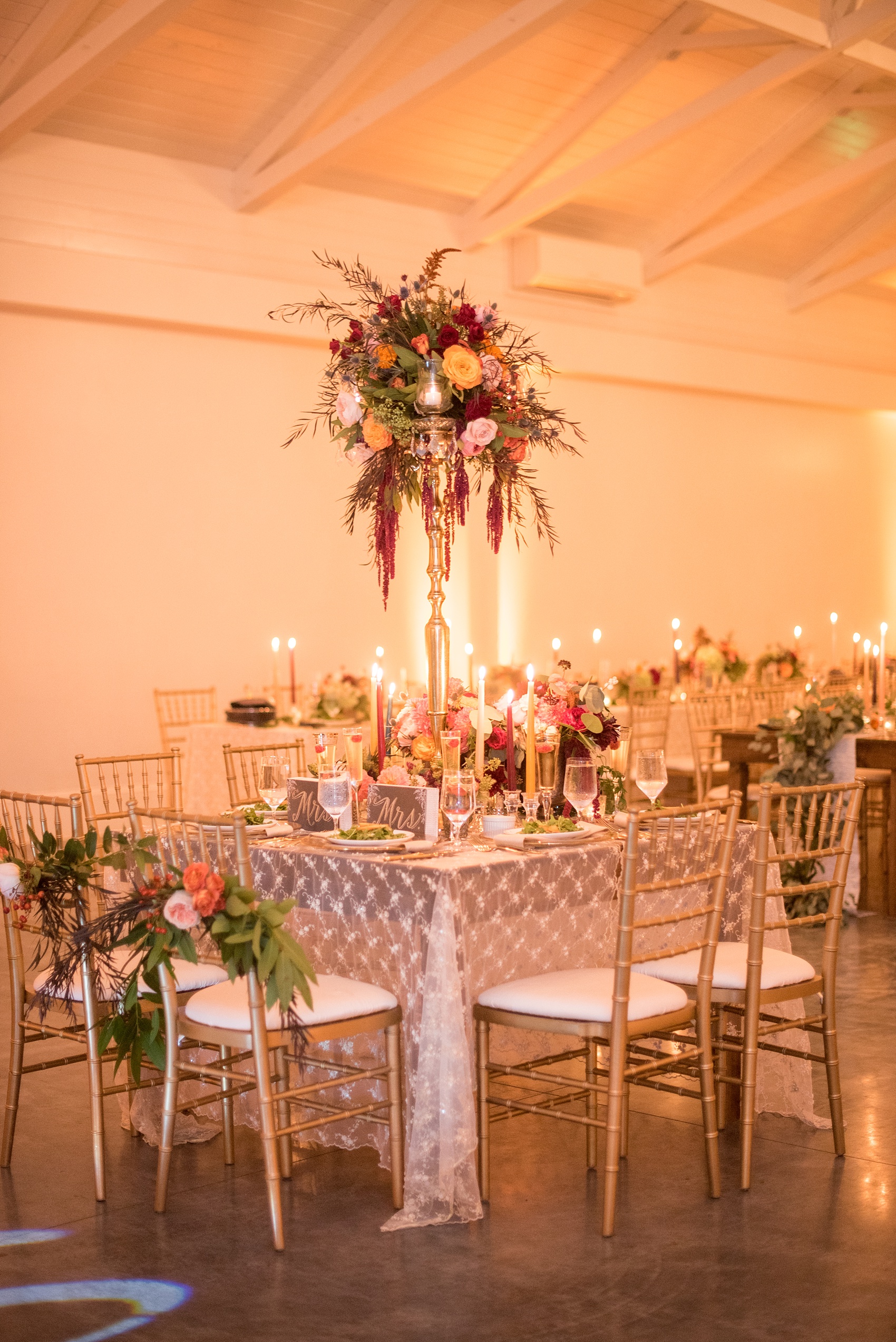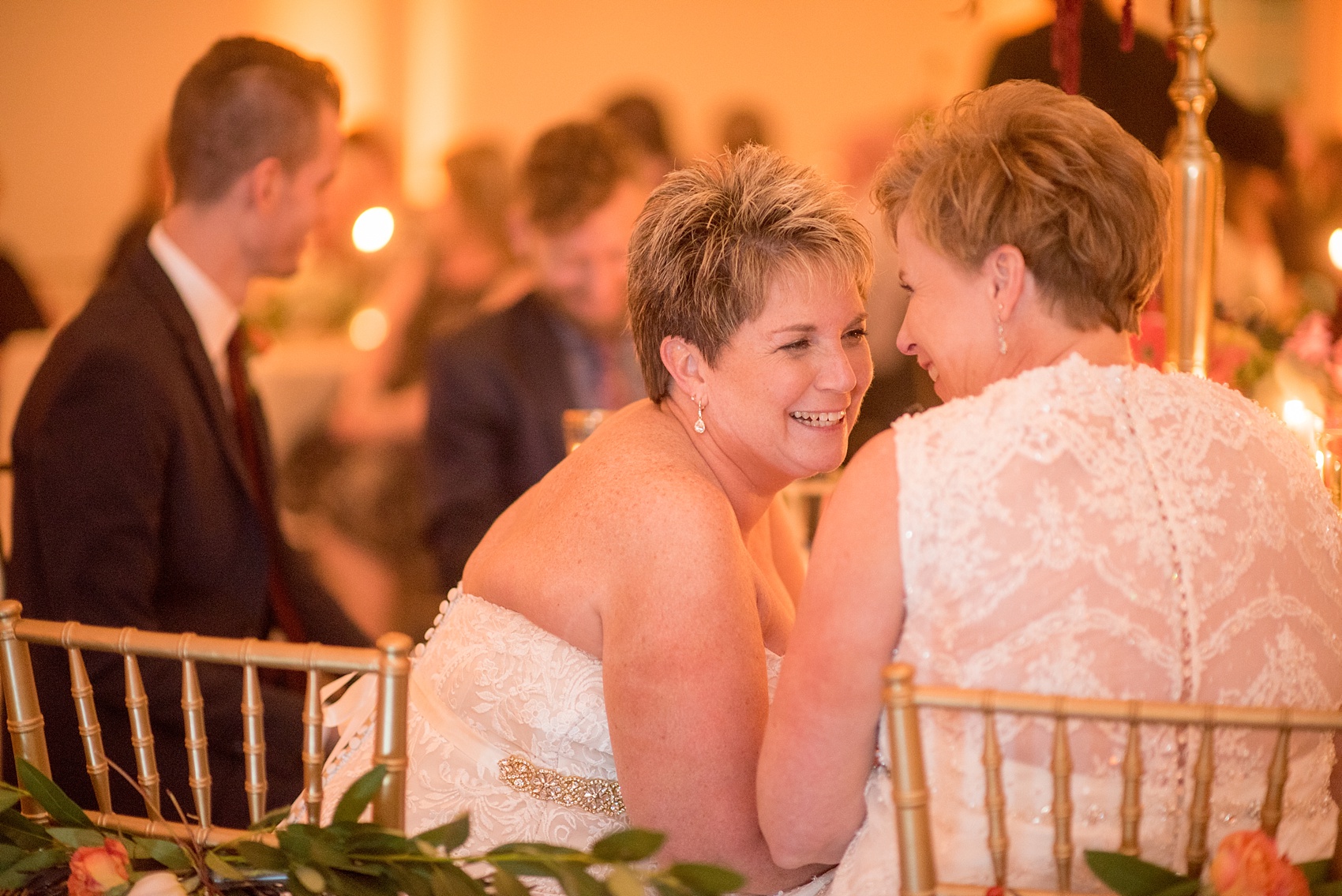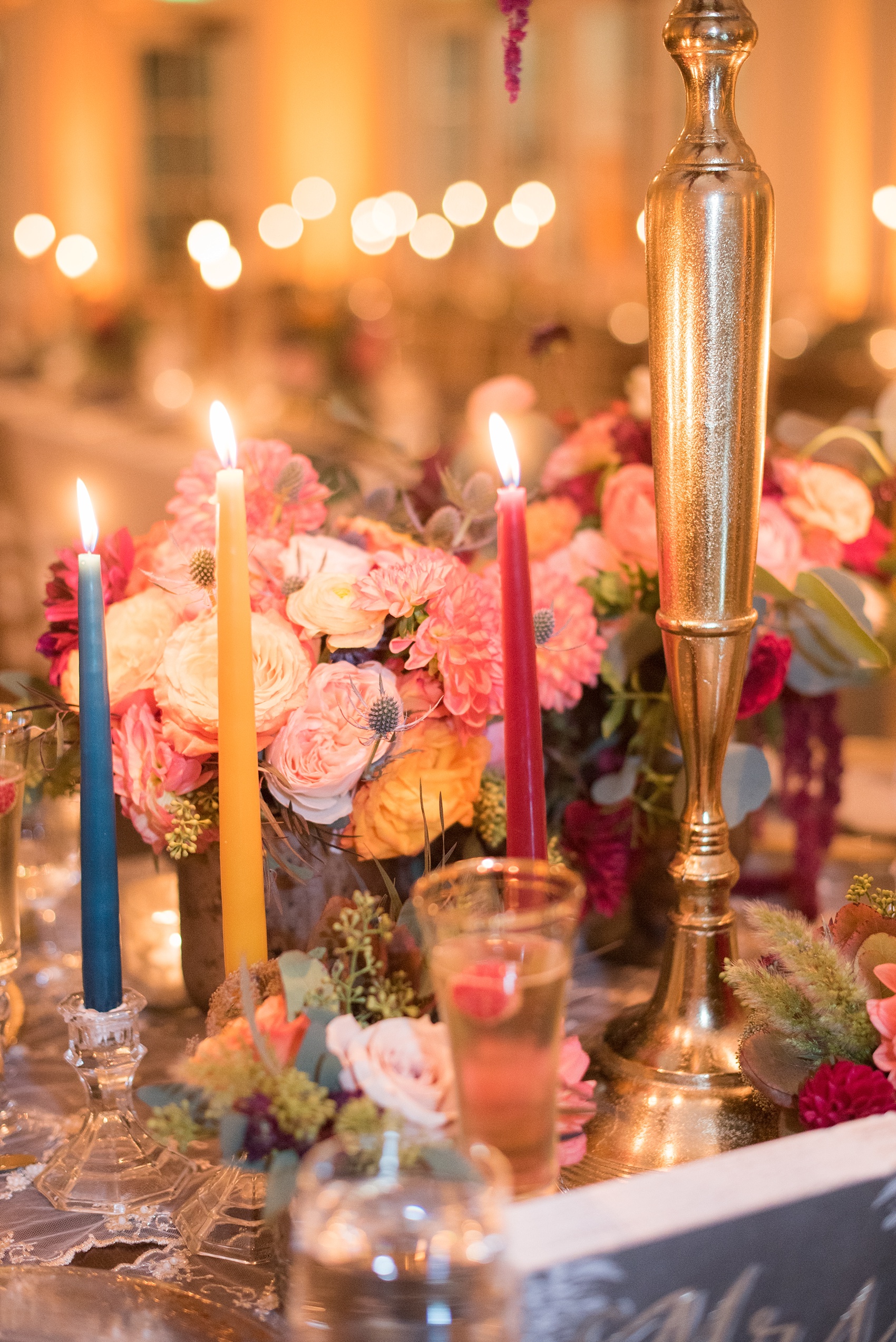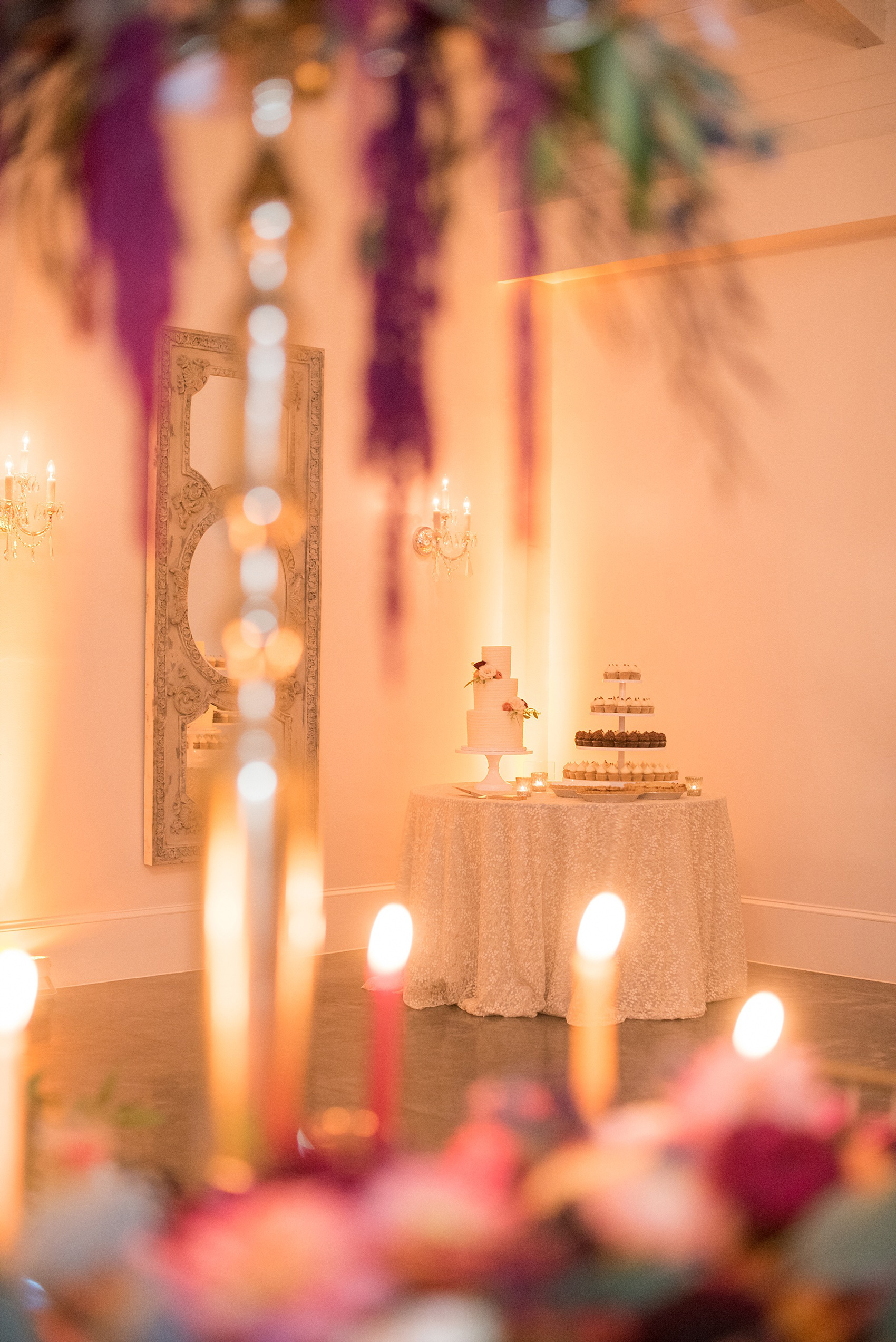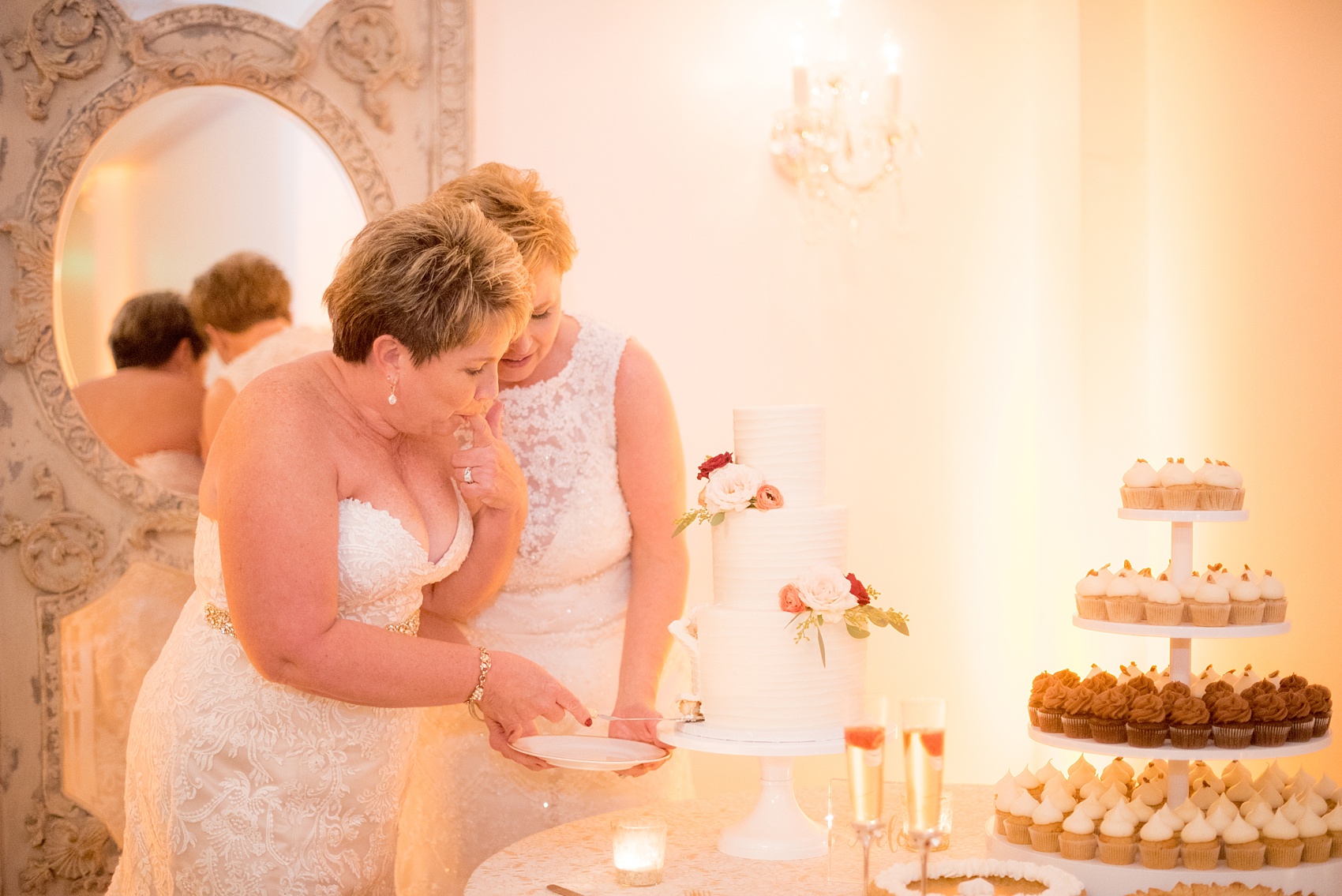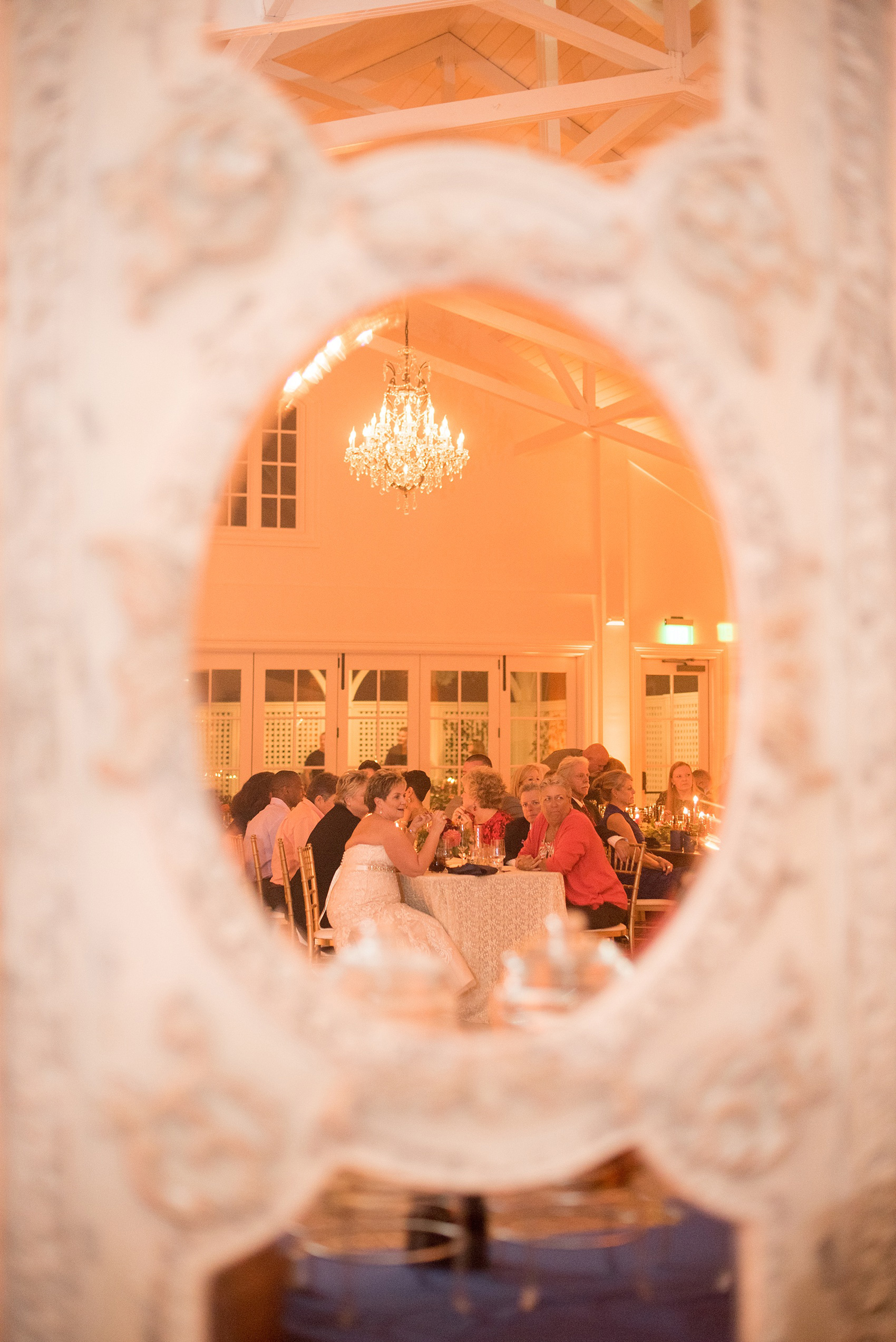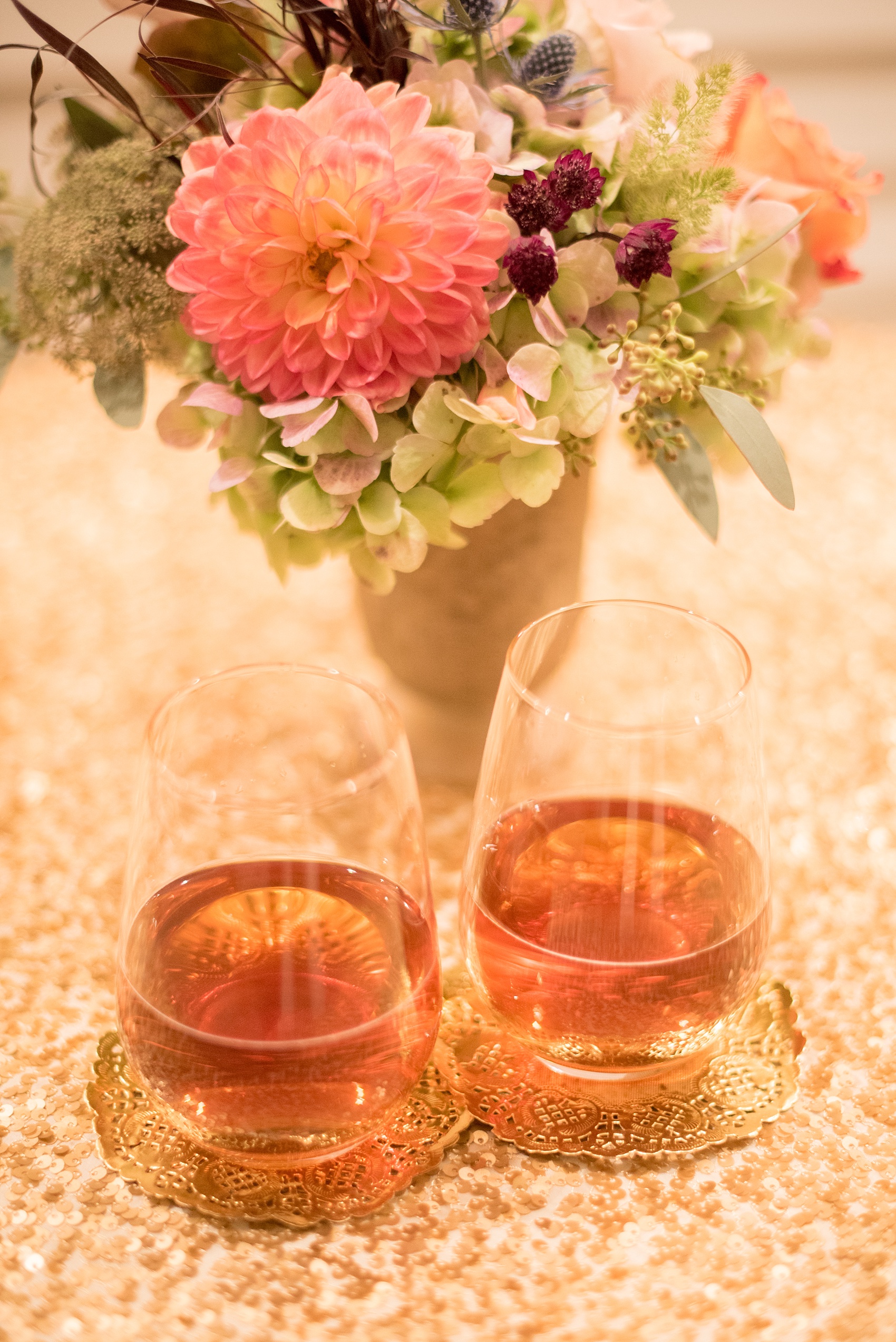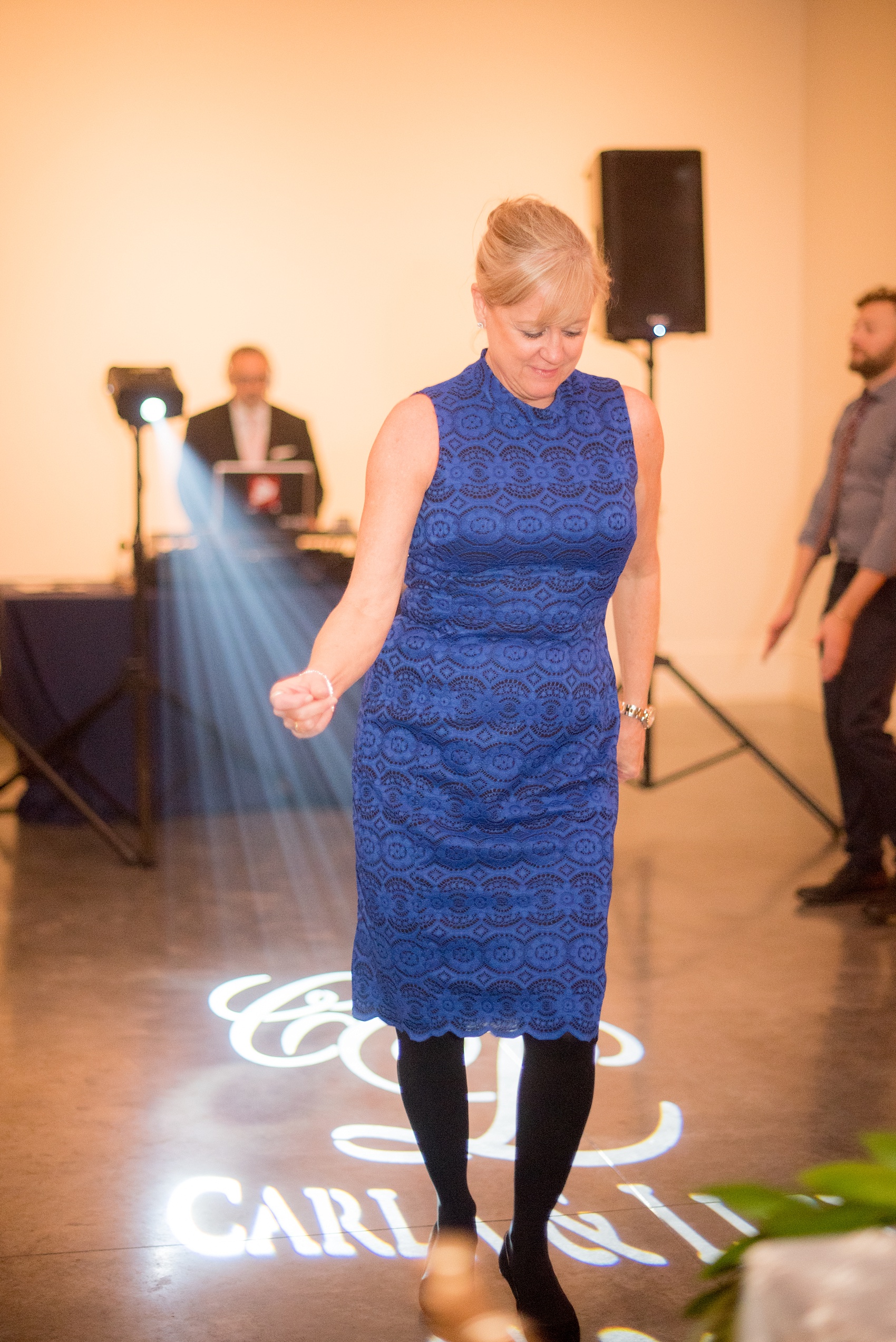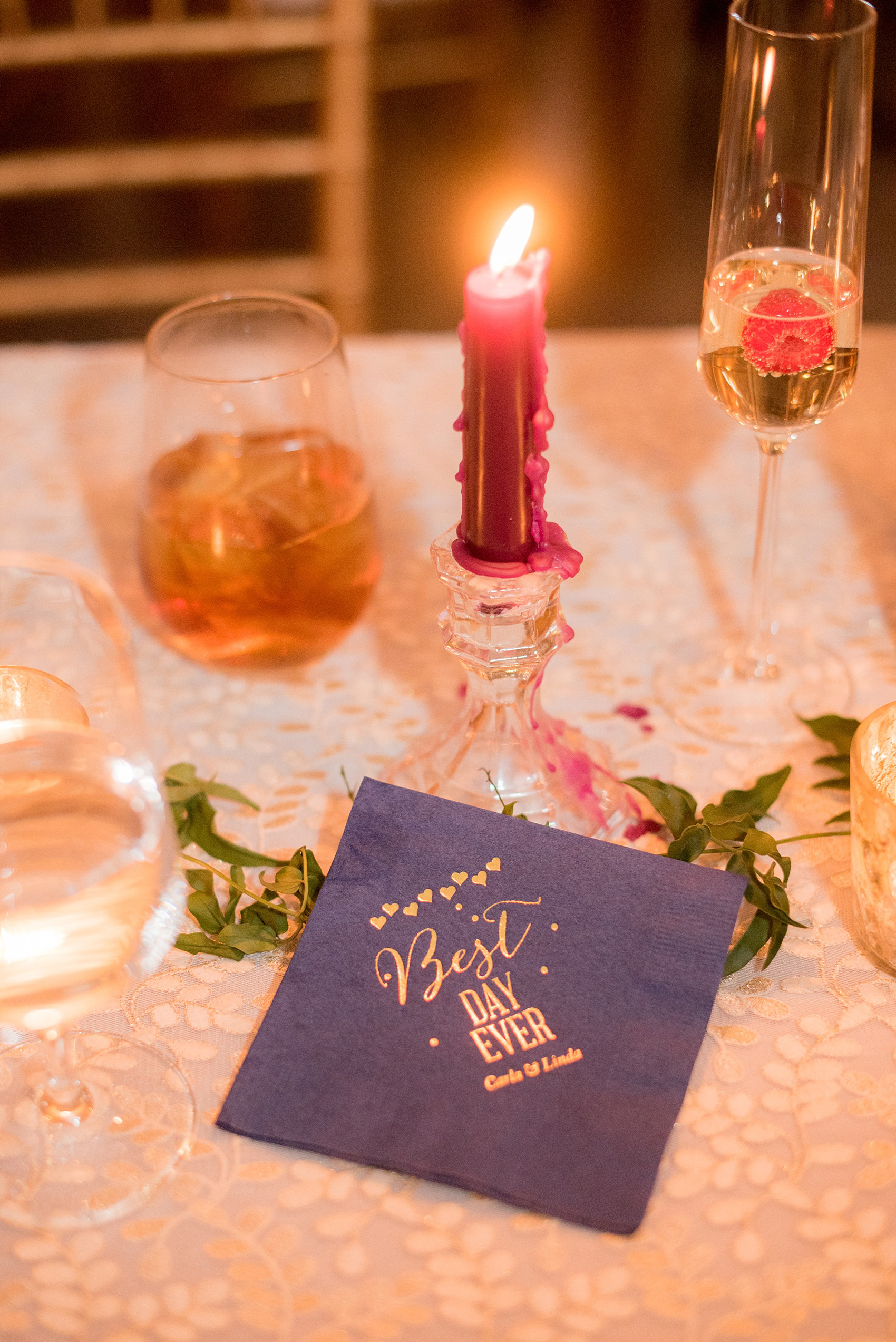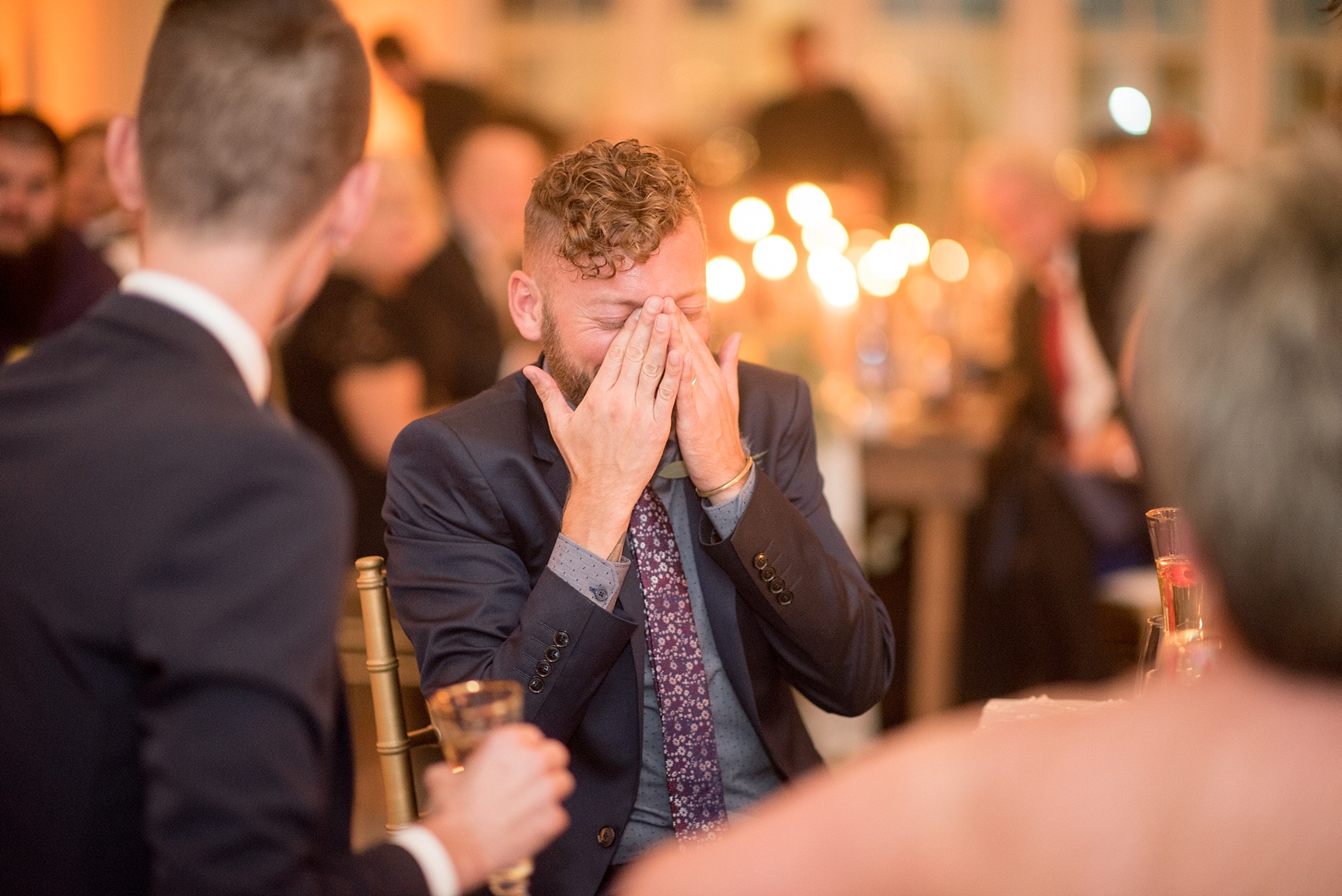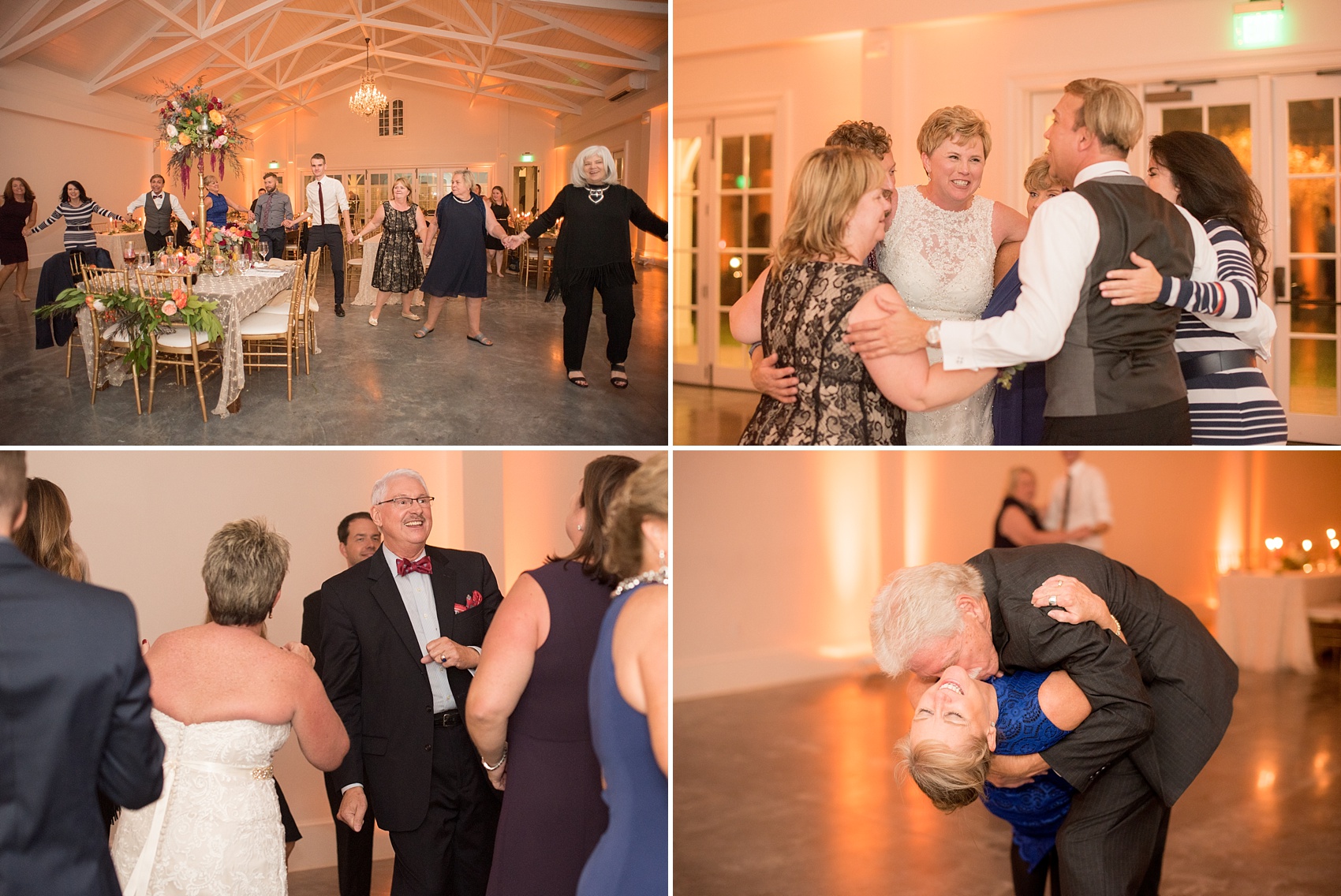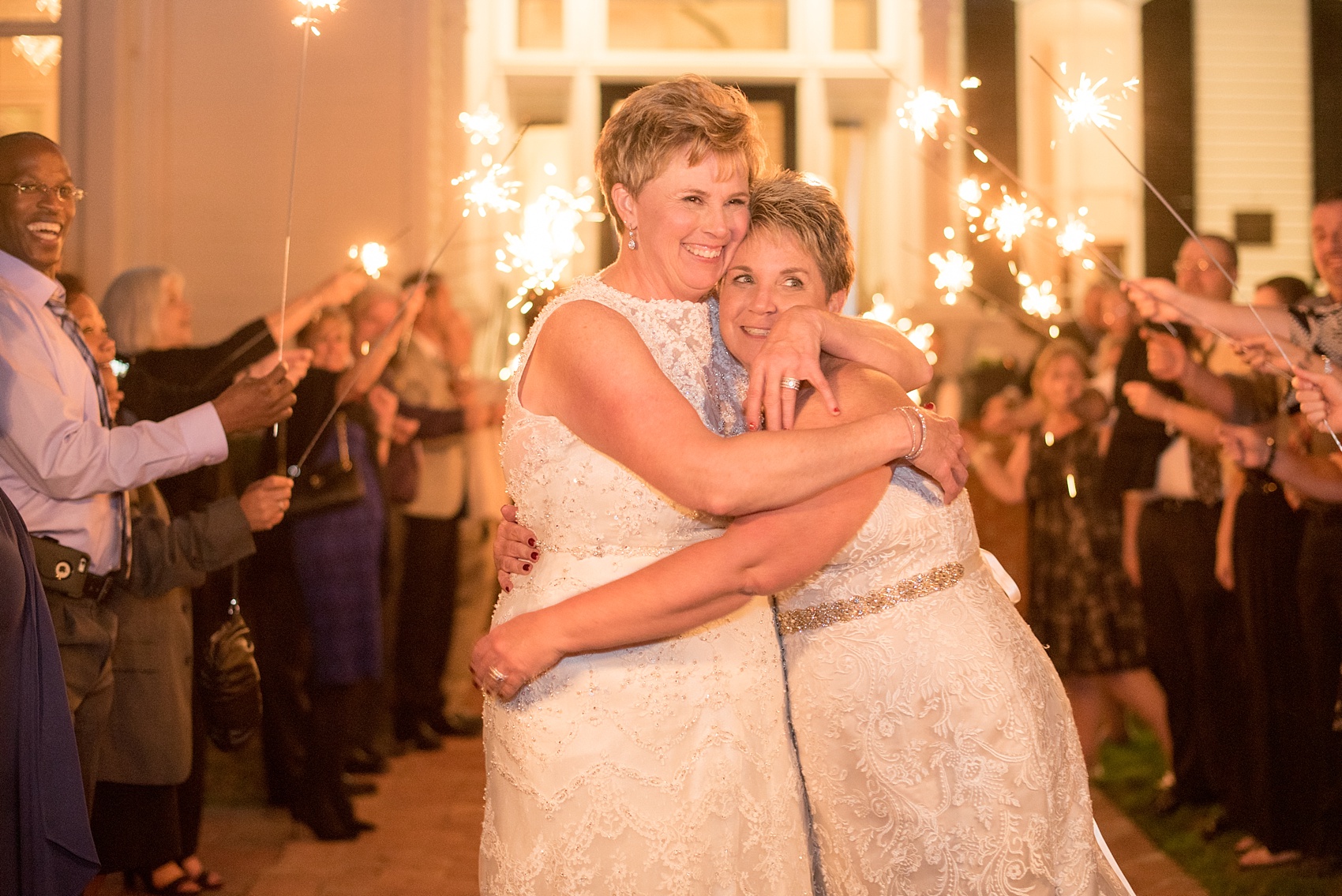 The night continued with lots of dancing, great speeches and a sparkler exit! Congratulations to a truly beautiful couple! It was such a pleasure to see you so in love after 23 years of being together, I have no doubt you'll be in love as ever when you celebrate each anniversary for years to come!
Venue: Merrimon-Wynne House / Planning and event design: Viva L'Event / Flowers: Meristem Floral / DJ and lighting: Randy Bennett, Bunn DJ Company / Catering: Beau Catering / Cake and cupcakes: The Cupcake Shoppe / Pie: Slice Pie Company / Makeup: Kristi, Wink Hair and Makeup / Hair: Brandon Holland, Salontology / Officiant: Nancy Petty, Pullen Baptist Church / Wedding dress shop and designer: RK Bridal, Maggie Sottero / Rentals: CE Rental / Aquamarine engagement ring: Chad Allison / Sapphire engagement ring and wedding bands: Sylvie Designs
Interested in having Mikkel Paige photograph your wedding? We'd love to hear from you! Contact us!