The beauty of Katie and Evan's day simply starts with incredible flowers everywhere – from their beautiful bouquets and boutonnieres, to the landscaping at The Madison Hotel on their June wedding day, to Katie's earrings, appliques on her gown, and even in the pattern on the ties the groomsmen wear. When asked, this sweet couple revealed they were both most looking forward to not just marrying each other but feeling the love of family and friends surrounding them on their wedding day. It was evident from the moment we arrived and I saw bridesmaids helping Katie prepare to the reception where they were sharing dance moves, conversation and laughs – they had all that and more on this very special day!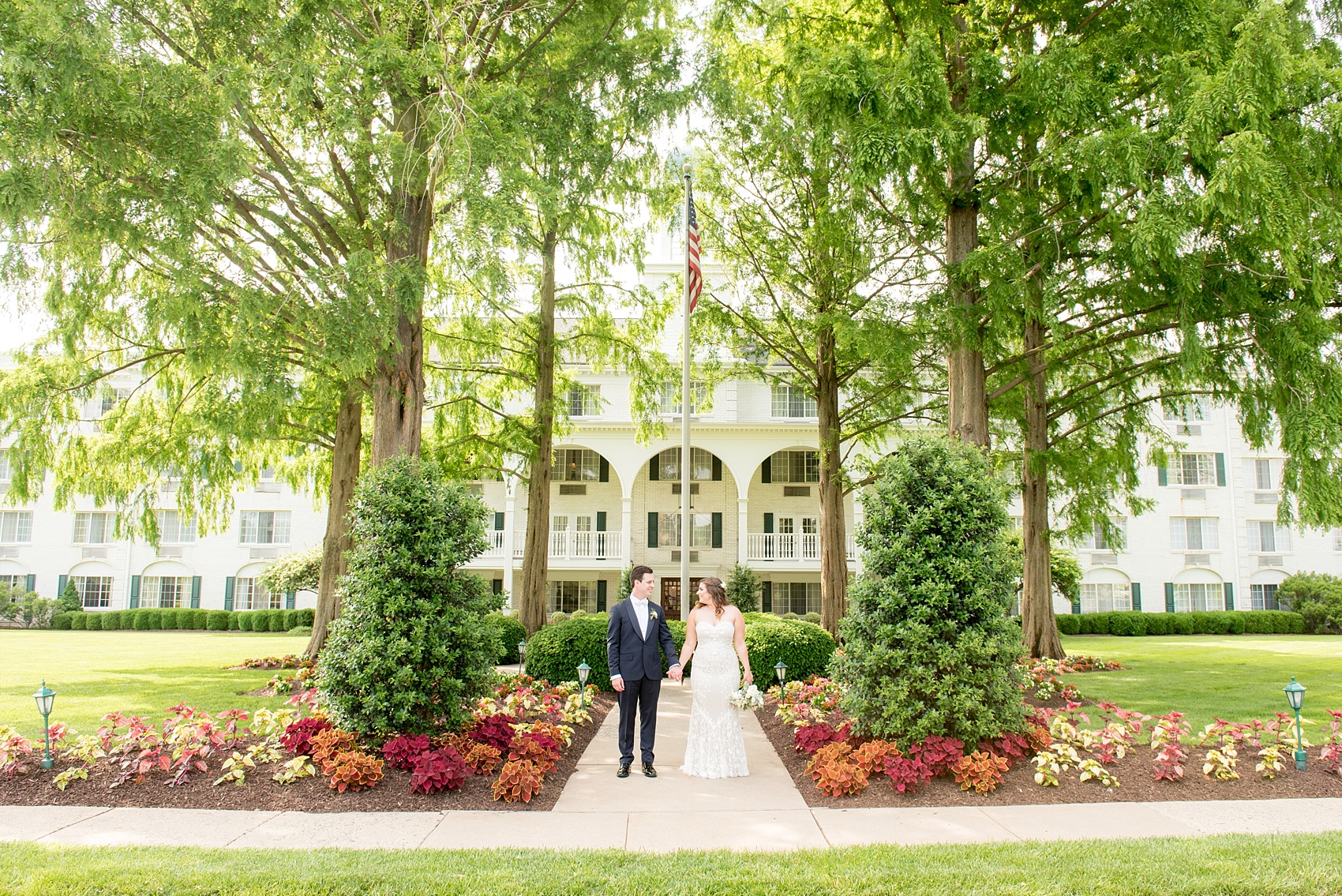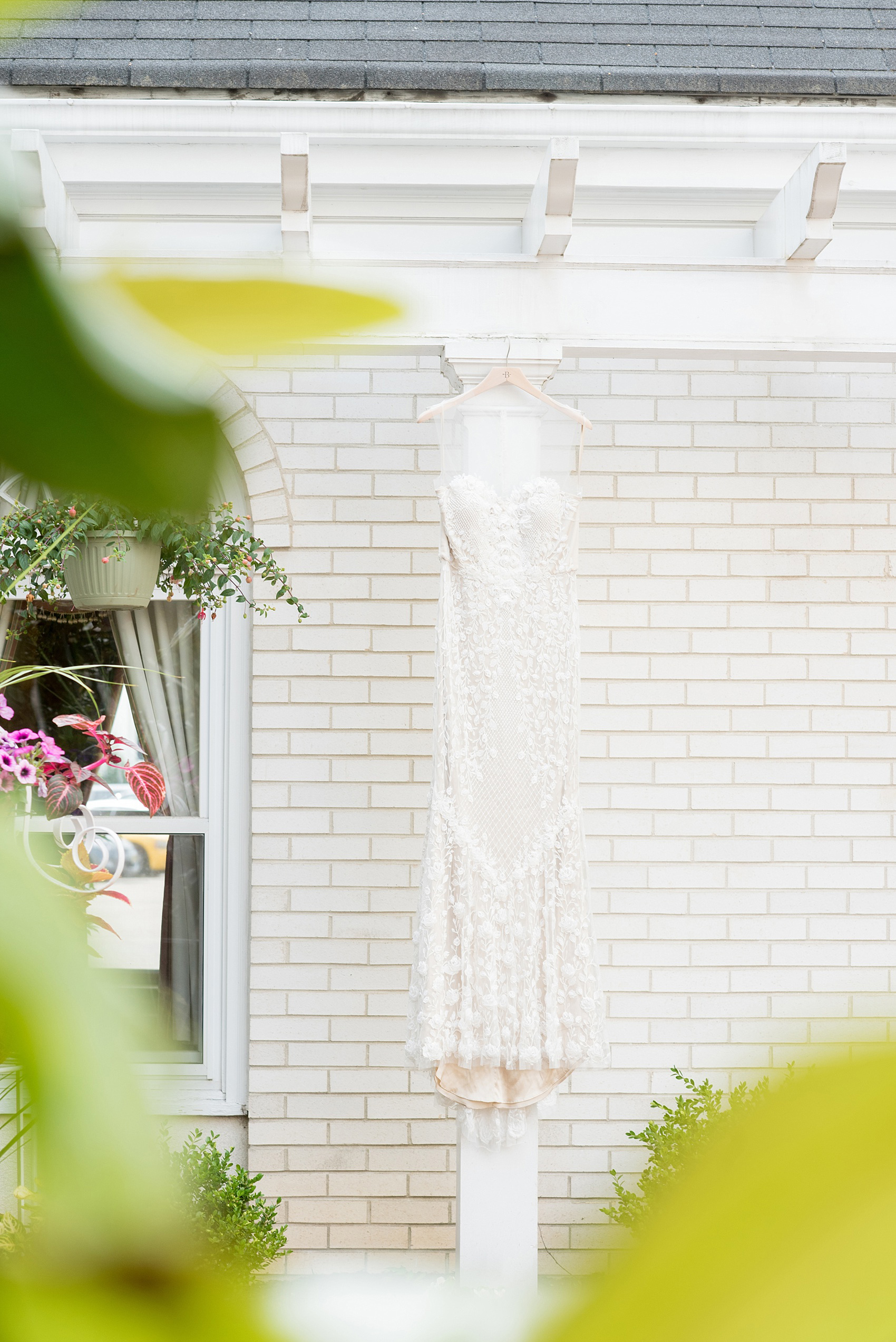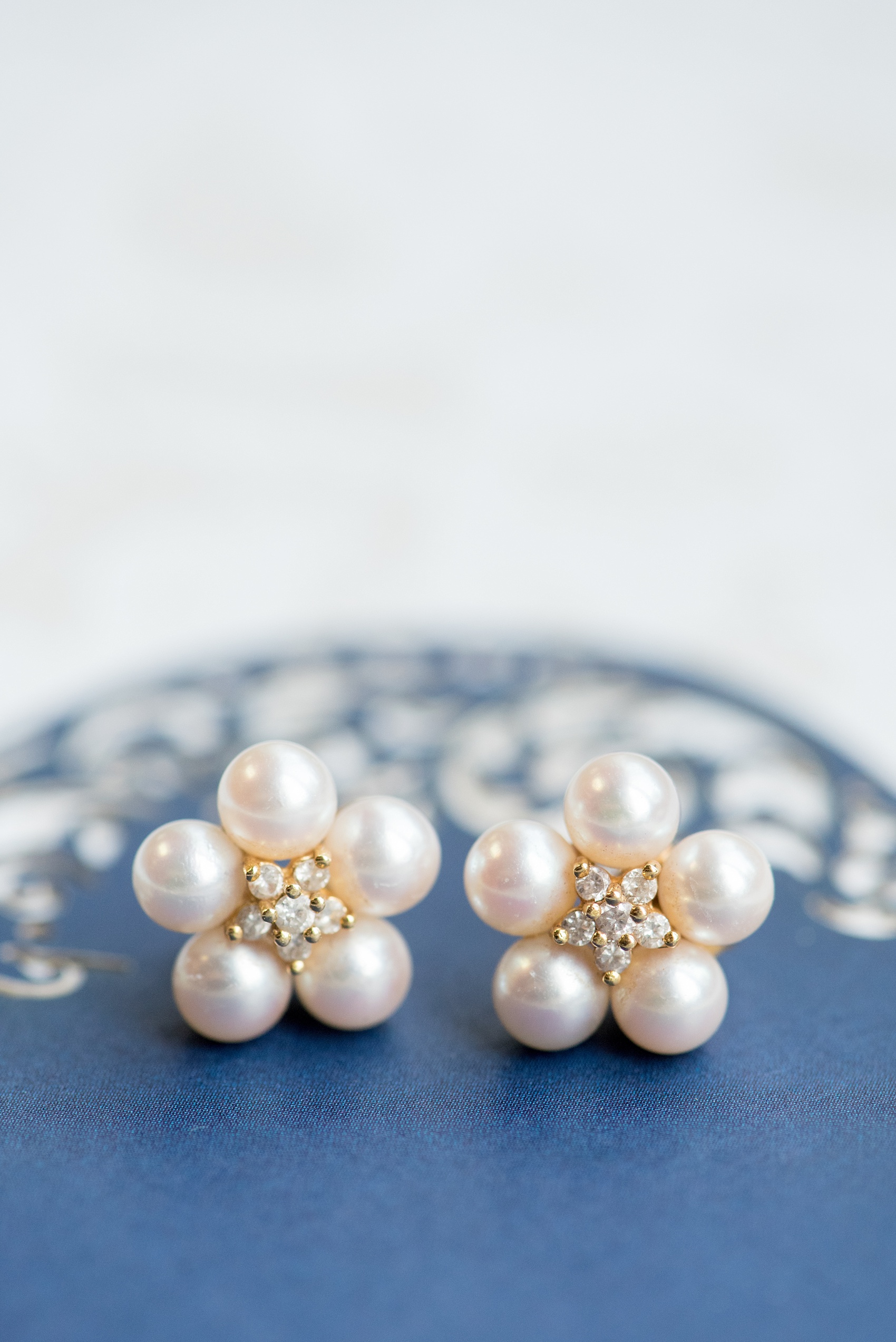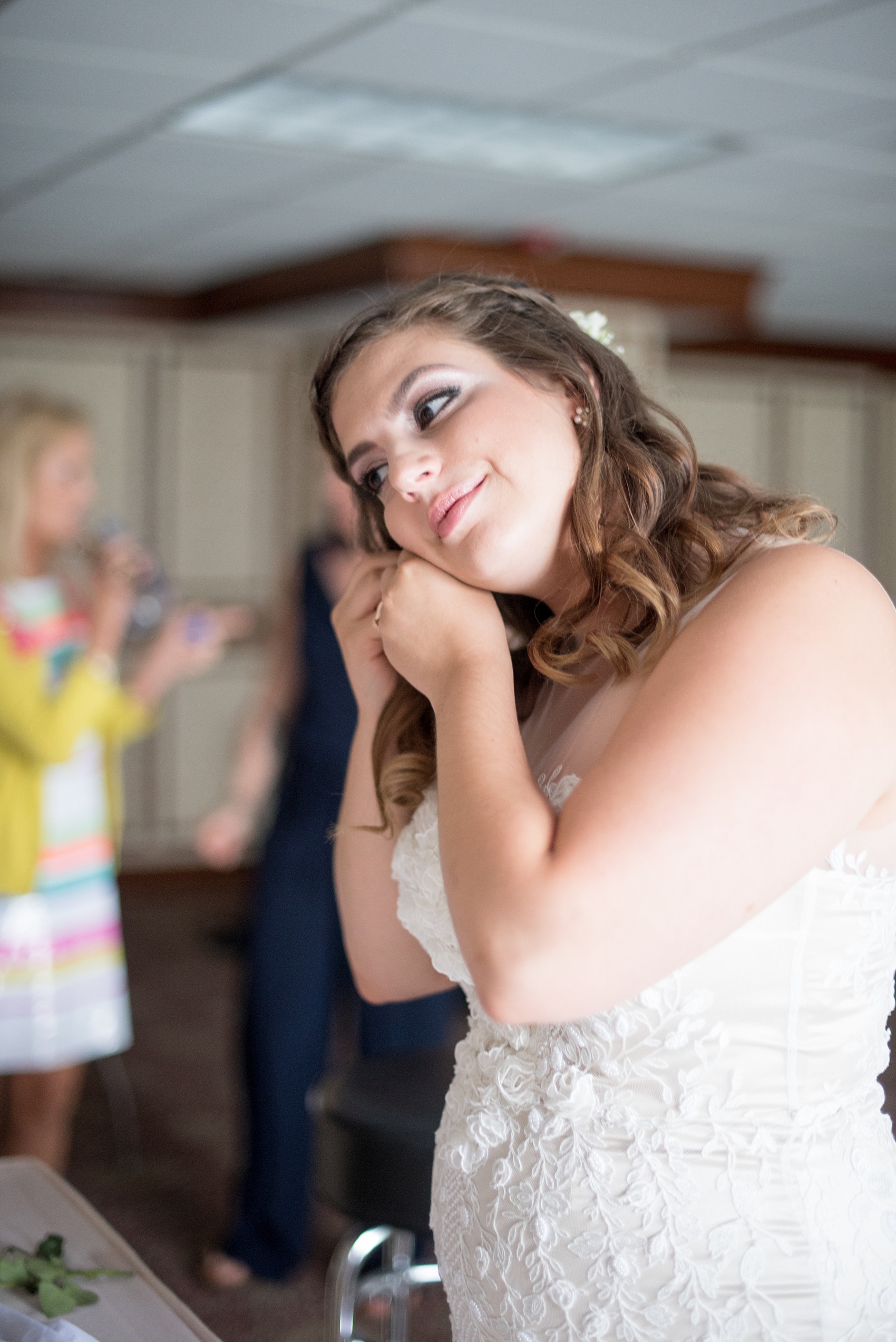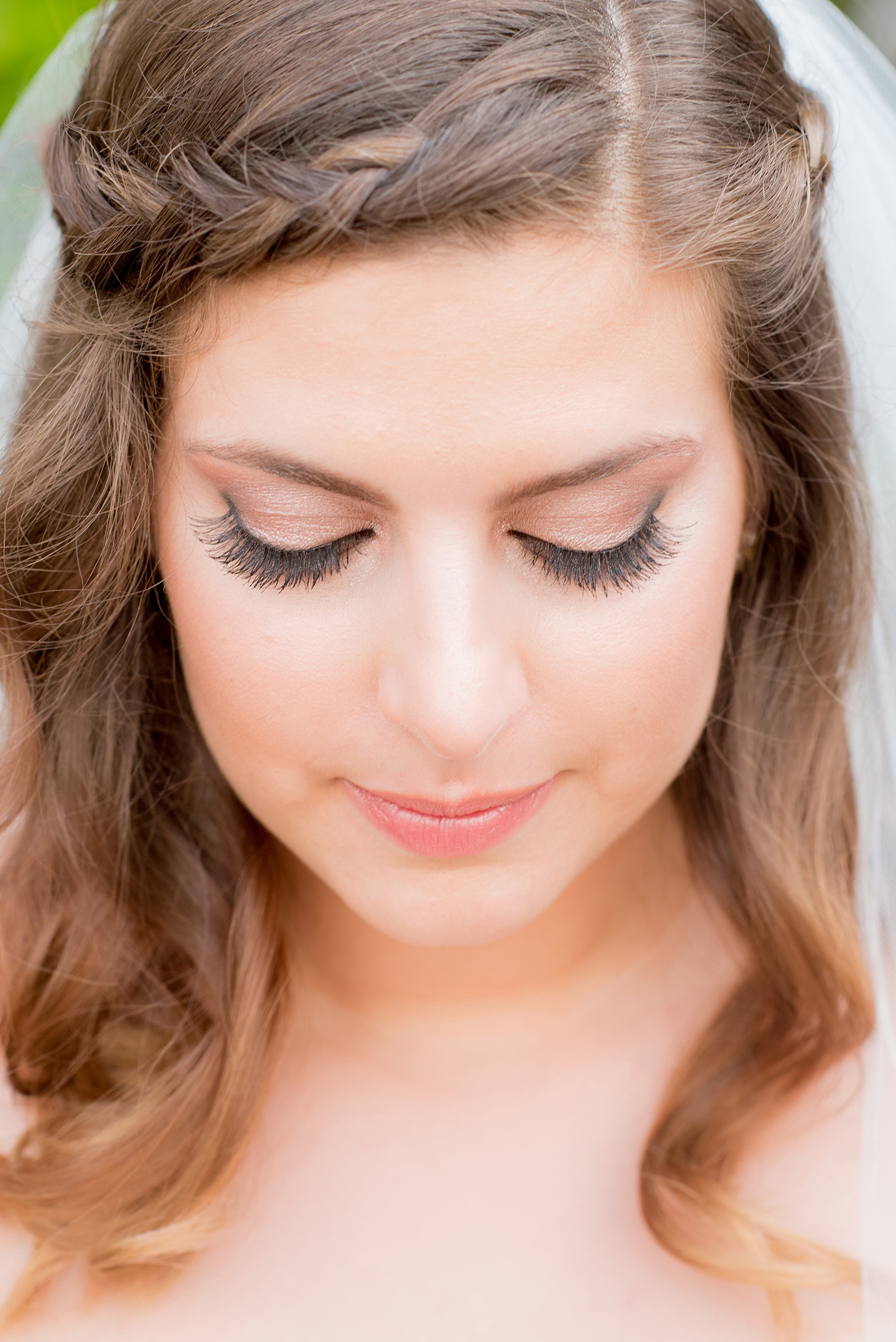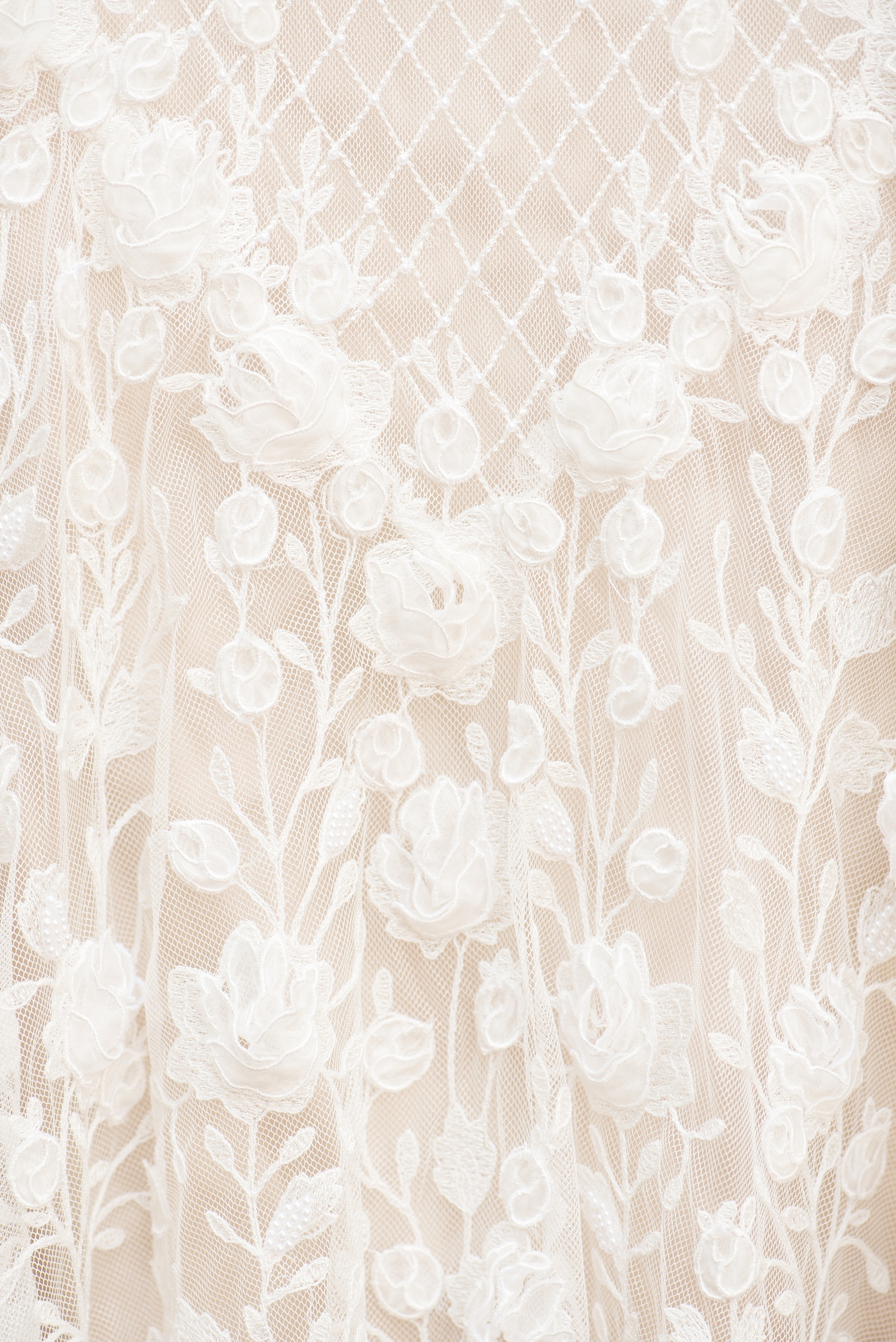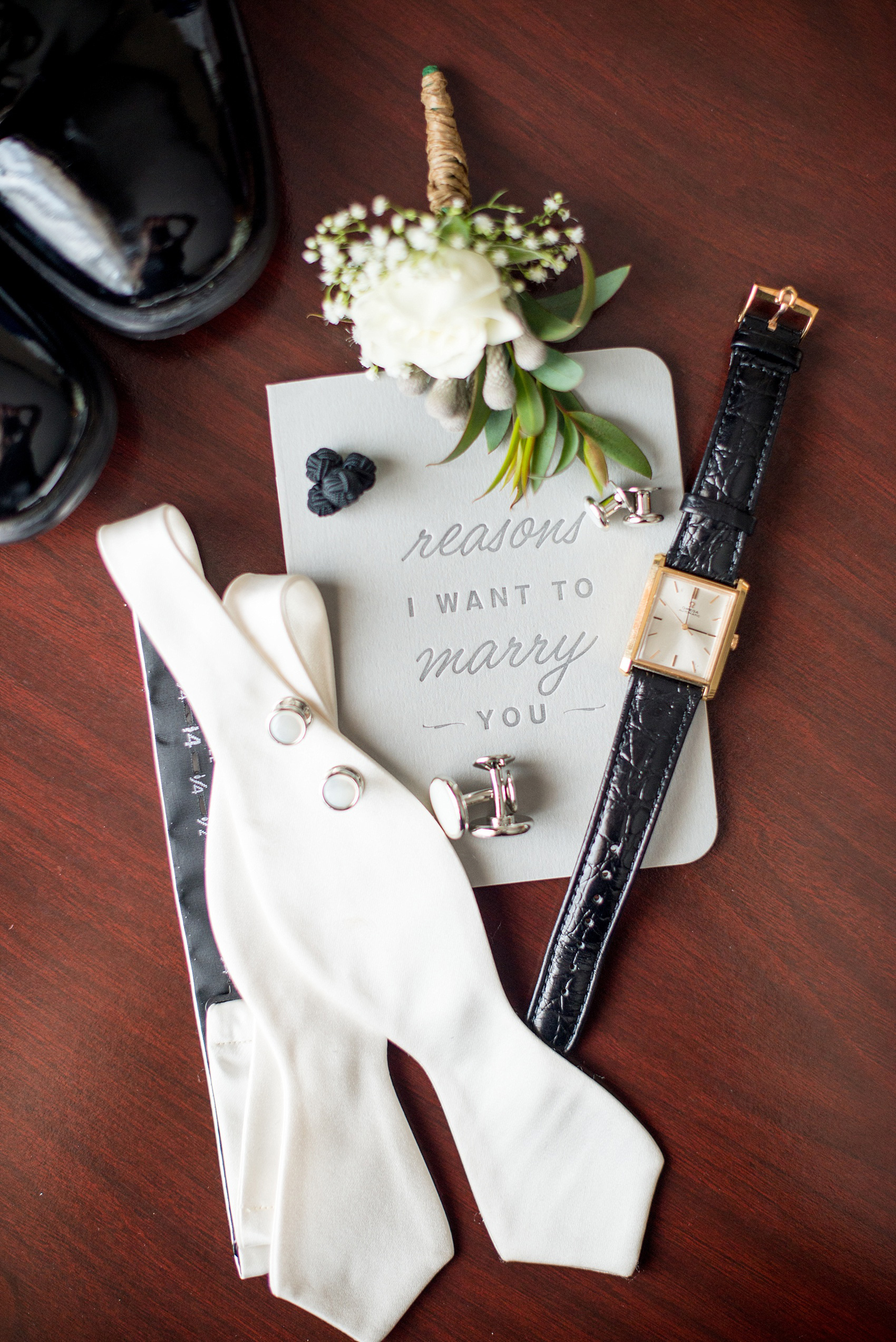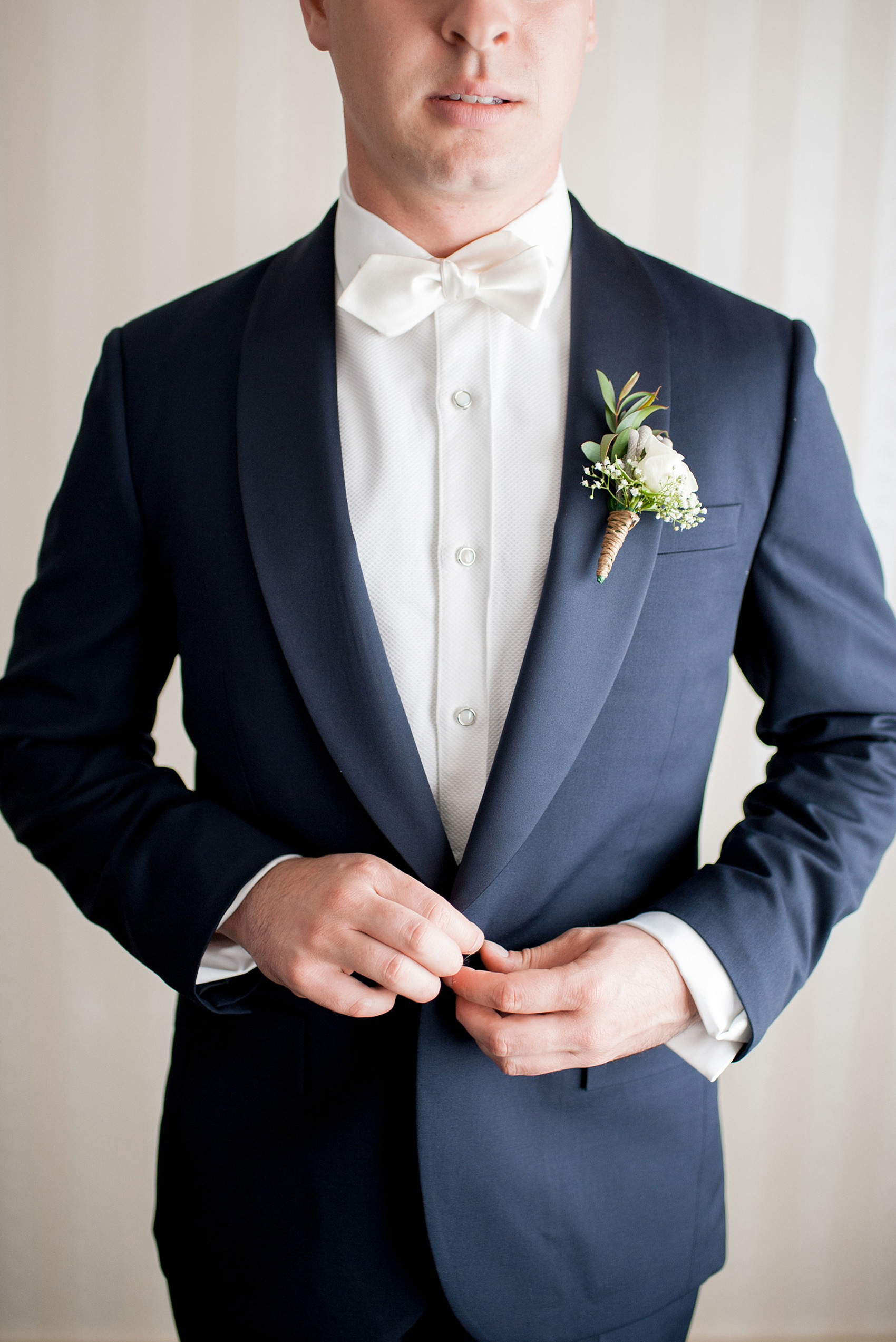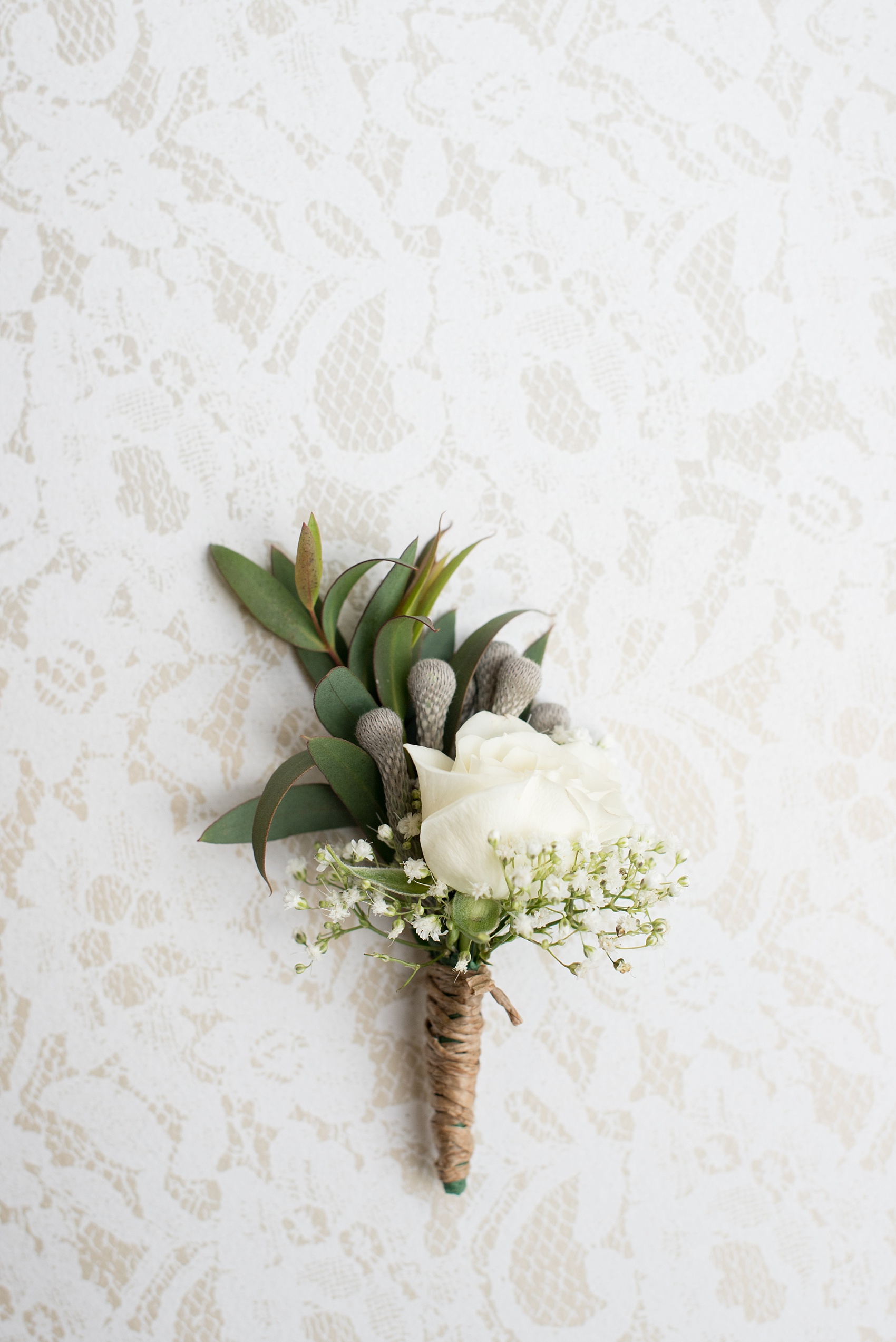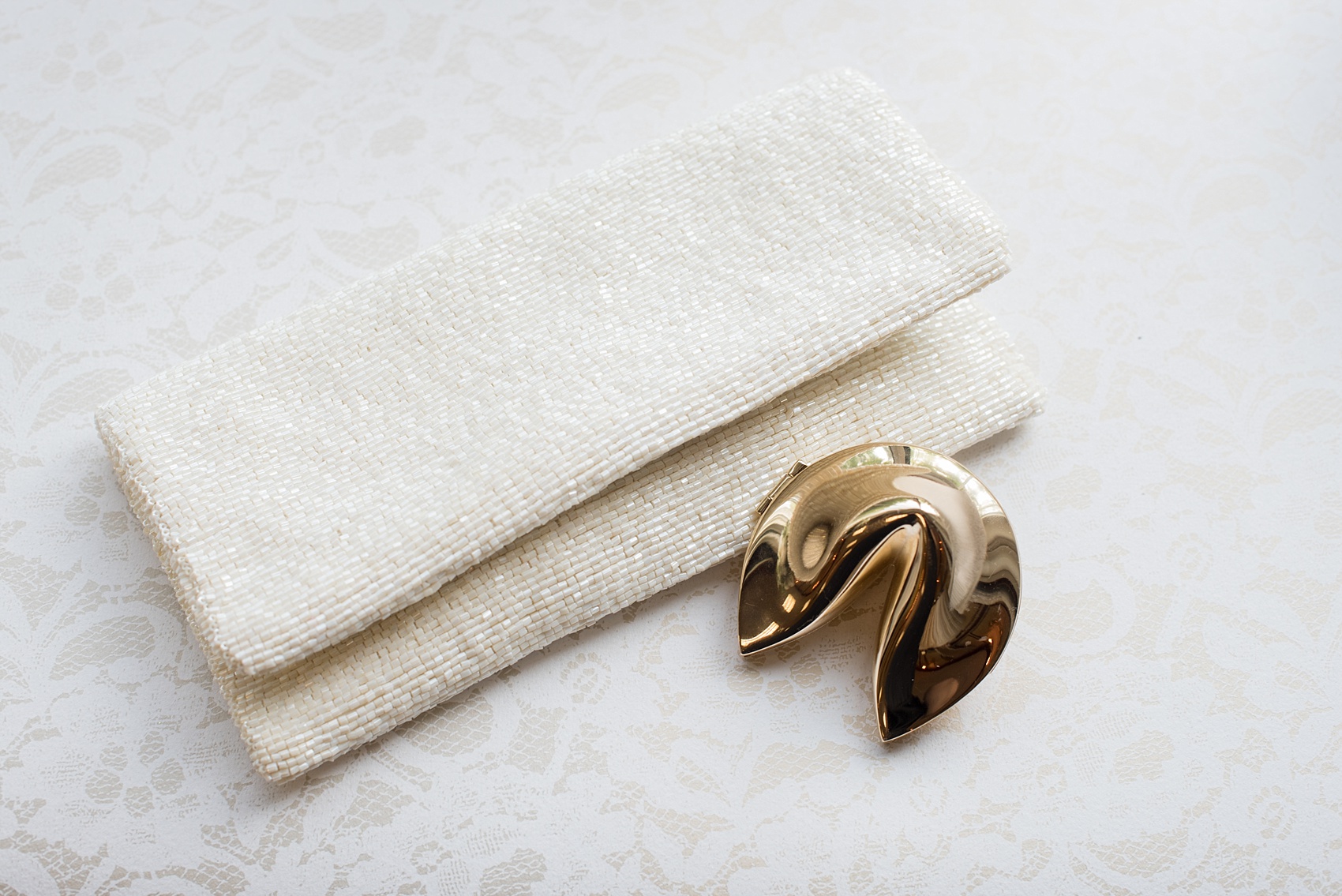 Isn't this fortune cookie adorable? Katie wrote a special message to her soon-to-be husband and put it inside the cookie to give to him that day. I paired it with a pretty white beaded clutch Evan gave to his bride that day too!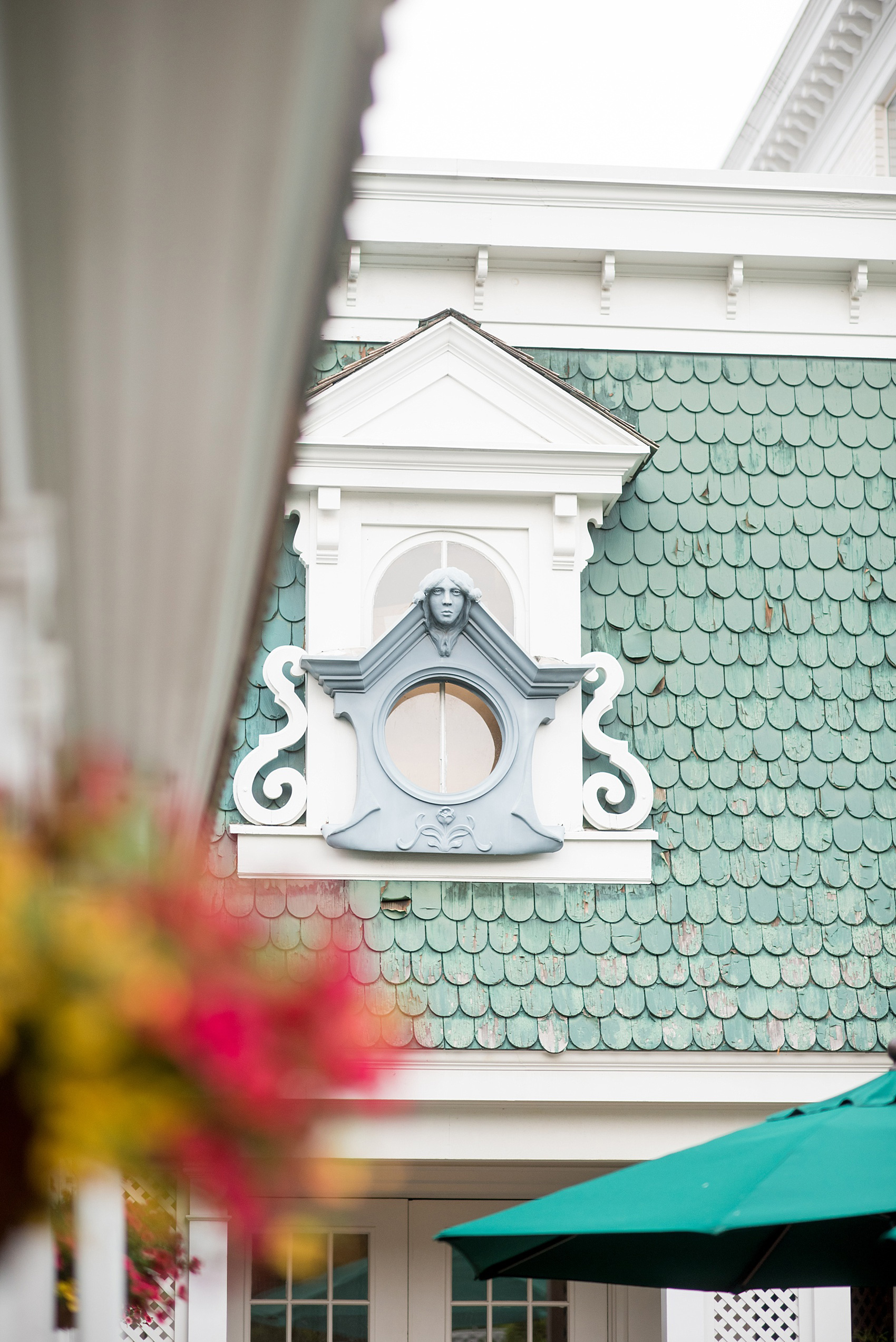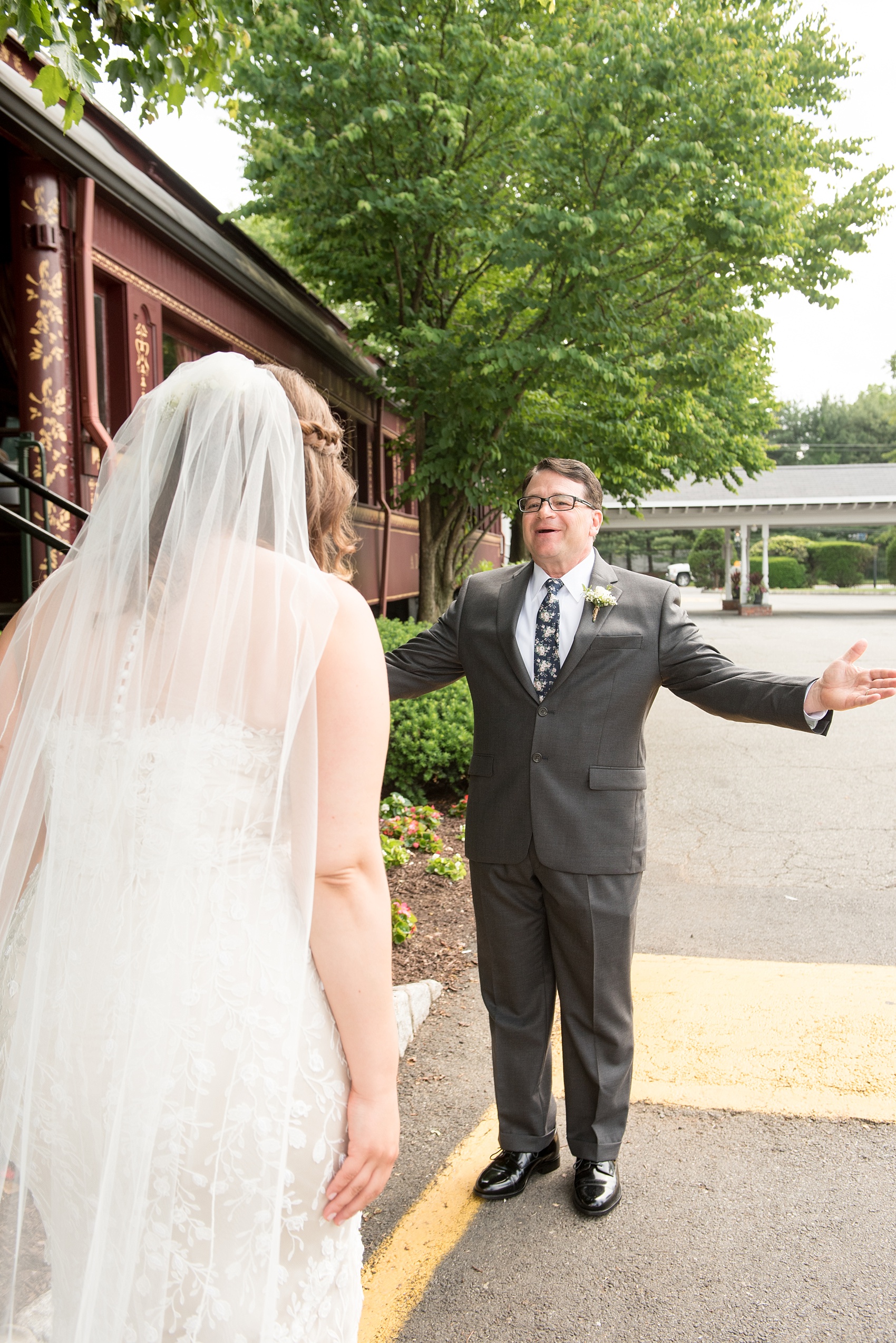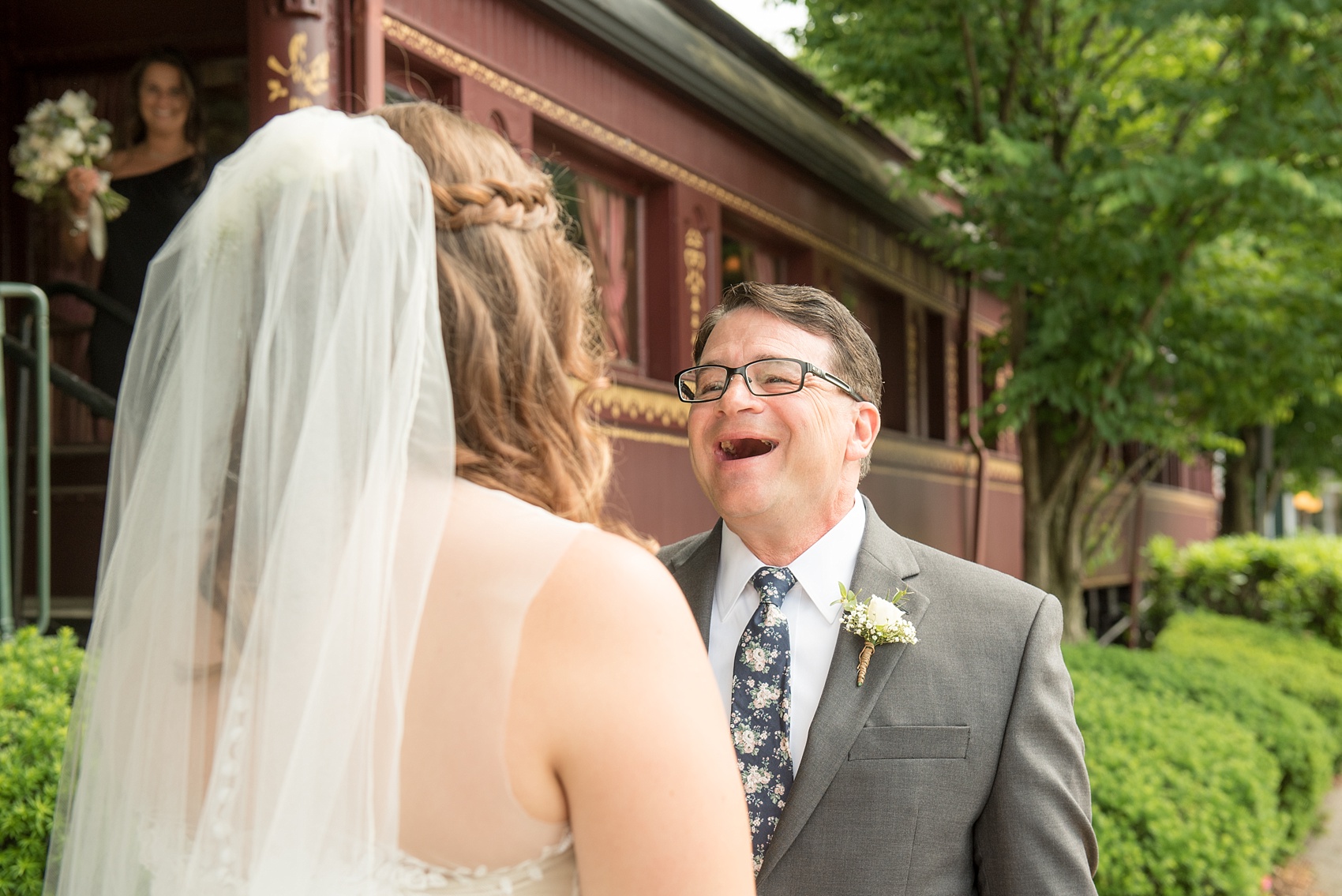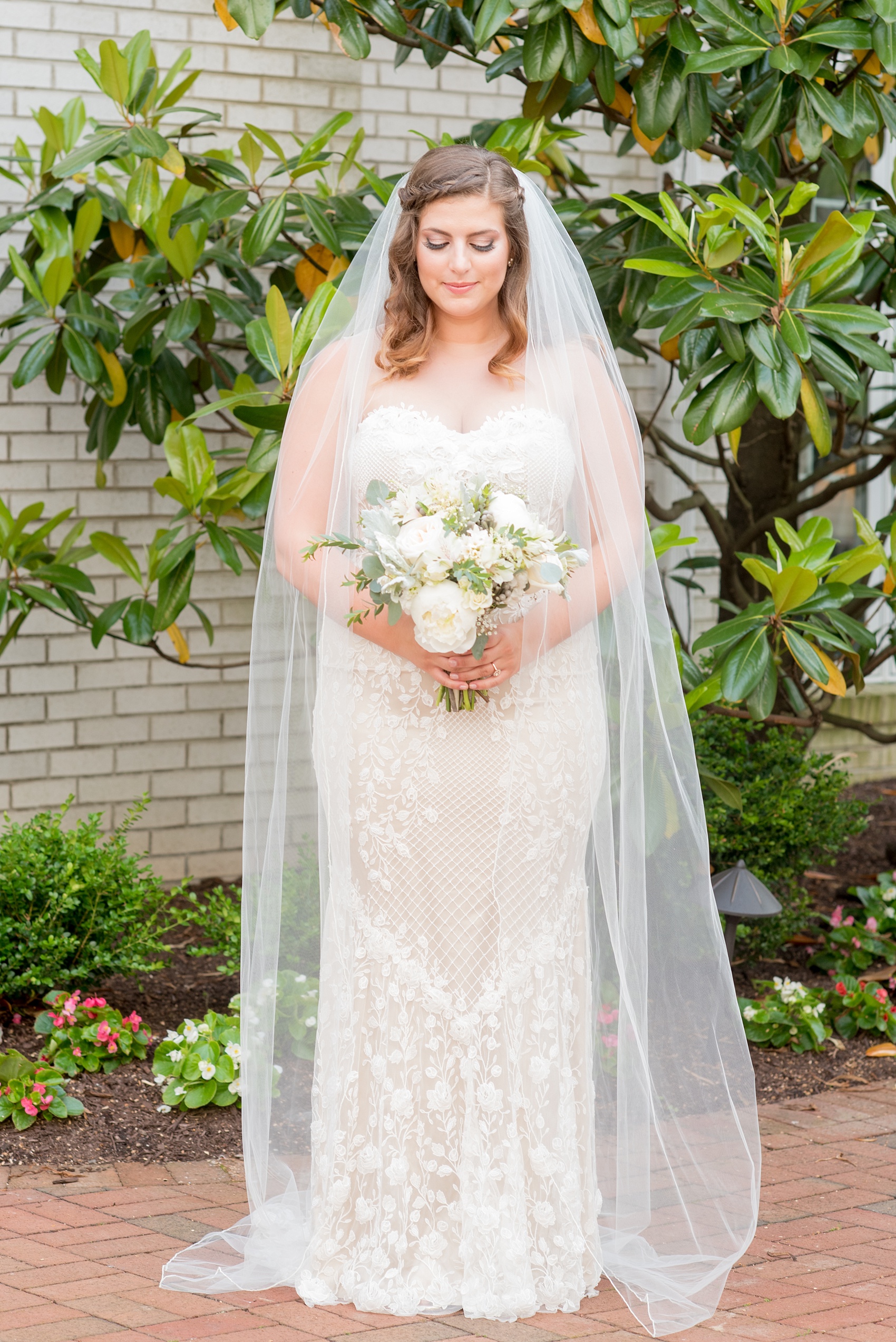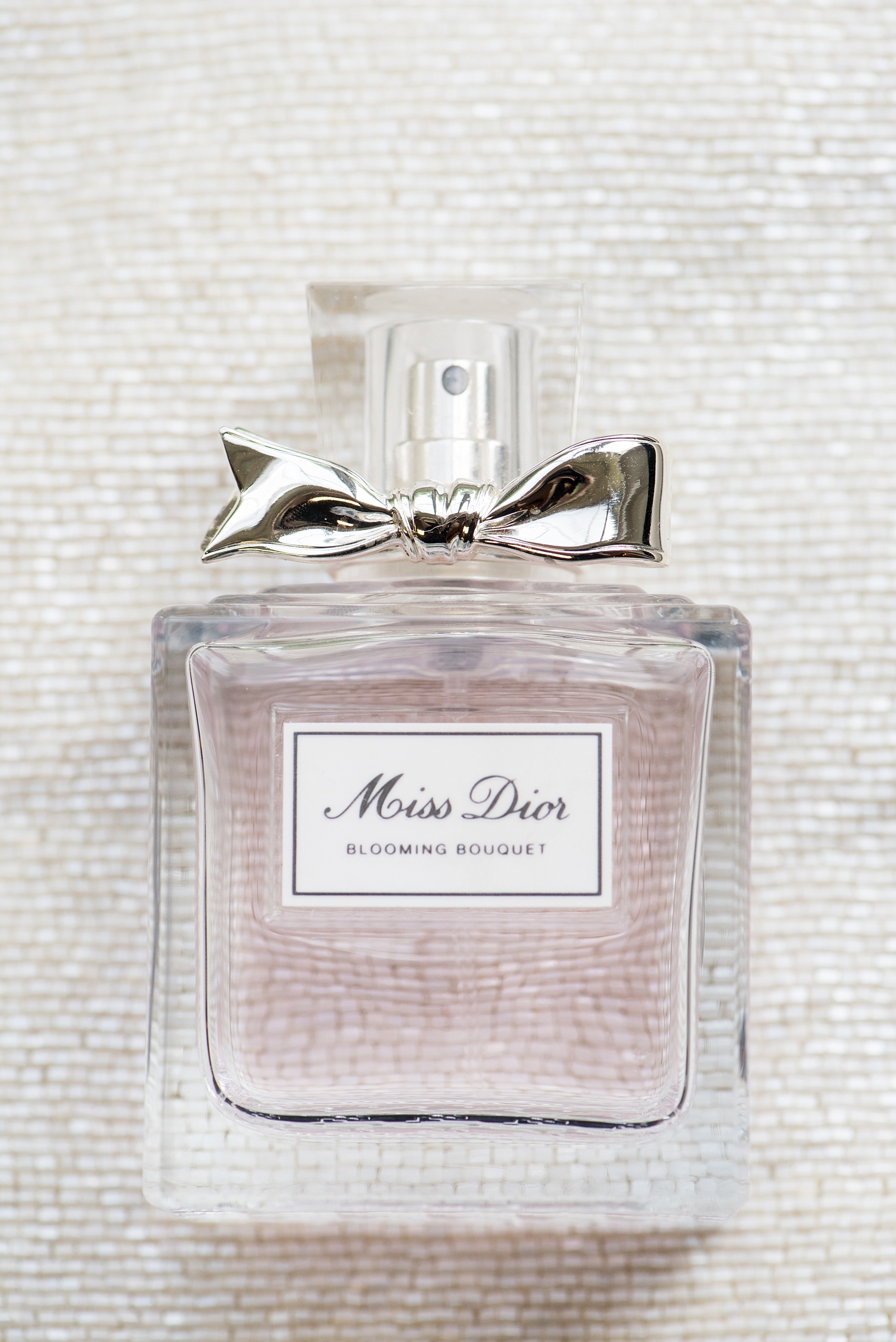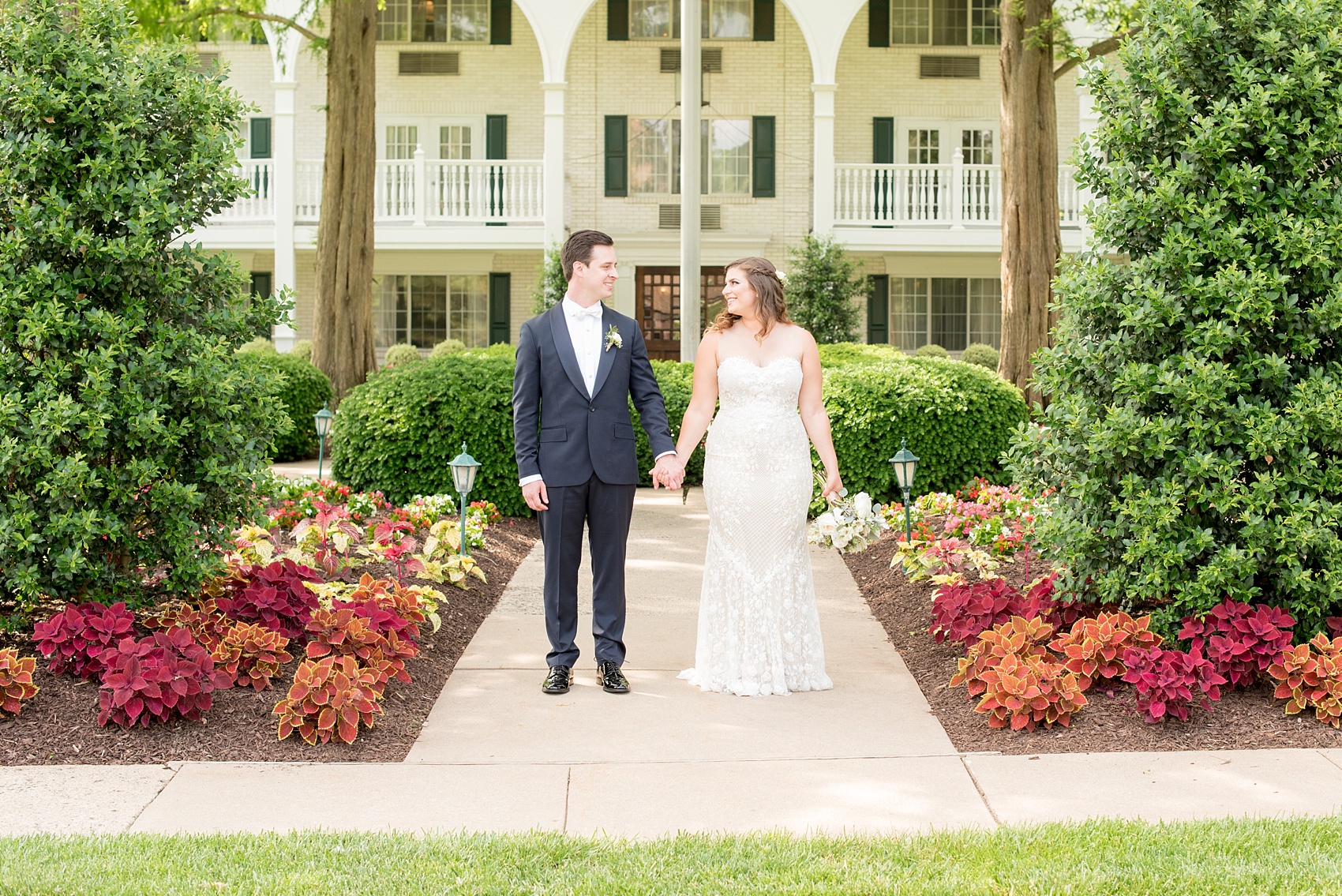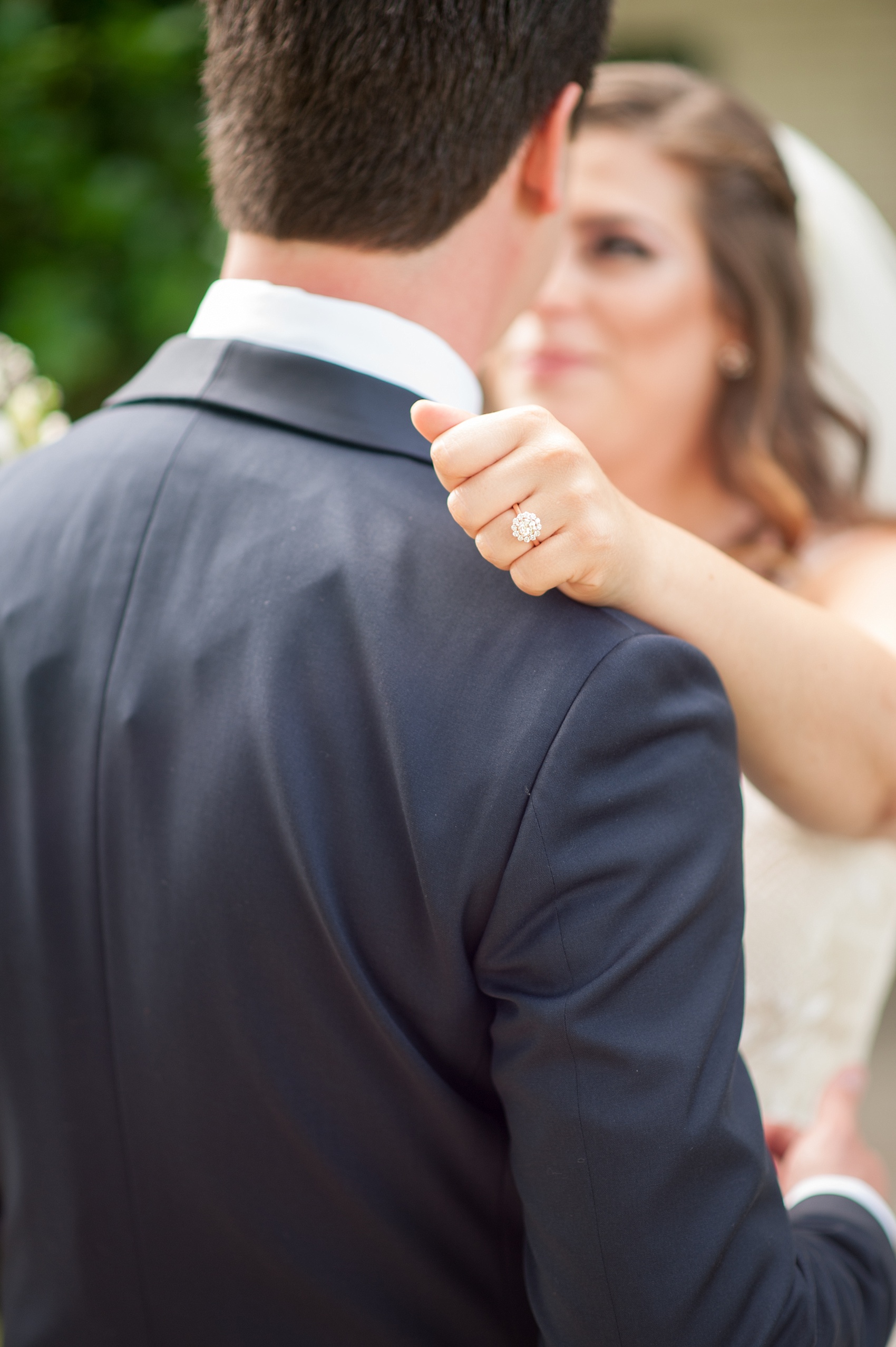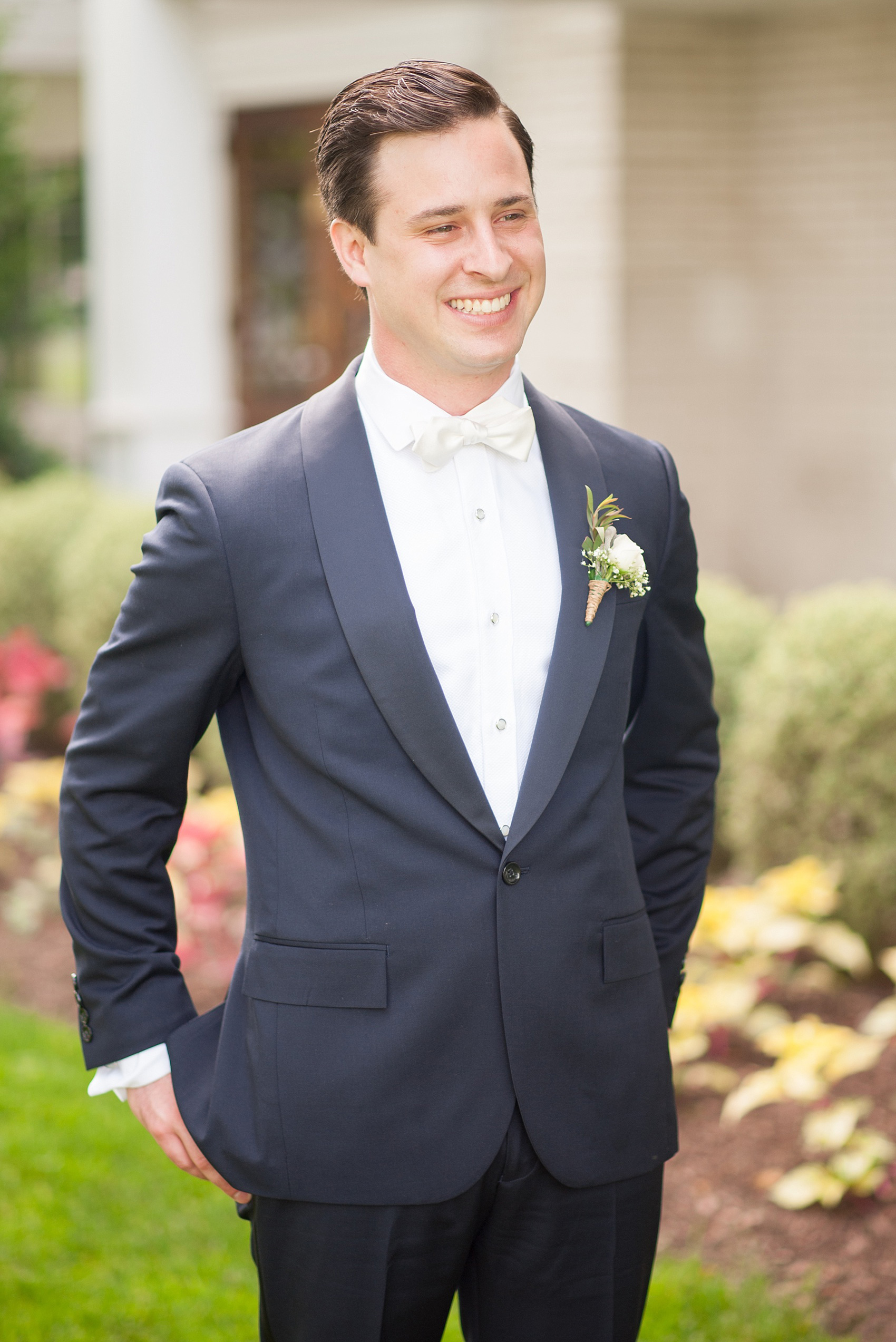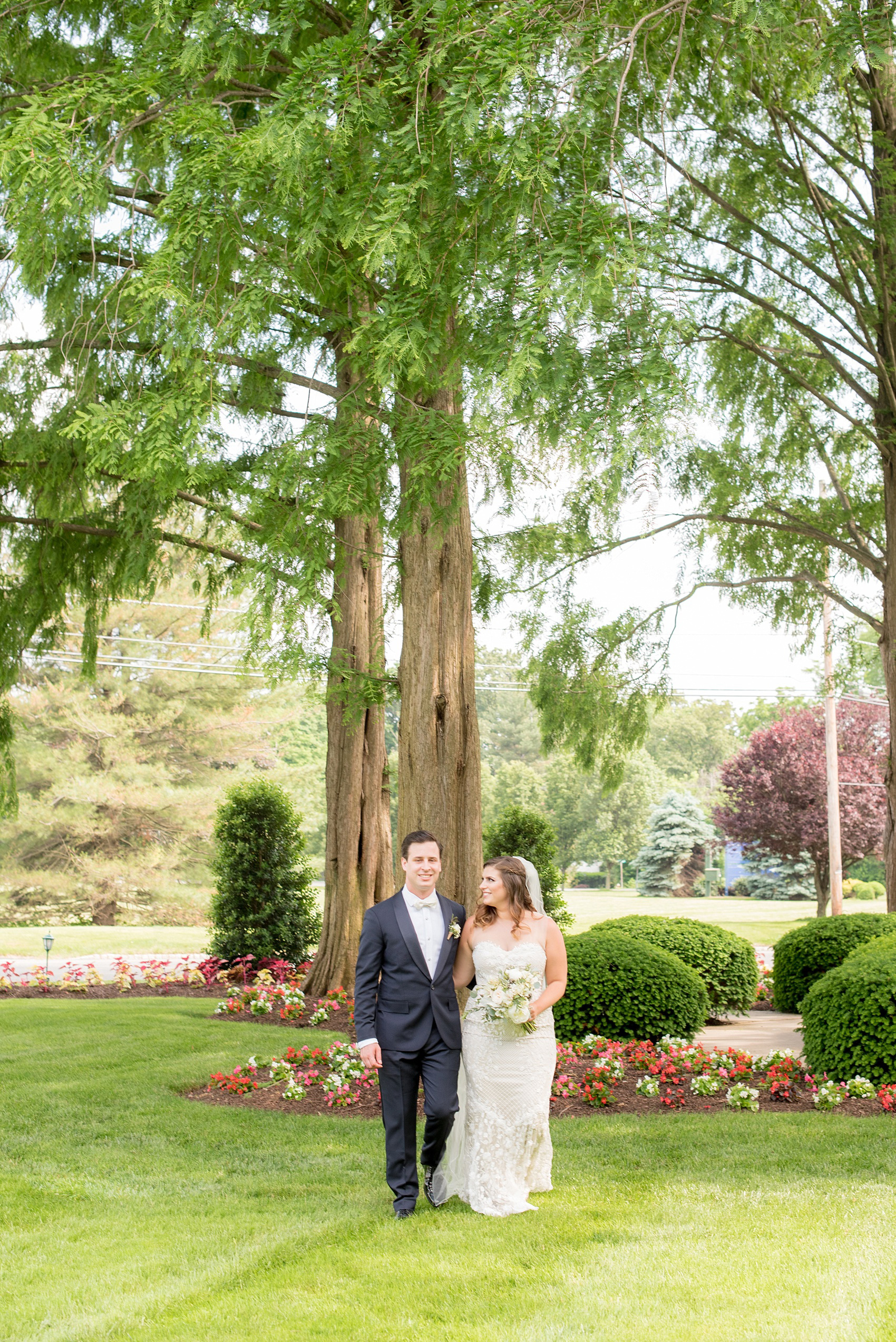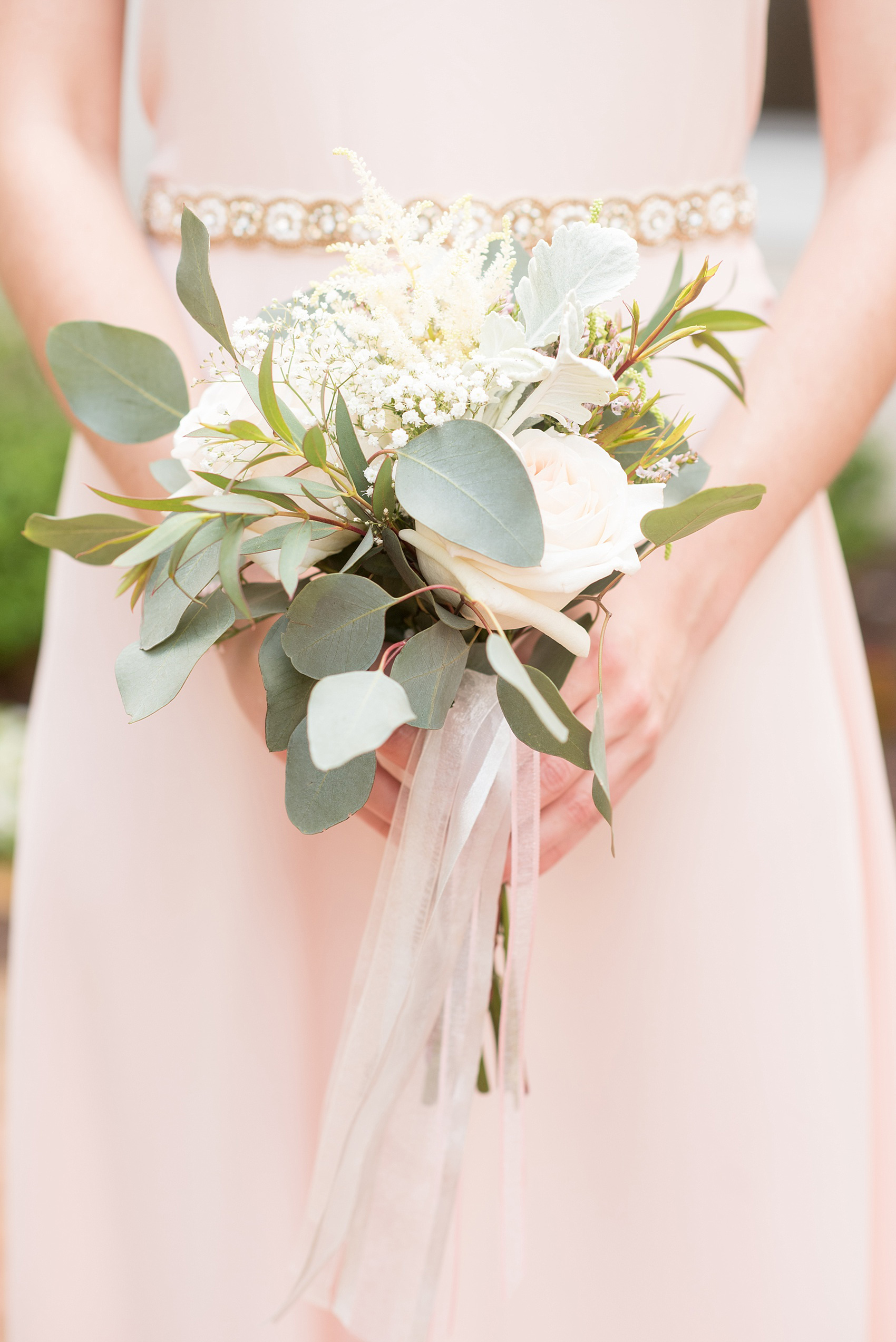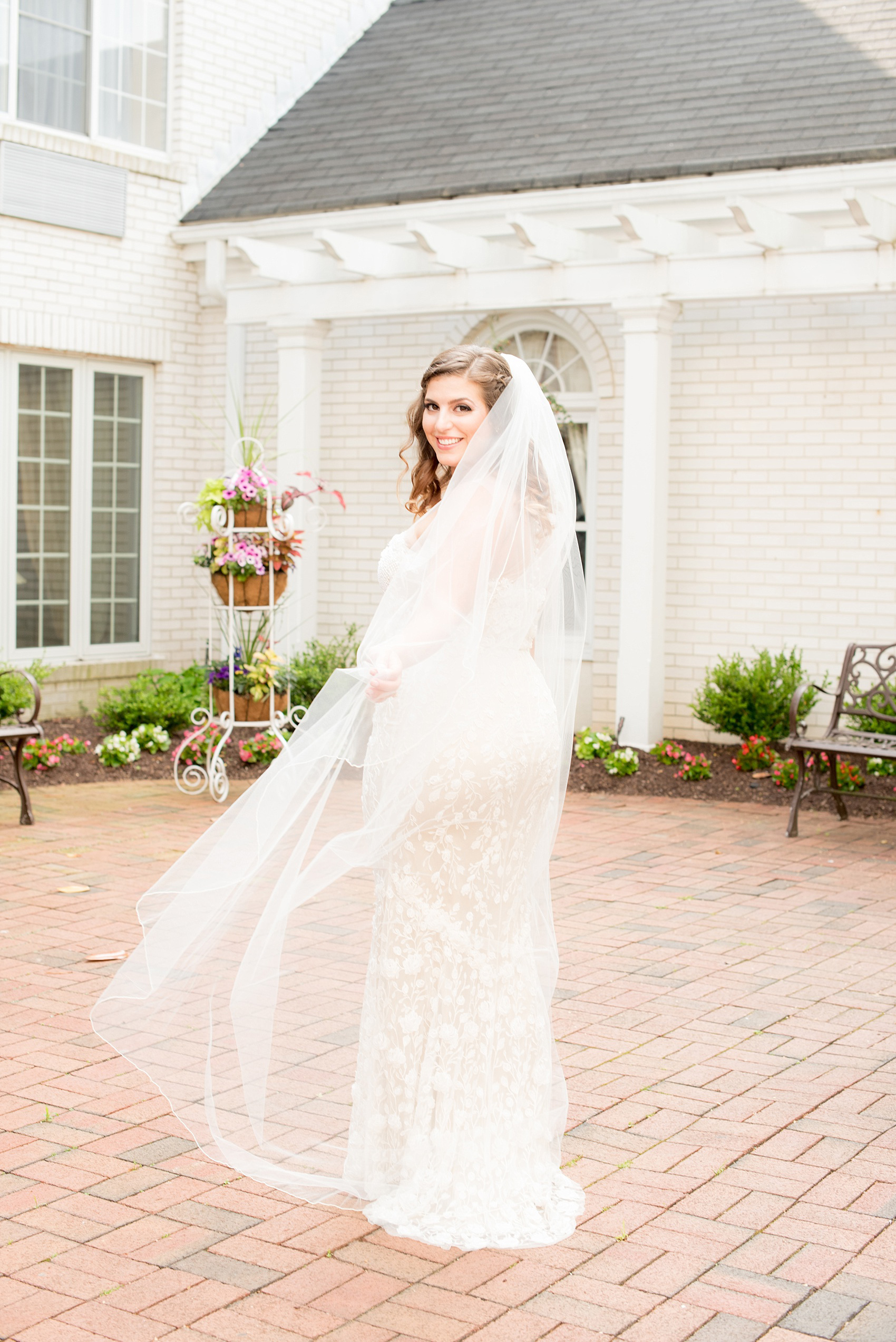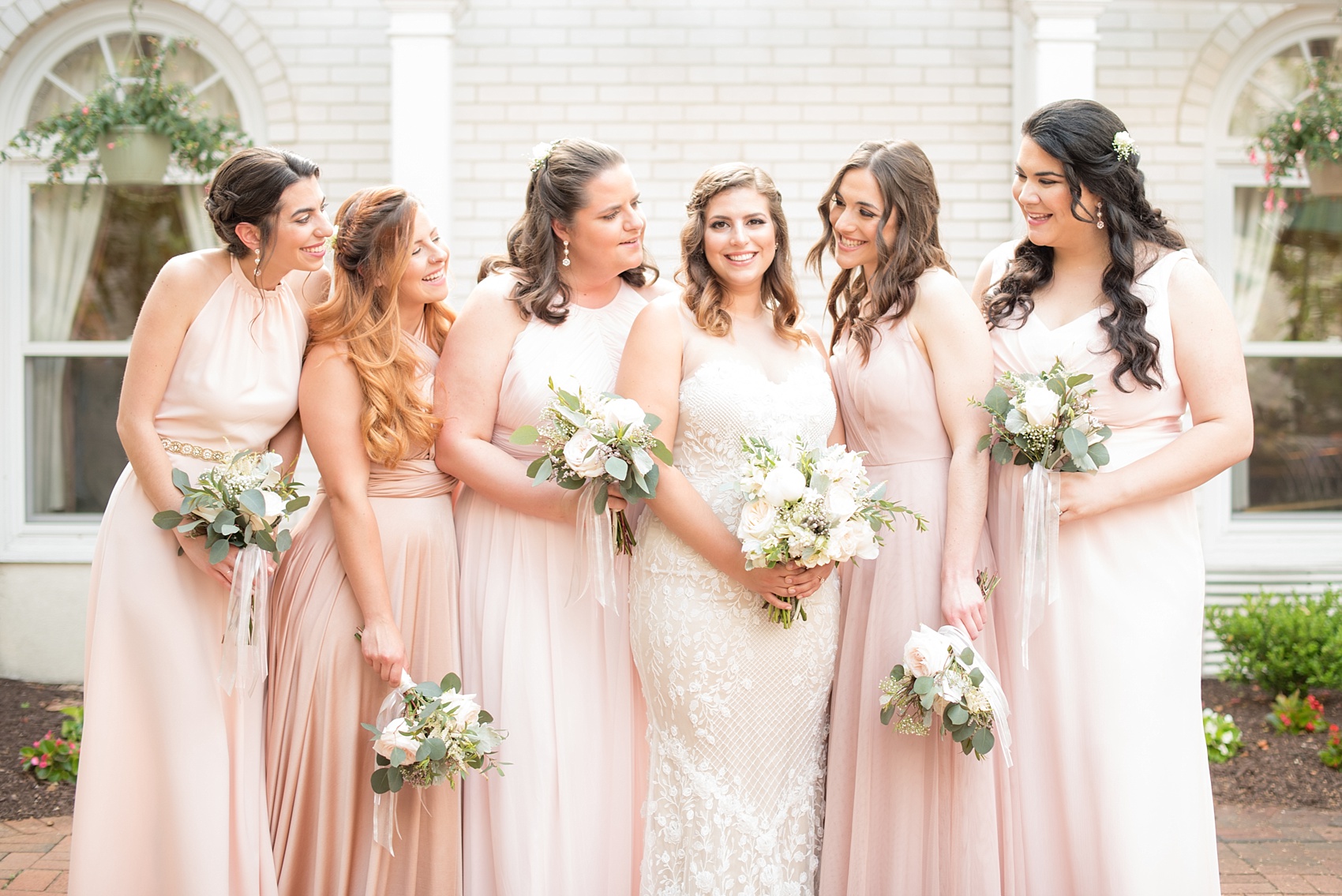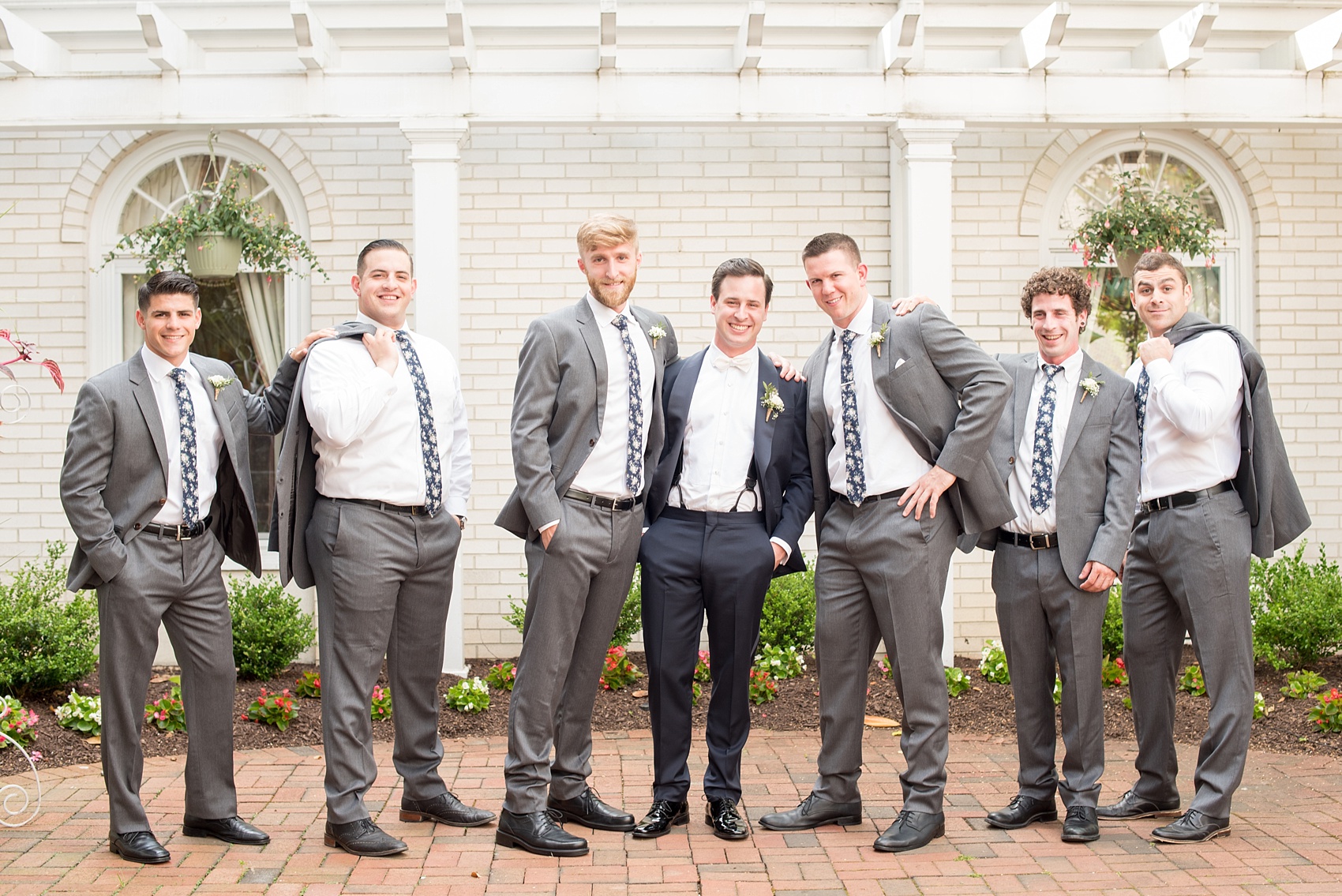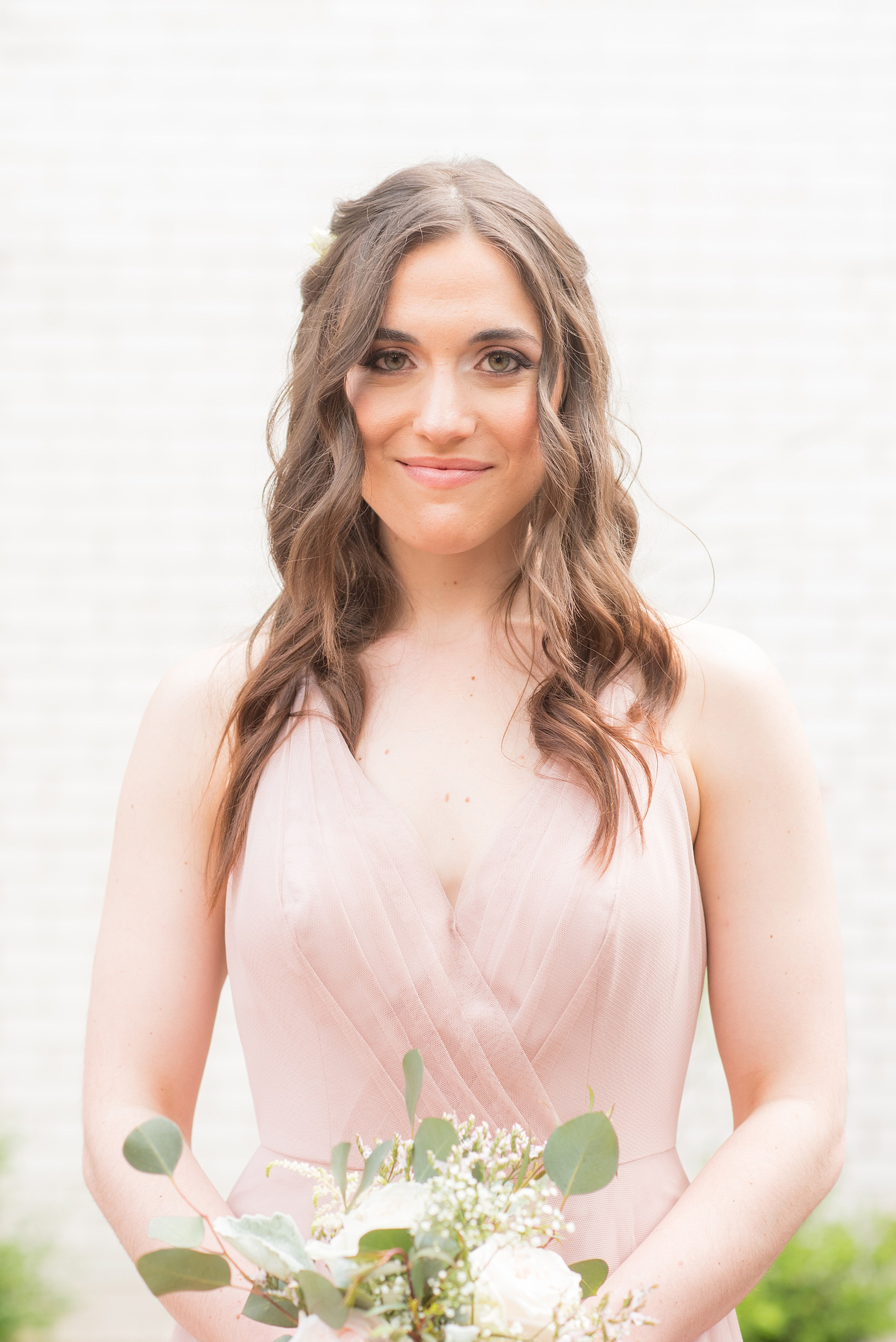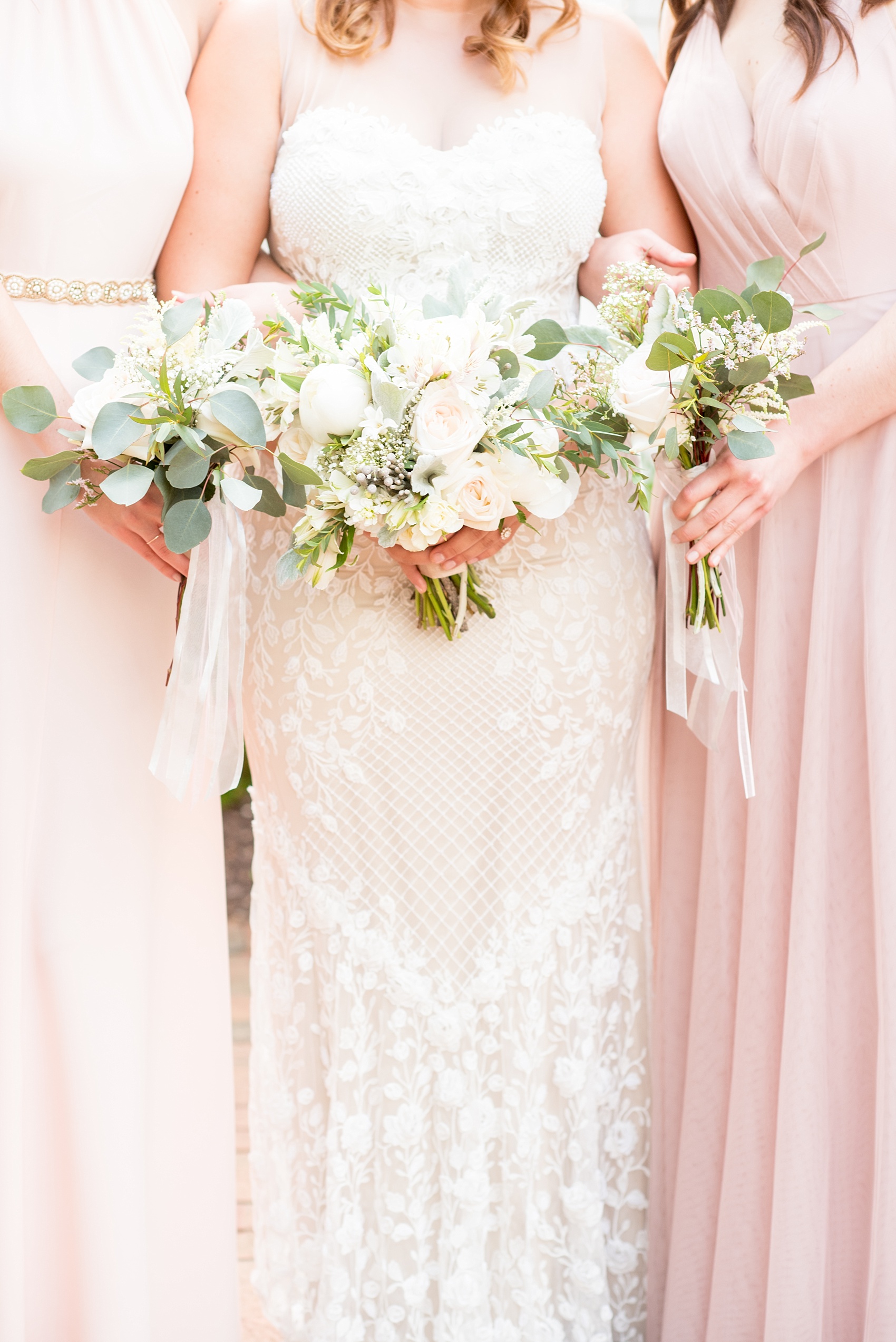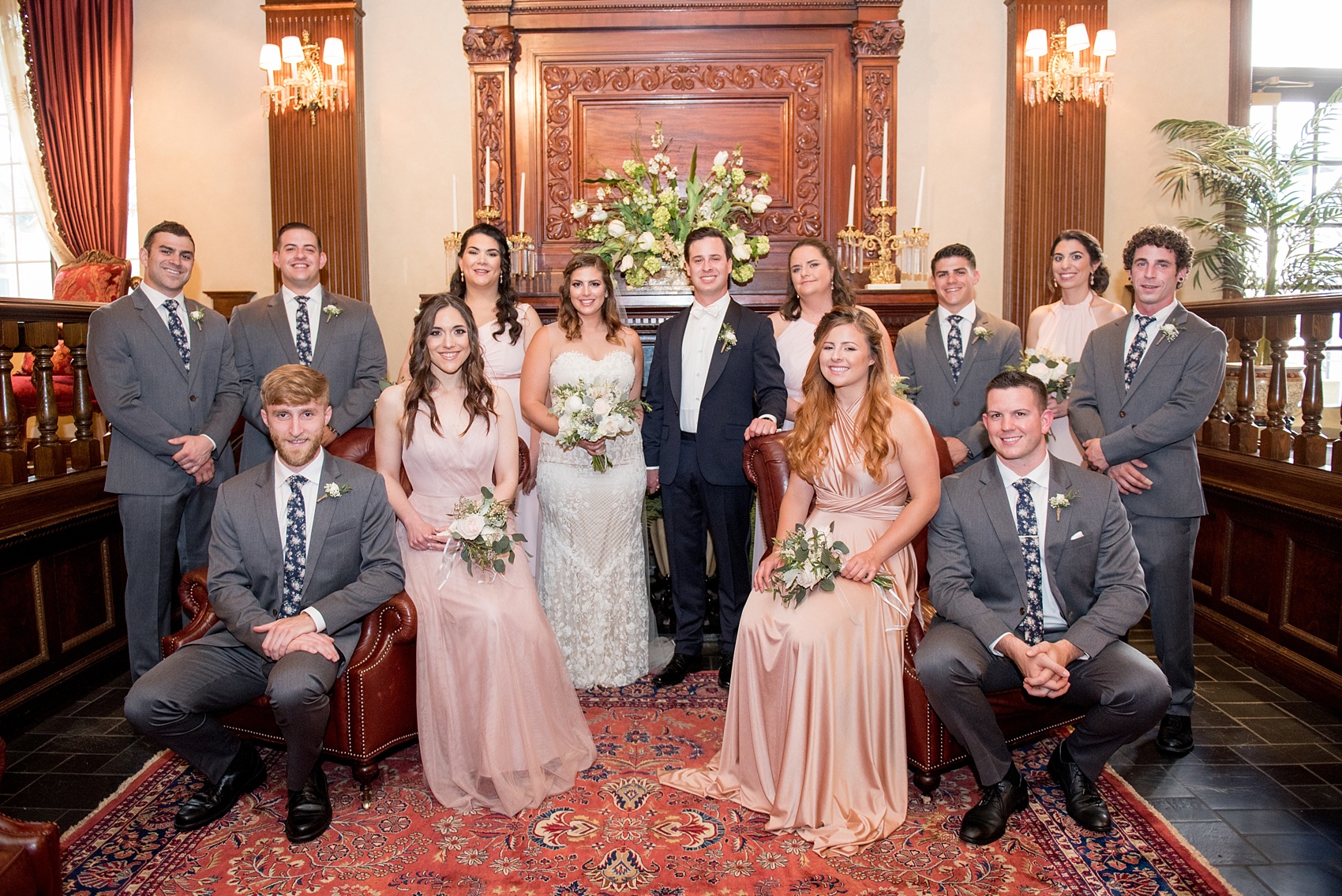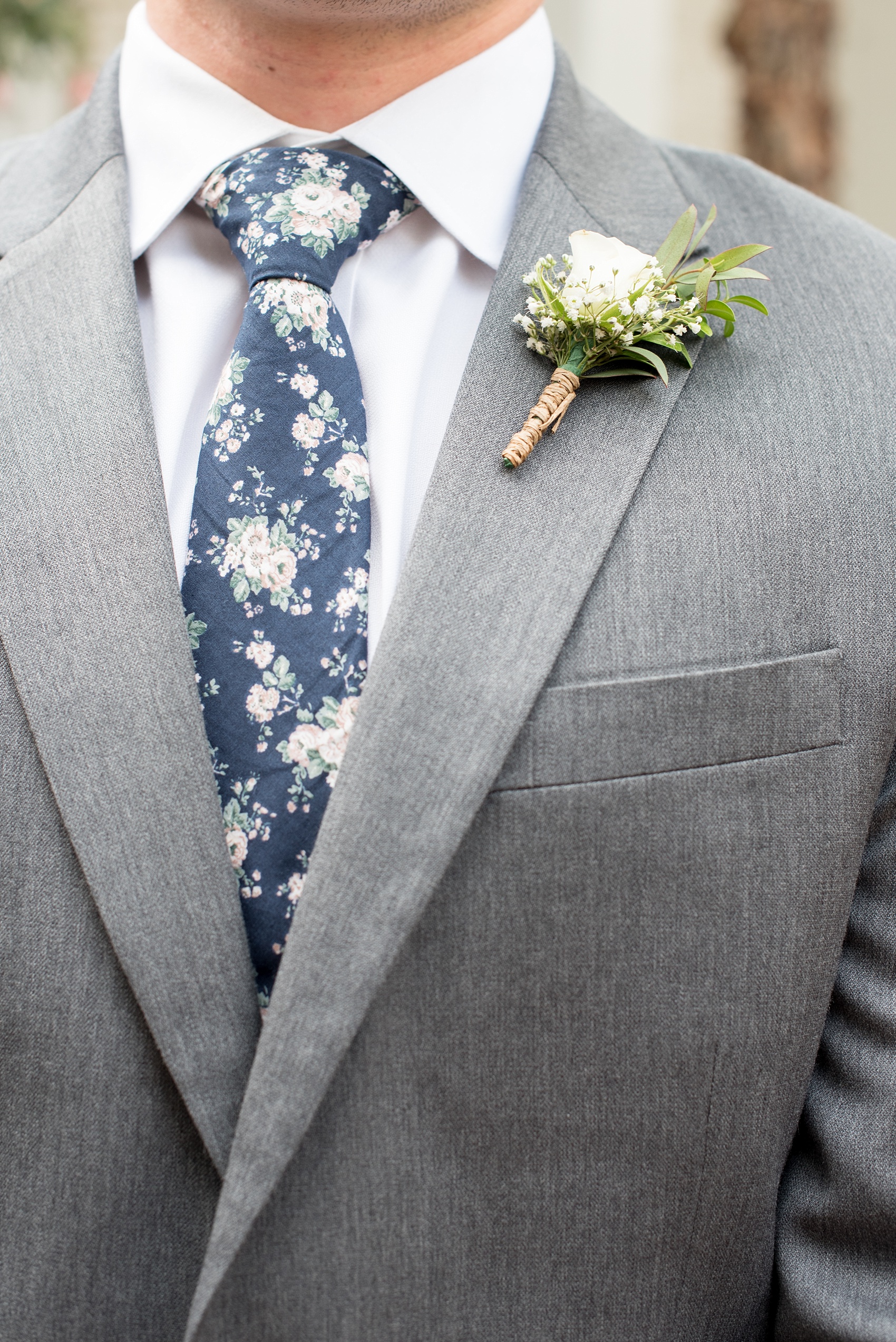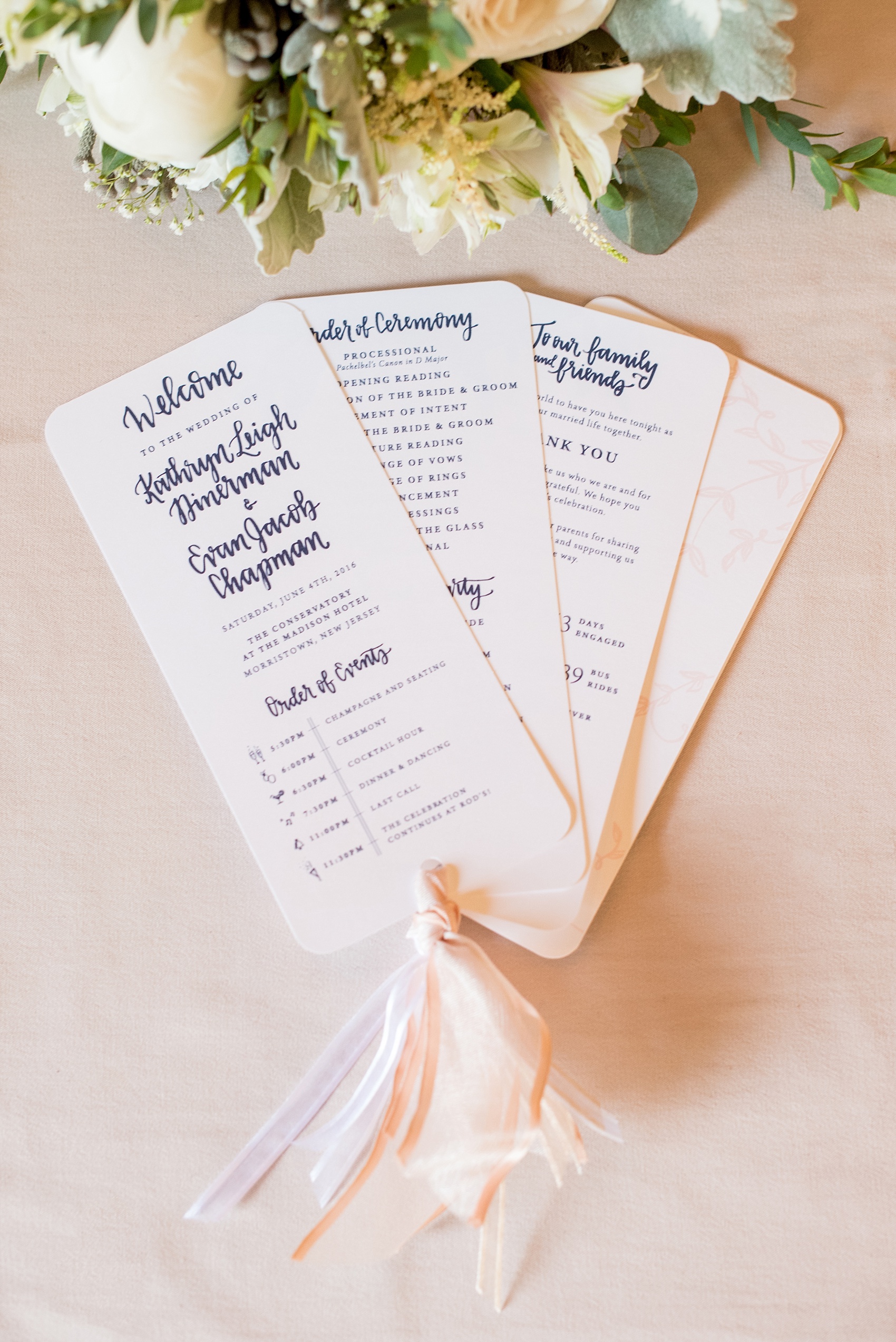 I loved the programs for their wedding – because I love when they're functional and double as tasteful fans! So after some photos of the two of them and their wedding party, with the bridesmaids dresses in mismatched light pink and blush dresses of their choosing, and the men in grey suits with navy floral ties, it was time to get these two married! They spoke sweet vows to each other they'd written themselves and had their first kiss in the beauty of The Conservatory of the hotel.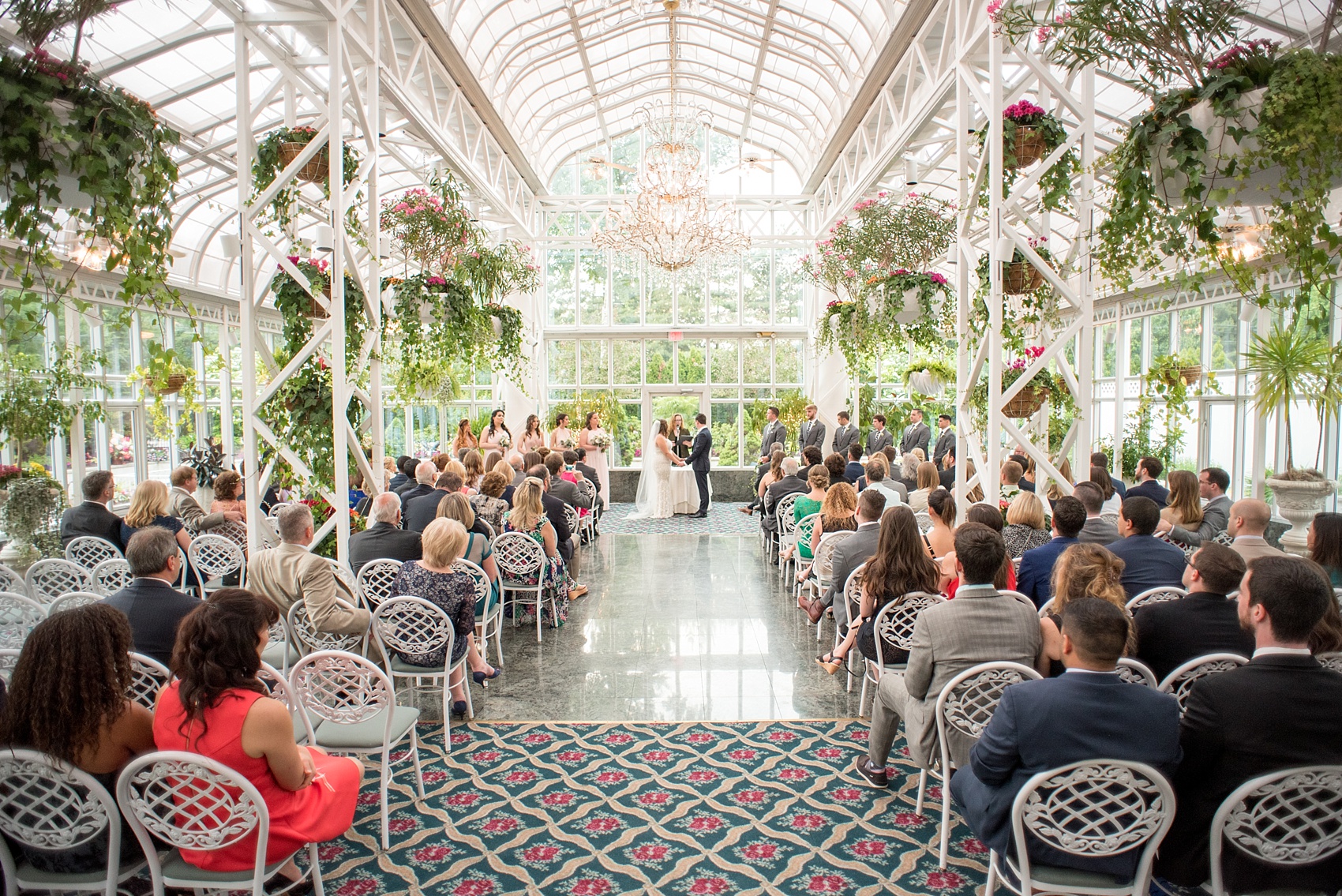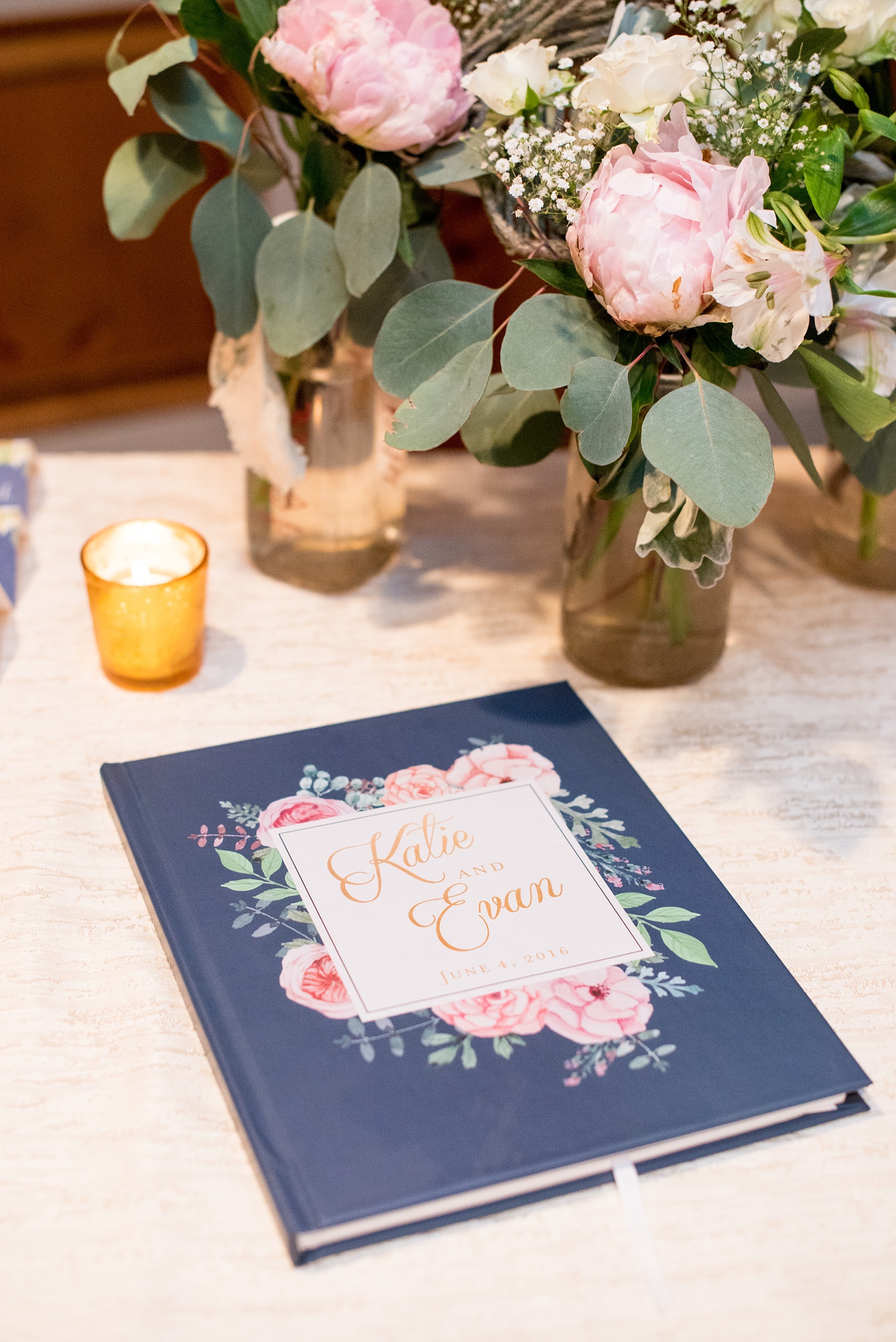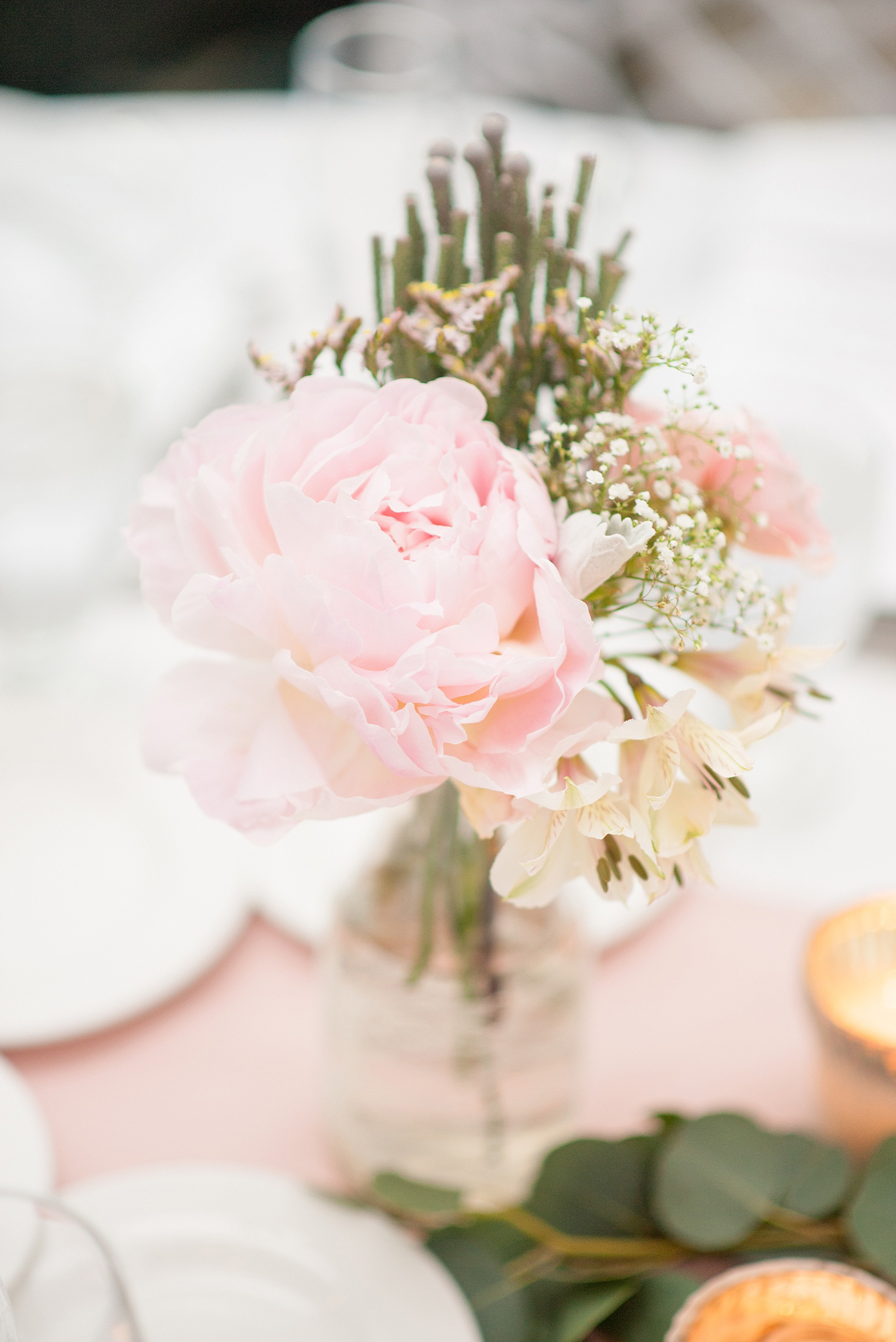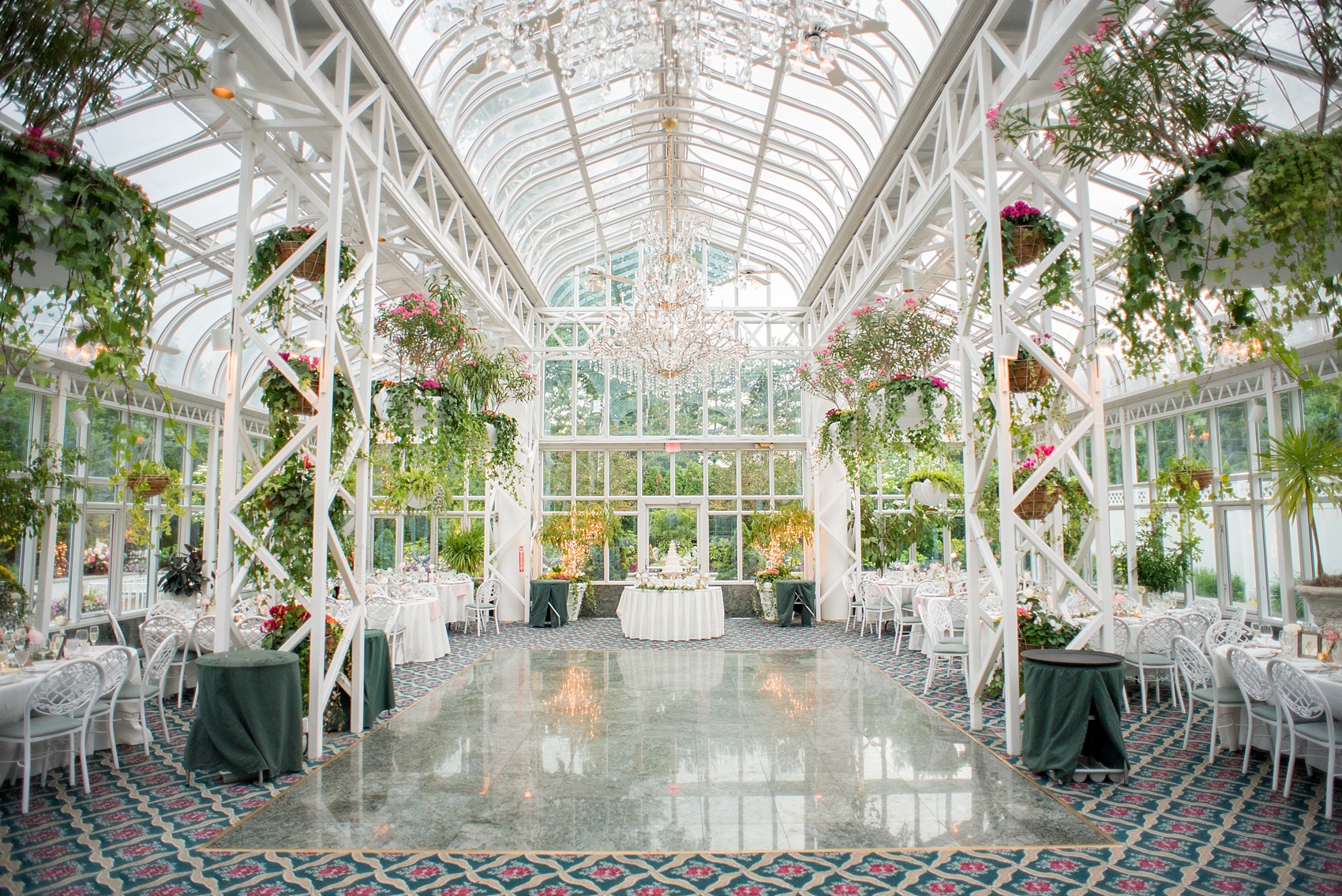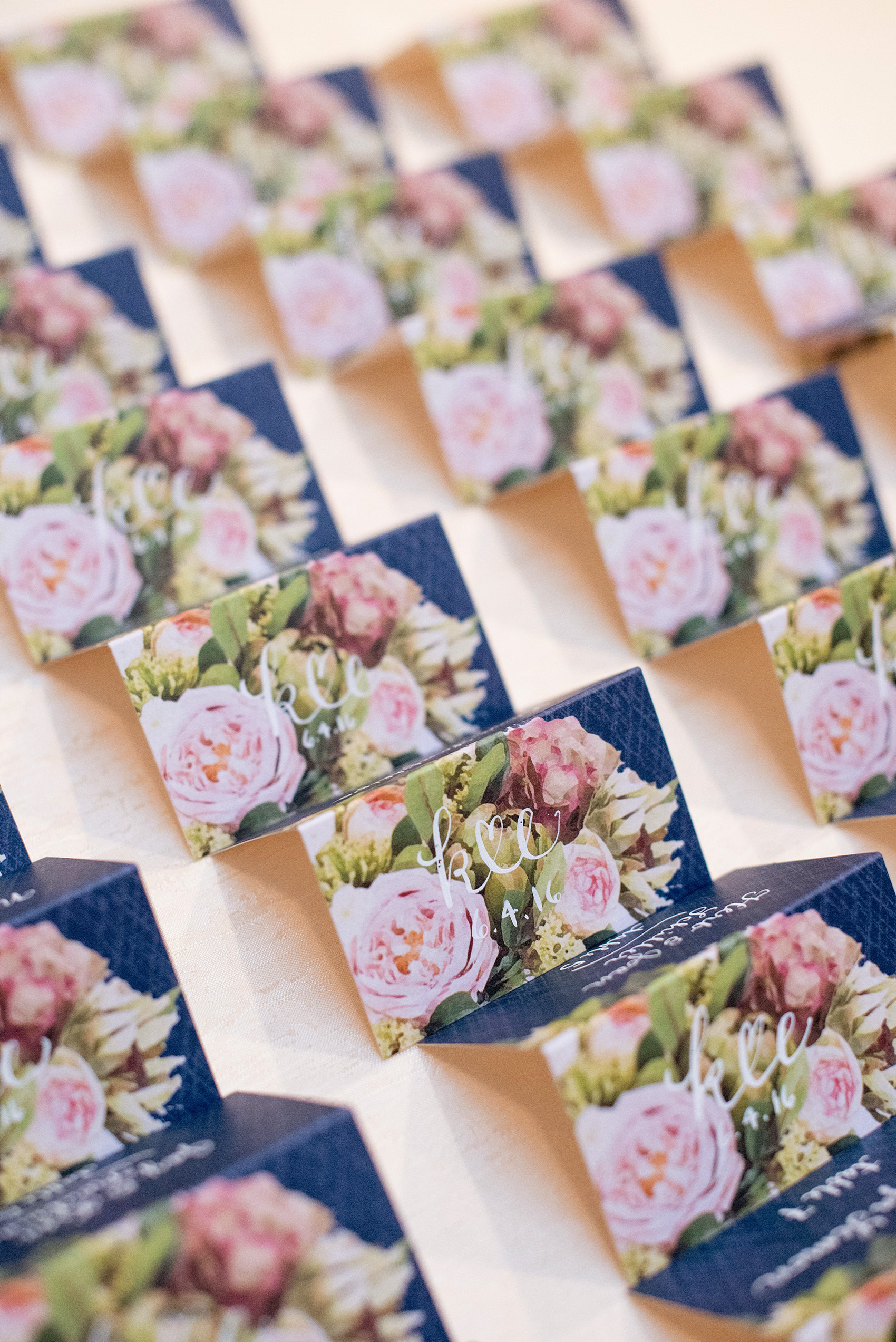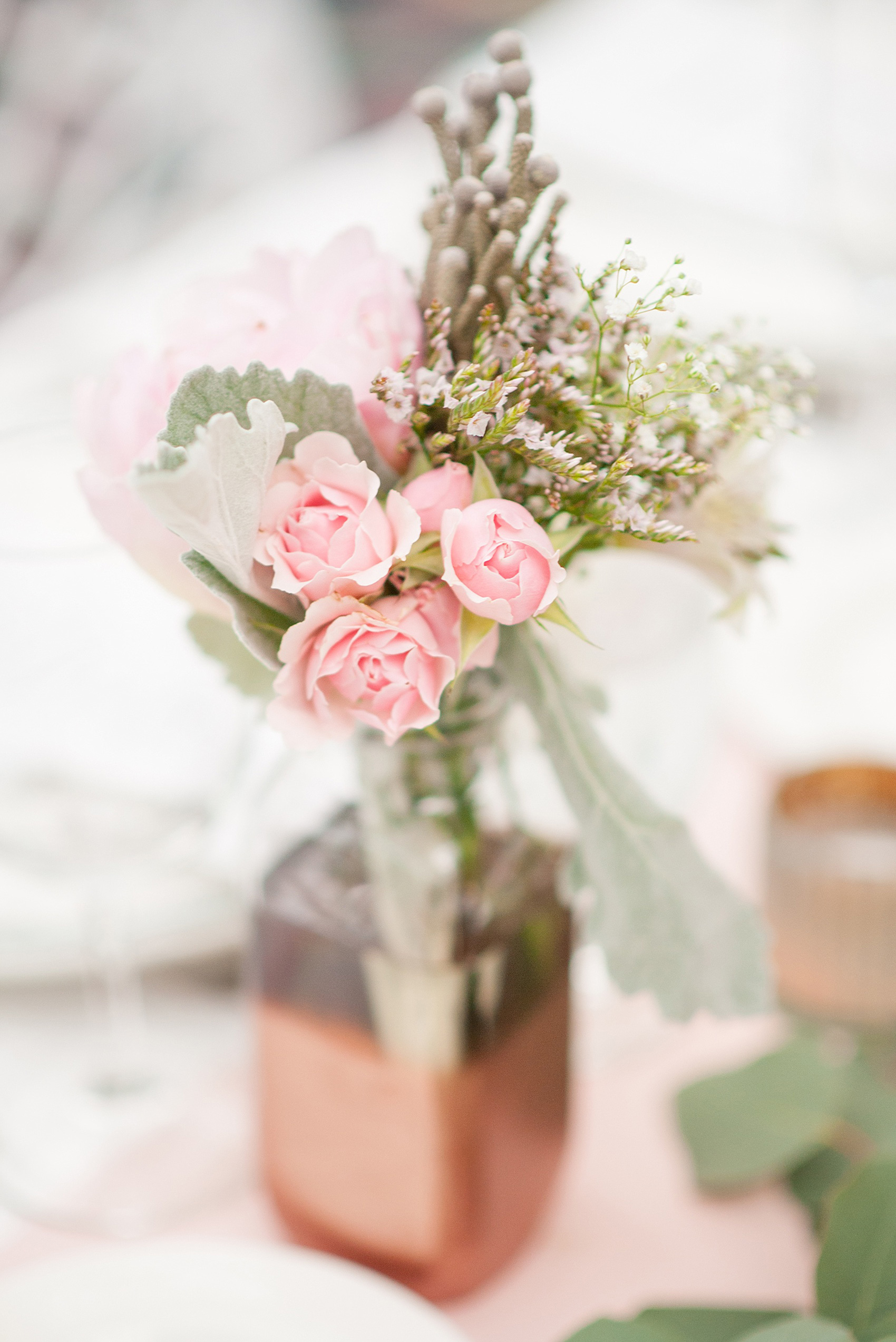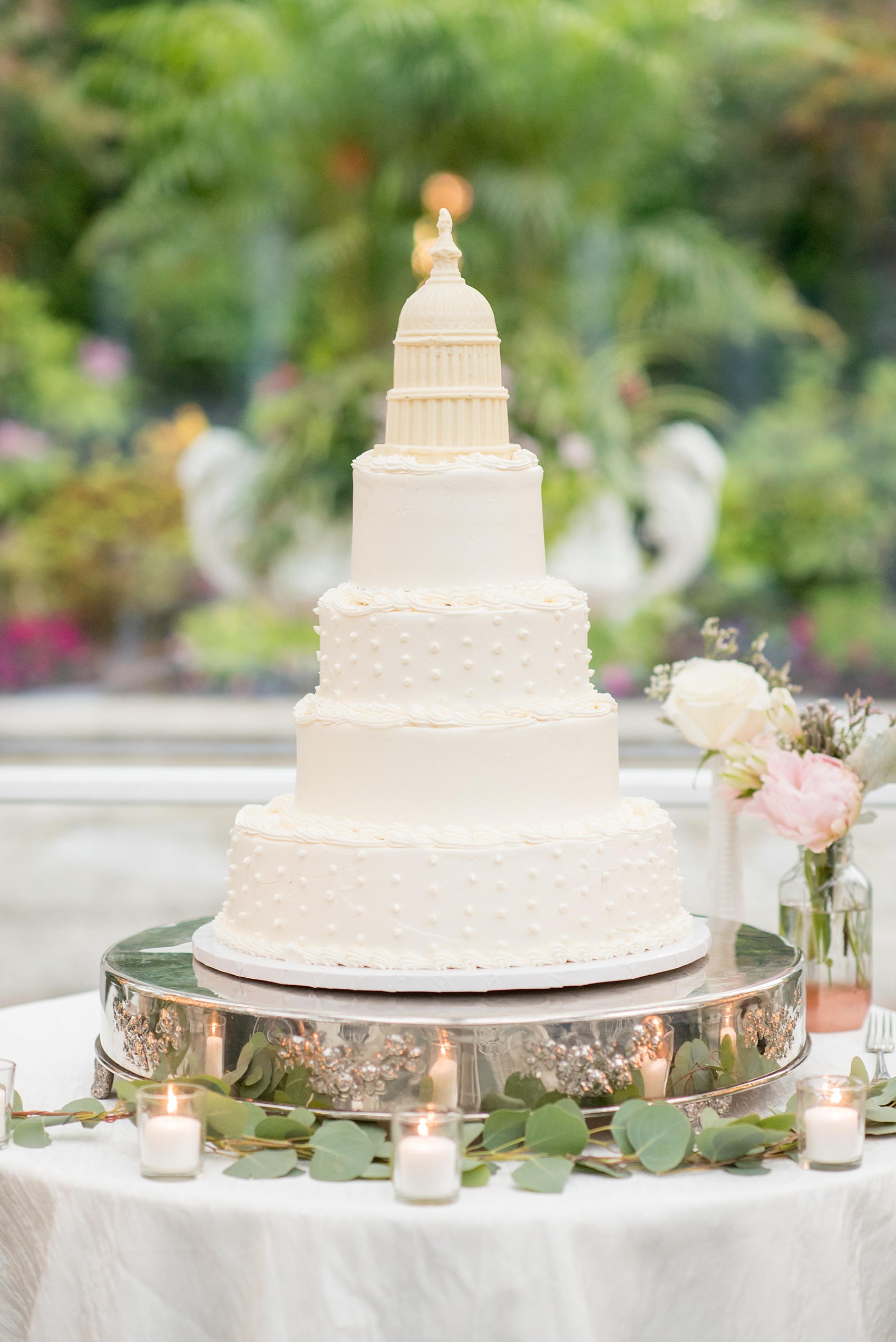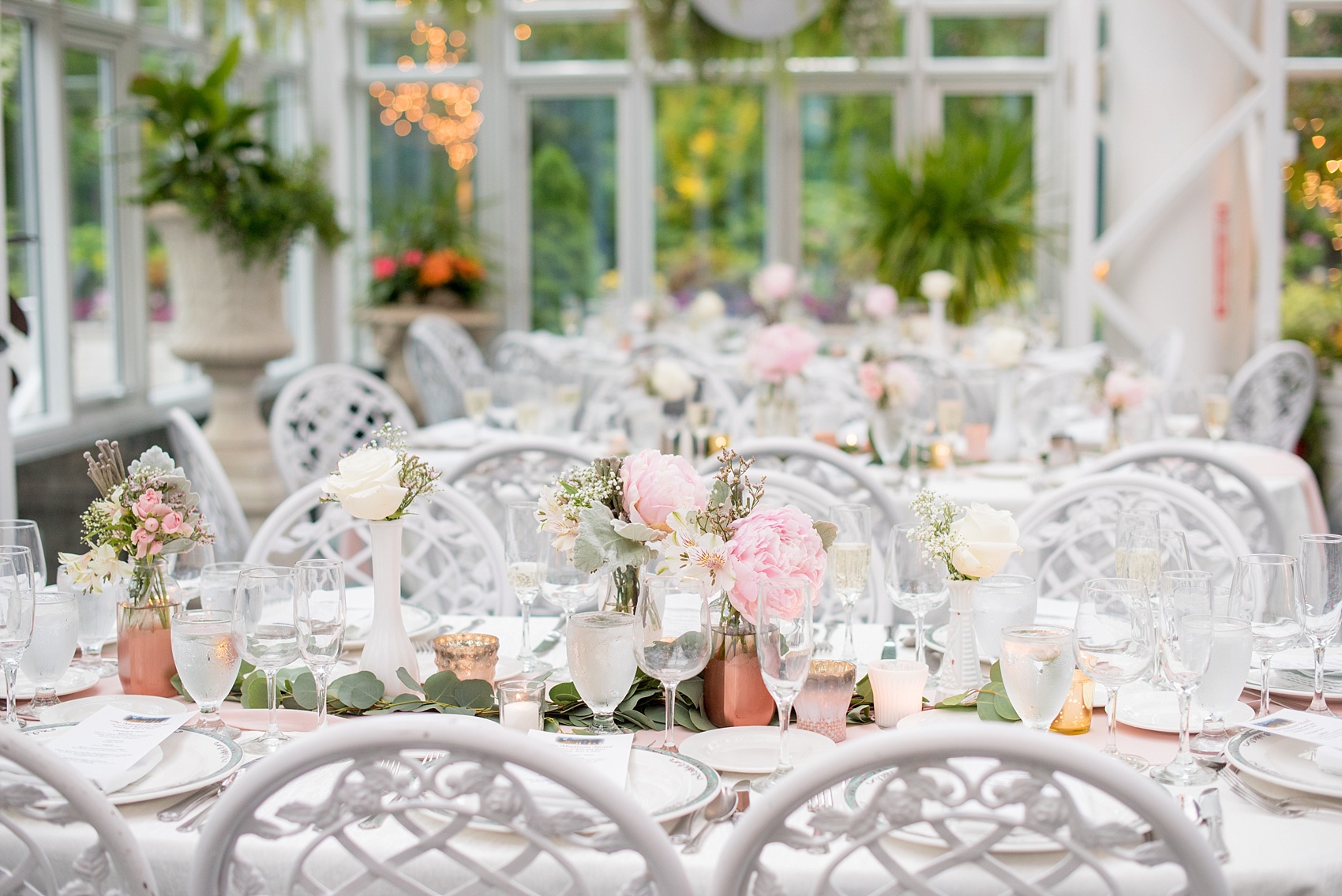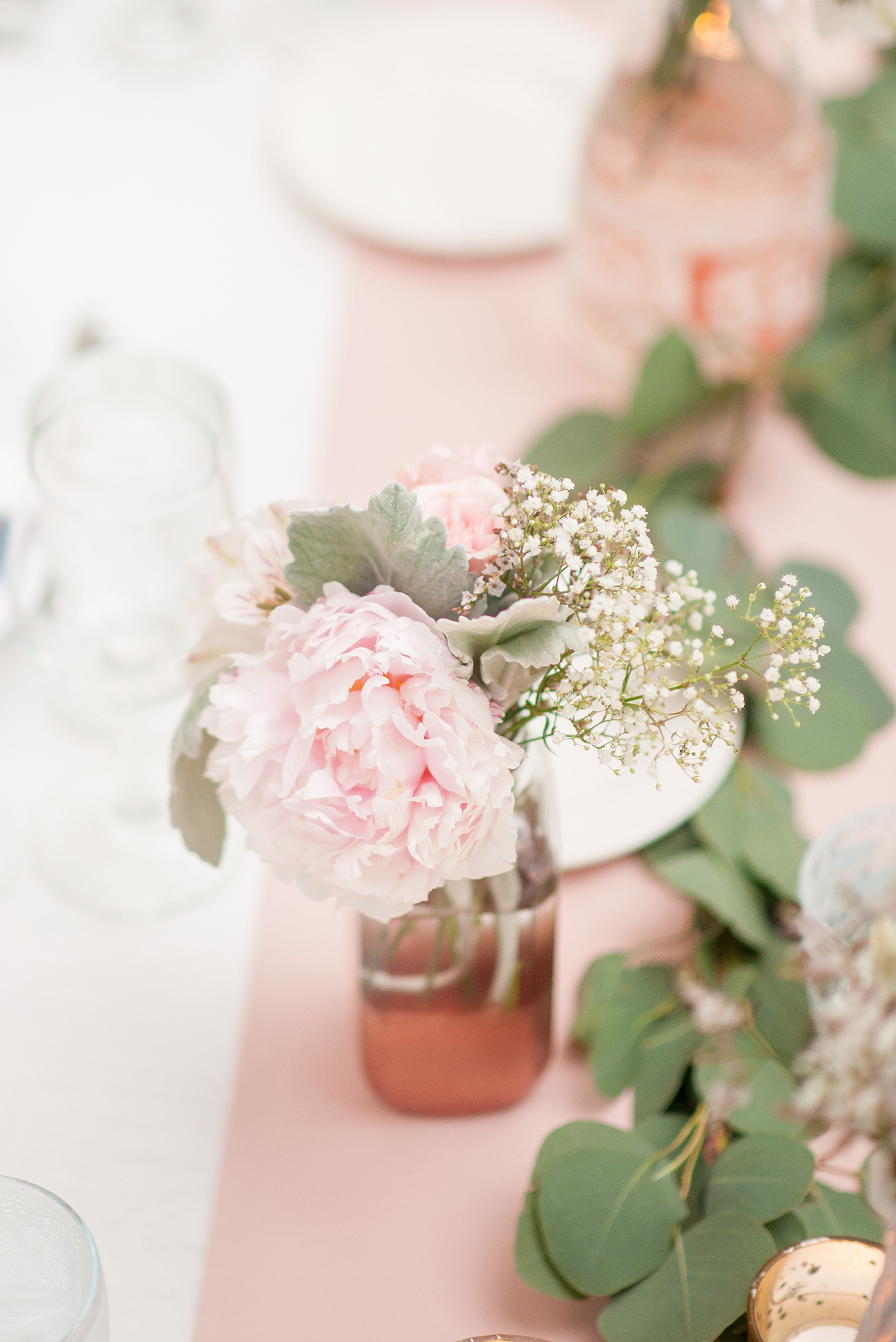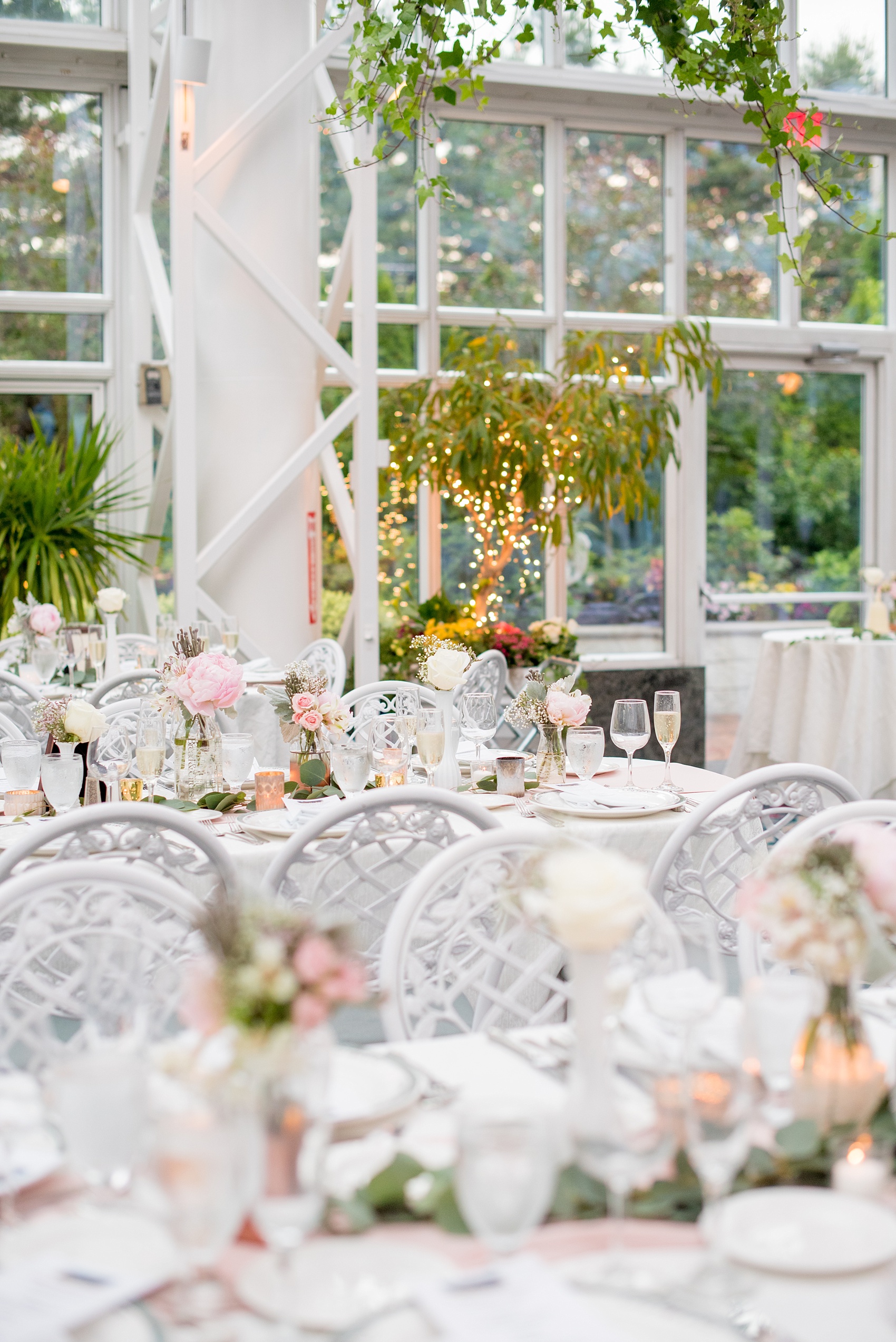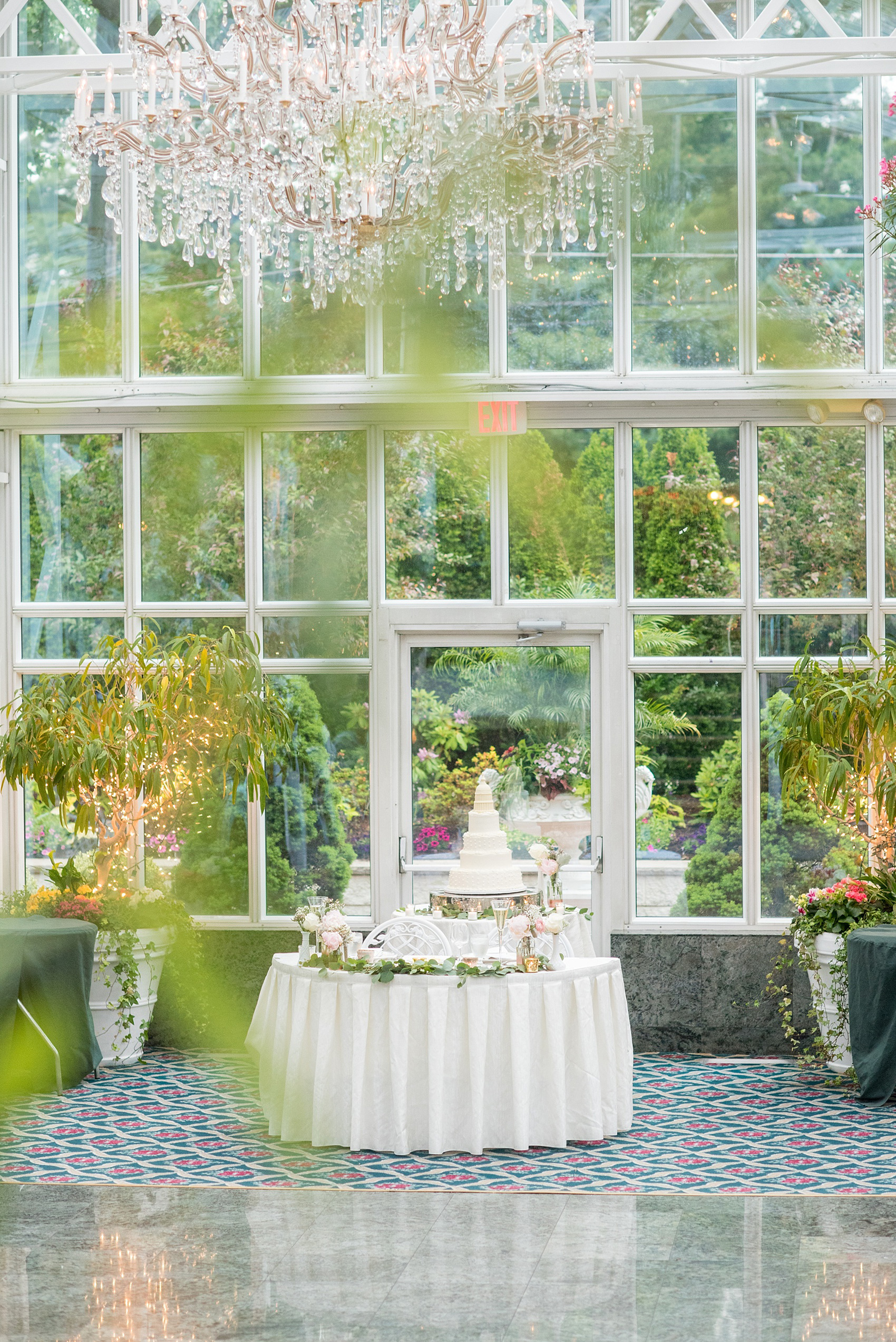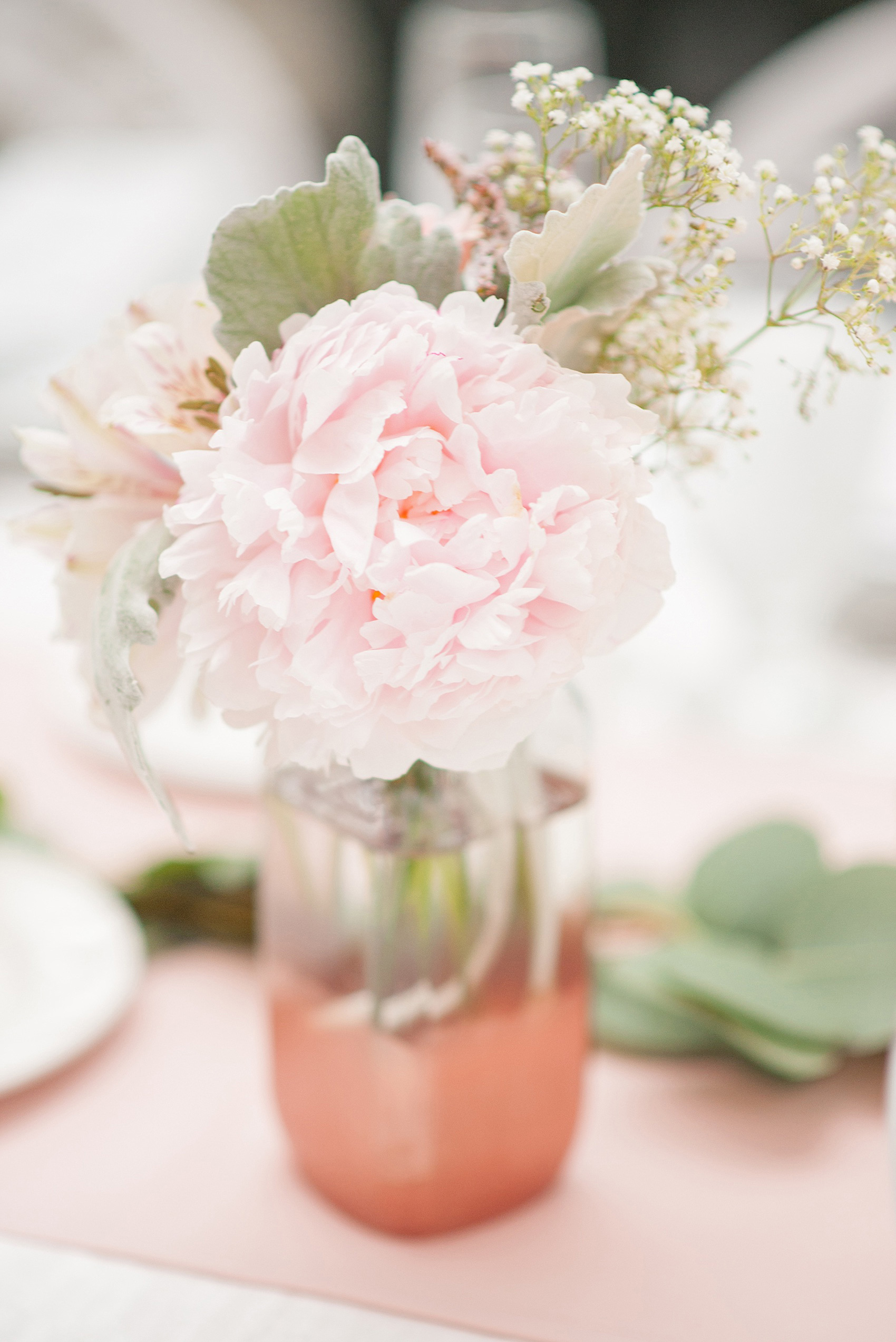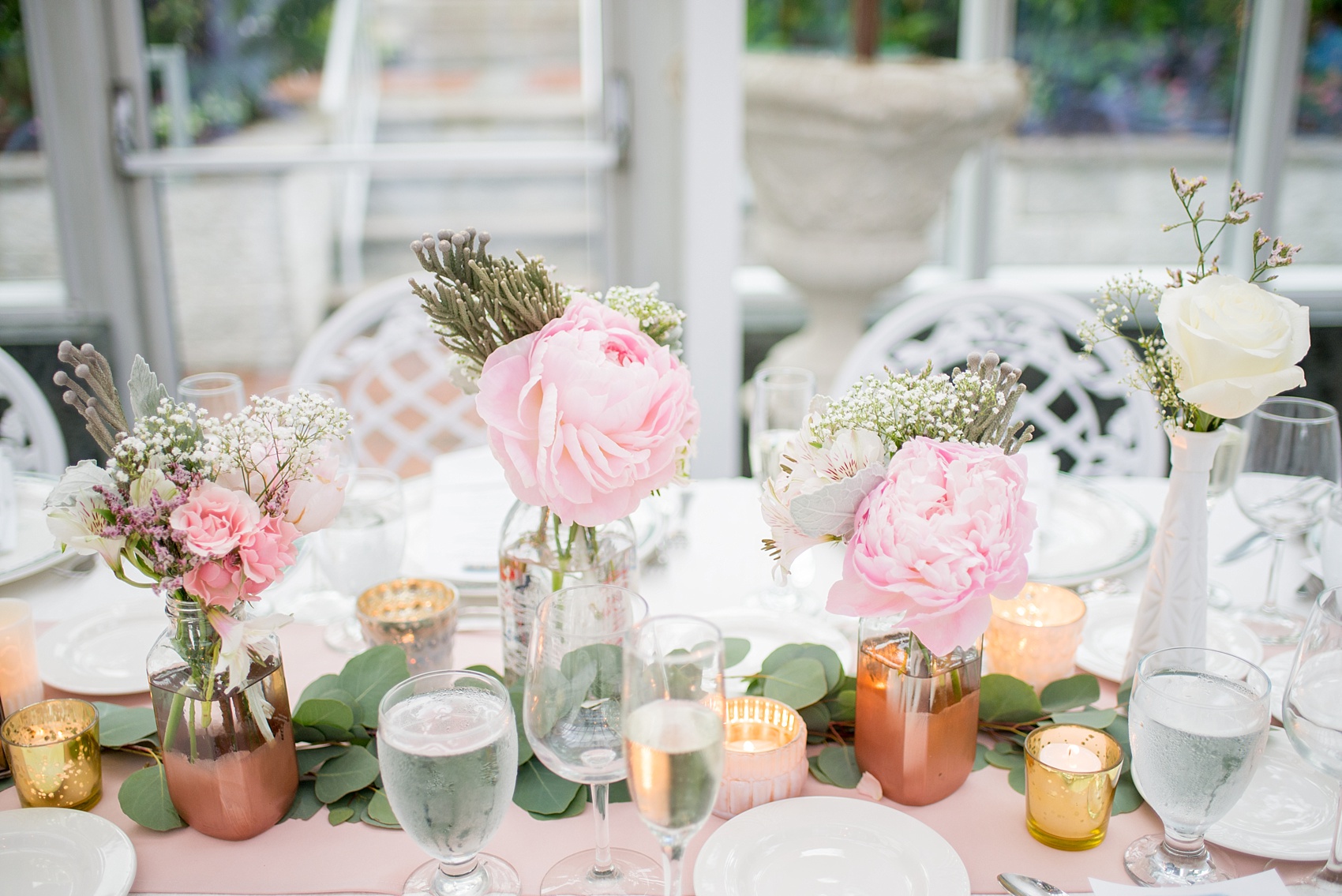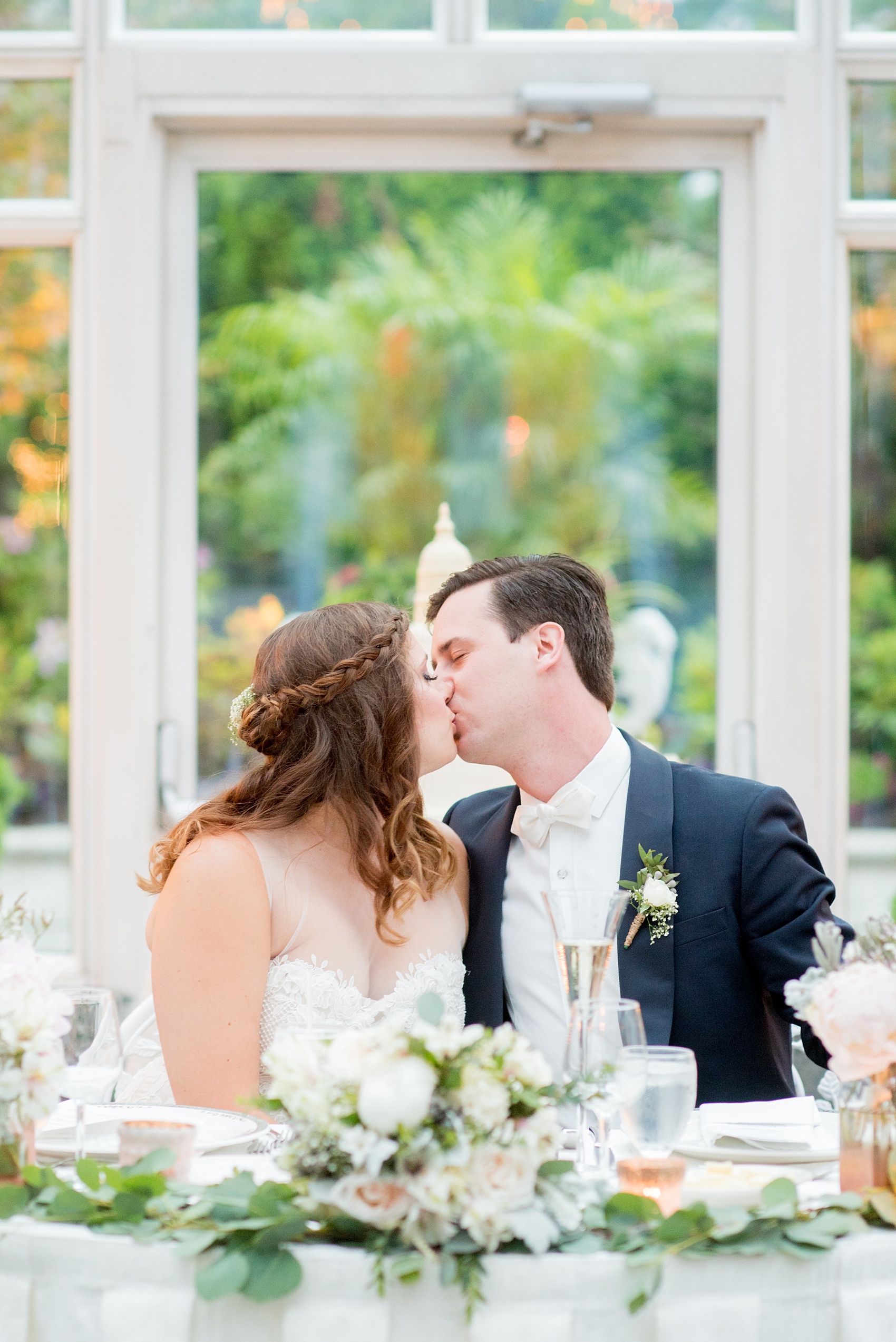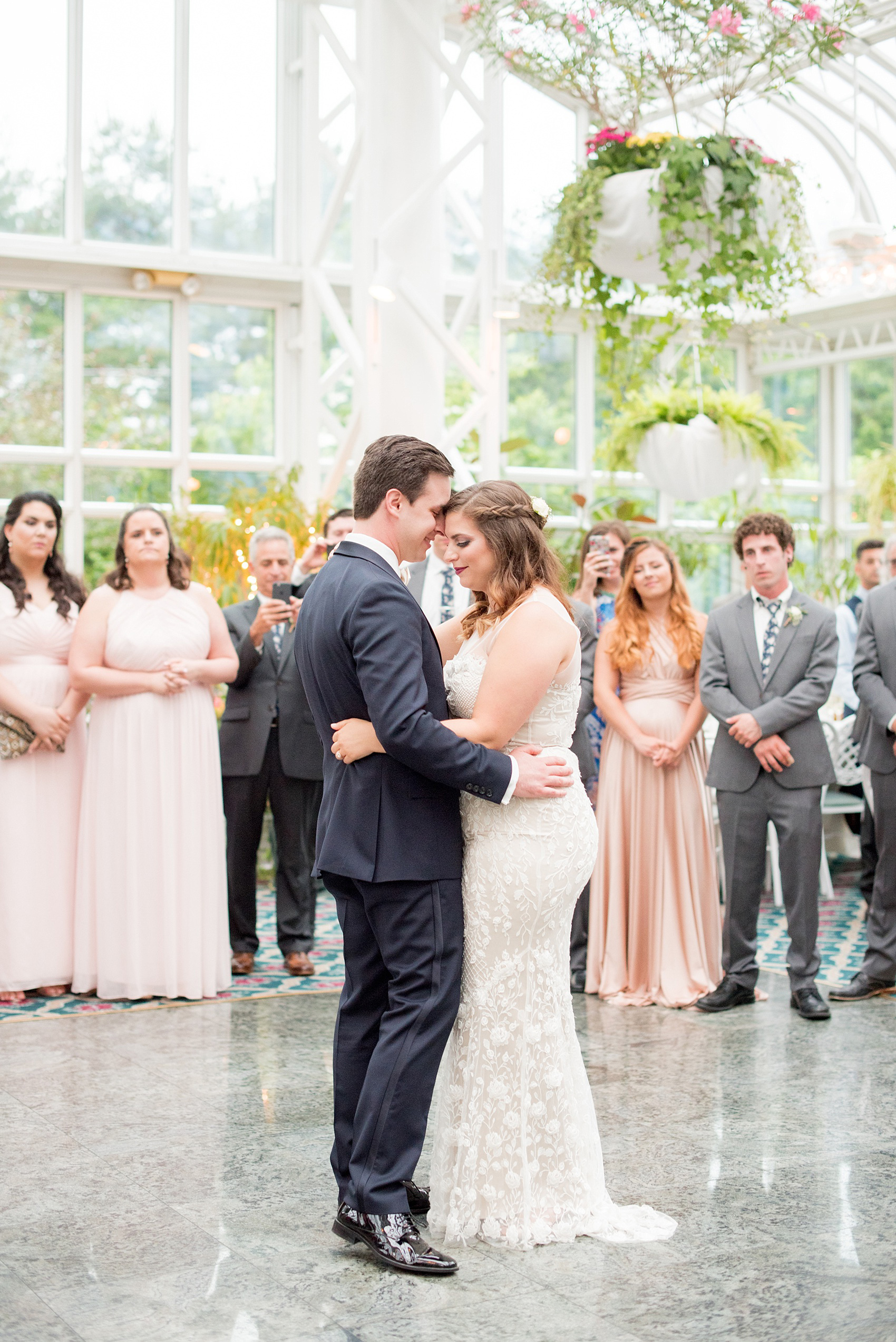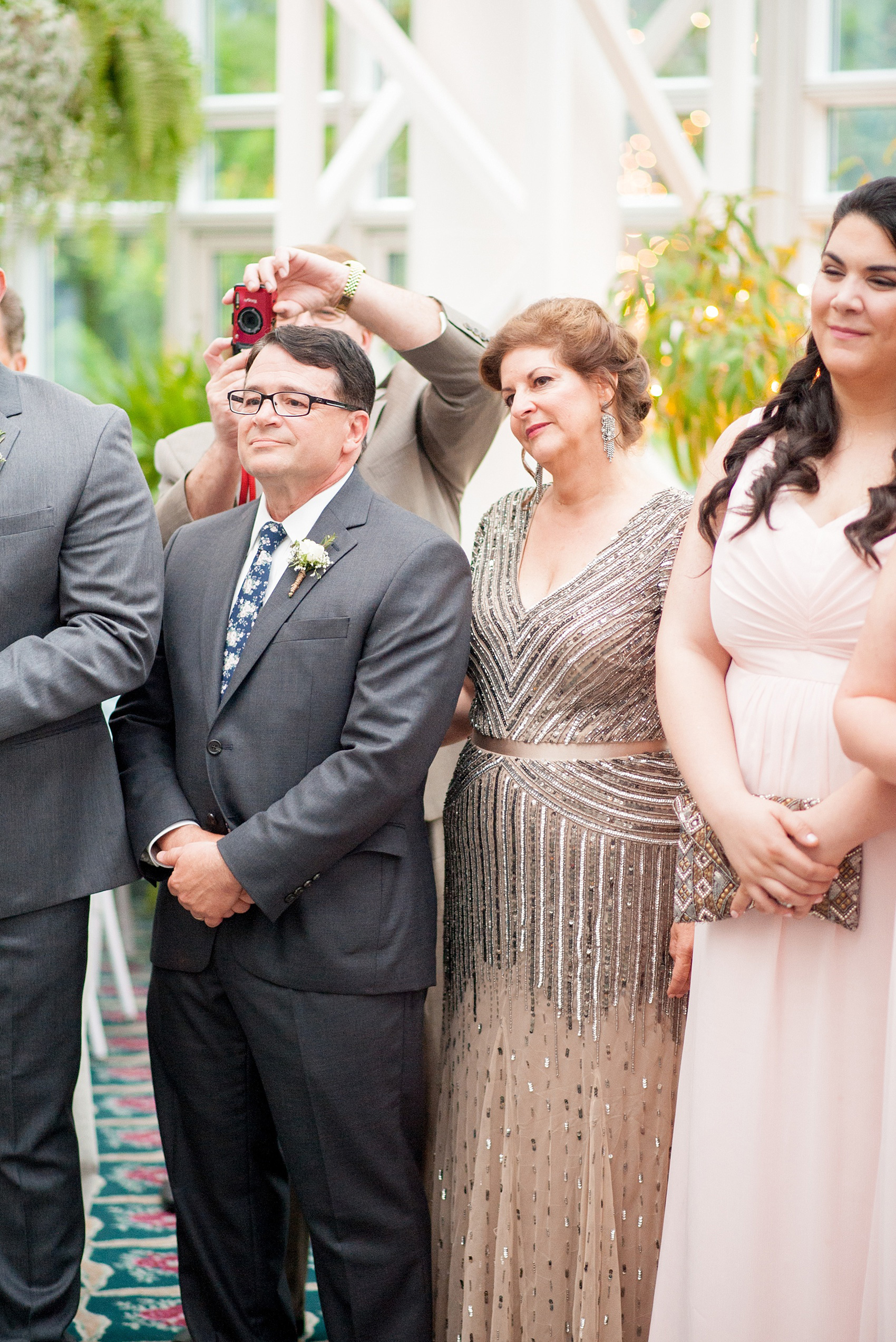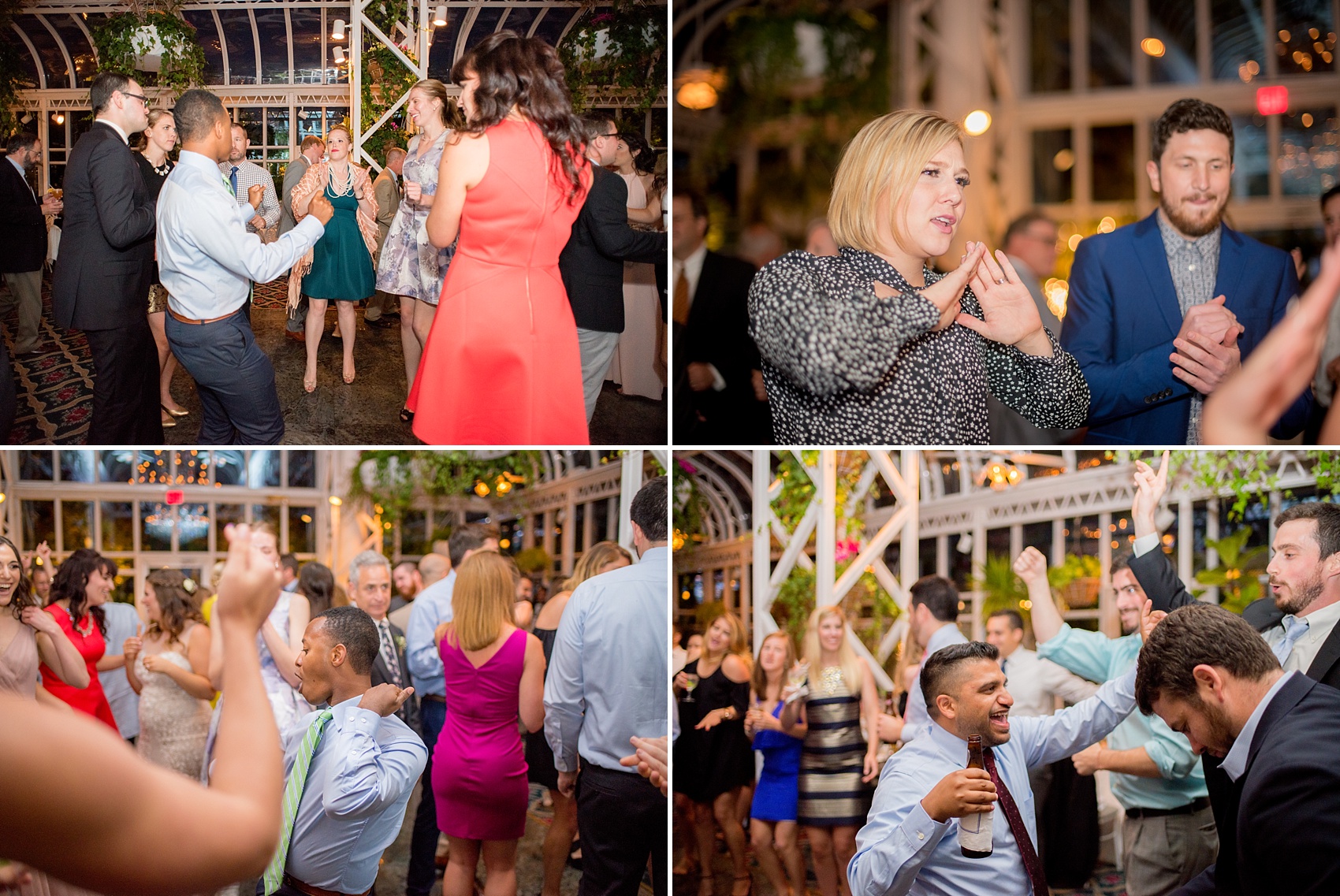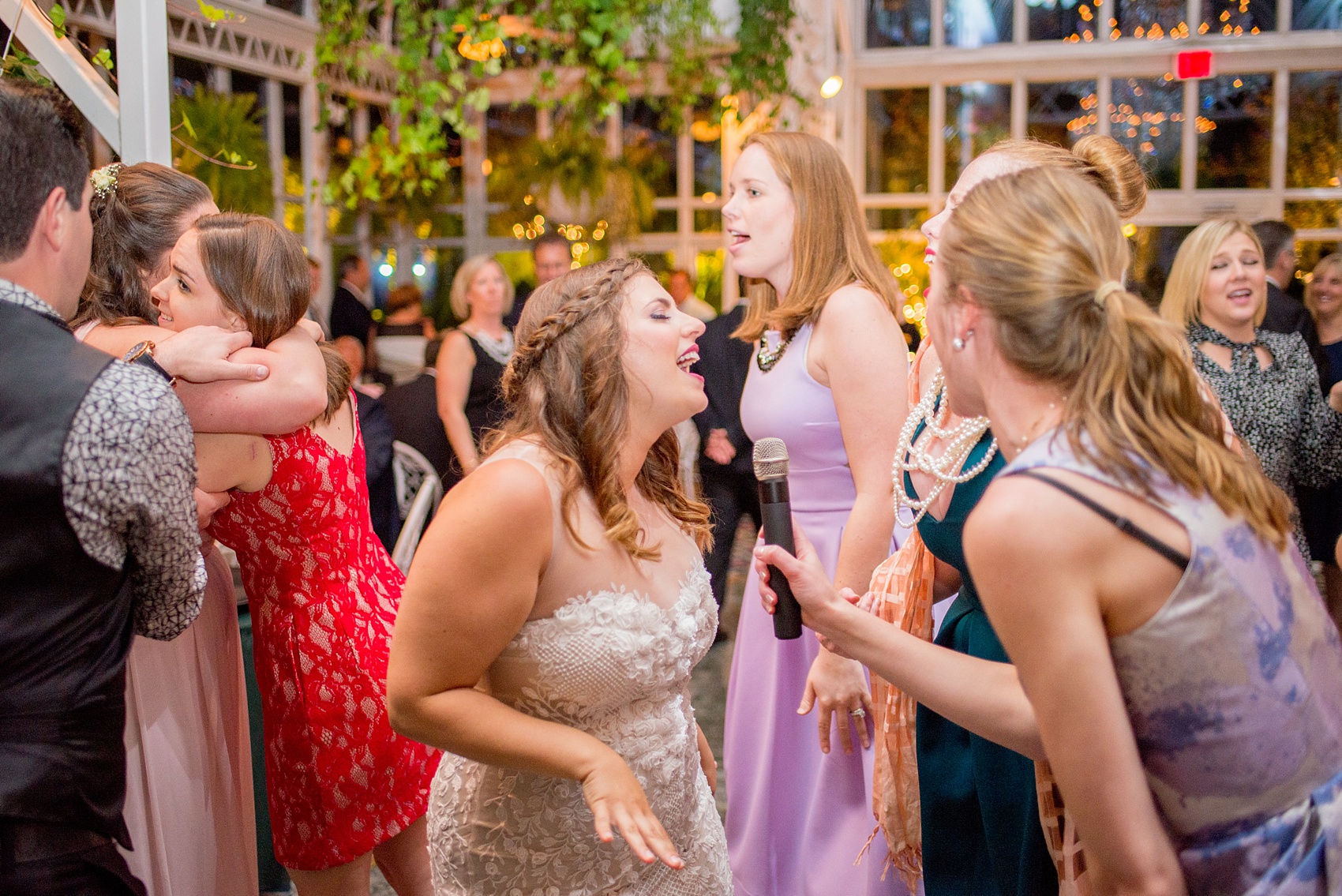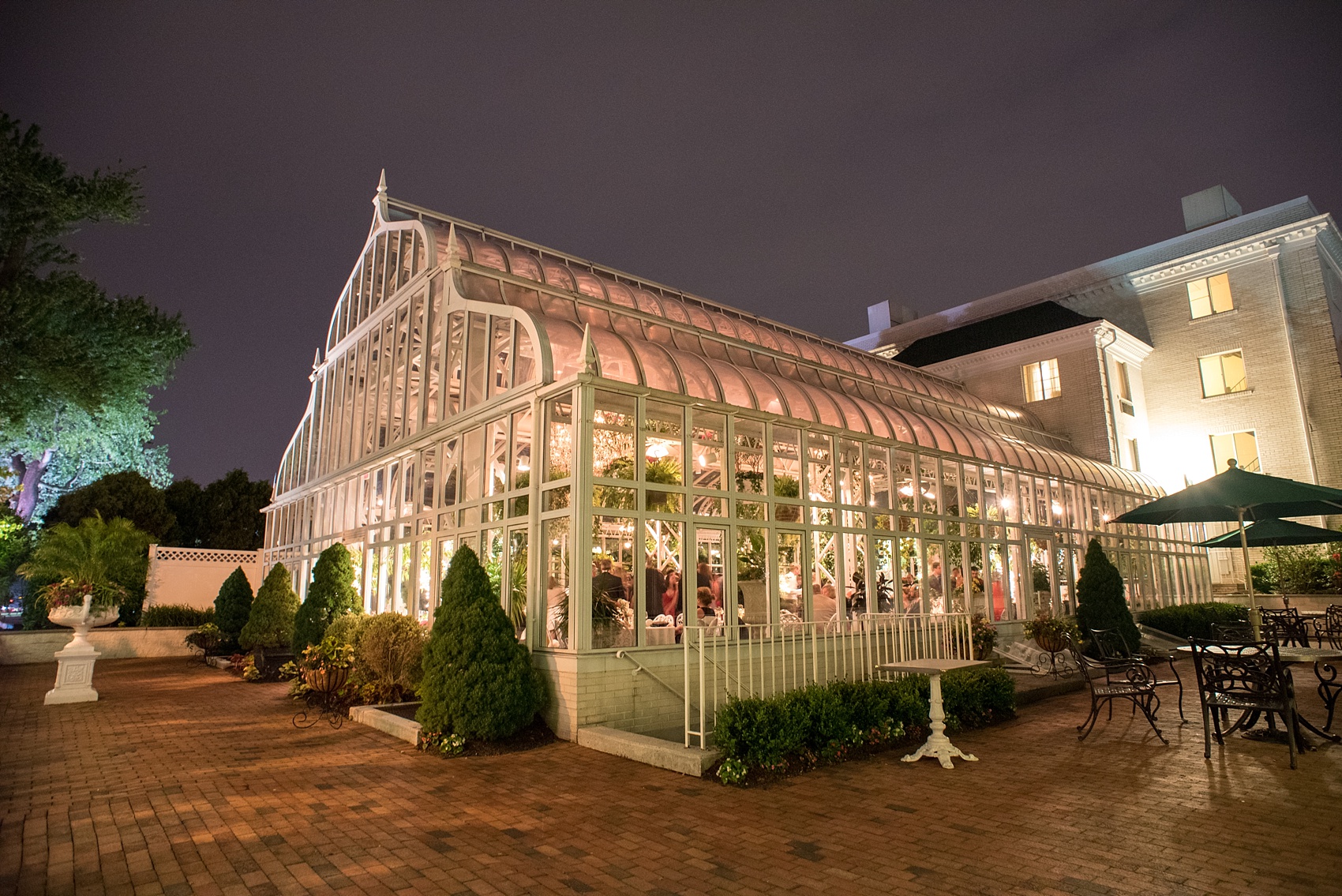 Congratulations, Katie and Evan!!! May your life always be as joyous as your wedding day!
Venue: The Madison Hotel / Florist: Event Designs by Katherine / Wedding program: Song and Pen / DJ: Spinners Entertainment / Officiant: Celia Milton / Hair and Makeup: Kristen, Beauty on Location / Bridesmaids earrings: Lilykay Couture, Etsy / Wedding gown: BHLDN, Ashton gown by Catherine Dean / Floral ties: Grand Frank / Rings: Braunschweiger Jewelers / Suit: JCrew
For more check out Facebook and Instagram!
Happy Wednesday!