Alexa and Cory's February Liberty House wedding was filled with vibrant reds and pinks – romantic colors of the season and Valentine's Day weekend – and a renewal to celebrate their love, from a beautiful ceremony in November.
One of the most memorable things about their wedding day was how much Cory gushes over Alexa and likes giving her little kisses on her cheek, whether it was their first look, or we were taking their photos around Liberty House, or during their first dance during their reception. And the details were a-plenty from Alexa's beautiful accessories, to the champagne and Fireball custom labeled wedding guest favors. And of course, not to be overlooked, their incredible rings to start it all off!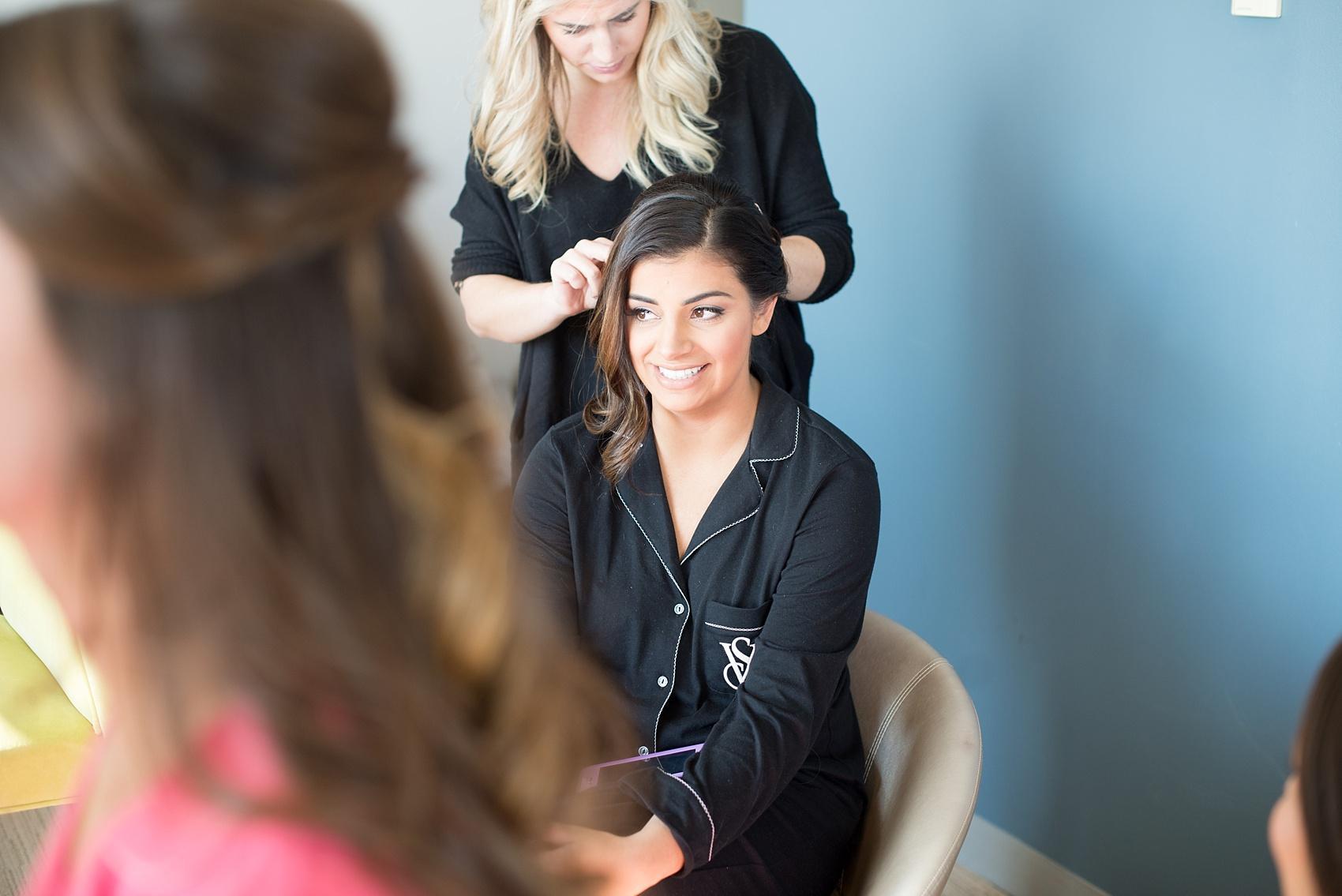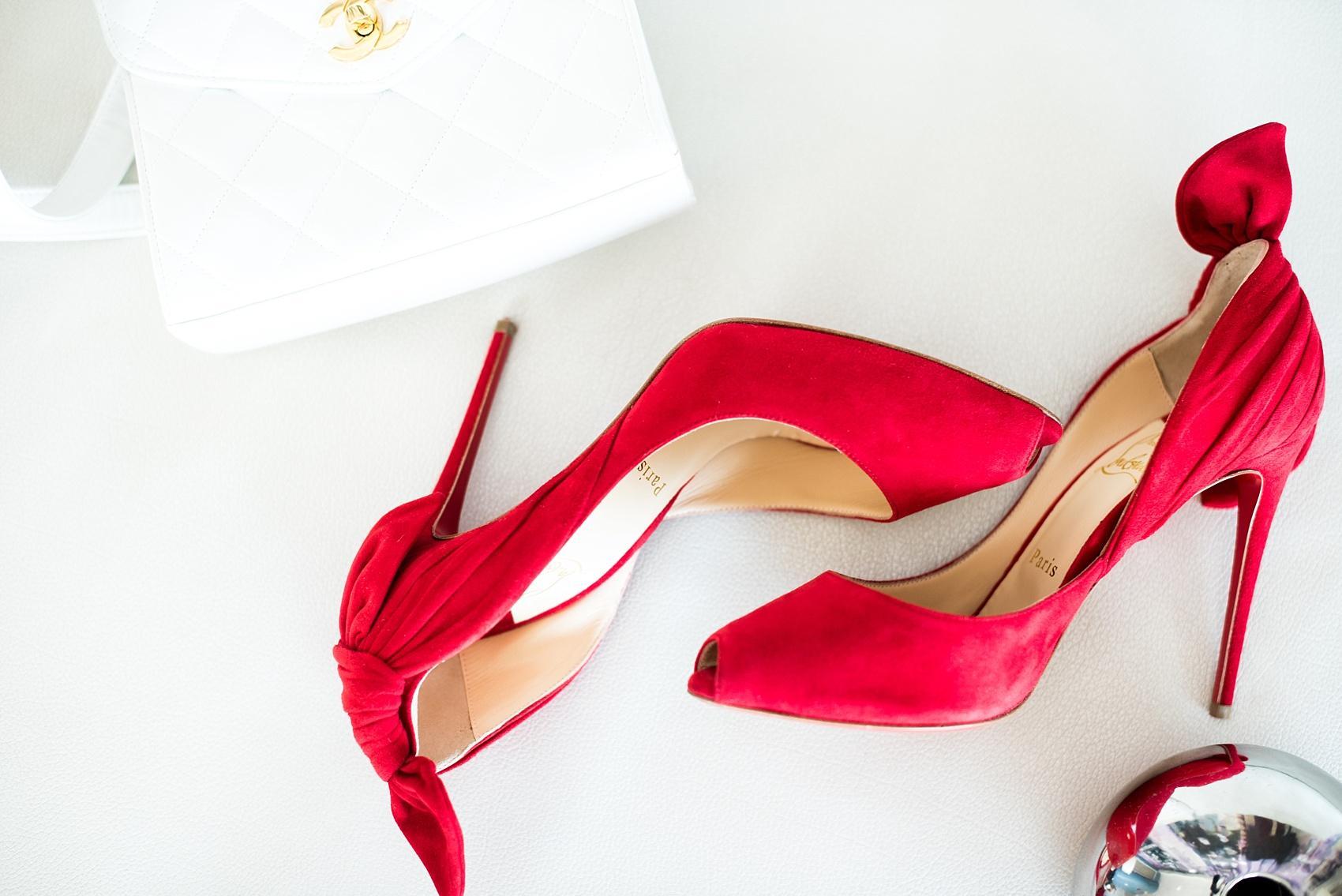 The bridesmaids prepared for the day at The W Hotel, Hoboken. Are you as impressed with the champagne tower as I was? They had wine glasses with their names on them and super cute paper heart straws too! Alexa gave all her girls Victoria's Secret pajamas to wear while they all prepared. Matched her color palette perfectly!
Special thanks to bridesmaid, Kate, for helping me hang all those beautiful gowns, also all on custom hangers! Alexa's attention to detail for the win! 🙂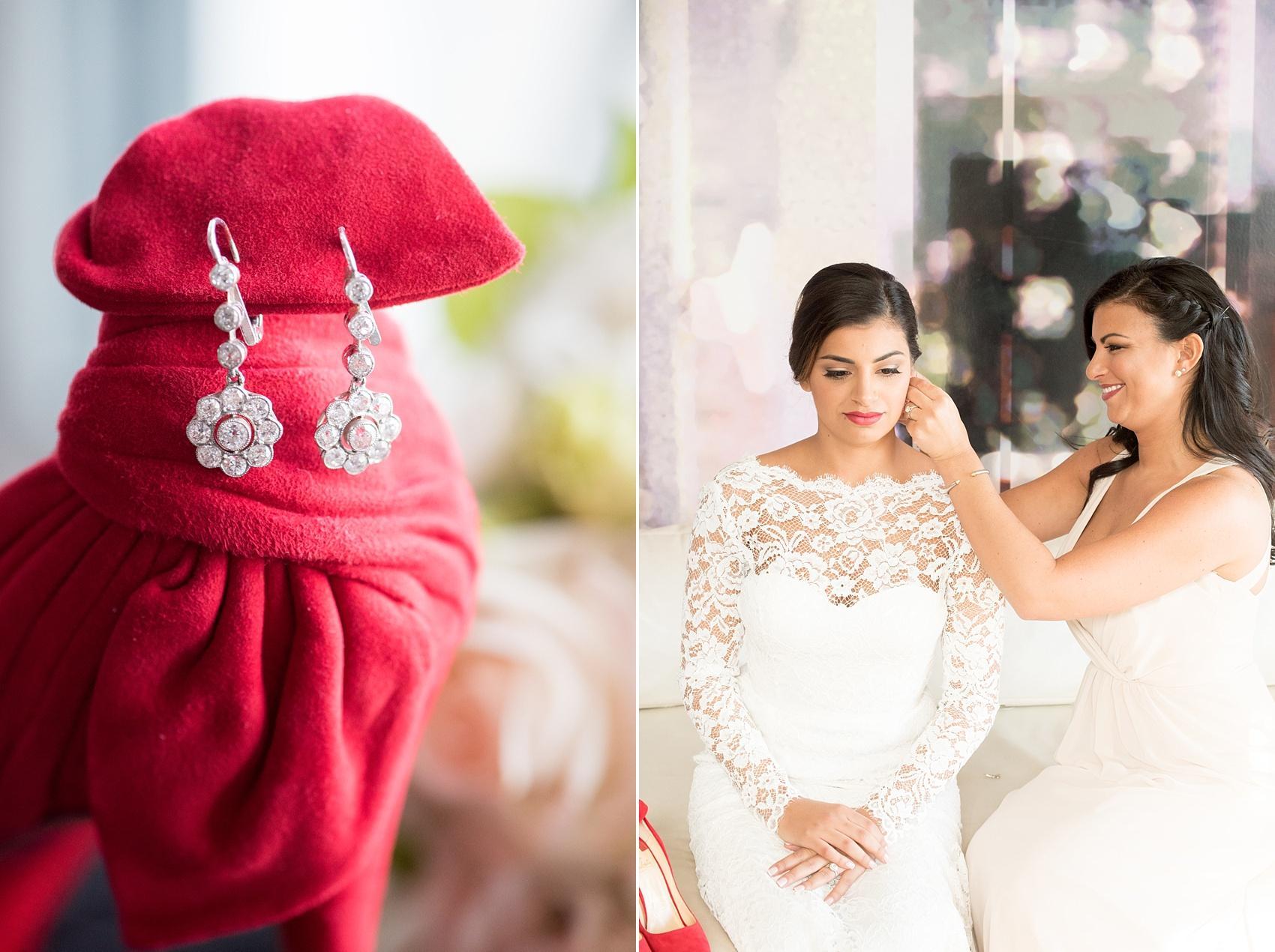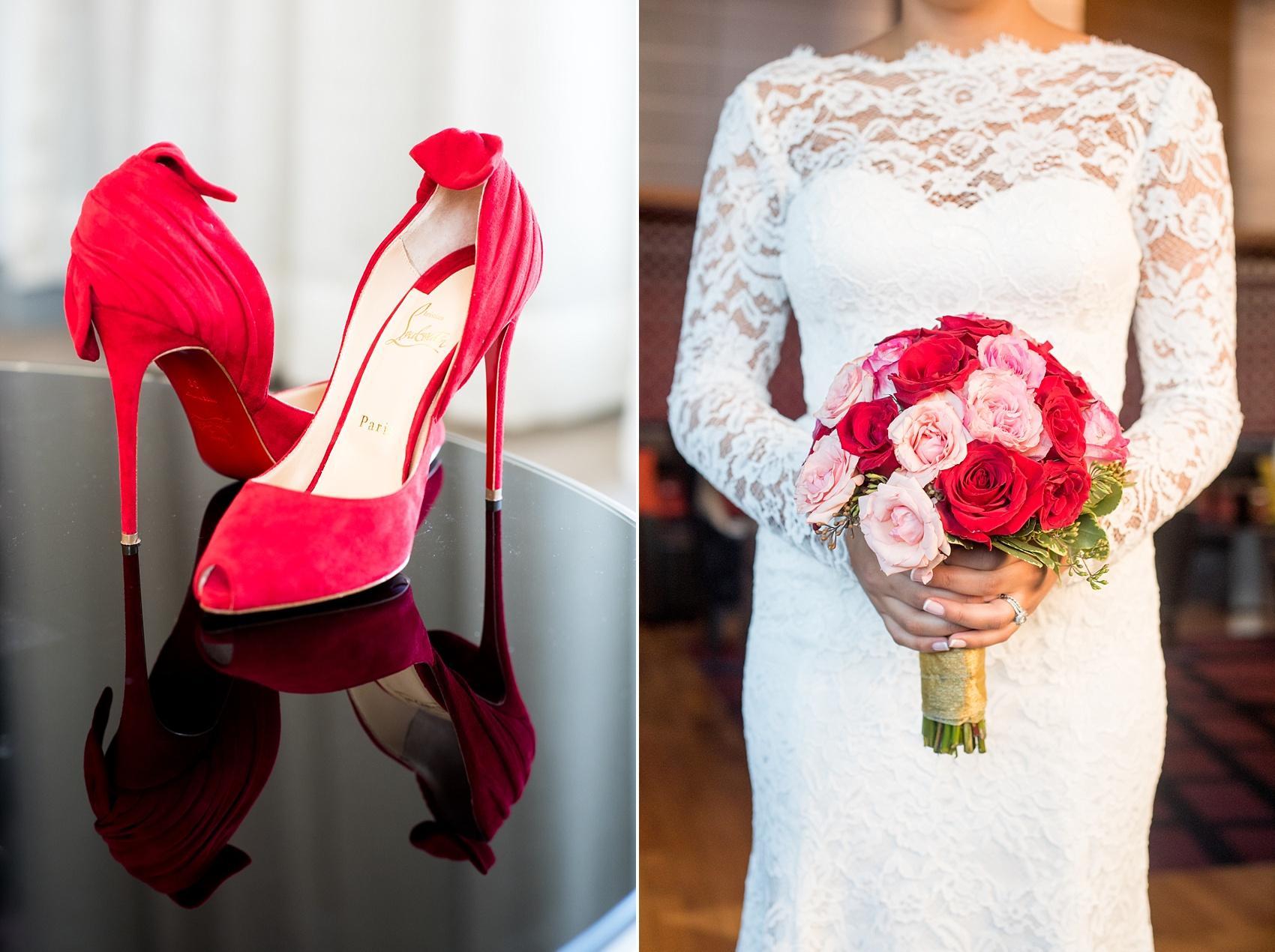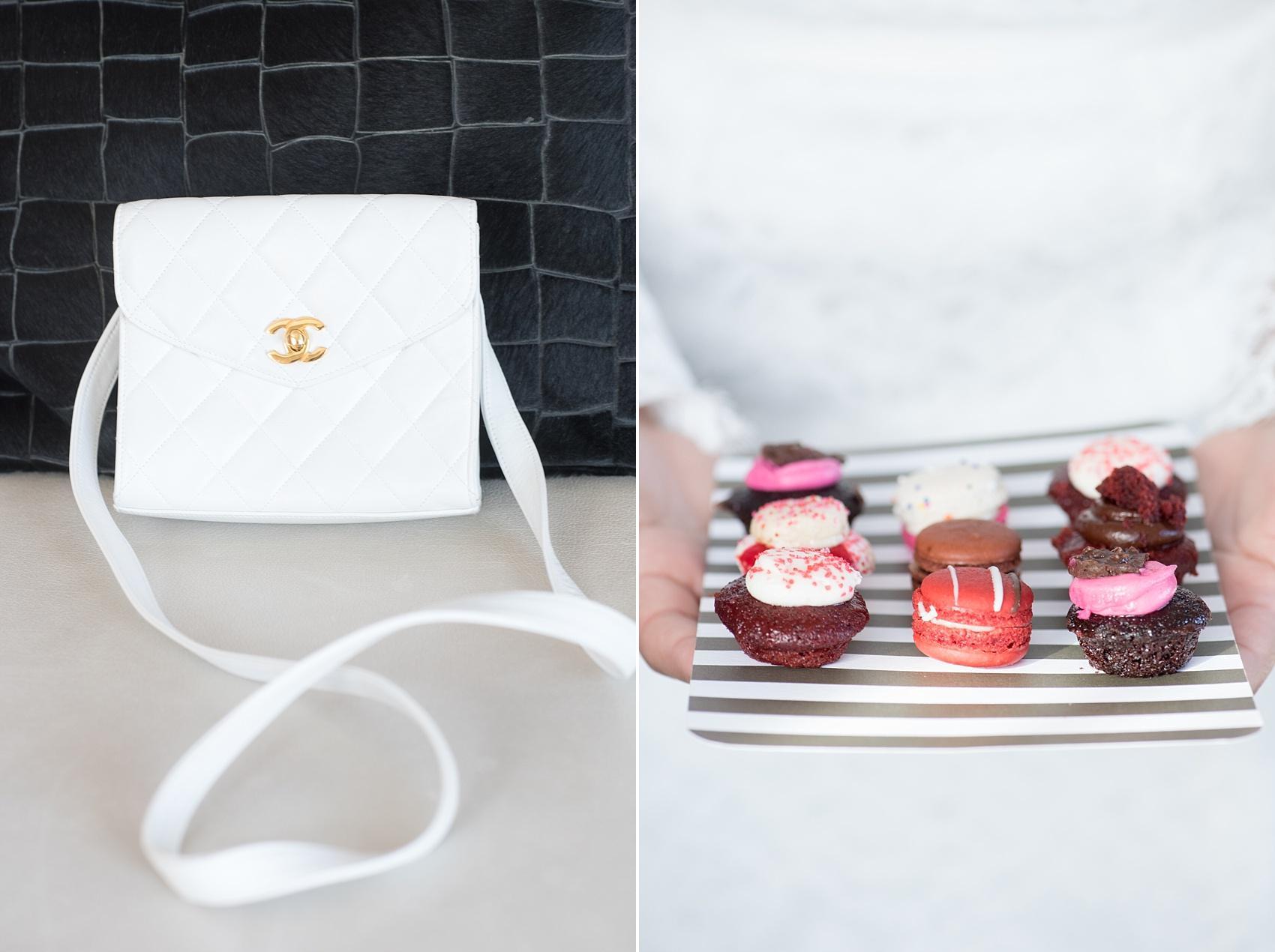 Any hotel room stocked with Baked By Melissa cupcakes and macarons is good in my book.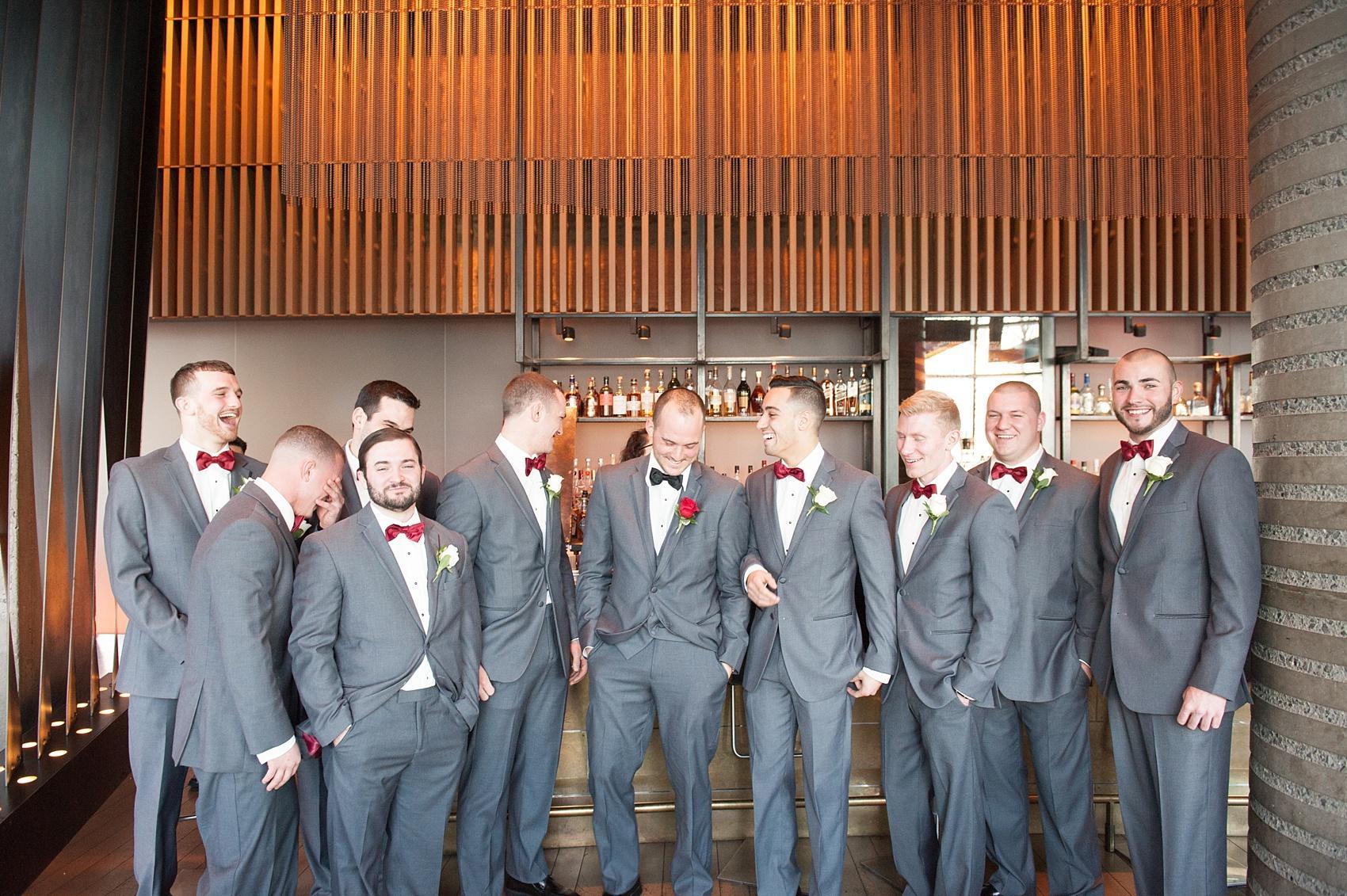 Record temperatures hit the east coast on their wedding day, but that didn't freeze anyone's spirits or willingness to step outside for a few quick photos.
I love the custom touches – the wooden chair signs, the mason jars, the "Be Mine" and wedding date banners…they all made their Valentine's Day weekend wedding even more "lovely…"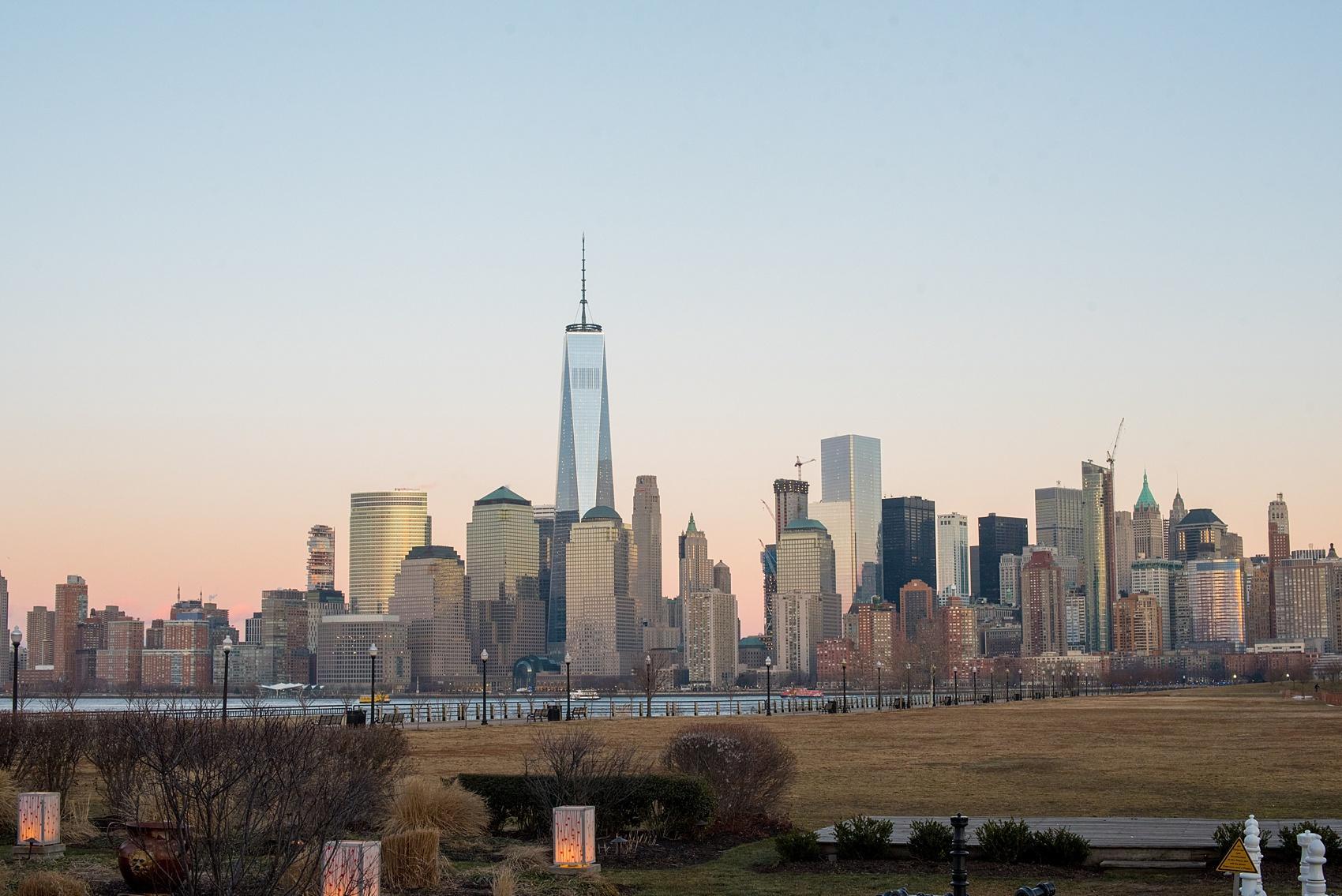 I always tell my couples – no matter how cold it is outside, it's always worth it for the photos! These two braved the evening colds too for stellar sparkler photos to end the evening. Congratulations!
Venue: Liberty House / Getting ready location: The W Hotel, Hoboken / Florist: / Wedding gown: Rami Kashou / Wedding shoes: Christian Louboutin / Band: Rich Bascomb and Phase 1, Craig Scott Entertainment / Makeup: All Dolled Up / Hair: Kelly from Melissa D'Aloia / Bridesmaids: Jim Hjelm / Suits: Hollywood Tuxedos / Cigar roller: Hoboken Premium Cigars / Cake: Carlo's Bake Shop / Invitation: Wedding Paper Divas / Mr. and Mrs. chair signs: Engrave My Memories, Etsy / Guest book: Starboard Press, Etsy