Vivacious, silly, fun-loving.  These are just three of the many energetic traits that come to mind when I think of Clare and Doug. As Doug quickly became a Facebook chat buddy, I was regularly updated on their lives and wedding plans (and if you know me at all you know I thoroughly enjoy hearing those things!).
Clare and Doug met way back in high school and after ten years together they finally tied the knot. Like their fun-loving selves, they wanted their wedding to be pure enjoyment, complete with the funniest ceremony I've ever witnessed. (I am anxiously, though patiently, awaiting the completion of their wedding video by Birdhouse Productions!)
The day started with a nice morning drive from NYC to their wedding location in New Egypt, New Jersey, with my wonderful partner in crime and second photographer, Jaine. Every time I wake up to greet a day in which I'm photographing a wedding I swear I know what Snow White felt like, frolicking in the woods, singing happy songs with birds as her backup singers. That's how I feel on wedding days. Even more so on this special day, due to the friendship already forged between myself, Clare and Doug.
The days perfection persisted throughout. From Clare's blue shoes, to fall pumpkins reinforcing the season, to Clare's incredible lace dress complete with jewel-encrusted belt, it was a gorgeous occasion.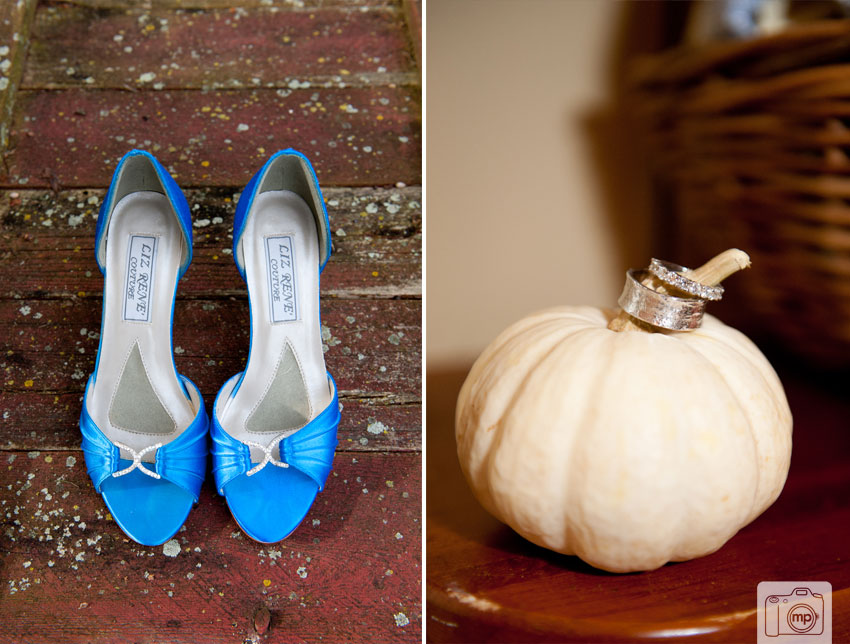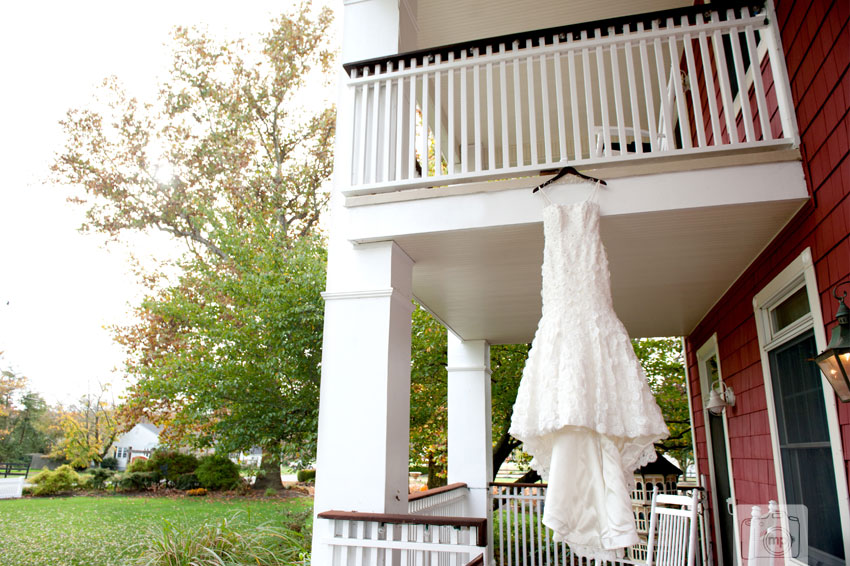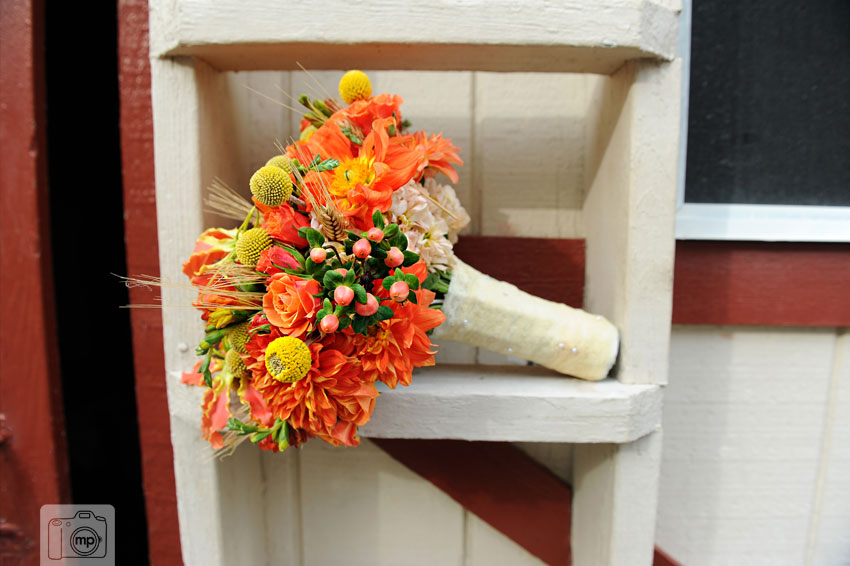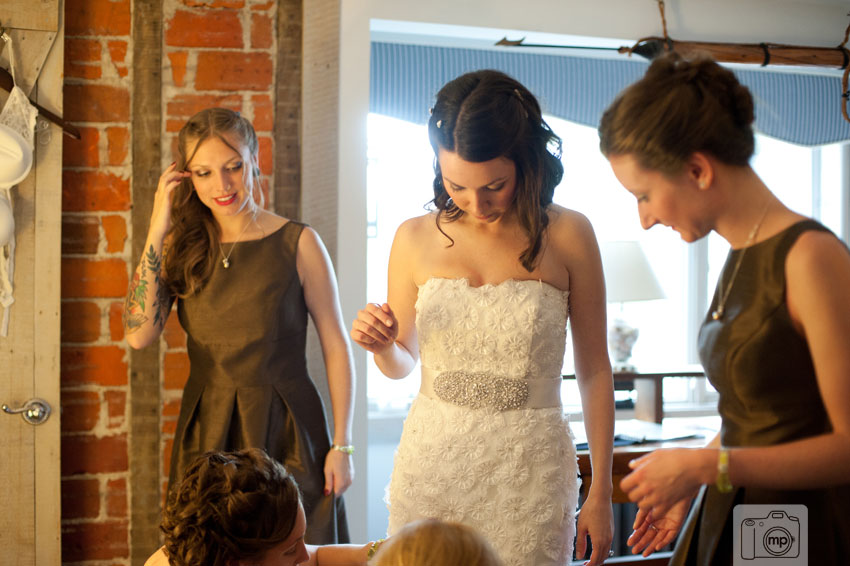 Doug's boutonniere had one of my all-time favorite wedding details: it contains a bottle cap as a nod to the beer-loving groom.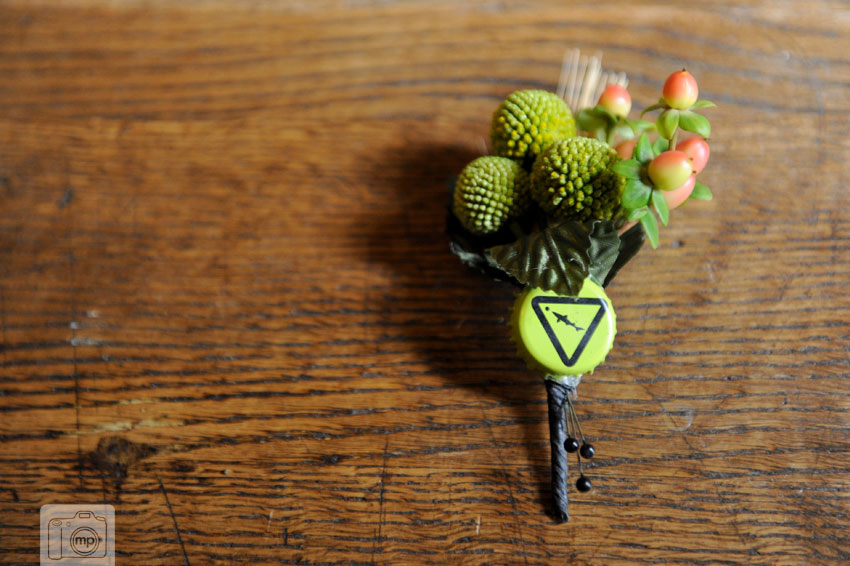 Yes, they are incredibly photogenic!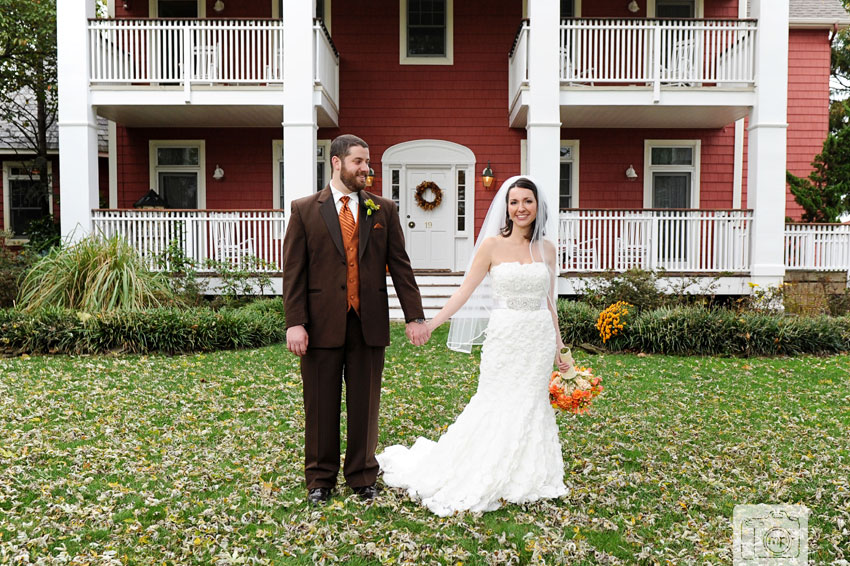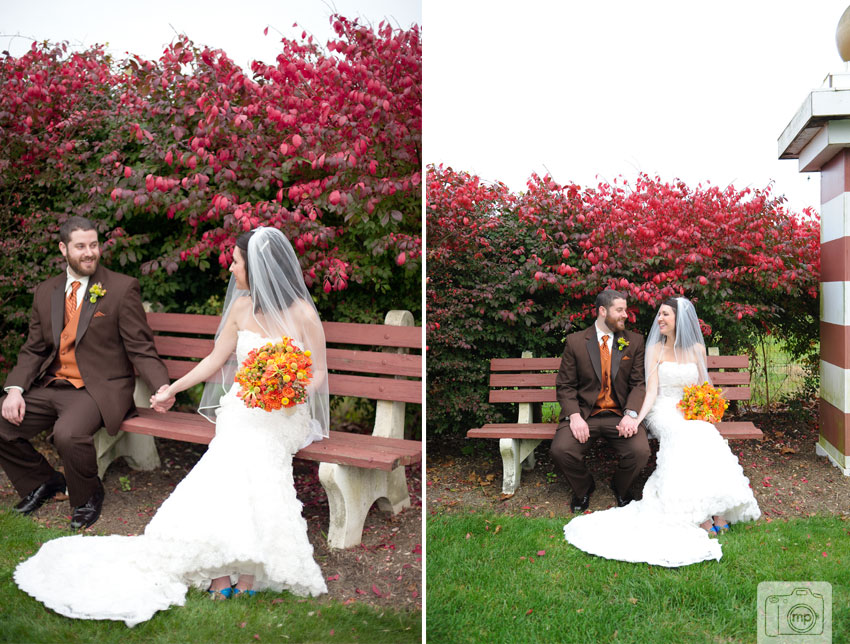 They exchanged gifts…and Clare reiterated this New Jersey motto: "Happy wife, happy life." I'm certain Doug will always remember that…and if not, you and have a shirt to remind you…and if not, you have this photo to remind you!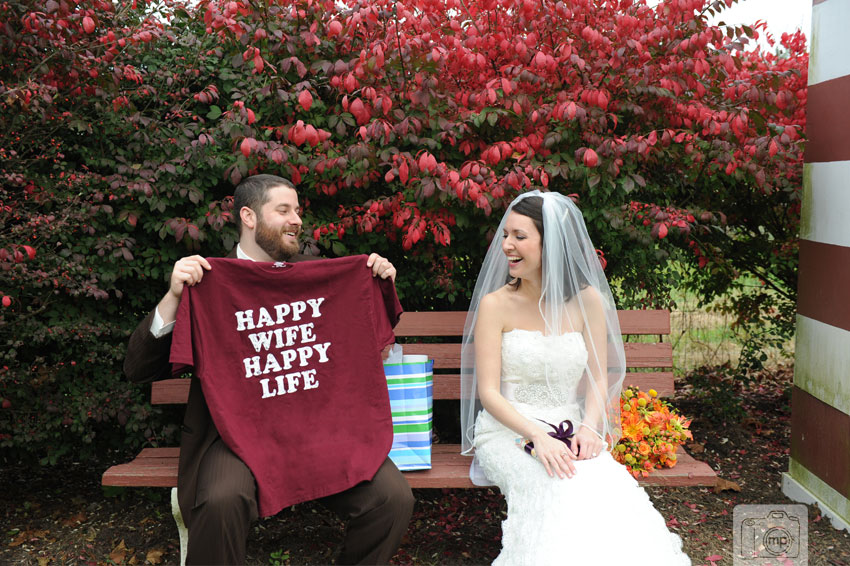 Doug was SO excited to get this book from Etsy. He thought he'd throw Clare a curve ball and give her the "real" gift inside its heart-shape cut pages: a beautiful bracelet. (Isn't the "Finally Forever!" message adorable?)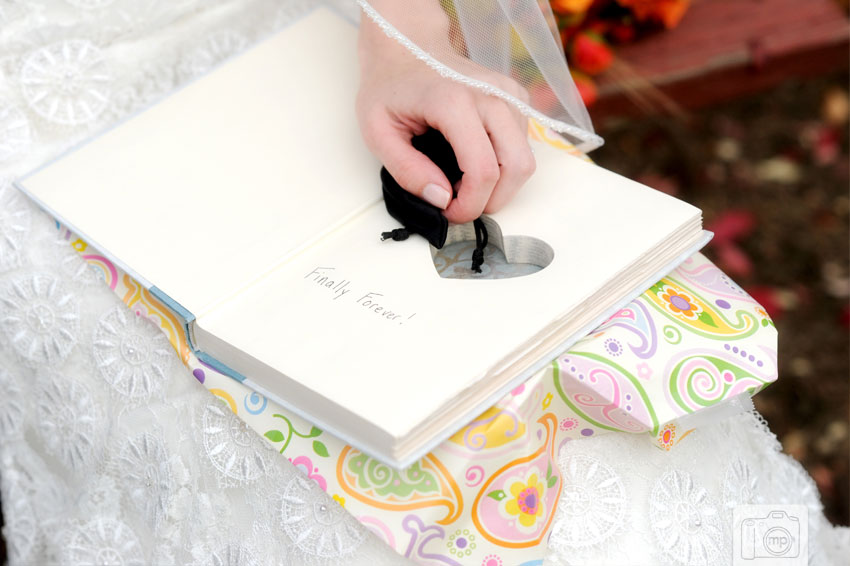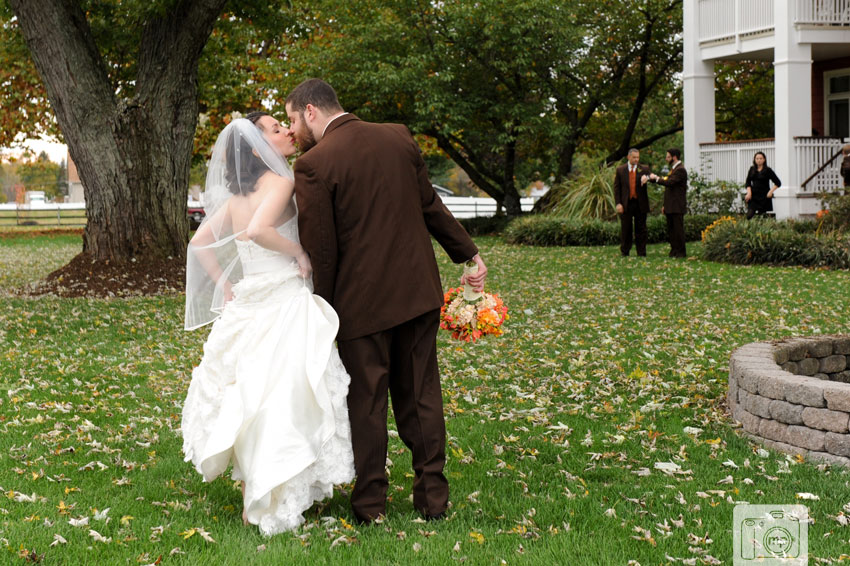 Yes, the wedding party was truly this fun!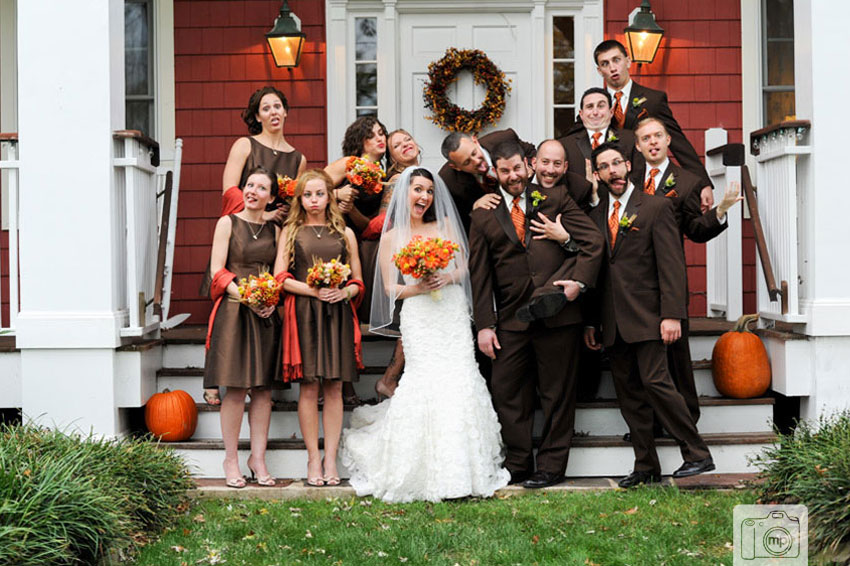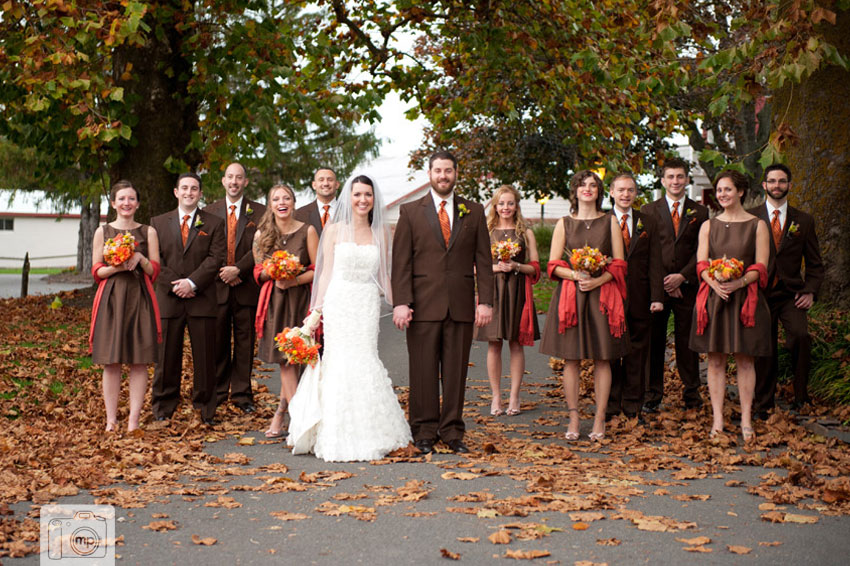 Because Laurita Winery is a working vineyard, we were able to take advantage of the barrel room downstairs.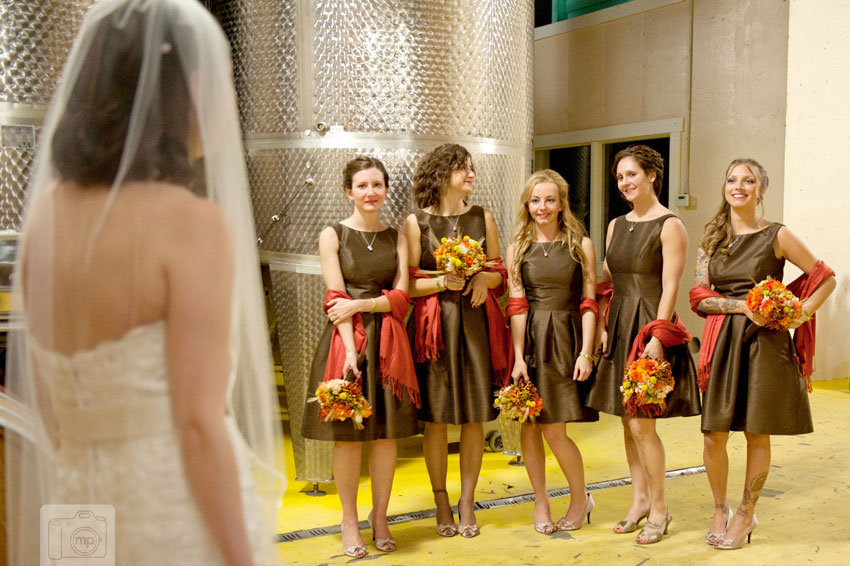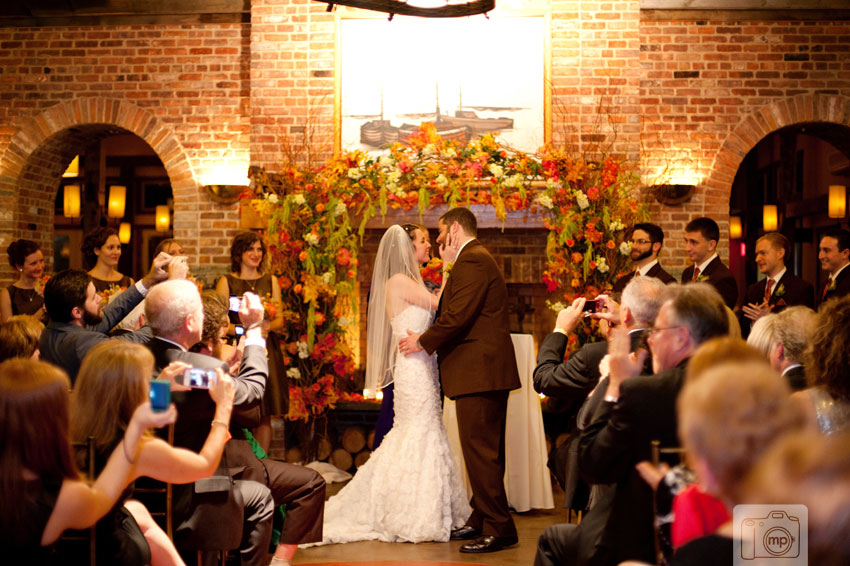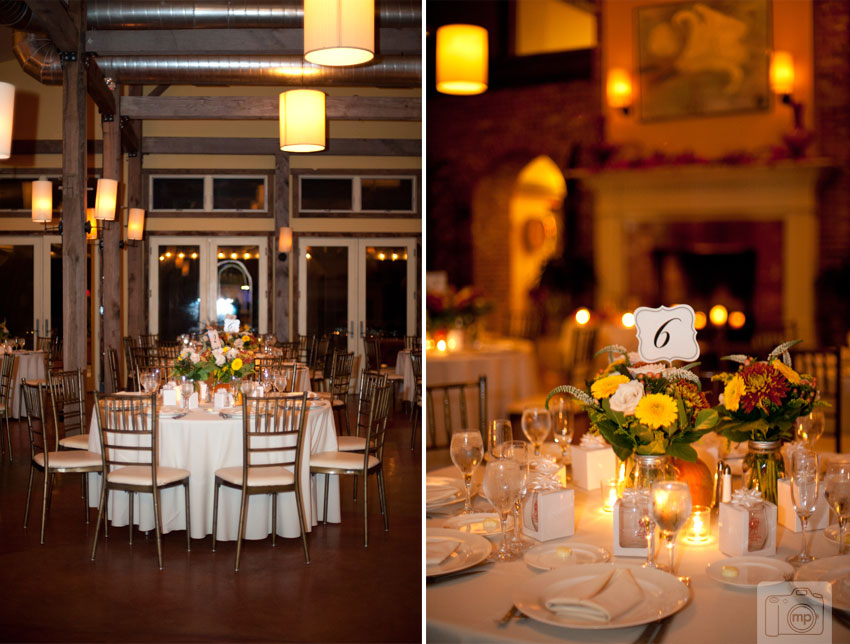 Time to party! Clare's boss…but I think Doug knows that. 😉 I LOVED the little birds that topped off their fall-themed cake.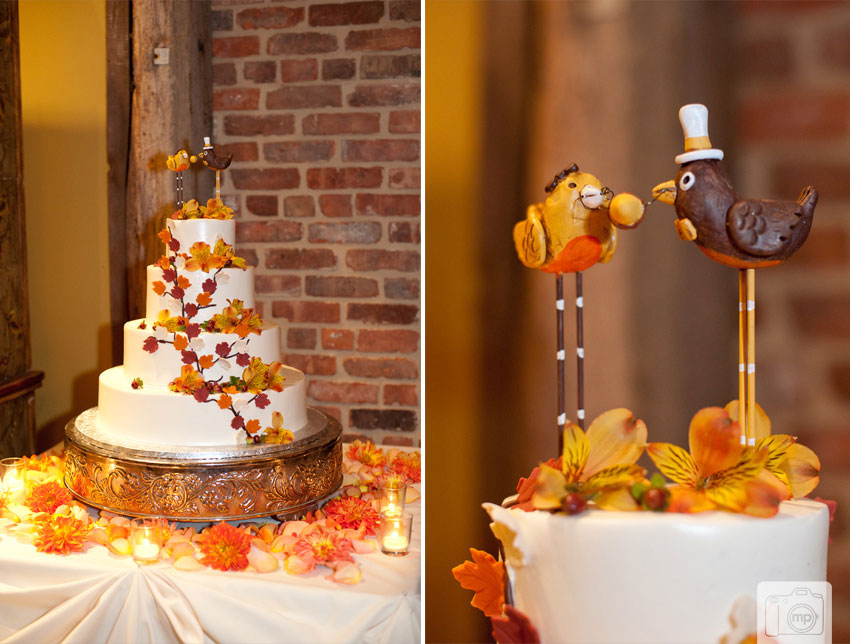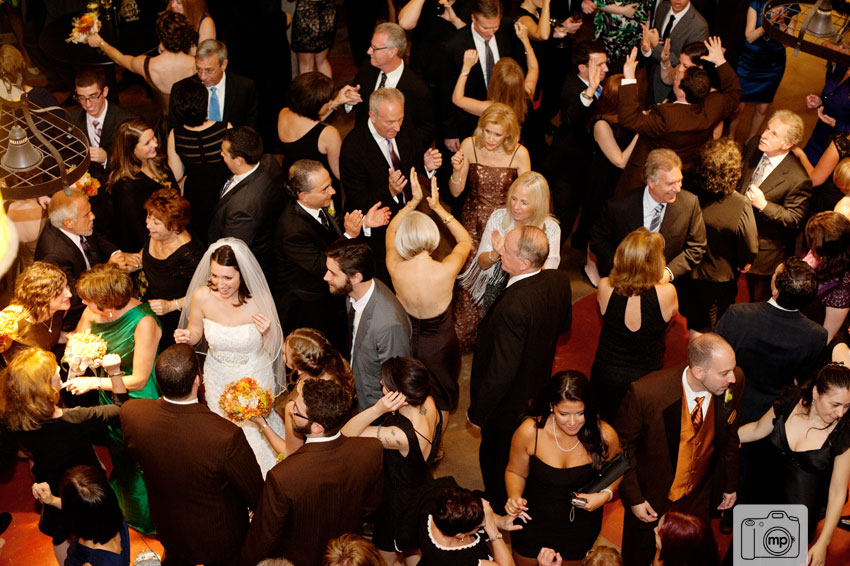 Dancing grandmas are always a wedding highlight.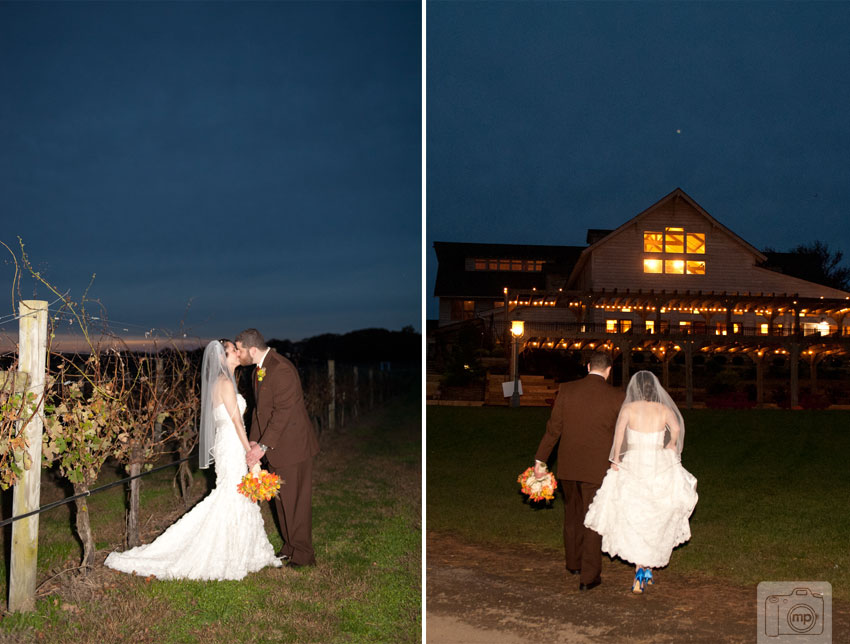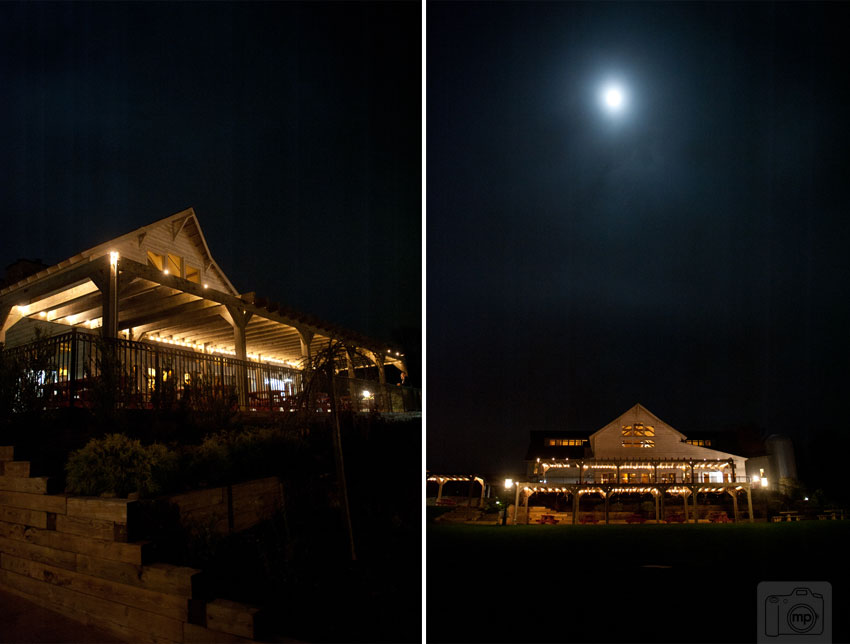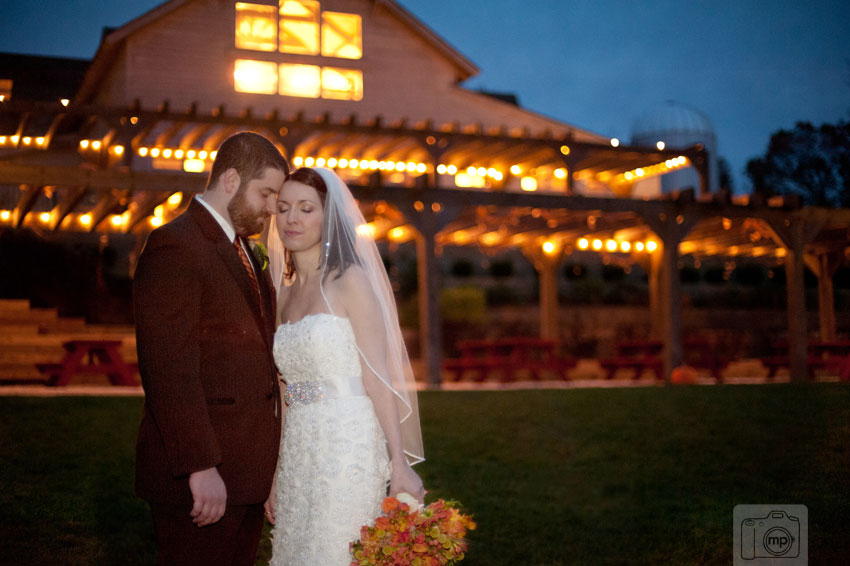 For more images from their wedding, please enjoy the slideshow below.
Venue: Laurita Winery
Videographer: Birdhouse Productions
Band: The Strangers
Dress Boutique: Castle Couture
Dress Designer: La Richi
Bridesmaids Dresses: Cinderella Bridals
Tuxedo: Dante Zeller
Florist: Marquis Florals and Event Design by Kim
Makeup: Jeanie Mangan
Hair: Maximus Hair Salon
Cake: Conroy Catering
Cake Topper: Indigo Twin Weddings on Etsy
Groomsmen Gifts: Copper World Mugs
Heart Cut Out Book: Secret Safe Books on Etsy
Photobooth: Snapshot Photobooths
Rings: Golden Nugget Jewelry
Happy Tuesday!