My dear friends, Julie and Devin, got engaged shortly before we all met up in Japan for a nice vacation. I loved photographing them while we toured the country, capturing their love during this special time in their lives. I felt so lucky to witness their devotion…as the third wheel. Below is an image I captured from a distance under a rainy Japanese sky, along the Arashiyama River in west Kyoto.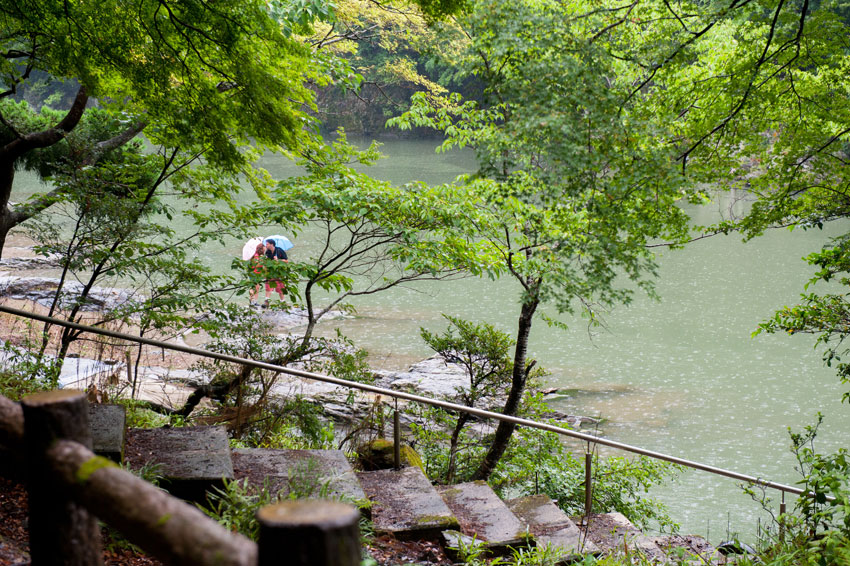 They recently tied the knot in a very unique setting: in a cavern in the Colorado mountains! Their private "just the two of us" ceremony was completely them and I'm happy they did it their way and stayed true to who they are.
I wanted to say a very heartfelt CONGRATULATIONS. I truly adore them, individually and as a couple, and cherish our friendship more than they know. I couldn't be happier for them!
Happy Friday!