There's something magical about the colors of fall. When Kristen and Anthony said they wanted to capture that special element of this time of year in their engagement photos, knowing they wouldn't be able to take advantage of it during their summer wedding next year, I immediately asked how they felt about a session in Fort Tryon Park.
Manhattan is such a special city – you can feel like you're 100% in the country in a fabulous park right inside it's grid. Furthermore, I love that it's not far from where these two met, at Manhattan College. We took advantage of the sun and vibrant autumn colors on a wonderful Saturday.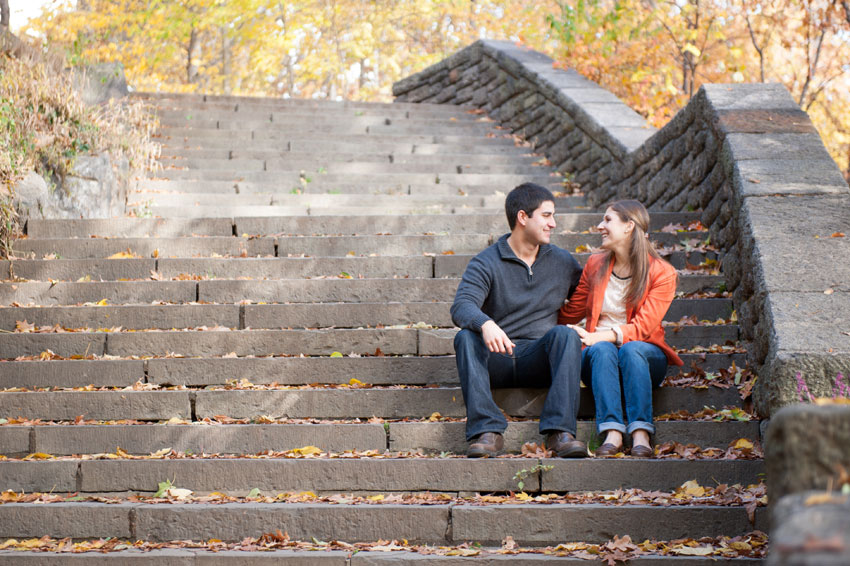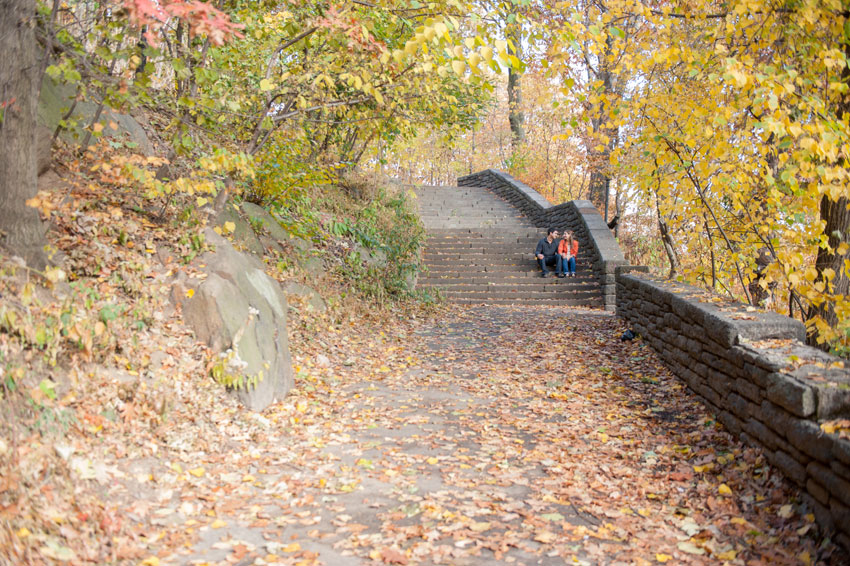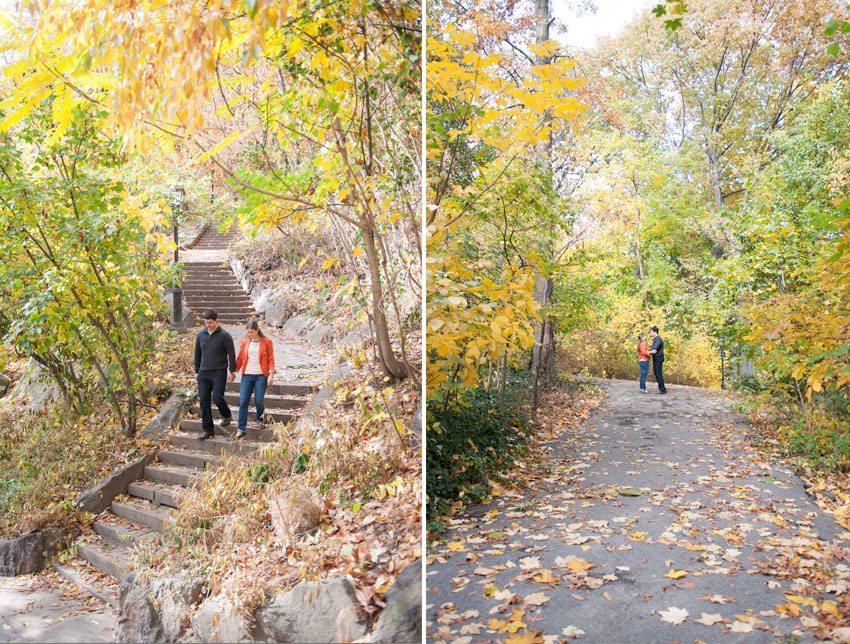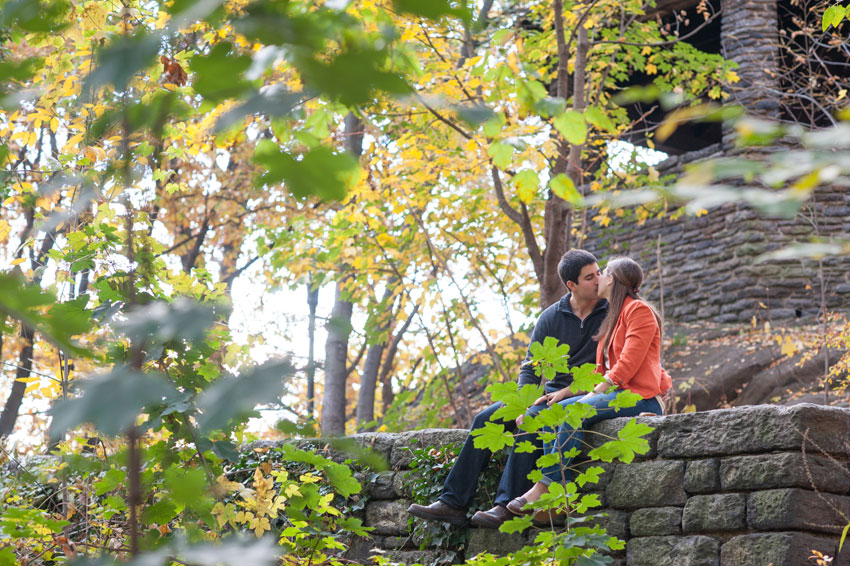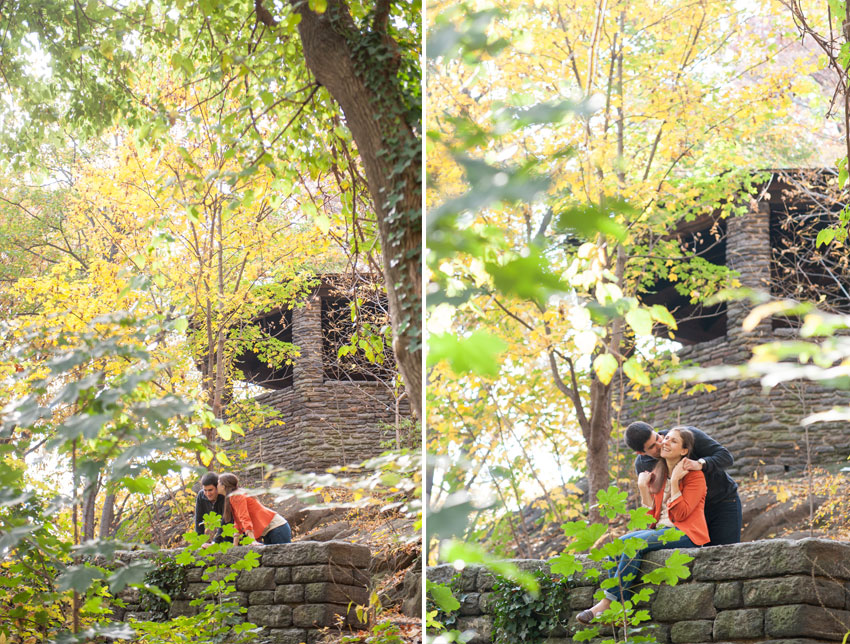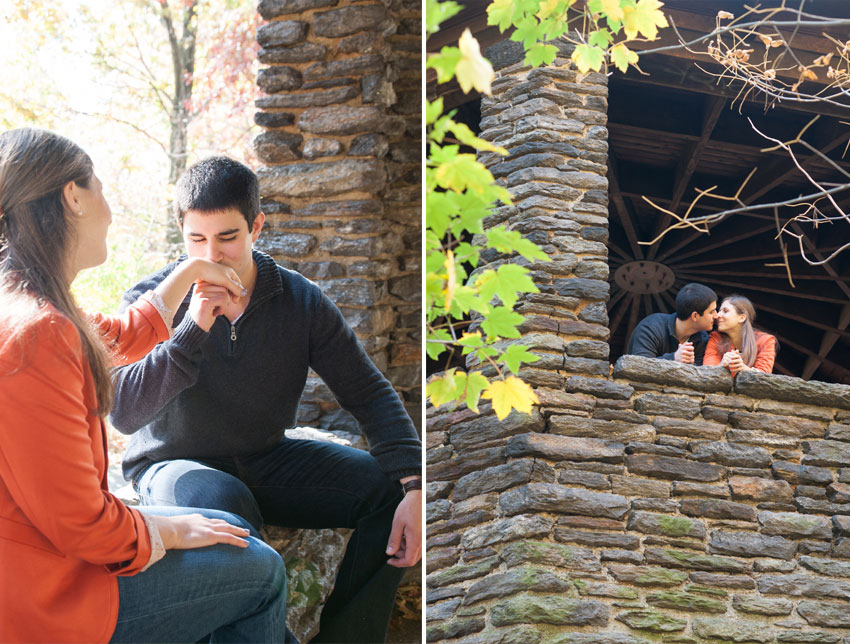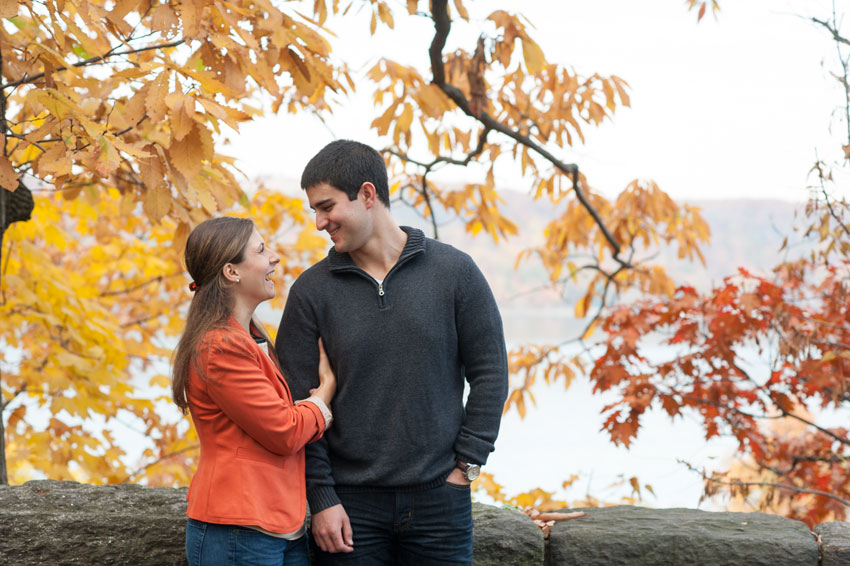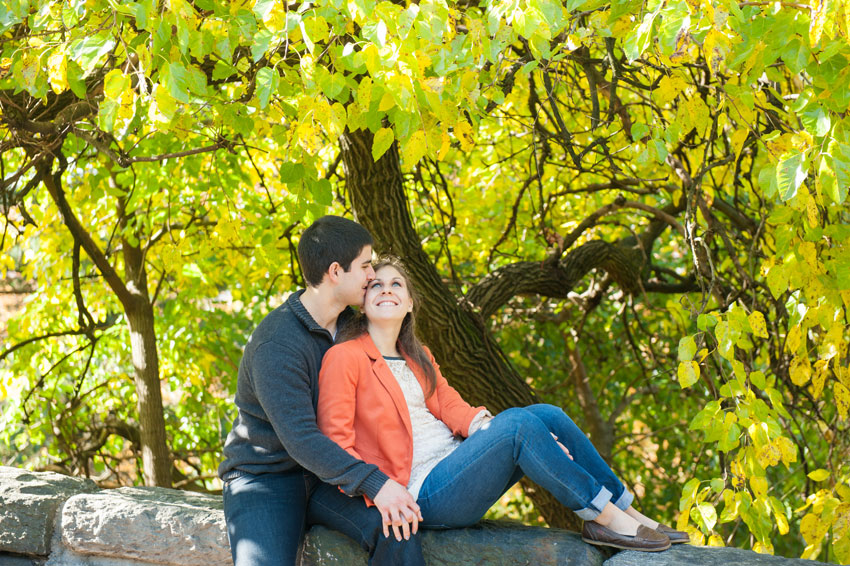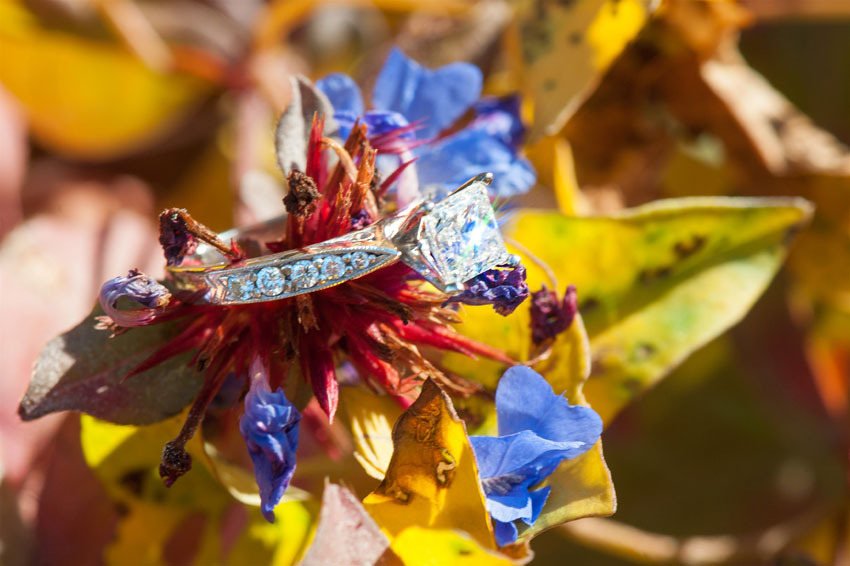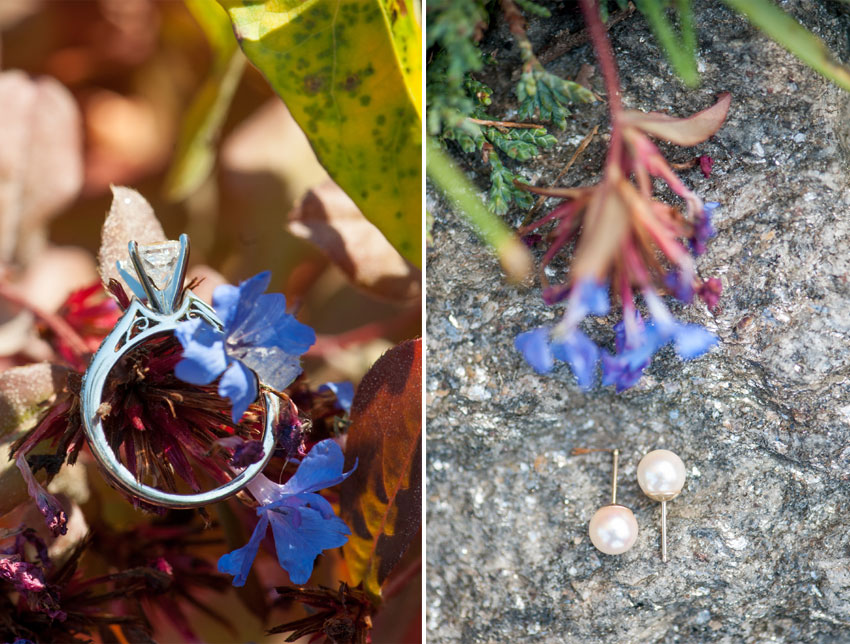 Kristen wanted to incorporate special touches from family – like the pretty pearl earrings above that her mother used to wear.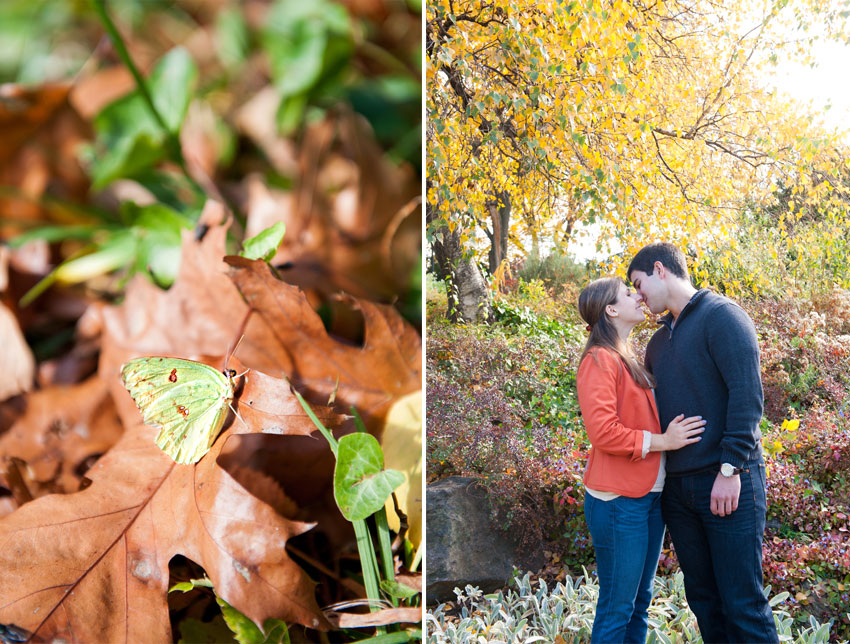 I think this photo below is my favorite, but the butterfly above is incredibly special. We felt the presence of Kristen mom there with this little beauty, an otherwise unusual presence in the colder month in New York. Definitely a heart-warming sign.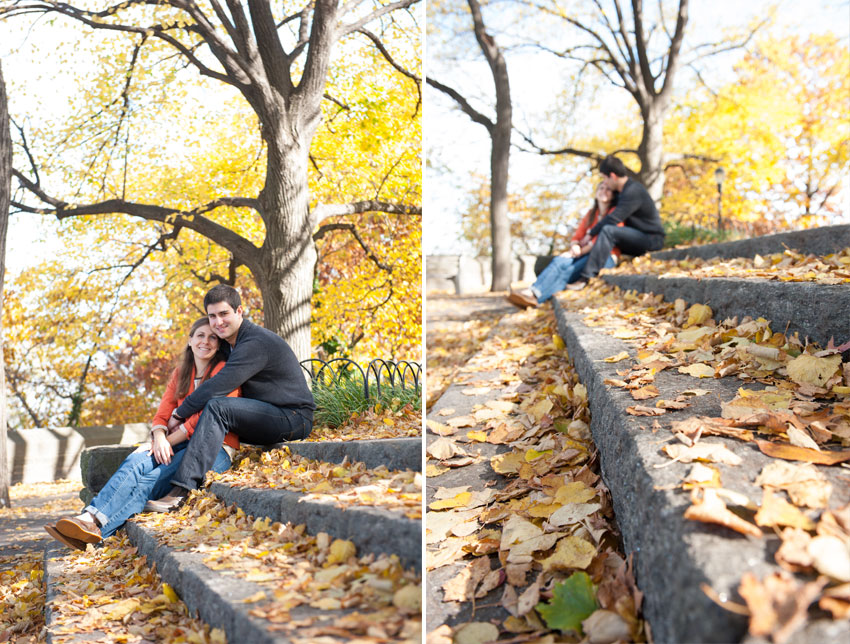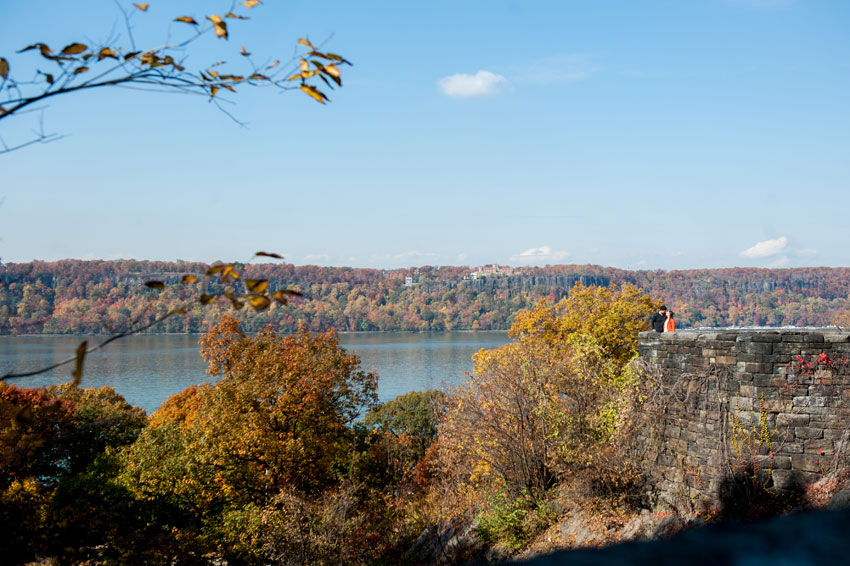 We couldn't resist some photos at The Cloisters. The architecture is just gorgeous!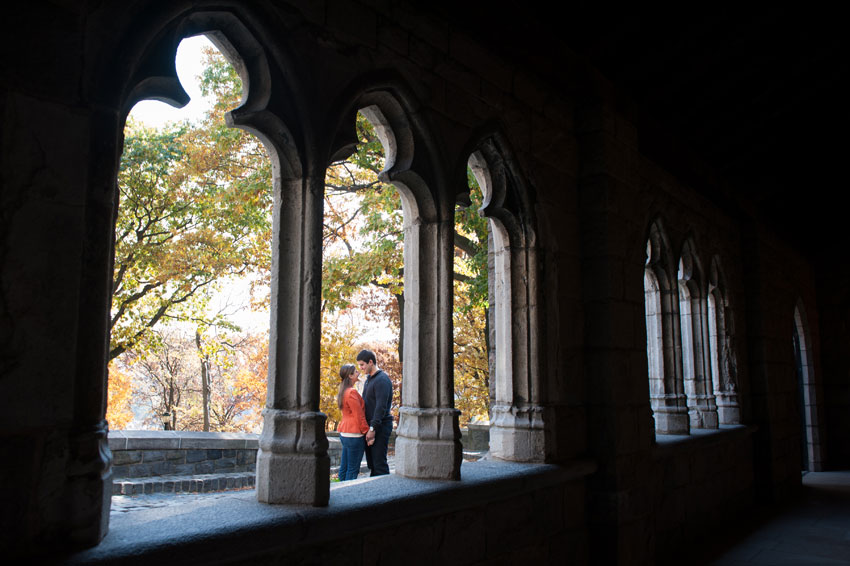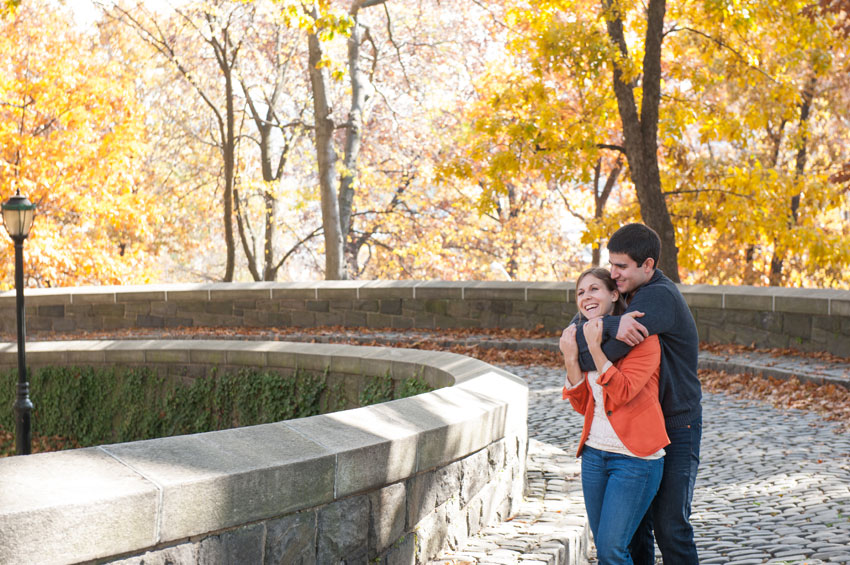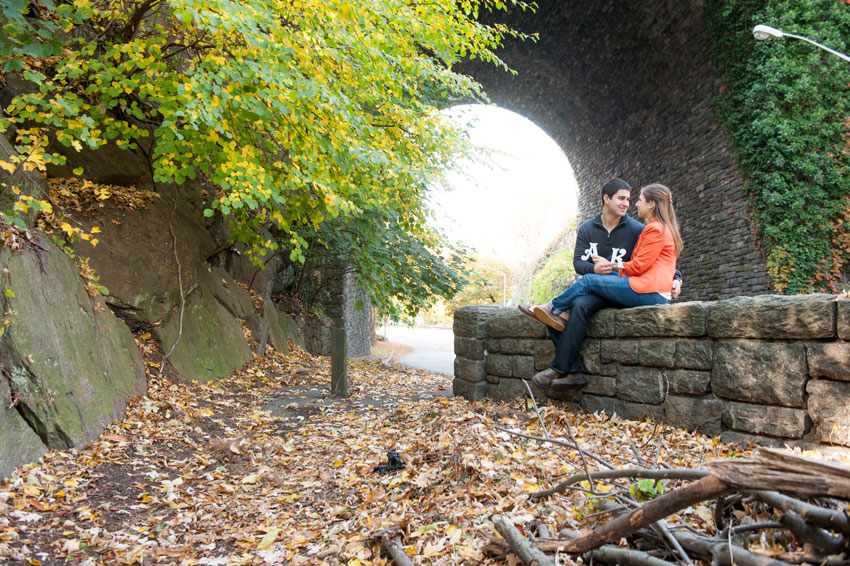 Isn't capturing love at the height of the beauty of fall the best?
Happy Tuesday!