I'm a bubbly, detail-oriented, New York transplant who has been living in North Carolina for over seven years. (You can't beat the weather and seasons in Central NC!)
I travel often - and everywhere - for weddings and personal projects, from Florida to California, and Europe to Asia.
One of my favorite things in the entire world is COLOR, which is part of the reason why I love an Indian wedding celebration weekend!
Find out more about me - like how I lived out a dream in Orlando, what kind of dog I'd love to own, and how I met my husband - by clicking the button below.
An indian wedding is so much more than one day or one event. It's important to me i work with you, as a member of your wedding vendor team, to document all the celebrations that occur over several days.
Here is a sample weekend wedding schedule of events I can be a part of beautifully capturing so you remember every detail of this momentous occasion's festivities: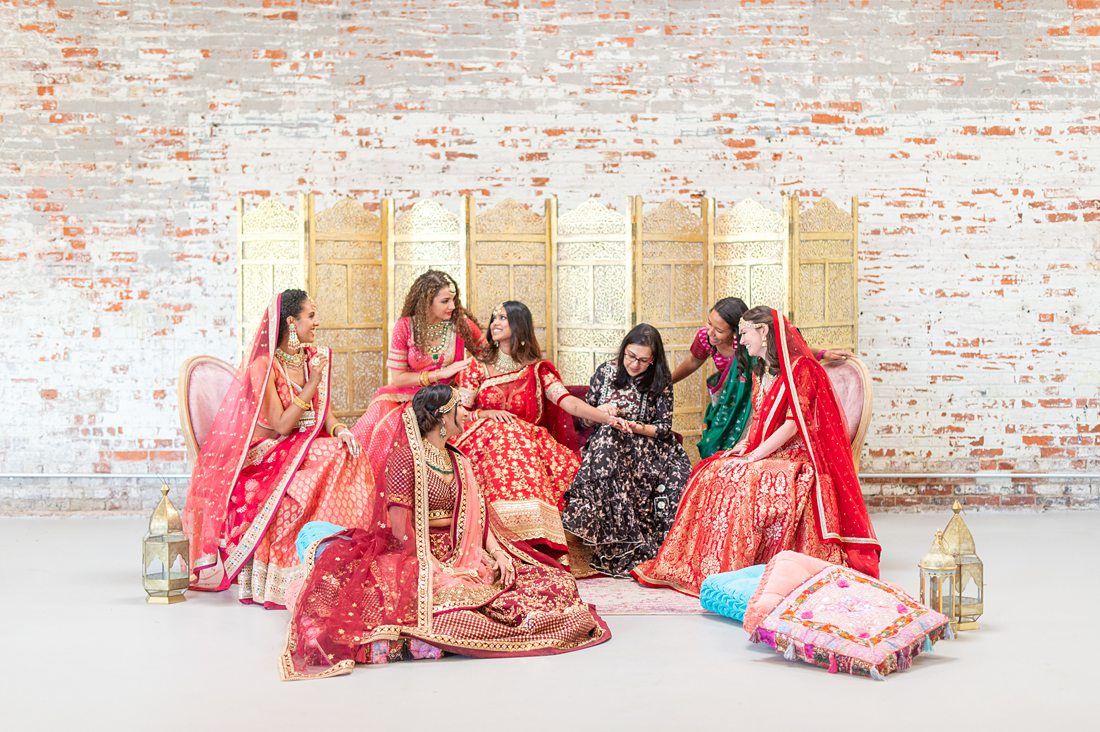 BONDING WITH FAMILY AND FRIENDS & BLESSing THE BRIDE
DANCING AND MERRIMENT ENSUE
BARAAT, CEREMONY AND RECEPTION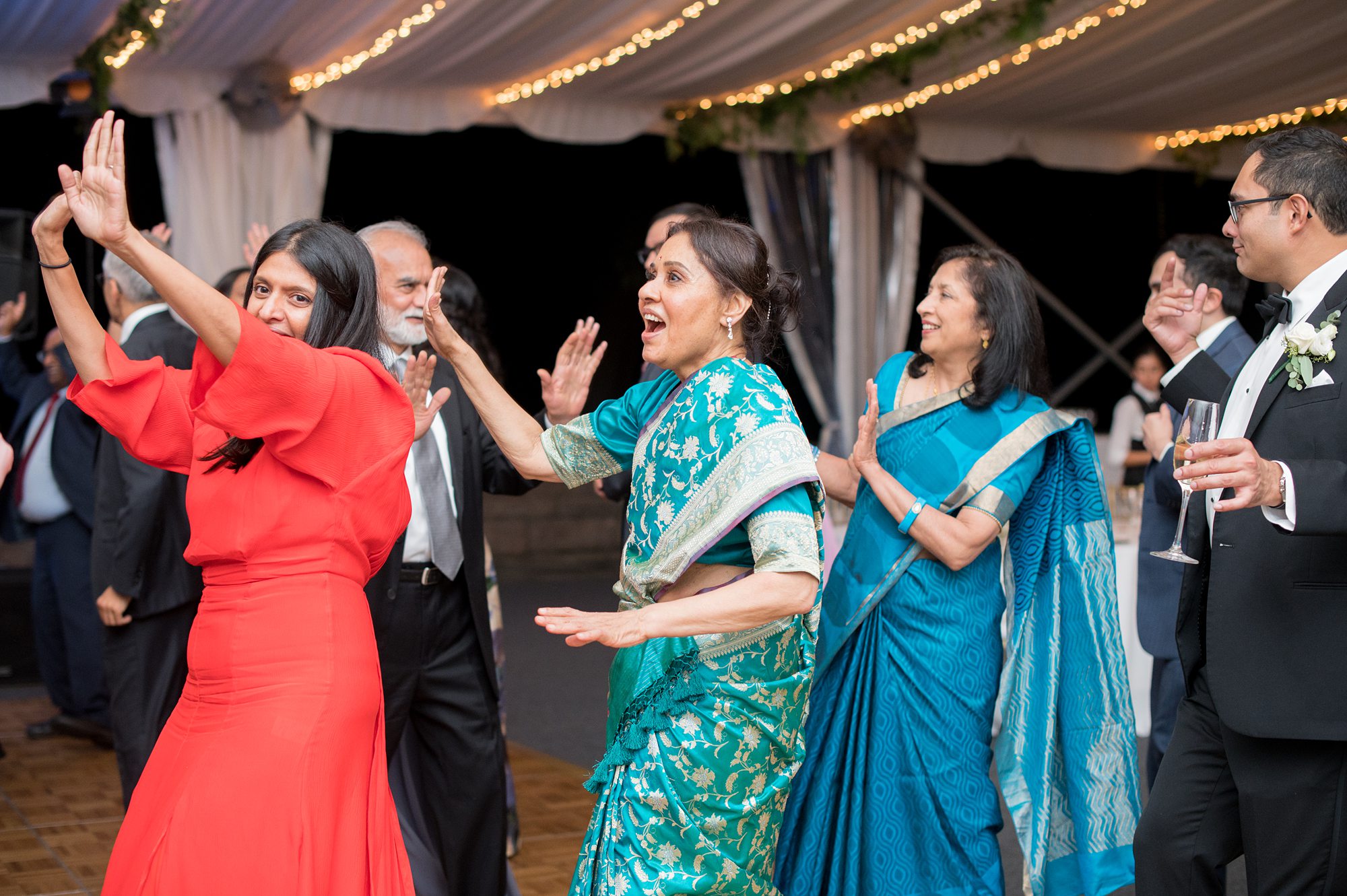 for many days in several ways
These moments are precious! You want to work with a trustworthy, reliable and experienced photographer who will capture all the joyful moments of your wedding weekend.
Sample Photography Collection
• 16 hours of photography between two or three days
• second photographer for enhanced coverage
• (1) 12x12" wedding album for the couple, 15 spreads
• (2) 8x8" parent albums (duplicate design of the couple's album)
• Online gallery for access to your high resolution digital images and to order professional prints and assorted products