It was the kind of wedding that reminds you why we congregate to celebrate love in the form a wedding. The amount of palpable love and laughter between Shannon and Mark was shared by all the hundred-plus guests who witnessed them exchange beautiful personalized vows and dance to the sounds of a record-playing DJ for almost three hours of exuberant dancing. It's hard to post a sneak peek as opposed to simply being glued to my computer, editing their photos straight through until they're done to post the whole wedding review. (I love their photos so much!) But because photos are made greater when shared I am posting a sneak peek here! Also I must mention a huge round of applause to Kelley Ann and the team at A Southern Soiree, who made sure everything was perfect for the bride and groom!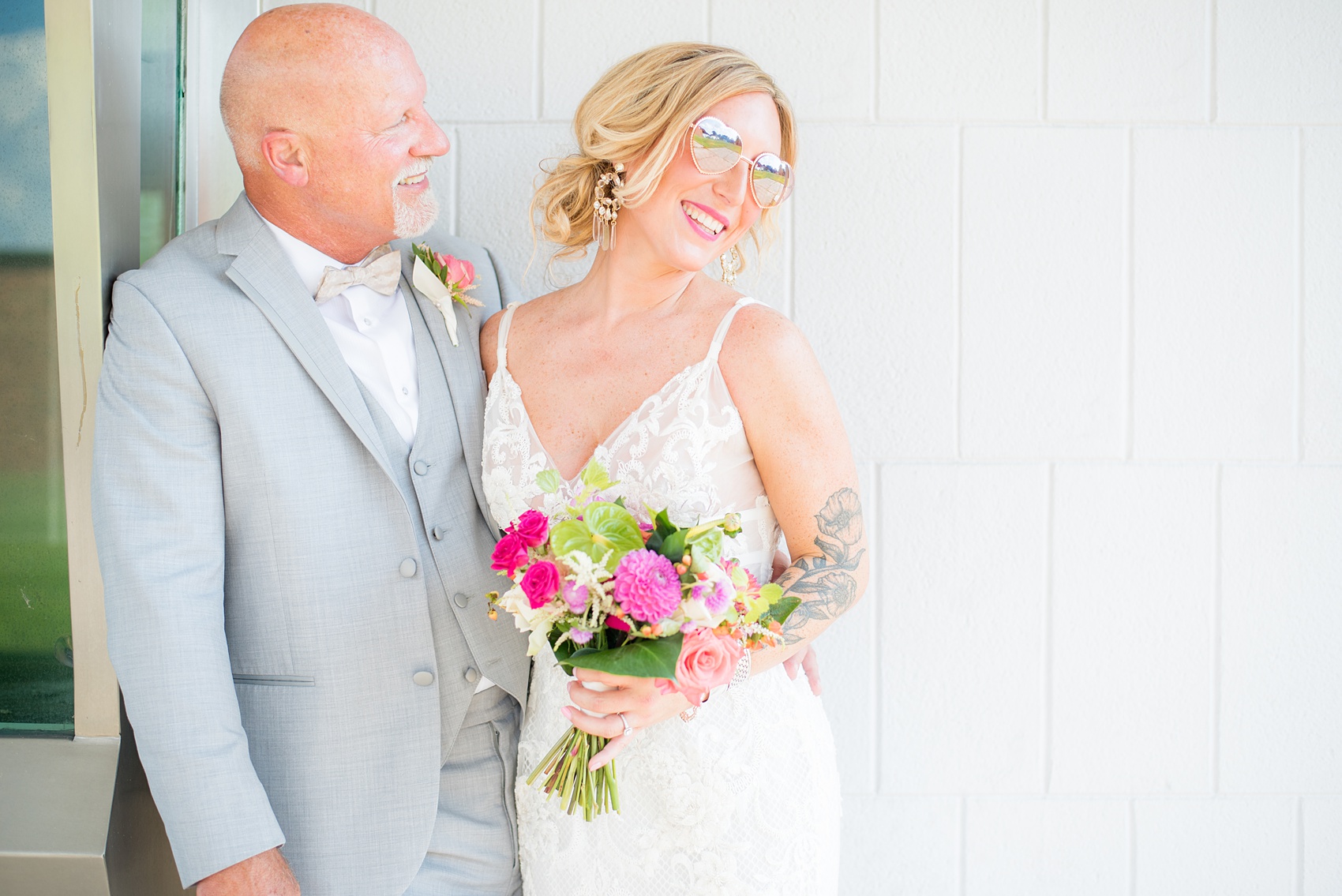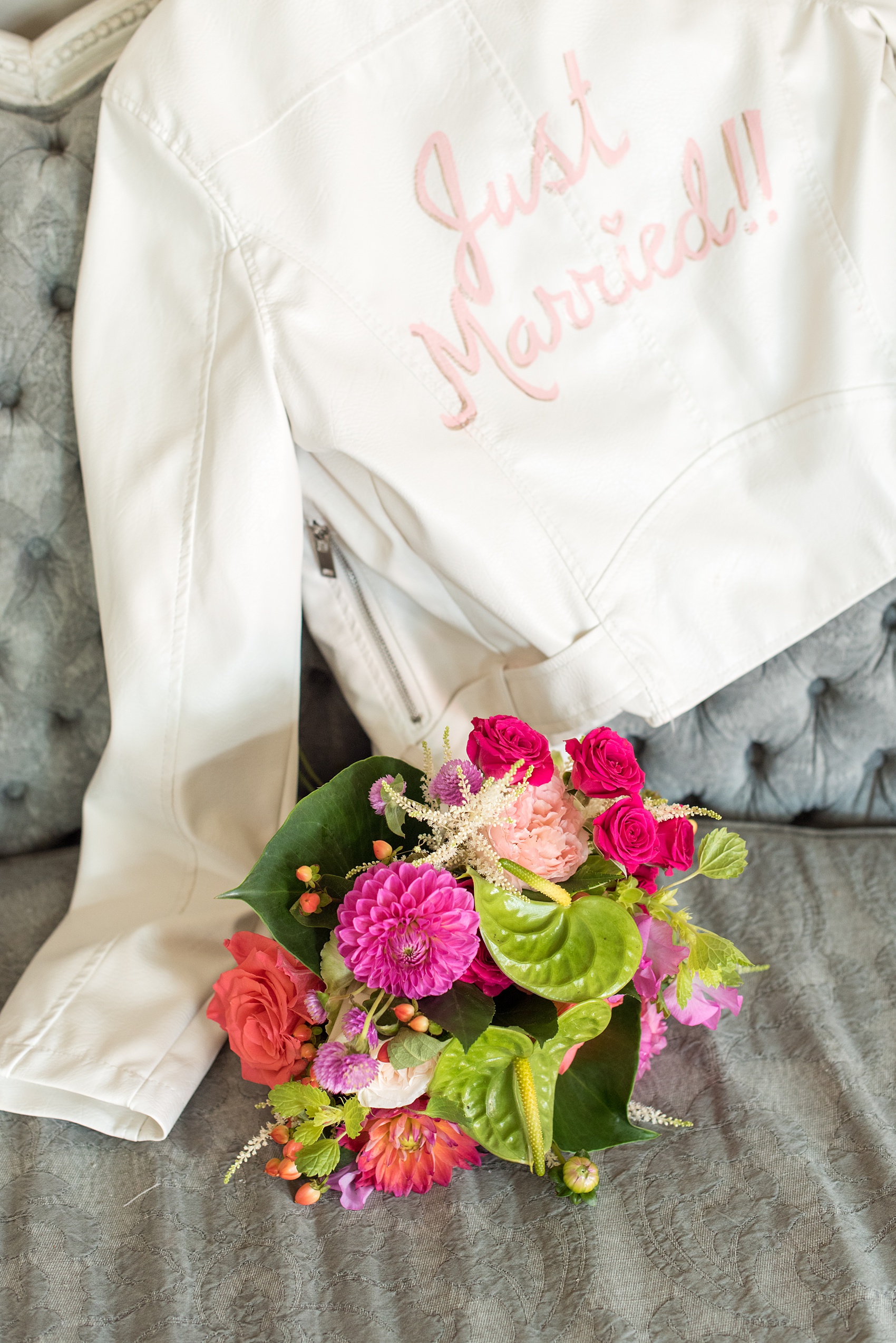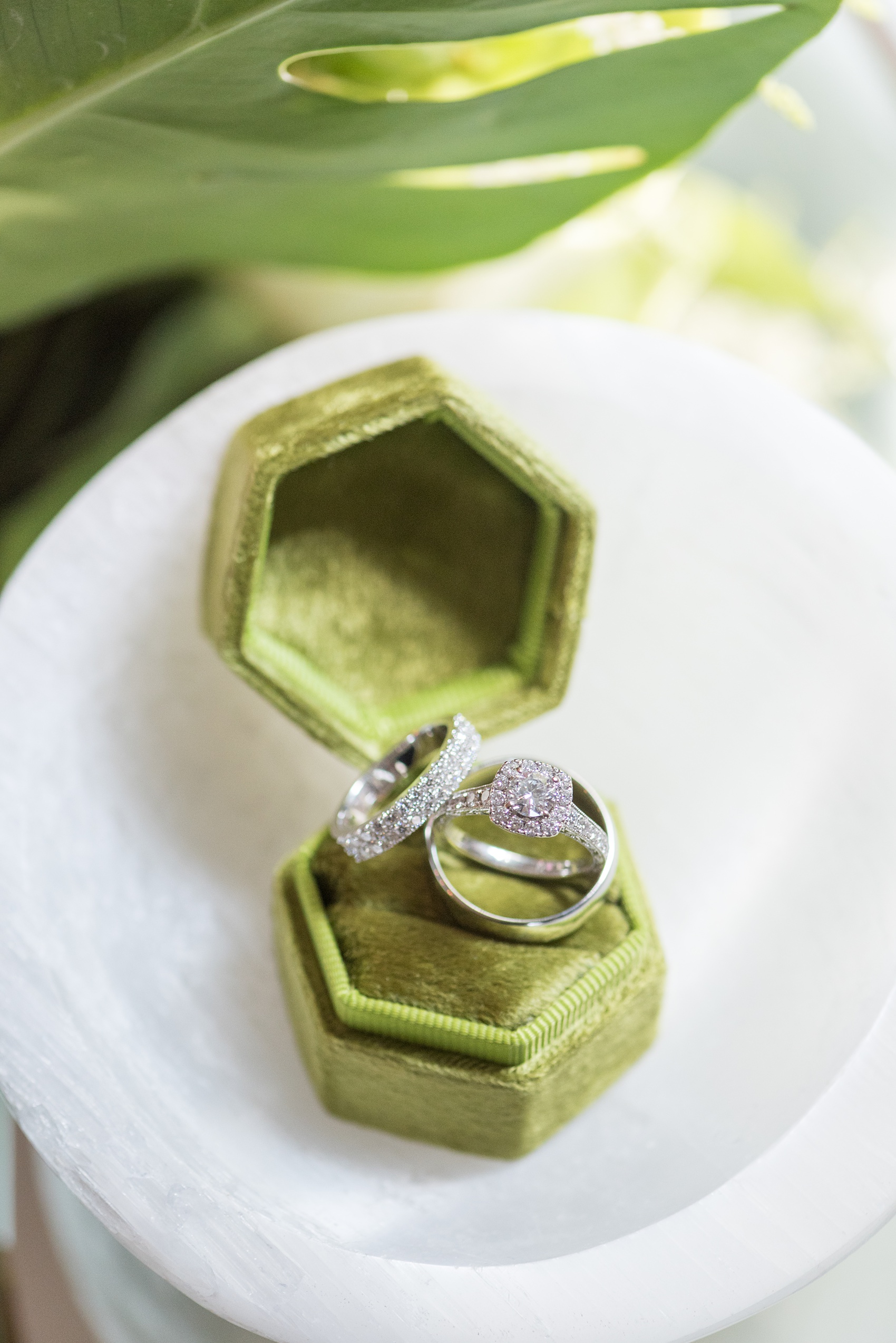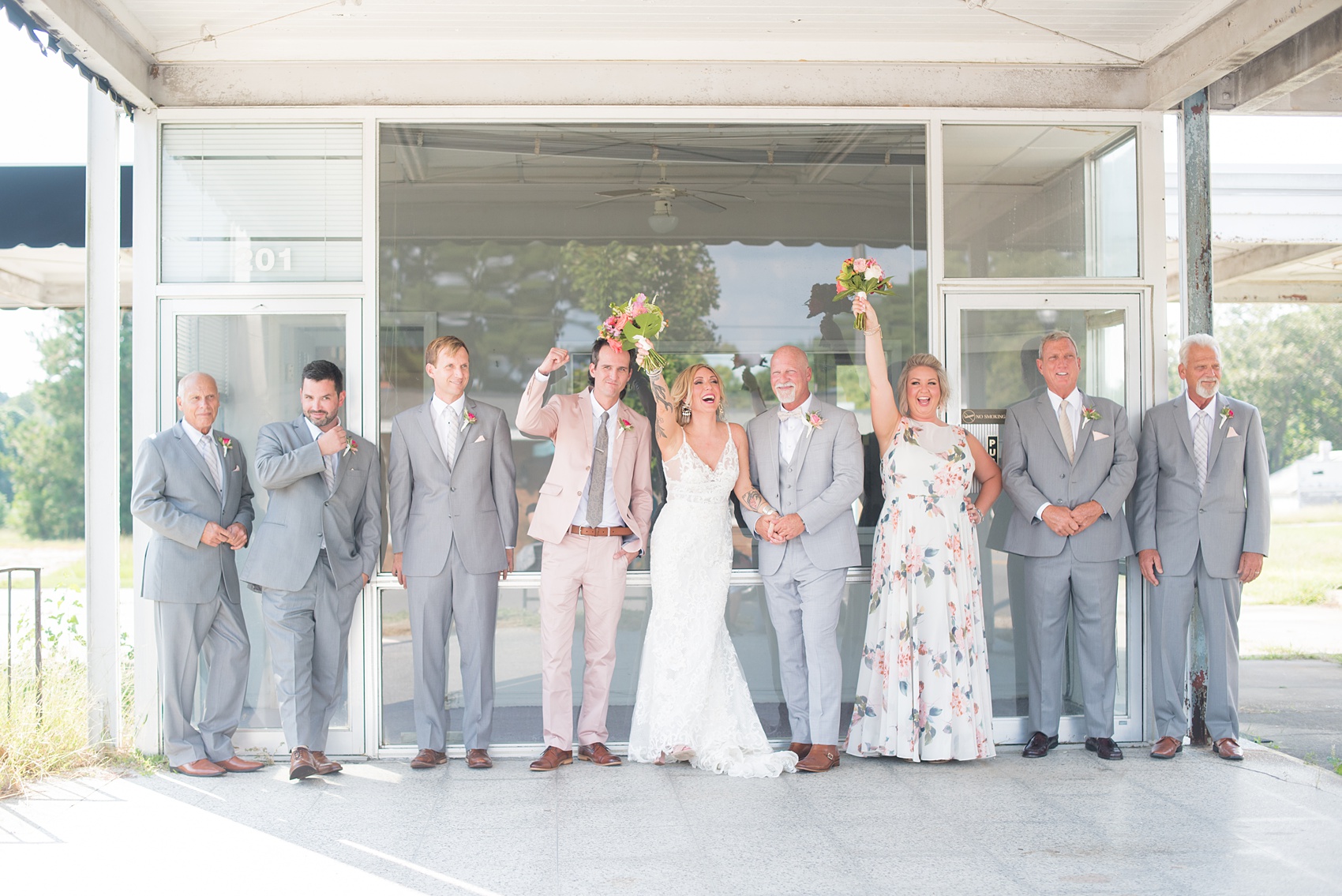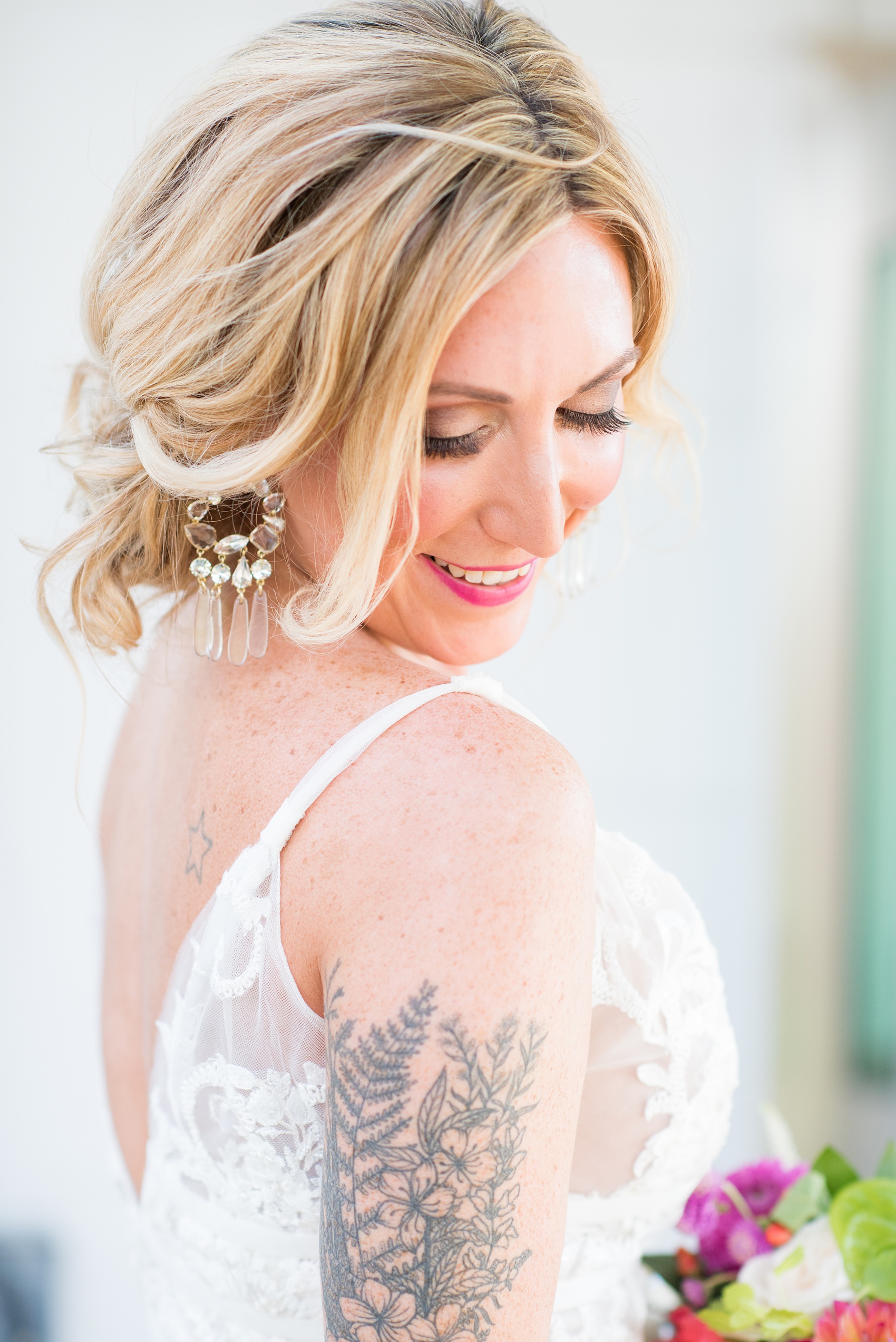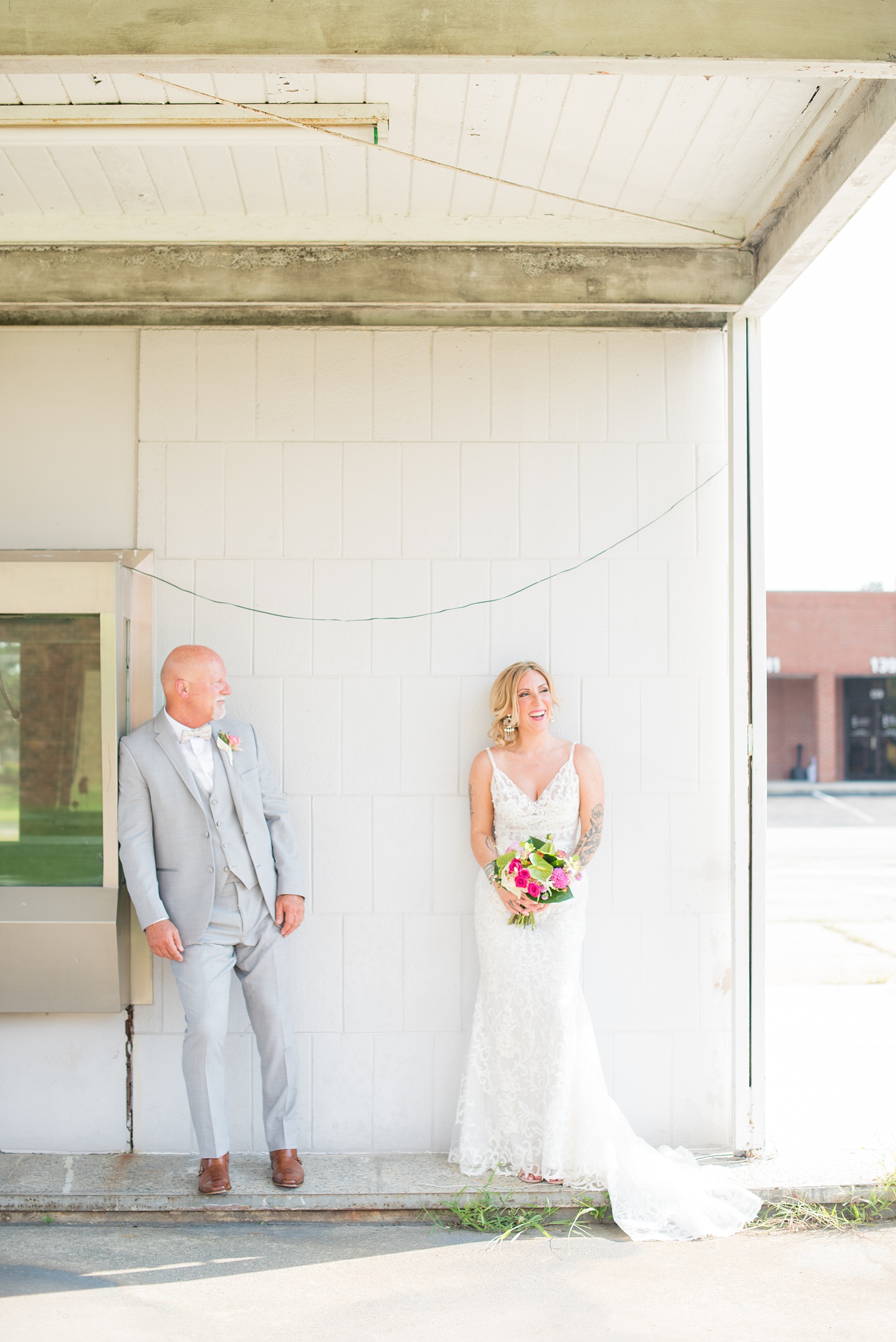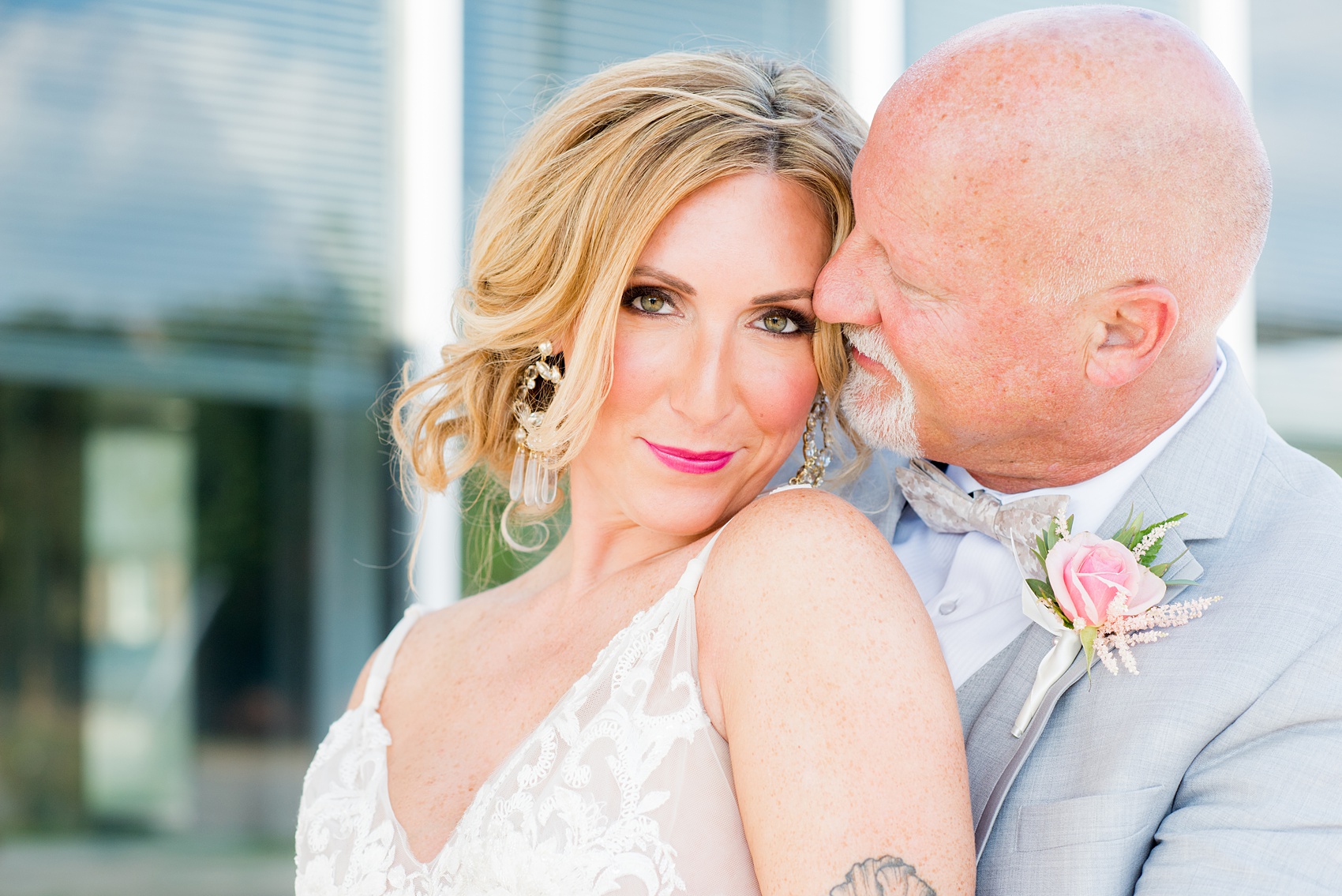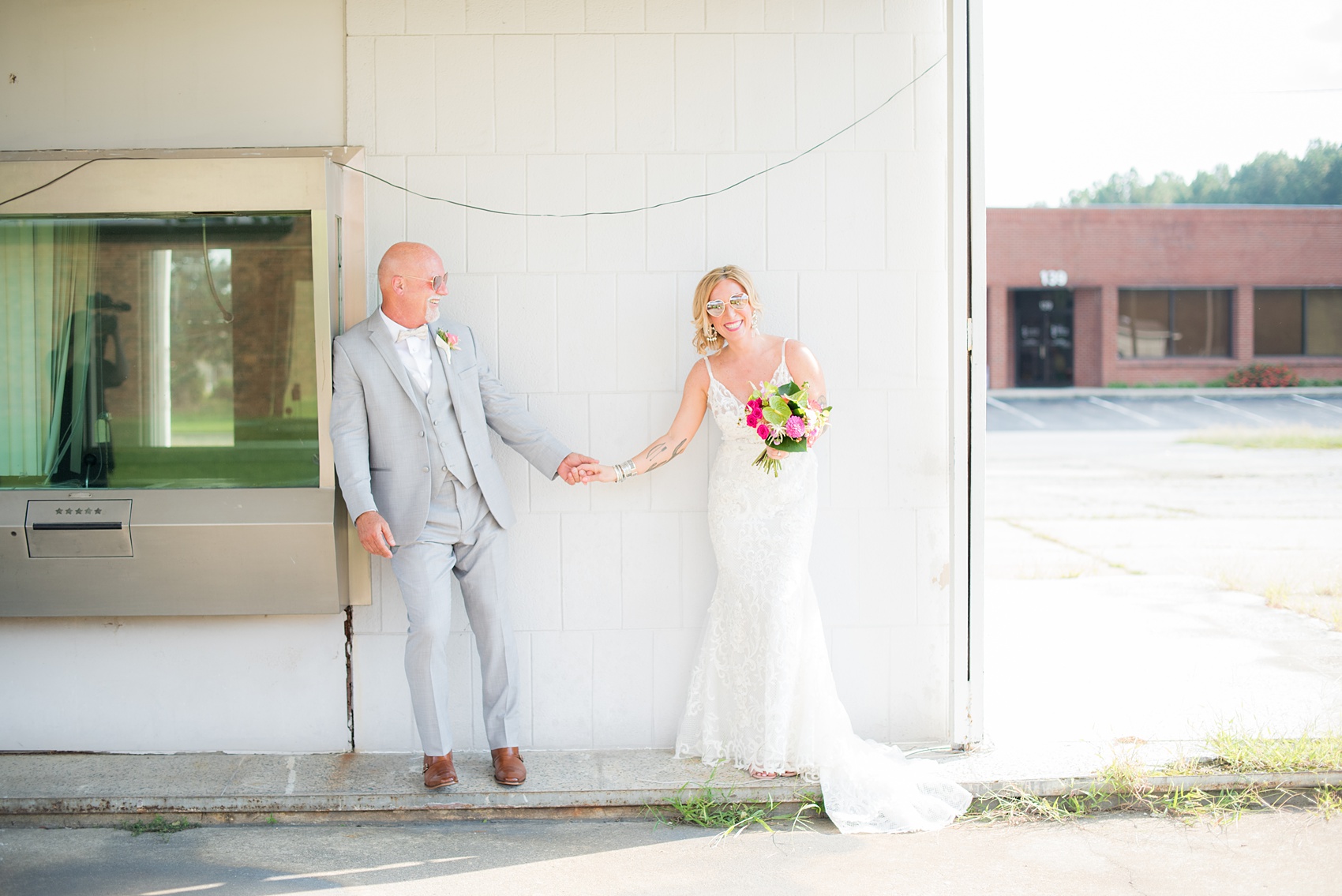 Planning: Kelley Ann, A Southern Soiree / Flowers: Flowers on Broad Street / Videography: Twenty One Films / Makeup: Makeup by Bliss
Be sure to view Shannon and Mark's engagement session and "like" and *follow* @mikkelpaige on Facebook and Instagram for updates when they post!