Destiny's Enchanted Evening party had a moss and floral throne, flower crowns, gemstones and more. It was truly was one for the books and I'm so glad The Perfect Palette agreed and featured it today!
Destiny's best friends Anna (of Meristem Floral) and Ashley (who designed the gorgeous invitation above) came together to surprise her with this beautiful scene at hers and her boyfriend's home in the country. Gemstones and vibrant blossoms, including orchids, ranunculus and anemones, were combined with tropical leaves and magical Moroccan inspired vases and lanterns to bring the enchanted scene to life.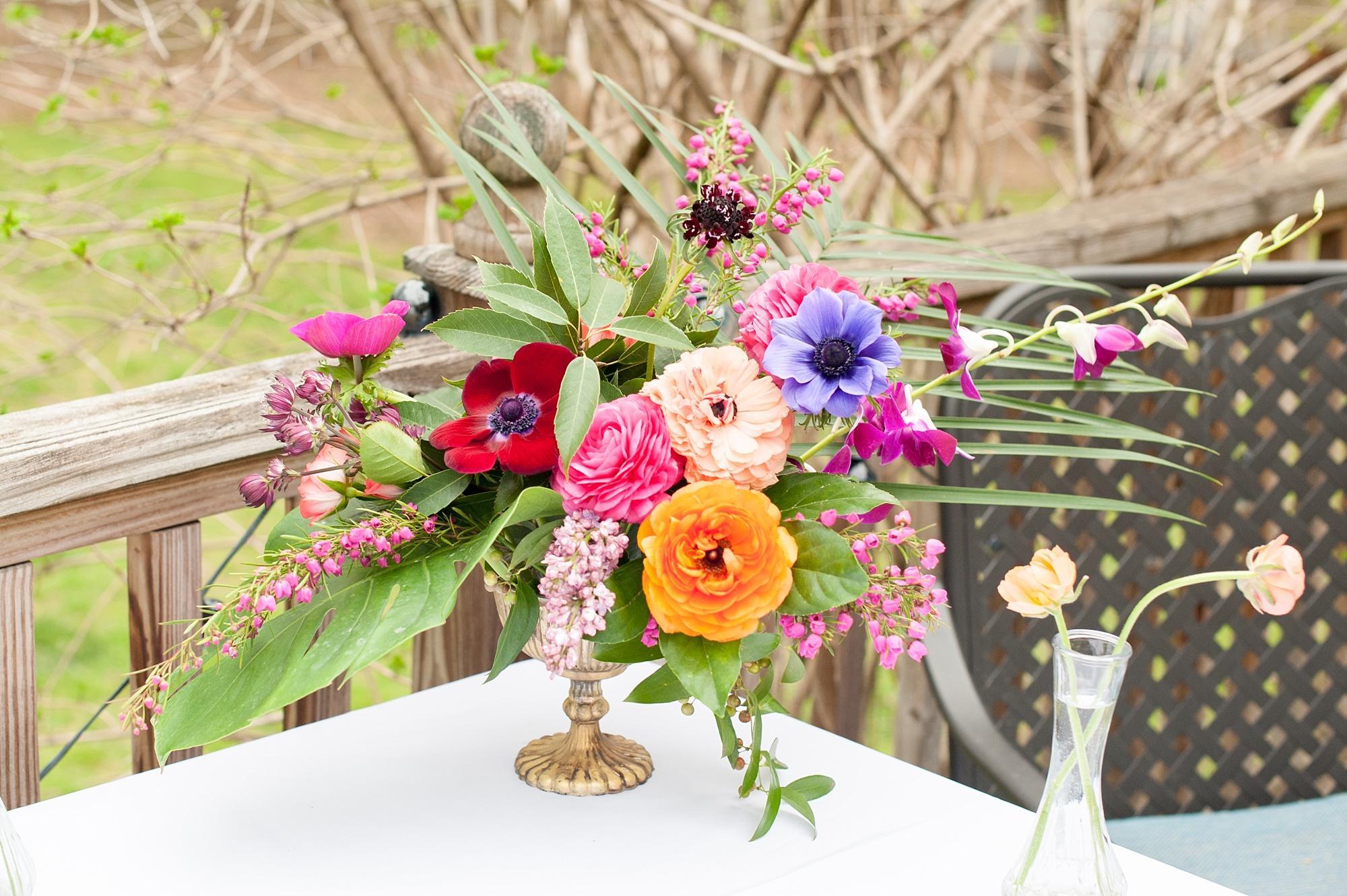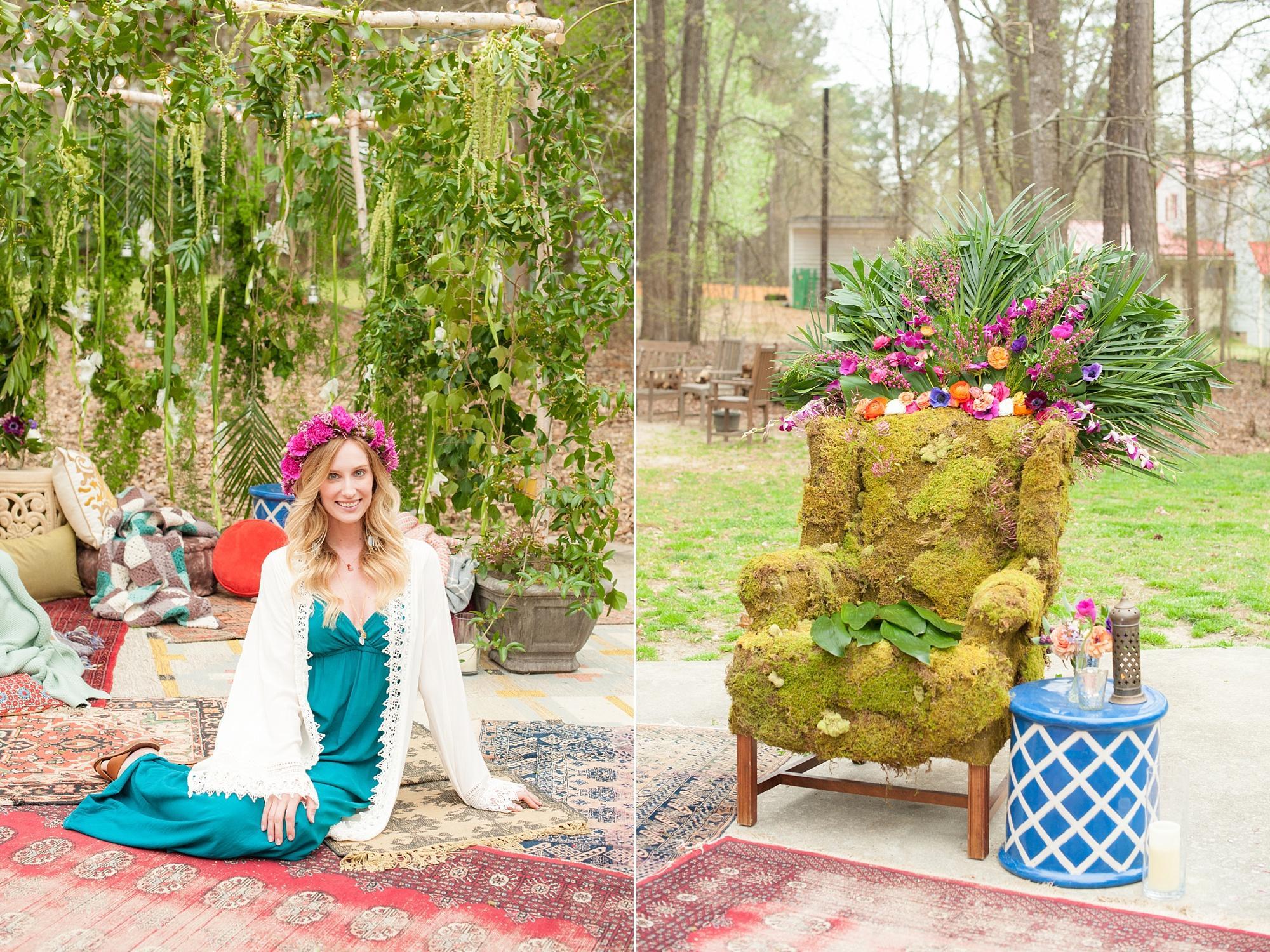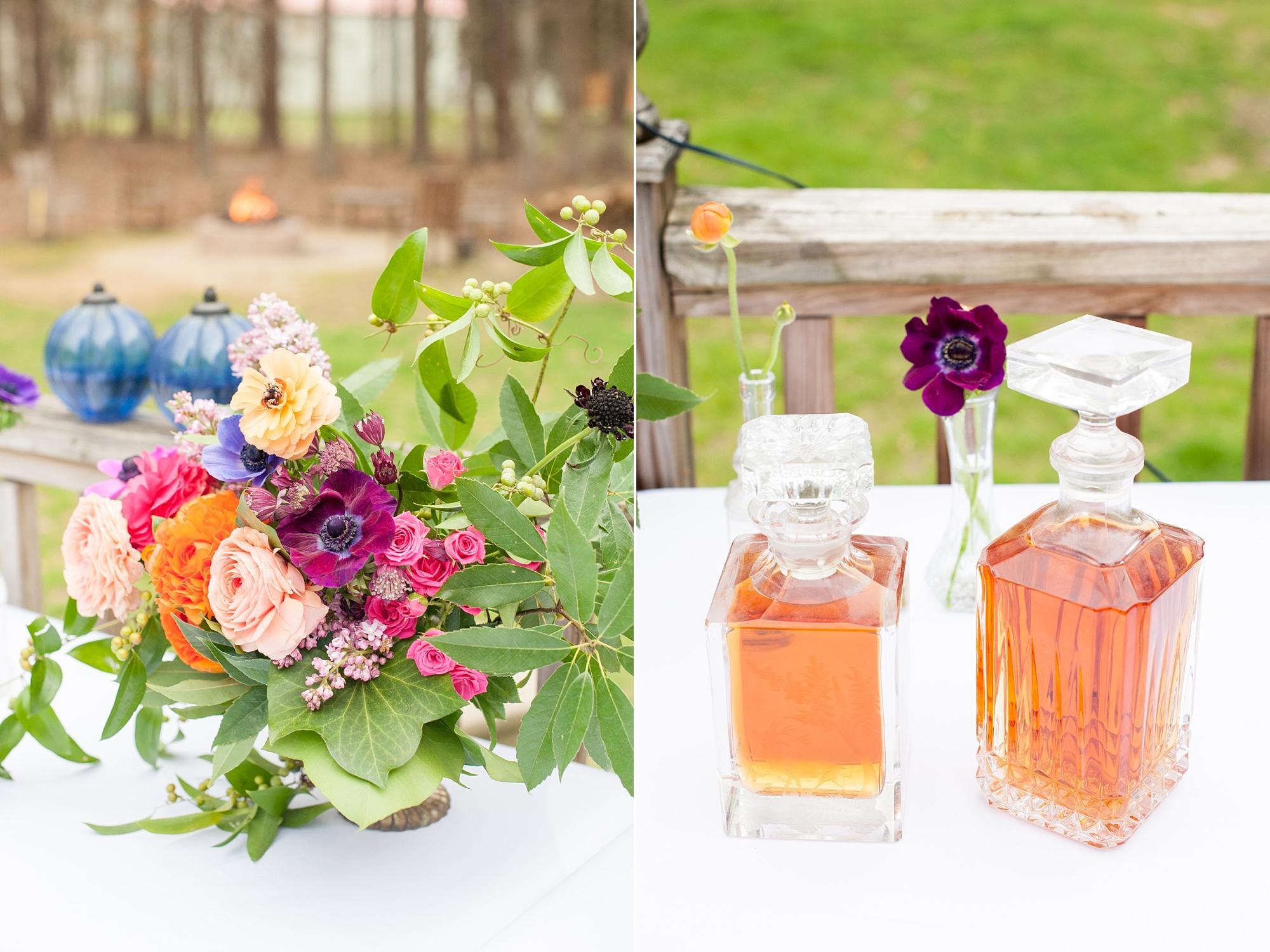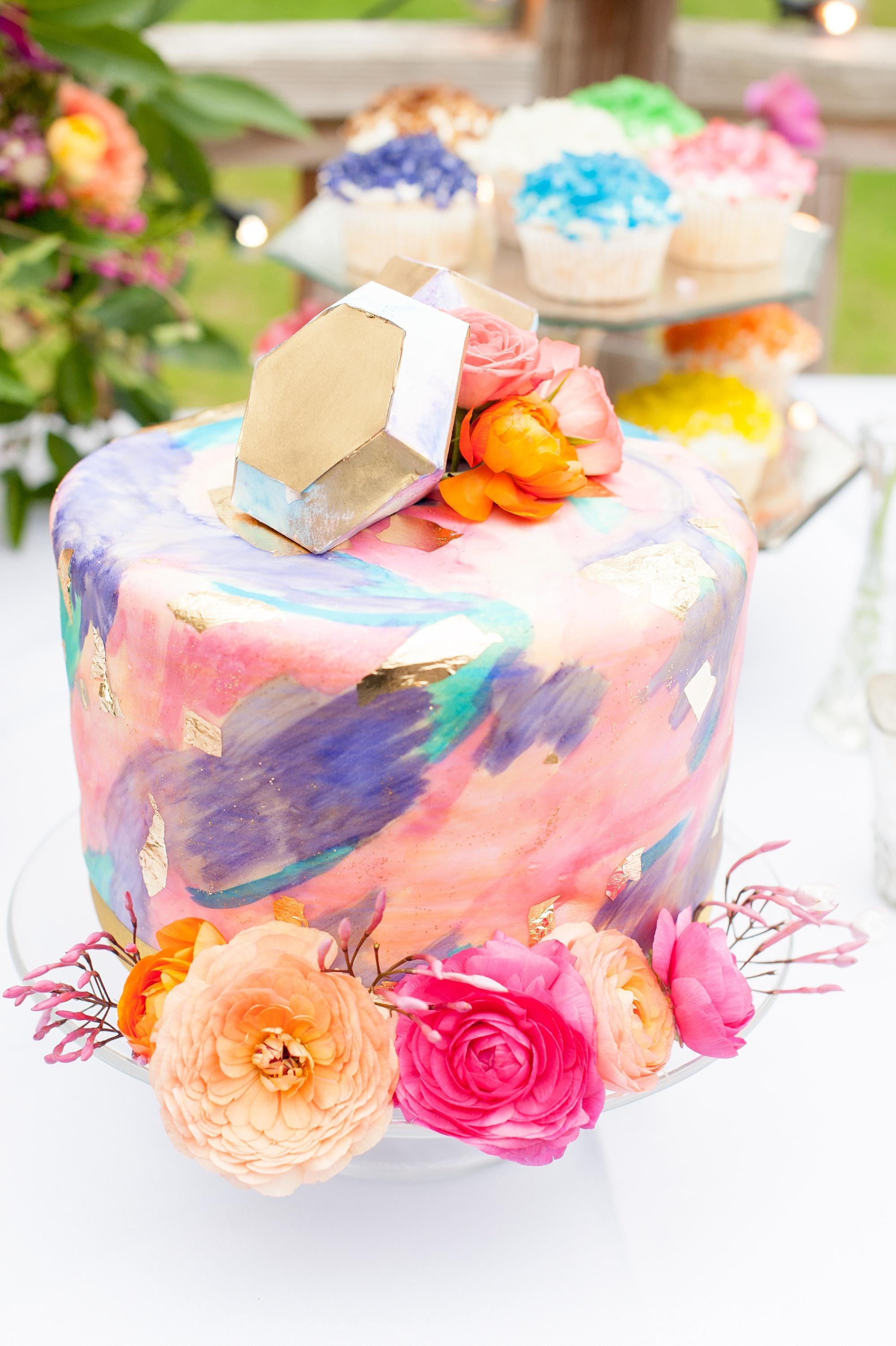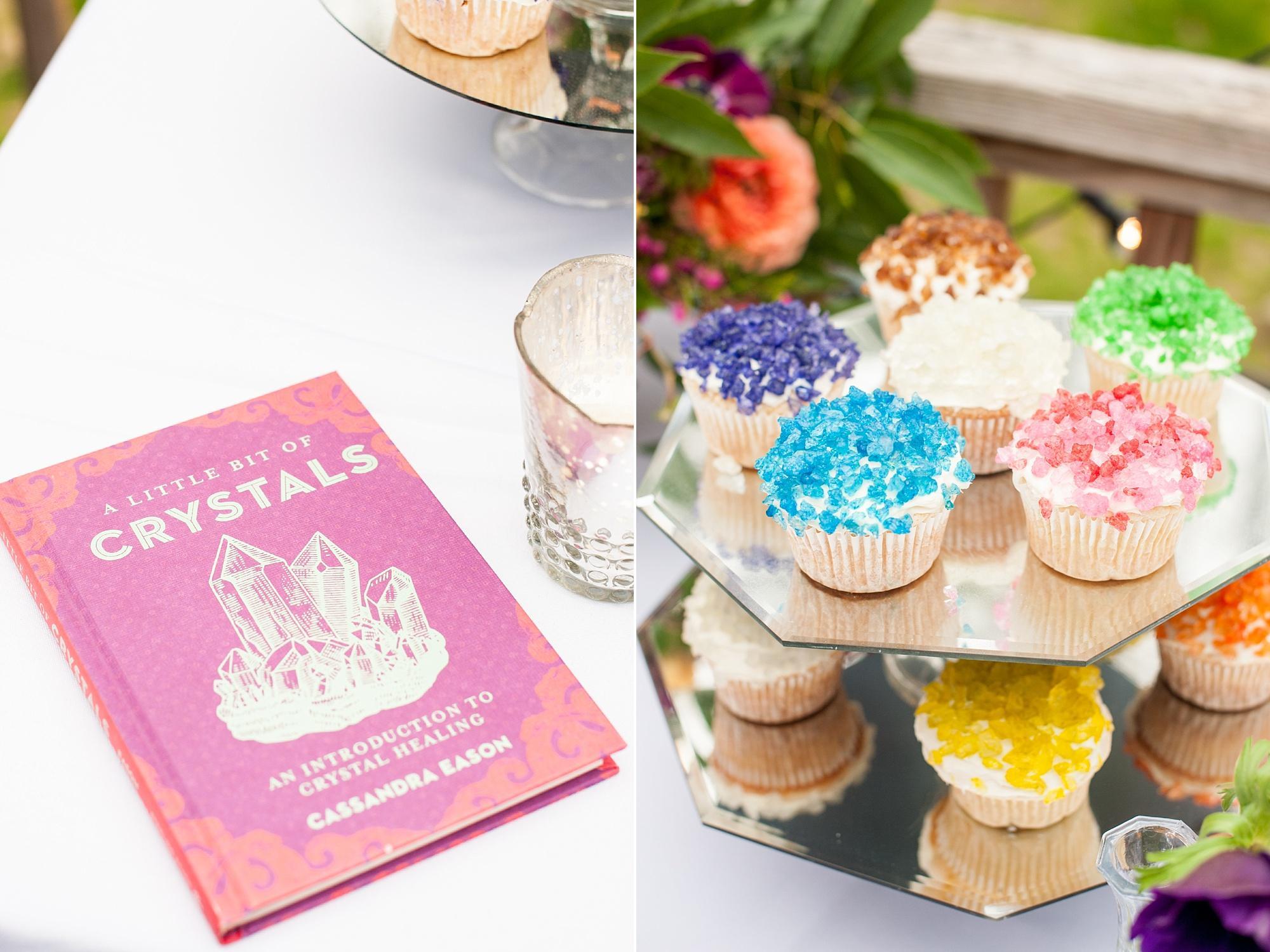 Anna even took the time to separate the multicolored rock candy into single colors to top the cupcakes and Ashley and her boyfriend Alex donated their magical carpets to the lounge area for the evening. The cake base was from Sugar Euphoria and Ashley made the gold "diamonds" on top!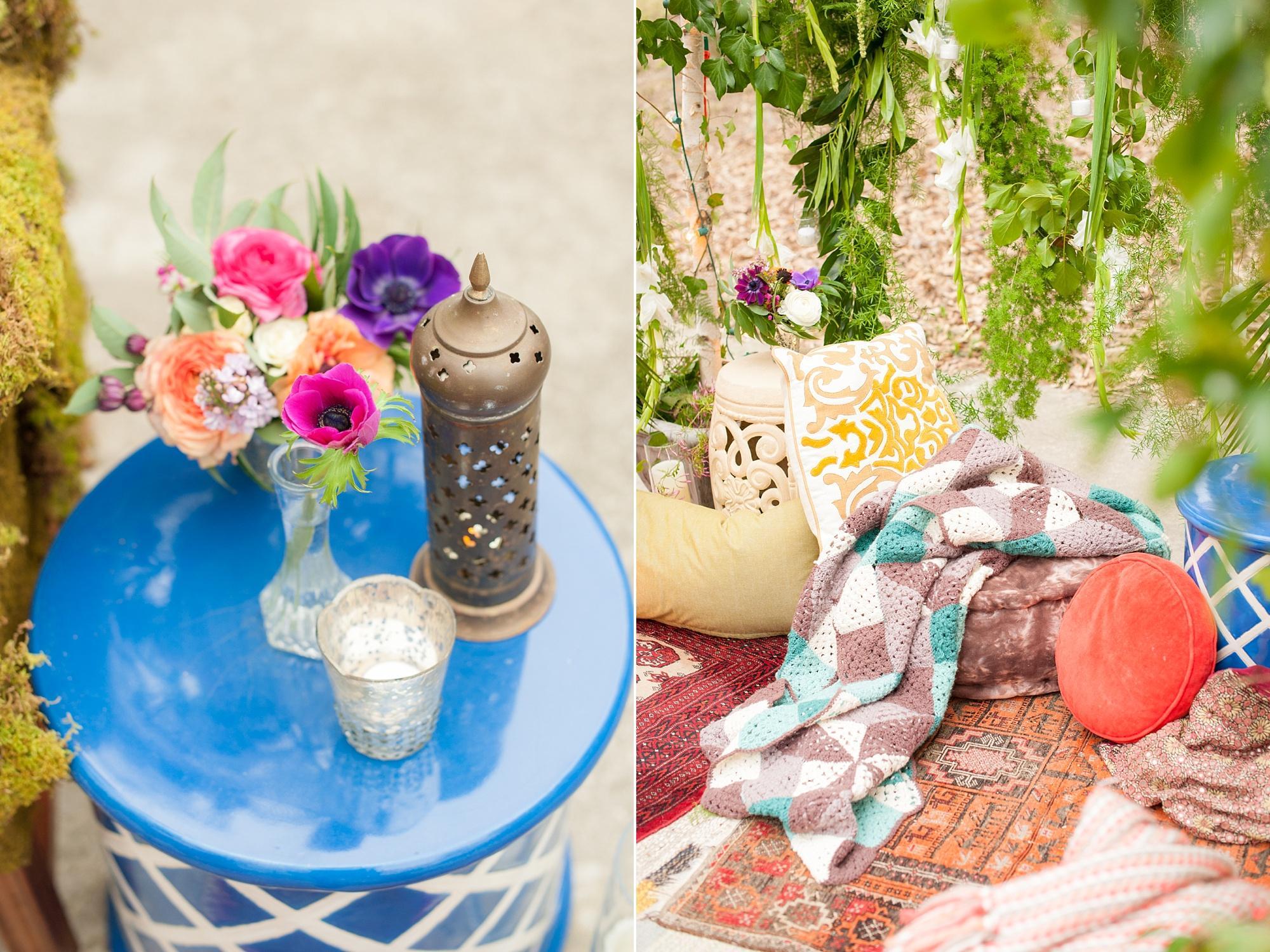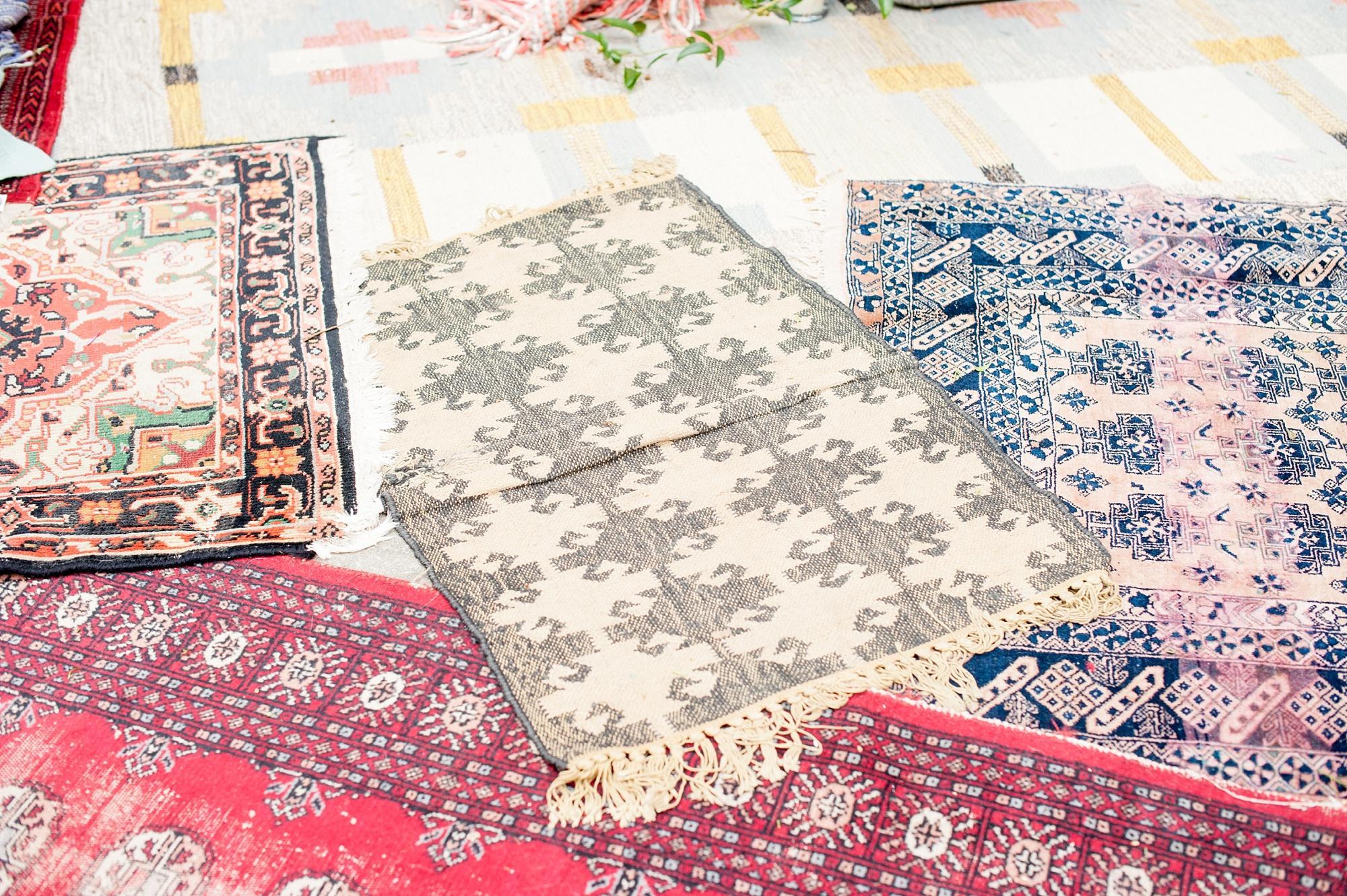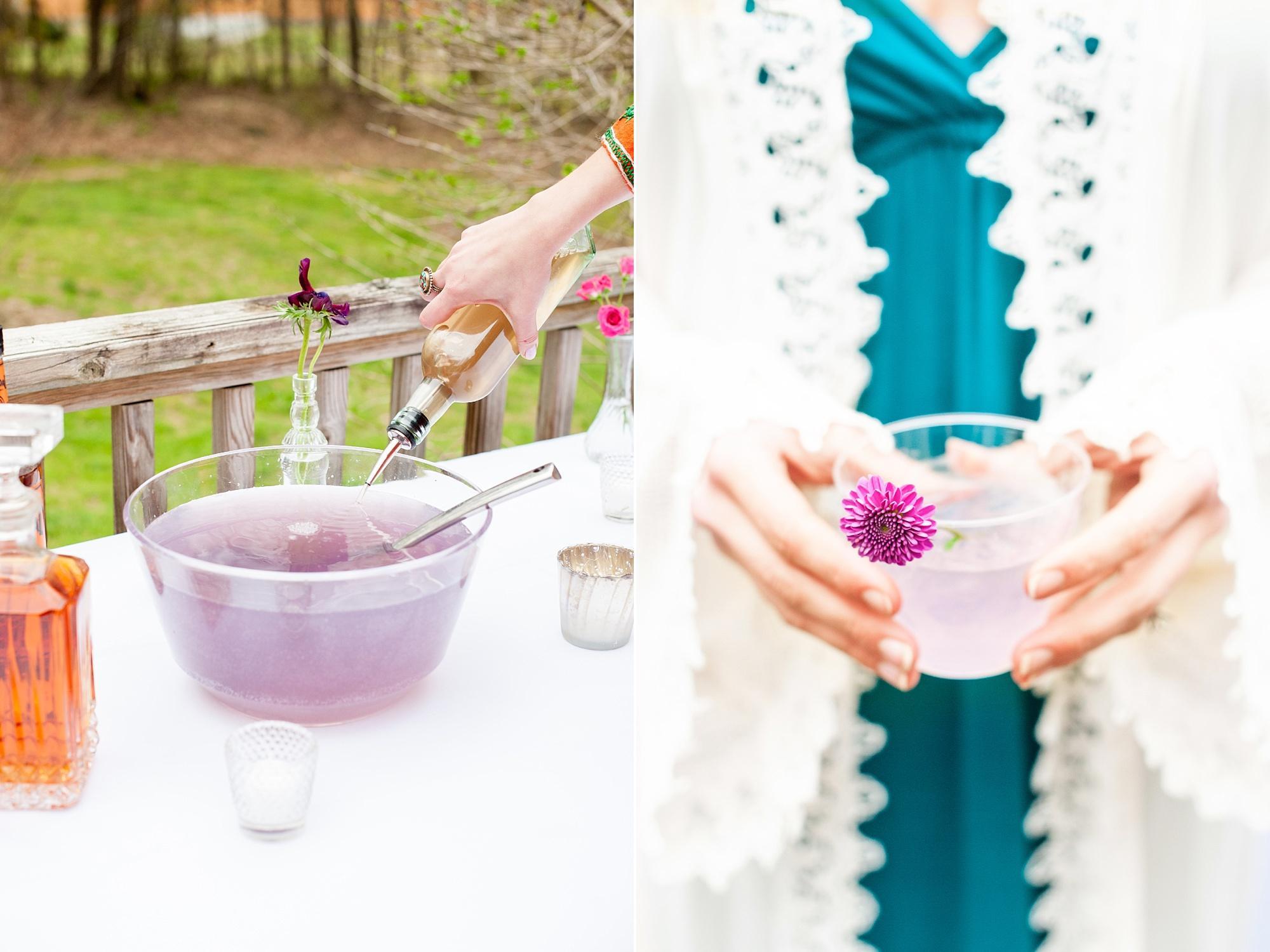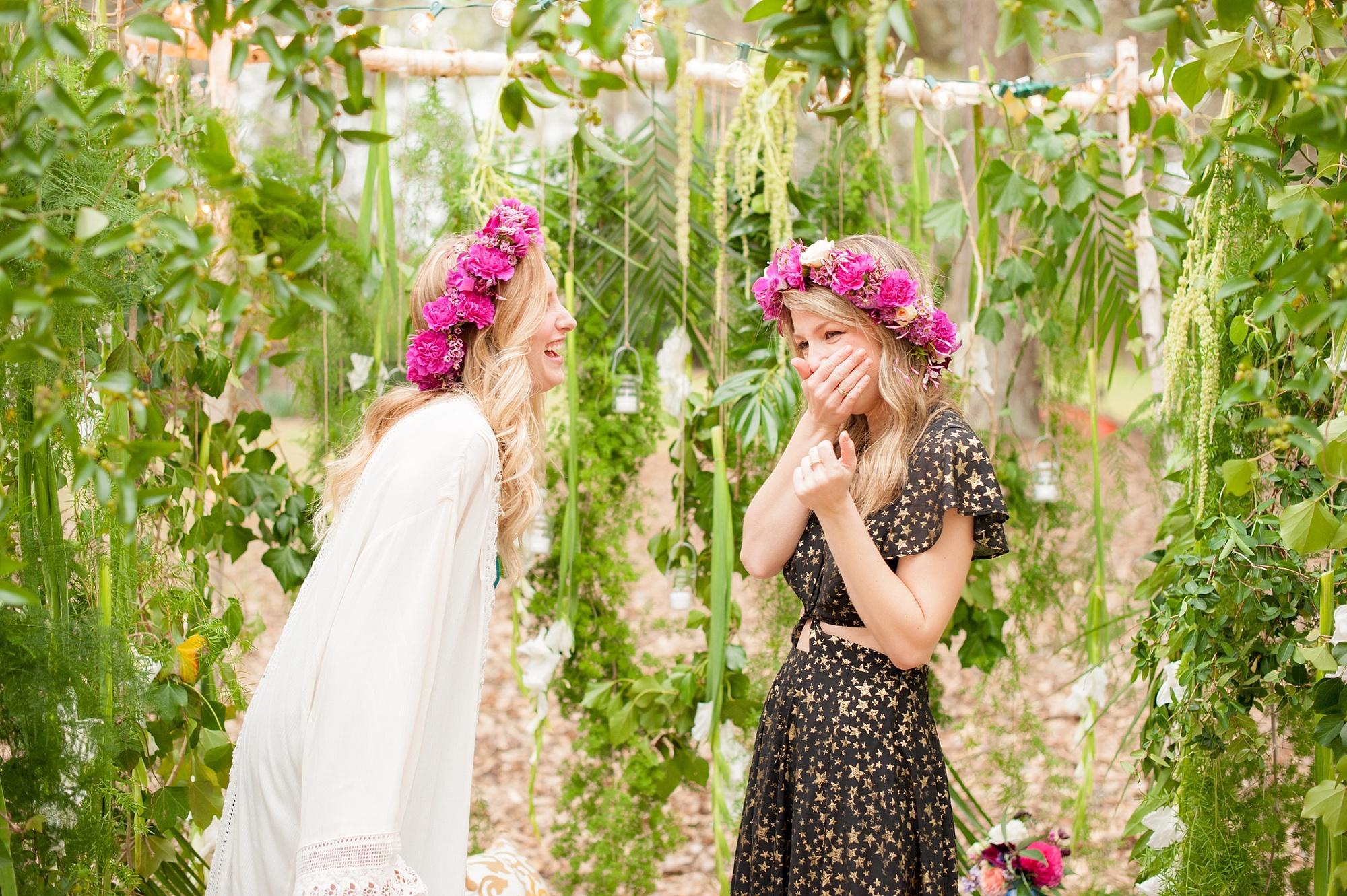 Destiny was in tears! She was so delighted when Anna walked her outside to see her surprise.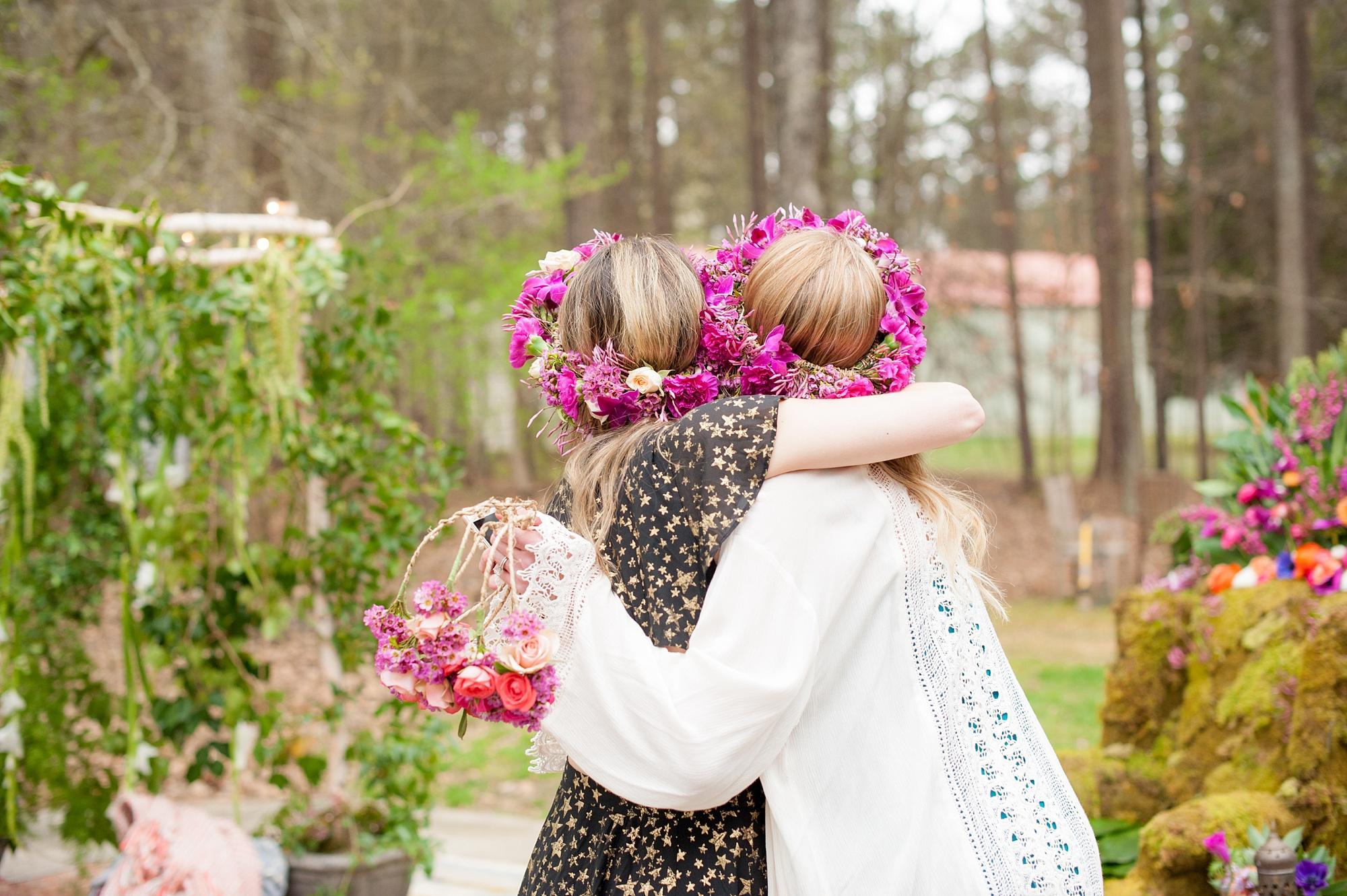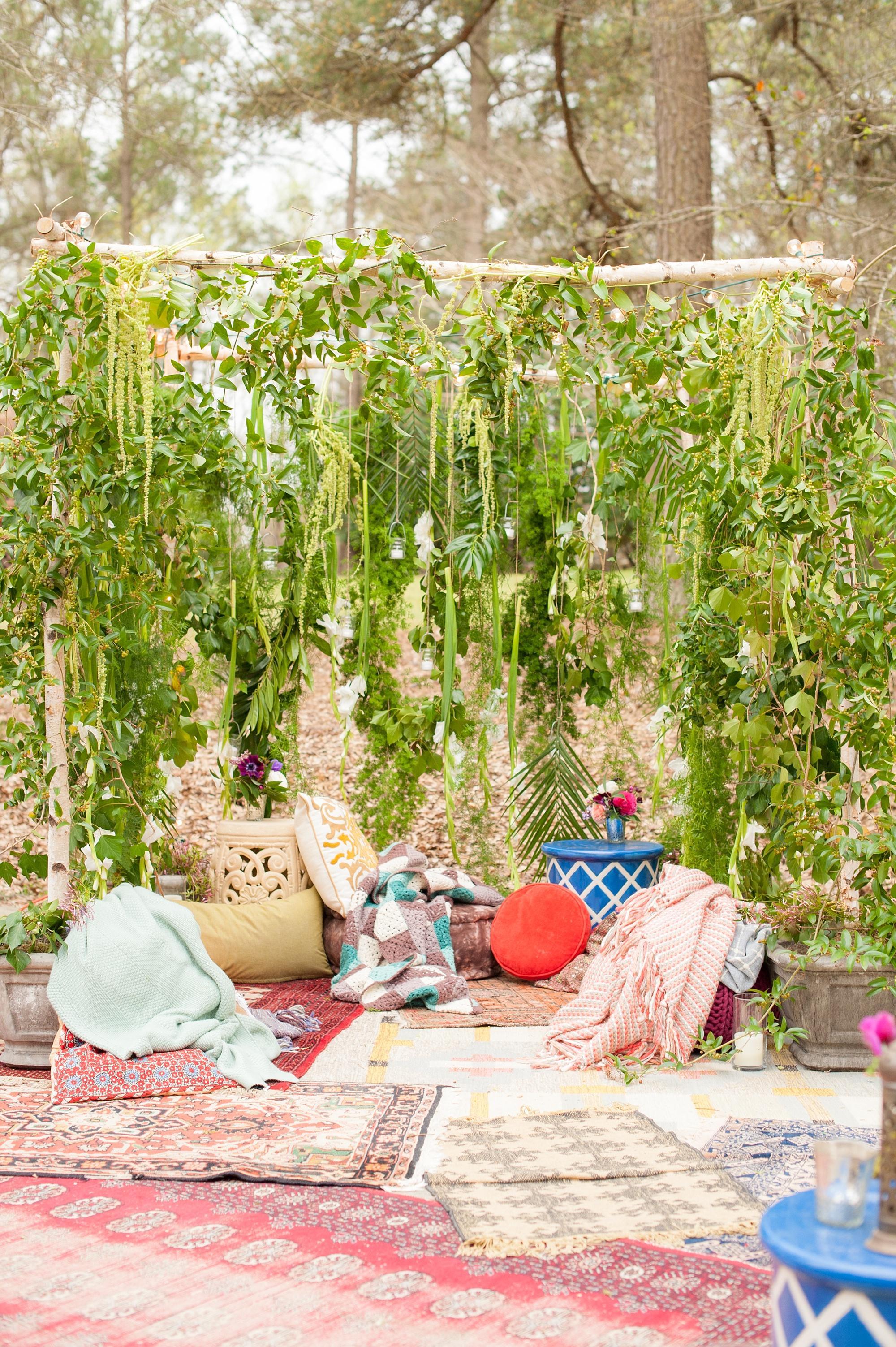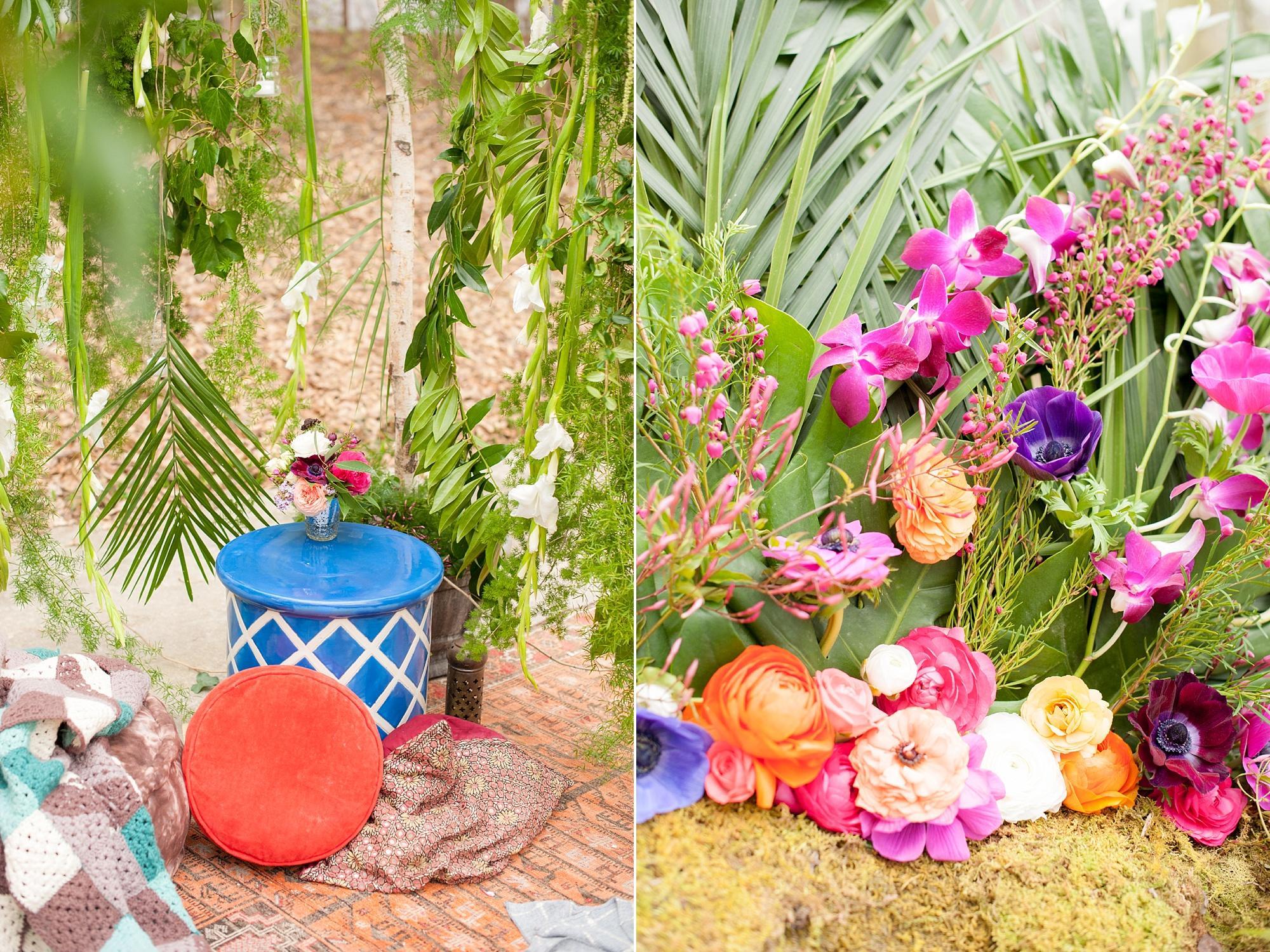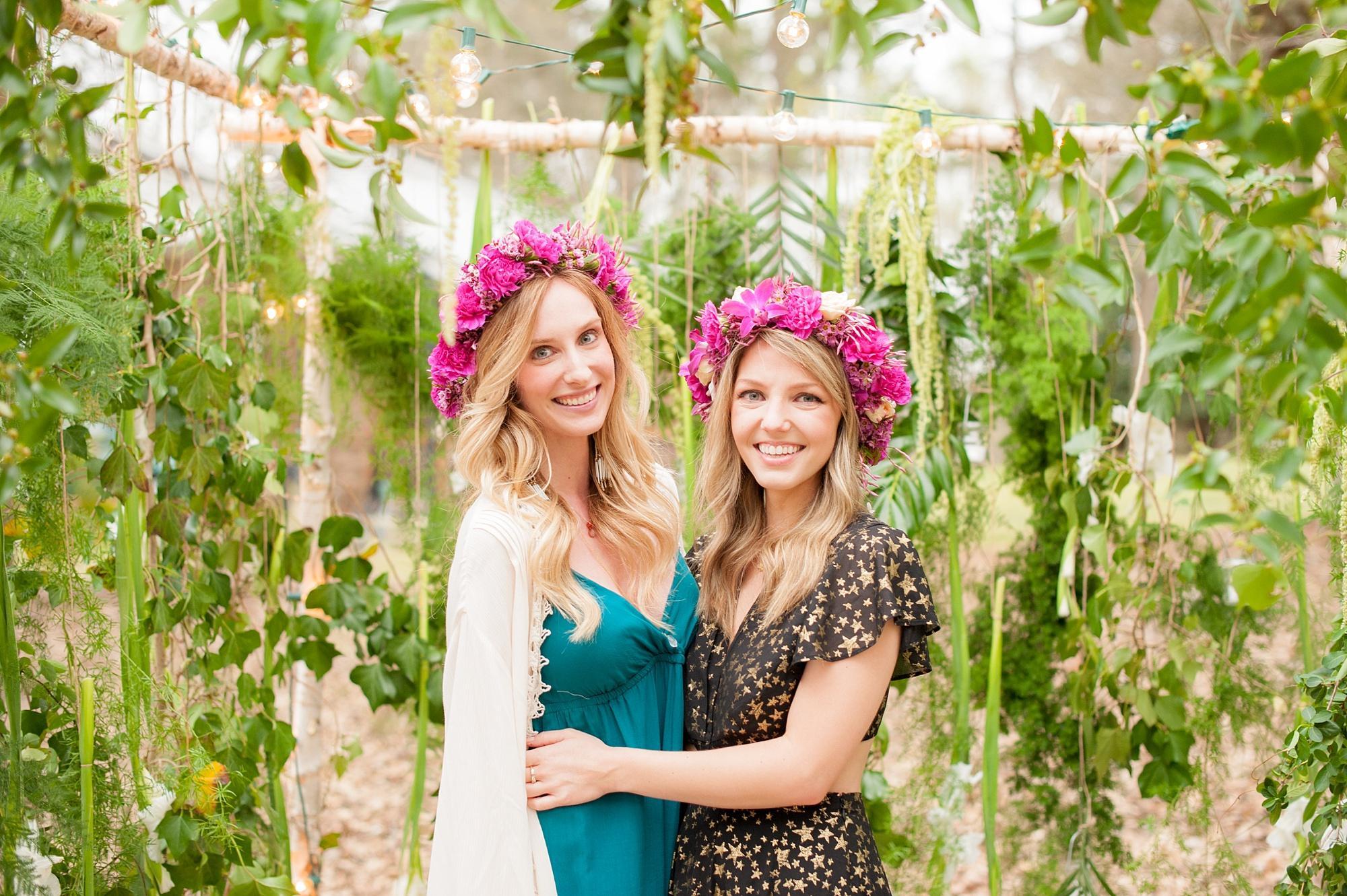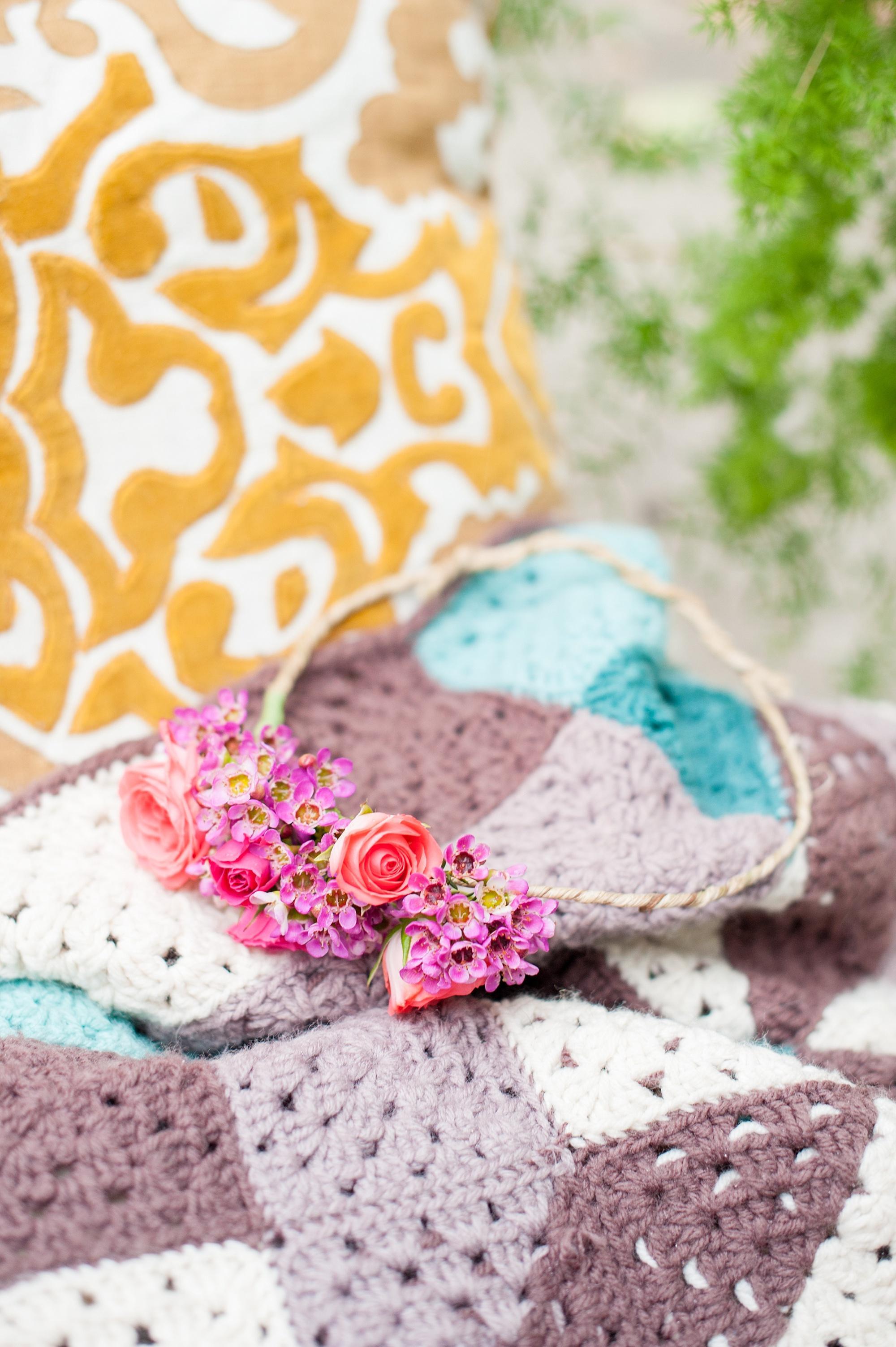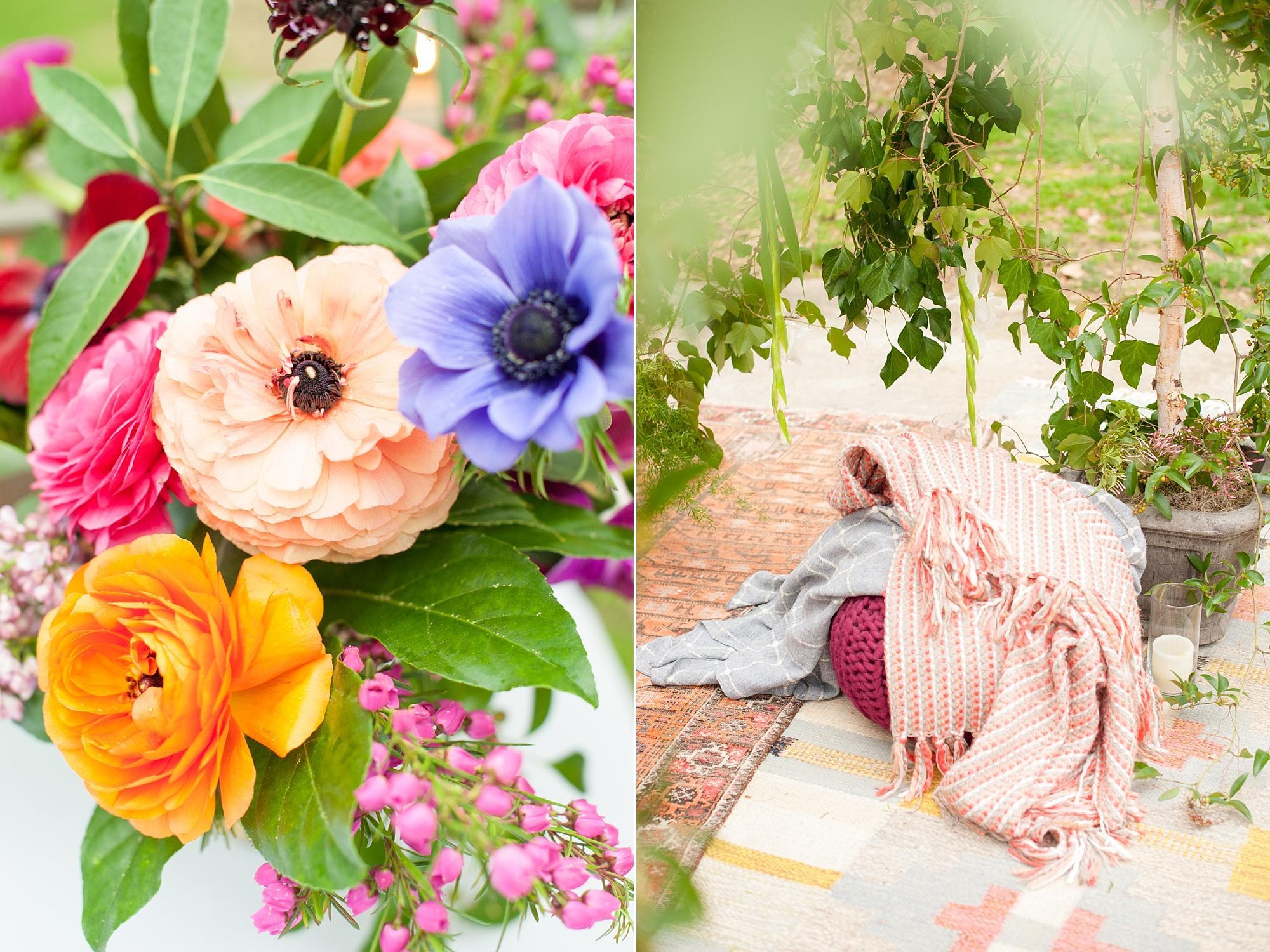 Happy birthday, to a wonderful inspiring woman I'm honored to know and have grown a friendship with! Thanks to Anna. 😉 Love you ladies!
Don't forget to head over to The Perfect Palette to check out the feature. And check out Mikkel Paige on Facebook and Instagram for even extra images and support, which I always appreciate.
Happy Monday!