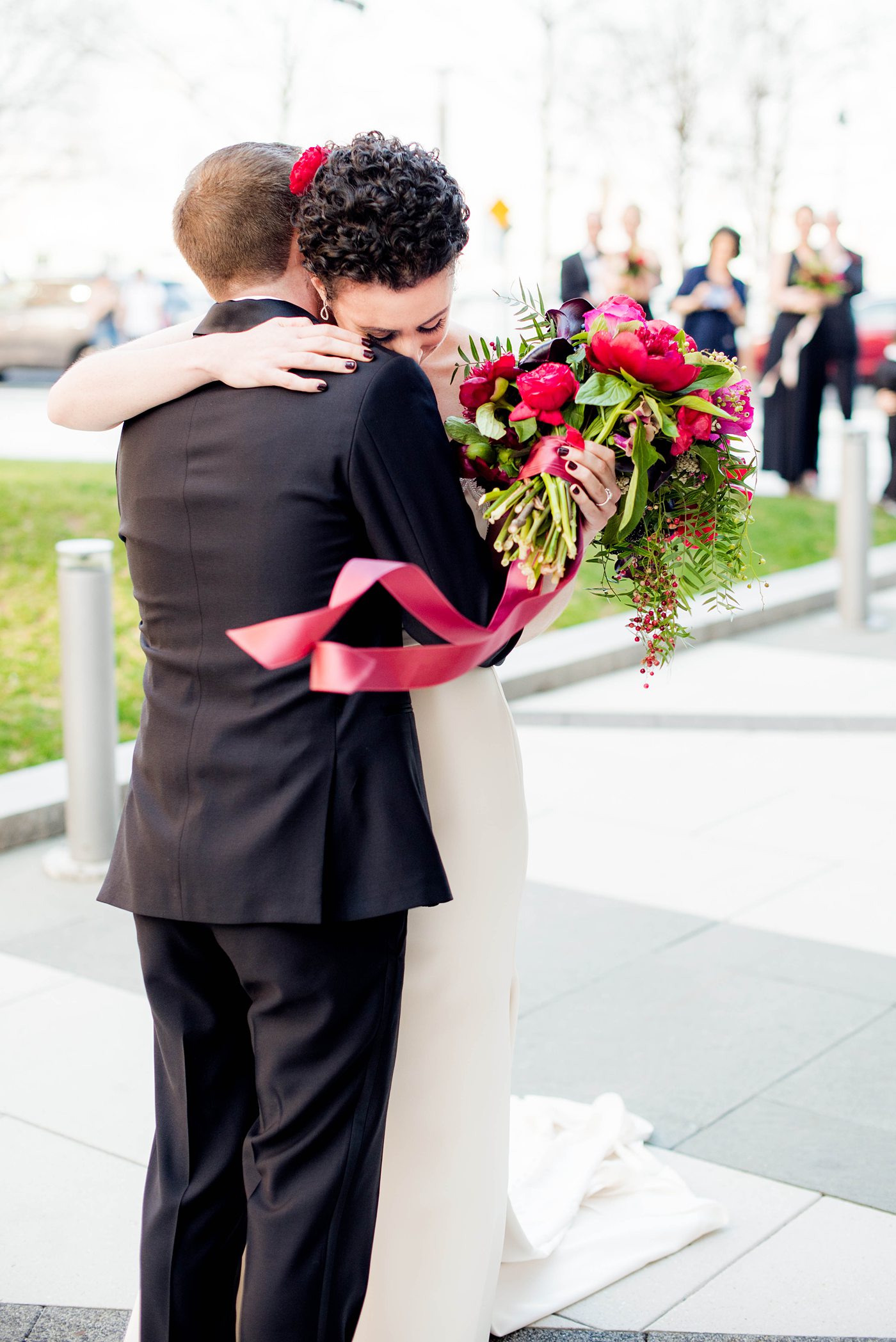 PHOTOGRAPHY FOR COUPLES WHO LIKE CONFETTI WITH THEIR COCKTAILS
MIKKEL PAIGE PHOTOGRAPHY:
PROCESS
When you book Mikkel Paige Photography, you can trust and rely on the years of experience and many weddings I have had the honor and joy to be a part of.
Over 13 years in the wedding industry has enabled me to create a solid process that smoothly allows me to create the wedding memories - and a beautiful experience working together - you may have always dreamed of.
This is a wonderful opportunity to meet "face to face" over a video call. We'll learn more about each other and I'll gain further insight into what you're looking for in a wedding photographer, and photography coverage. And all you dream of for your wedding day.
It's very important to me that all people who are involved in the wedding photography decisions are a part of this call, whether the bride + groom, grooms, or brides, parents, etc. since I'll may be working with everyone along the way, including the wedding day.
If we mutually agree we are a great fit, let's seal the deal and make things official!
Securing your date is as easy as signing a contract and paying your 50% retainer. If your elopement is booked within 30 days, full payment is due.
This ensures the date is yours! Which is vital, because with a small wedding each piece because increasingly important, especially how it's documented with a seasoned pro you click with.
The first step is huge. It's the decision to reach out to me because something spoke to you about my style of photography and what I communicated to you through my website. Or perhaps the recommendation of a trusted friend was what empowered you to contact me to discuss photography for your wedding.
After you reach out, I may send a small questionnaire or set up a call to help me learn more about you so I can be sure that I can help you achieve your wedding goals.
WHY THIS IS IMPORTANT: It helps you and me discover preliminary information that's important to know before our call.
WHY THIS IS IMPORTANT: You don't want anyone to swoop in and inquire about your date while you're making a decision. Deciding in a timely manner, and making it official, means no one else can claim your date.
WHY THIS IS IMPORTANT: You can't fake chemistry on a video call! Conversations like this also help build trust, which is one of the driving values of my photography business.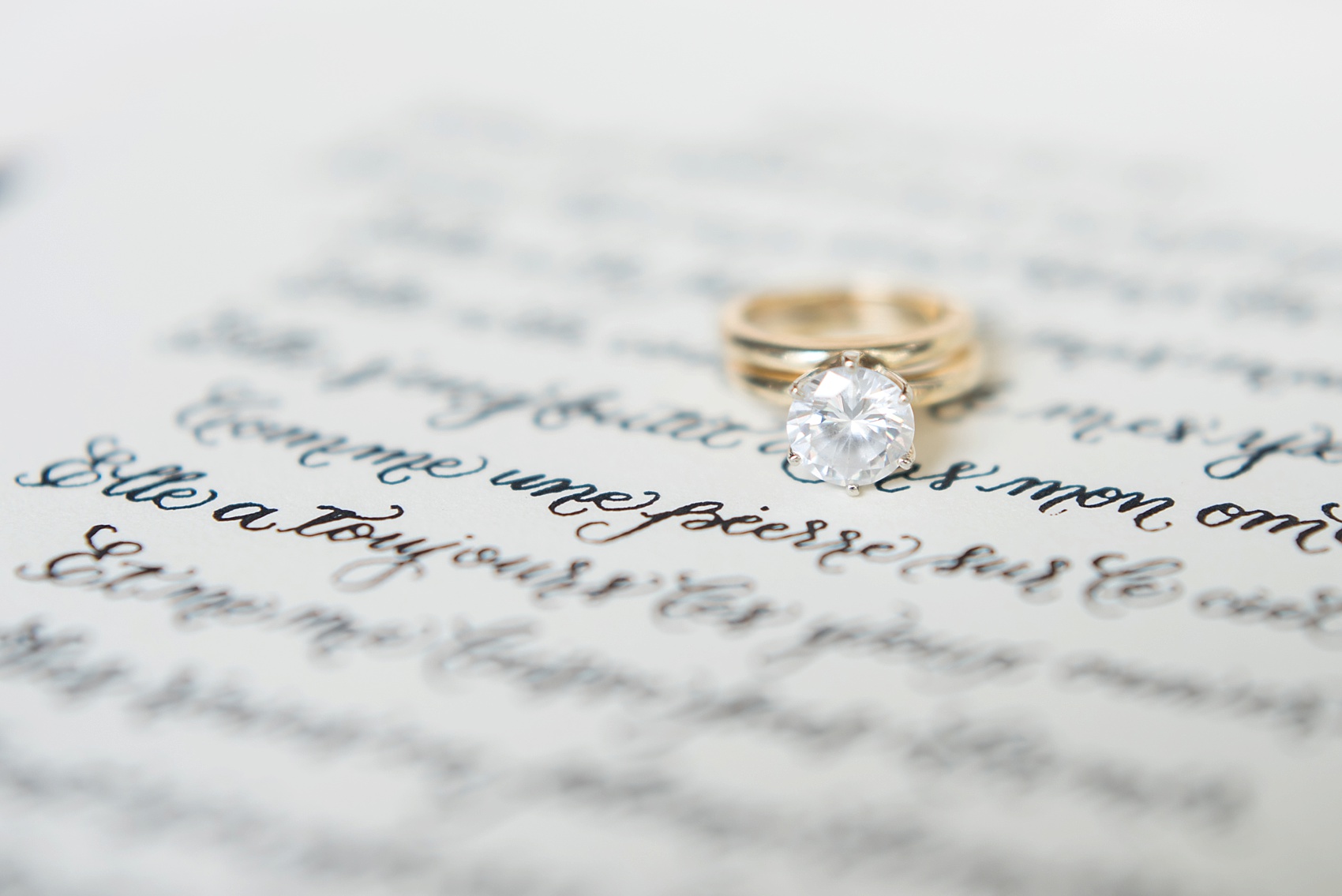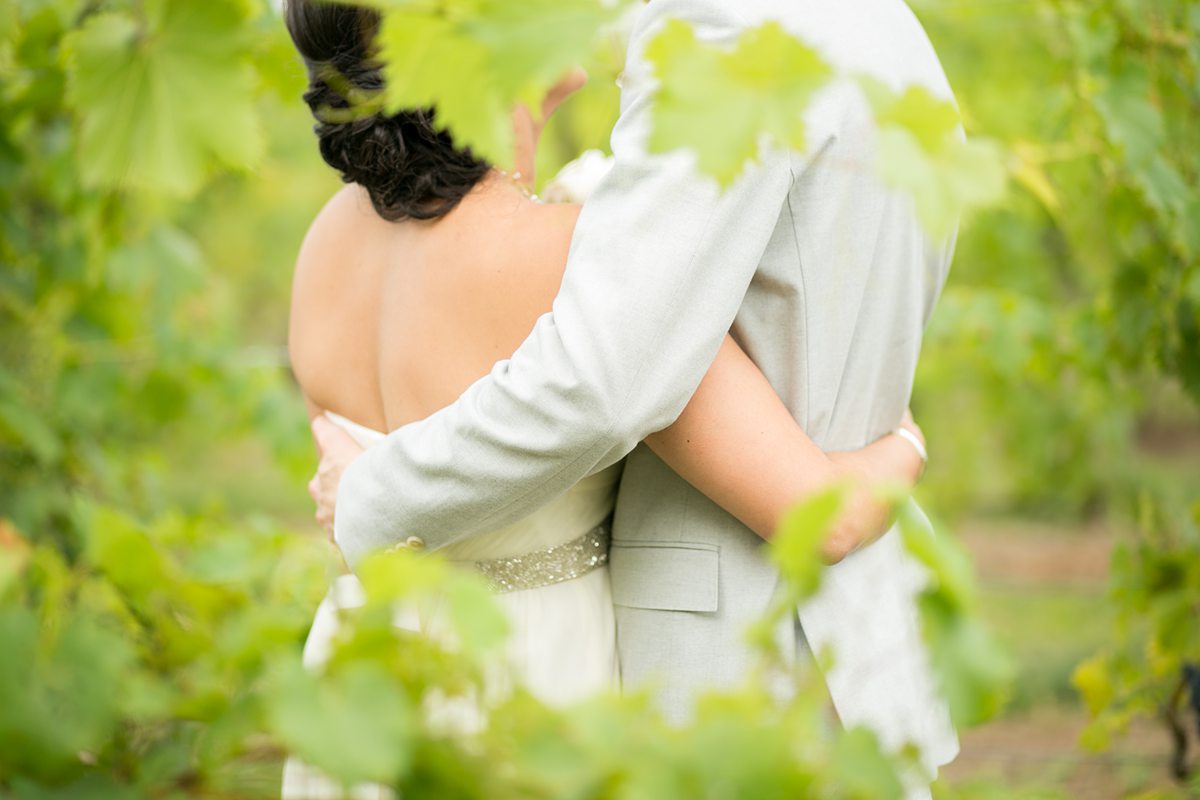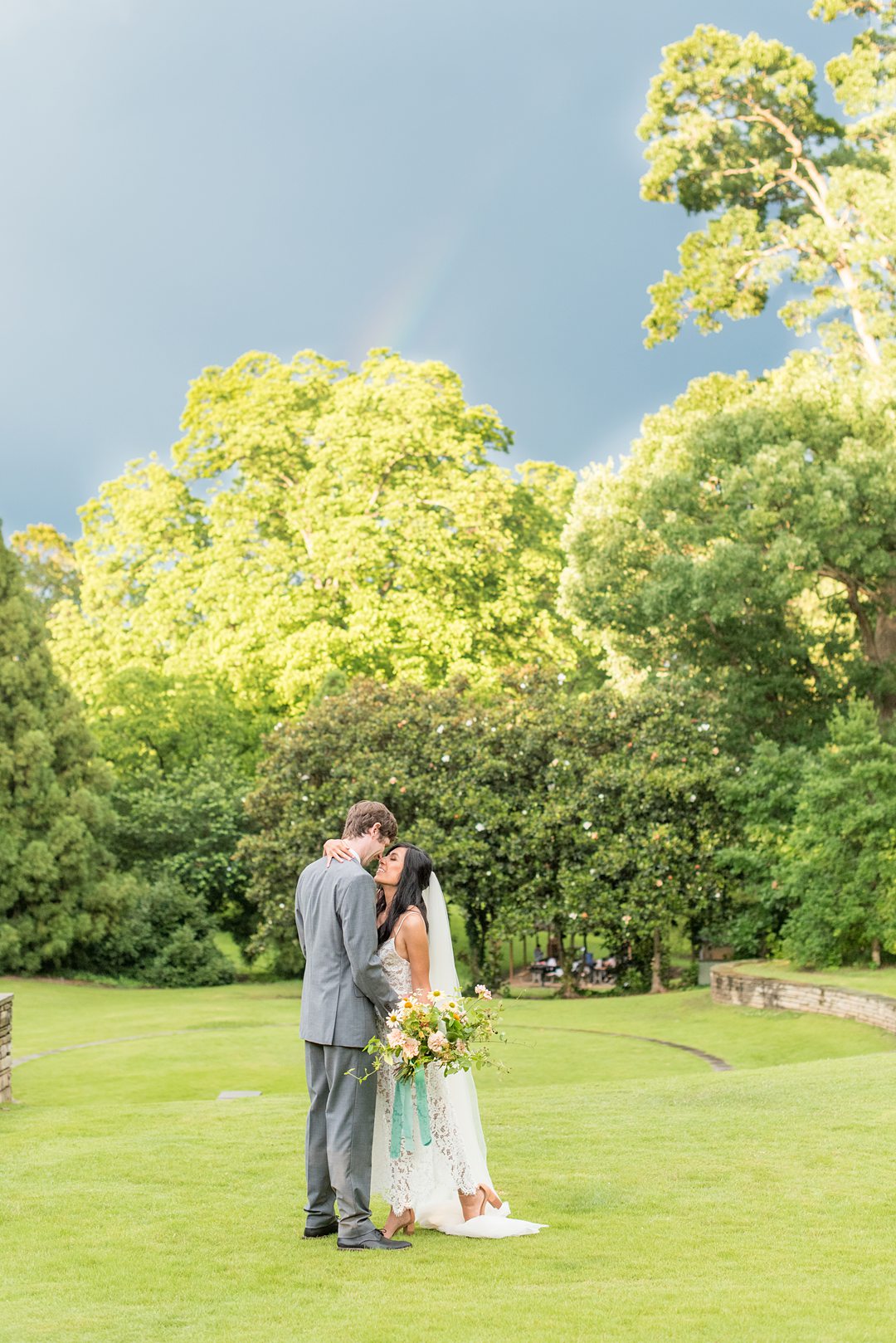 "We wanted an intimate courthouse ceremony for our special day, but we wanted awesome photos to enjoy for years to come...She did a great job of building a rapport with us all while zero-ing in on what we envisioned for our day.
She kept in contact as the weeks went on. When the day came, she did not disappoint. We felt at ease the entire time.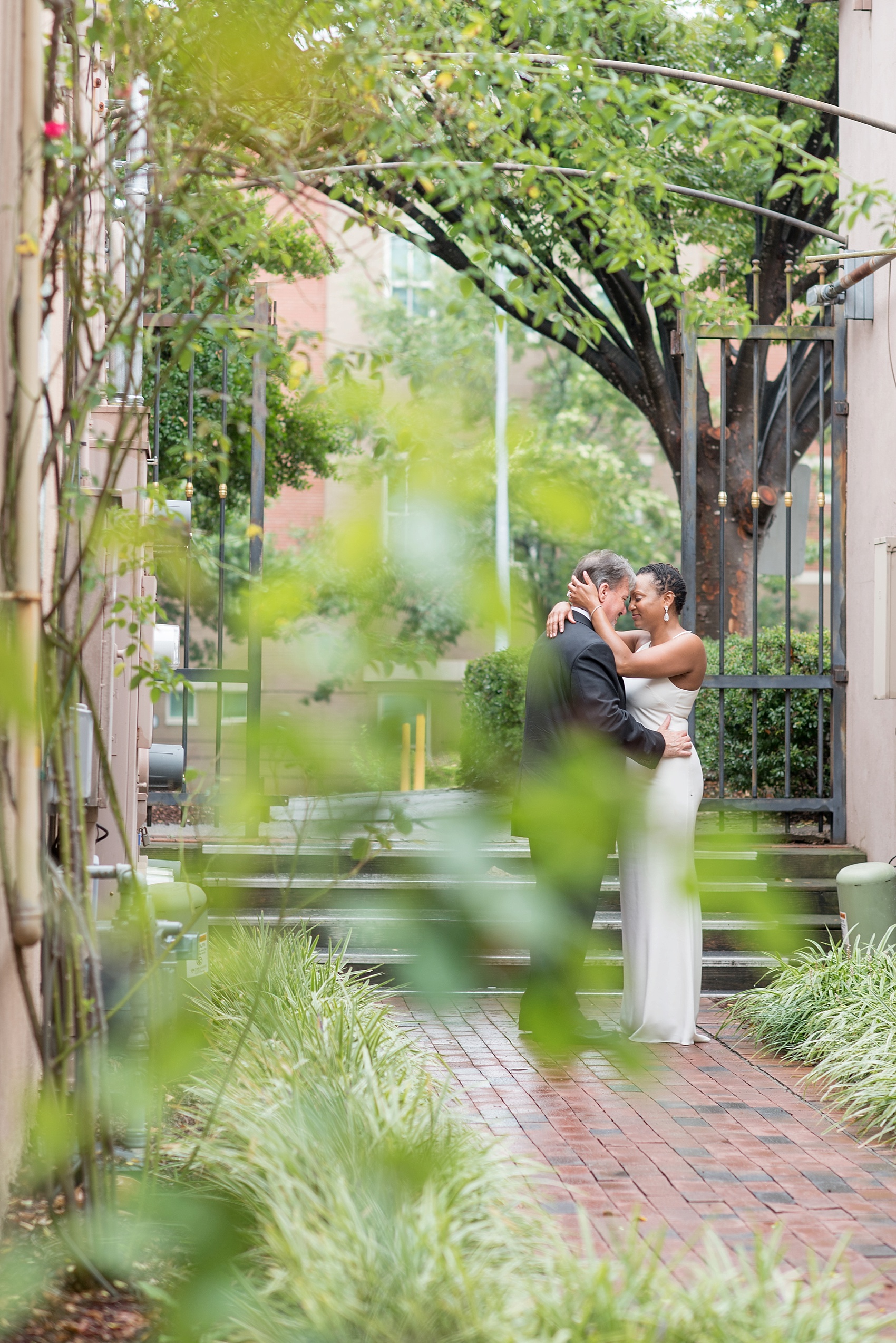 We were literally blown away when we got our sneak peek photos.
The entire collection was more than we ever hoped for and we couldn't have been more pleased. The compliments from family and friends just keep rolling in. Mikkel has a great eye and is THE most awesome wedding photographer around.
We feel so incredibly grateful that she was willing and able to capture our most precious wedding day memories!"
WAITING FOR YOUR ELOPEMENT OR SMALL WEDDING...
The best part about waiting for your wedding is the MOUNTING excitement. I HIGHLY RECOMMEND CELEBRATING EACH PASSING WEEK WITH GLASSES OF WINE AS WE COUNT DOWN THE DAYS...
What happens while you're waiting for the wedding?
If it's been far too long since I've heard from you...
I'm the kind of person (and photographer) who loves to hear from her couples.
I consider myself to be one of the best vendors to share every last detail you get excited about with, whether you book your florist and want to share the color flowers you choose, to a vision board you have with inspiration, or even if you need advice about how to structure the day.
...I'll pop by via email or, because I'm old fashioned this way, a handwritten note.
By the time your wedding rolls around you'll feel like I've been in your life for far longer than a few weeks or months. Because I have been your cheerleader this entire journey!
Periodic contact continues to help build trust just as communication helps build any relationship.
Your photography timeline is created.
We touch base before the wedding day.
While we don't need an extensive call to go over a short timeline, I like to touch base about a week or two before your elopement or small wedding to confirm your photography timeline, answer any additional questions you may have and simply connect before the day we've all been waiting for is here.
One of my favorite things I provide for my couples is a custom photography timeline. This is something I provide no matter how small your wedding is. I work with you to flesh out core details, like family photos if applicable, or some photos of the two of you after or before your ceremony.
I send you a draft to make sure we're on the same page and we communicate throughout the process. This is also around the time your photography balance is due, 30 days before your wedding.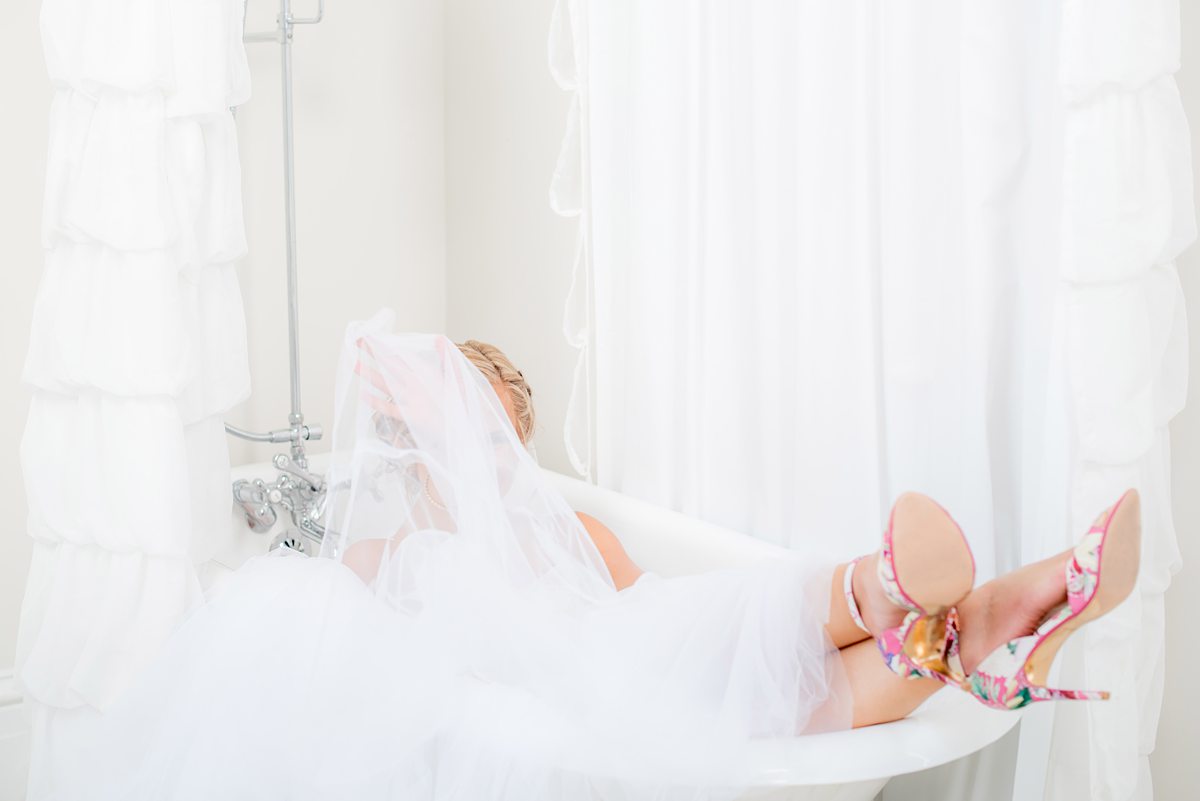 YOUR WEDDING AND EVER AFTER...
You'll receive a sneak peek within 24 to 48 hours after your wedding (yay!). There's nothing like immediate gratification.
Your additional photos will be delivered in an organized, password protected online gallery within a week.
Upon delivery, your high resolution images are immediately available to download via your well-organized online gallery. You can send it to family and friends when you share the link and password.
You're also able to easily order professional prints directly from your gallery so you can start to decorate your home with memories from your AMAZING DAY!
I wake up on the morning of a wedding elated to be the lucky person photographing your wedding.
Because that's how I truly feel.
I text you to say congrats the morning of.
(Aka: my way of saying I didn't forget about you and I'll see you soon!)
I always arrive a bit early and leave a bit late. YOU ARE THE MOST IMPORTANT THING TO ME ON YOUR WEDDING DAY.
My smile and enthusiasm remain during our time together, spreading great energy to anyone at your intimate small wedding. And of course, I love to share YOUR JOY! Because I truly LOVE my job.
WHY THIS IS IMPORTANT: All this adds to your comfort level, trust and confidence in me. I've been told many times my positive energy and warm + welcoming spirit has set a fabulous tone for fun with photos on a wedding day.
WHY THIS IS IMPORTANT: If you planned an elopement chances are you'll be bursting at the seams to share the news with loved ones. Couples are continuously amazed by how quickly I edit and deliver their wedding photos.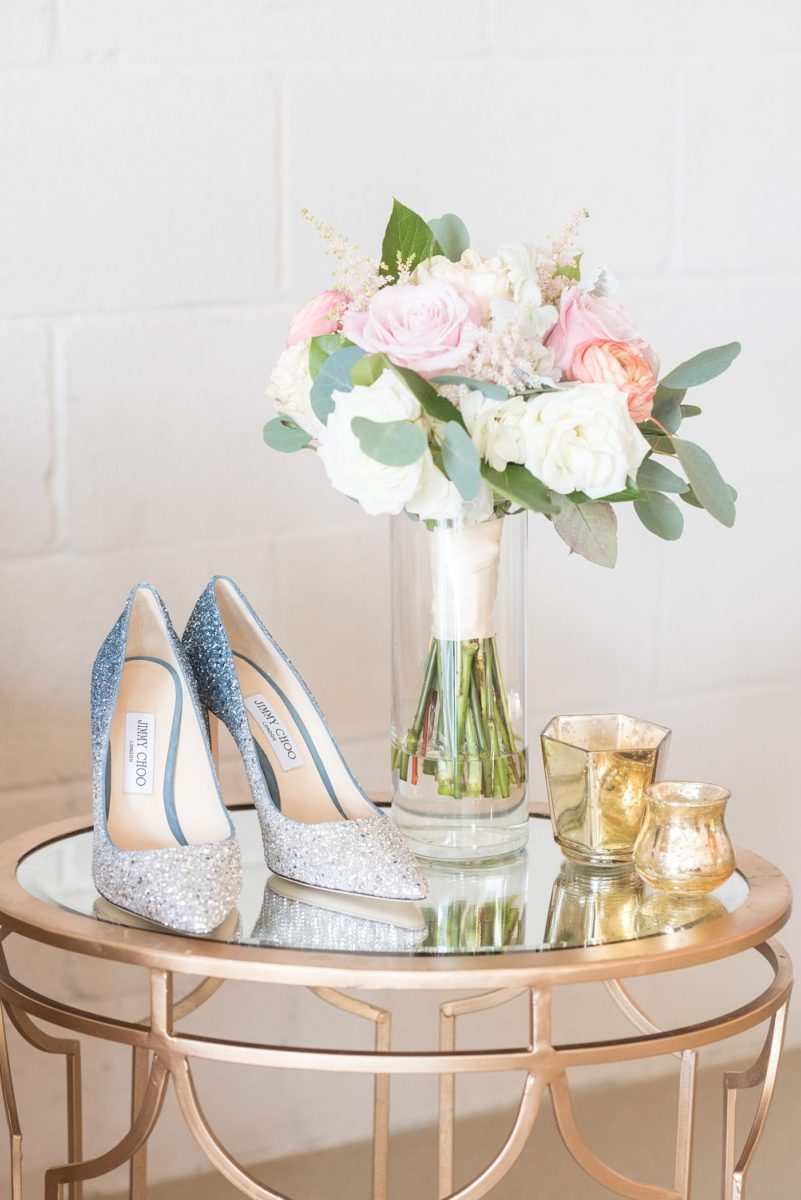 and their experience working with me:
"I cannot imagine how my wedding day would have played out without her."
- Lisa and Anthony