What do you do when you want sunshine and great weather for a winter wedding? Go south for warmth and palm trees! Rachel and Ariel got married this past weekend at Eau Palm Beach, Florida and I happily traveled there for this joyous occasion. This mermaid bride is drawn to the sea…and who can blame her? The gorgeous hotel was the perfect location for her and Ariel to tie the knot. Their oceanfront ceremony was followed by an evening full of dancing to the sounds of a fantastic band. Family and friends traveled from all over to toast to their love and future together.
This wedding was a personal favorite because I adore Rachel's family. I feel like an honorary family member, having photographed her sister and brother-in-law's wedding, and brother Daniel and sister-in-law Erica's weddings as well. Her sister, Vered, couldn't be there so I dedicate this sneak peek to three people: to her, and of course to the bride Rachel, and Vered's new brother-in-law, Ariel. The ring detail image posted here is a nod to Vered and Kevin's February 2015 wedding, reminiscent of a similar ring photo I took at their Washington, DC wedding years ago. Stay tuned because I'm going to post my FAVORITE ring photo from Rachel and Ariel's day in their full wedding post in just a few weeks.
The color surrounding Rachel and Ariel's day and the emotion of it all overwhelms me with happiness. Here's a sneak peek of their Eau Palm Beach wedding photos!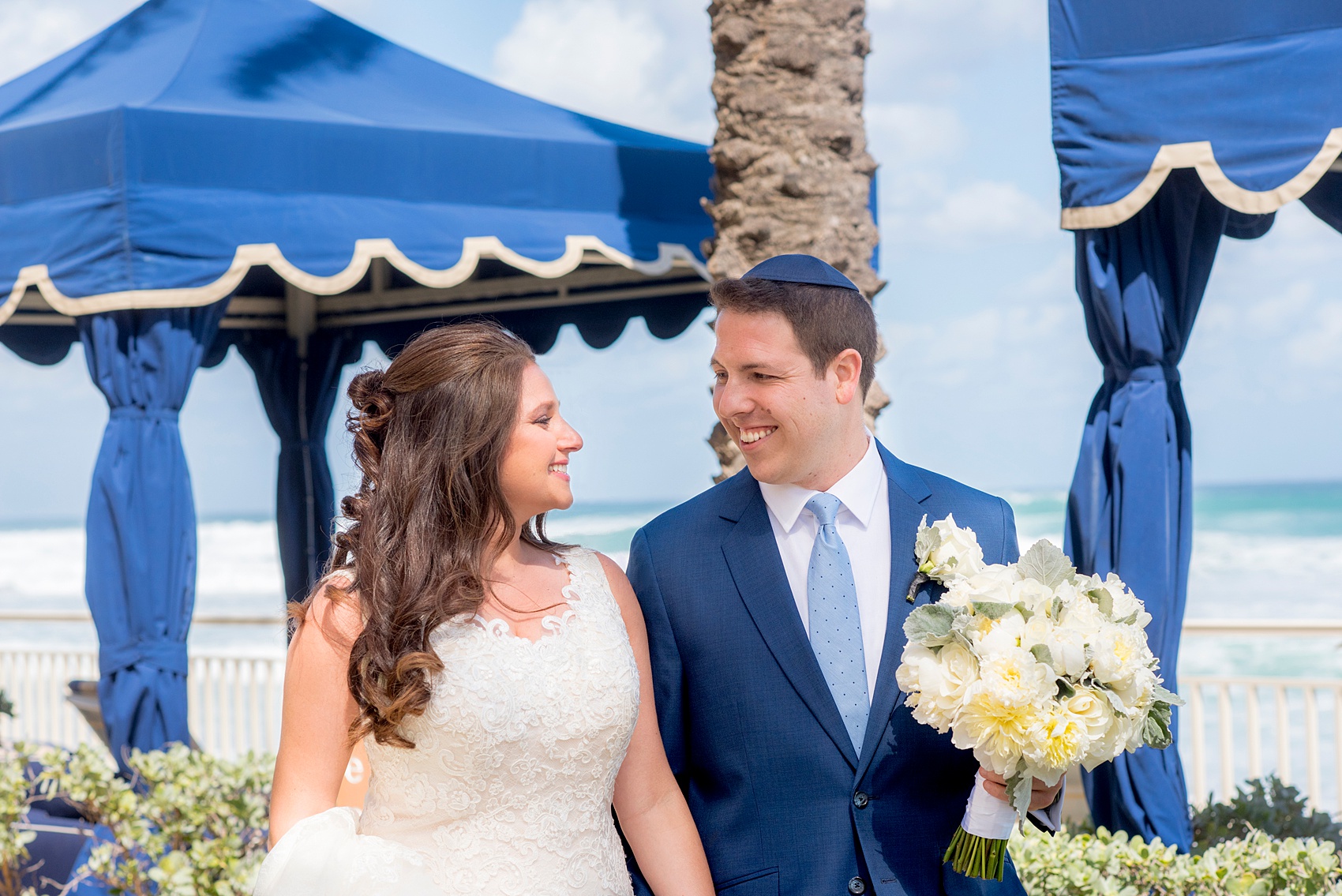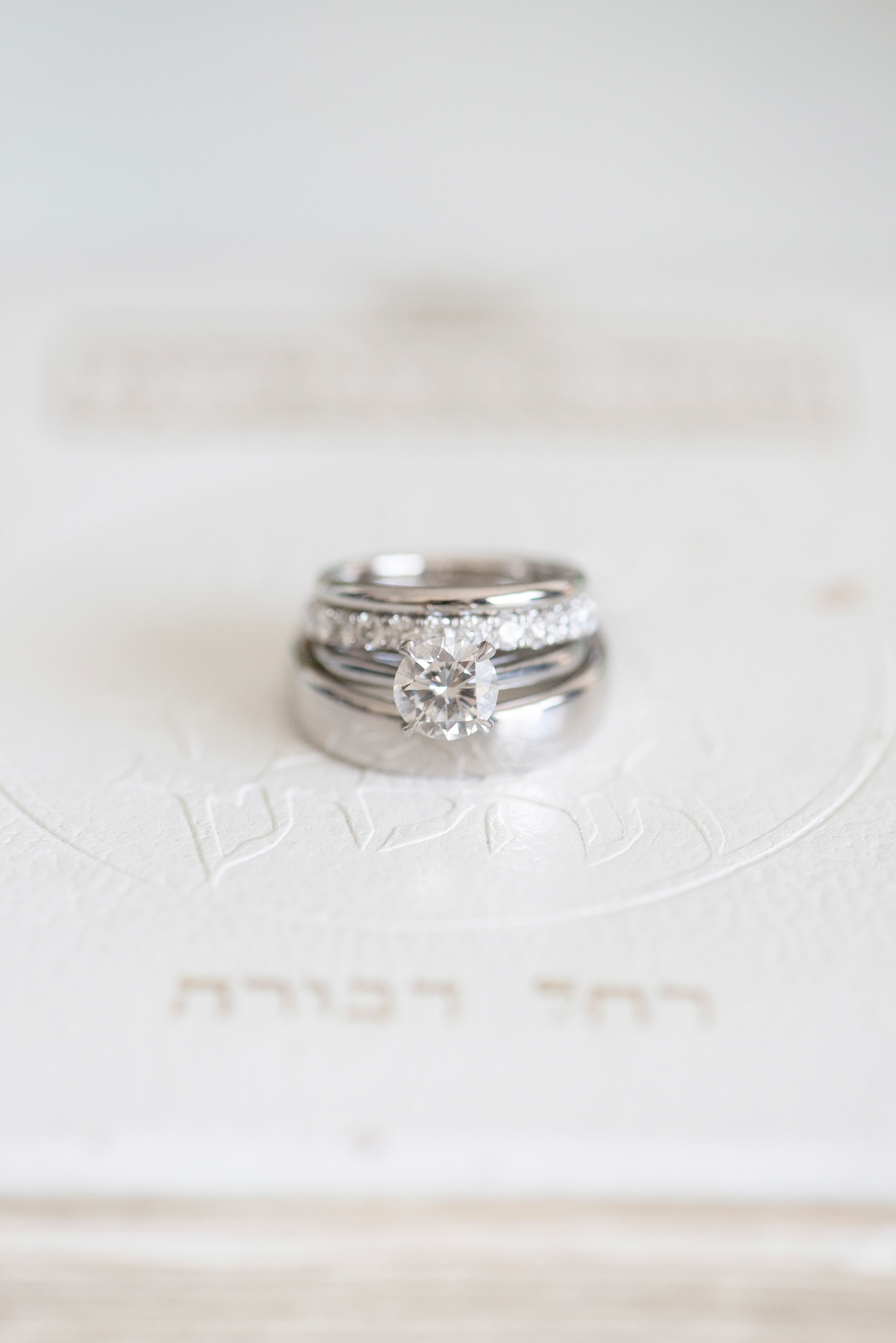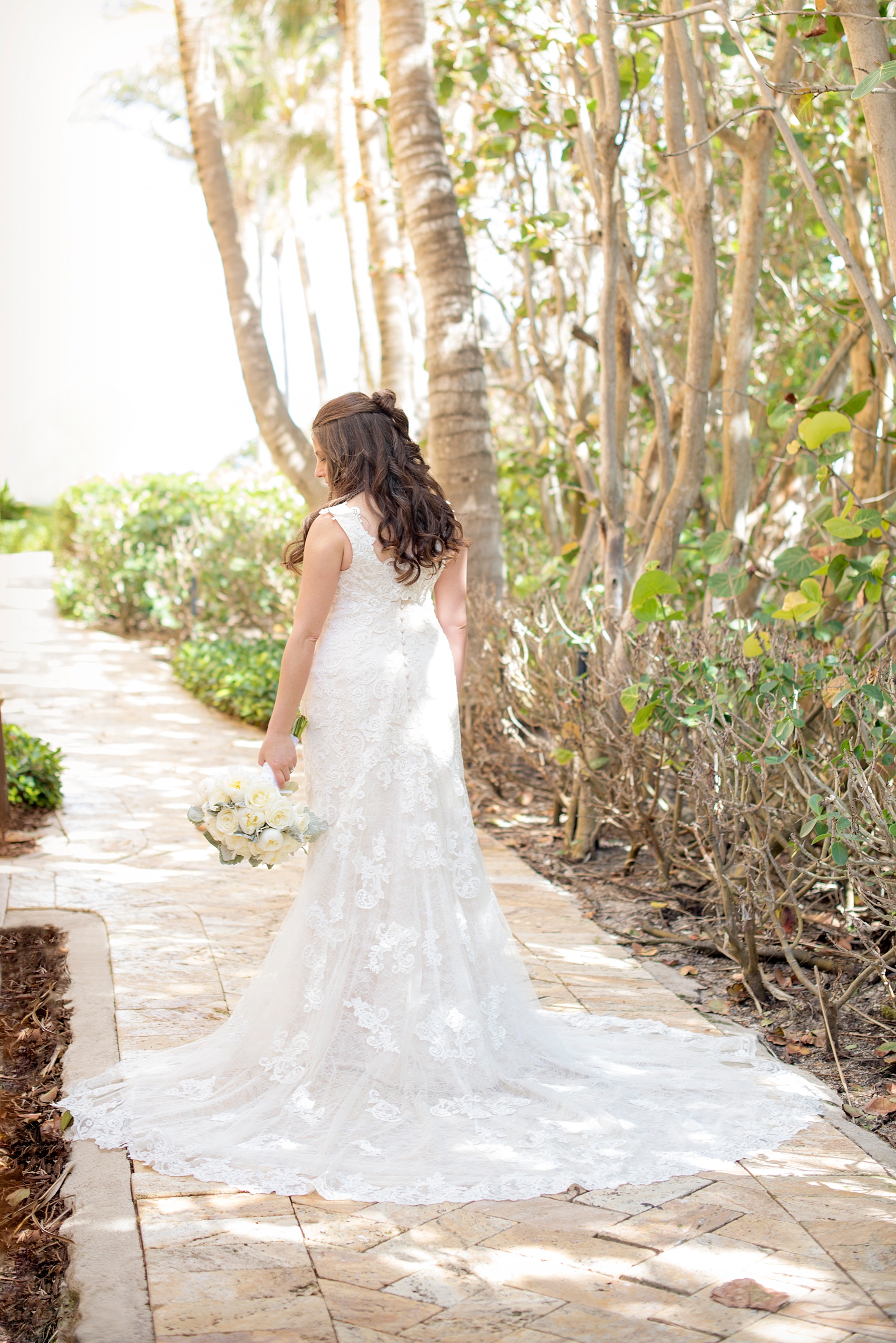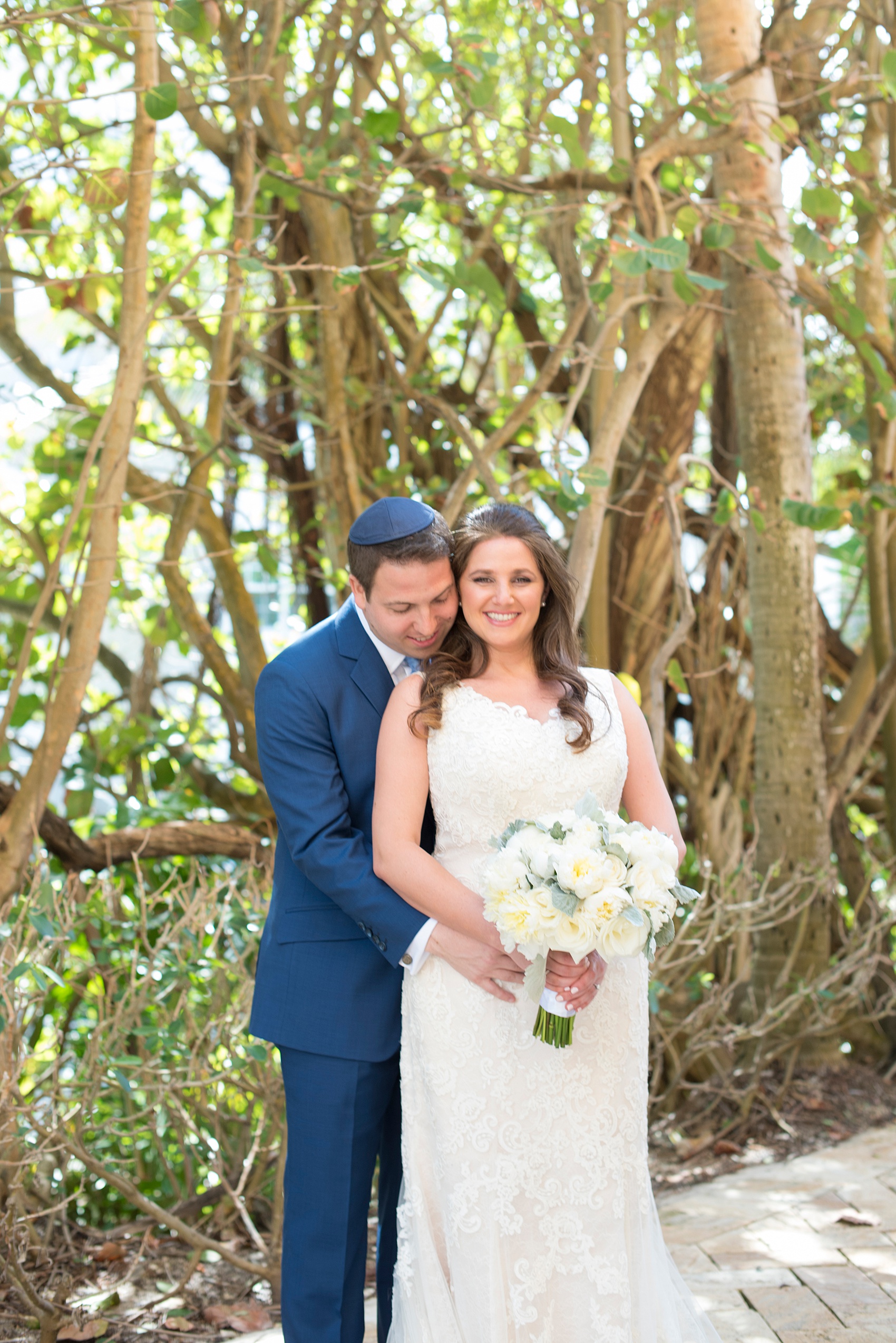 Craving more Florida inspiration? Check out:
Don't forget to "follow" and *like* @mikkelpaige on Facebook and Instagram for notifications when more photos post!