I am overjoyed for Annie and Steven because they are married, married, married! Their wedding day was beautiful, as they got ready with their best friends, for their ceremony at Duke Chapel and reception at Hope Valley Country Club. I always love working with A Swanky Affair and I am so glad they were there making sure it all went off without a hitch!
Here is a sneak peek from their day!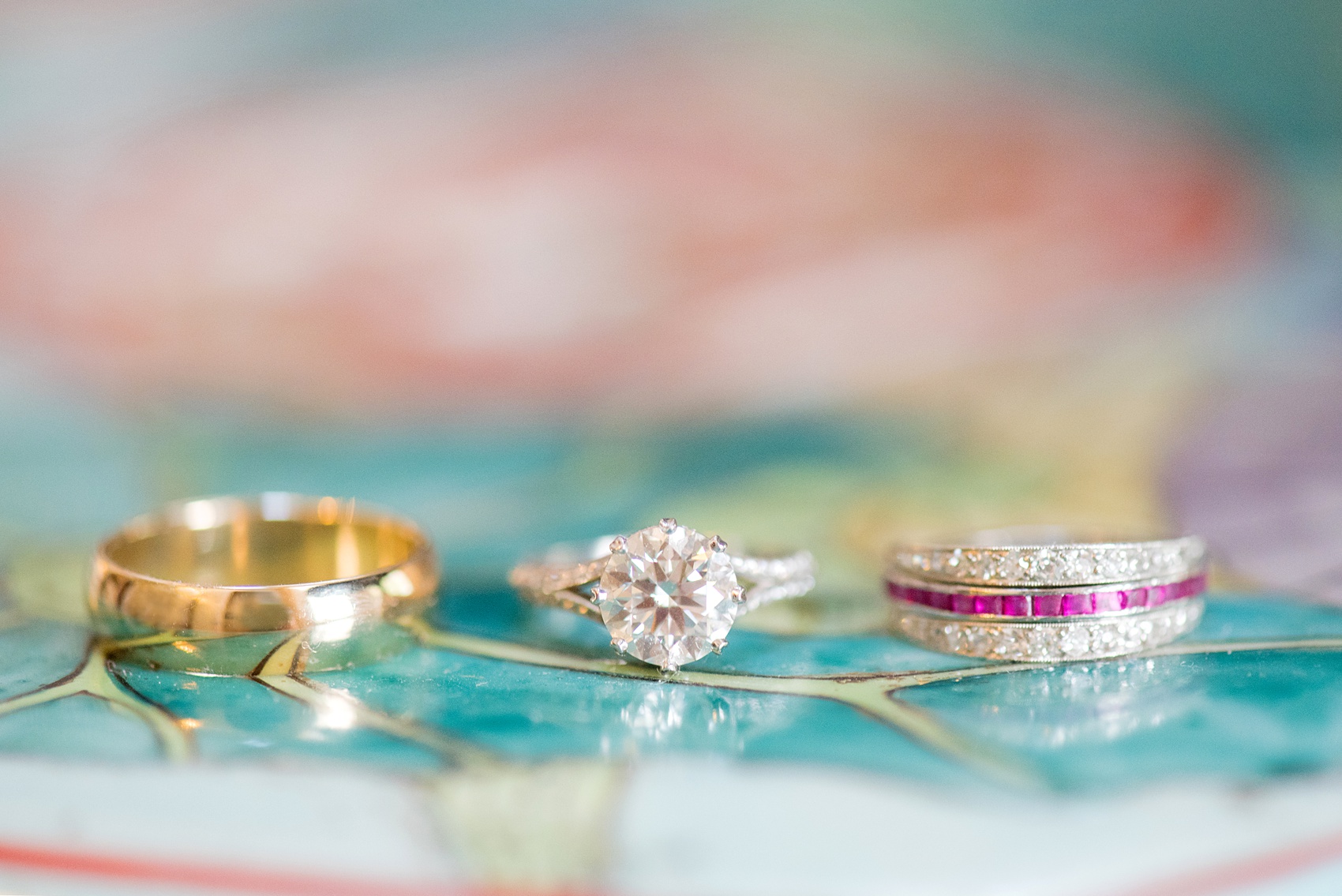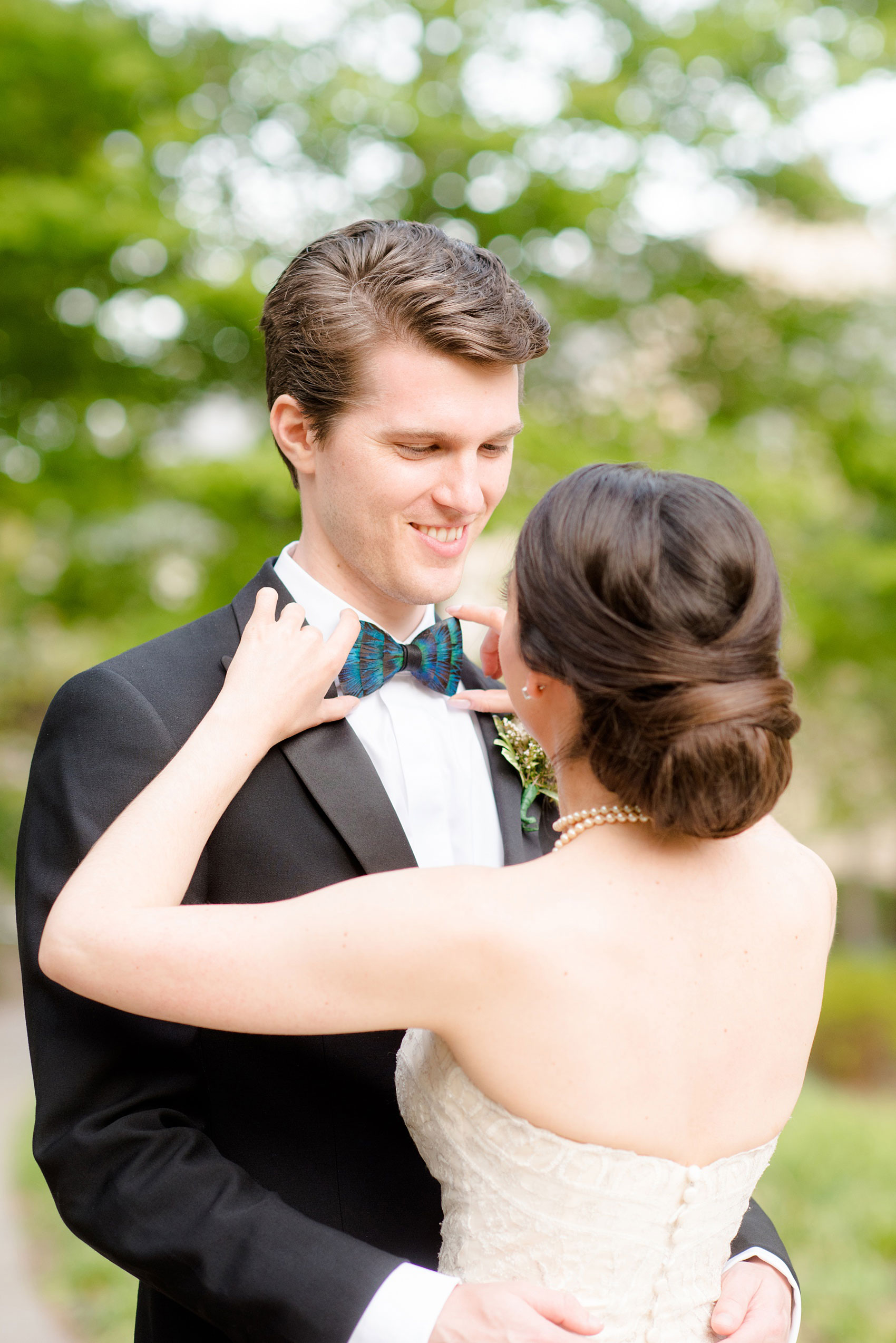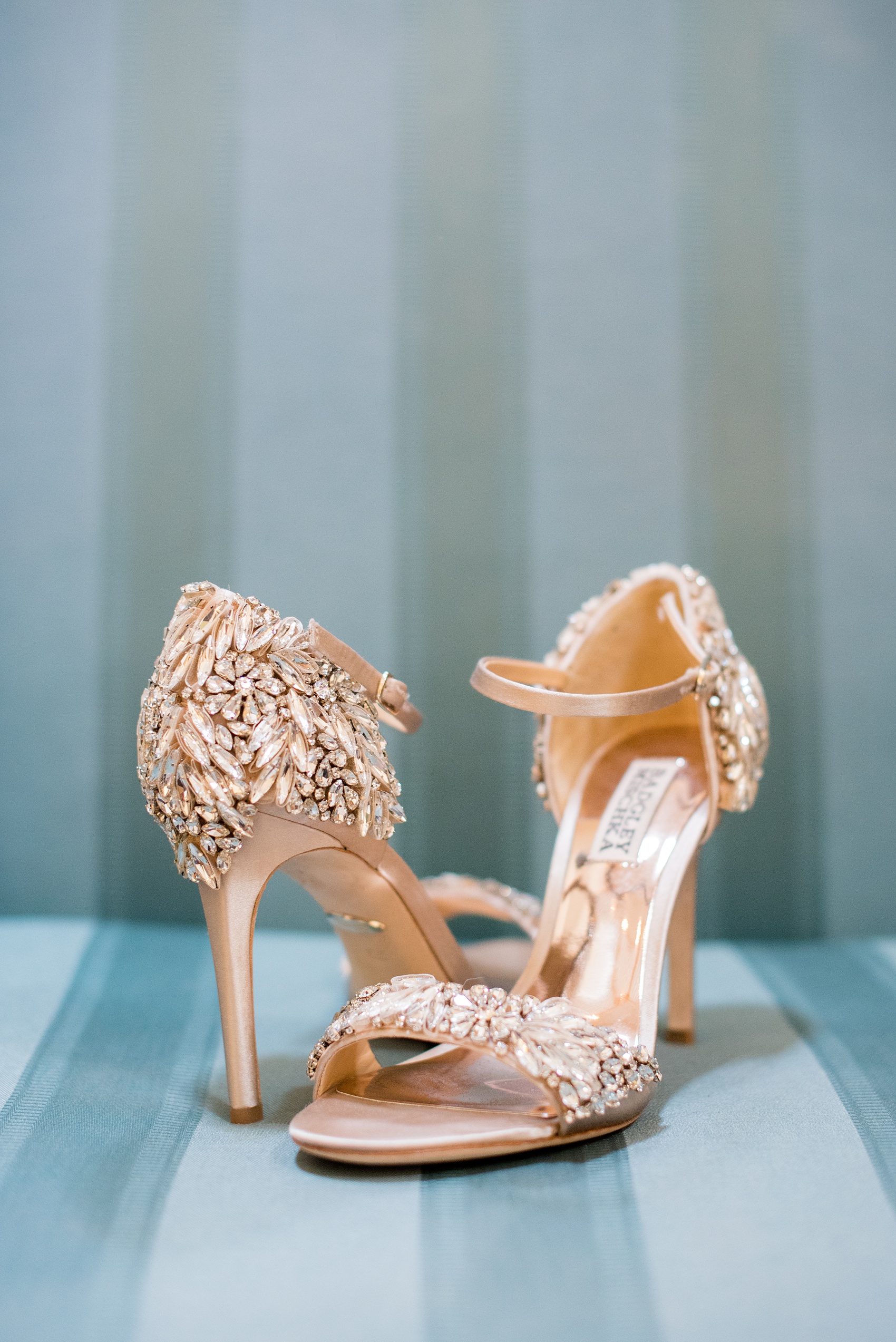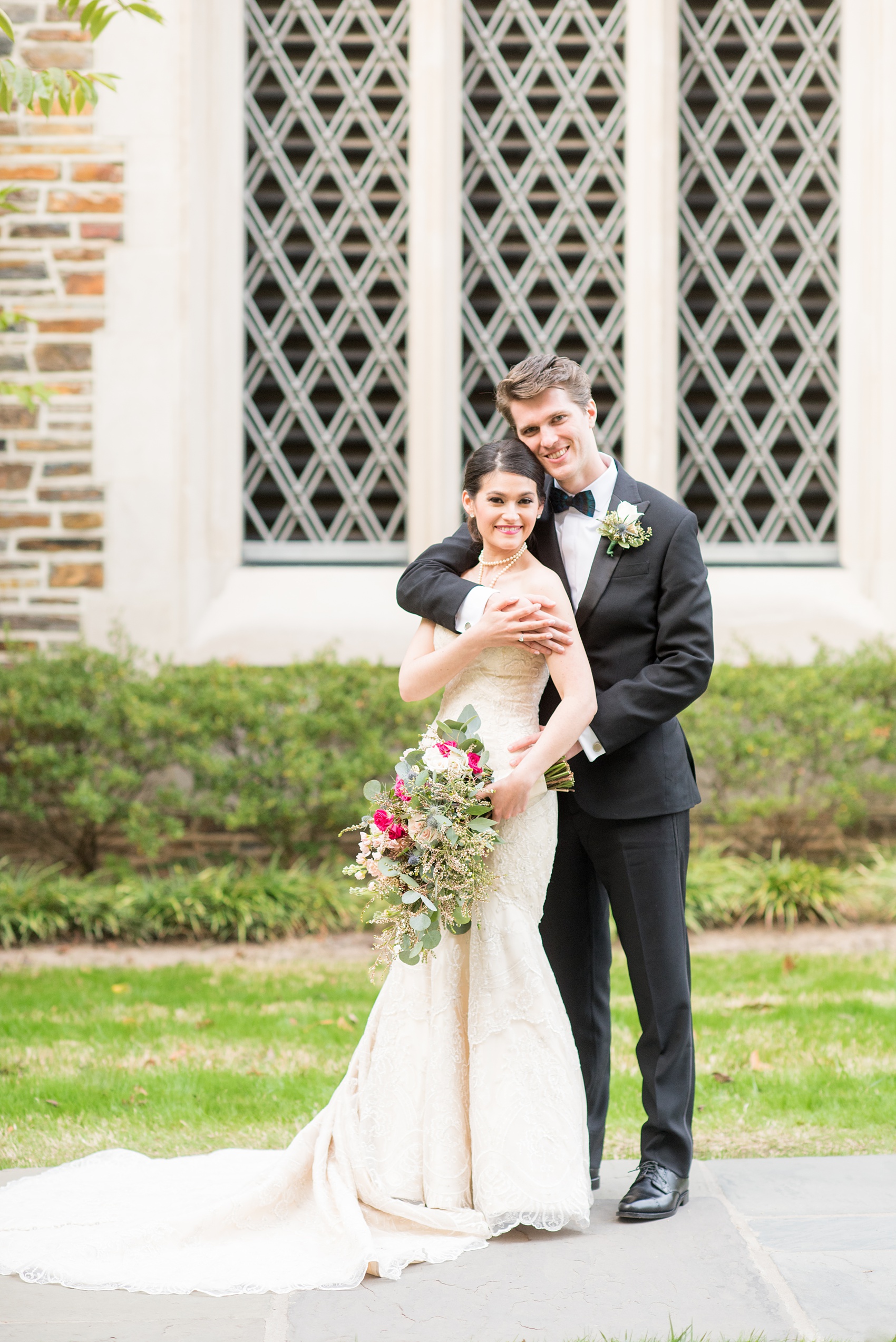 I LOVE the photos of them!!! Eeeek! All their details were so amazing and the time we got to spend capturing their portraits at Duke Chapel makes me smile ear-to-ear!
There's so much more to love and I'll post it in the upcoming weeks! Be sure to follow us on Facebook and Instagram for updates when they post!