It's the season of celebrations, complete with bright lights and the warmth of family and friends surrounding us. It's easy to understand why Christmas is Ashley and Bryan's favorite holiday and they chose this time of year to get married in the heart of downtown Raleigh at Ashley's family church and The Stockroom at 230. Here's a sneak peek of their beautiful day!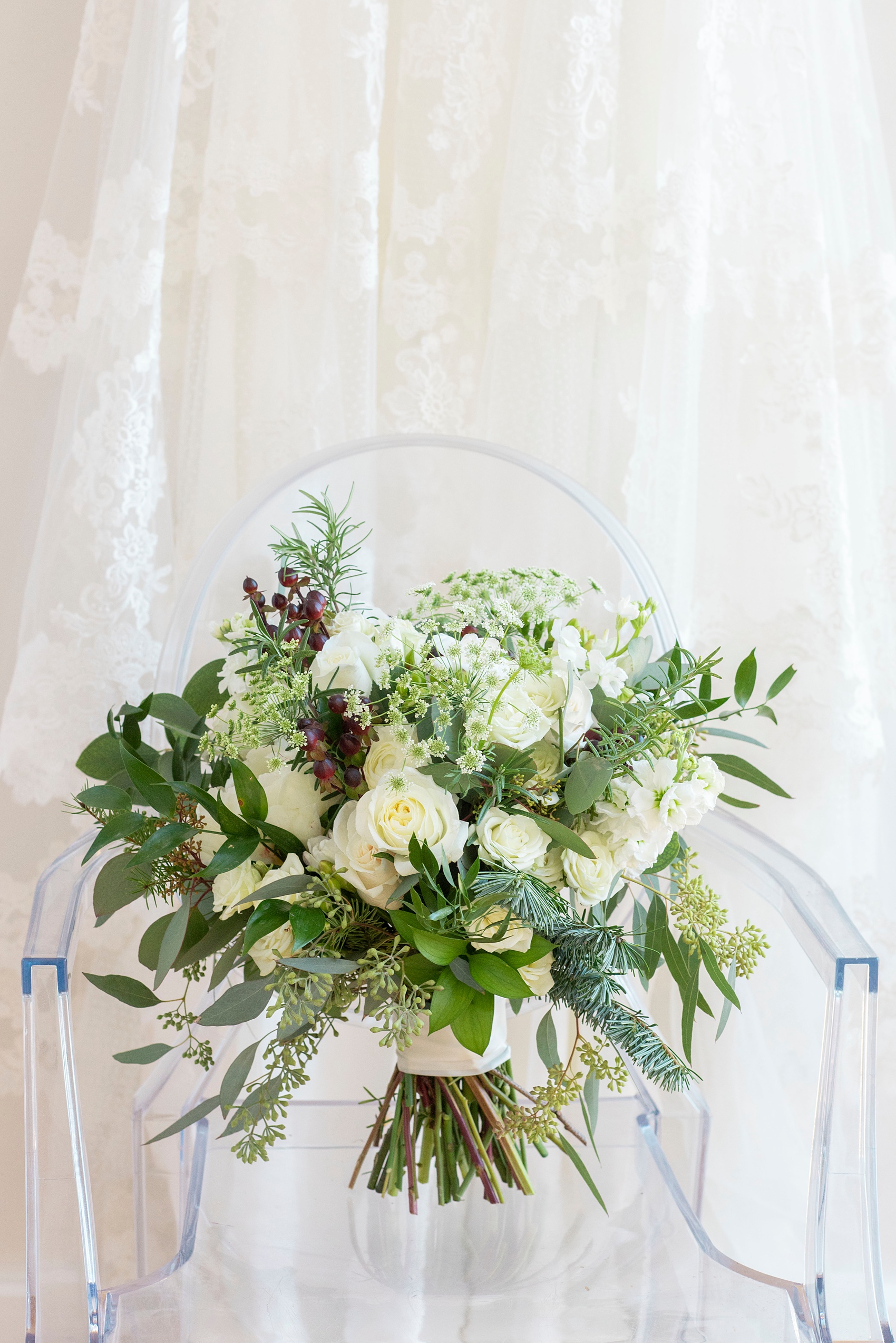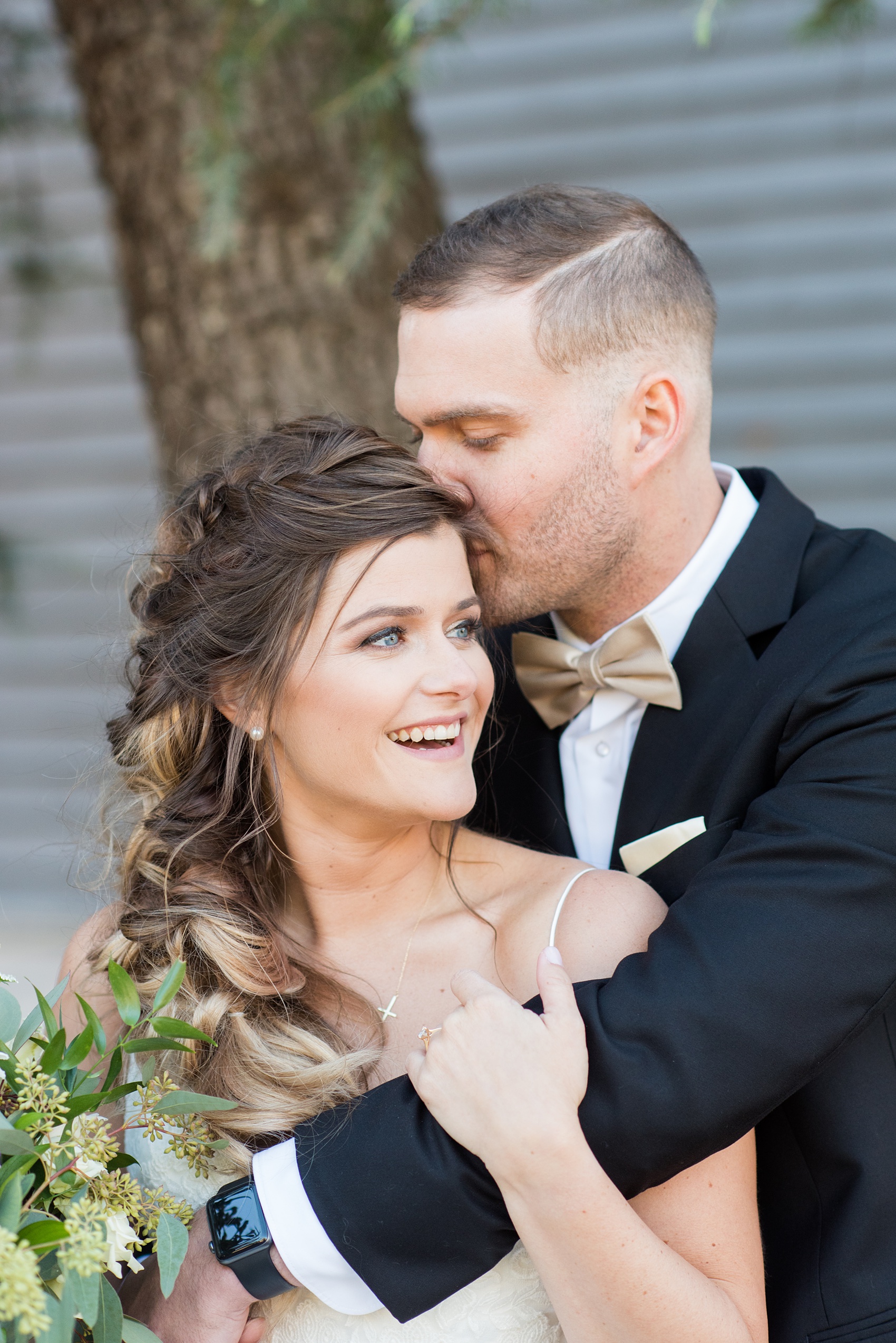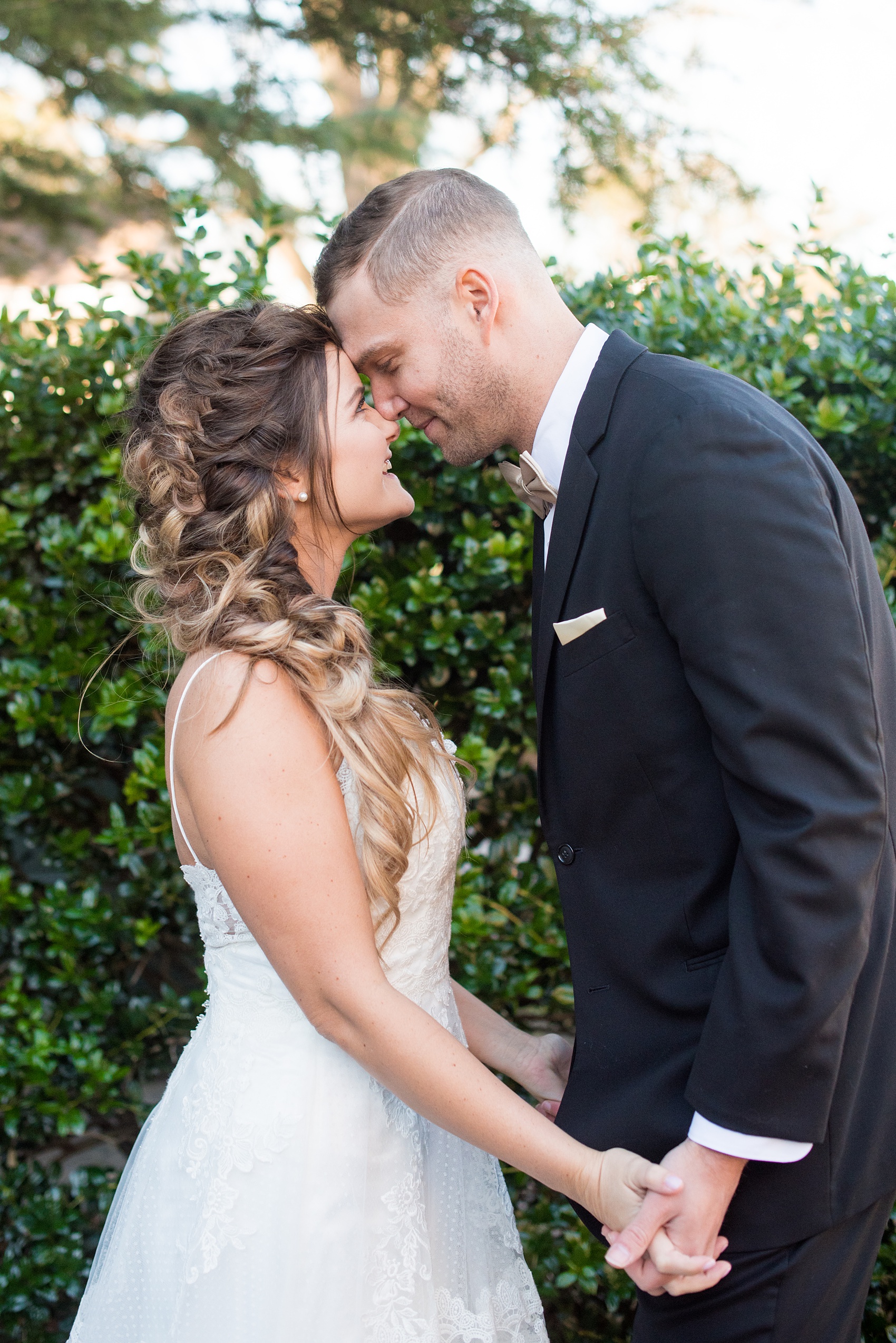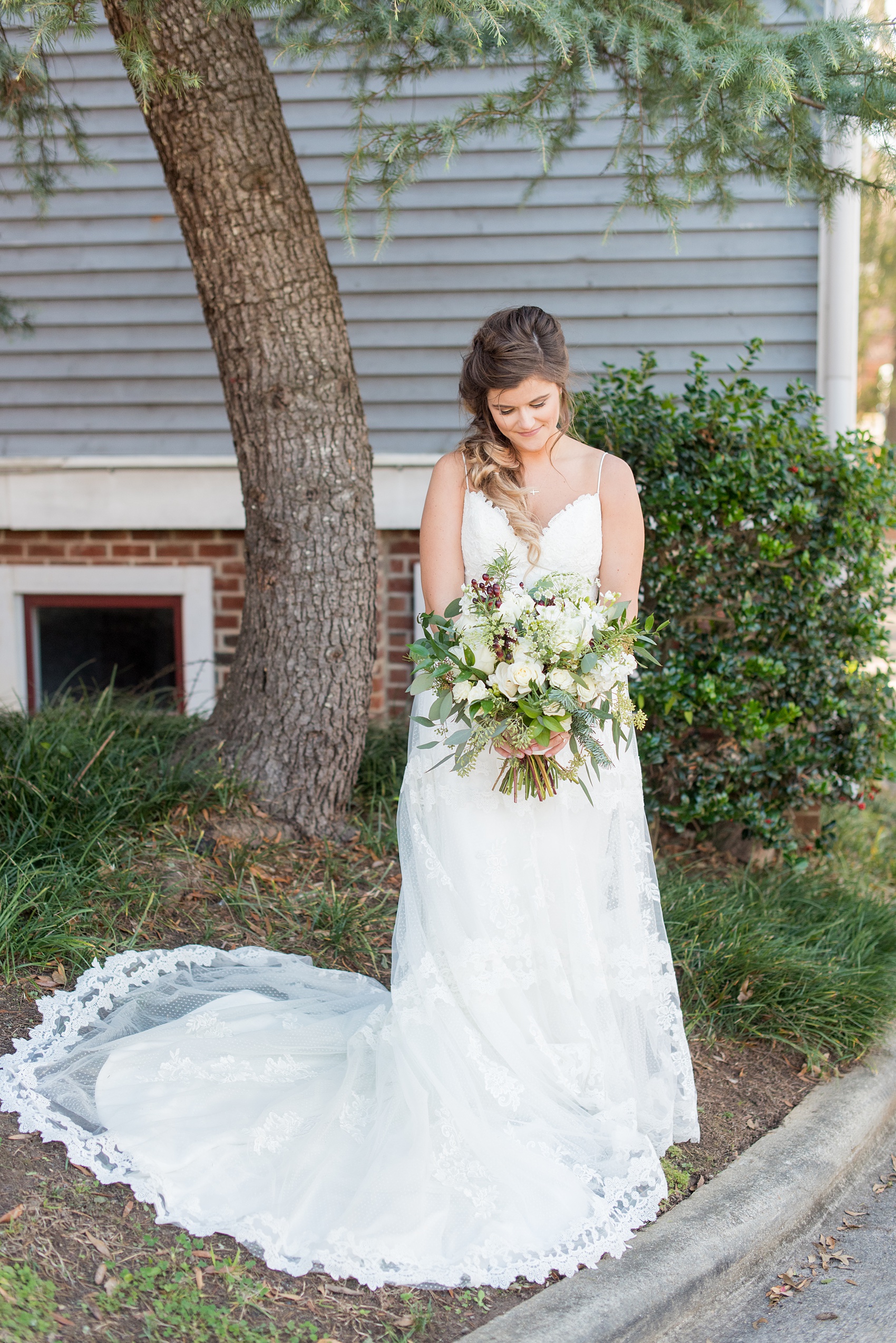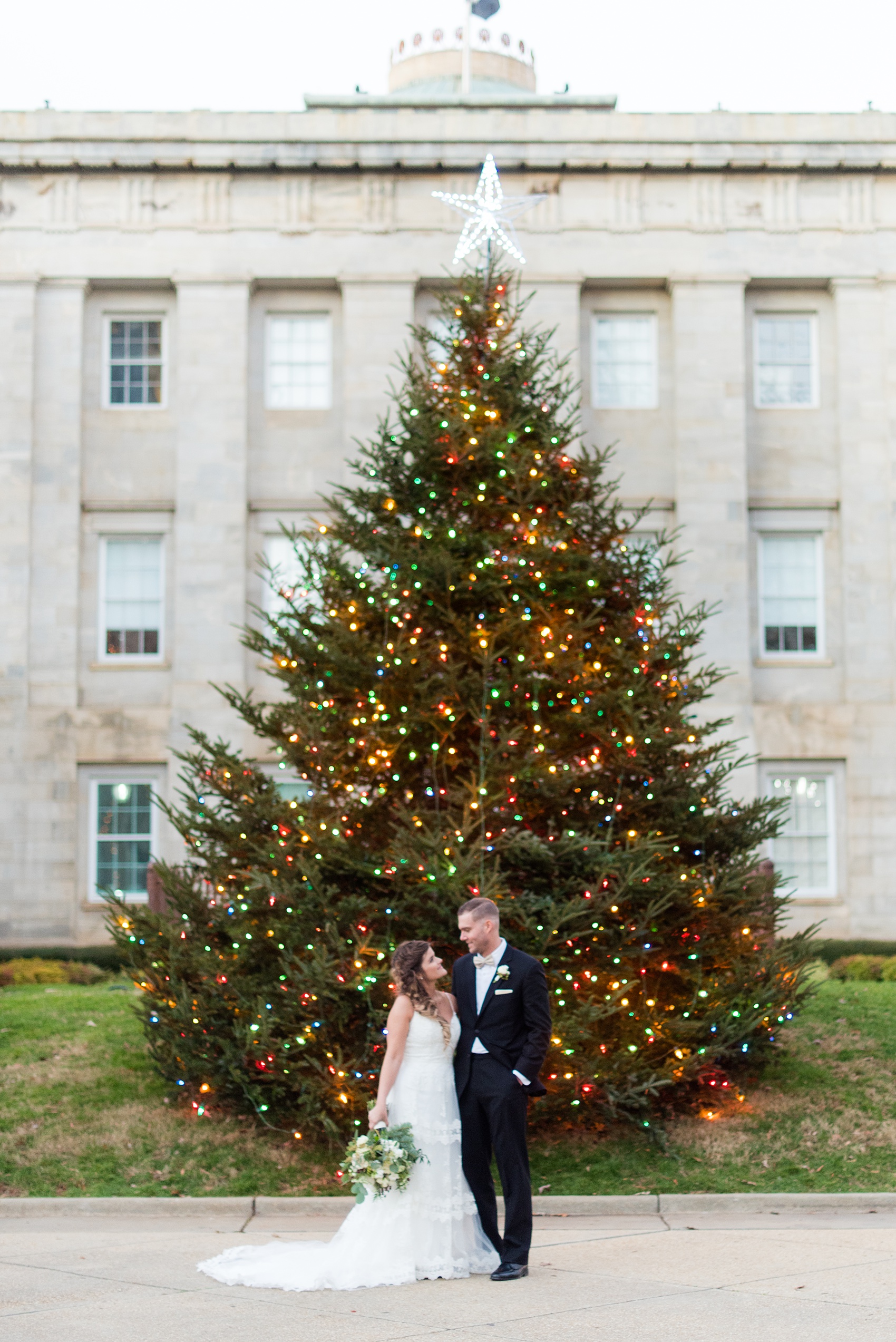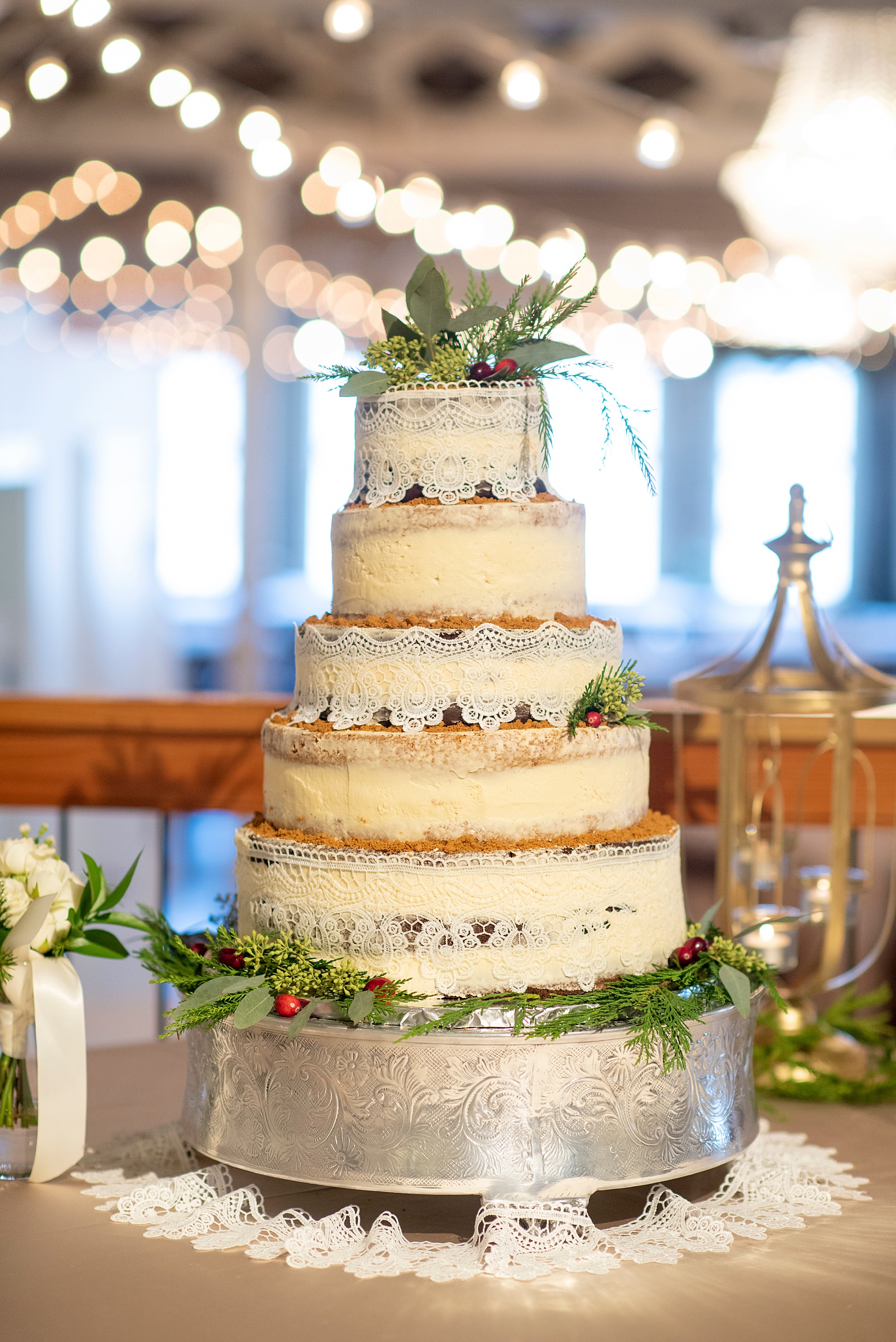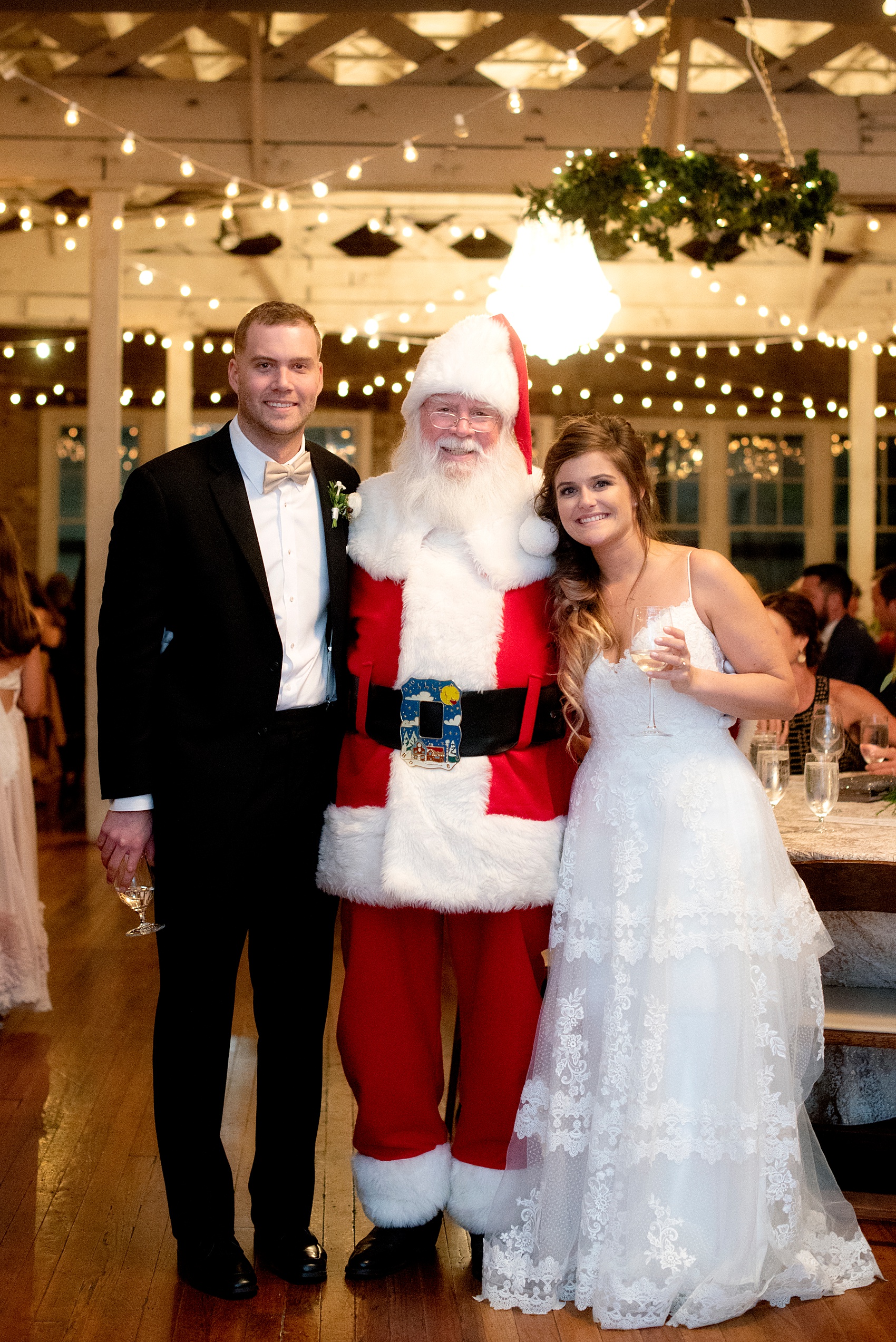 Venue: The Stockroom at 230 / Church: Hillyer Memorial Christian Church / Hair and makeup: Kaitlyn Elizabeth / DJ: CWDJ Entertainment  / Flowers: The English Garden
Be sure to "like" and follow us on Facebook and Instagram for updates when more photos post!