I walked to meet Lacey and Rob for their downtown Raleigh engagement session and immediately saw Lacey dressed in an stunning cobalt blue dress and said, "Wow! And your eyes! And Rob looks so handsome!" I instantly knew it'd be an eye-catching engagement session.
We started in the warehouse district of the downtown area then moved our way to some incredible spots with broken bricks and awesome murals.
How cute is that photo?! I love the look on Lacey's face.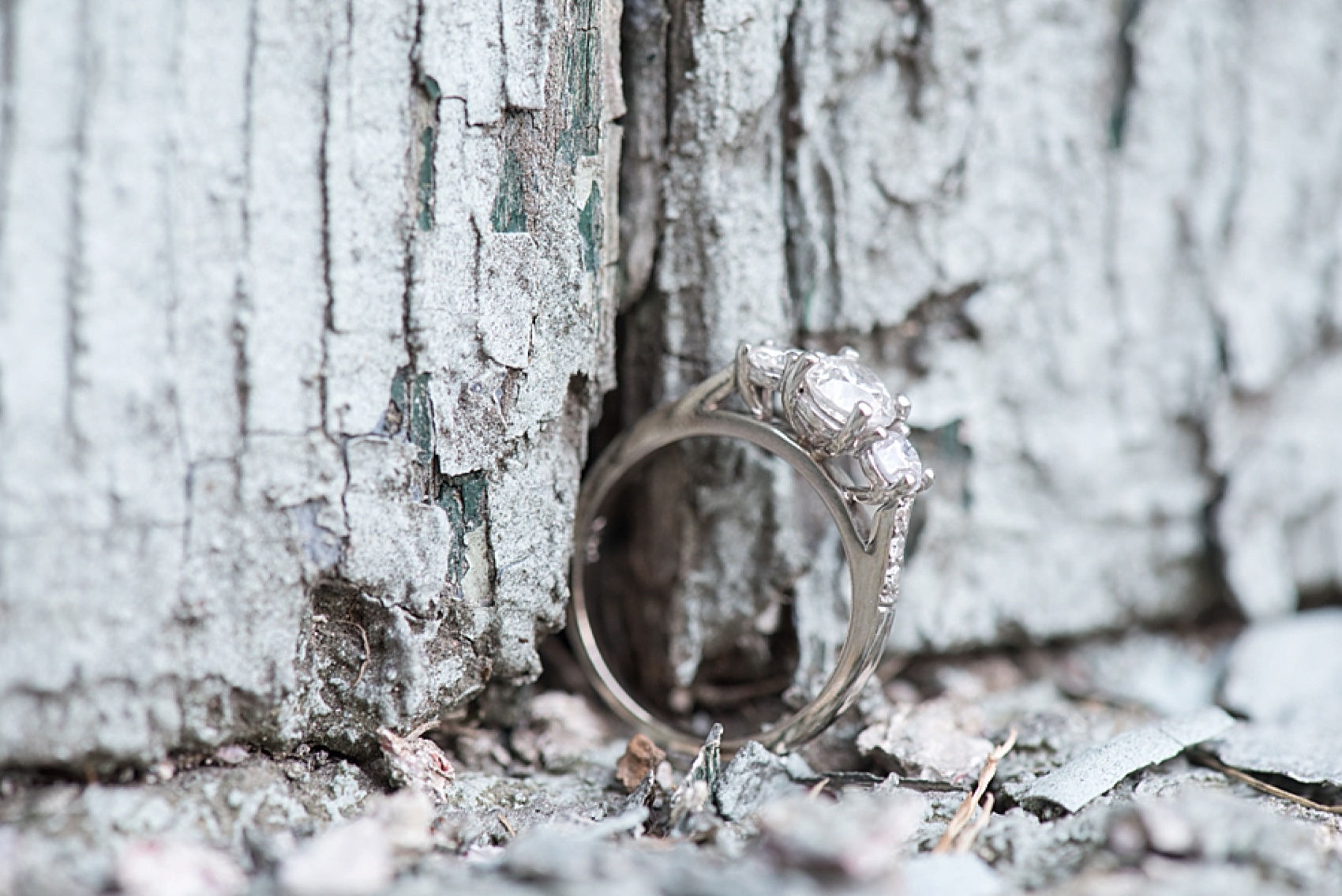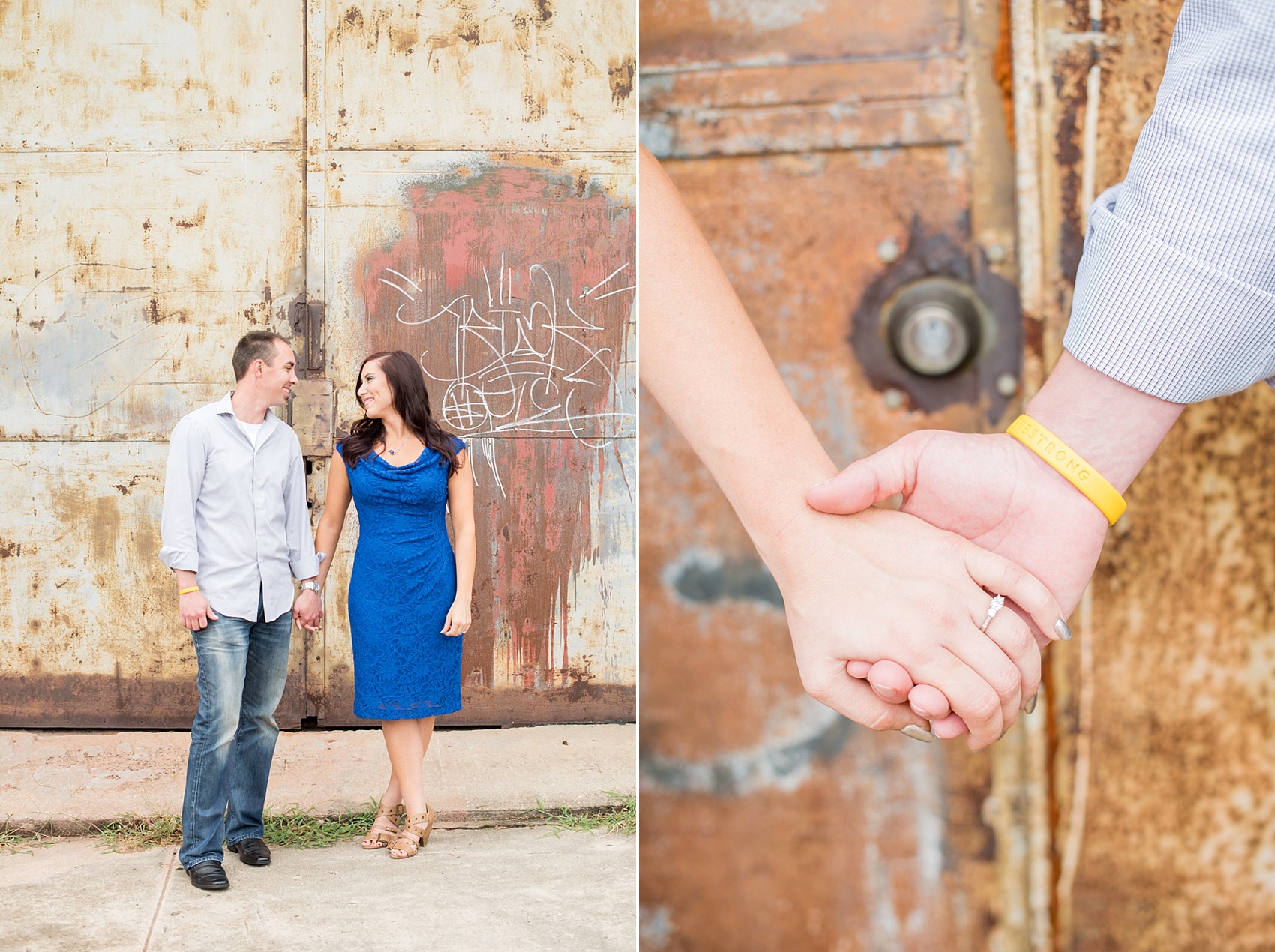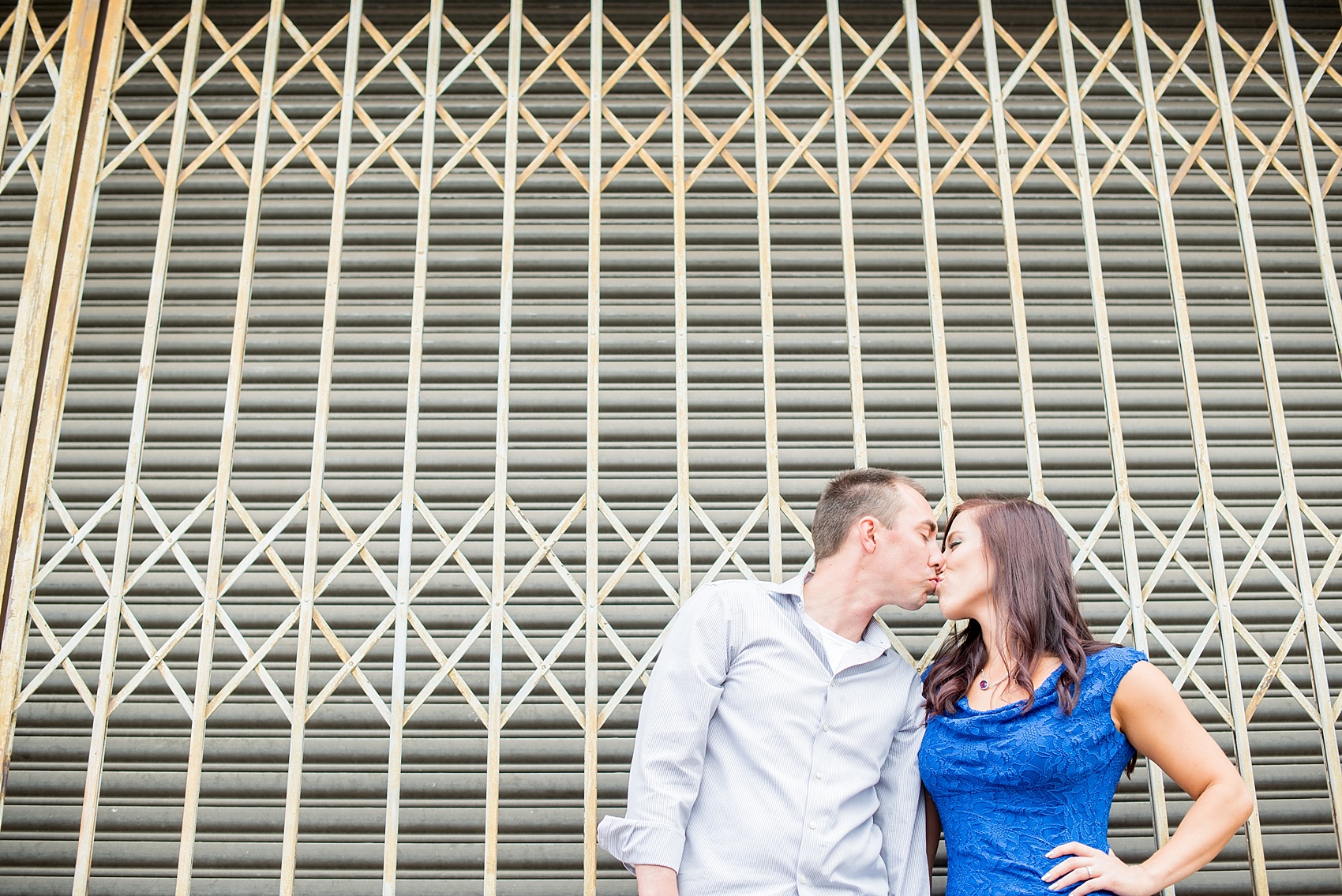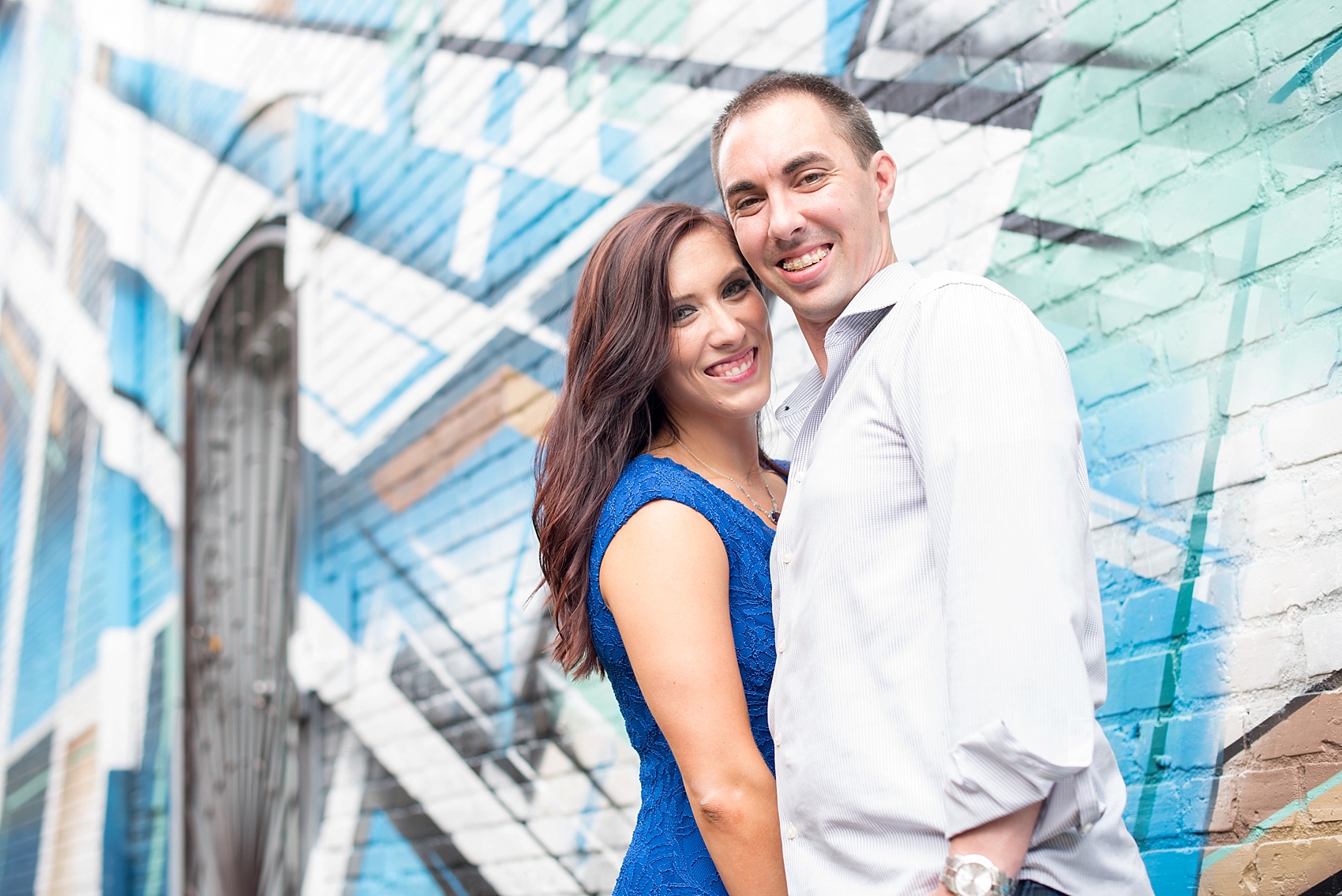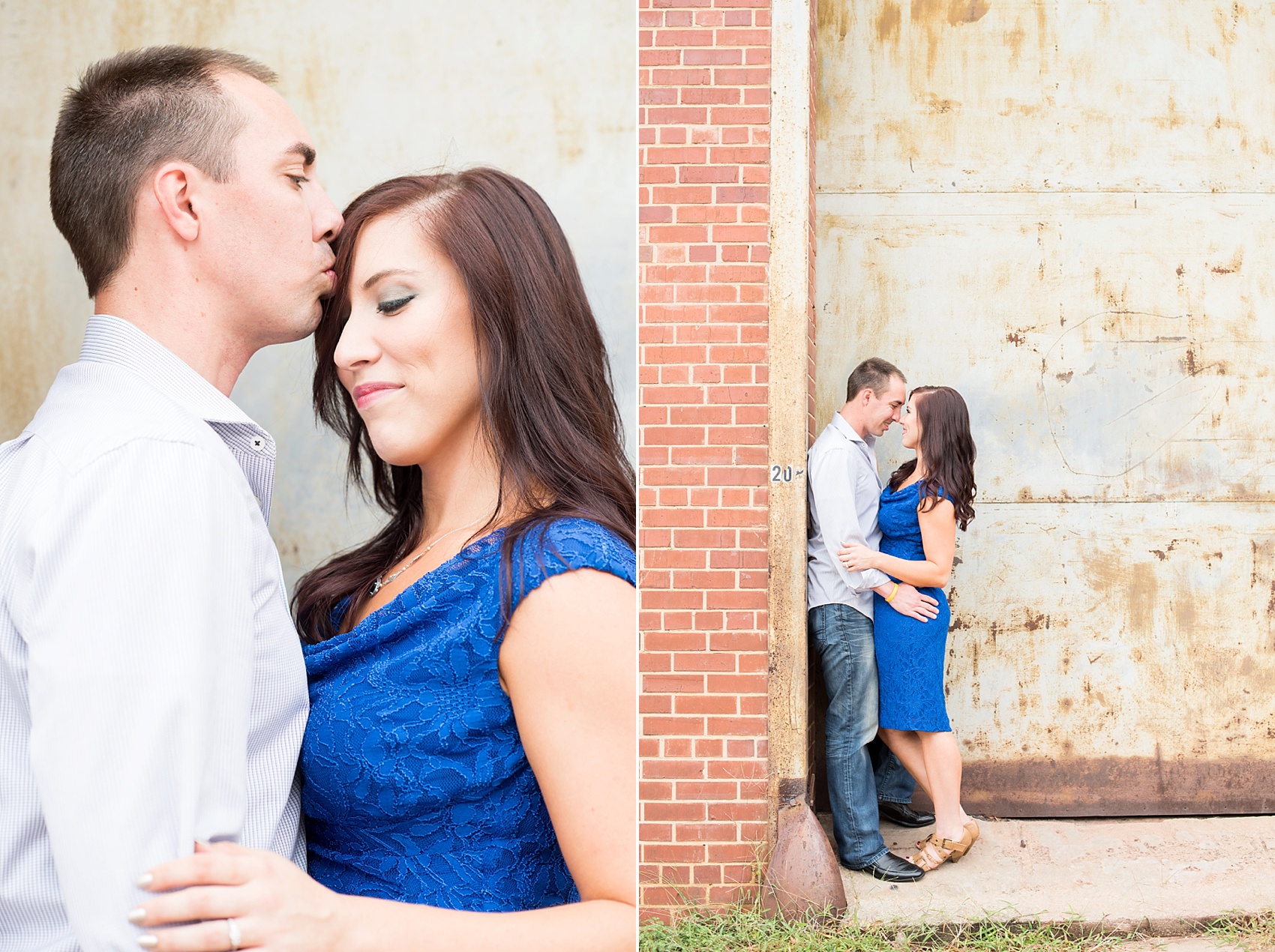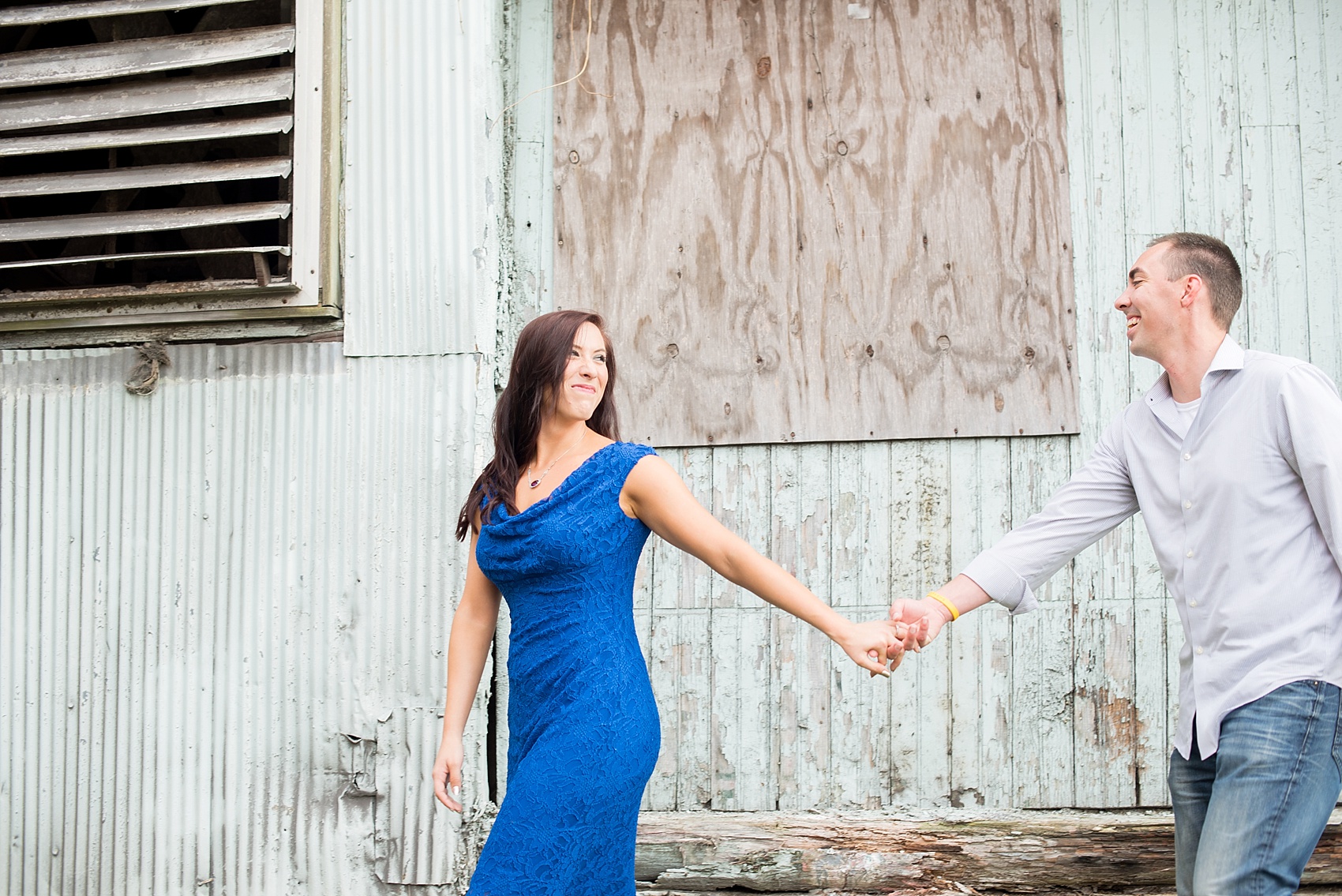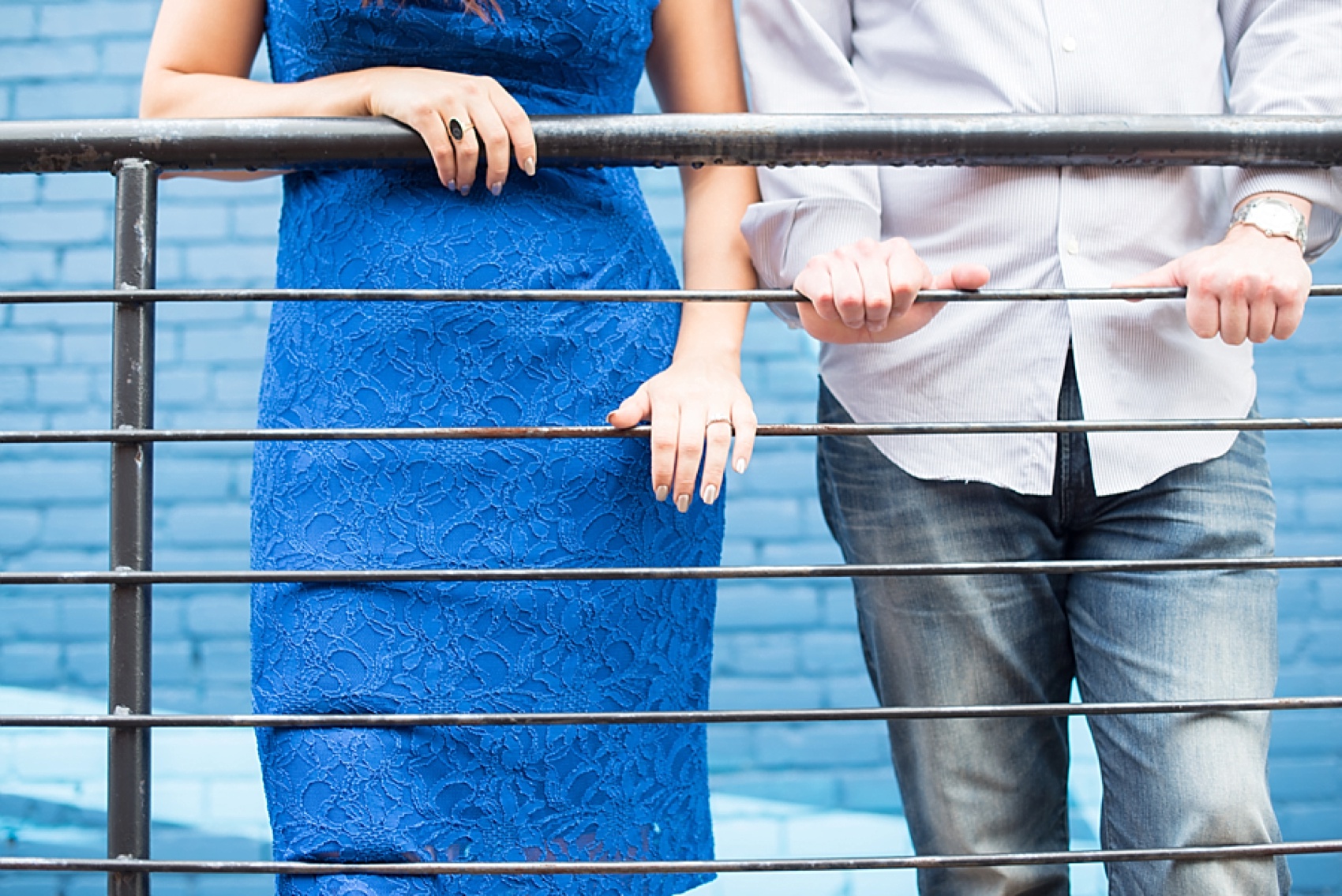 How great are all these places? Peeling paint, textures on windows and wood slates, greenery, murals…the three of us were diggin' it all!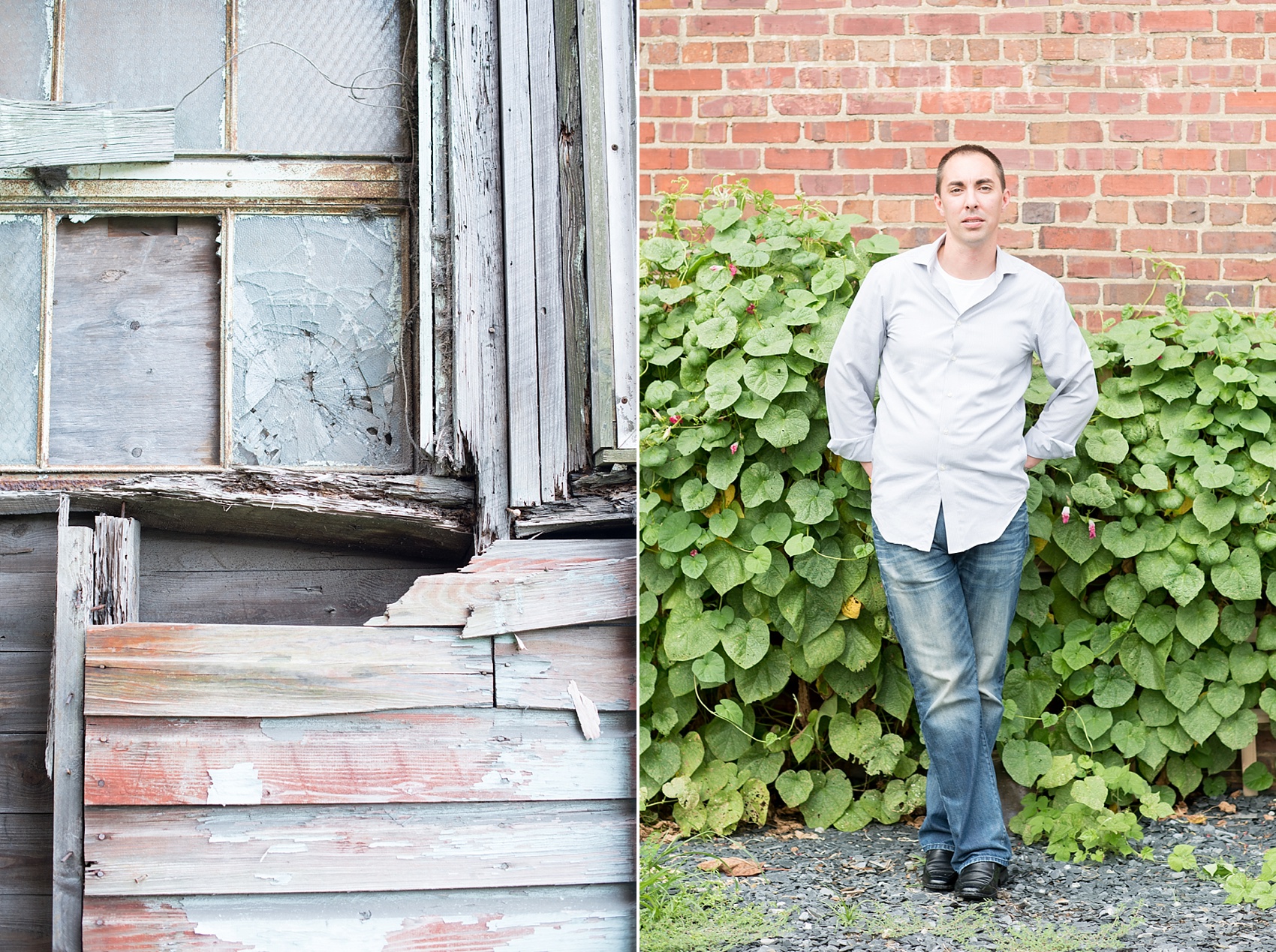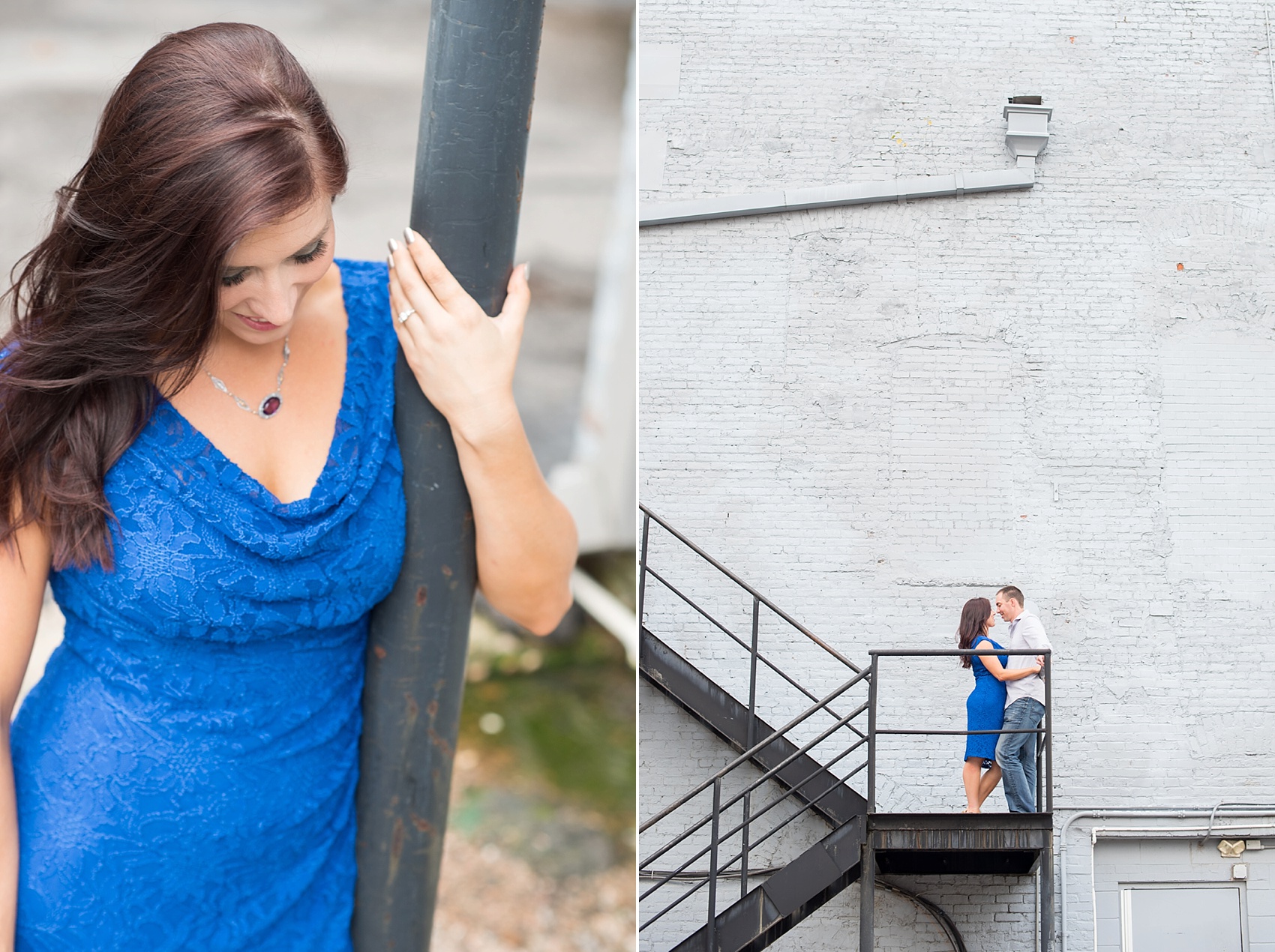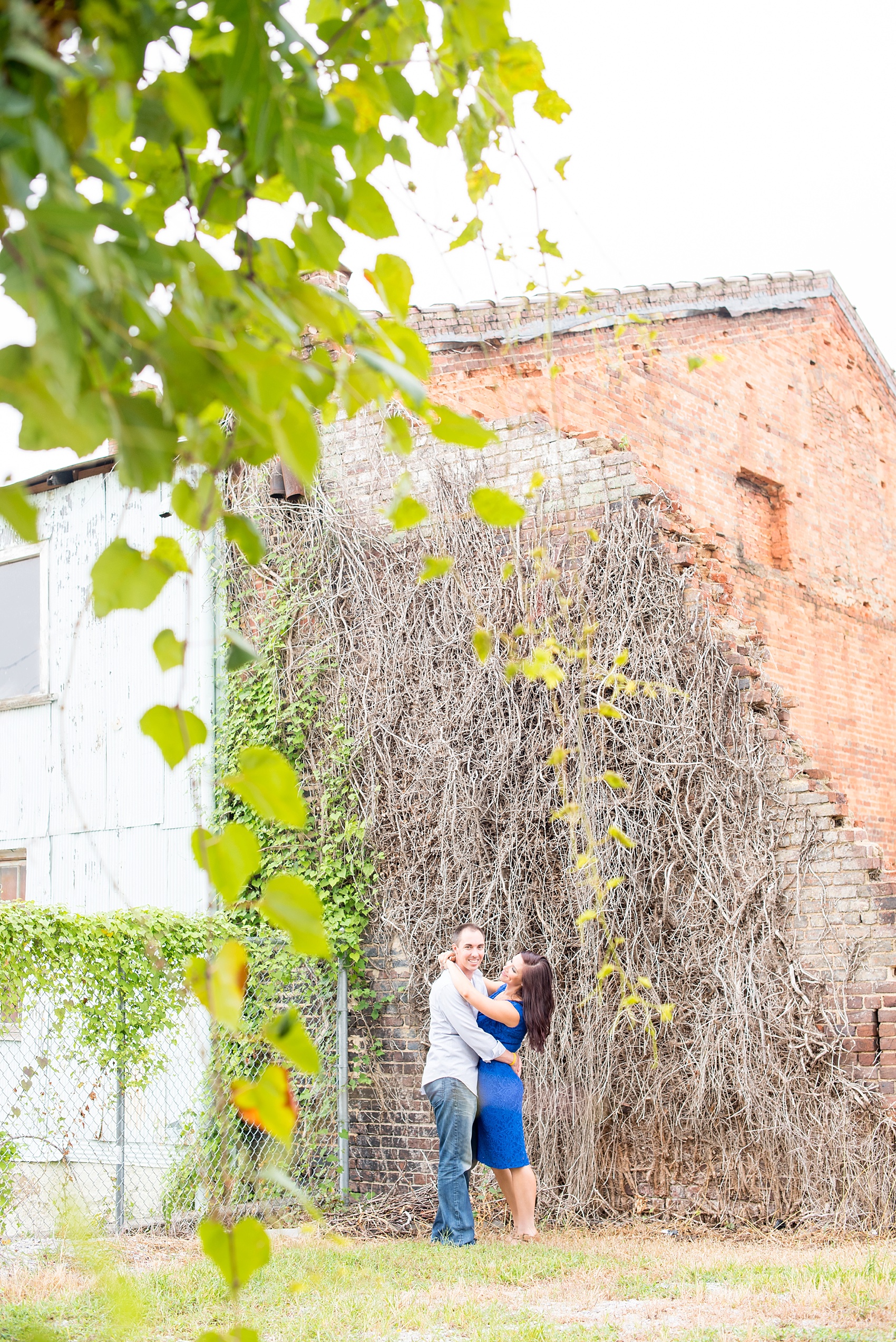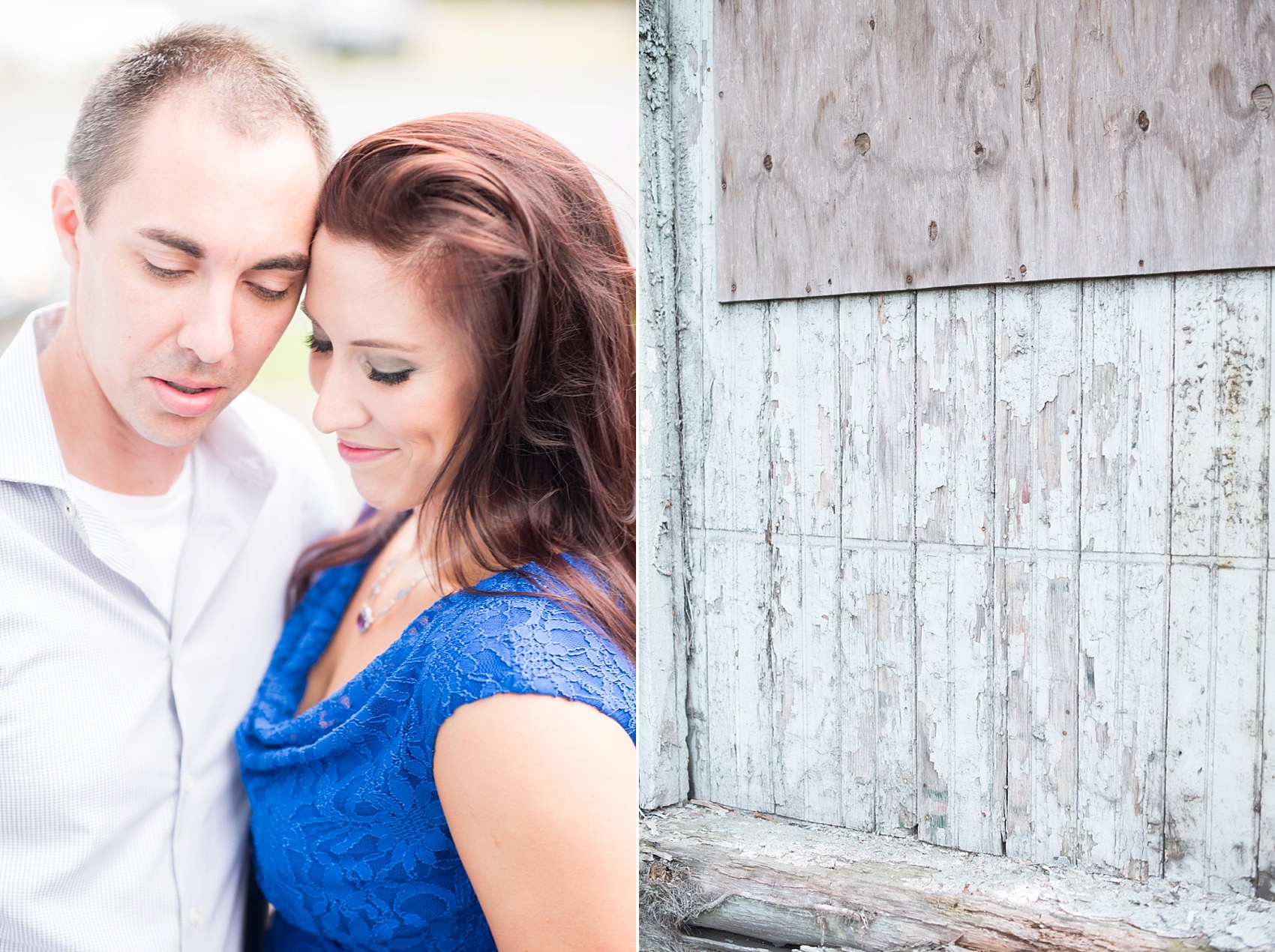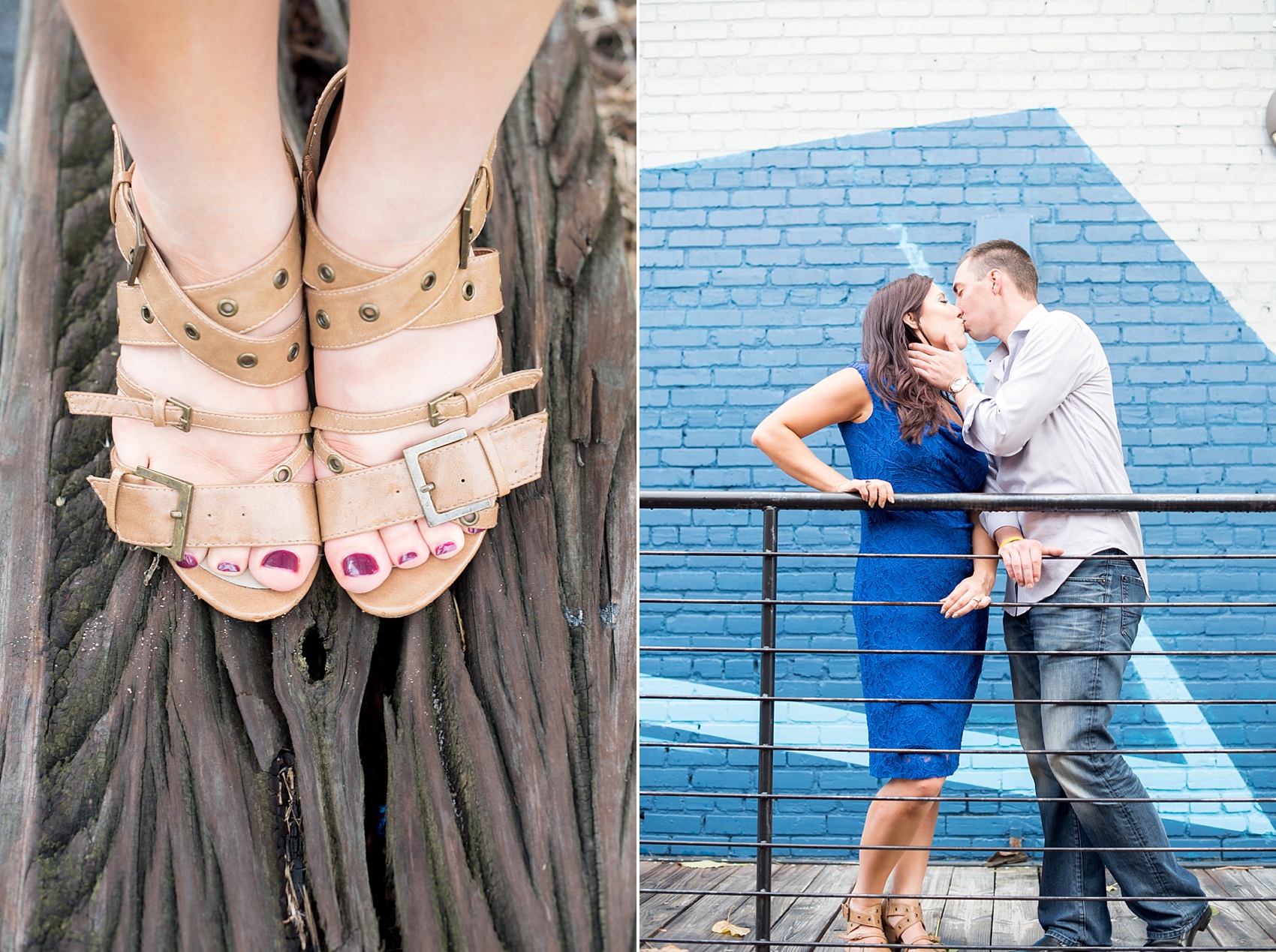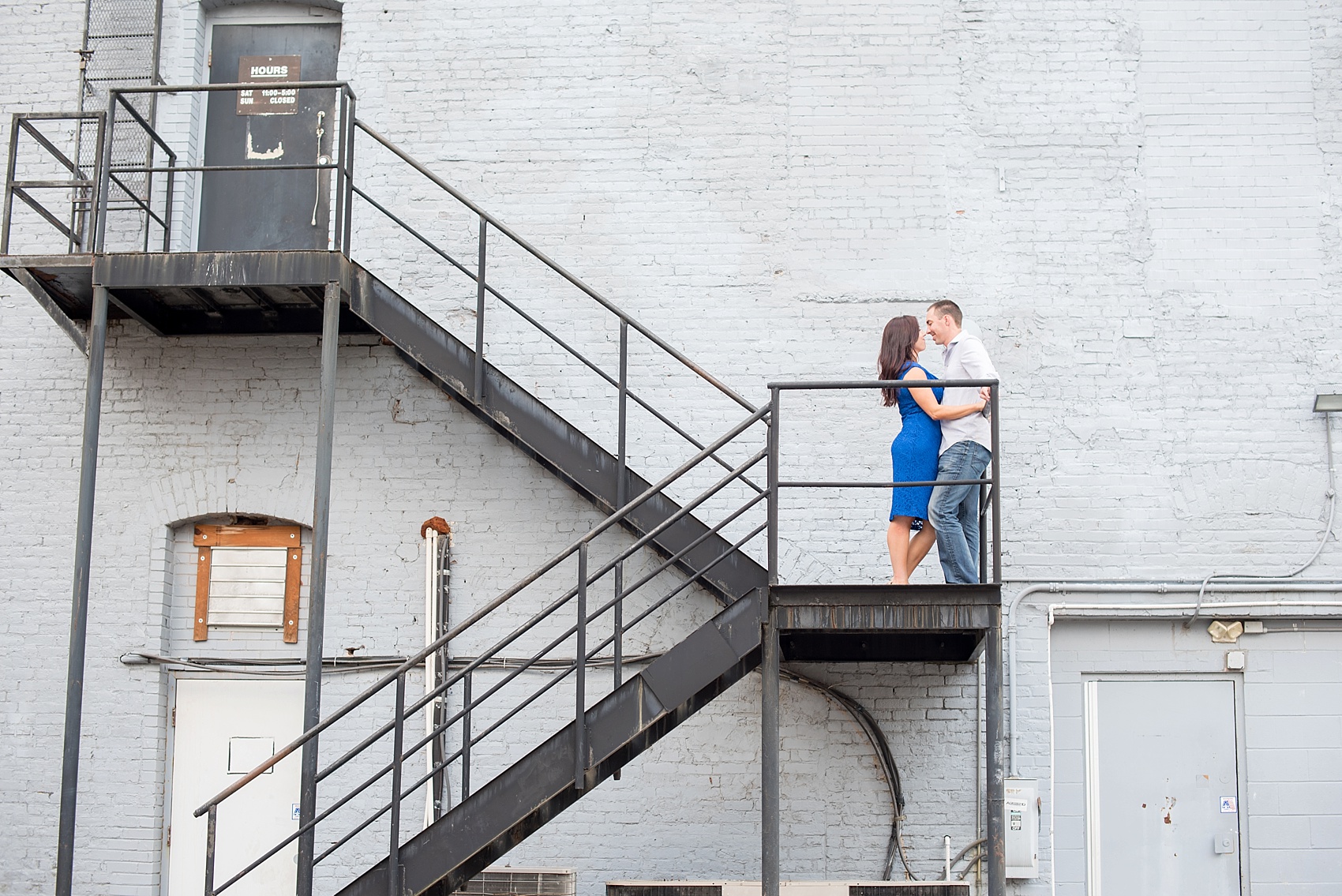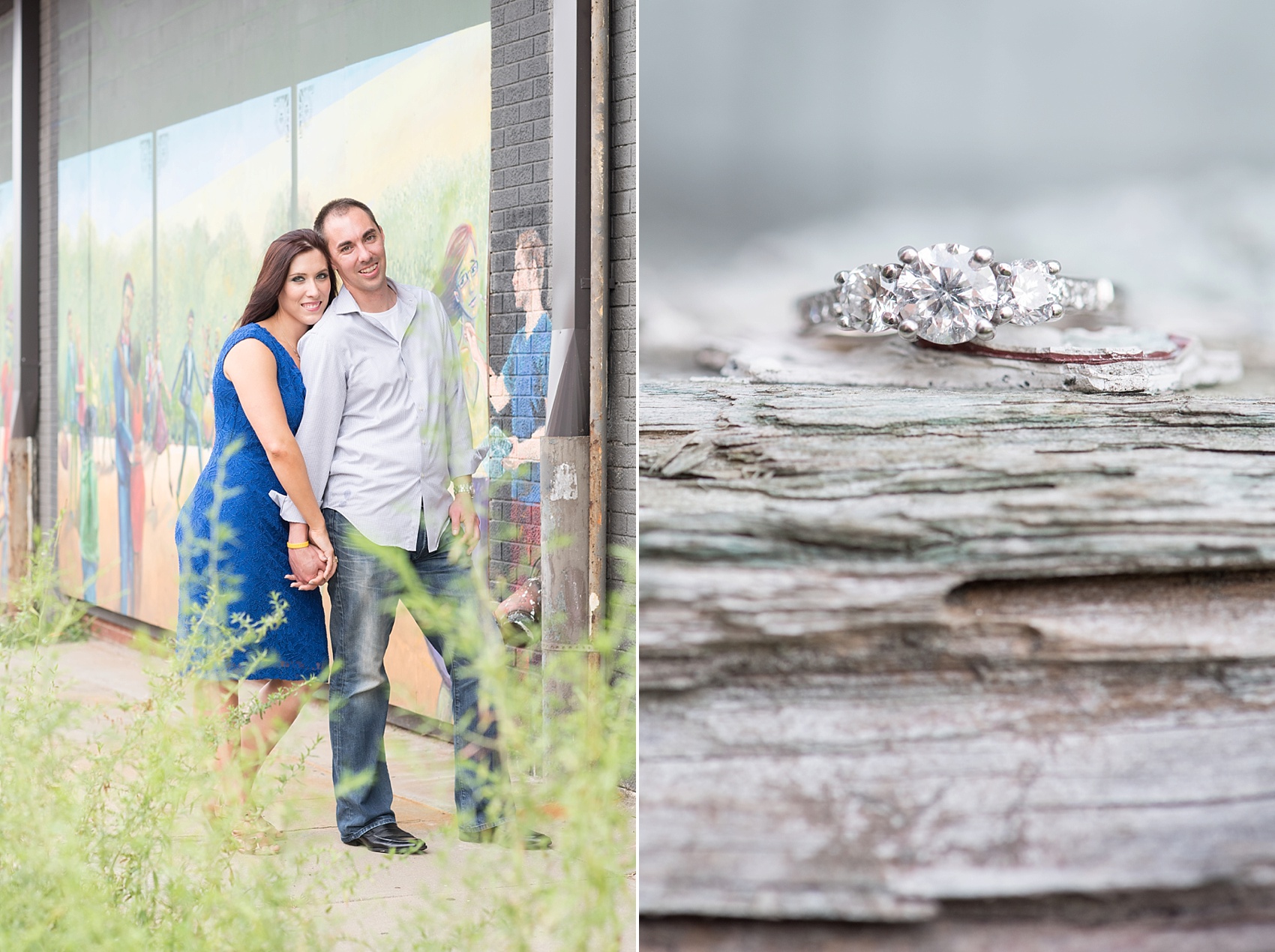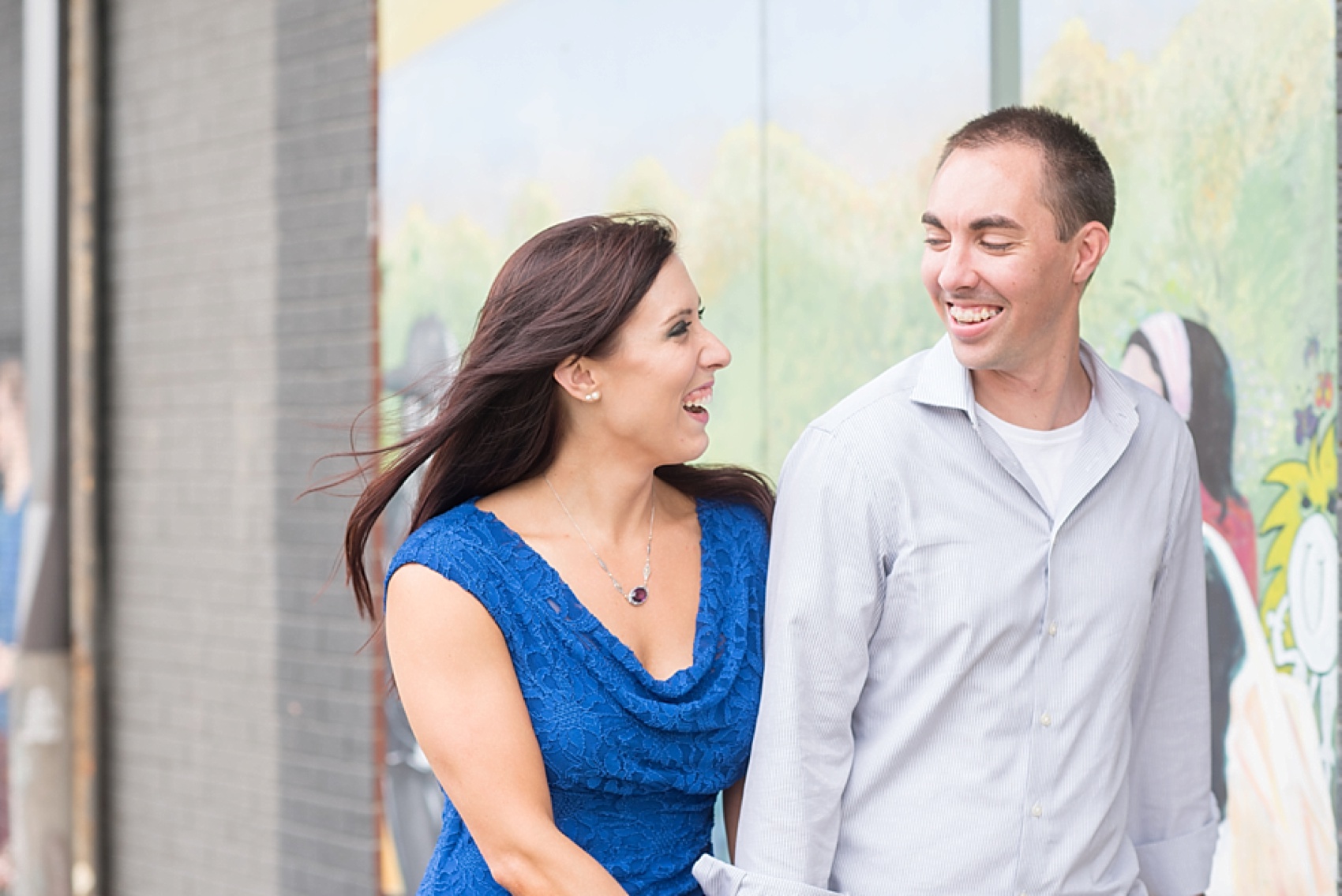 Luckily for me, I got to see Lacey the next day for her bridal session! I cannot wait to be with these two again when I photograph their wedding in October. Yay!
If you like what you see be sure to check out Mikkel Paige's Facebook and Instagram pages for more images of them.
Happy Thursday!