Downtown Cincinnati has never looked so good as it does in Shandyn and Luis's wedding photos, for their day at The Center. And if I could take a moment to describe the overall feel of their memorable day I would say: PARTY! So I'd say it was a success, and just what they wanted. 😉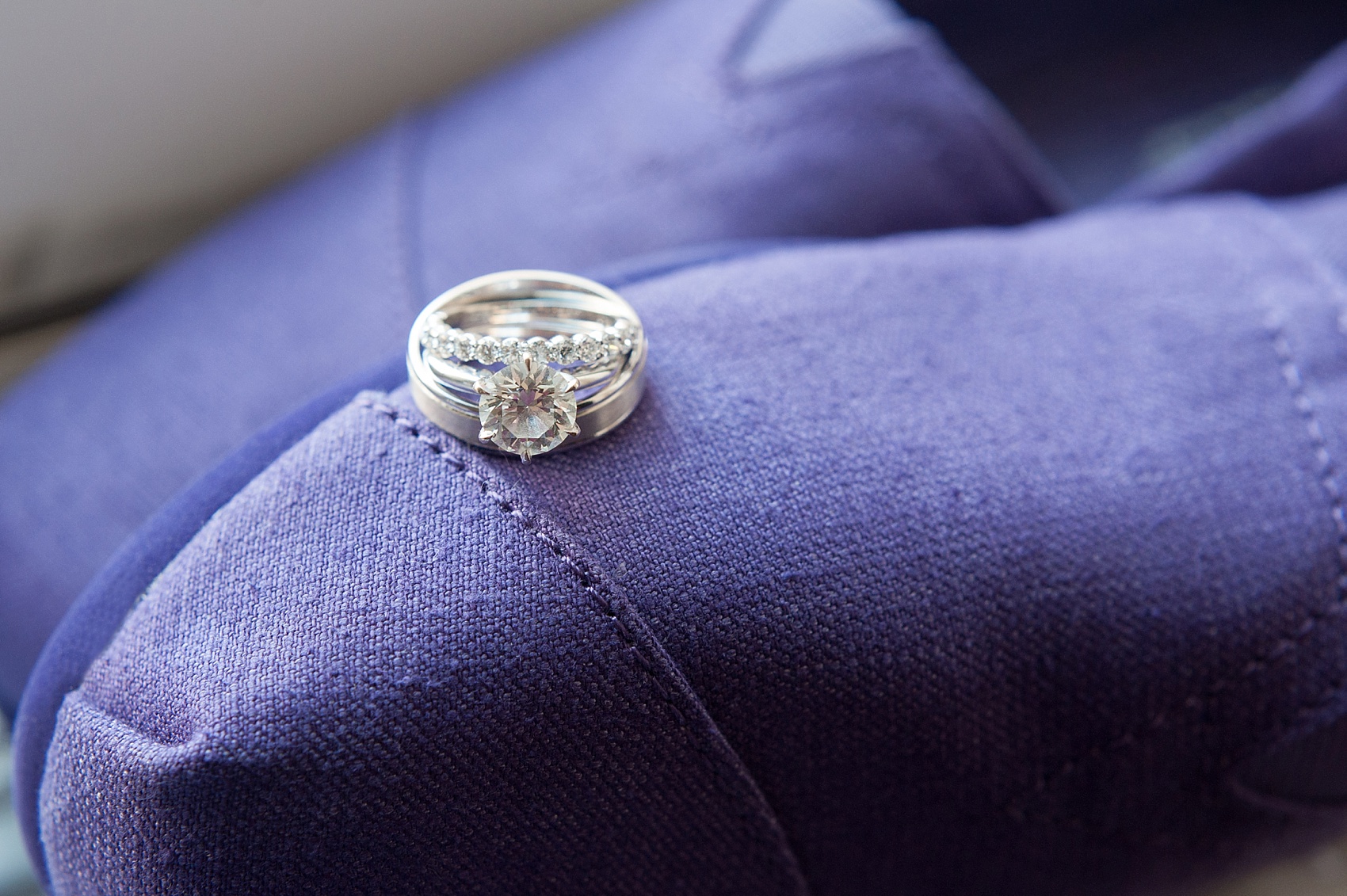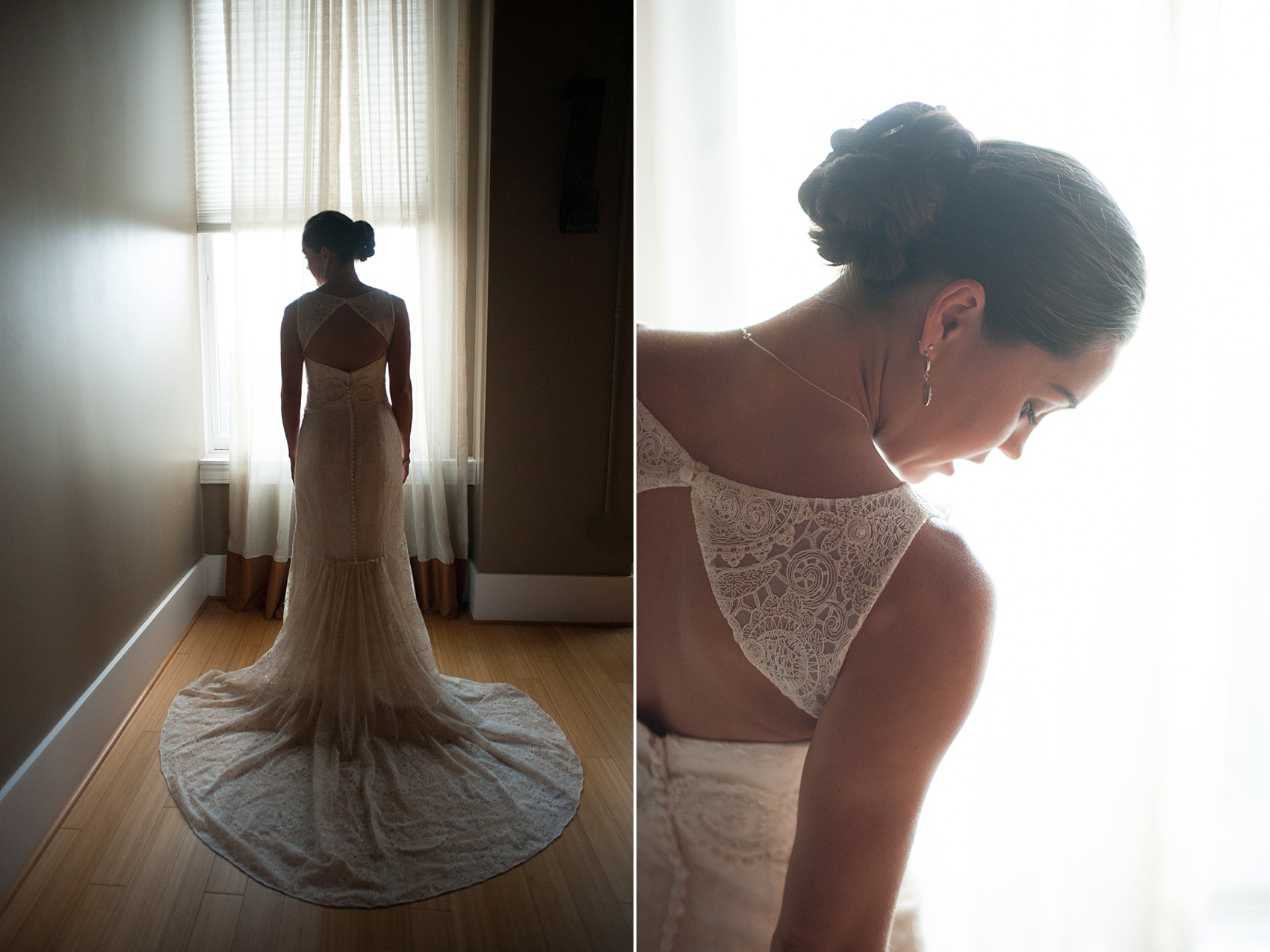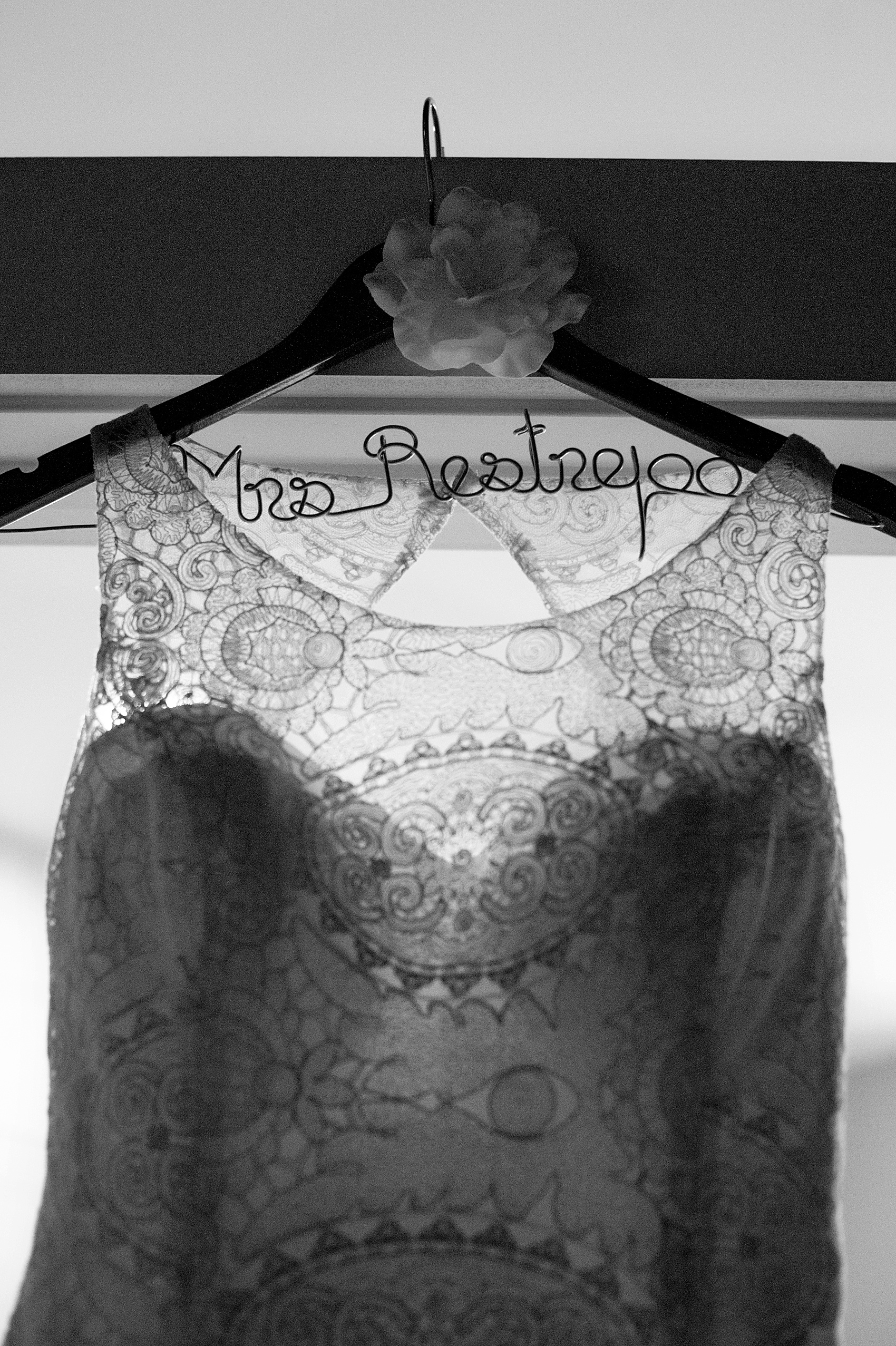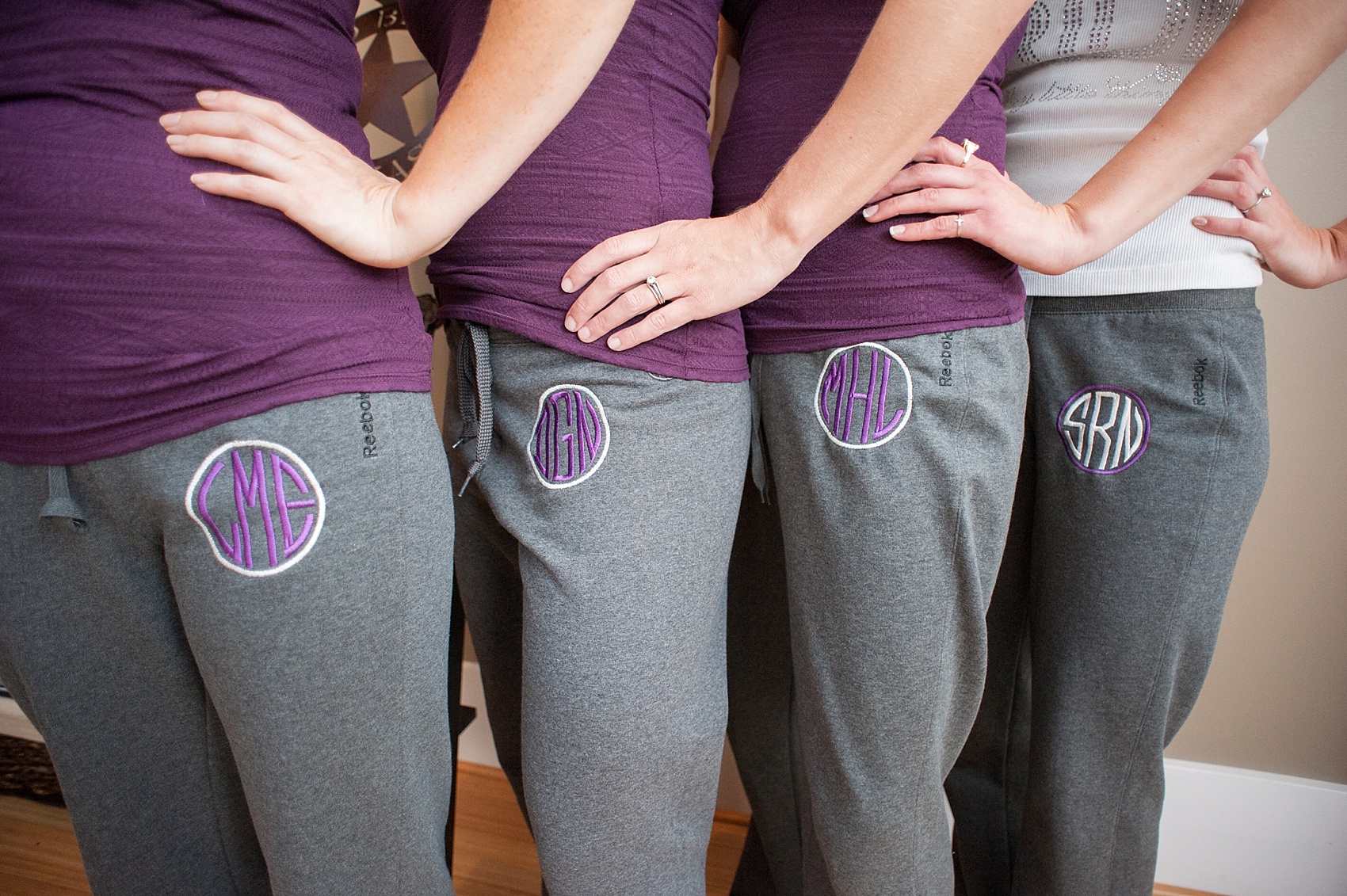 Shandyn got ready with her bridesmaids at hers and Luis's apartment and Luis got ready at The Westin, just blocks away.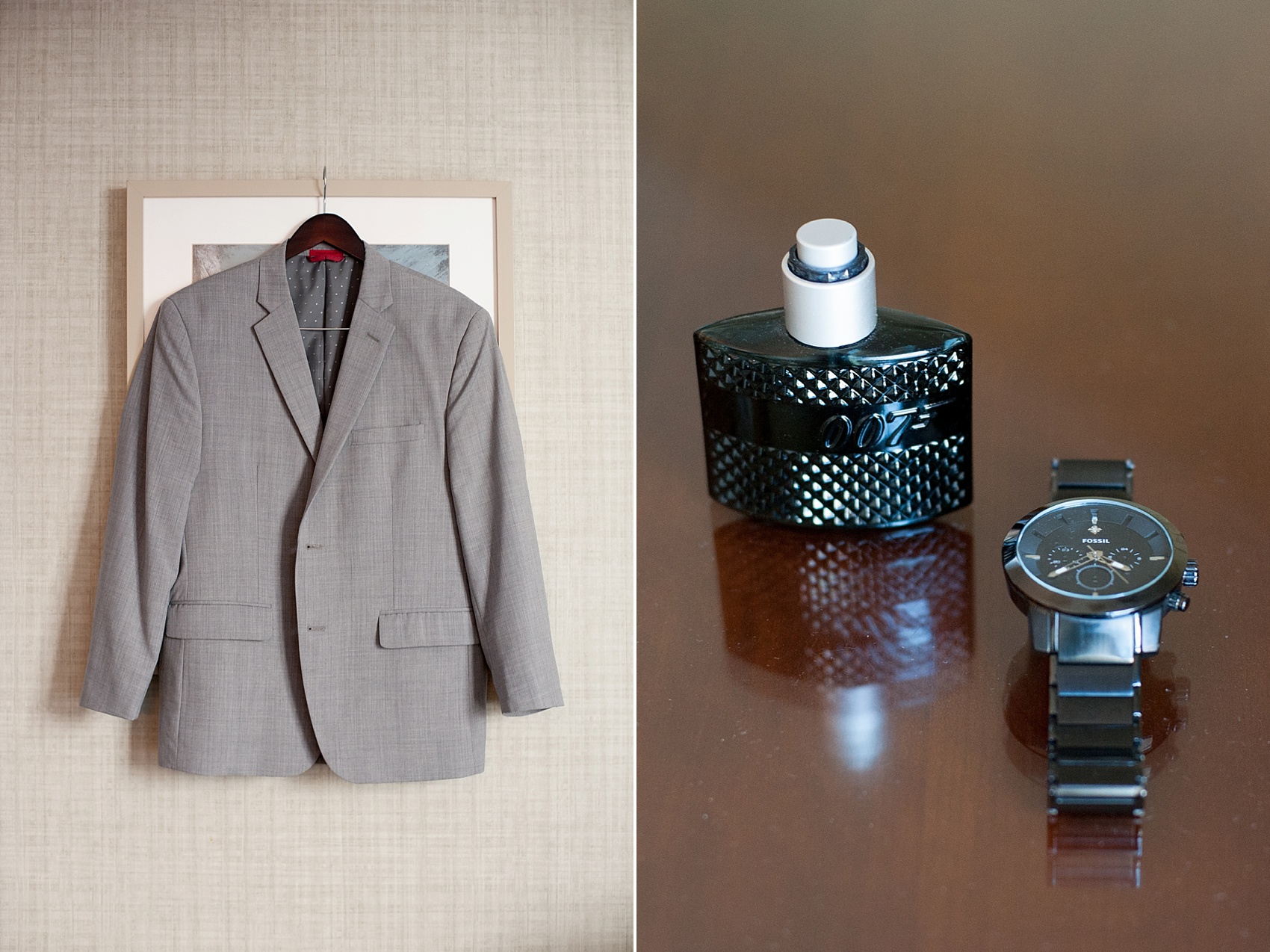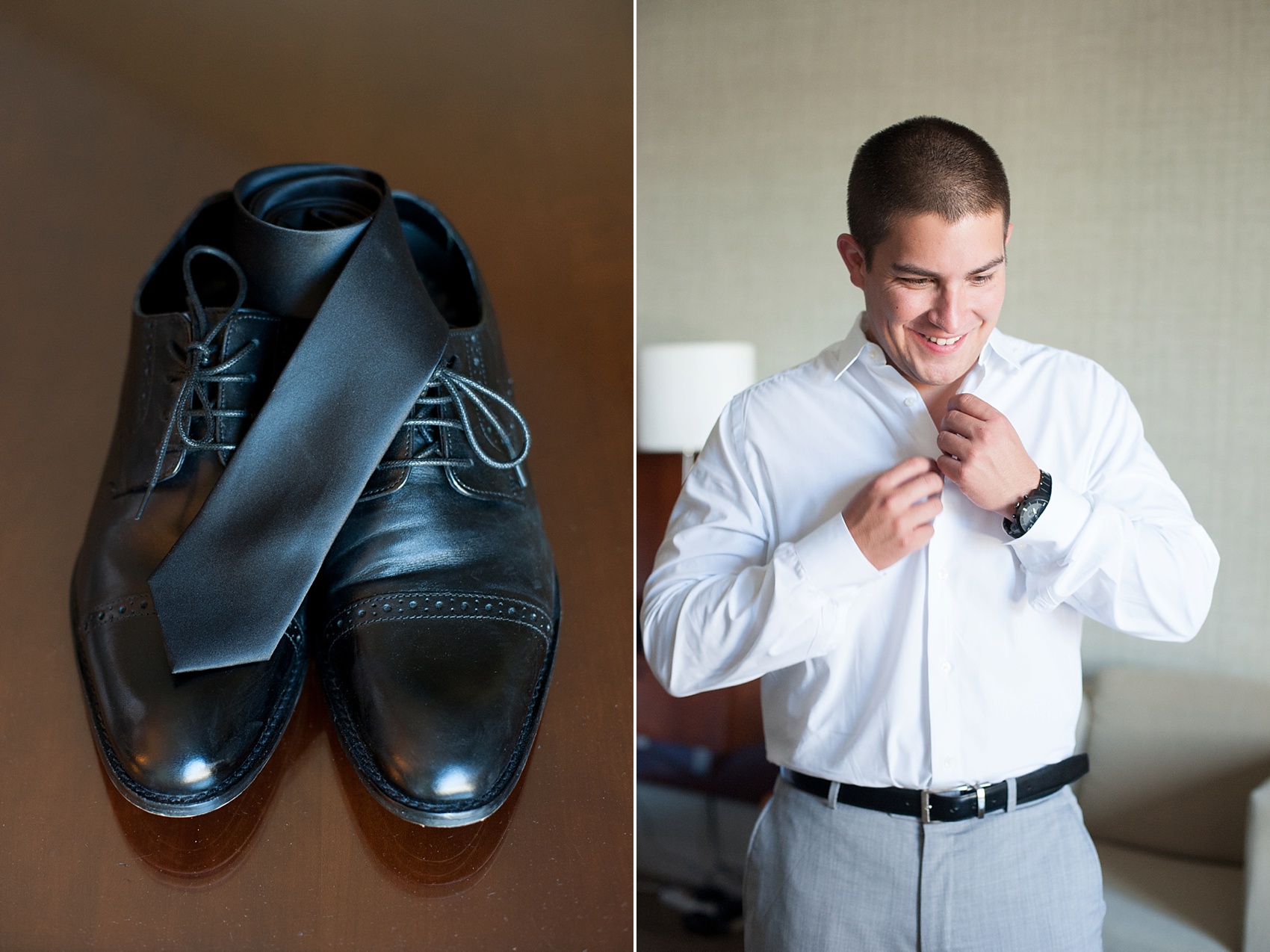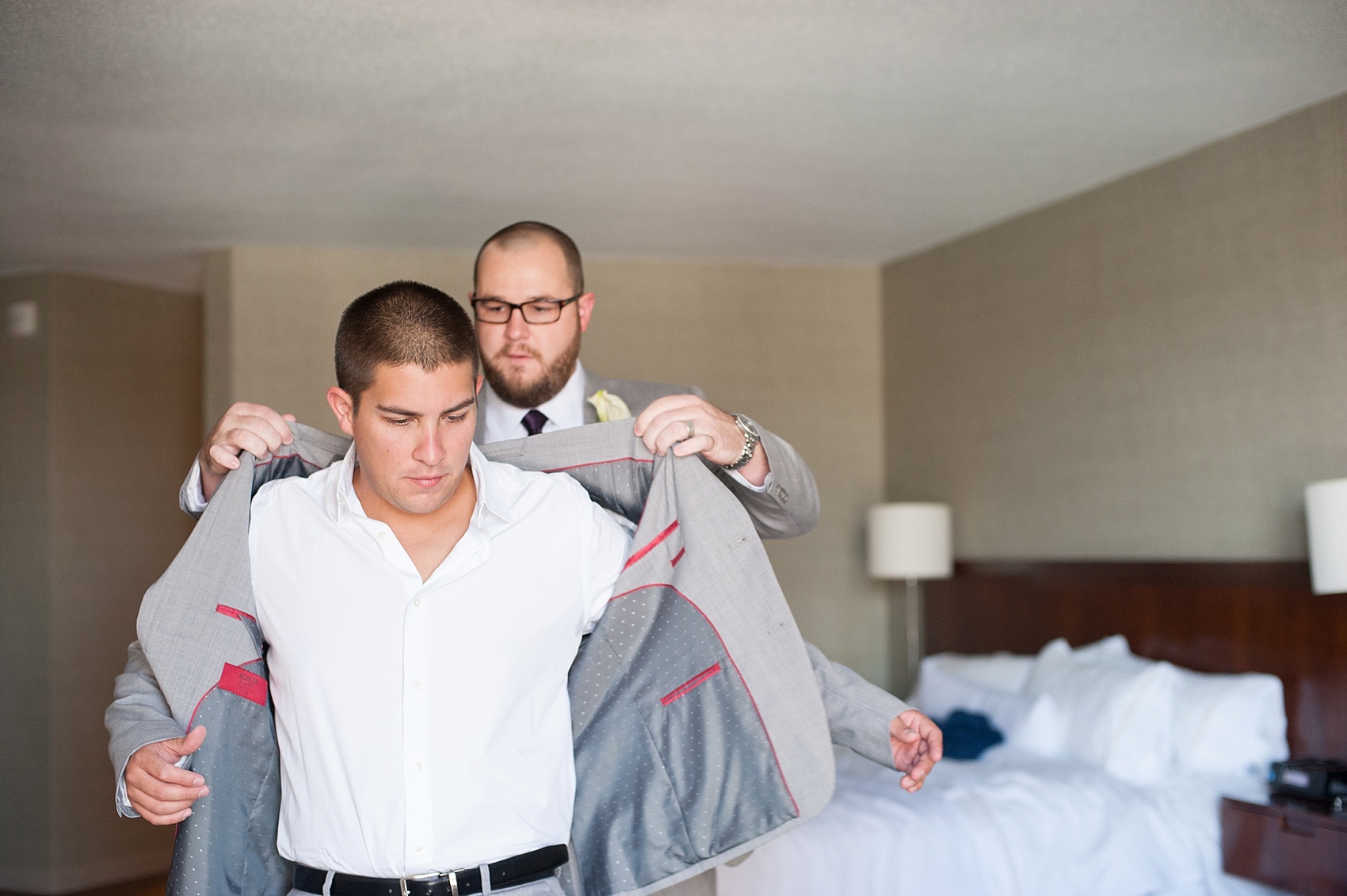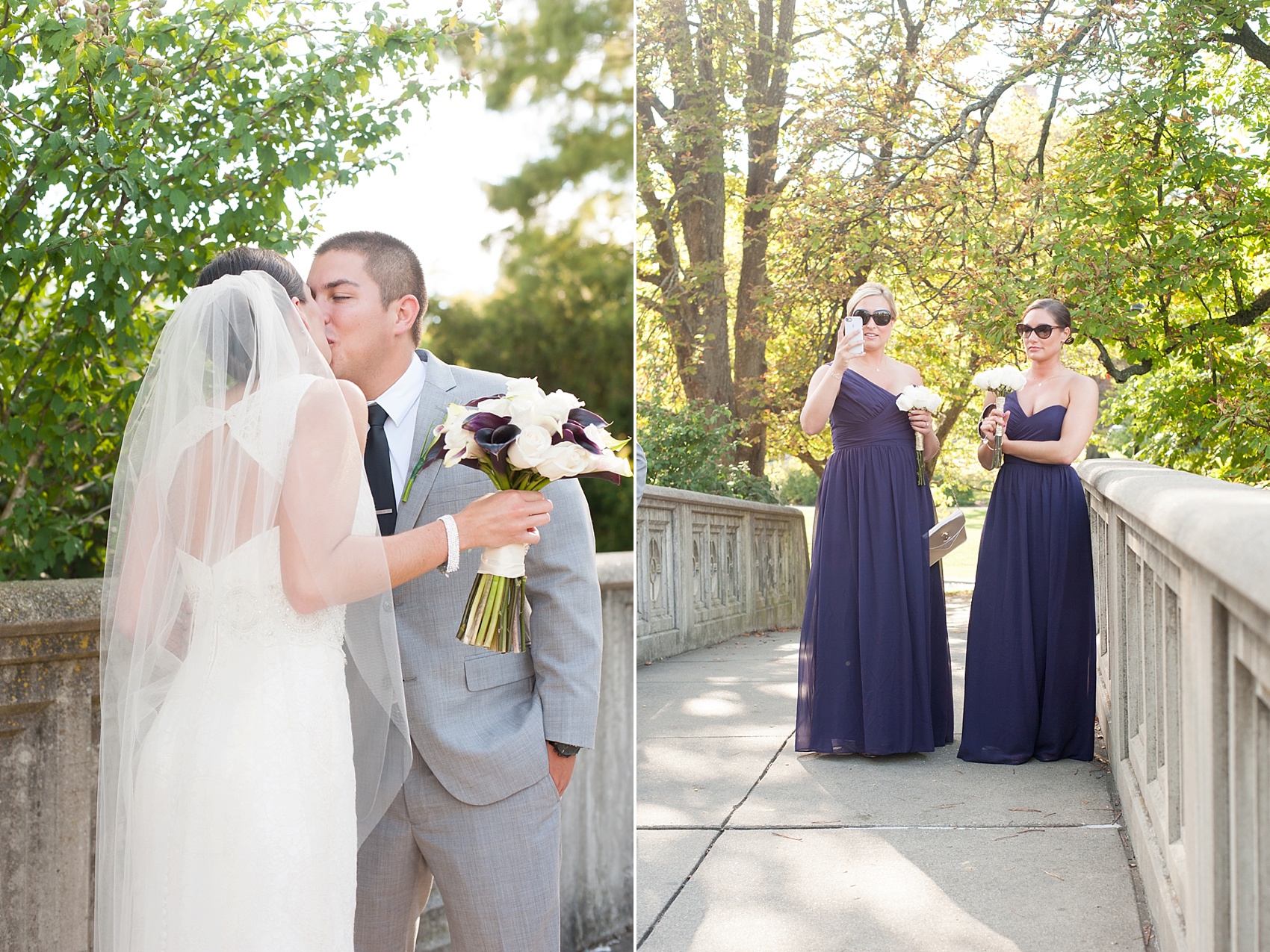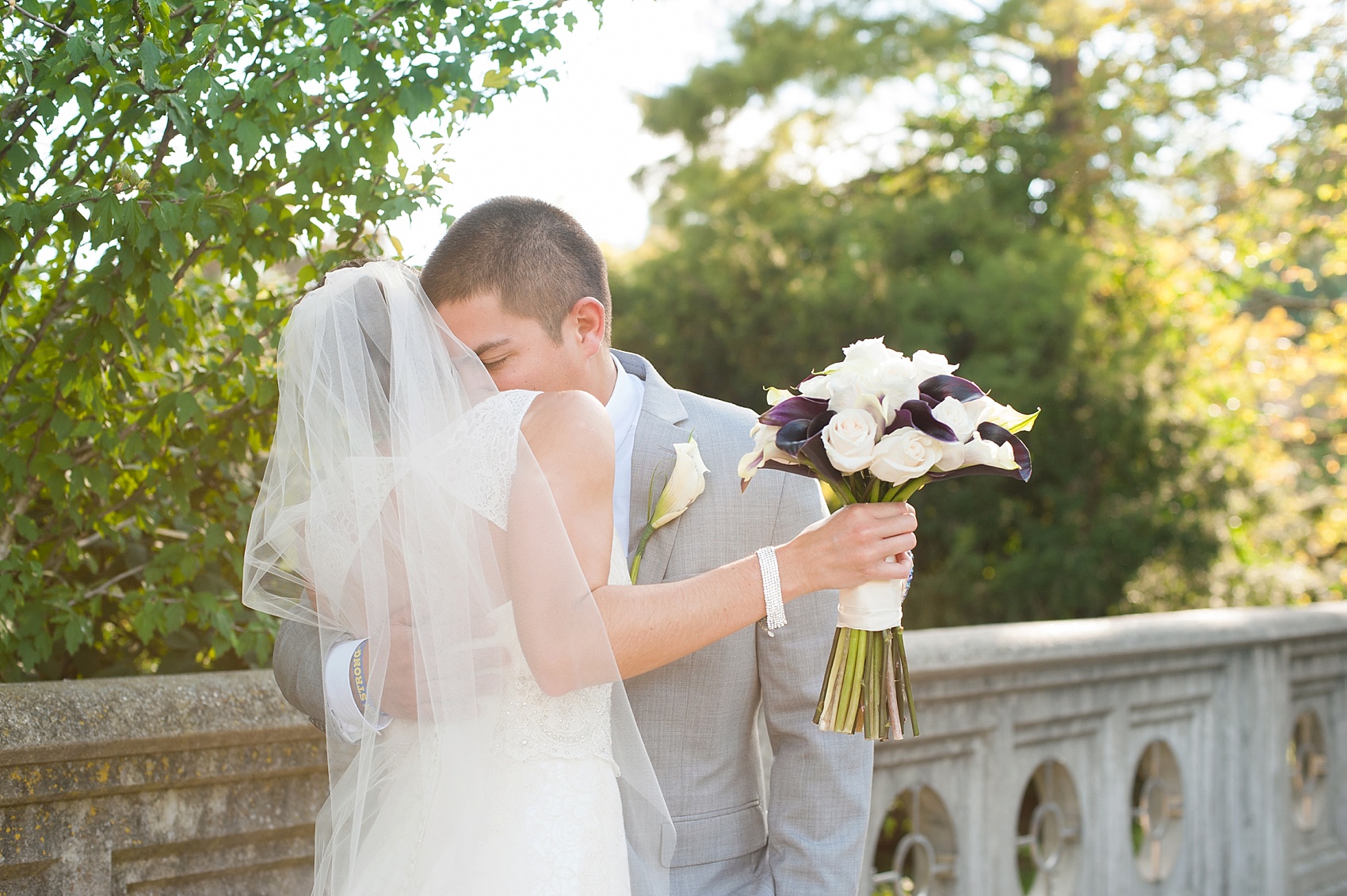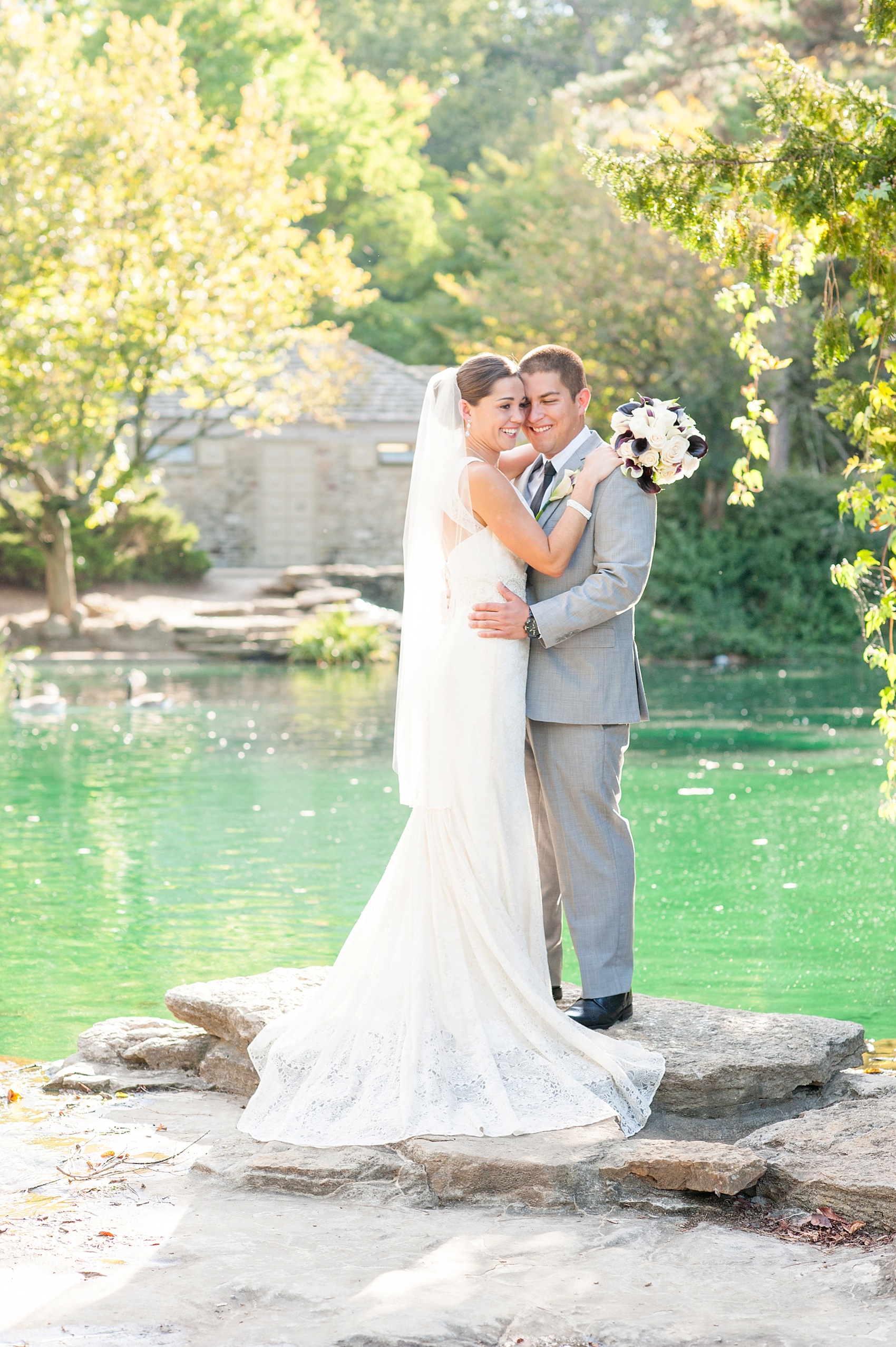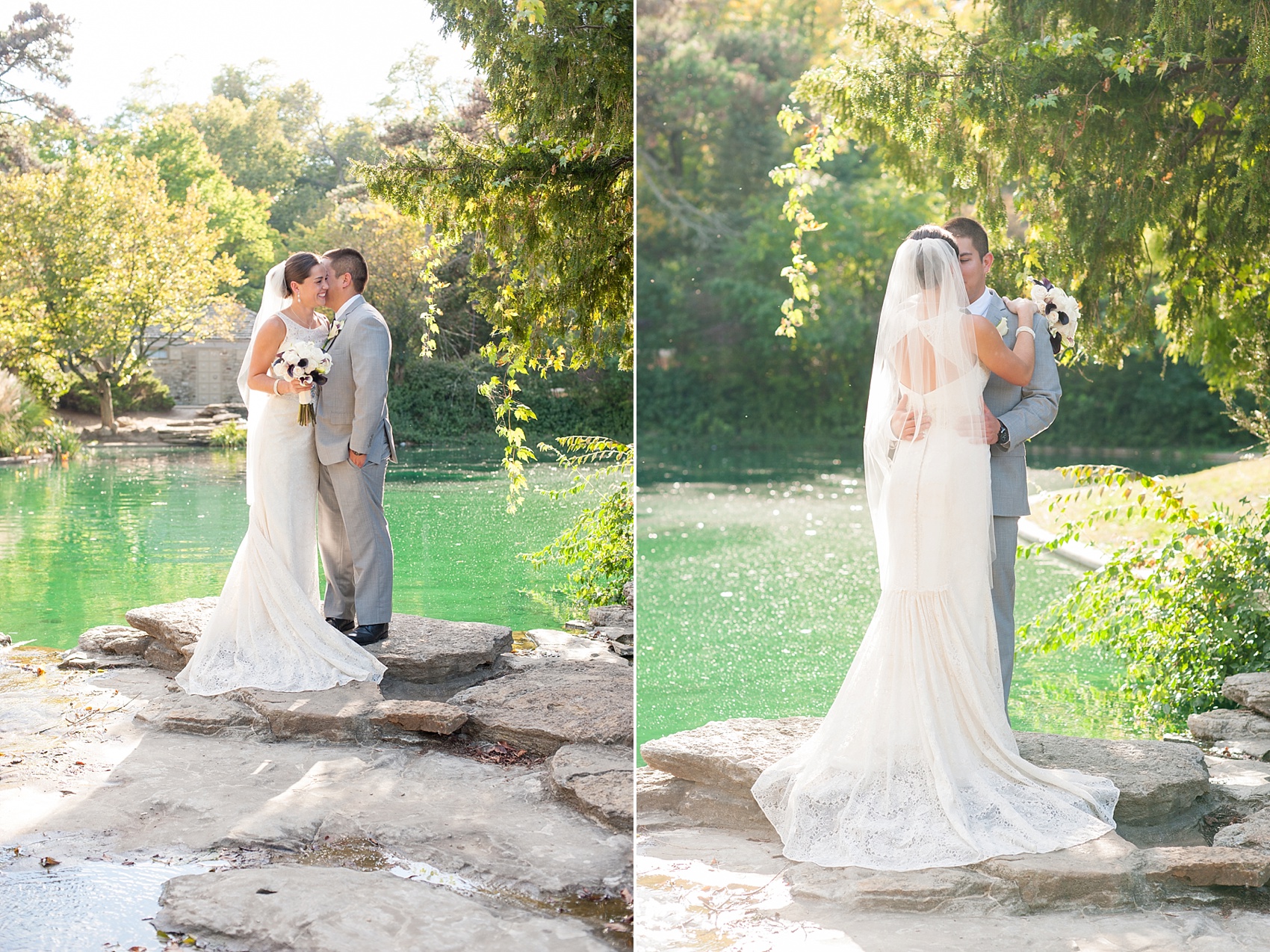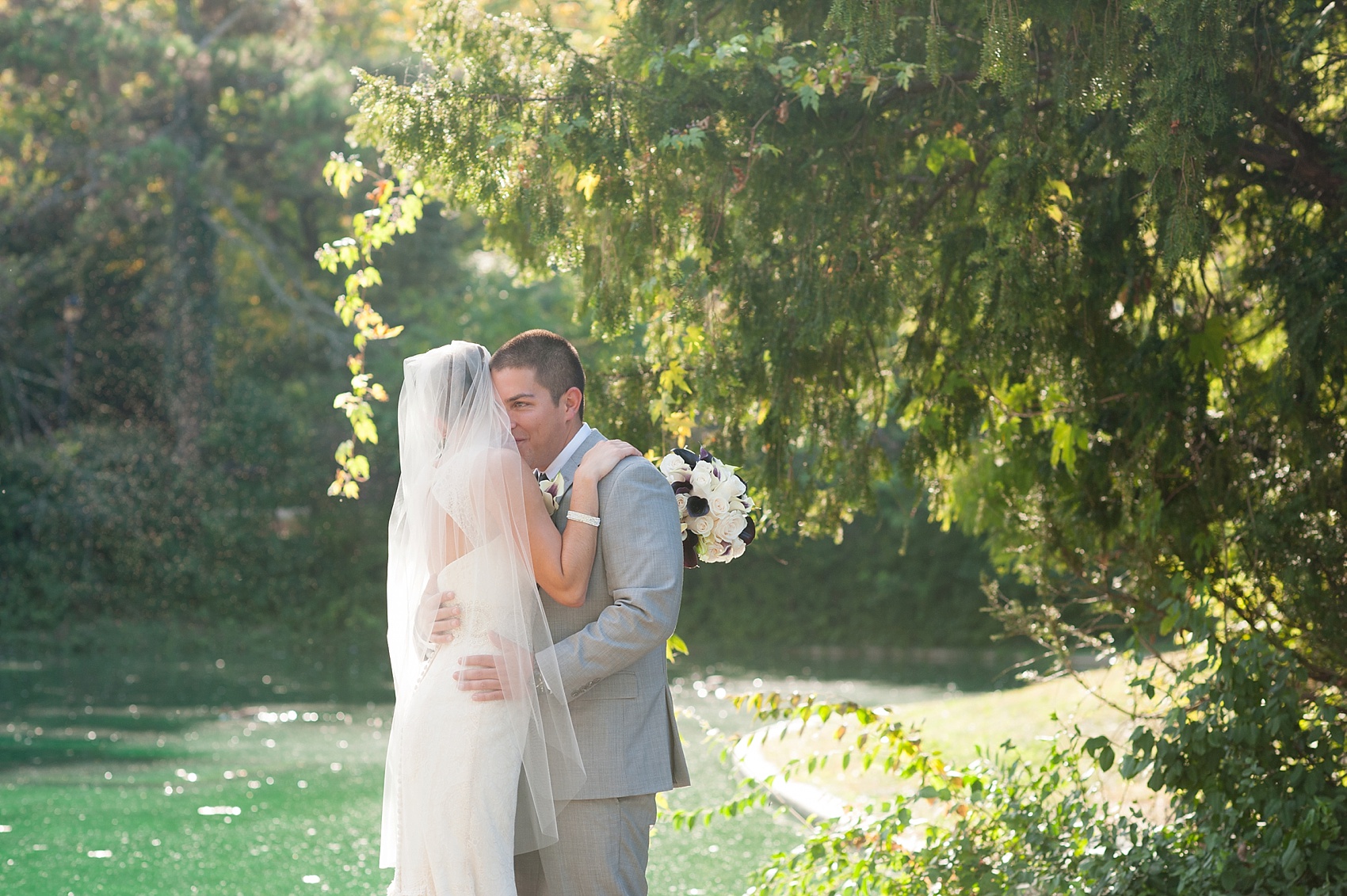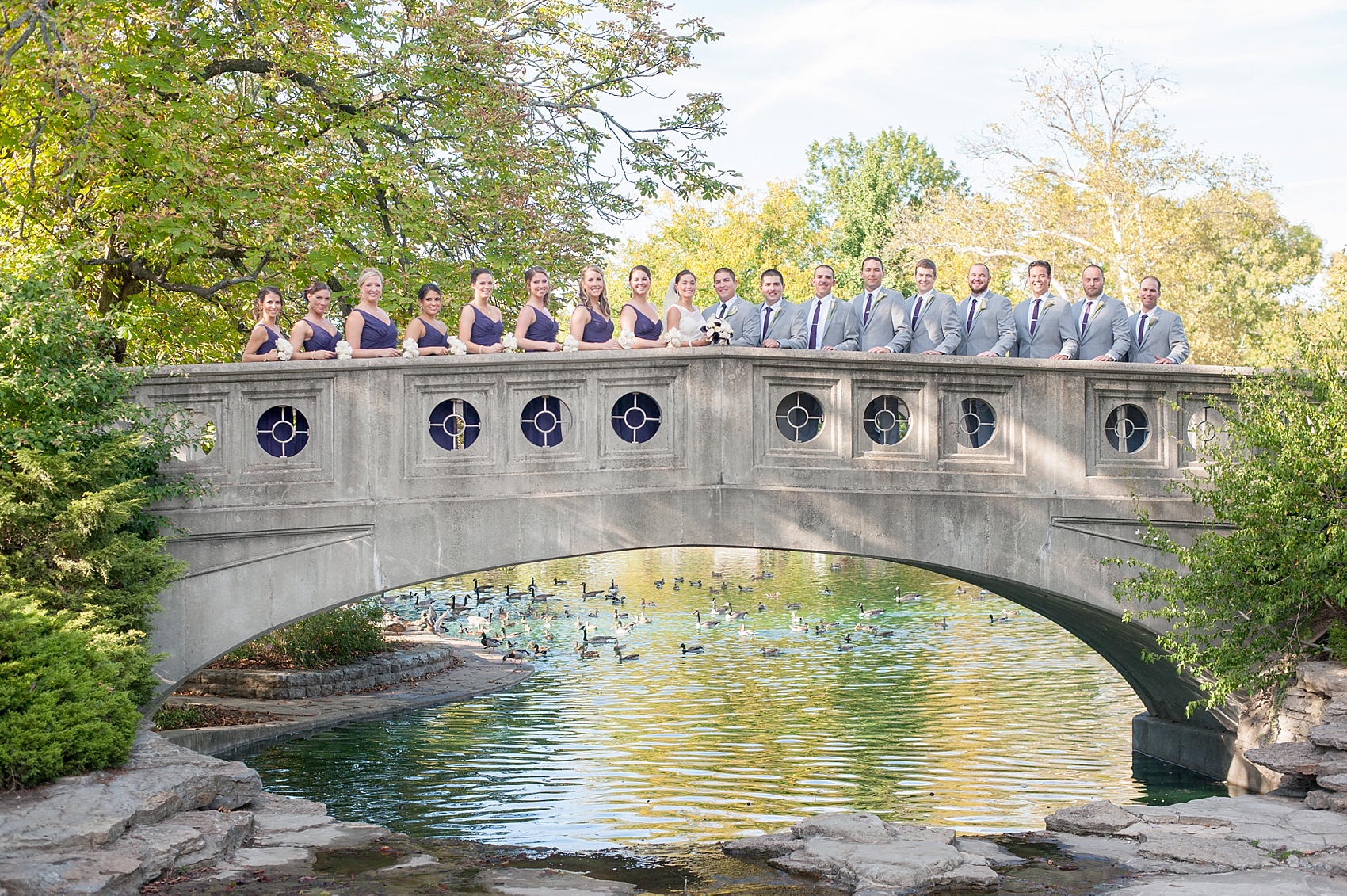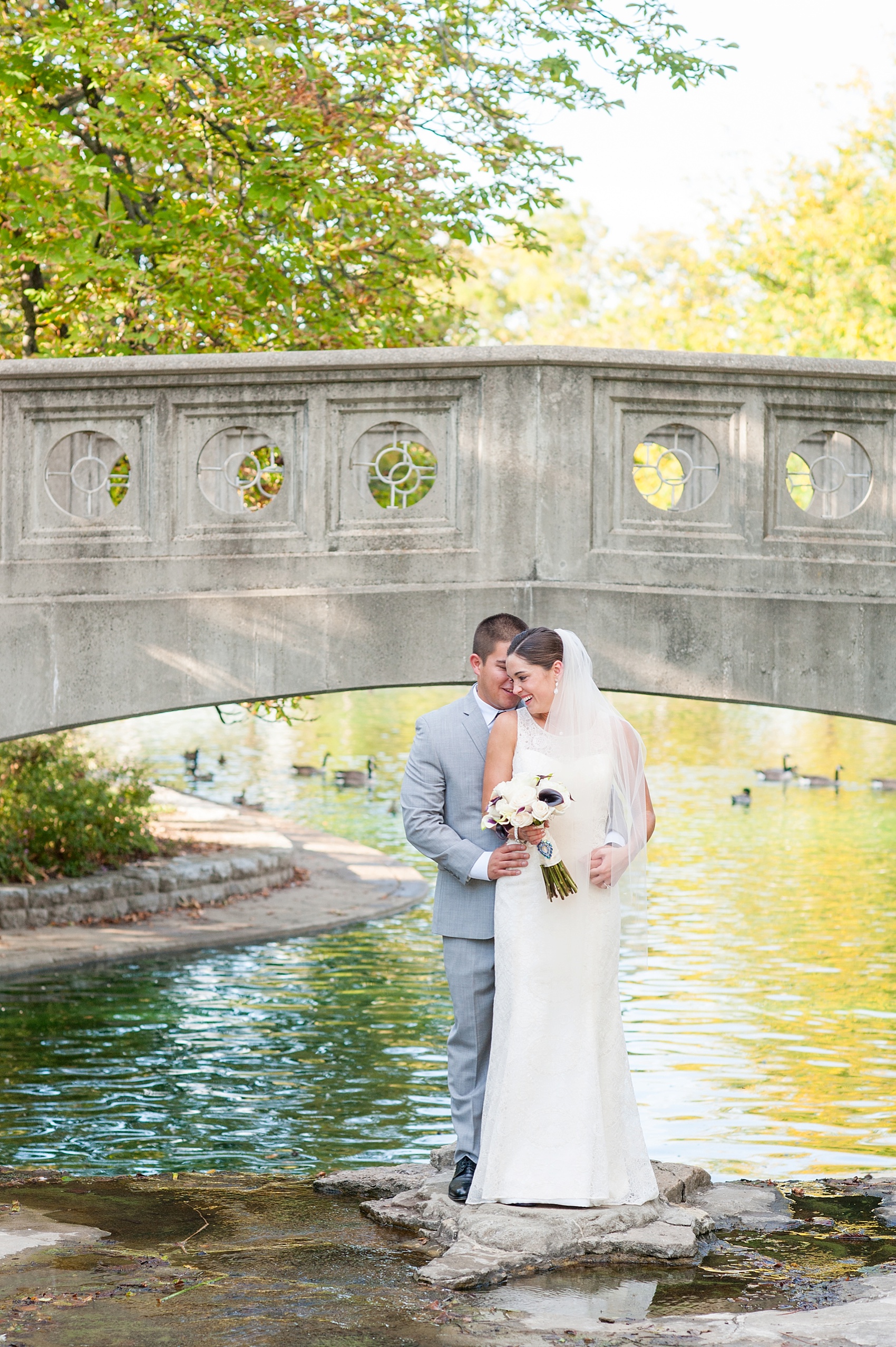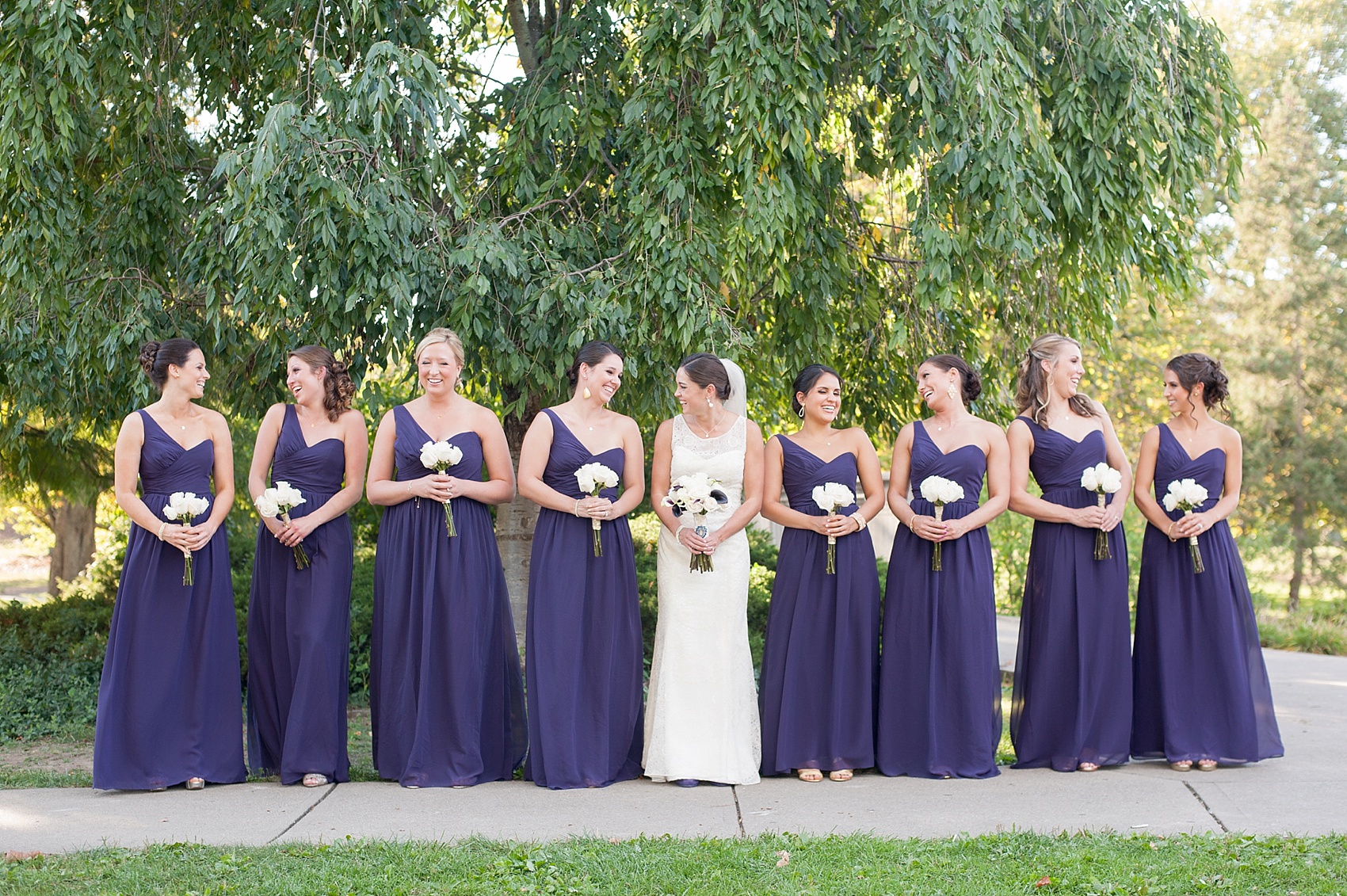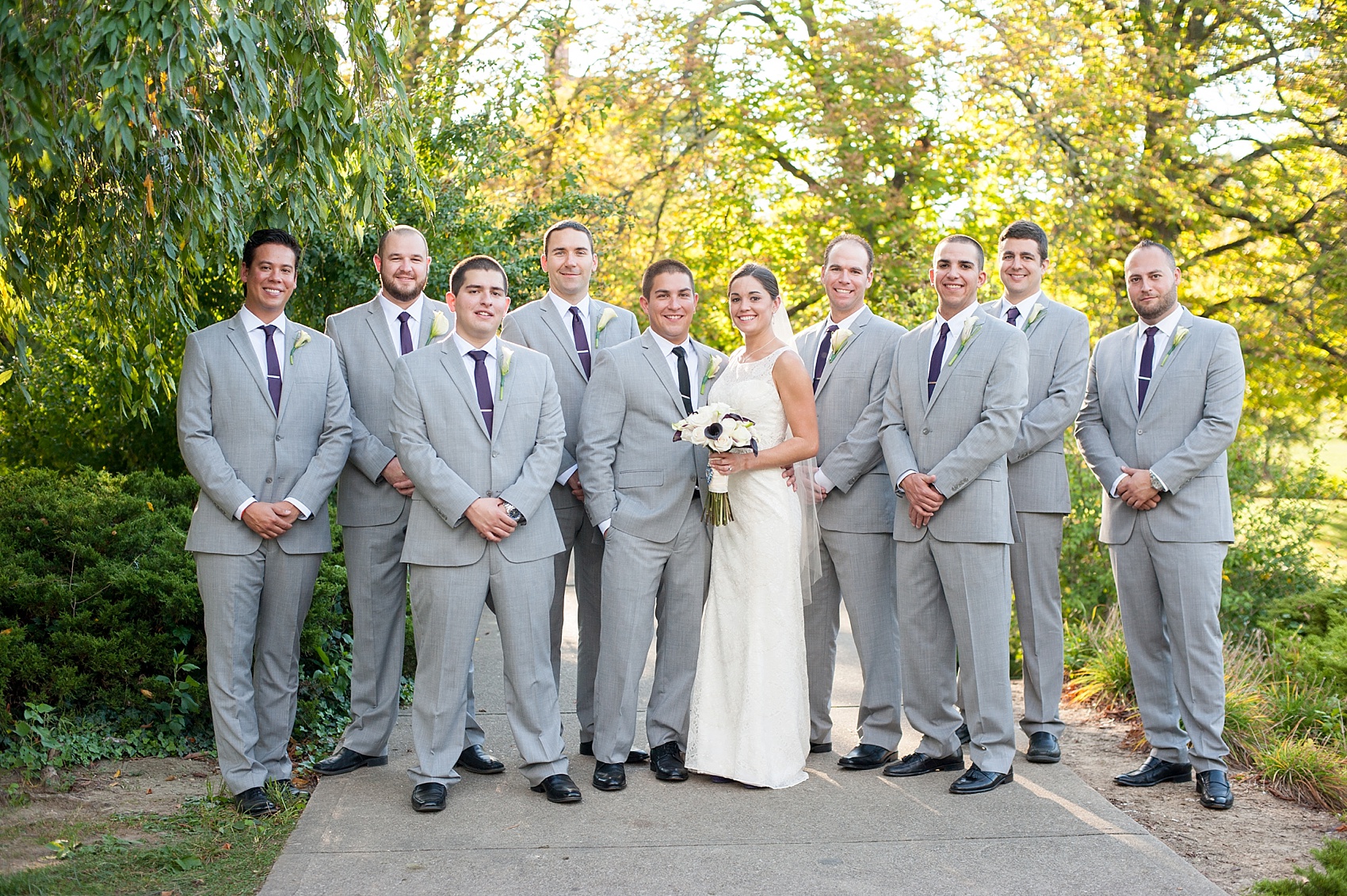 Though the strong sun's rays weren't working in our favor we couldn't resist a photo at the Eden Park overlook. Lucky for us some cool cats on motorcycles drove by, making for a great photo opp! Timing, eh? We then headed over to Sawyer Point on the way to the venue to capture some great photos in another iconic downtown Cincinnati setting. So pretty!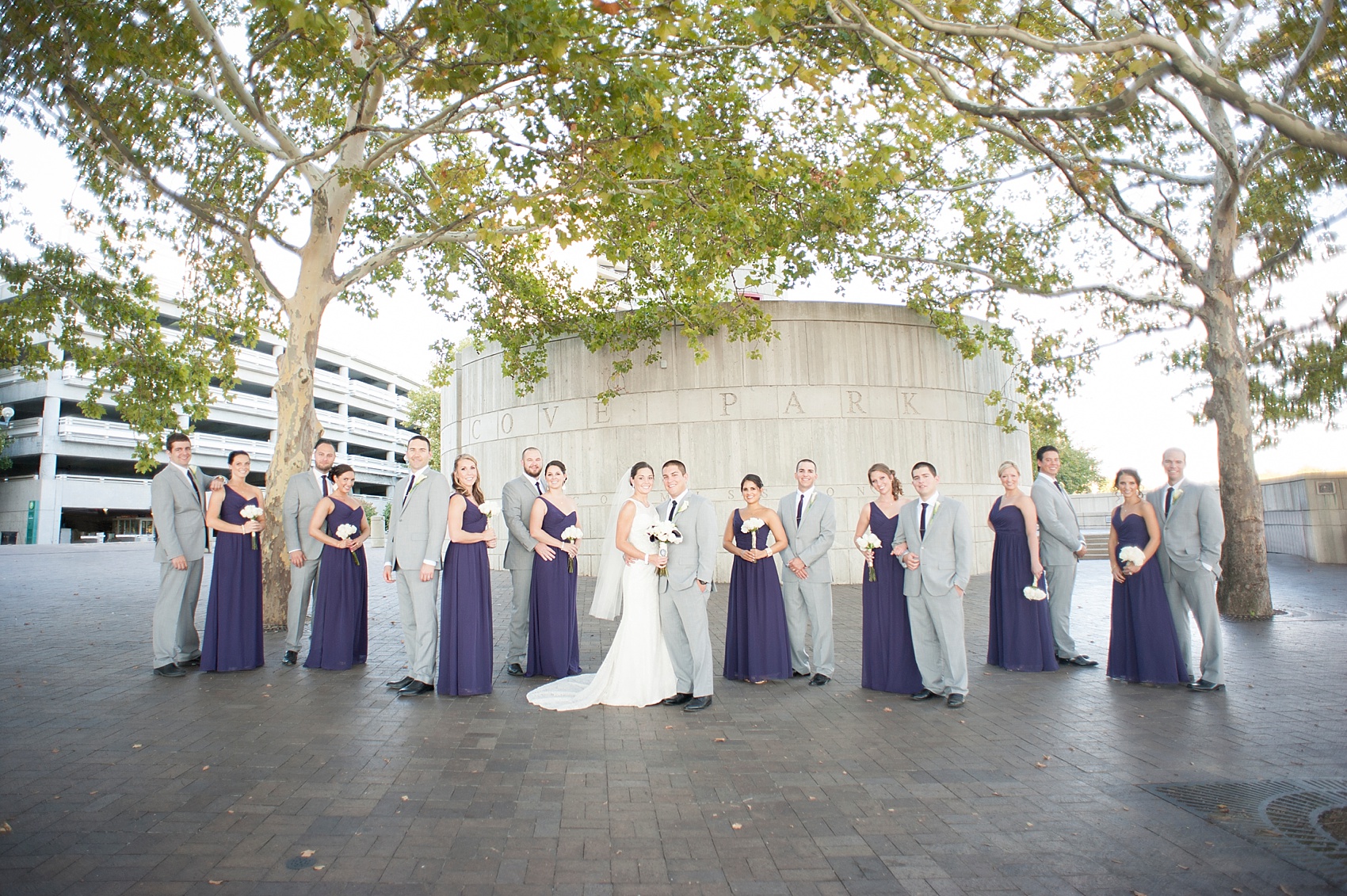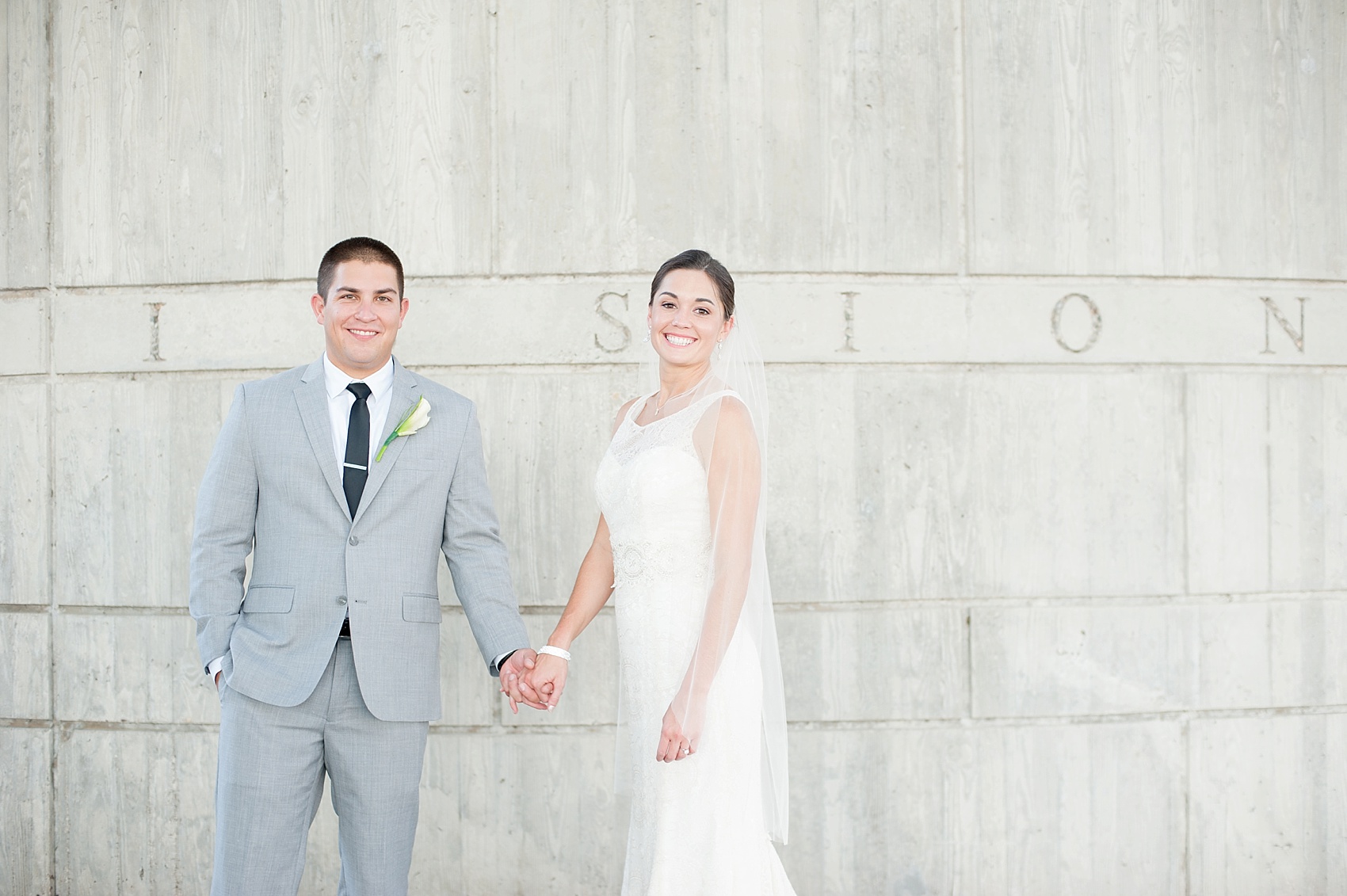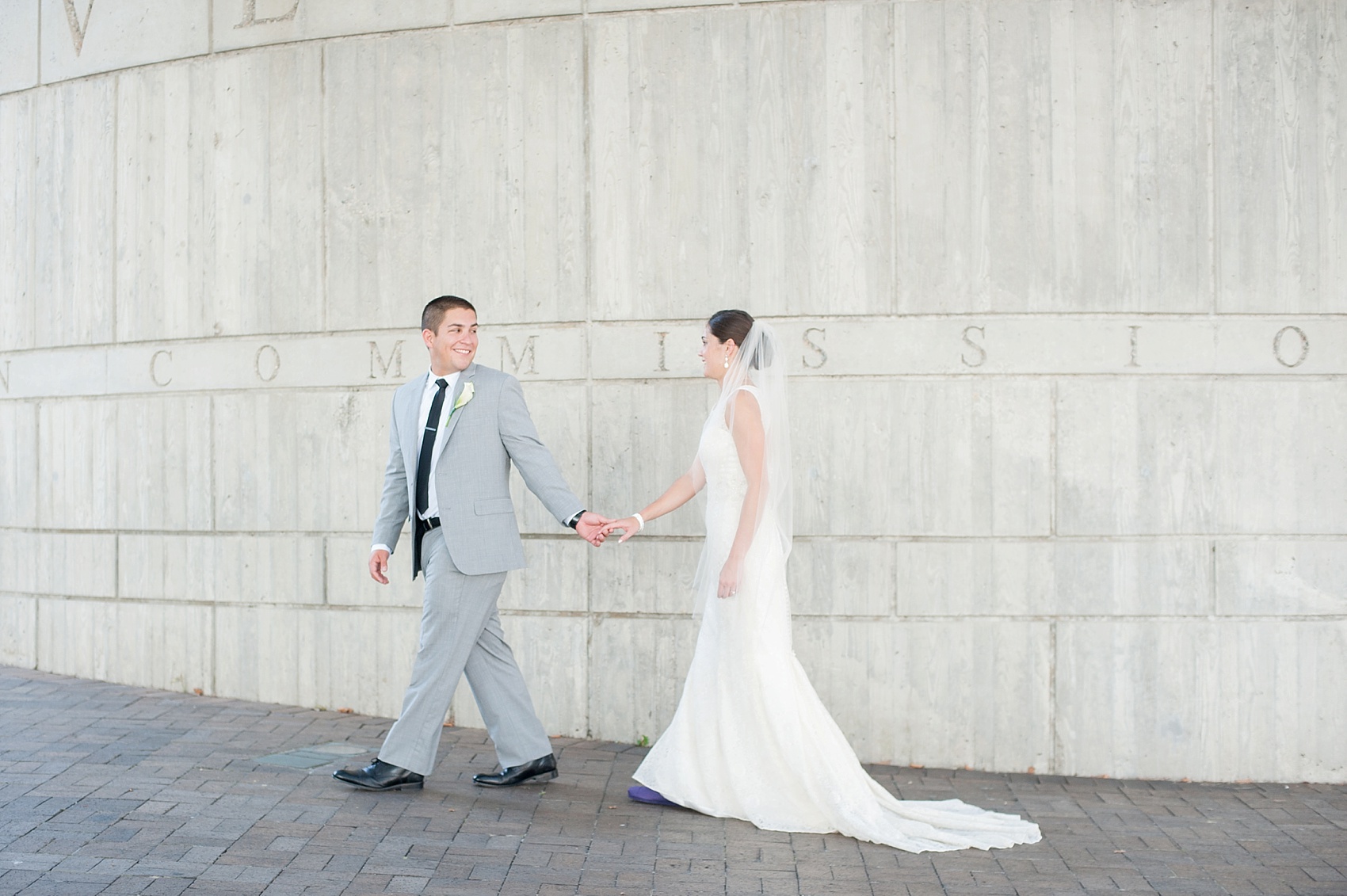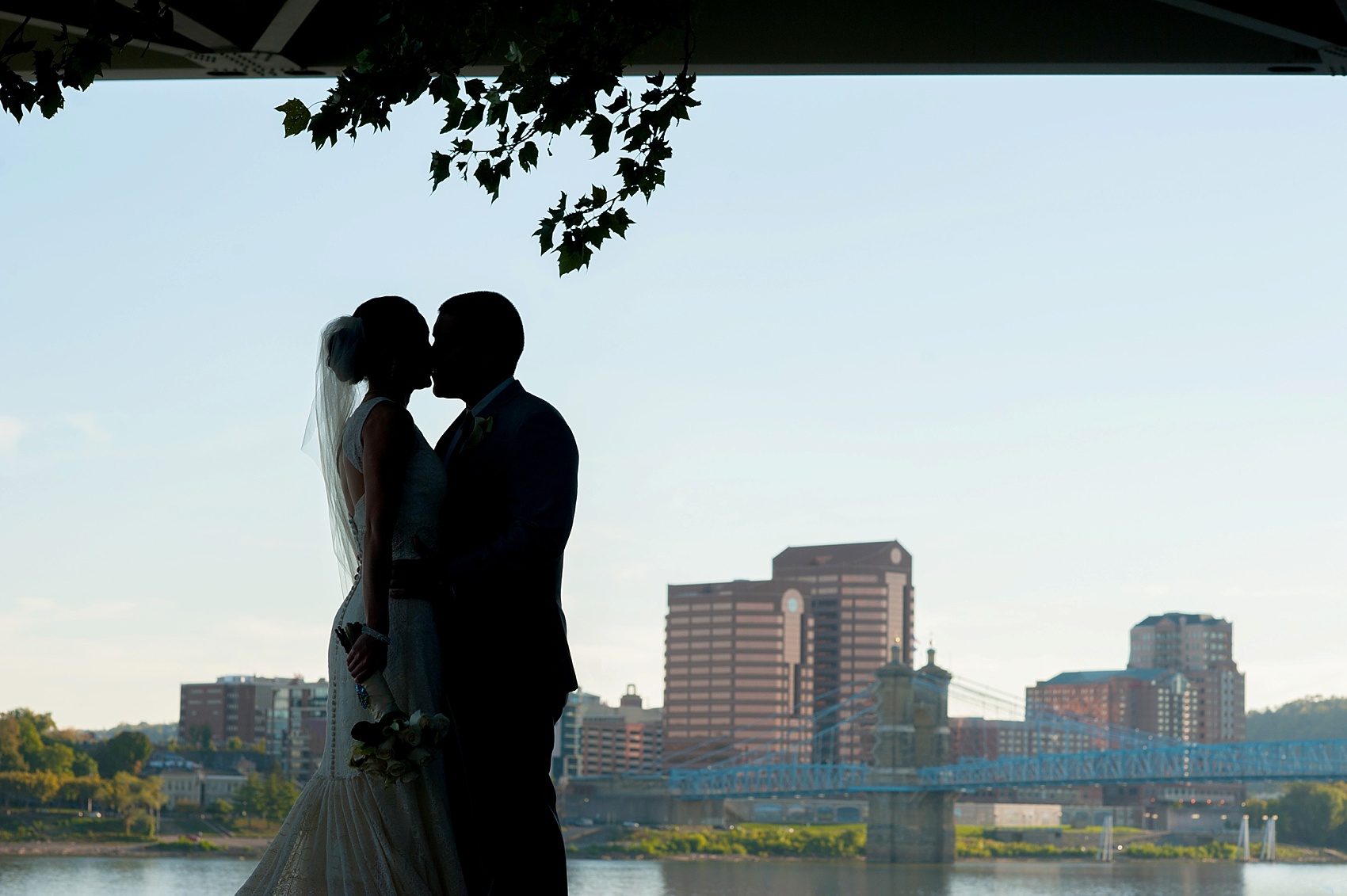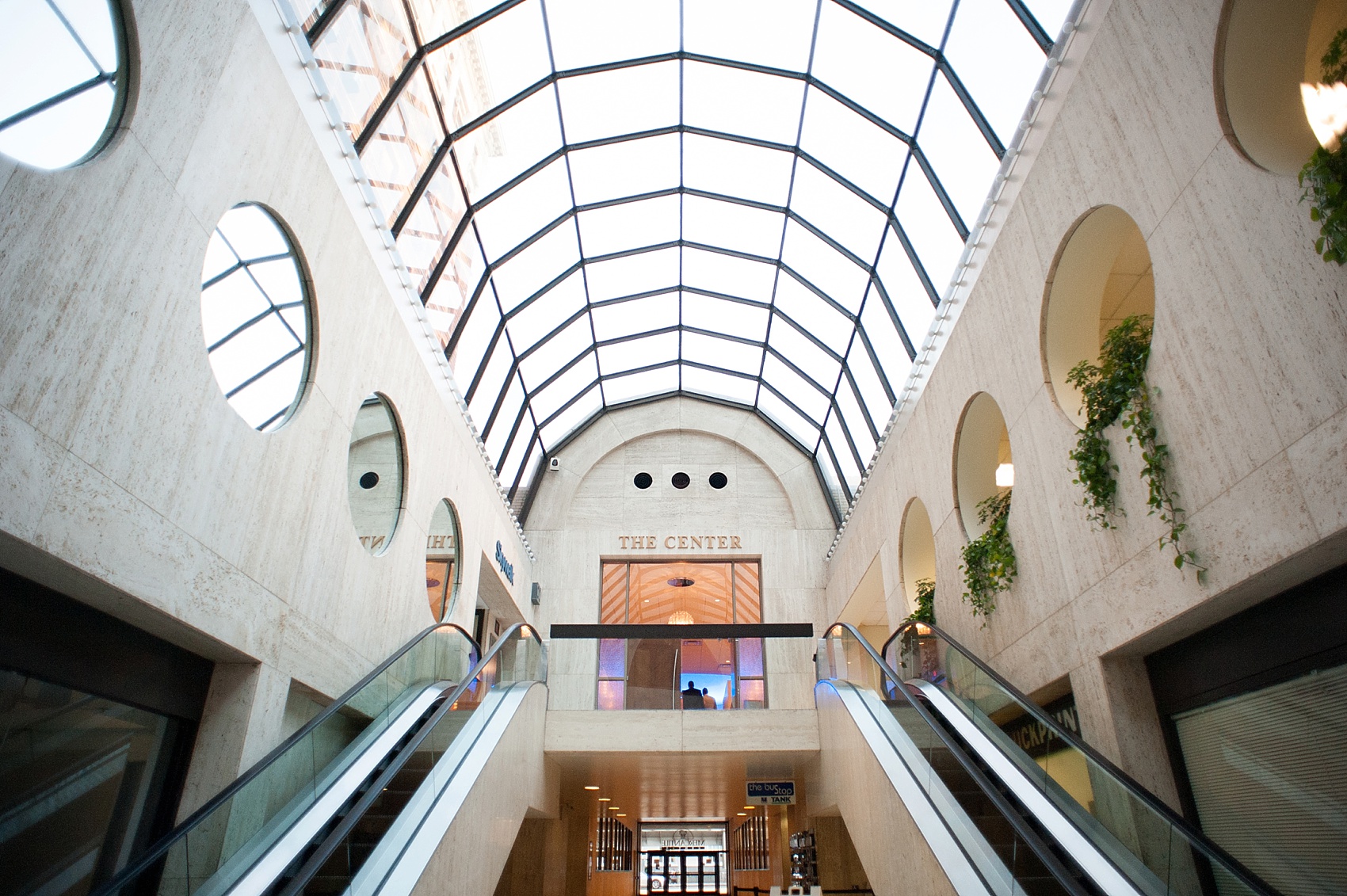 We were then off to The Center and ready for their ceremony to begin! Check out that epic wedding hashtag they announced at their wedding (#nomasbateman, Shandyn's maiden last name) and the great sign Shandyn's mom hung up in the bridal suite. I love a great glittery sign!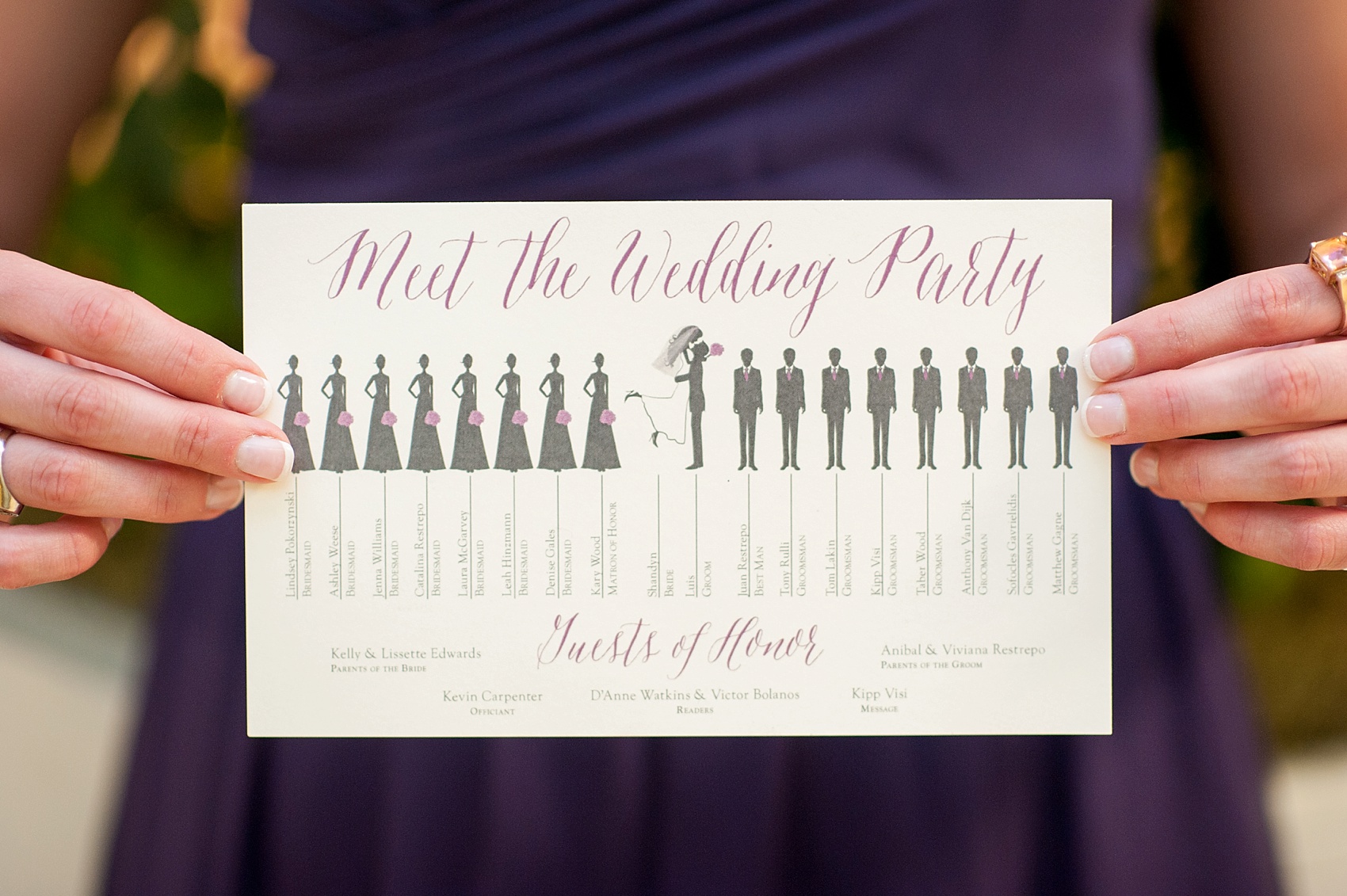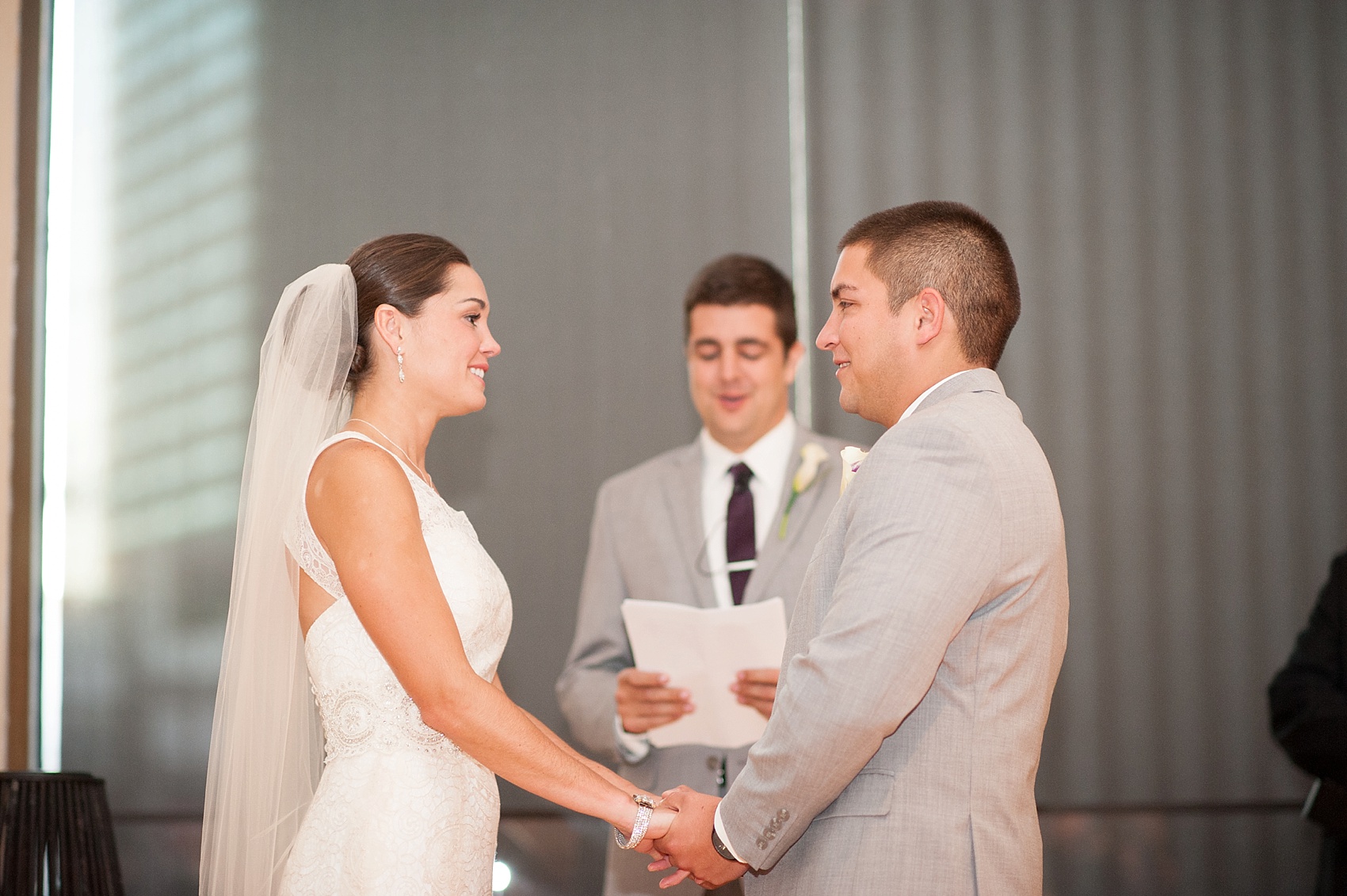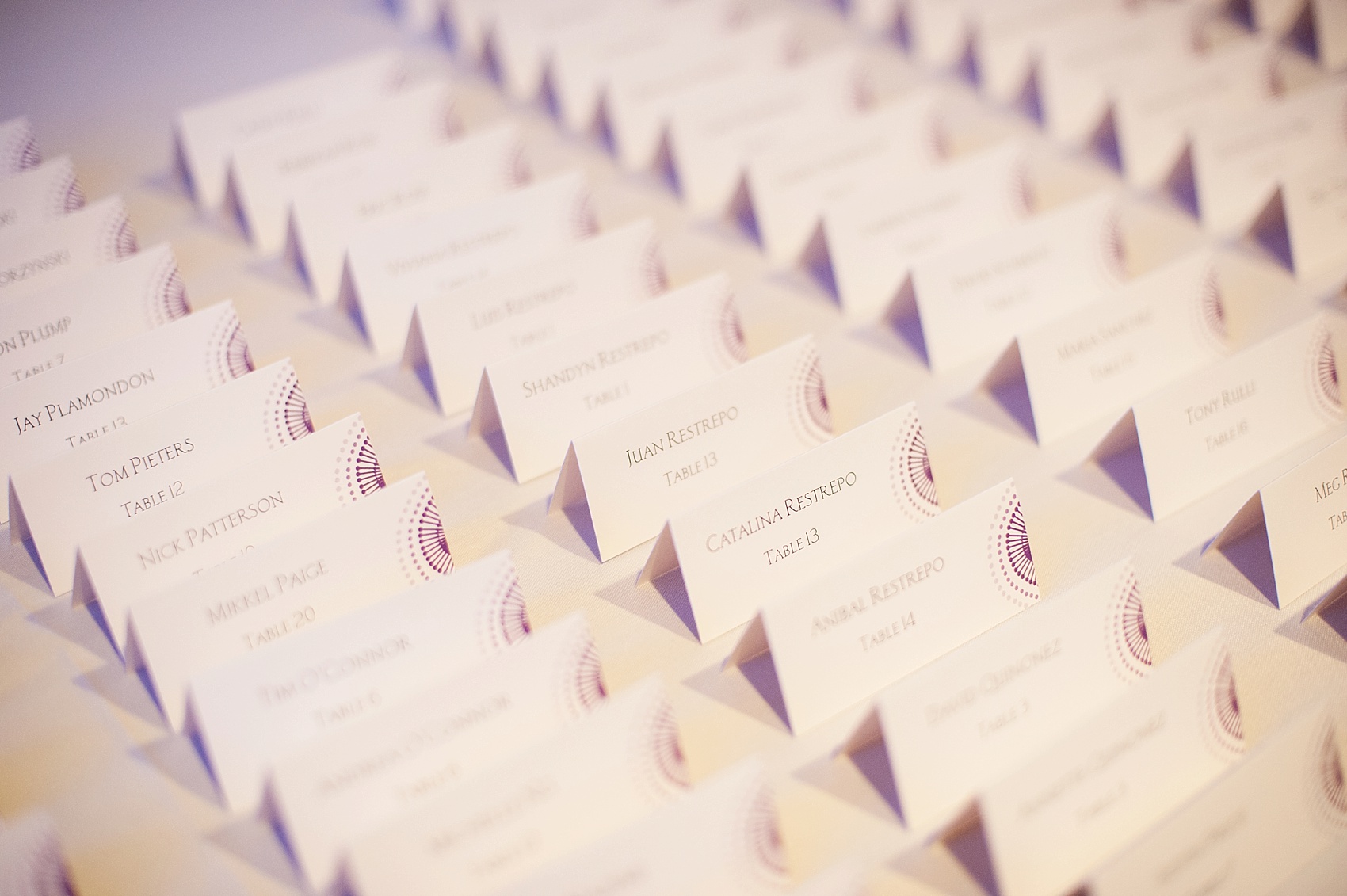 Their "guestbook" was a great poster with a tree; guests signed on the leaves.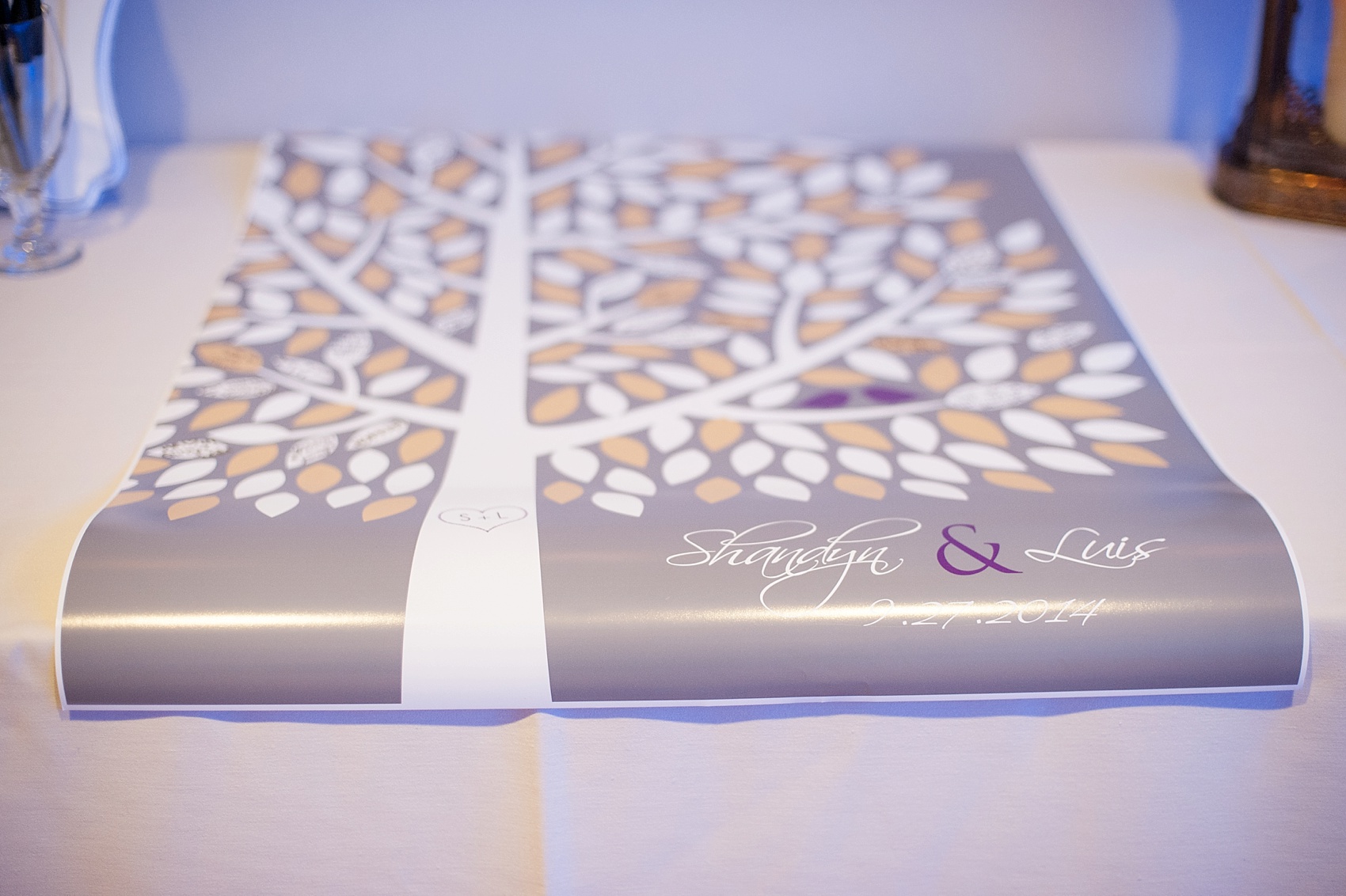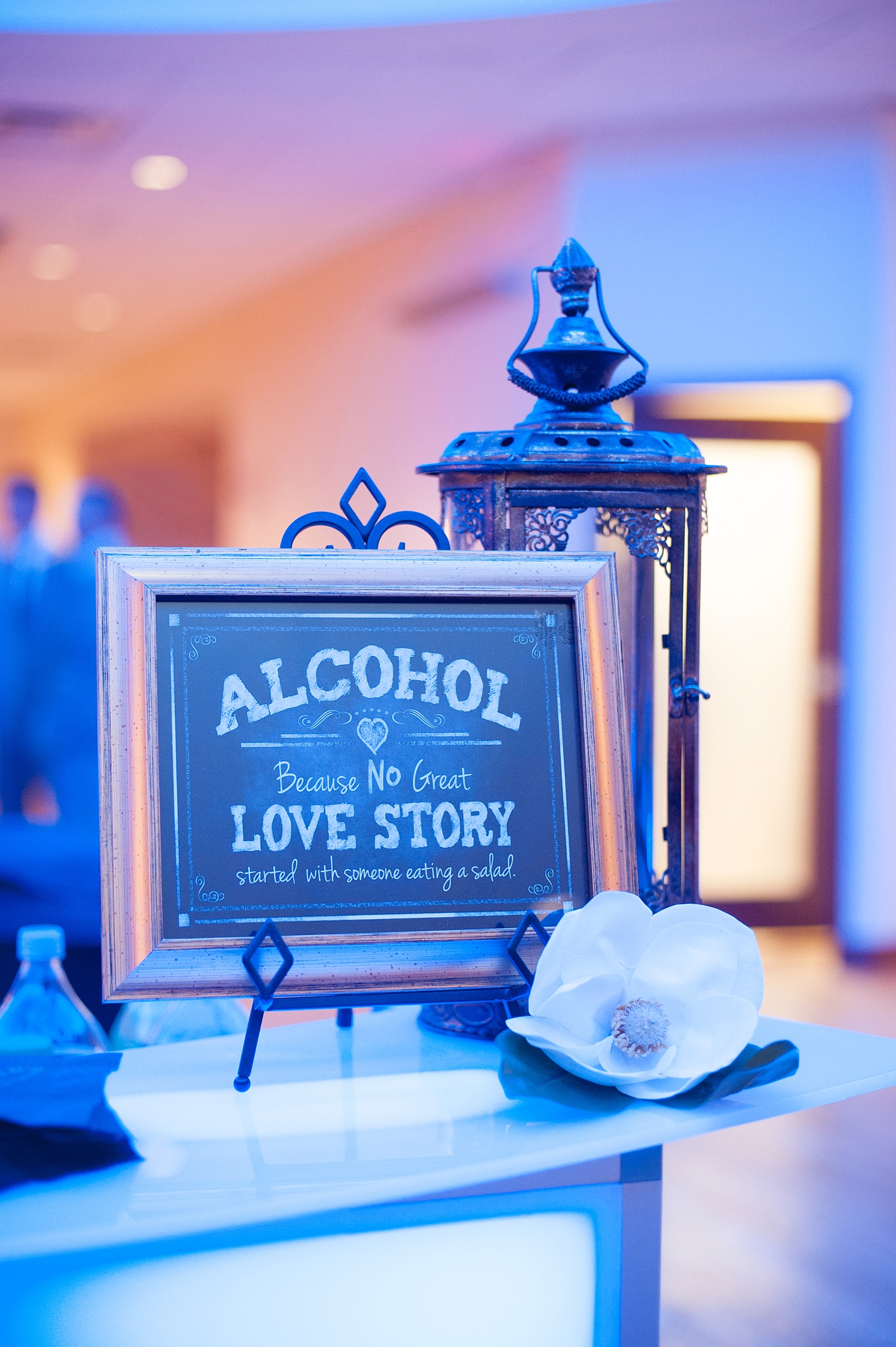 A southern girl, as Shandyn is, doesn't have a wedding without custom koozies, even if their wedding's in the midwest!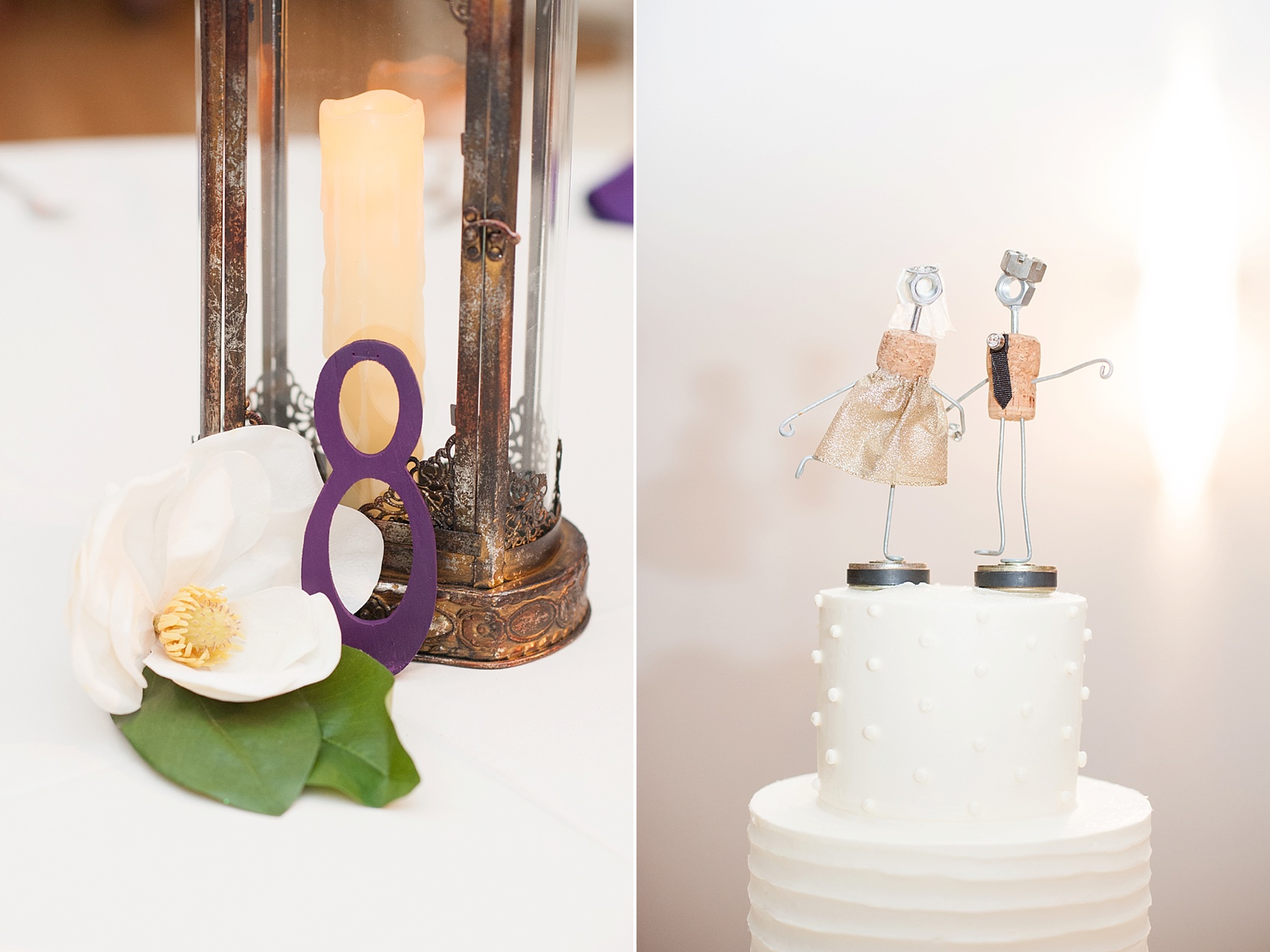 Isn't their cake amazing? Shandyn's father custom made their incredible cork and bolt cake topper.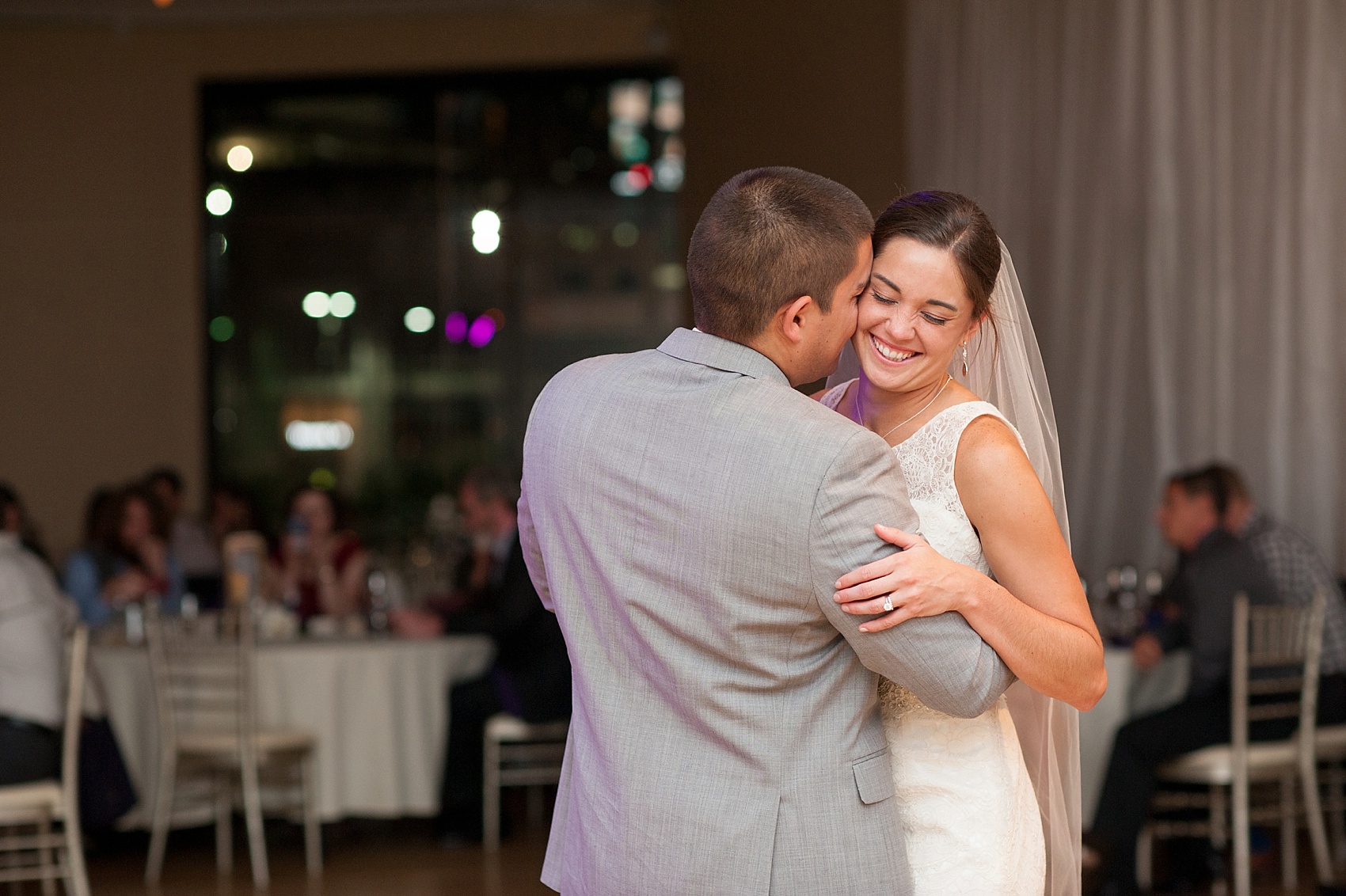 They danced their first dance to John Legend's "All of Me", a song that always makes my heart melt.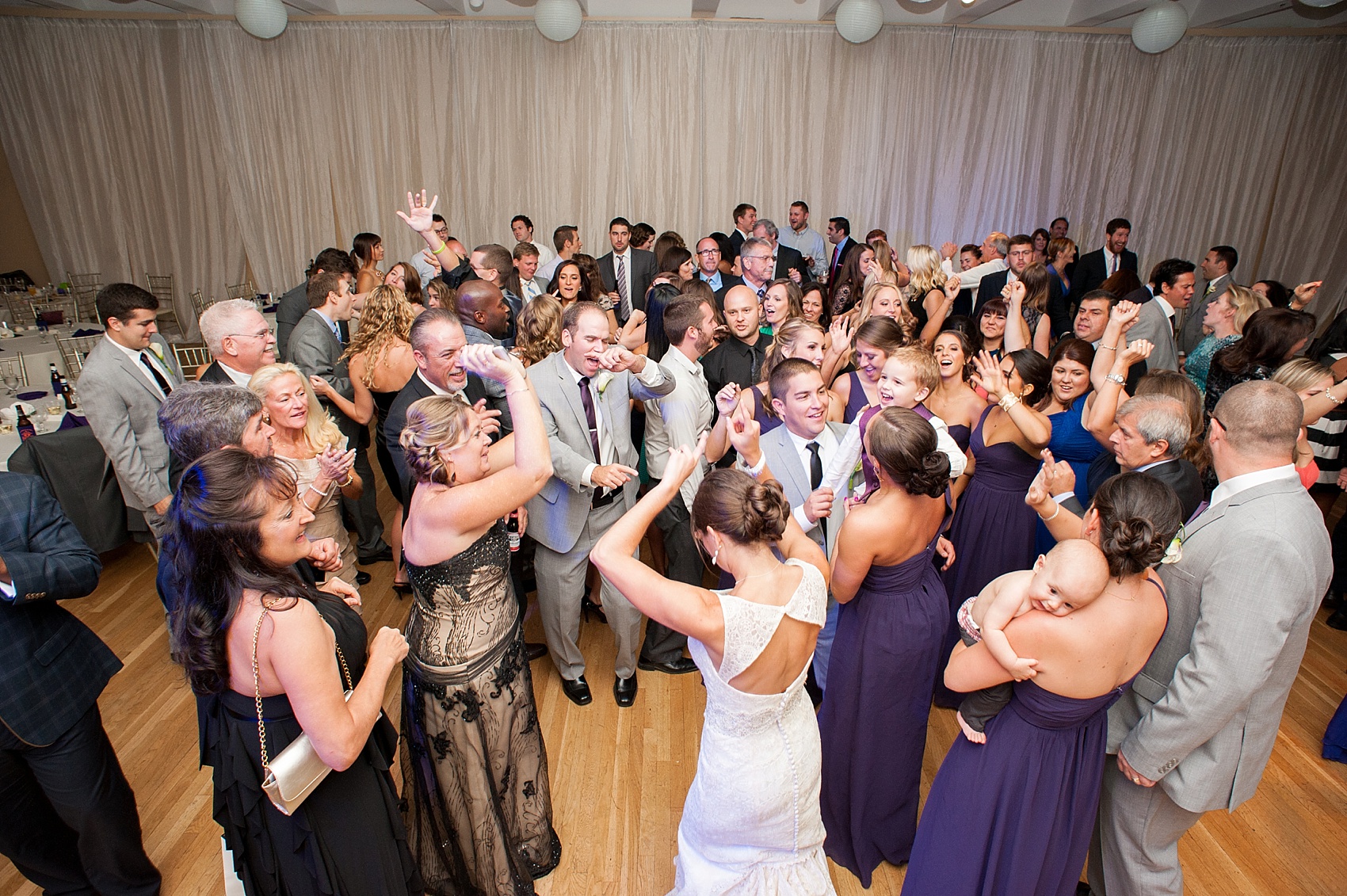 I asked Luis and Shandyn to describe one another and they both mentioned the other was outgoing. I couldn't agree more…and maybe that's why I felt so instantly "at home" with them and we got along so well!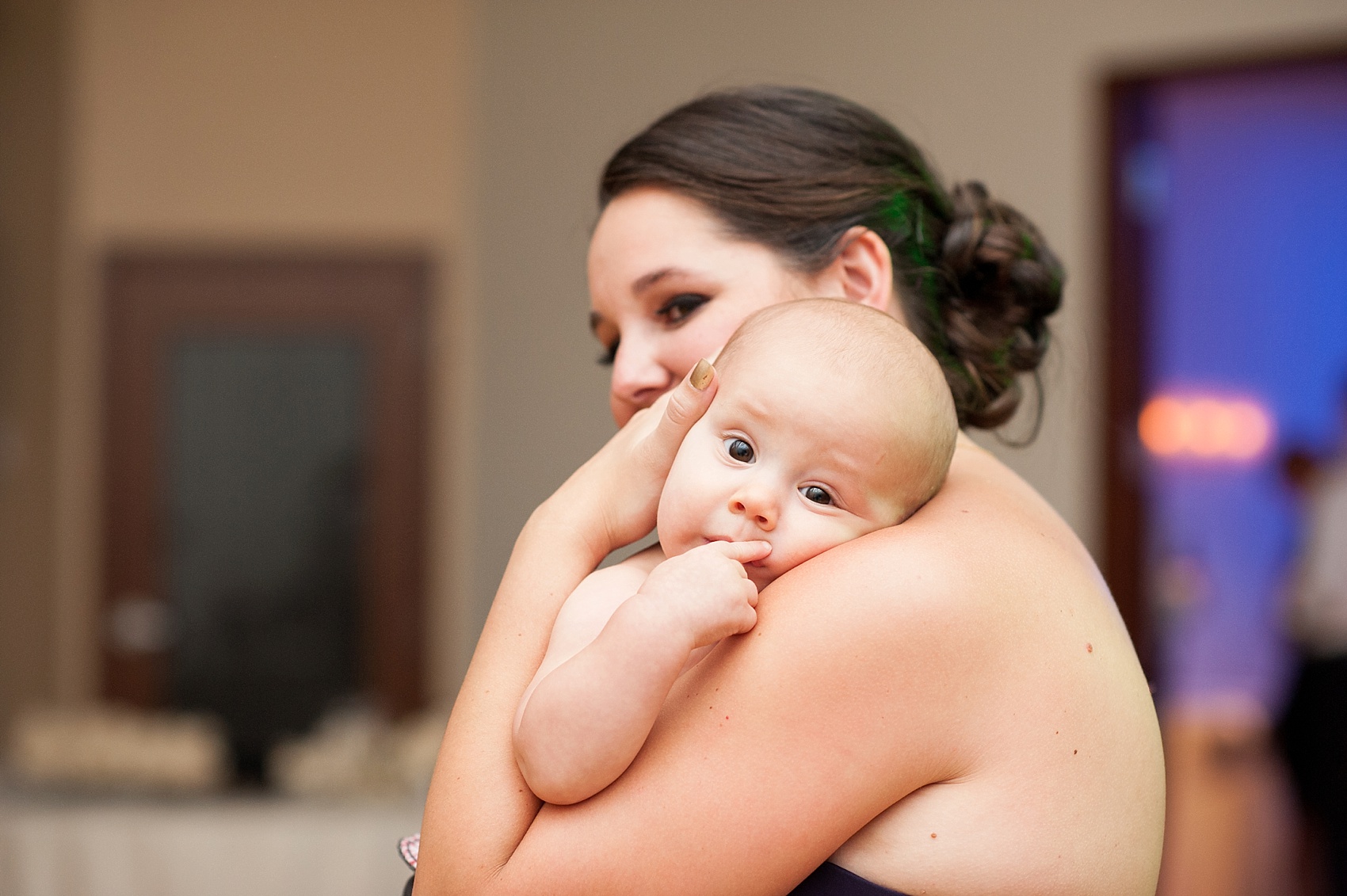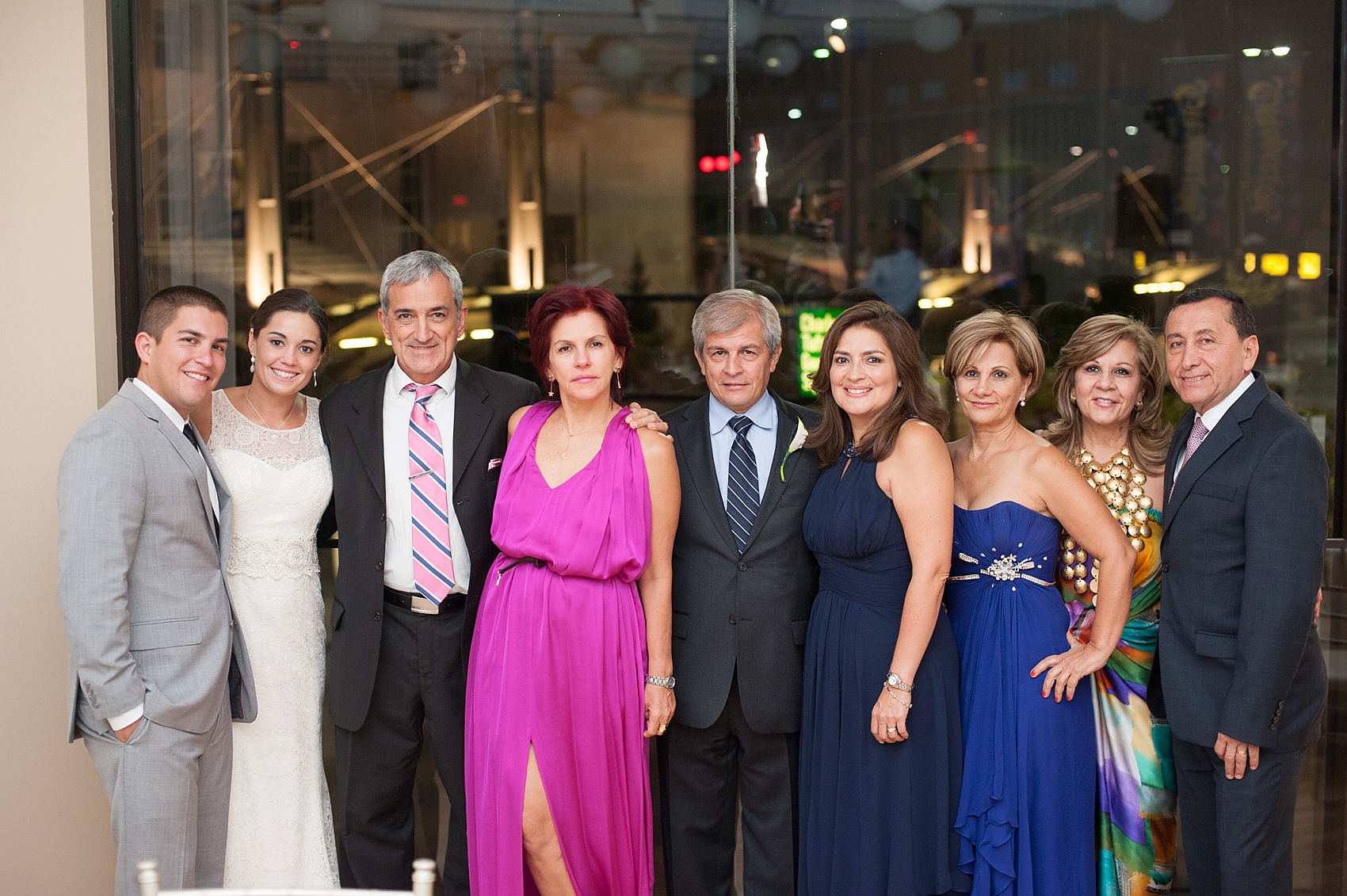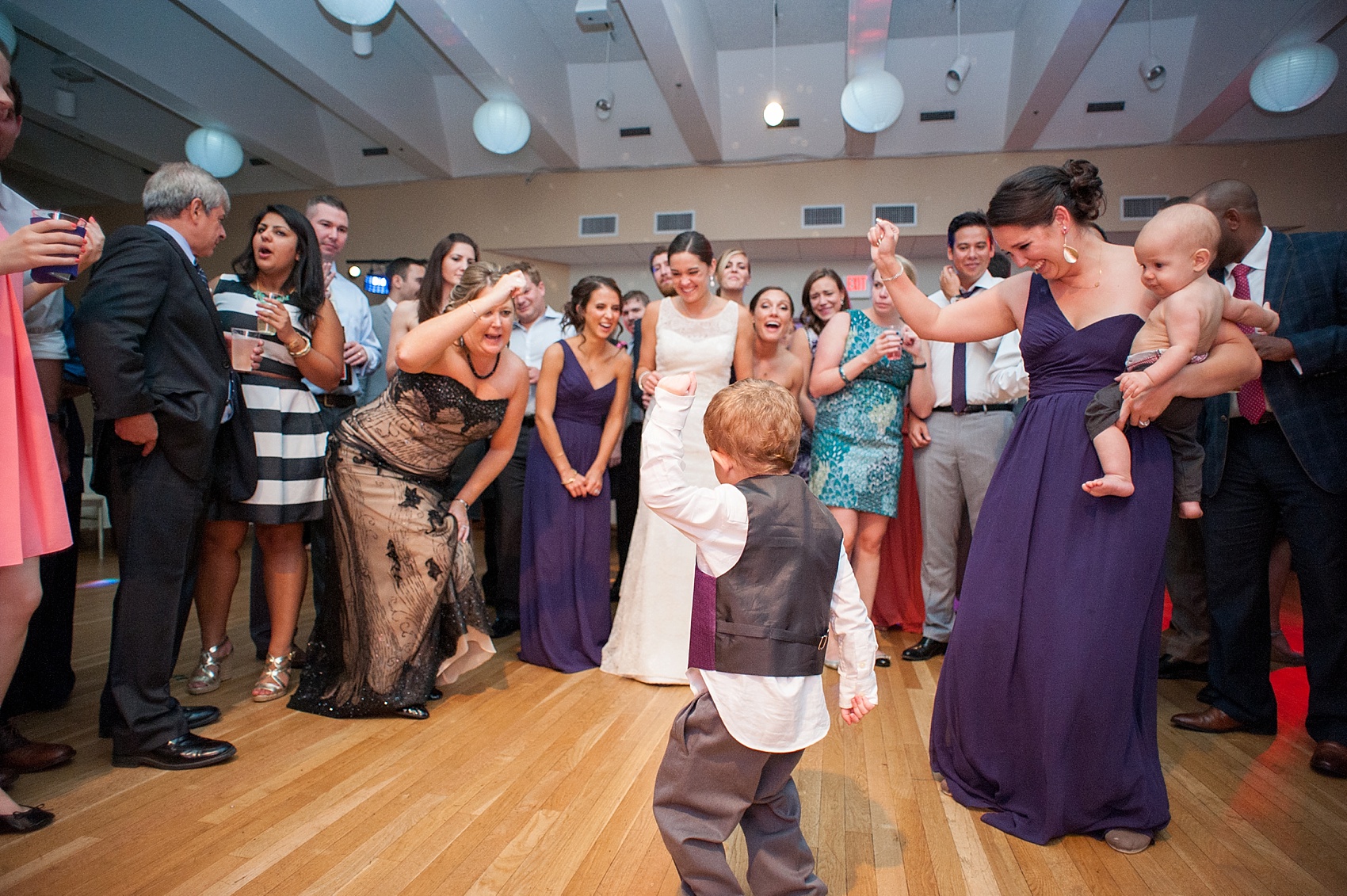 Their nephew Racer was the hit of the party. He danced with all the ladies and had a special dance to Gummy Bear, a super cute song, ready to go, encircled by wedding guests who emphatically cheered him on. I'm not sure if he's ever heard the word "shy." Just like his aunt and uncle!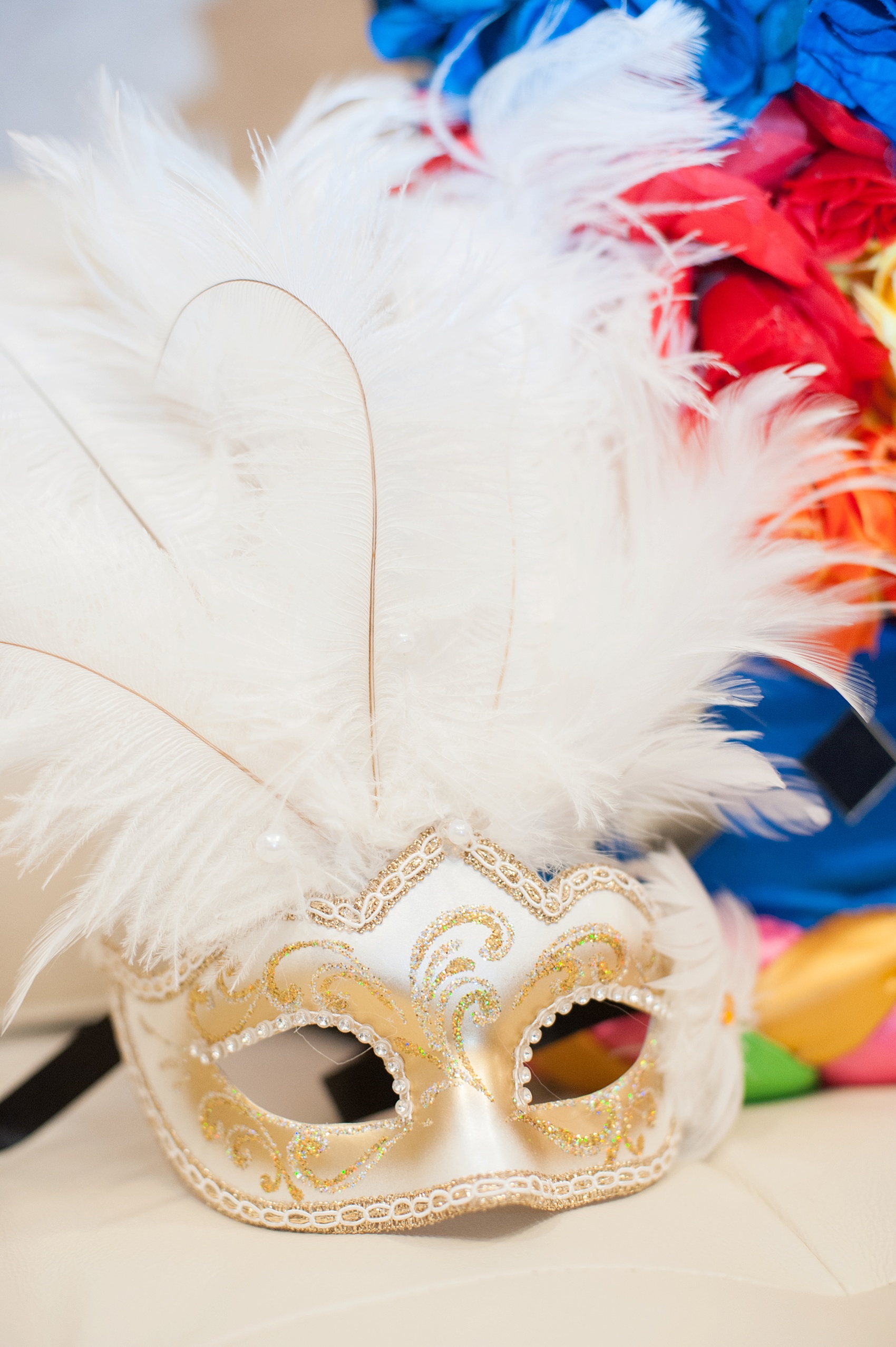 There's a tradition in Columbian culture, Luis's heritage, that an hour before the party ends the vibe is revitalized with a little bit of a masquerade. It definitely pumped up the party and was the kick everyone needed to keep dancing up a storm.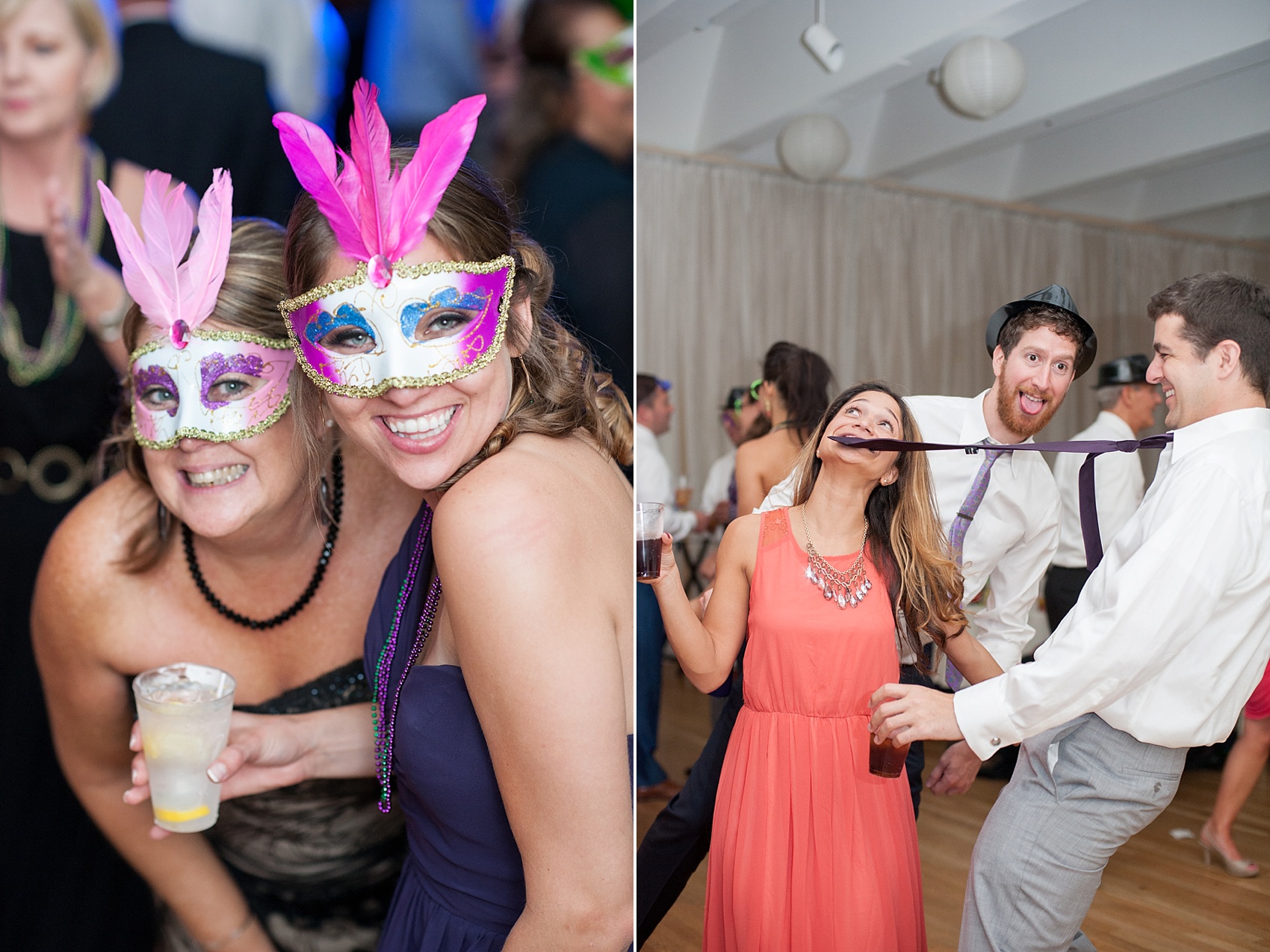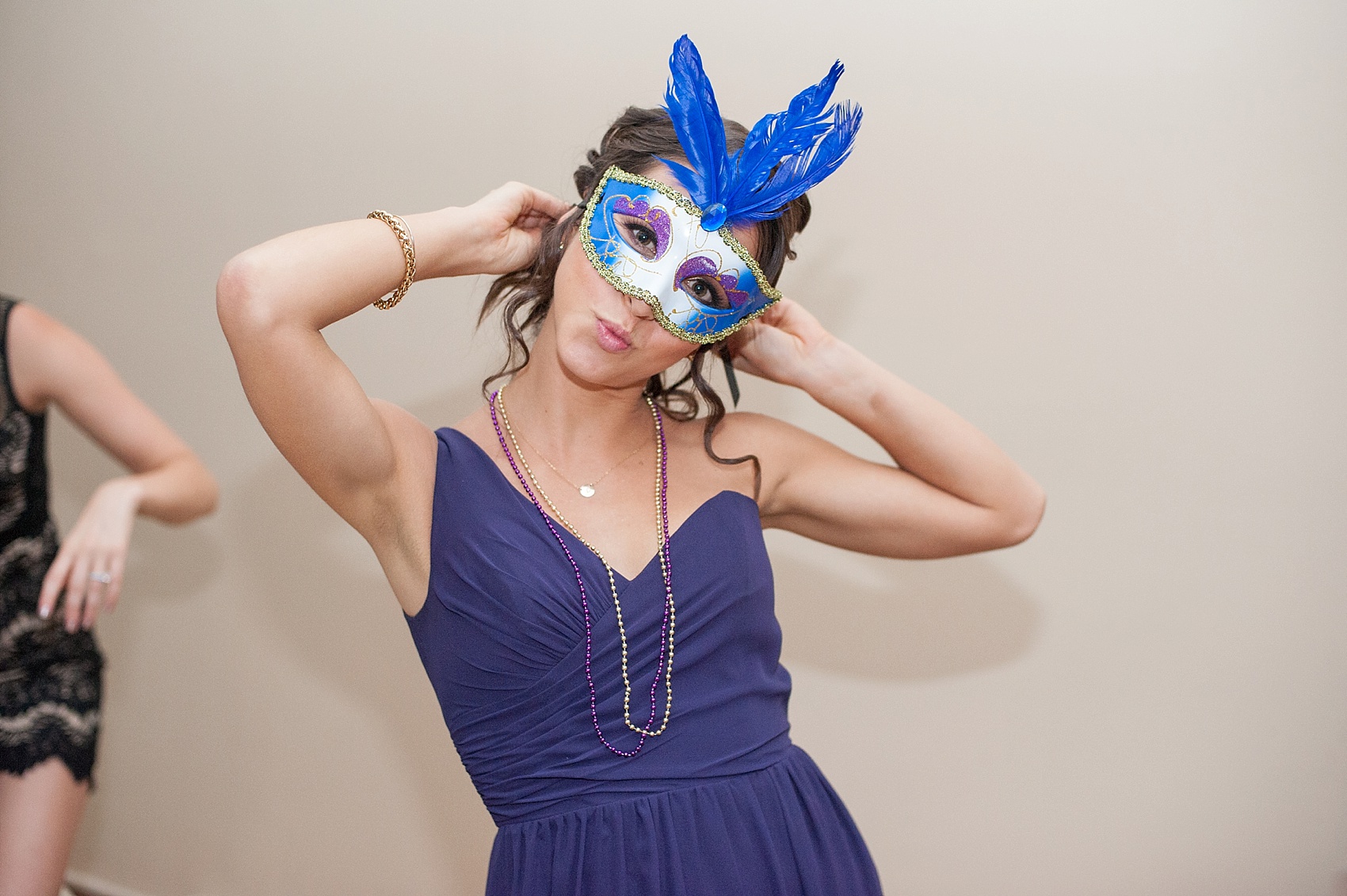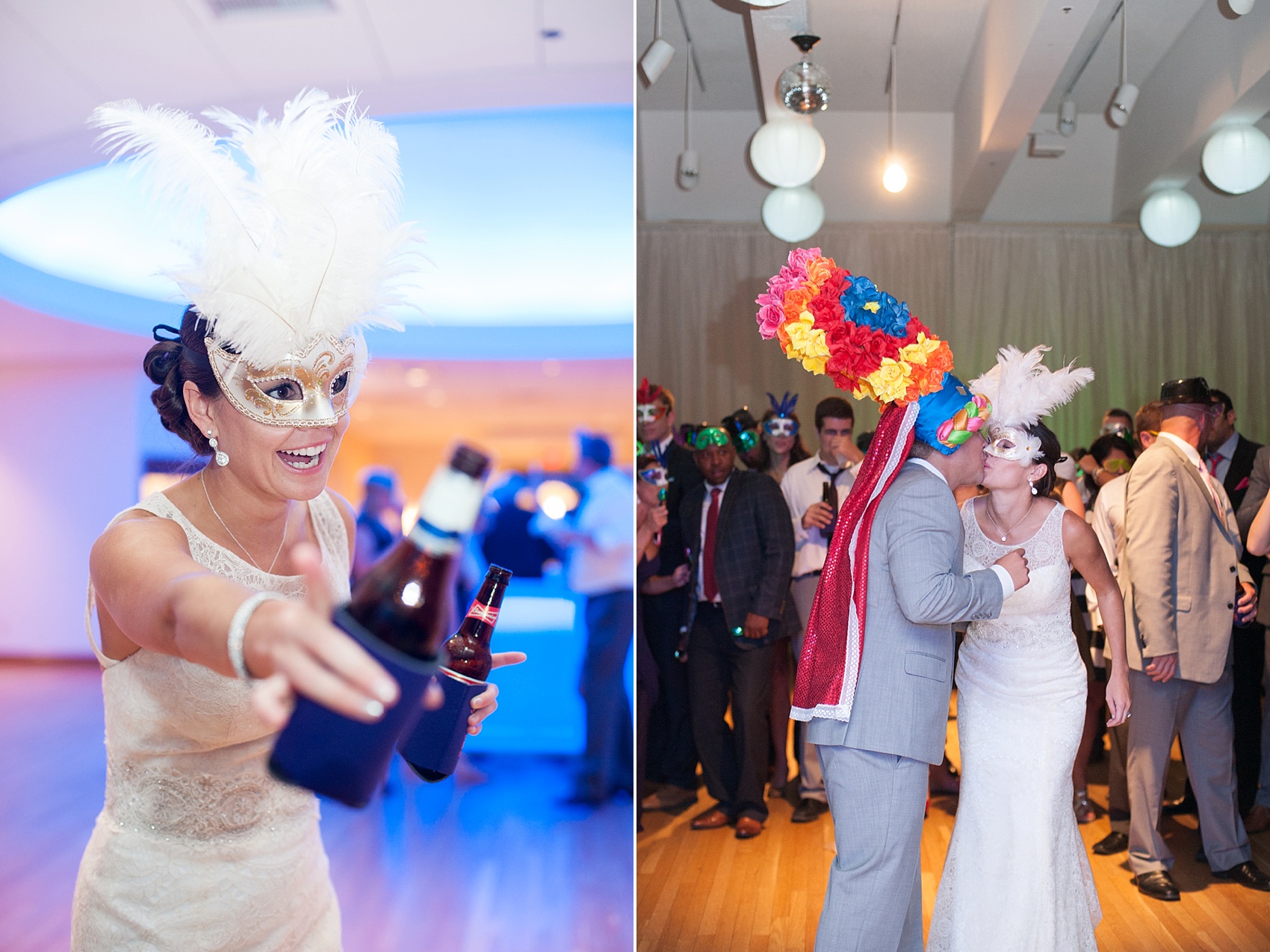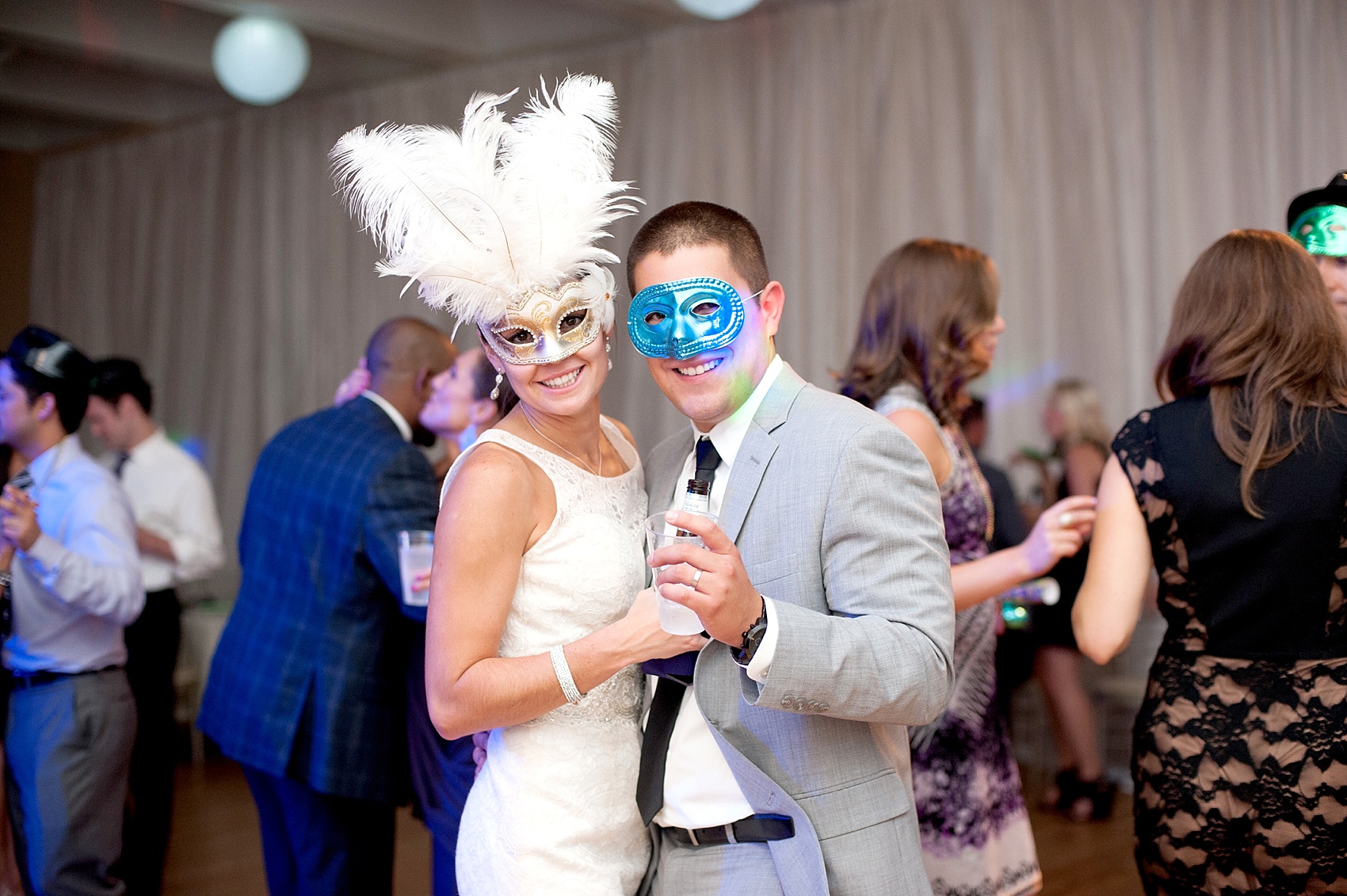 Congratulations you crazy fun couple! I had the best time with you and your friends your wedding weekend, a great time exploring the area and hope we always stay in touch!
Venue: The Center / DJ: Party Pleasers / Caterer: Vonderhaar's / Florist: The Secret Garden / Rentals: The Event Connections / Bar Rental: Party Time Rentals / Cake Topper: custom, by the bride's father / Cake: A Spoon Fulla Sugar / Bridesmaids: Alfred Angelo, from Weddington Way / Wedding gown: Eugenia, from European Bridal Cincinnati / Bridal hanger: Deighan Design, Etsy / Suits: Alfani, Macy's / Wedding bands: The Richter and Phillips Co. / Monogram embroidery: The Foxy Flamingo