Disney Cruise Line is one of my favorite wedding destinations. There's something so utterly special about boarding the Disney Dream, Fantasy, Magic or Wonder for a few days of rest and relaxation. But, more importantly perhaps, quality time with your closest friends and family. Even though I've only ever sailed with adults it still captures my heart each time I sail. And I absolutely love photographing Disney Cruise Line weddings.
Here's some of my favorite photos from sailings with DCL, complete with pictures from Castaway Cay too!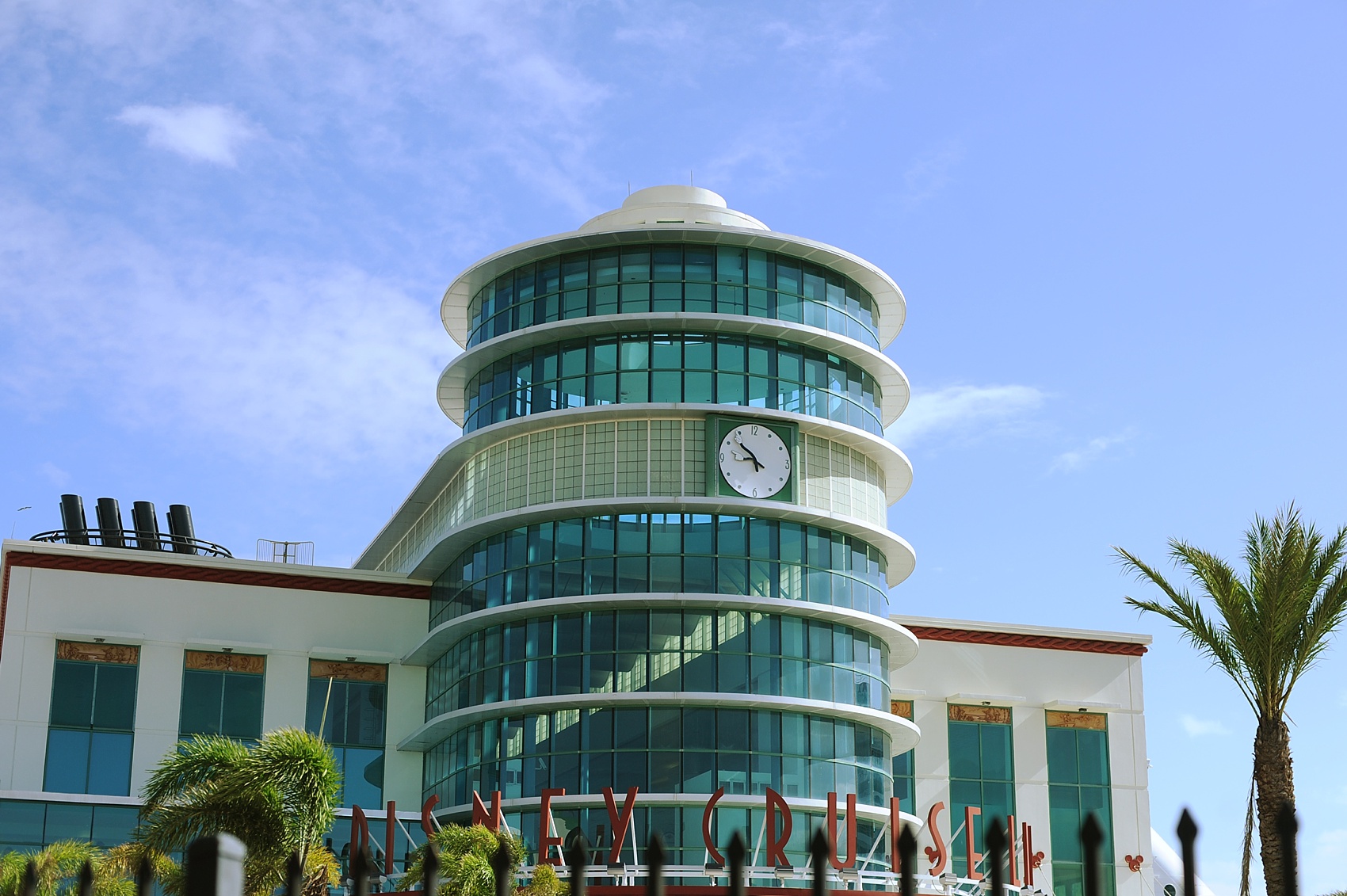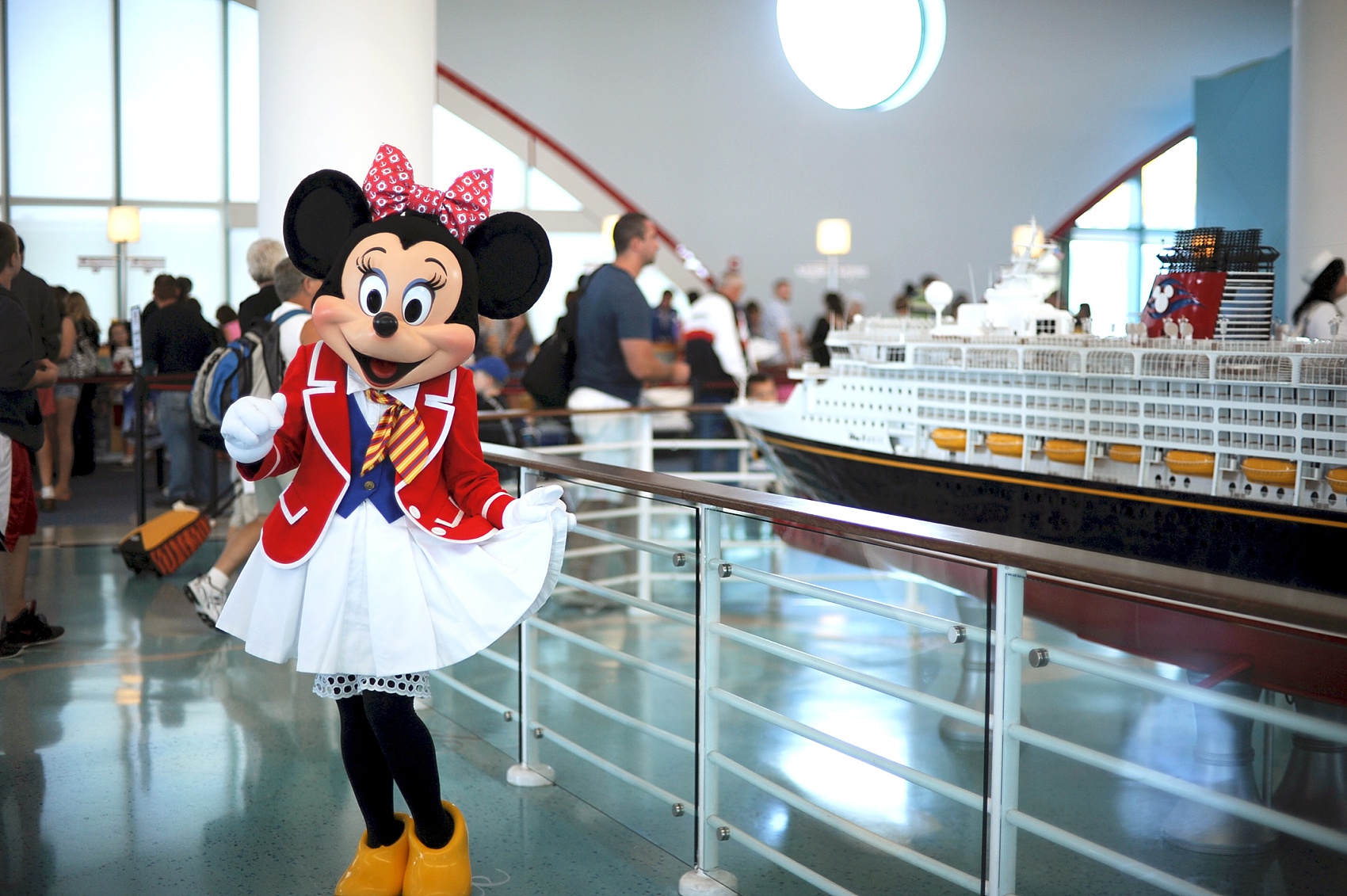 If you think waking up, knowing you're going to Walt Disney World is exciting, multiply that feeling times 10 for a DCL (that's code for Disney Cruise Line) vacation. And THEN multiply it by 20 for a DCL Wedding!!
In 2011 I was honored to be hired by Lisa and Rob for their Castaway Cay wedding. I am truly passionate about all things involved here. Can I get a shout out?…to myself? I love:
Disney
Disney Cruise Line
Wedding photography
My best friend
…and when they all combine it's heaven.
After you pass the terminal and Minnie Mouse (Mickey too!) and you're aboard the ship…you see this incredible chandelier in the atrium of Disney Dream, one of four DCL ships. This art deco piece has real 24 carat gold on it. Ow owwww!
Who doesn't love a friendly pup who welcomes them "home" along with not one but TWO great gift bags? Castaway Club is a super special, elite status you get (just kidding) when you sail more than once with DCL. So having sailed three times prior to this, we got this super fun gift bag. Kudos to Disney for giving Castaway members such a quality backpack and Rice Krispies treats, to boot!
More notably really, was Lisa and Rob's wedding welcome bag complete with essentials like sunscreen (50 SPF – which is exactly what I need for my fair skin – love that!), stain remover, band-aids, hand sanitizer…even customized pens and a sticky notes pad, all packed to the brim in a Land's End tote. Very cool.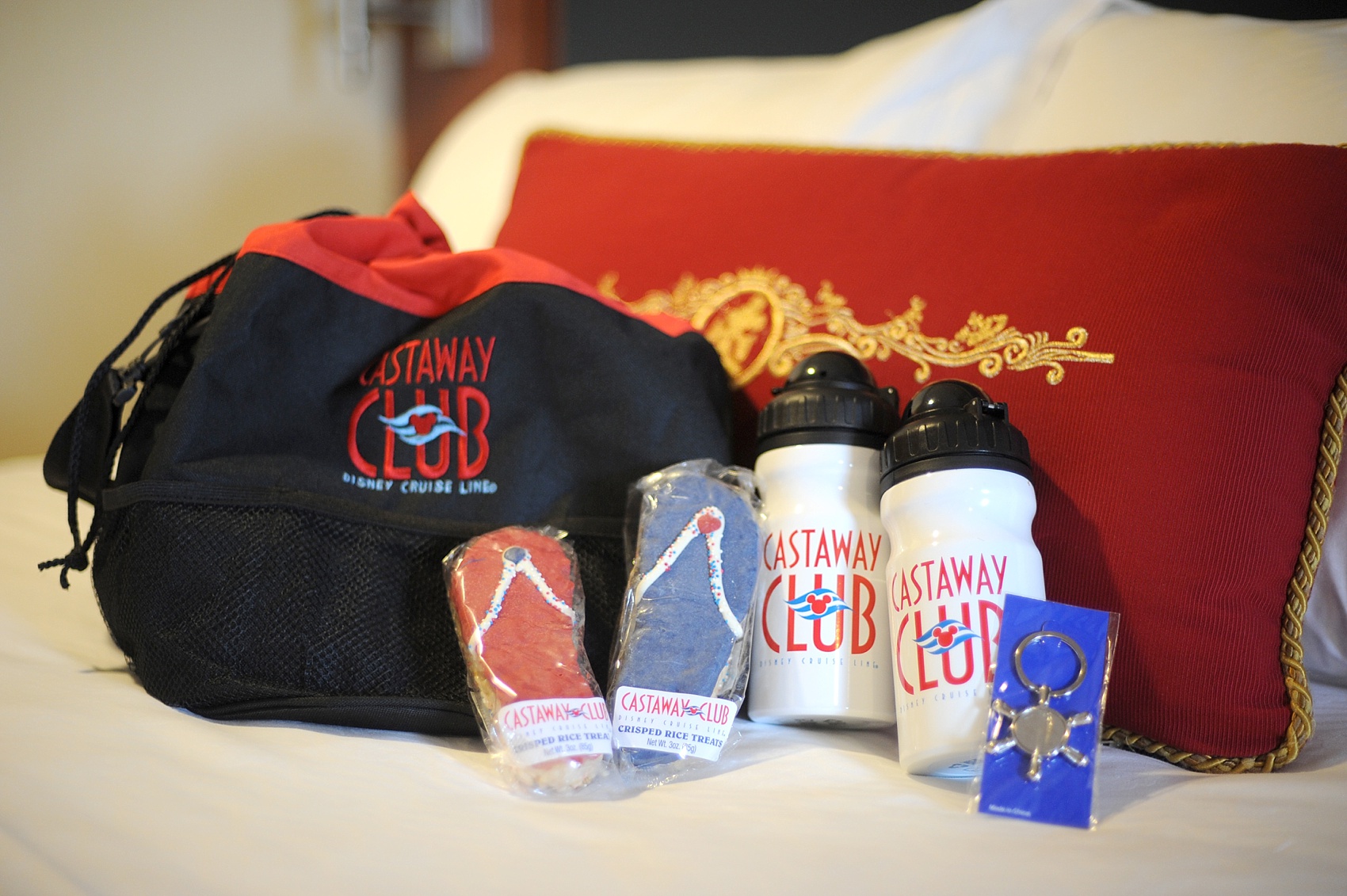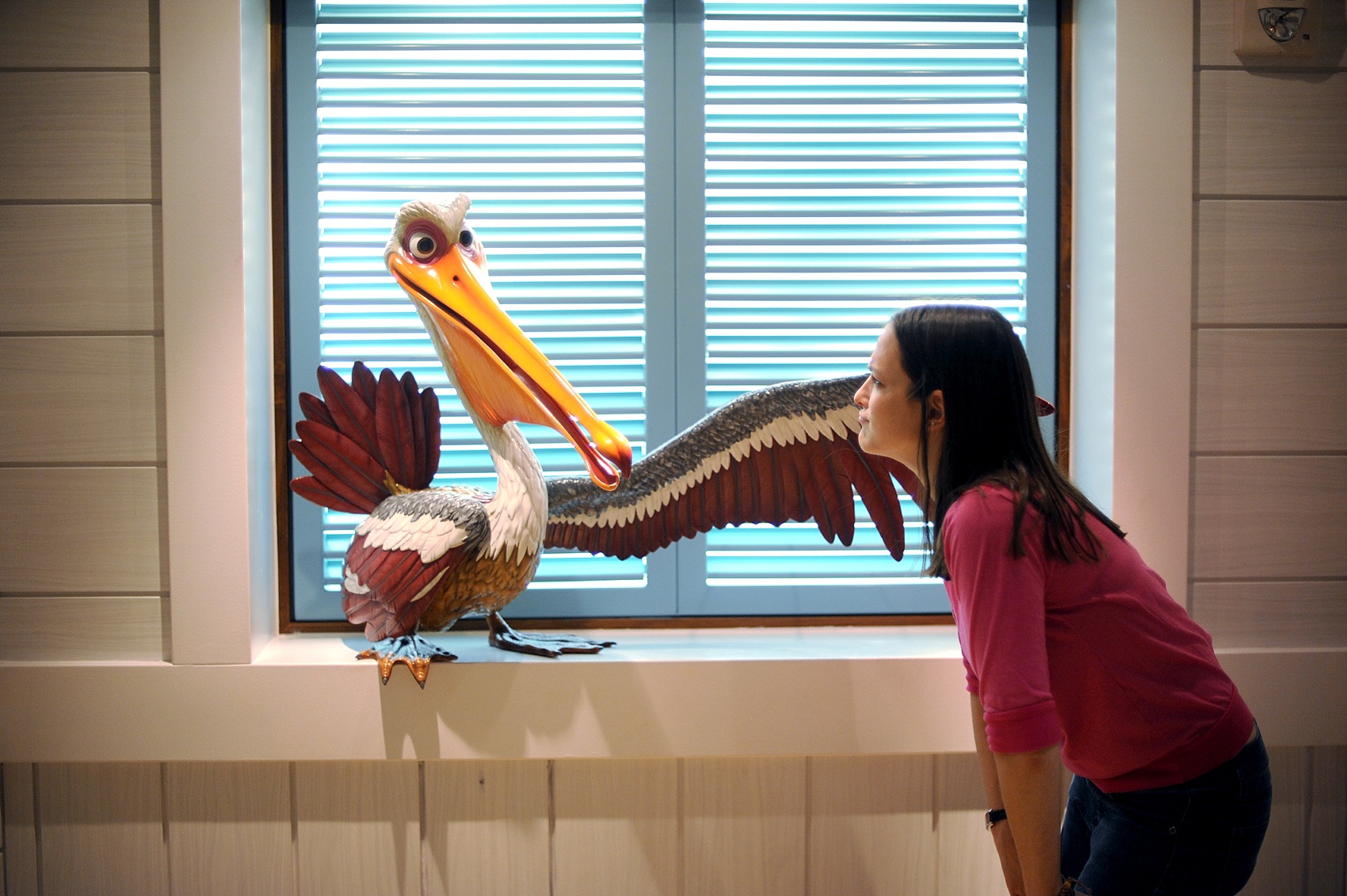 Naturally everyone's excited to get to Cabanas for lunch before sailing away. And many other days. Nigel from Finding Nemo stopped me to have staring contests. He always won.
How cool are these sand castle murals? They're in Cabanas on the Disney Dream too, and are of the different castles at various Disney Parks and Resorts around the globe.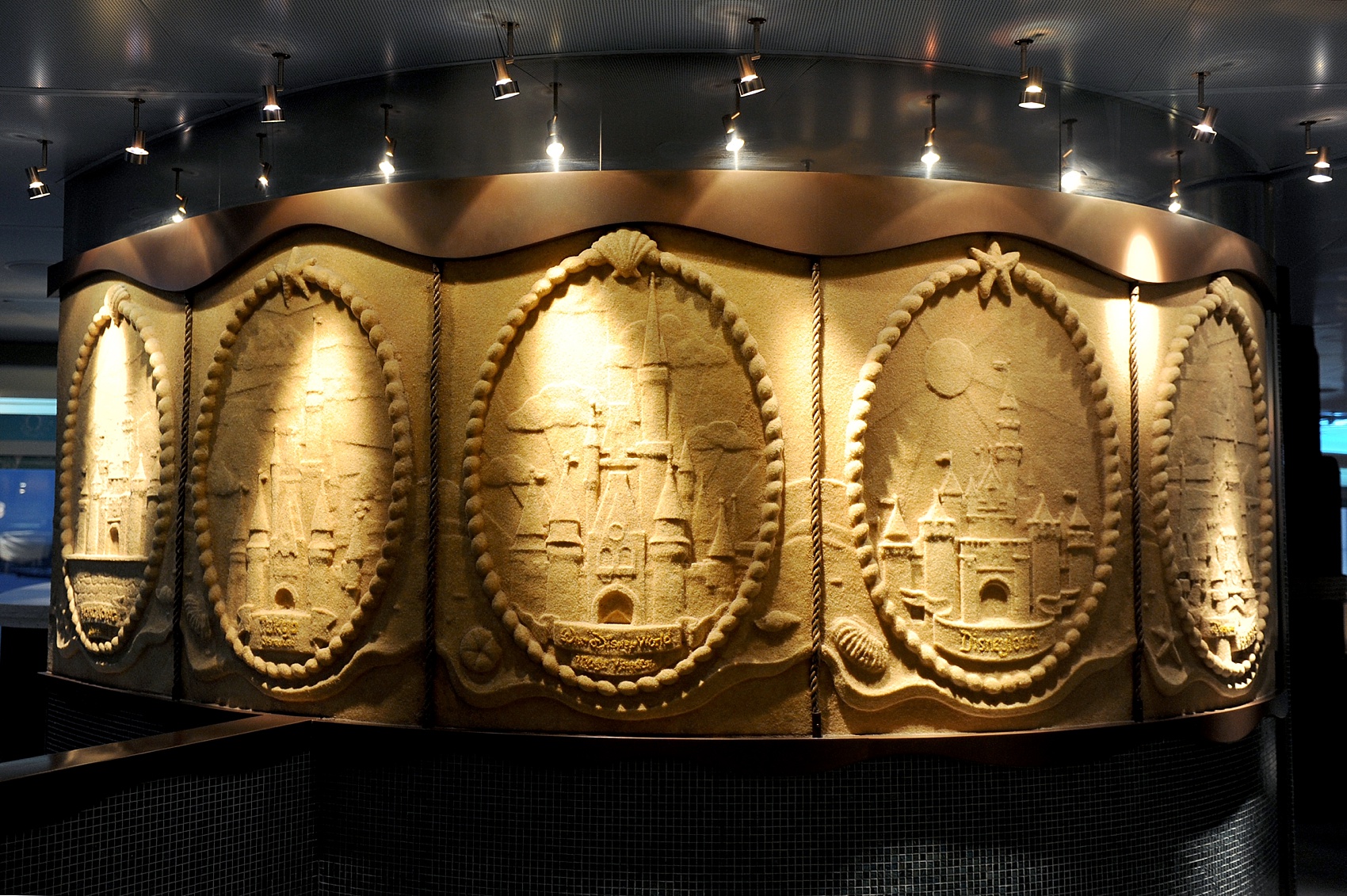 The night prior to Lisa and Rob's wedding, they treated their family and friends to a private room dinner in Palo, the adult only restaurant on one of the top decks of the ship. The awesome light sculptures are so, so cool. So cool in fact, it requires two photos to emphasize its awesomeness.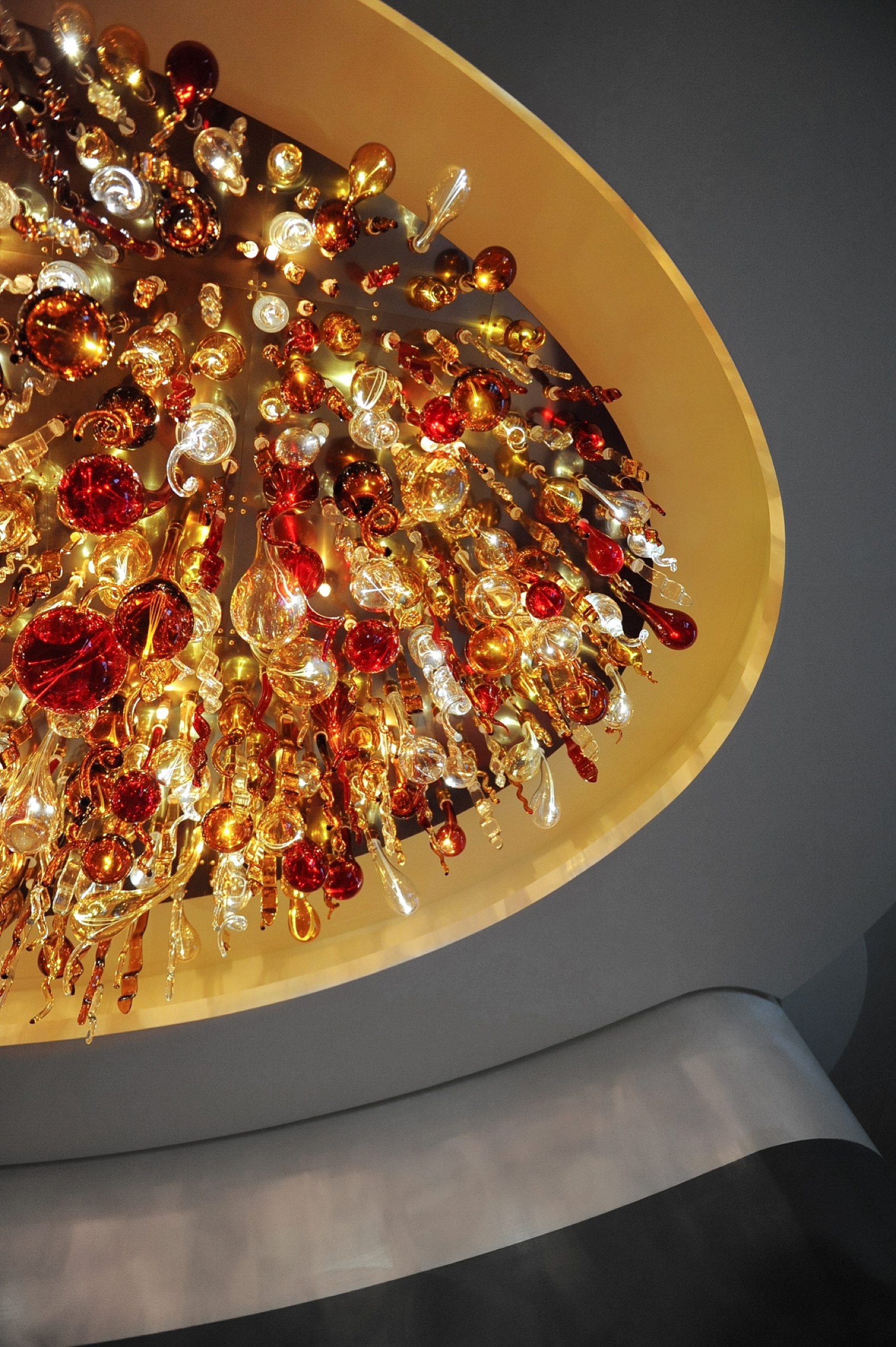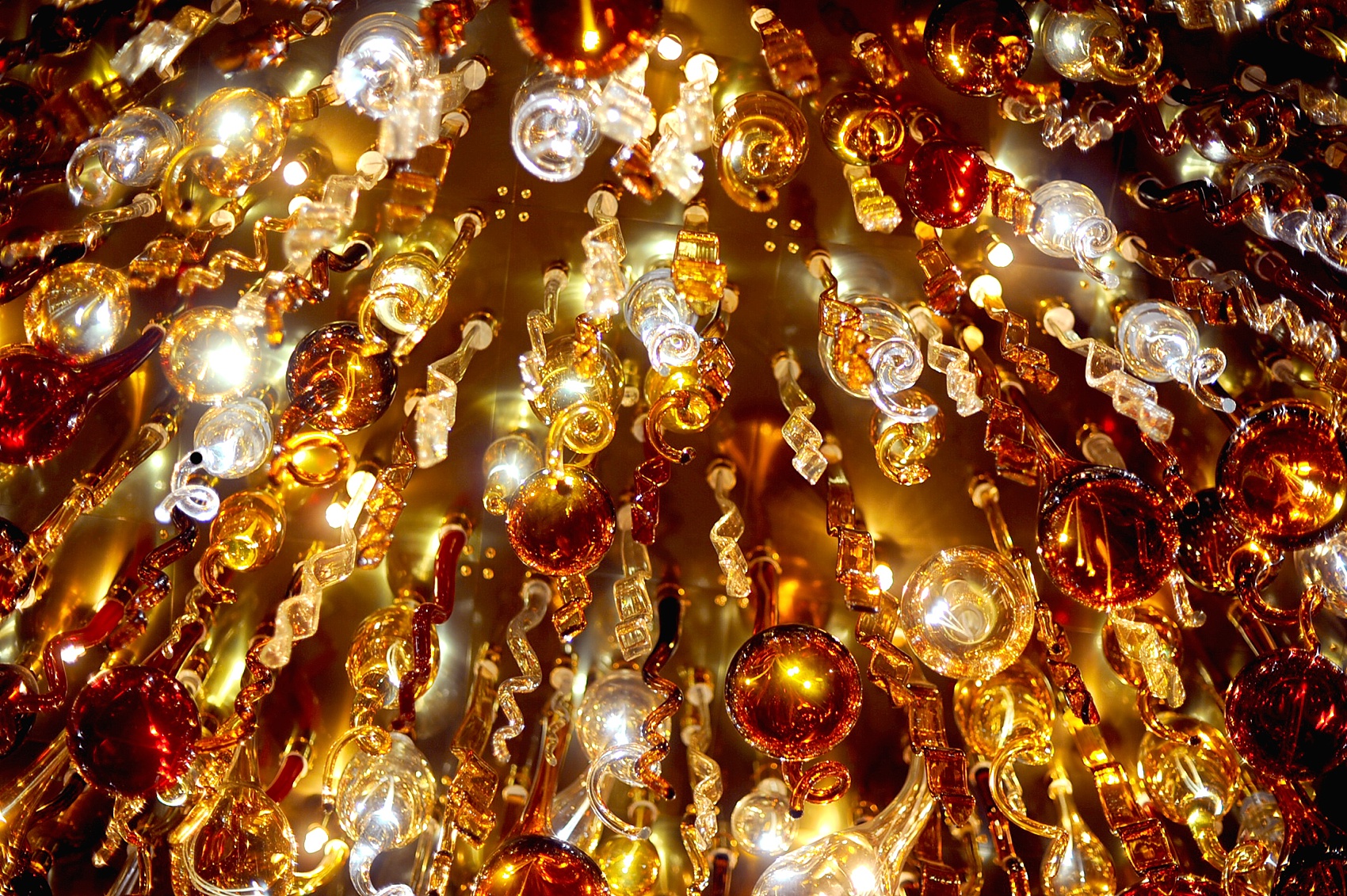 Before we knew it, it was Castaway Day, aka Lisa and Rob's beachside wedding day! Not only is the stop at this private island a great place to capture the bride and groom but it's wonderful to take photos of the ship and the lovely boats docked here. The water is STUNNING – a rich aqua blue – and the morning we pulled the sky gifted us with a particularly attractive purple hue.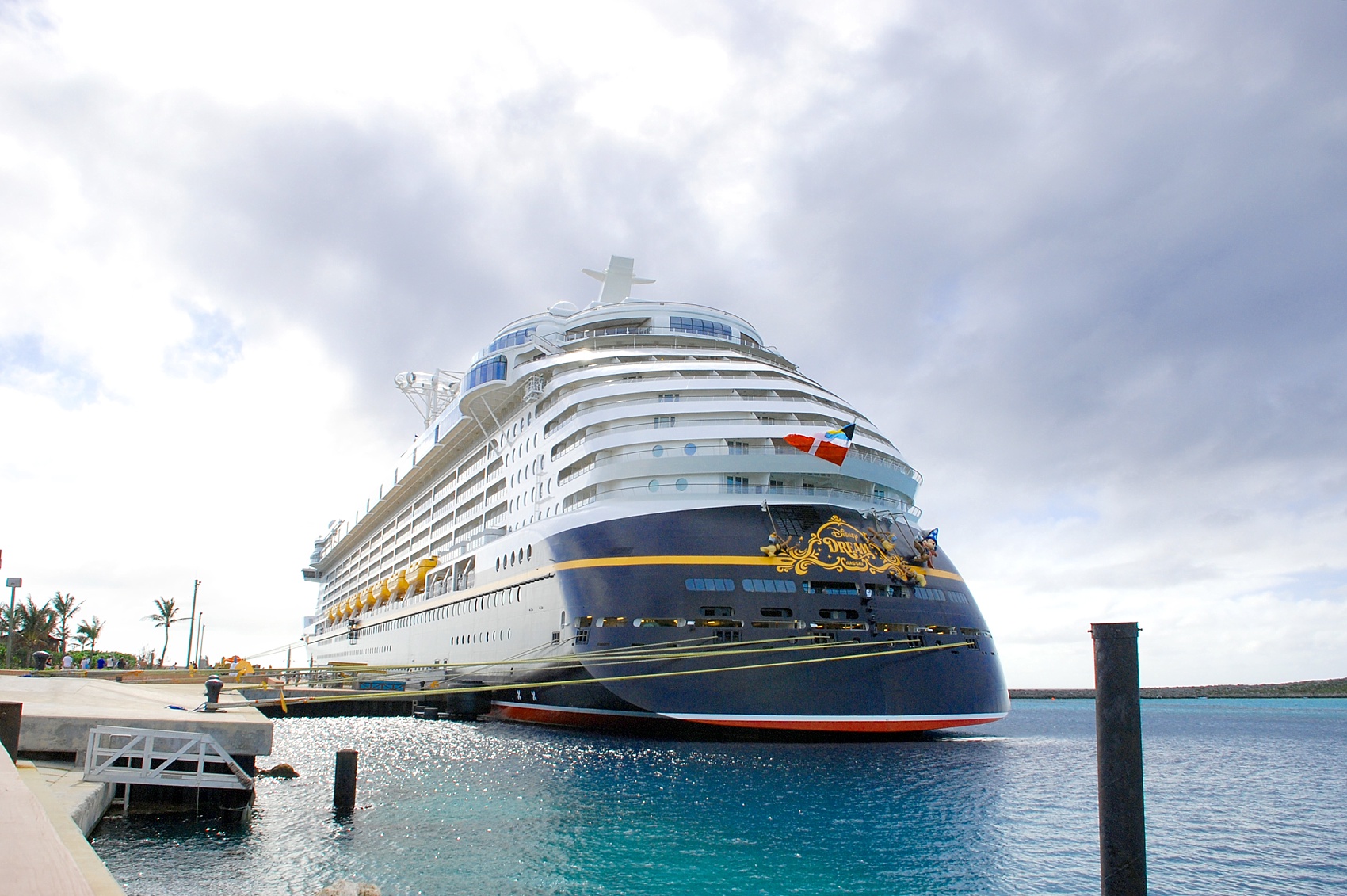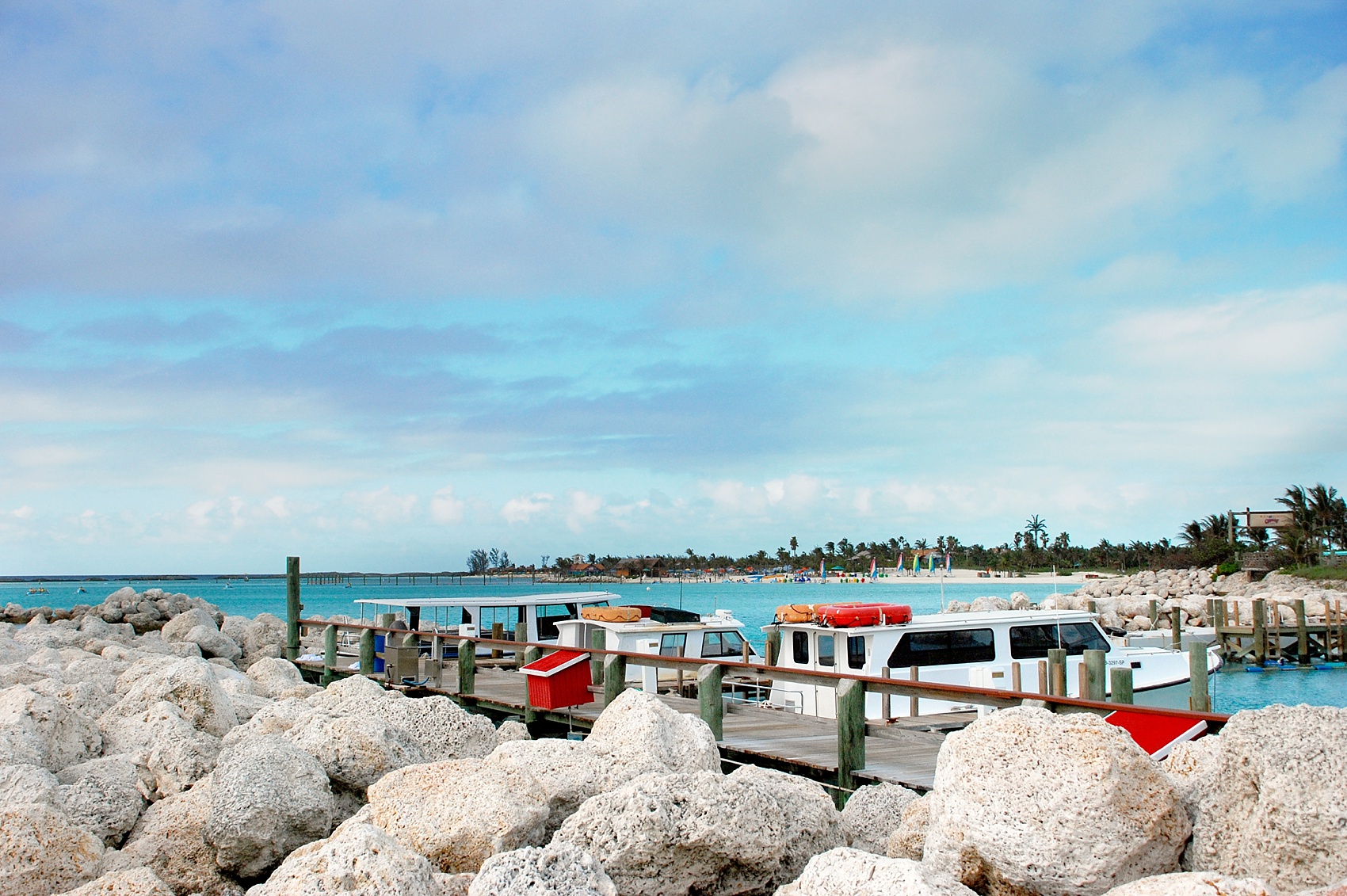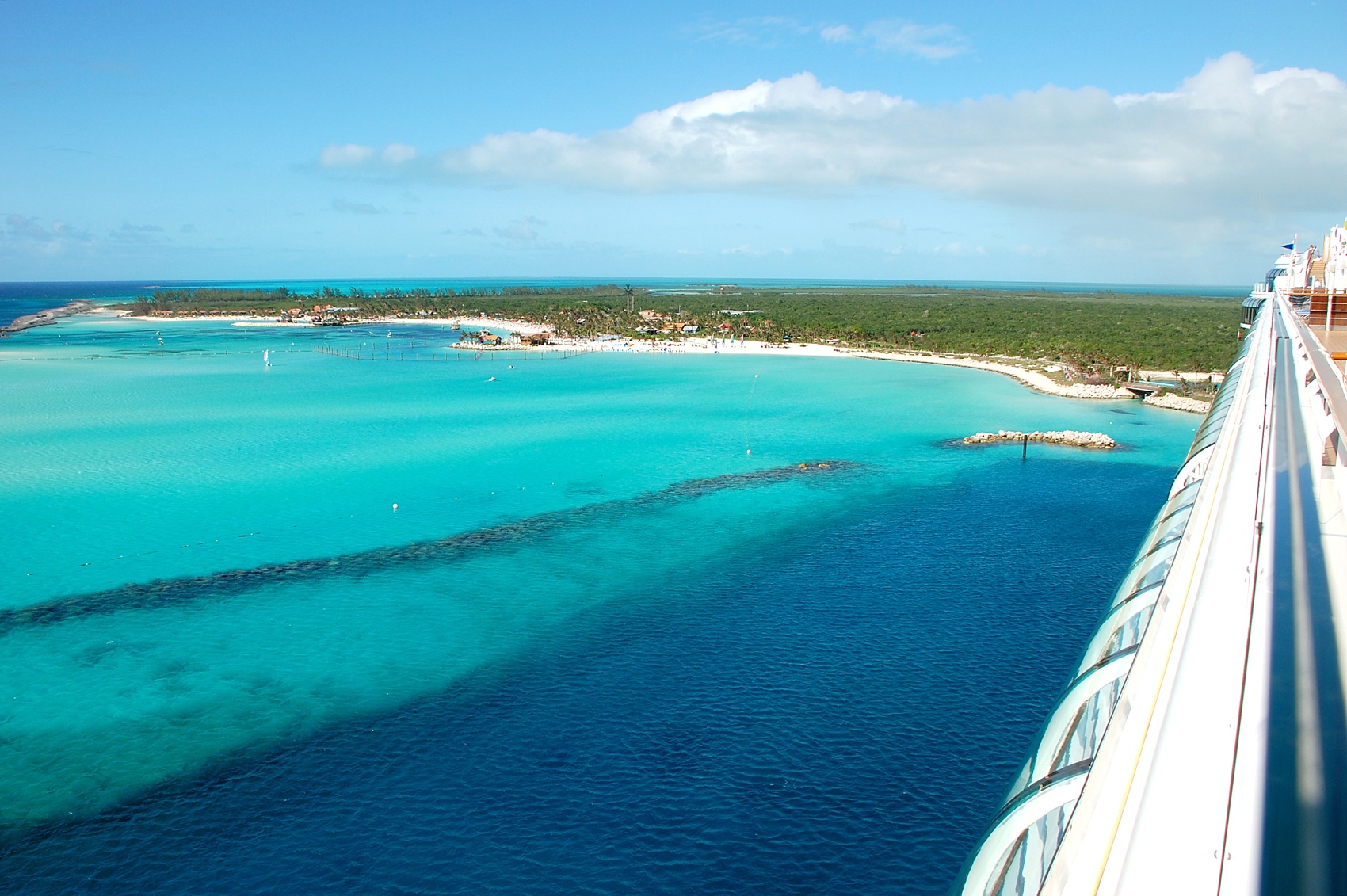 I was, of course, anxious to capture Lisa getting ready on the ship. The silver threads embroidered on her white wedding gown shone in the light let into her cabin from the balcony door.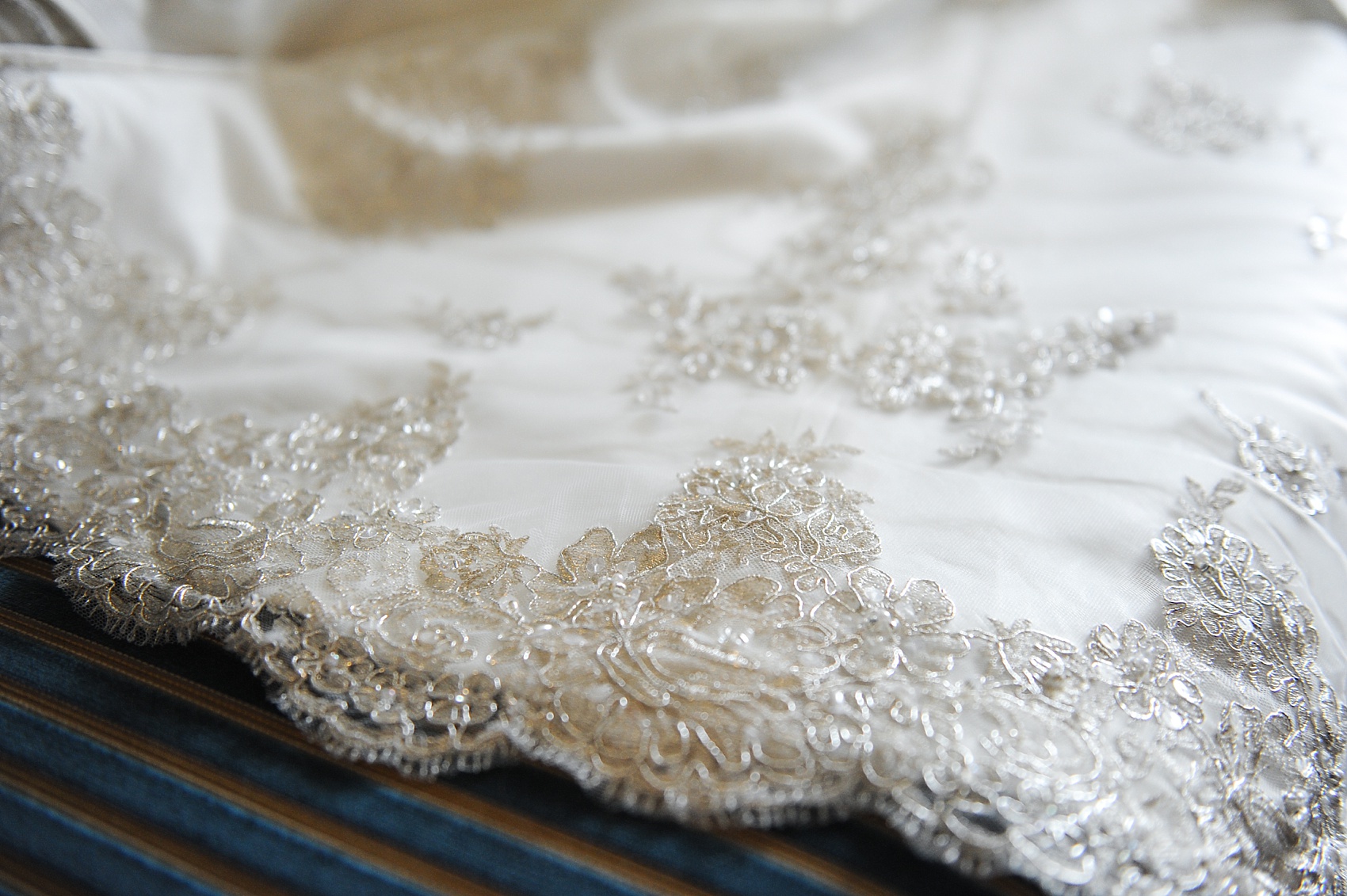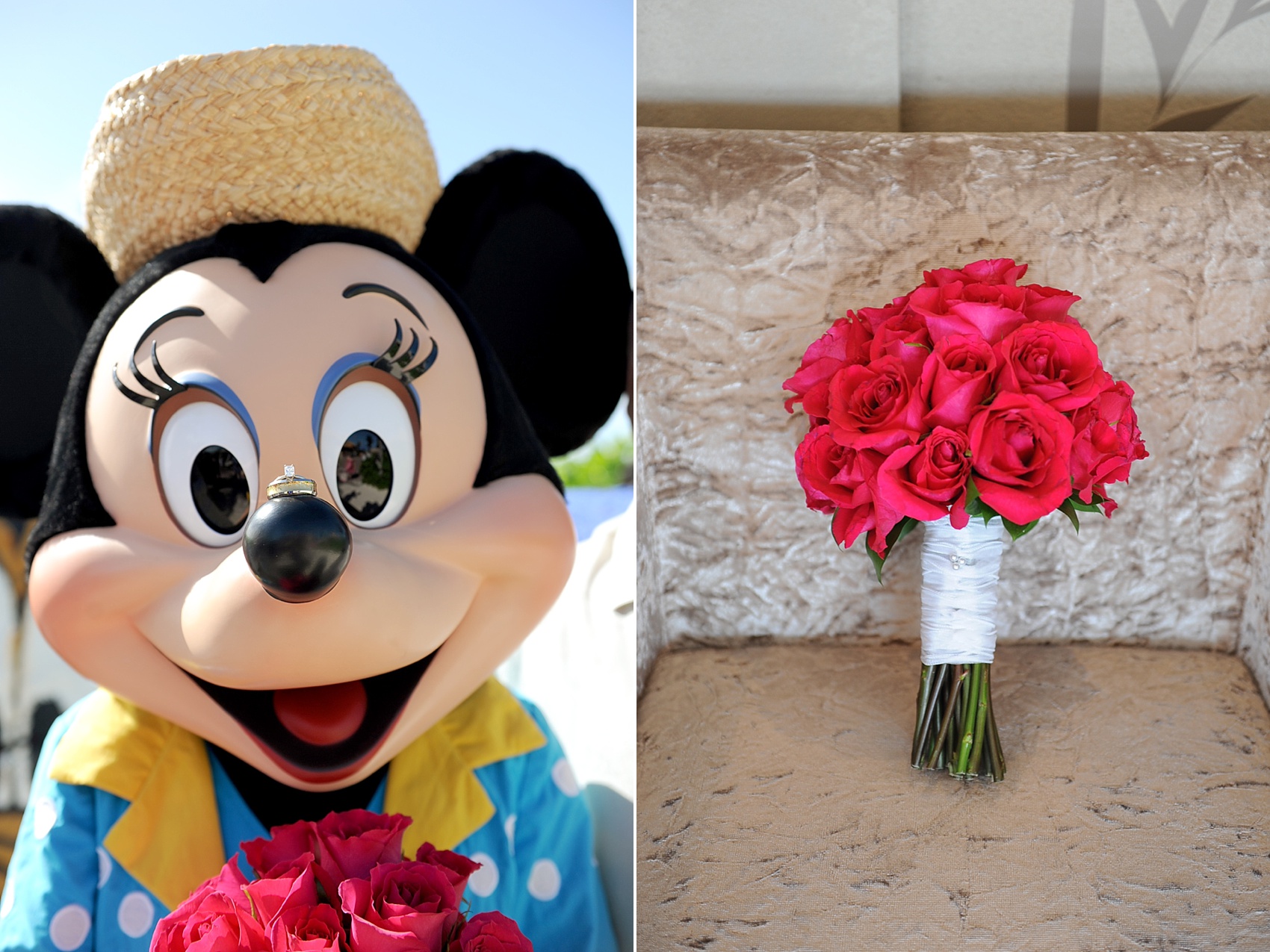 Minnie mouse was happy to greet them on the island! She tried on their rings, which fit her most comfortably atop her cute black nose! Isn't Lisa's hot pink rose bouquet perfect for a tropical wedding?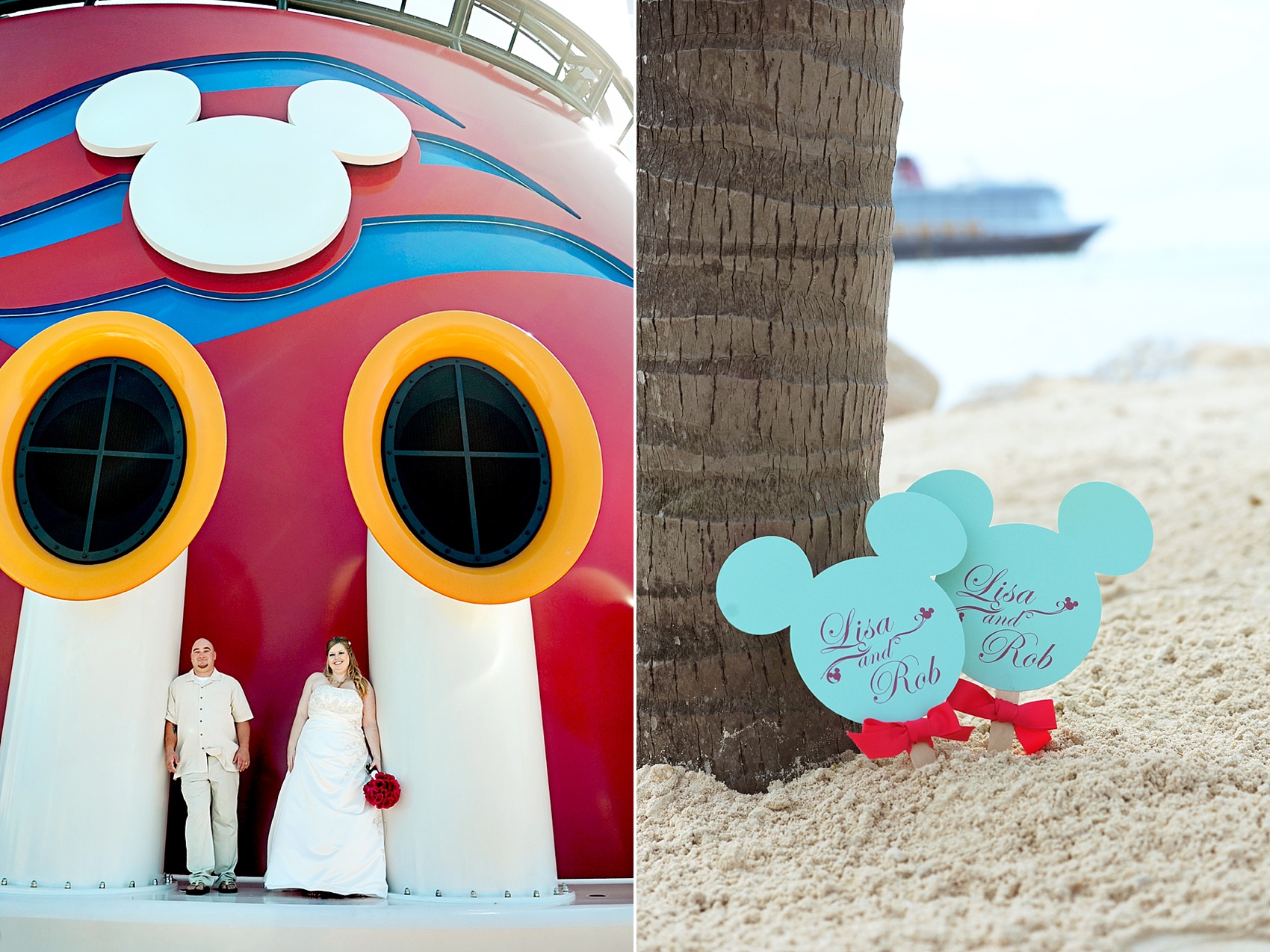 Appropriate Mickey Mouse silhouette shape fans were appreciated by guests in the heat of the Bahamas…and back on the ship we enjoyed running all over to enjoy a practically empty ship all to ourselves! (It felt like everyone was on the island!) The stacks are a PERFECT location for a classic DCL photo.
We also headed up to Deck 14 lounge to watch the couple embrace for their first dance, sing their official Disney Fairy Tale Weddings certificate, cut their wedding cake and enjoy a champagne toast to wash it down!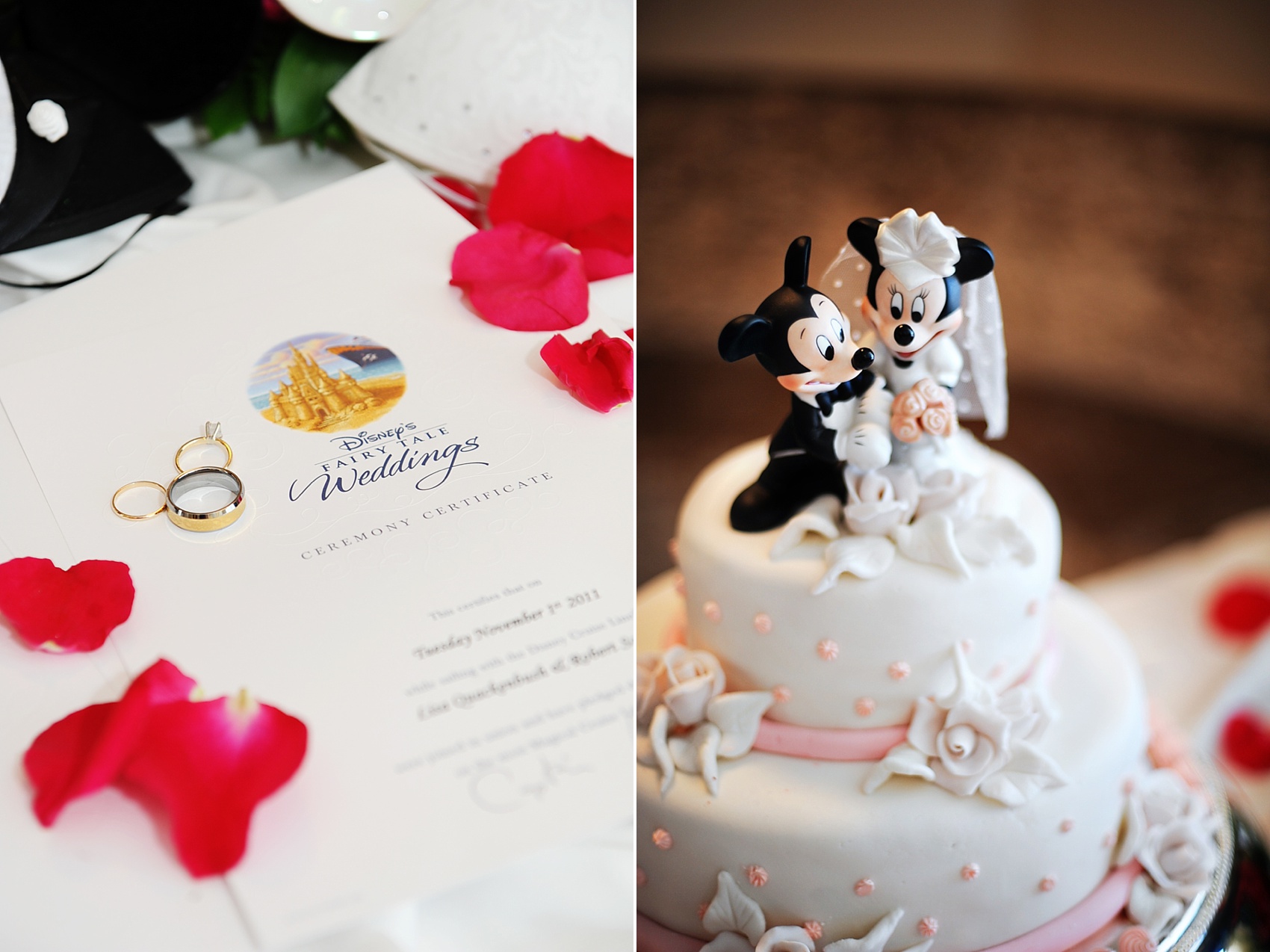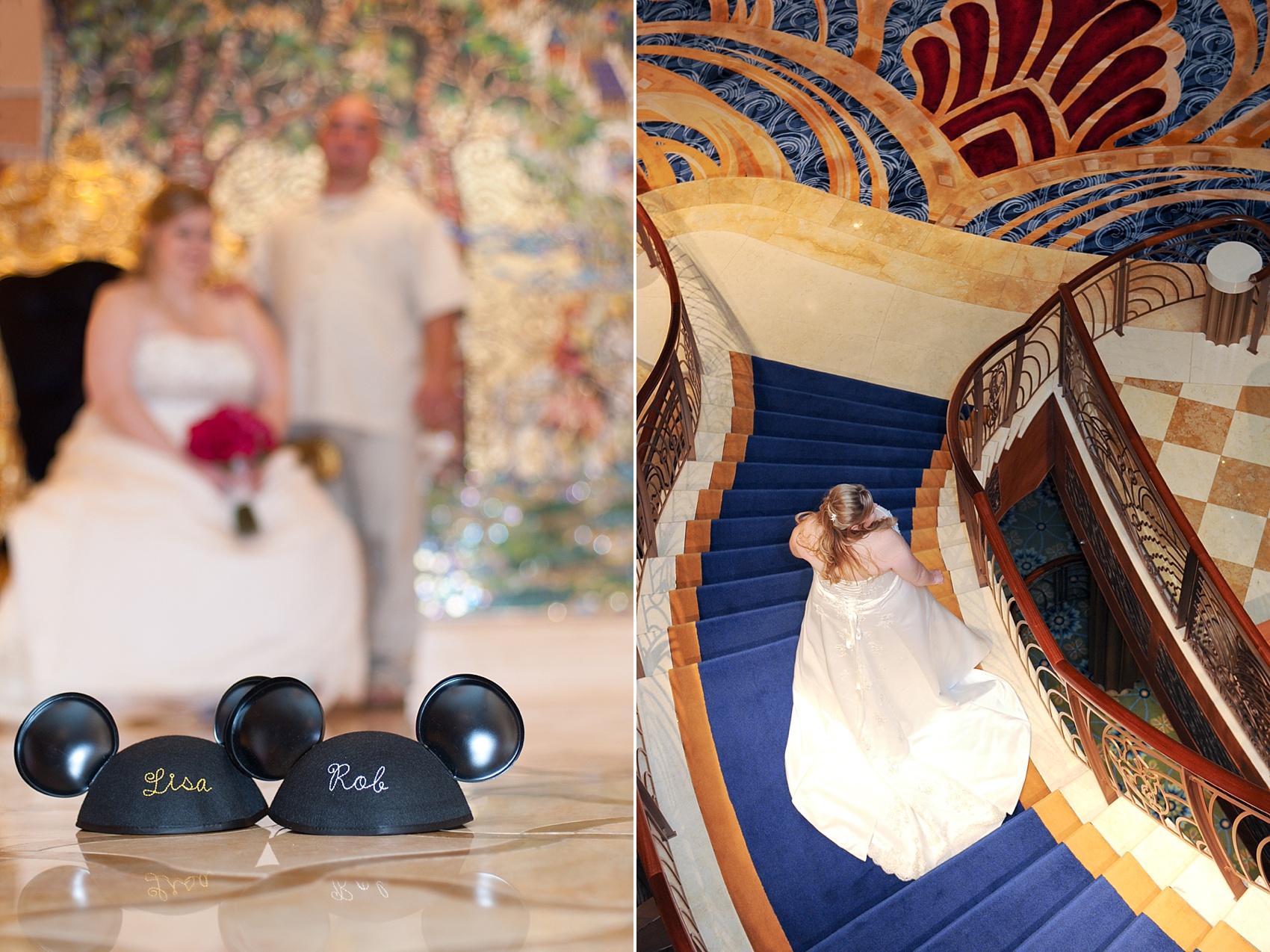 How cute are their Mickey Mouse ears? I love that they went "classic" for this!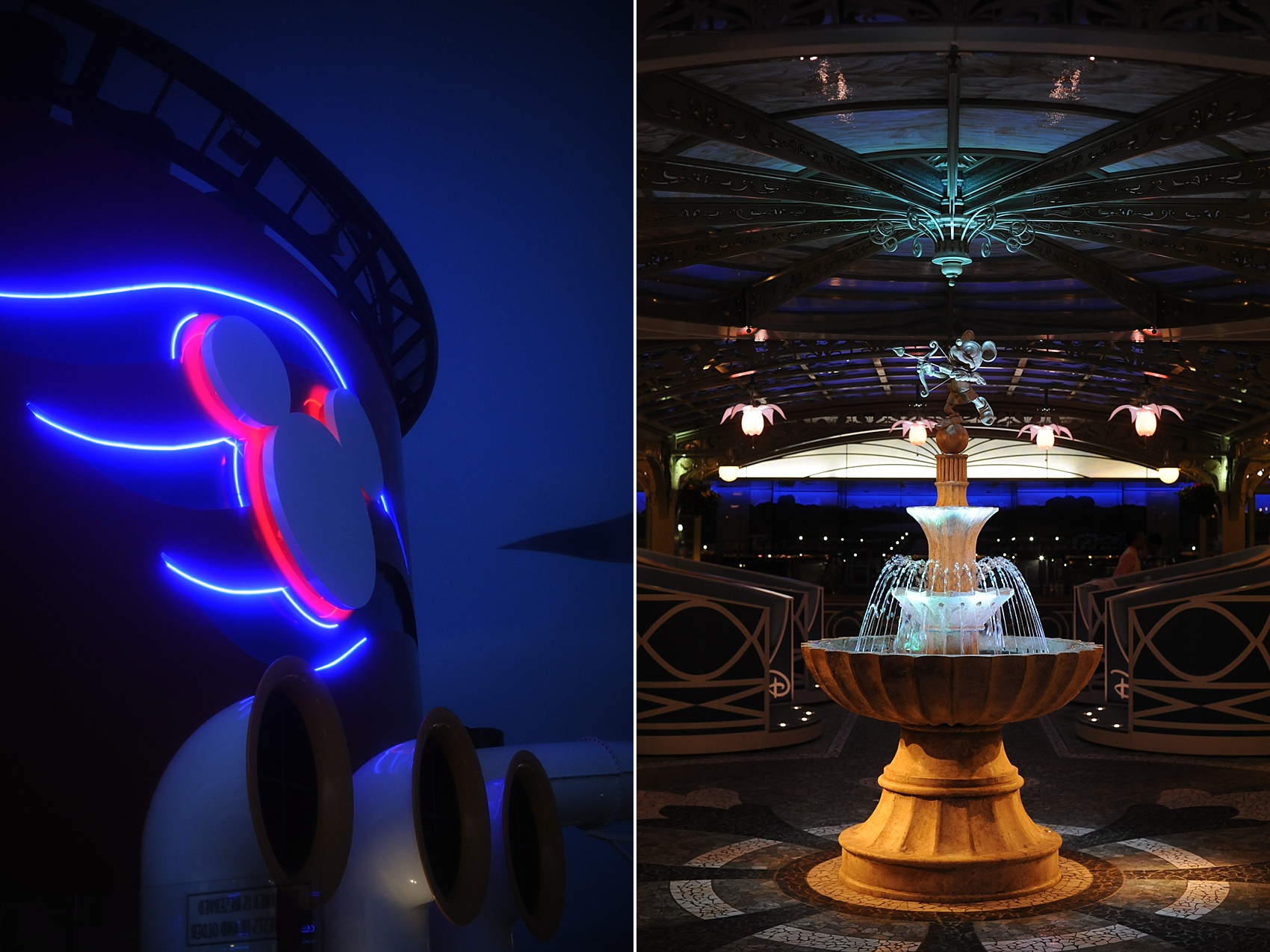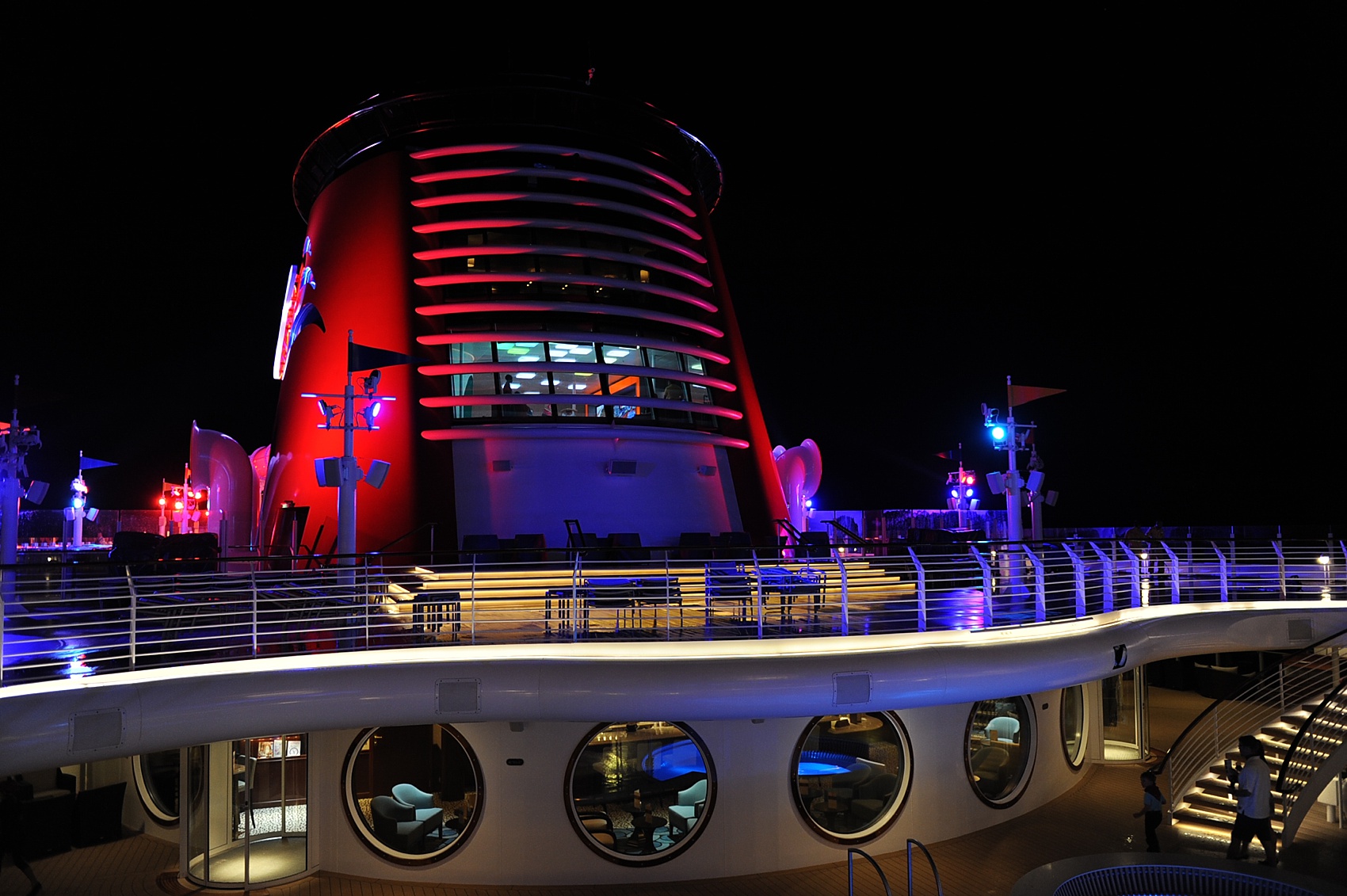 Night photography is some of my favorite imagery to capture and I couldn't resist a few snapshots after the lights went down and sun went to sleep each day.
Getting off the ship always leaves me yearning for the next adventure, but I'm always grateful for the time I'm lucky enough to spend aboard.
If you're interested in a Disney Cruise Line getaway, or even wedding, I have to say my friend and professional travel agent, Lisa is AMAZING. (<— click the link!…and it's a different Lisa, though she got married on DCL too!) And free of charge to take advantage of! 😉 Her knowledge = priceless. She's helped me in planning trips too. You can also email her at: Lisa (at) pixieandpiratedestinations (dot) com
And check out Magical Day Weddings, an unofficial and super helpful Disney-centric wedding website, for more great info on Disney Fairy Tale Weddings.