PHOTOGRAPHY FOR COUPLES WHO LIKE CONFETTI WITH THEIR COCKTAILS
MIKKEL PAIGE PHOTOGRAPHY:
DISNEY CRUISE LINE PROCESS
When you book Mikkel Paige Photography, you can trust and rely on the years of experience and many weddings I have had the honor and joy to be a part of.
Over 15 years in the wedding industry has enabled me to create a solid process that smoothly allows me to create the wedding memories - and a beautiful experience working together - you may have always dreamed of, whether onboard Disney's cruise ships, on Castaway Cay or both.
The first step is huge. It's the decision to reach out to me because something spoke to you about my style of photography on Disney Cruise Line and Castaway Cay, and what I communicated to you through my website. Or perhaps the recommendation of a trusted friend was what empowered you to contact me to discuss photography for your DCL wedding.
After you reach out, I send a small questionnaire to help me learn more about you so I can be sure that I can help you achieve your wedding goals.
This is a wonderful opportunity to meet "face to face" over a video call. We'll learn more about each other and I'll gain further insight into what you're looking for in a wedding photographer, photography coverage, and all you dream of for your wedding on Disney Cruise Line.
It's very important to me that all people who are involved in the wedding photography decisions are a part of this call, whether the bride + groom, grooms, or brides, parents, etc. since I'll be working everyone along the way and on the big day. If we're a fit, we'll schedule a proposal call to discuss customized options for you, in real time.
If we mutually agree we are a great fit, let's seal the deal and make things official!
Securing your date is as easy as signing a contract and sending in your 50% retainer. (Easy peasy with a secure online credit card payment option.) This ensures the date is yours! Which is vital, because I work with a limited amount of wedding clients each year (including DCL couples) in order to provide an exceptional service.
Welcome to the exclusive
Mikkel Paige Photography family!
WHY THIS IS IMPORTANT: You don't want anyone to swoop in and inquire about your date while you're making a decision. It's also imperative to act fast to book a cabin on the Disney Cruise Line ship for your wedding. Deciding in a timely manner, and making it official, means no one else can claim your date.
WHY THIS IS IMPORTANT: You can't fake chemistry on a video call! Conversations like this also help build trust, which is one of the driving values of my photography business.
WHY THIS IS IMPORTANT: It helps you and me discover preliminary information that's important to know before our call.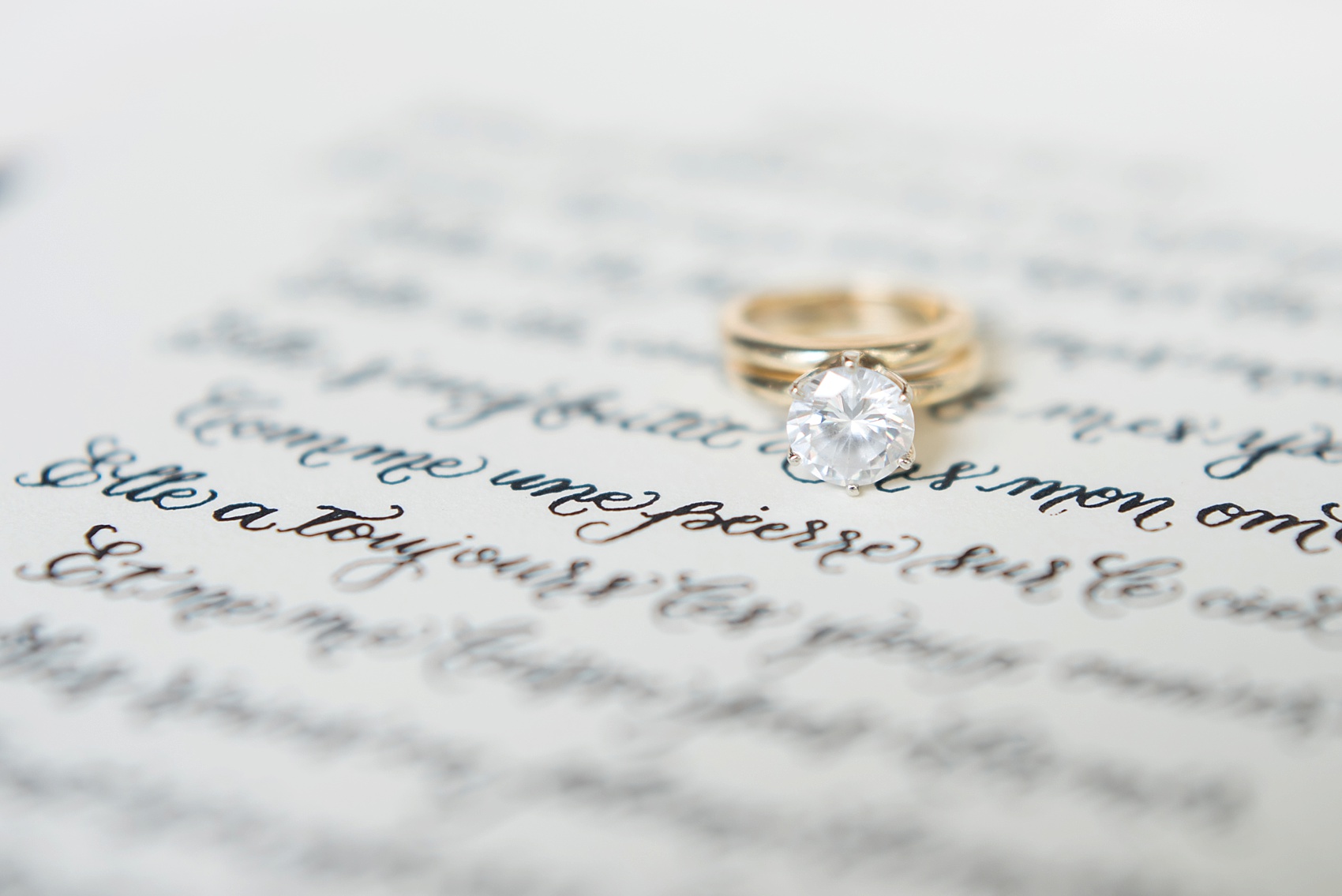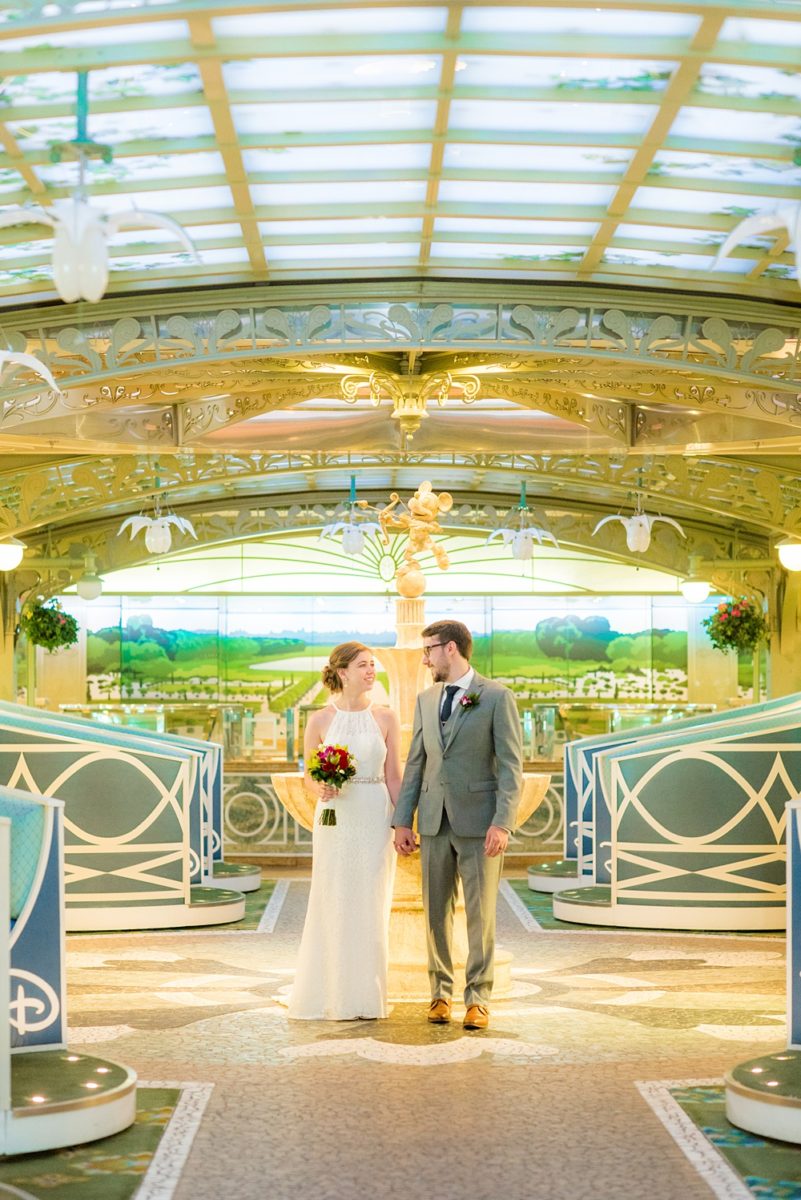 "I got in touch with Mikkel as soon as I booked my date and venue;
I knew I had to lock her down for our big day
the moment I first saw a sample of her photography and heard recommendations for her.
I knew we made the perfect choice from the moment we began talking logistics over a year before our wedding. She got to know us, our styles, our families, and absolutely every detail in between. She was a professional and guided us through the entire process."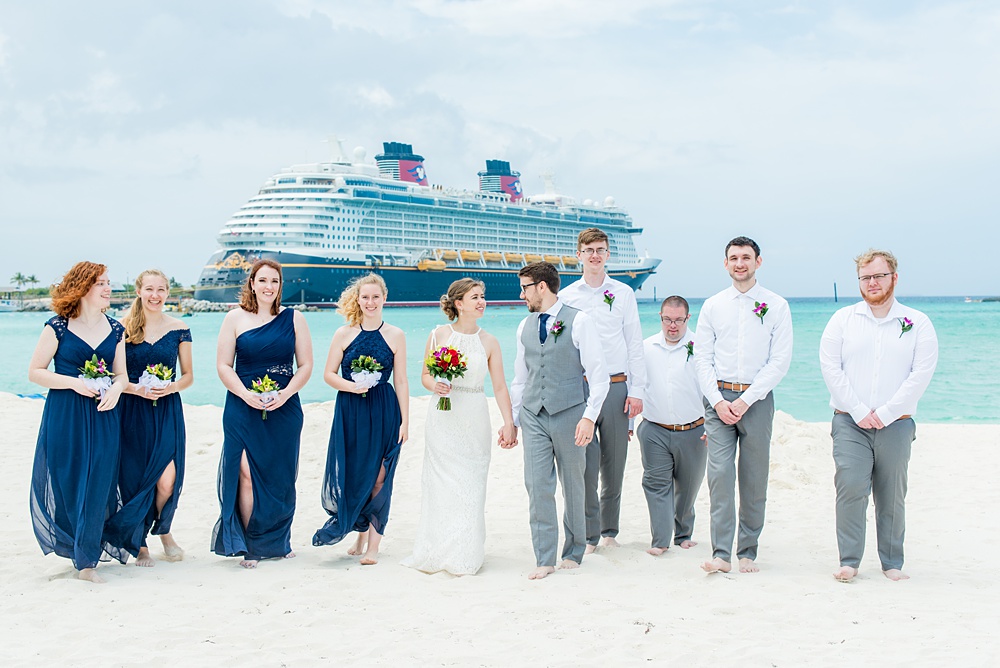 ANTICIPATING YOUR WEDDING SAILING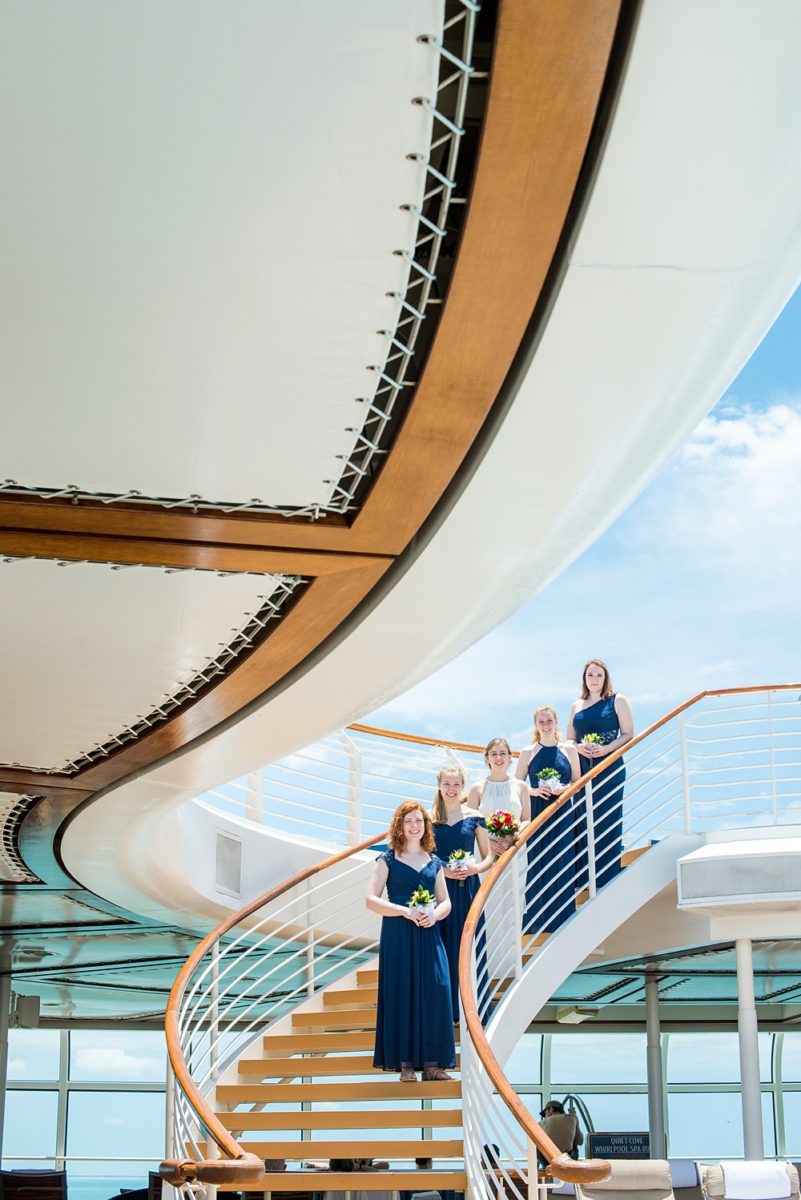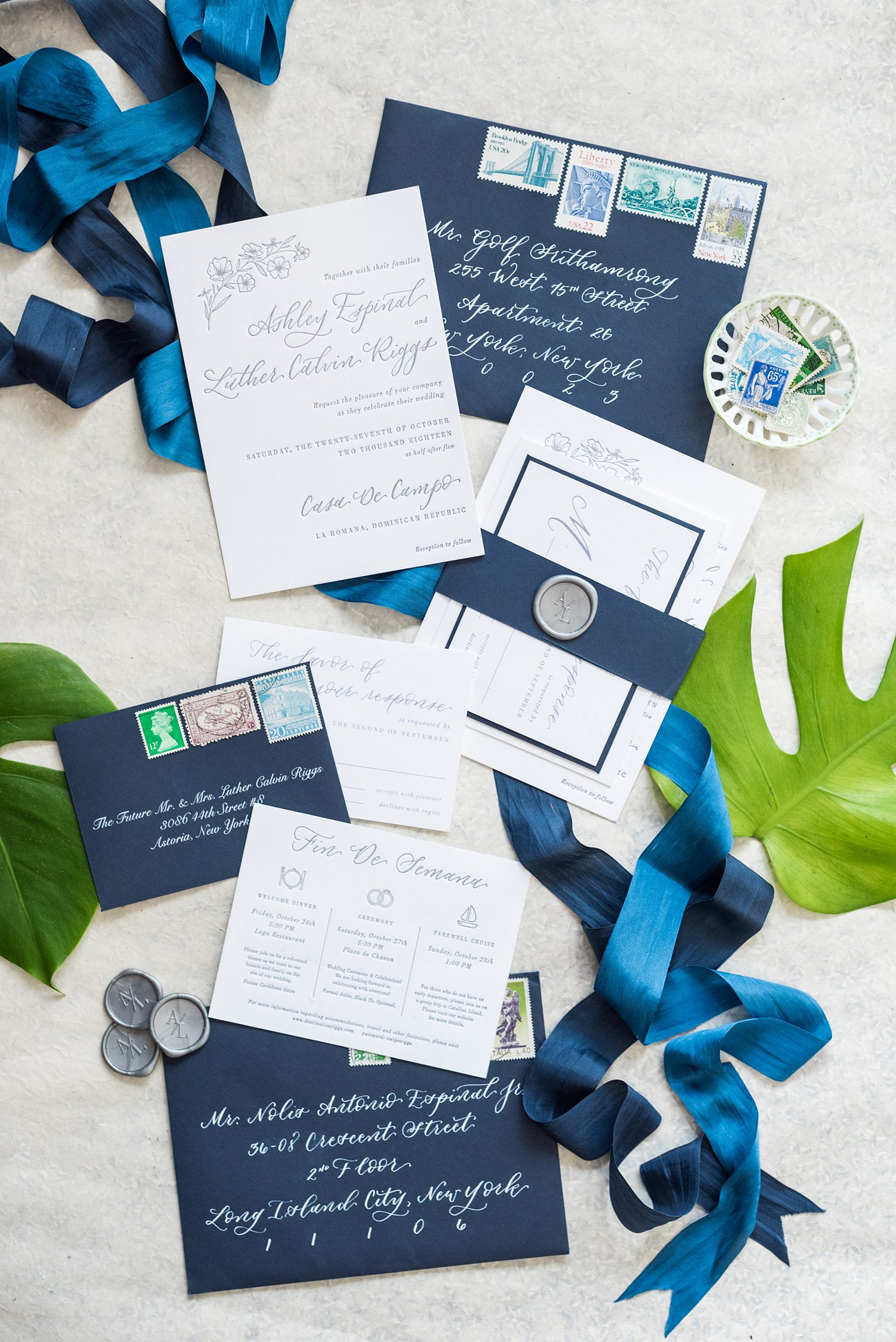 PreparING for YOUR wedding SAILING
I'm the kind of person (and photographer) who loves to hear from her couples.
When it comes to Disney Cruise Line weddings, I'm one of the only vendors you can contact before your wedding sailing to share every last detail as you await your wedding with excited and anticipation. And I love hearing about all of it!
All of my couples get one-on-one time with me to coordinate their wedding sailing photography timeline. (Logistics coordination is a specialty of mine that all of my couples love and find to be one of the most priceless tools for their wedding plans!)
We will review your final timeline during a video call prior to your wedding sailing date.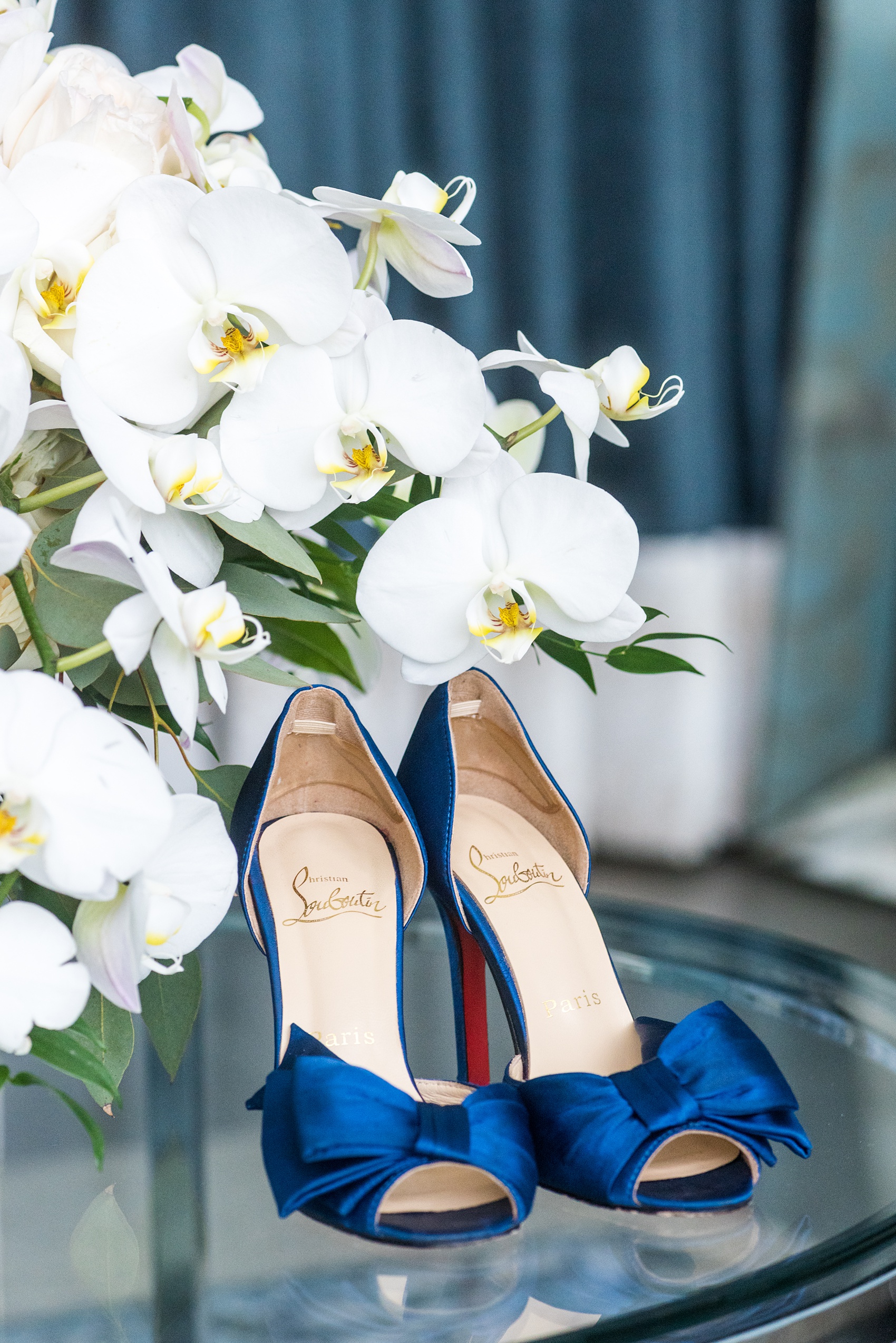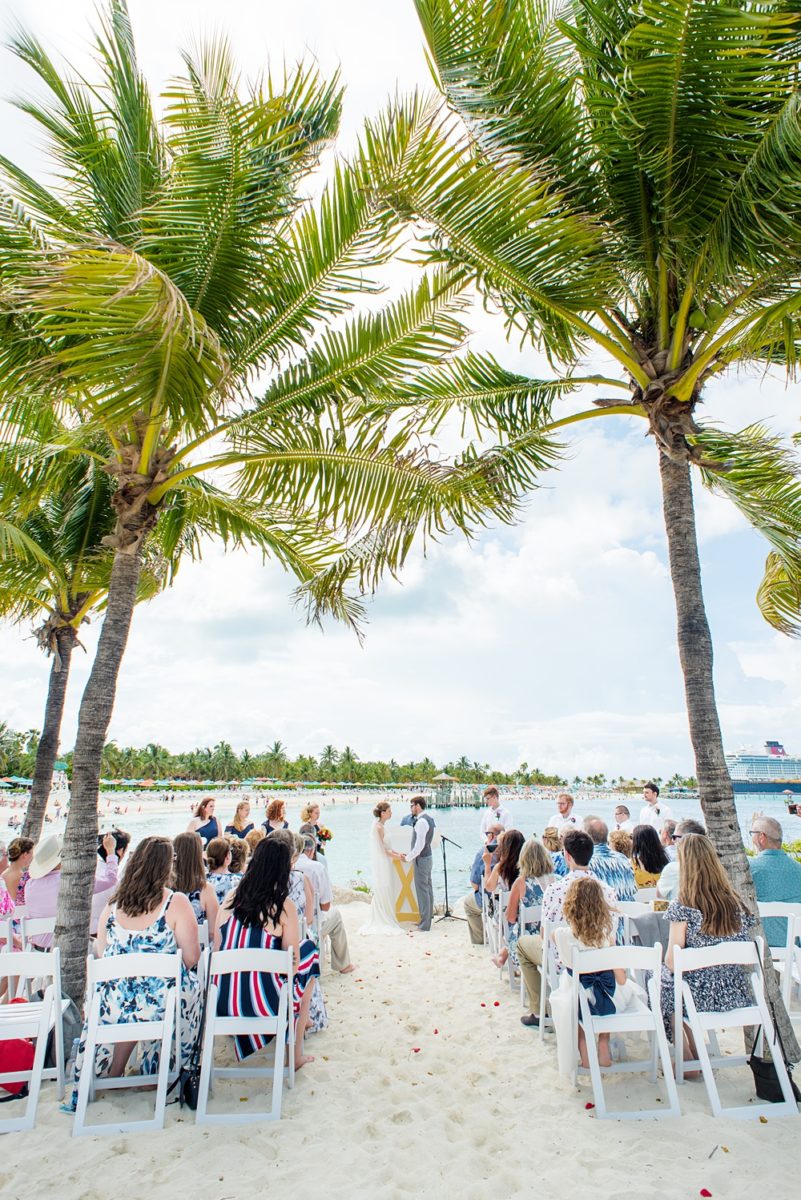 ARRIVING FOR THE CRUISE + A FRIENDLY FACE ONBOARD
WEDDING SAILING + SNEAK PEEK
I'm an avid traveler. Having been on many Disney Cruise Line sailings and at Castaway Cay many times, I know what to expect upon arrival.
Working with me isn't just about the photographs; it's about the experience of my photography services, which includes smooth travel.
It is a wonderful feeling to know exactly who onboard is photographing each moment of your once-in-a-lifetime DCL wedding experience.
The wedding sailing arrives and we have a grand time together! If you've included it in your photography collection, I'll photograph moments beyond the wedding day, from a welcome dinner, to assorted moments during the sailing.
You'll receive a sneak peek within 24 to 48 hours after your wedding sailing arrives back at the port.
There's nothing like immediate gratification to share with family and friends who weren't able to join you on the ship and at Castaway Cay.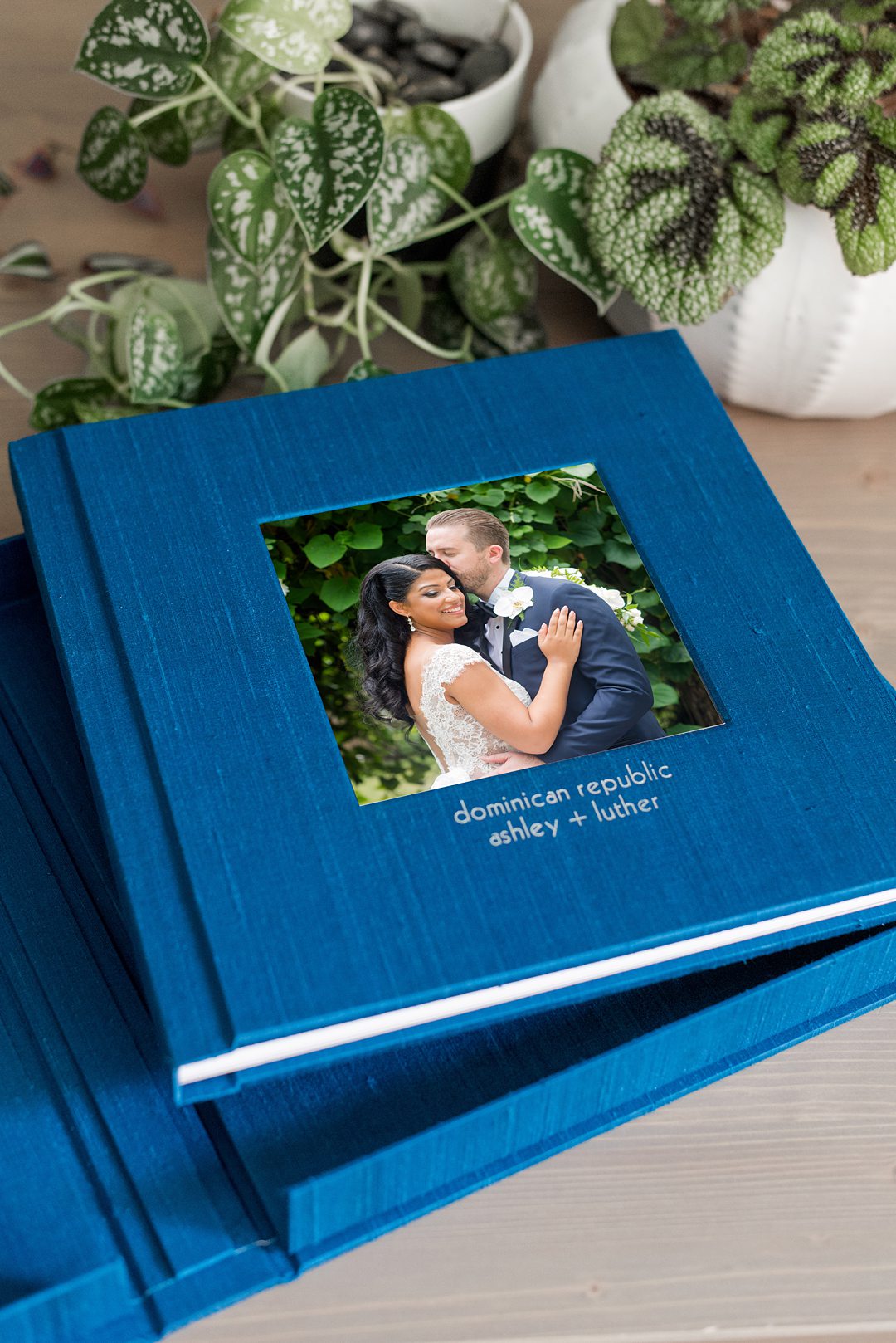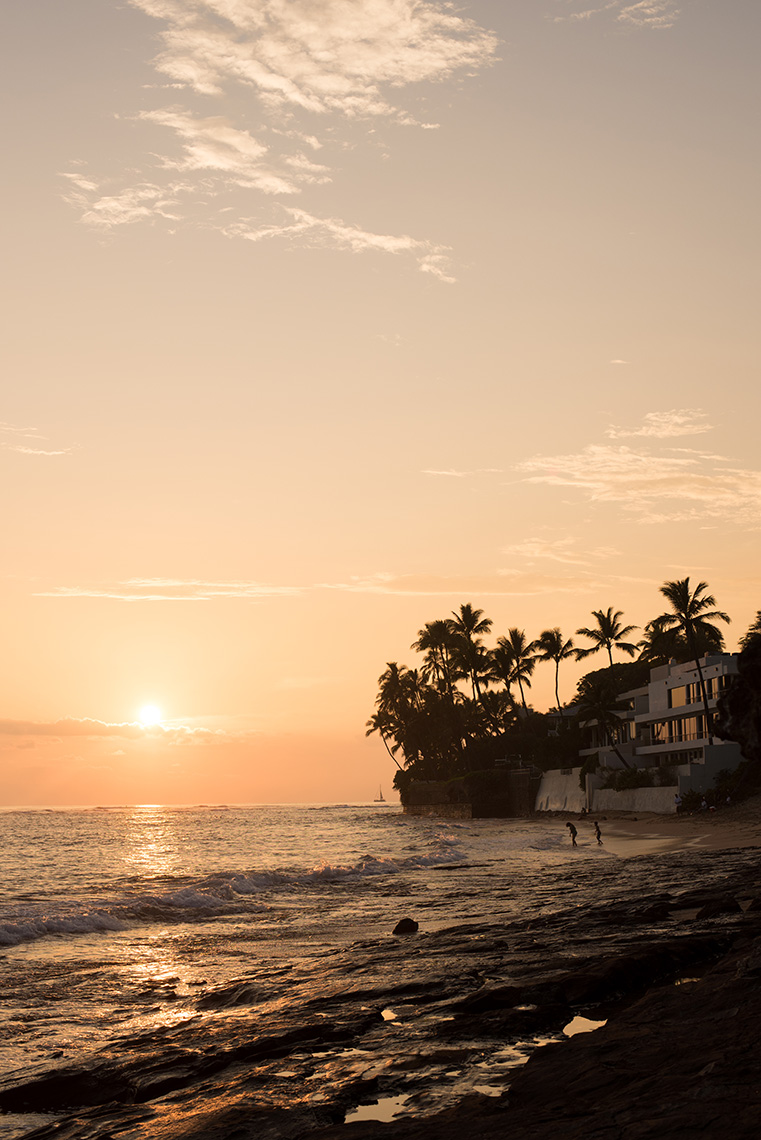 A wedding isn't complete without an album, which is why I recommend you include one with your wedding photography collection.
After you and I work together to create your album design, your album is handcrafted in a professional lab.
Your wedding album can be in your hands within weeks after the wedding.
Your wedding gallery is delivered within four to six weeks of your wedding sailing.
Everything is edited in-house and never leaves Mikkel's hands. You can order high quality, professional prints from your online gallery.
This removes any pressure onboard to select photo prints immediately, like Disney Cruise Line's Shutters makes you do!