Katie and Evan showed up with smiles, perfect fall outfits that were very "them" and we walked around the DC Navy Yard for an hour or so just hanging out and enjoying a merely perfect fall day. This area is practically in this couple's backyard, so I love that they selected it for their engagement session especially since they'll be tying the knot in June 2016 up north!
I LOVE the above photo of them! And doesn't the water feature make for some super cool images?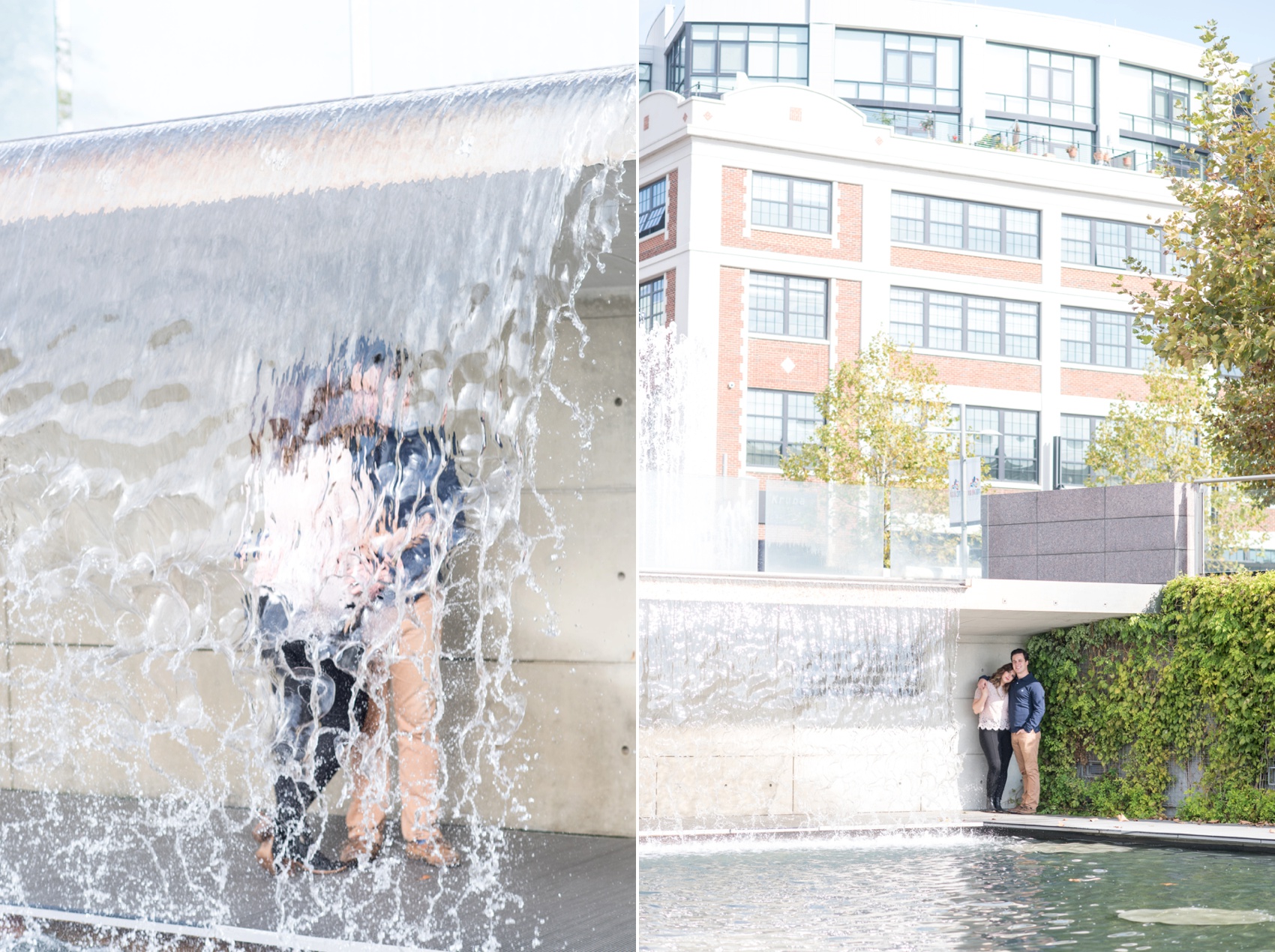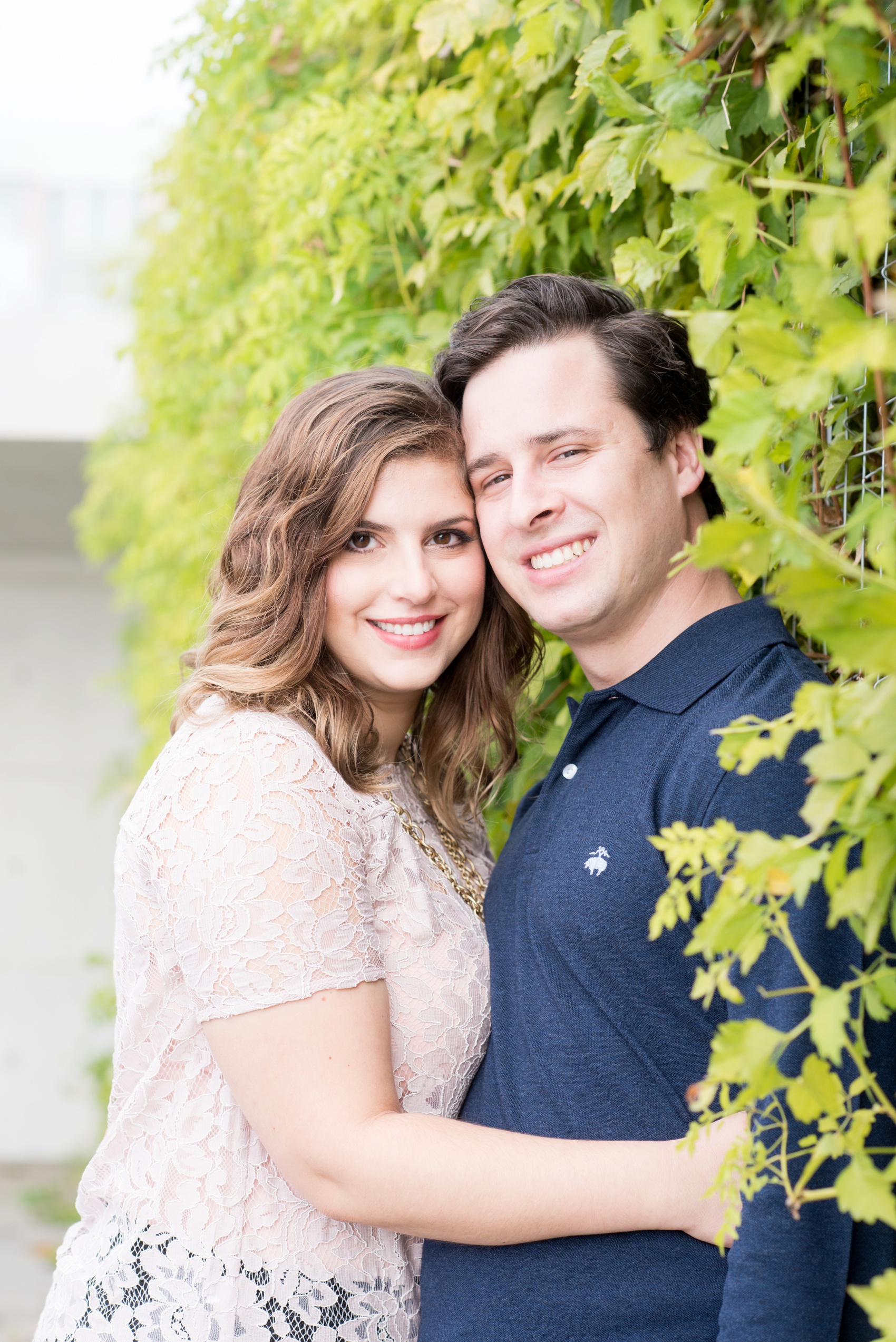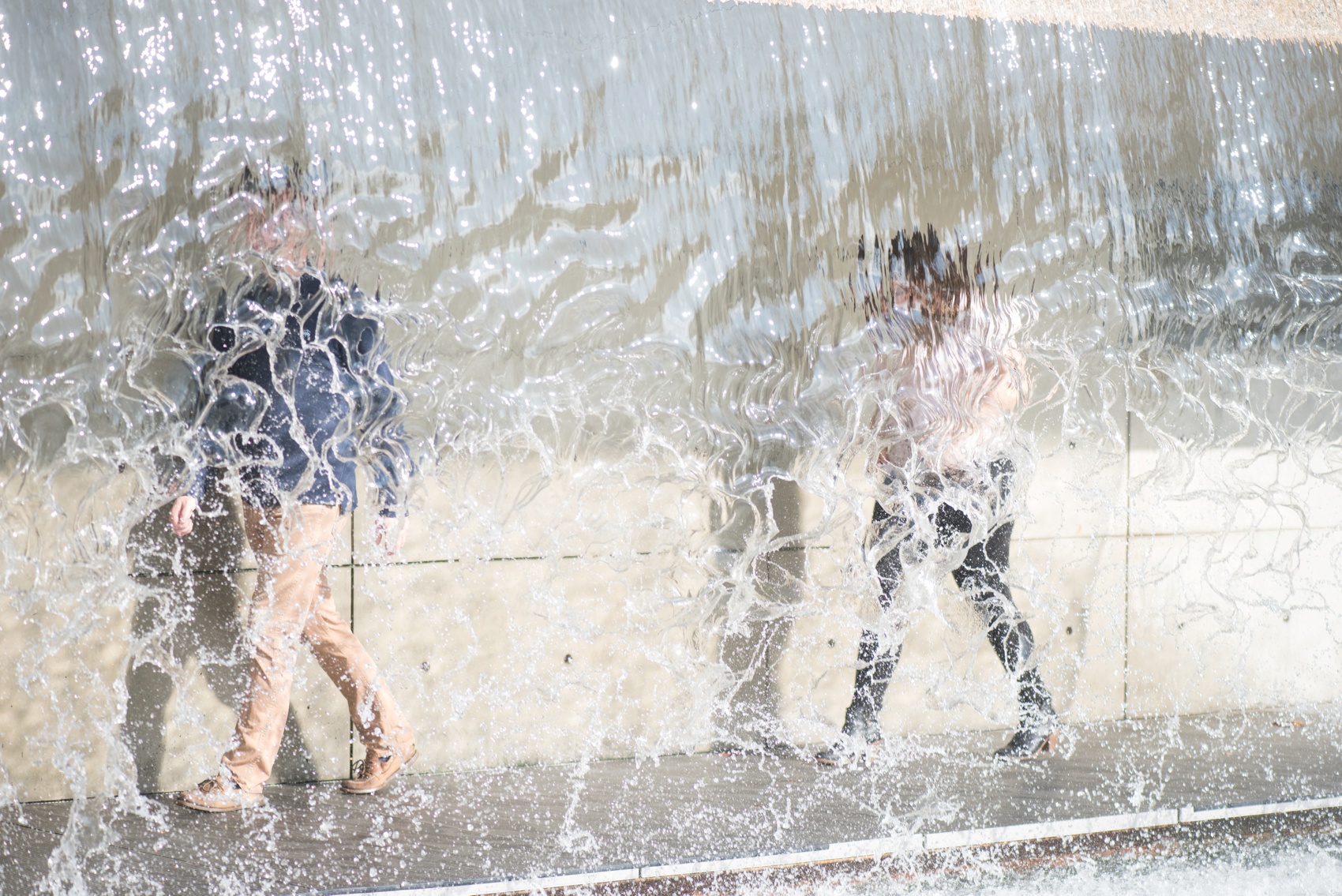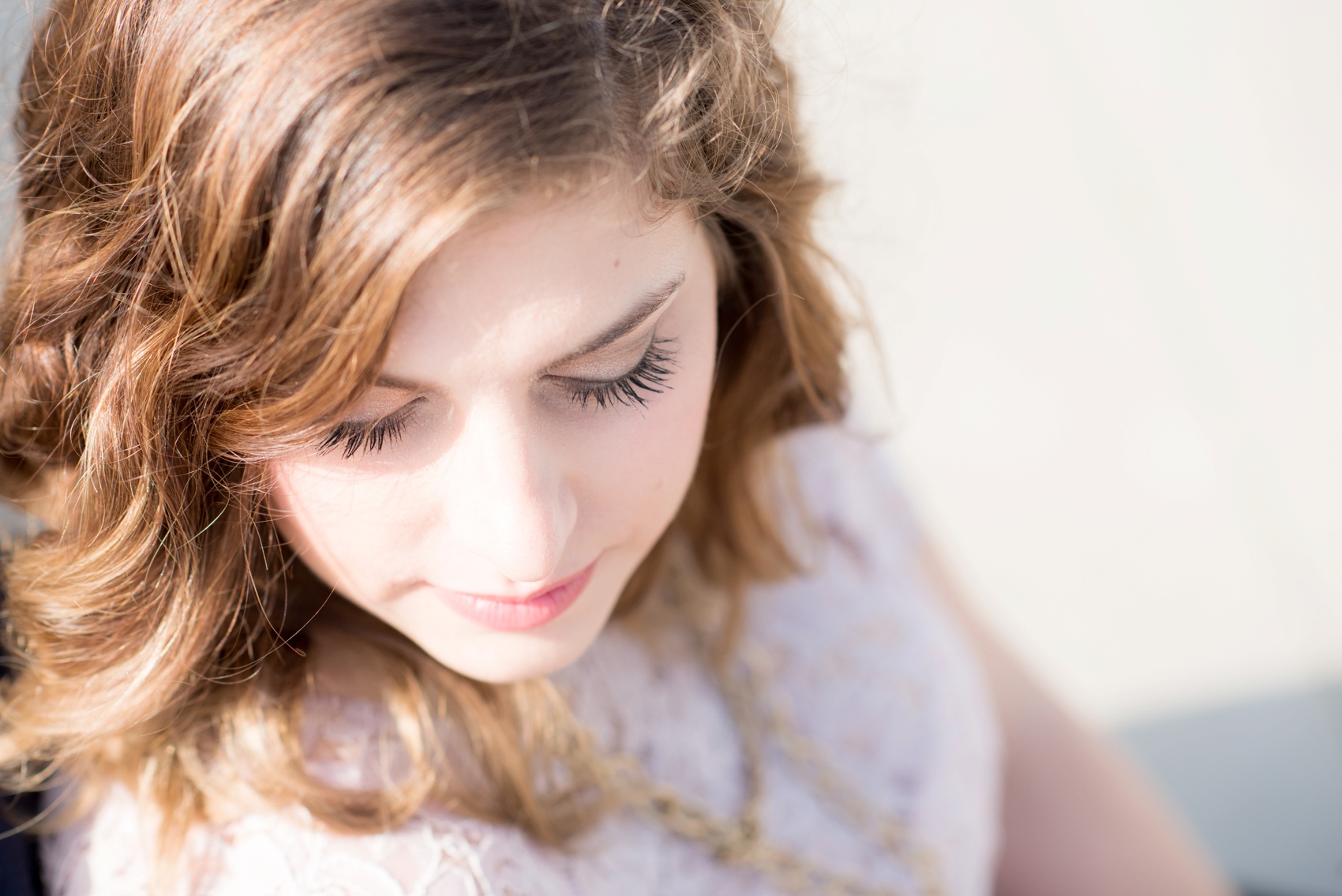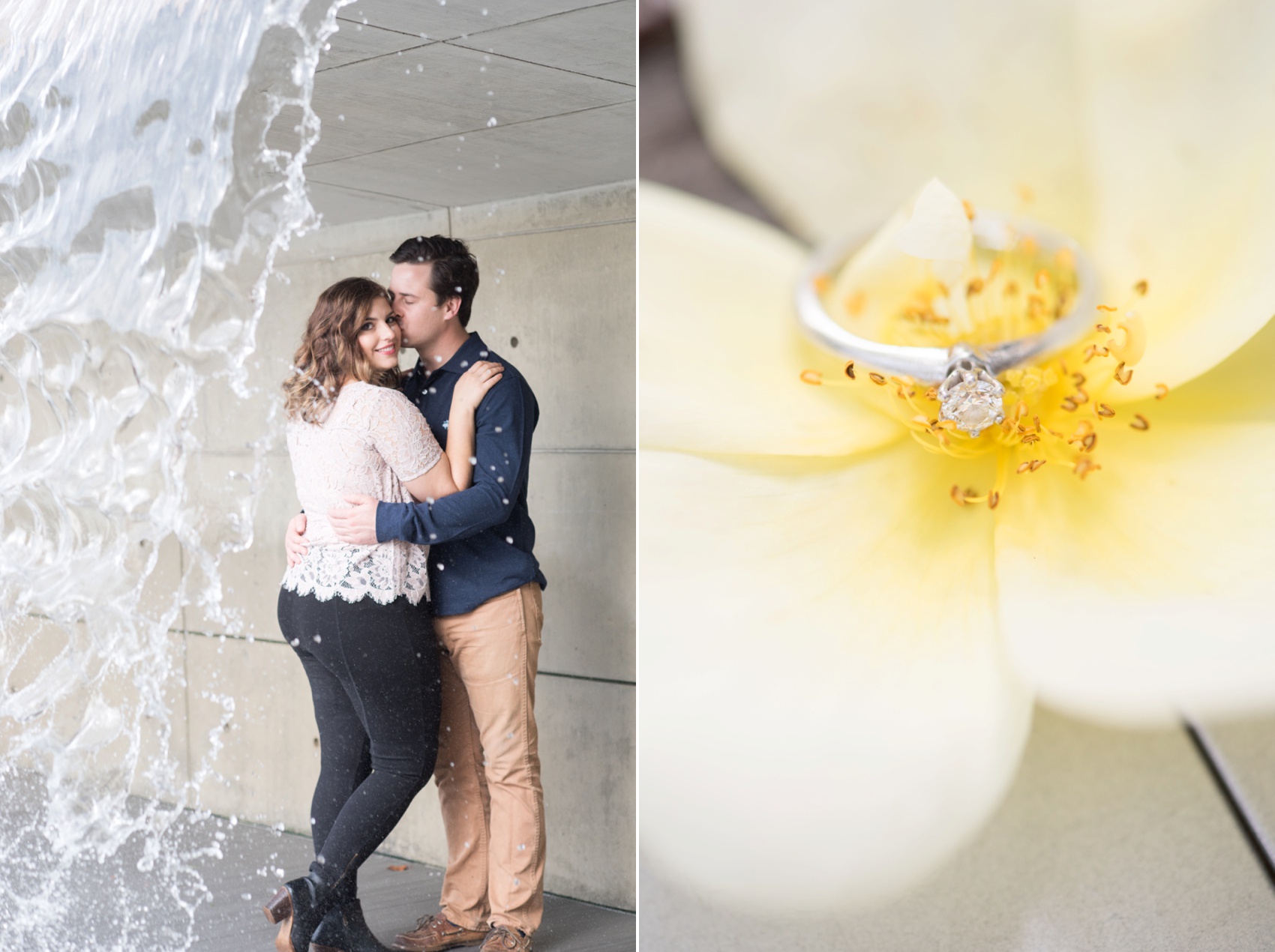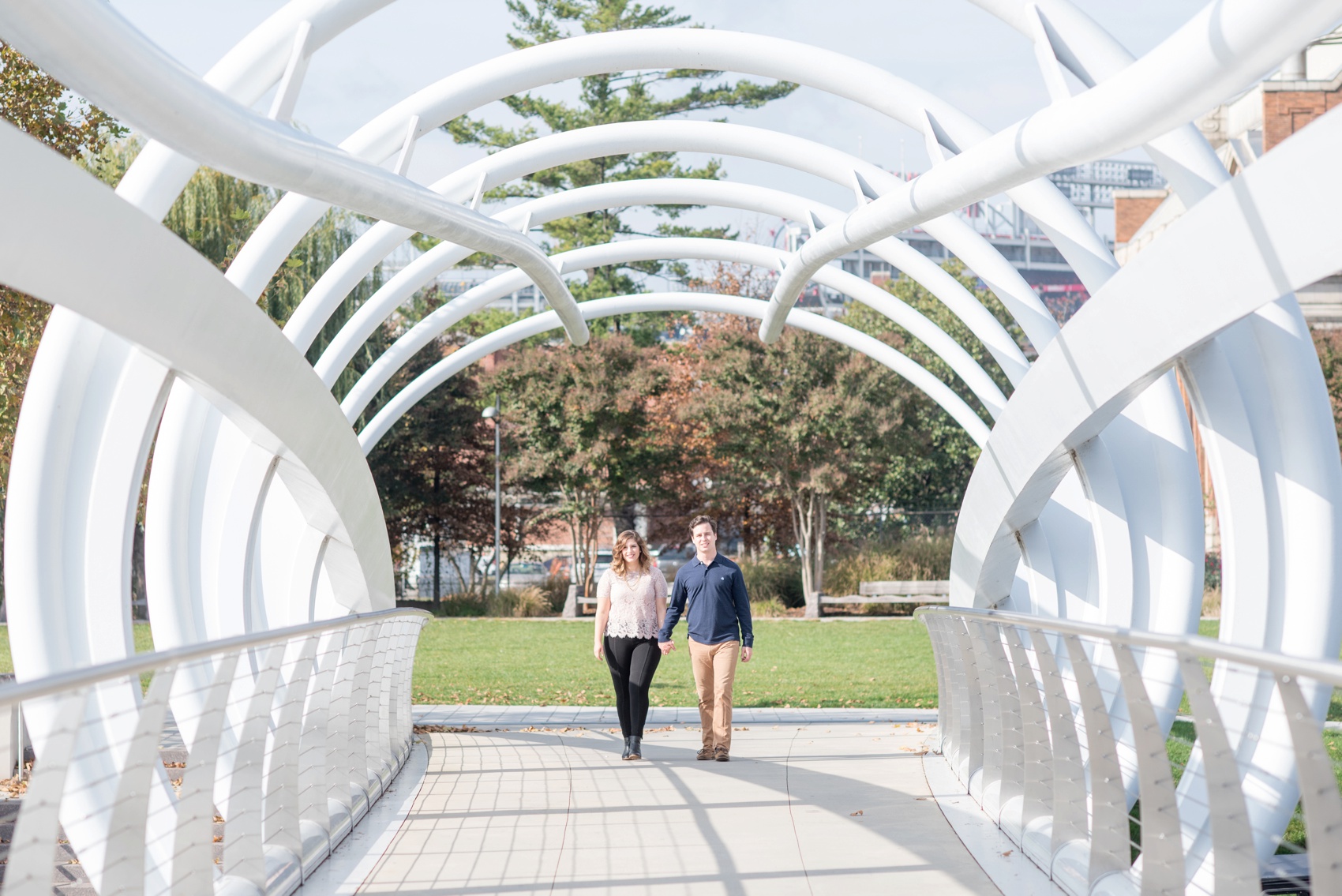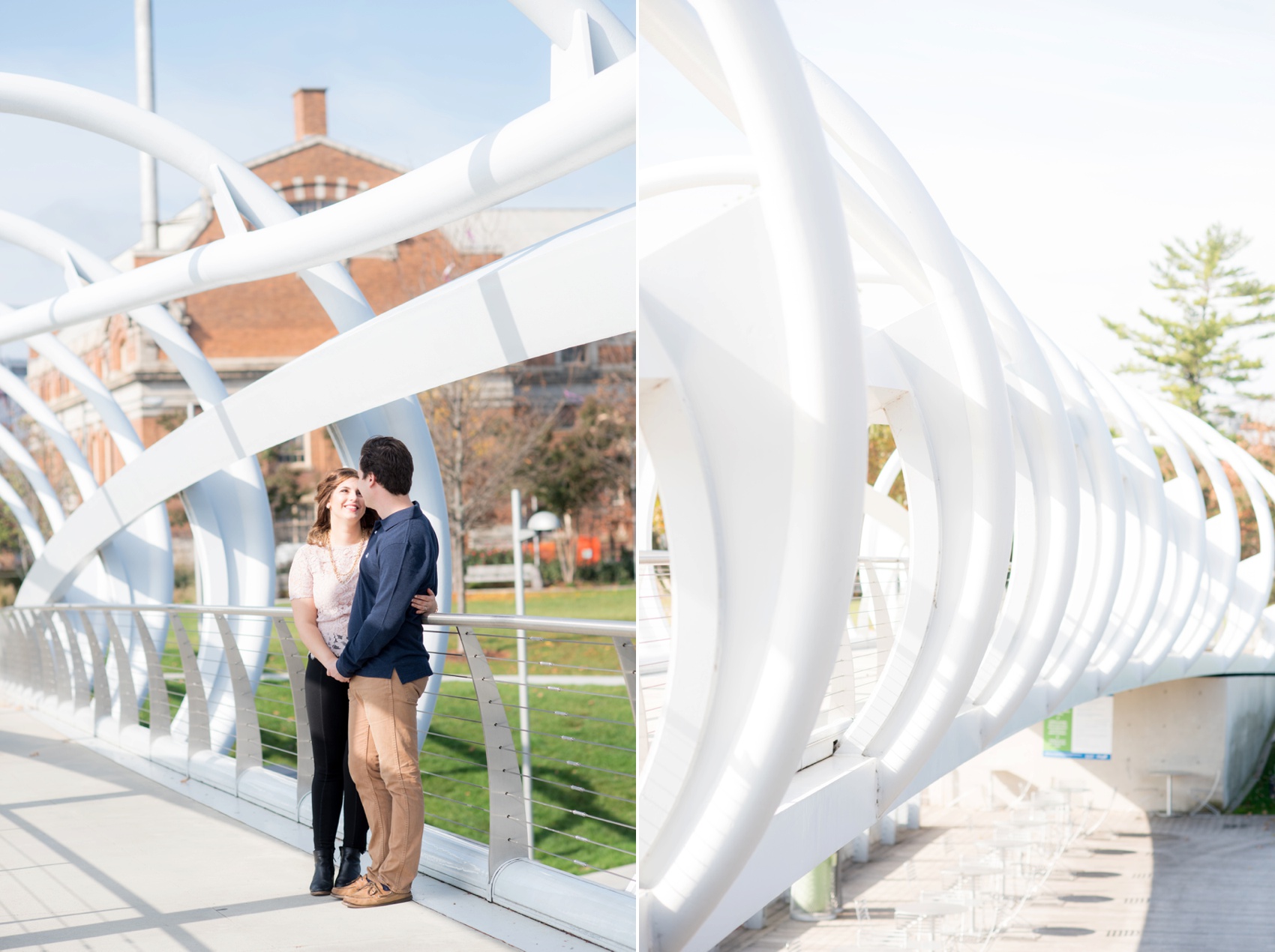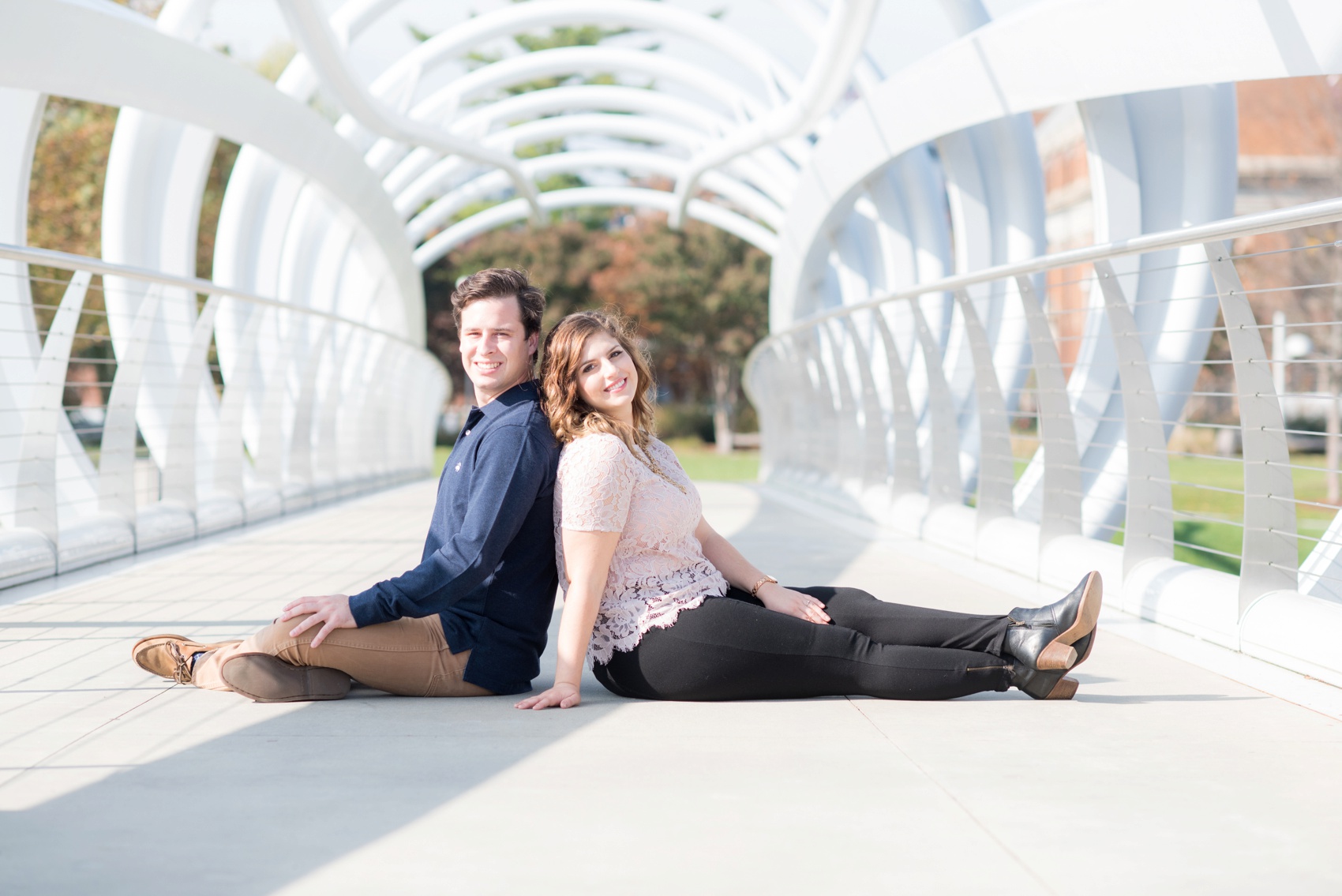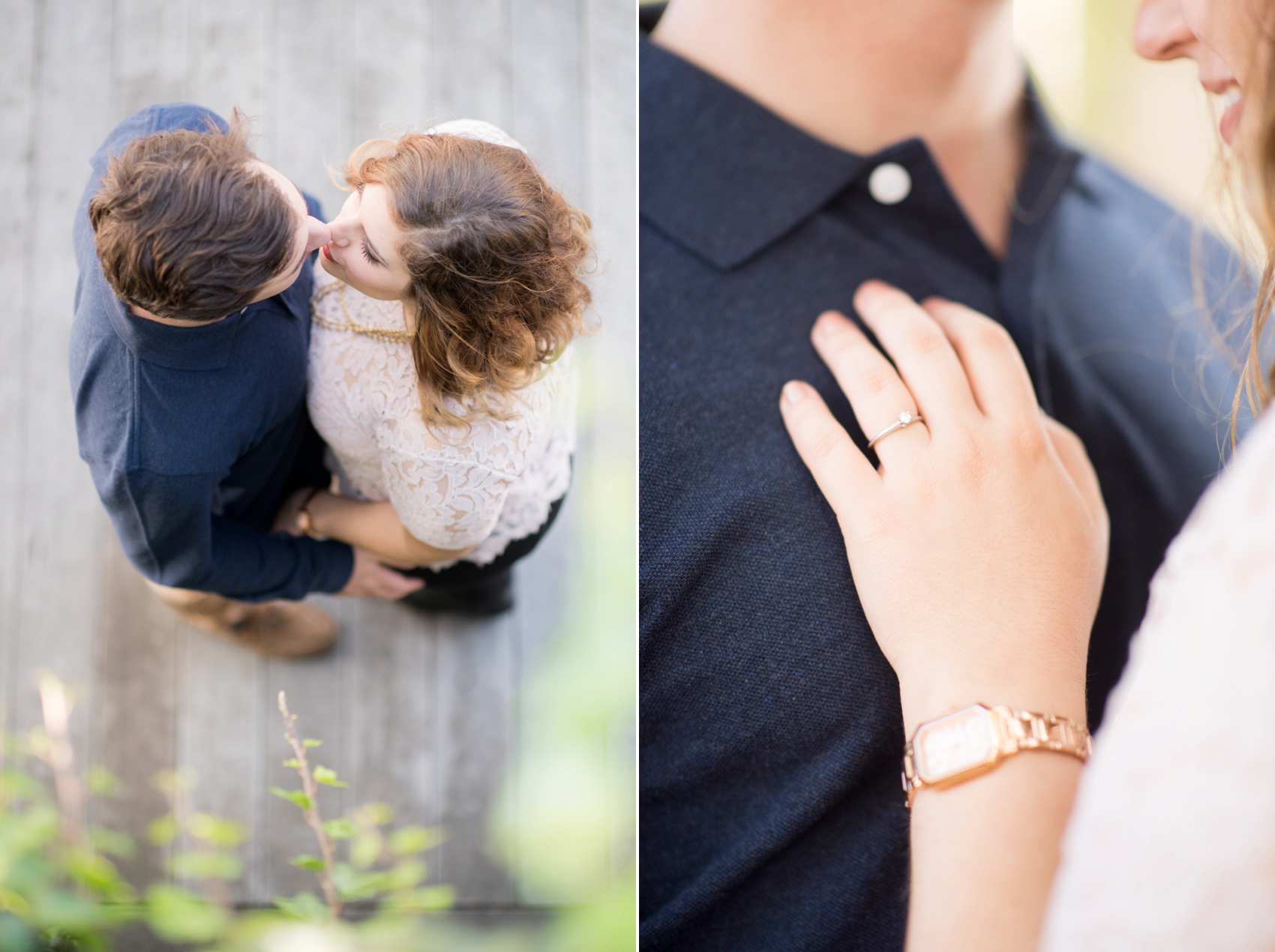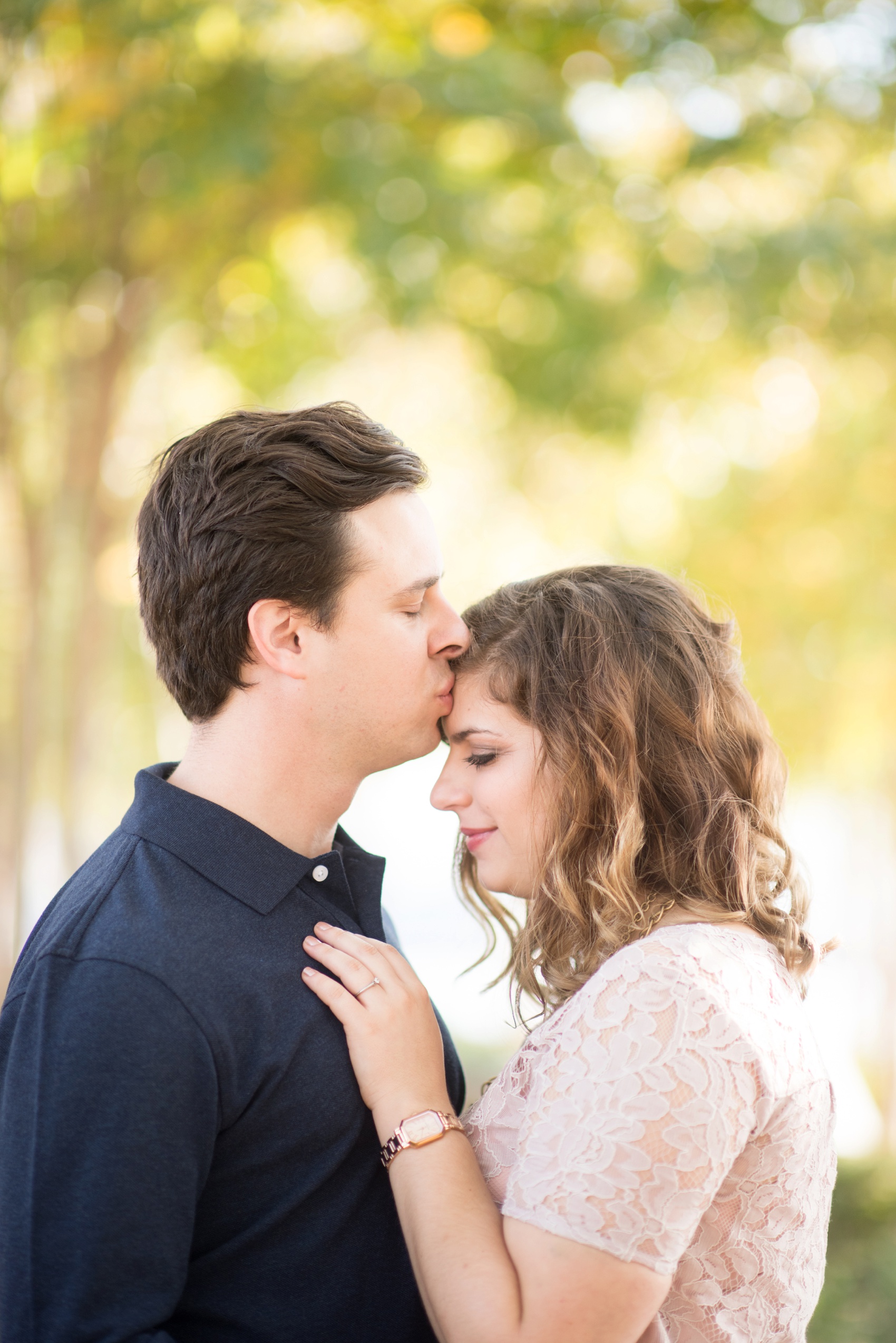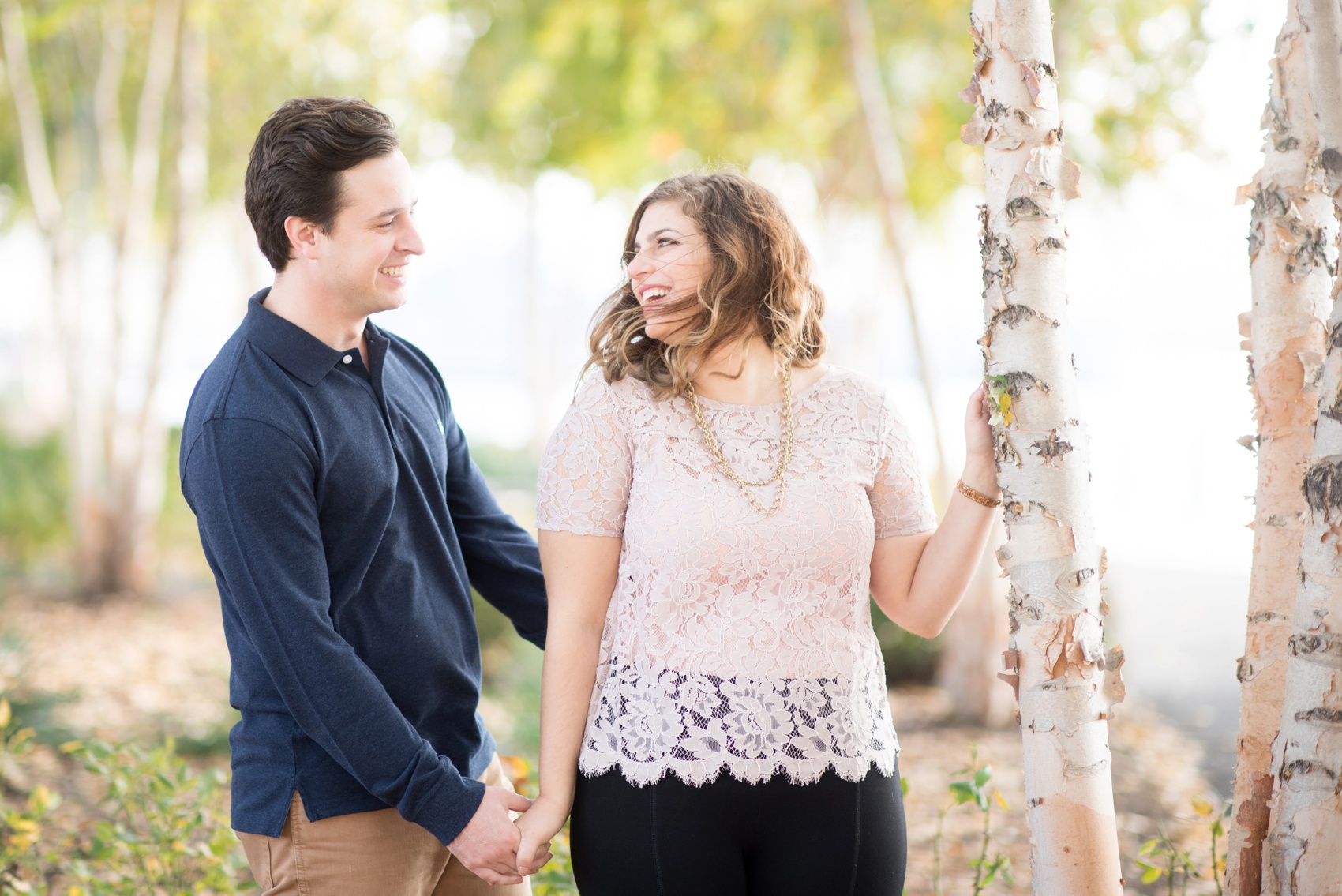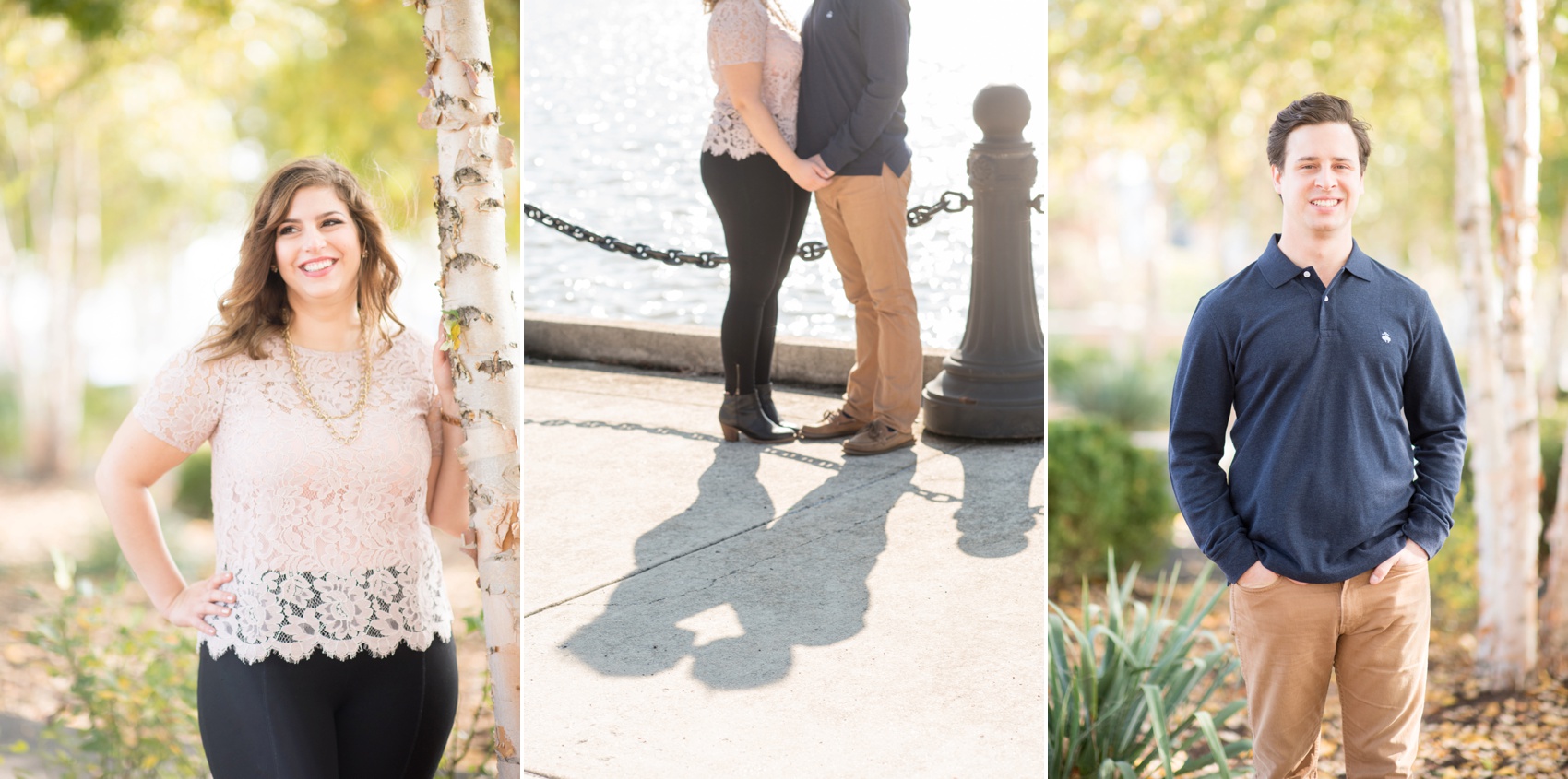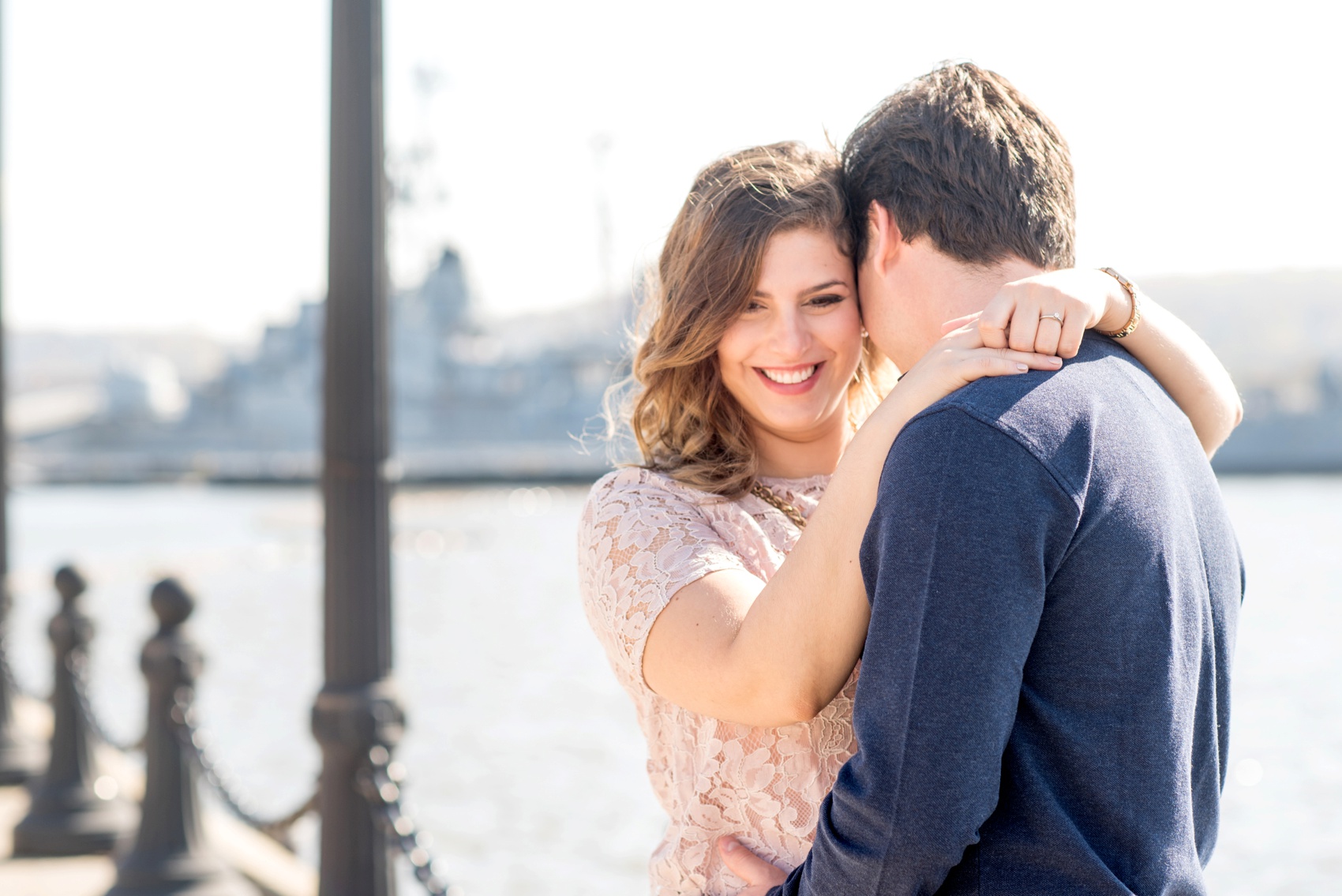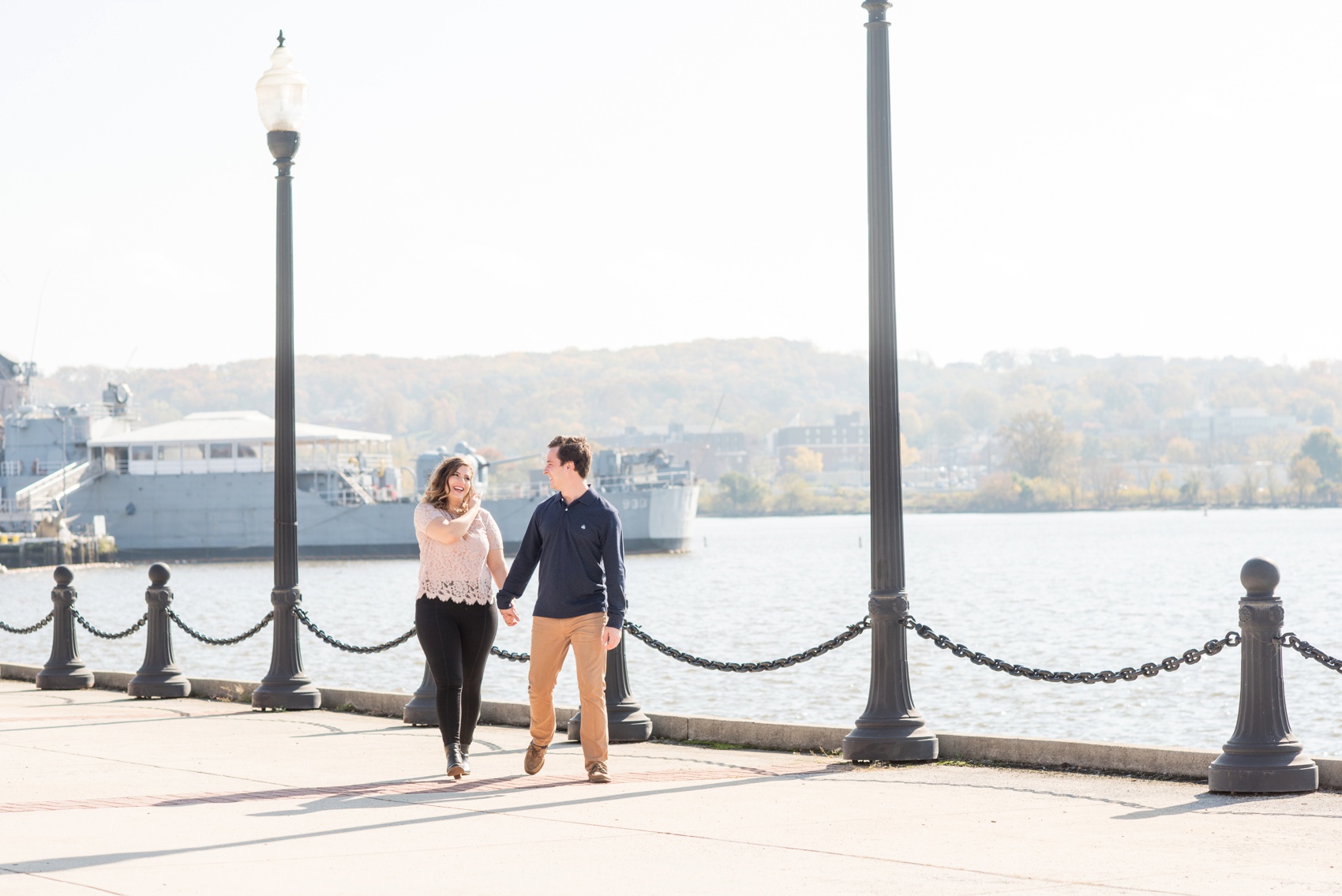 It was a beautiful morning, with an absolutely beautiful couple.
For updates don't forget to "like" and *follow* @mikkelpaige on Facebook and Instagram!
Happy Friday!