This is at least my fourth year of doing this blog post. As my birthday is annual, I guess I've made it a ritual now for this blog post to be the same.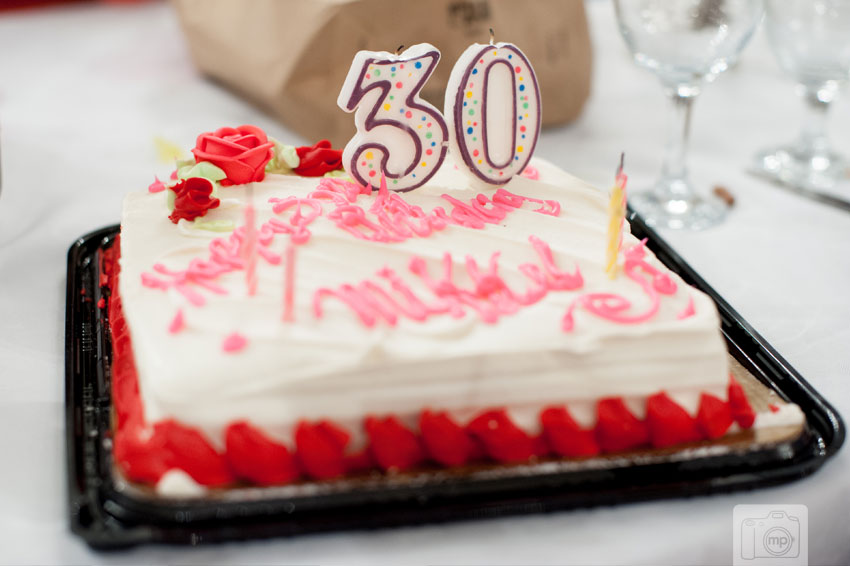 It didn't occur to me it was the last week of my twenties this past week until a friend from high school, whose birthday was yesterday posed a question on Facebook: what to do on the last night of her twenties? Whoa. Yes, I know how to count, but I guess I never really thought of it that way. Maybe I'm just happy to move forward? Maybe I've been preoccupied and haven't had time to reflect?
I'm happy to say lots of good things have happened over the past year. Small things like resigning my lease on my apartment in Astoria, which Iadore. Or enjoying a trip to Europe last summer (and gifting myself a trip to Japan this summer to celebrate 30).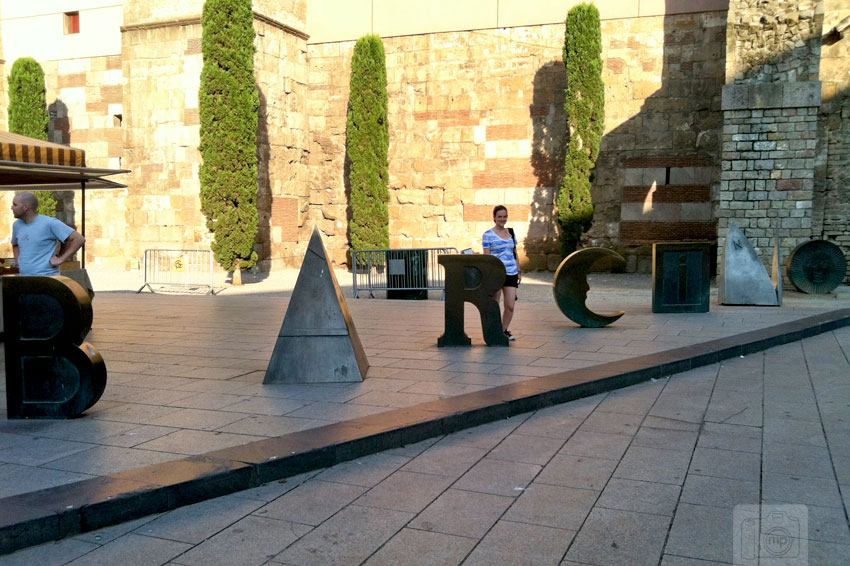 And a huge thing, which could never be topped in my opinion, was the arrival of my niece exactly a week ago on April 12th. I tear up with joy just writing that, thinking of how much I love her and what a gift to my family and her parents that little girl is.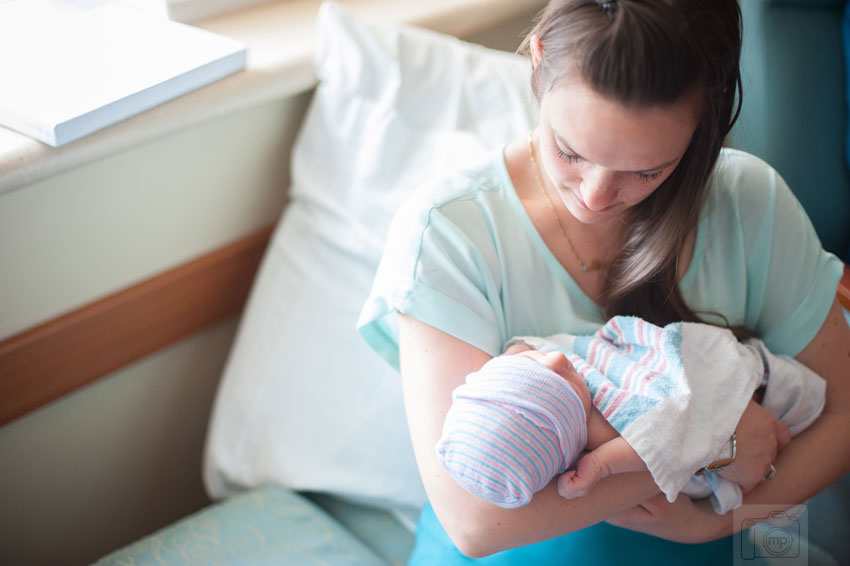 Two weeks ago I already did exactly what I wanted to celebrate. My family and best friends had dinner. It didn't matter where or when. It mattered that we were all there. I looked around the table and just felt happy, having the people that matter most to me and bring me the most support, comfort and joy at that table (with my very pregnant sister carrying the next addition in her belly!). And yes, extended family relatives, you were on my mind too! (Love you!)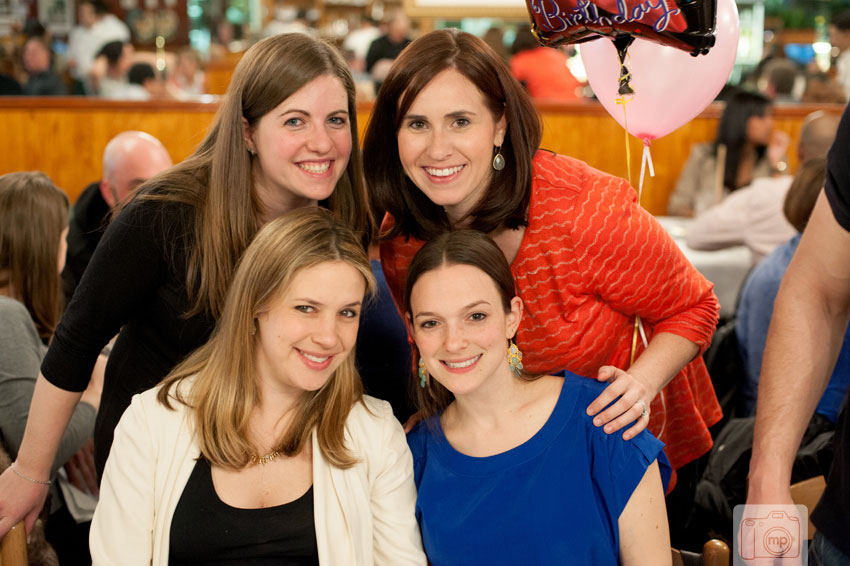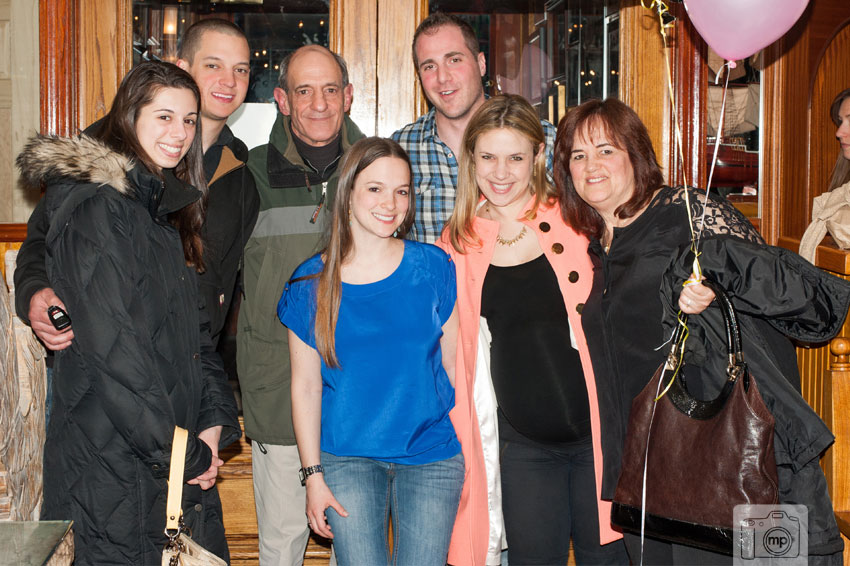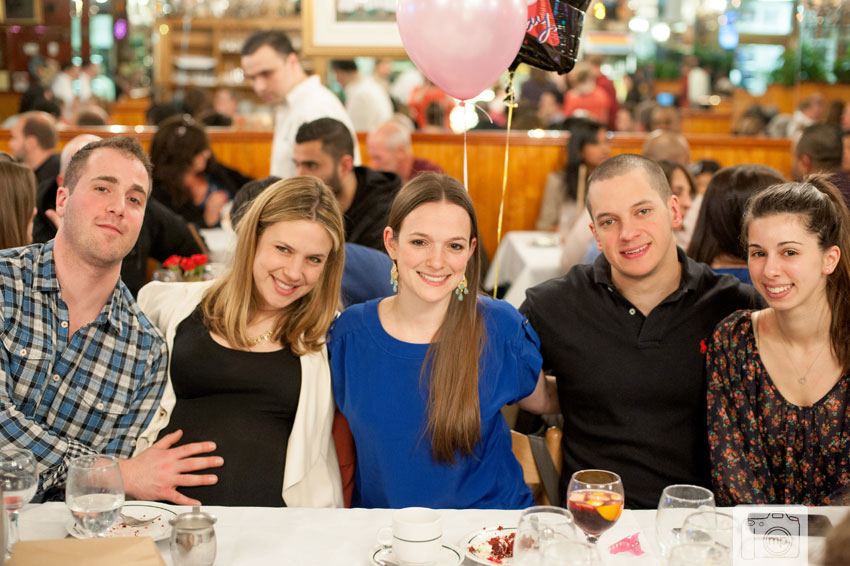 There's a lot I'm looking forward to in my next year, like watching Abbie grow and my sister and brother-in-law grow as parents, my new website launching, photographing the weddings of incredible couples, traveling and more.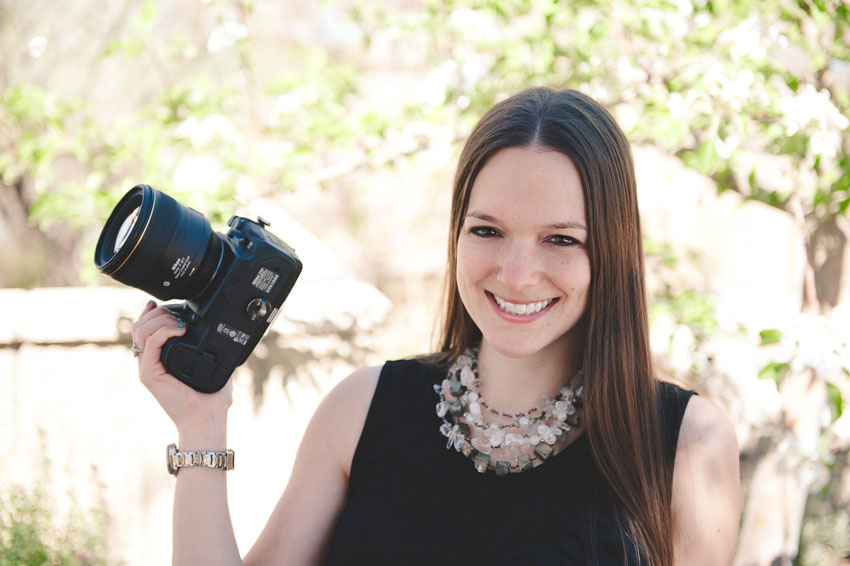 (photo credit: Bit of Ivory Photography)
Welcome to 30. Bring it on.