I couldn't have imagined a more PERFECT day for Tiffany and Ed's wedding this past weekend. They were radiant as spring flowers blossomed around them and all smiles as they said their vows. Their Crystal Springs Resort wedding photos are phenomenal and here is a sneak peek until the big reveal in a few weeks!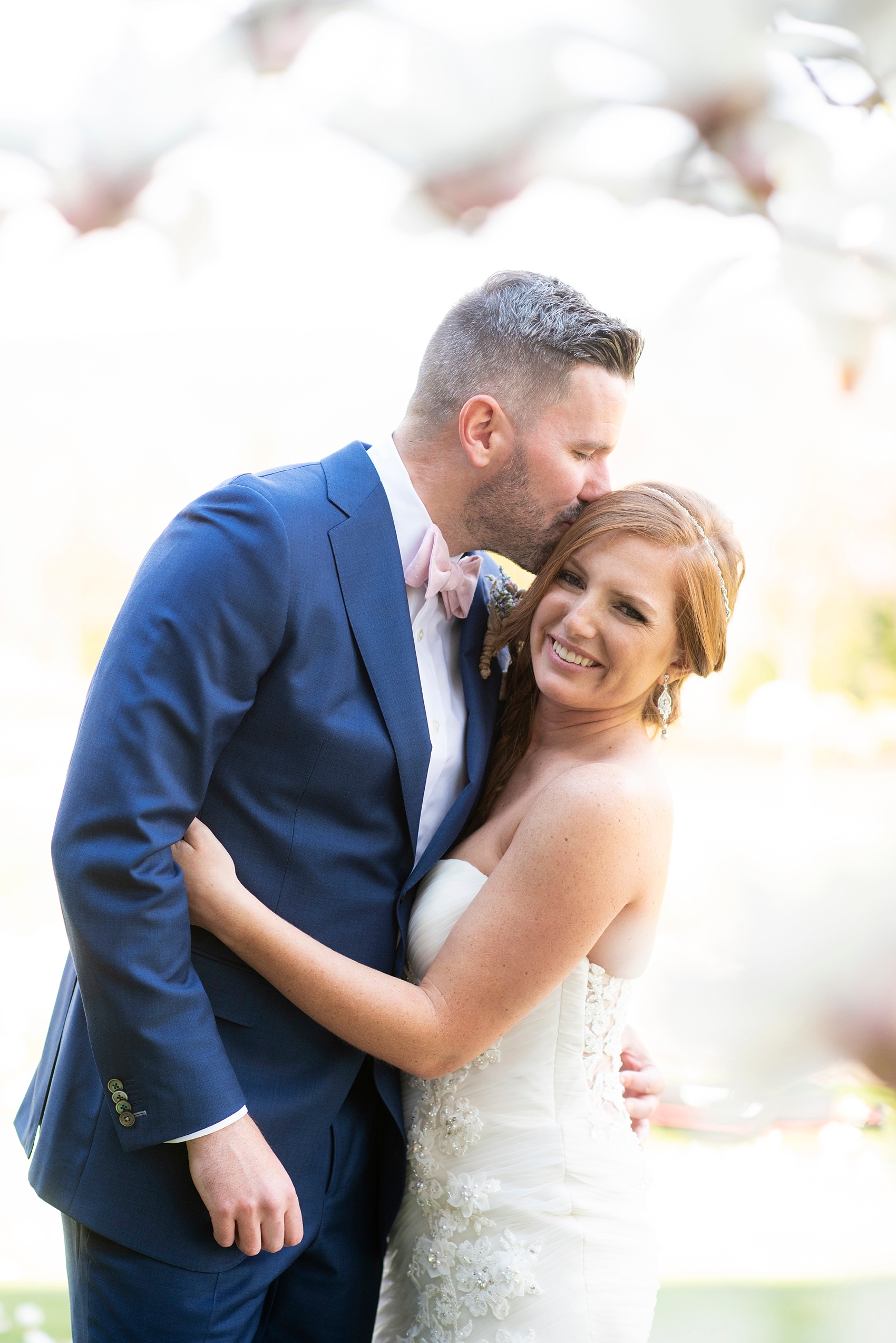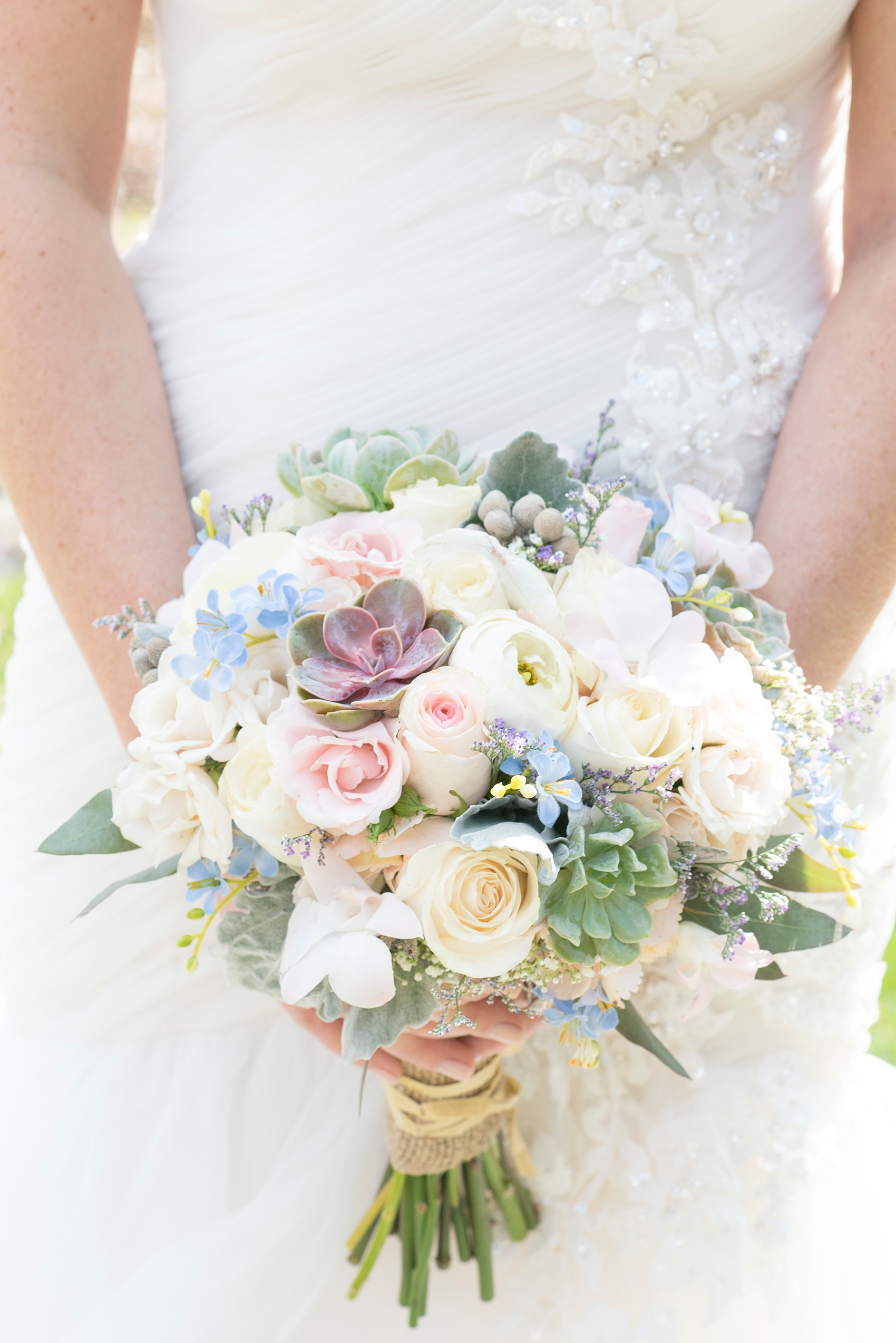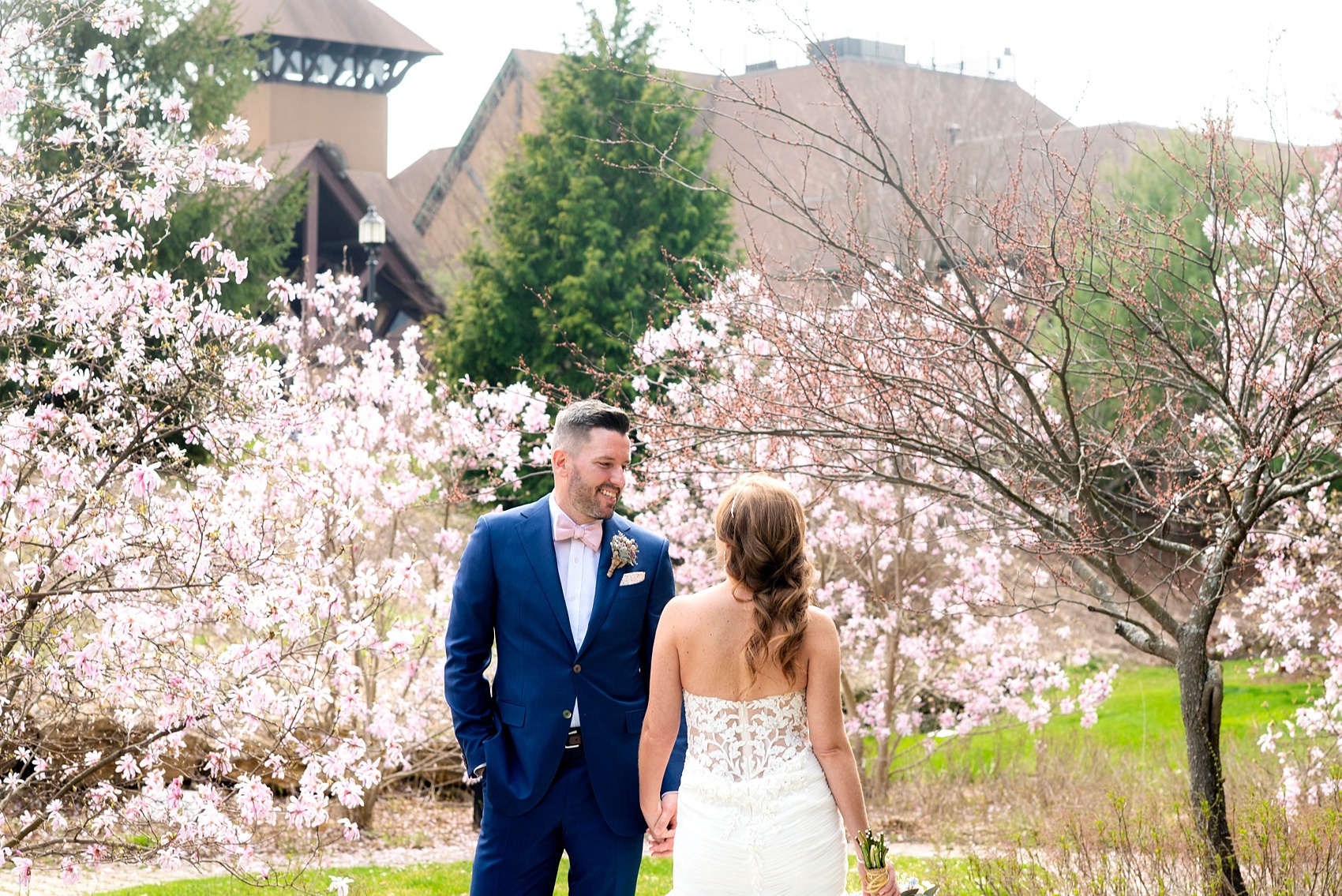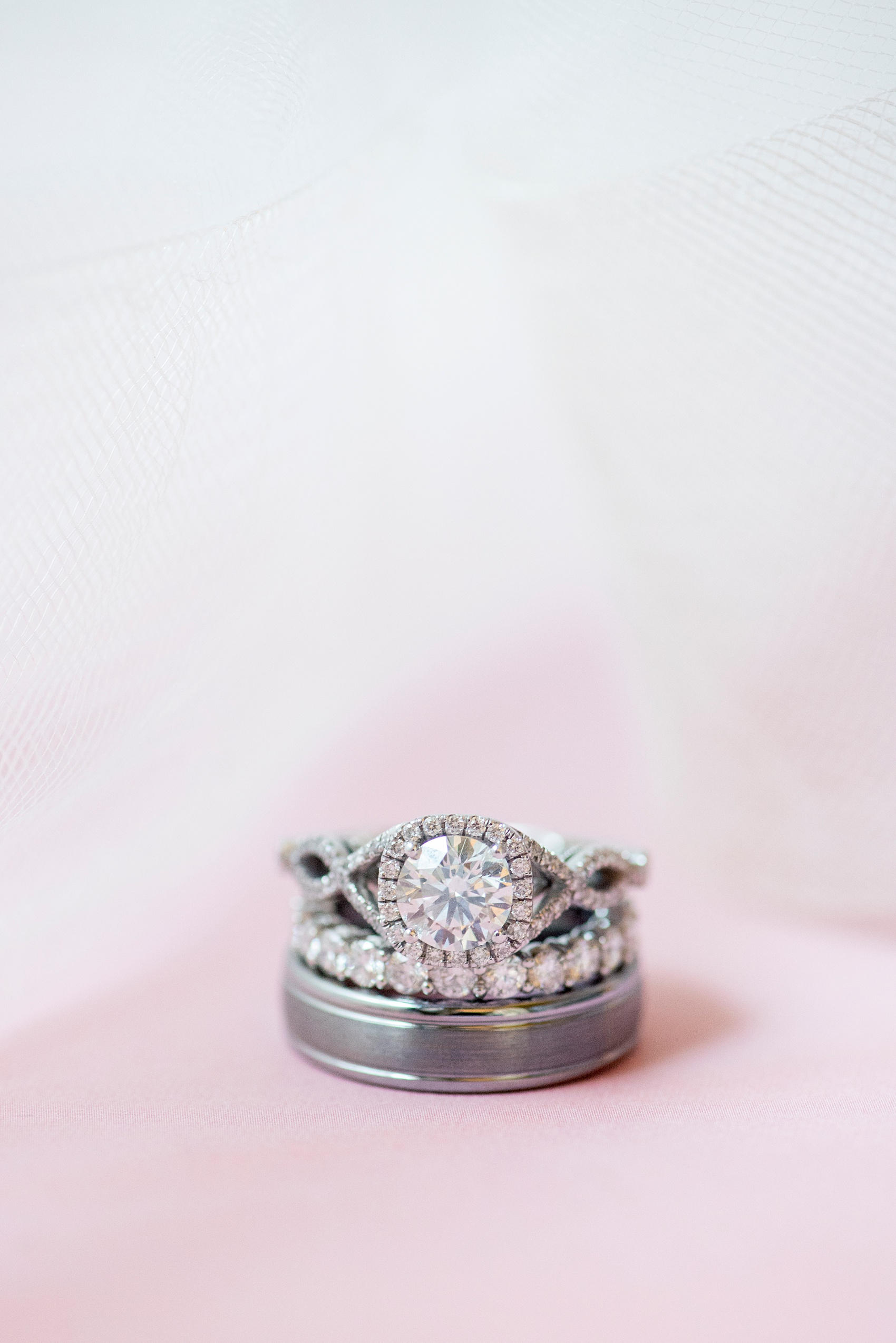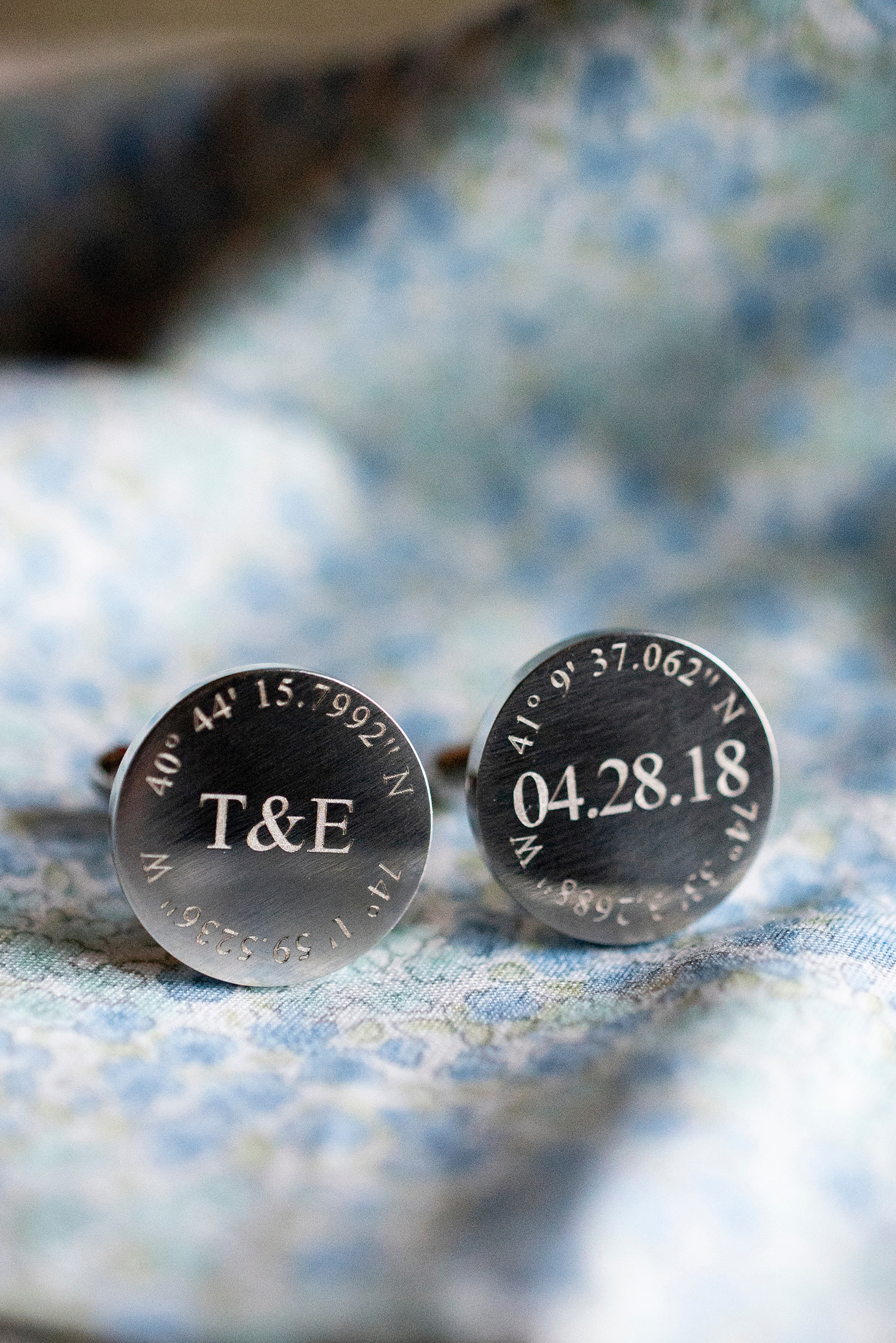 Don't forget to follow us on Instagram and Facebook for more images when they post!
Congratulations Mr. and Mrs. Hughes!