It's not even been 24 hours since the end of Hailey and Michael's wedding and I still feel like I'm grooving on the dance floor! It was an amazing day and celebration; I've been reminiscing all day editing their photos and the time has come for a little sneak peek before they jet off to St. Lucia for their honeymoon!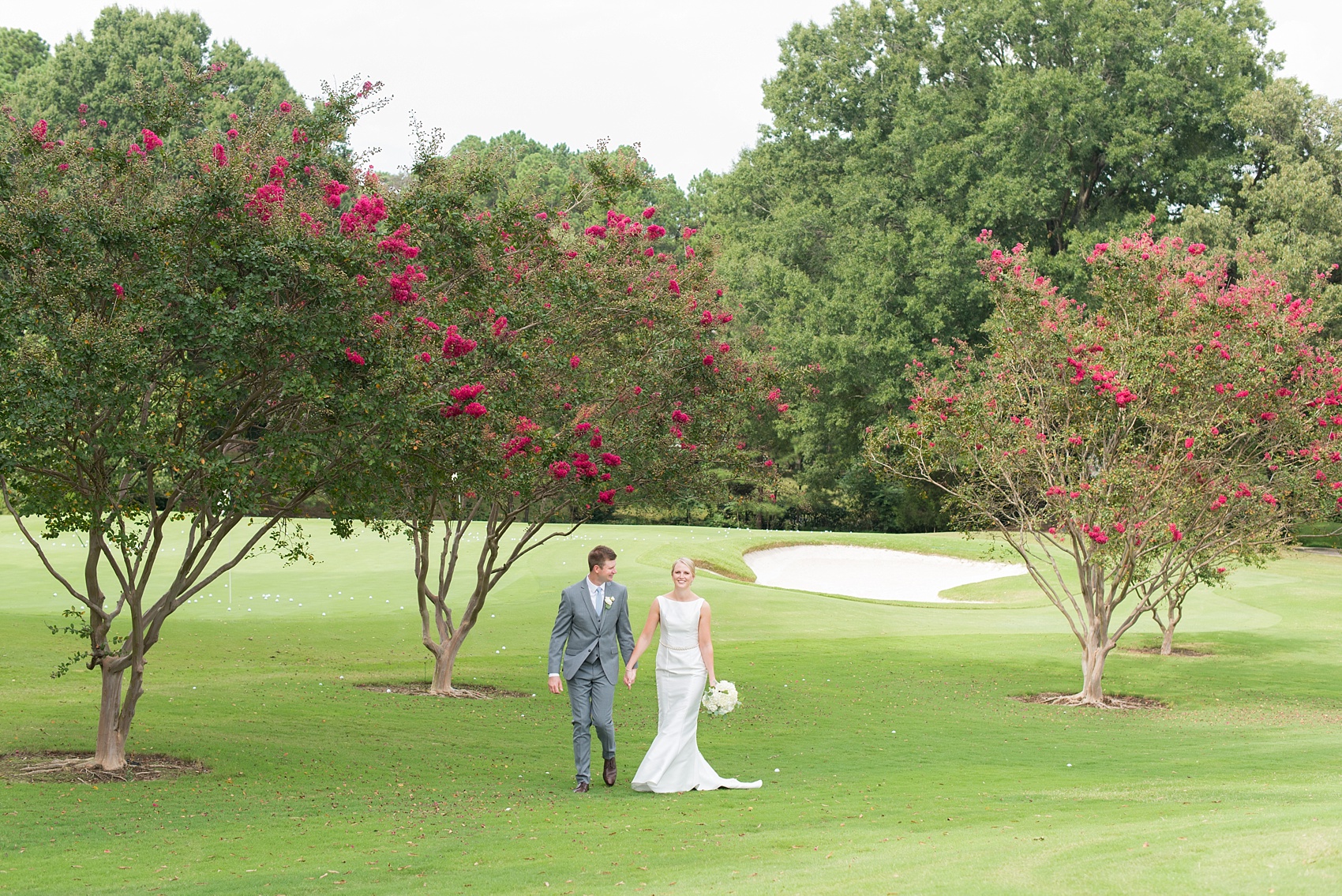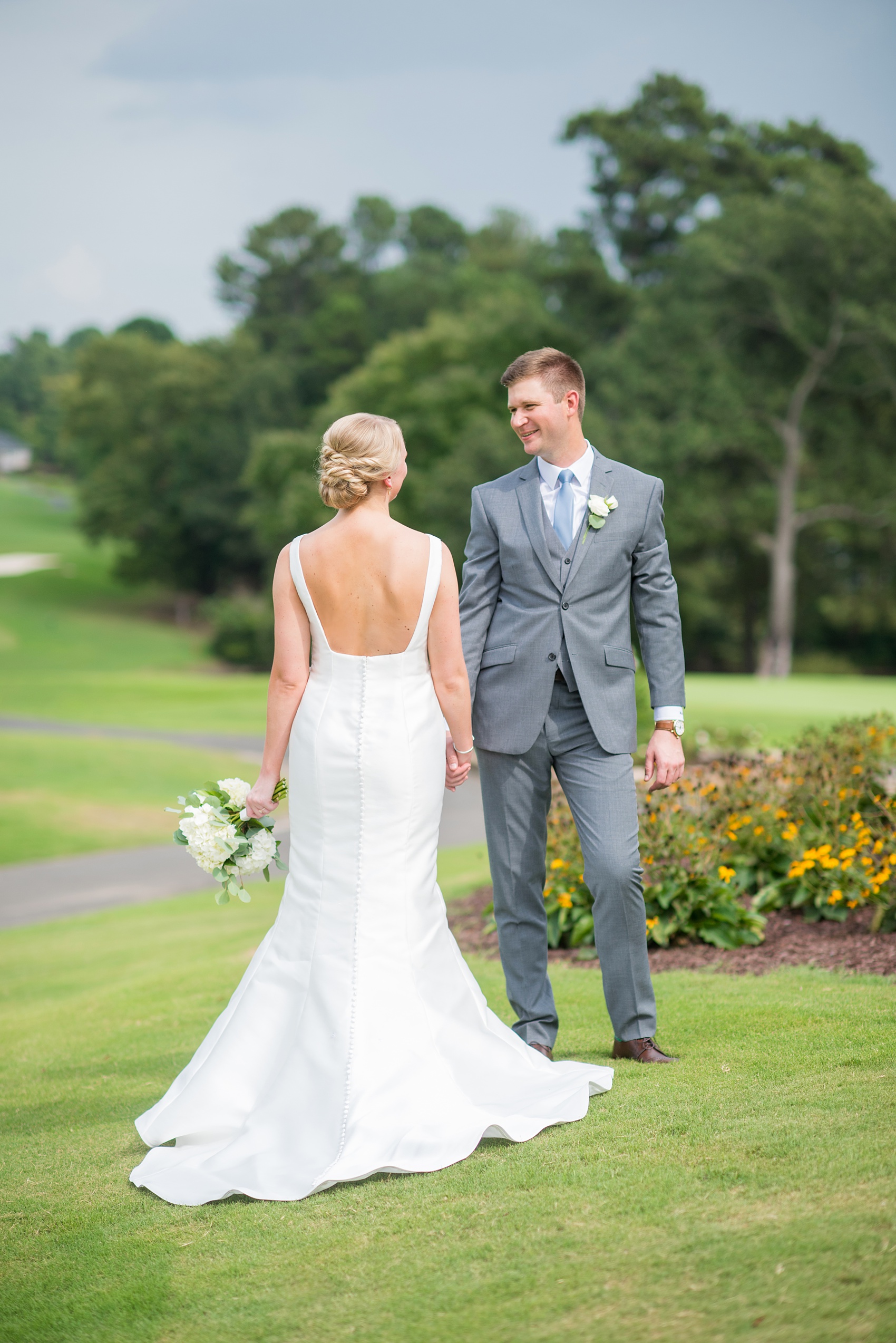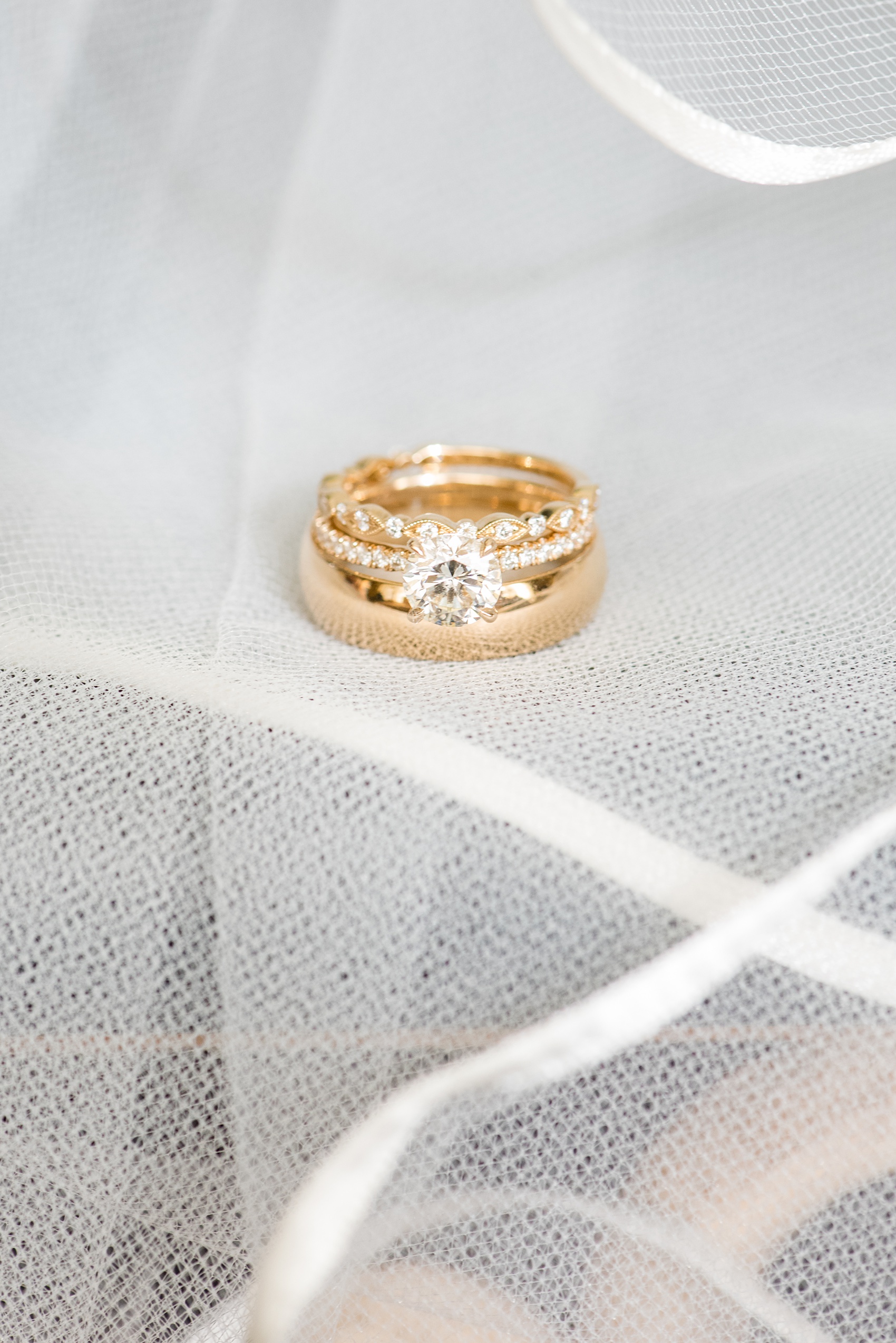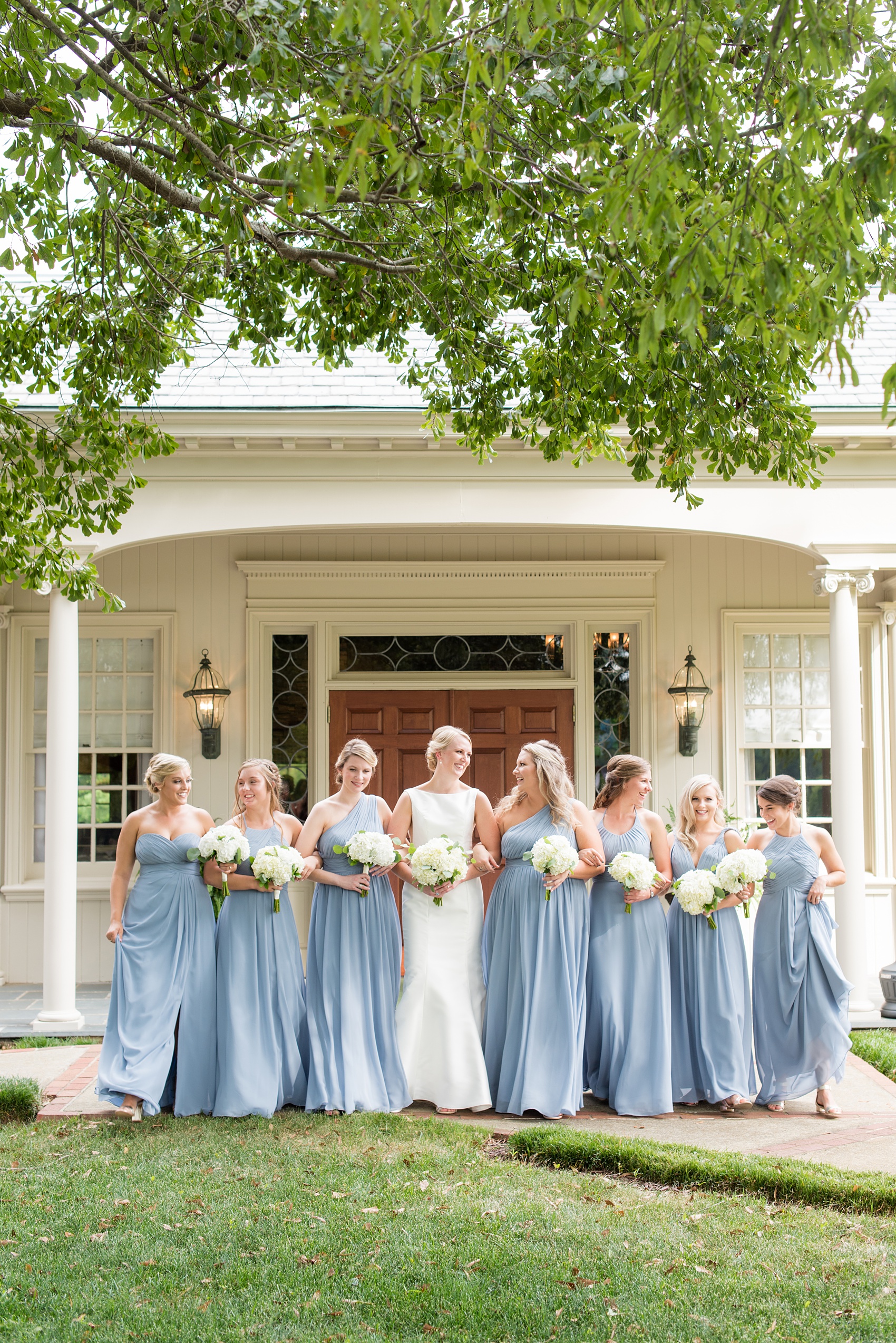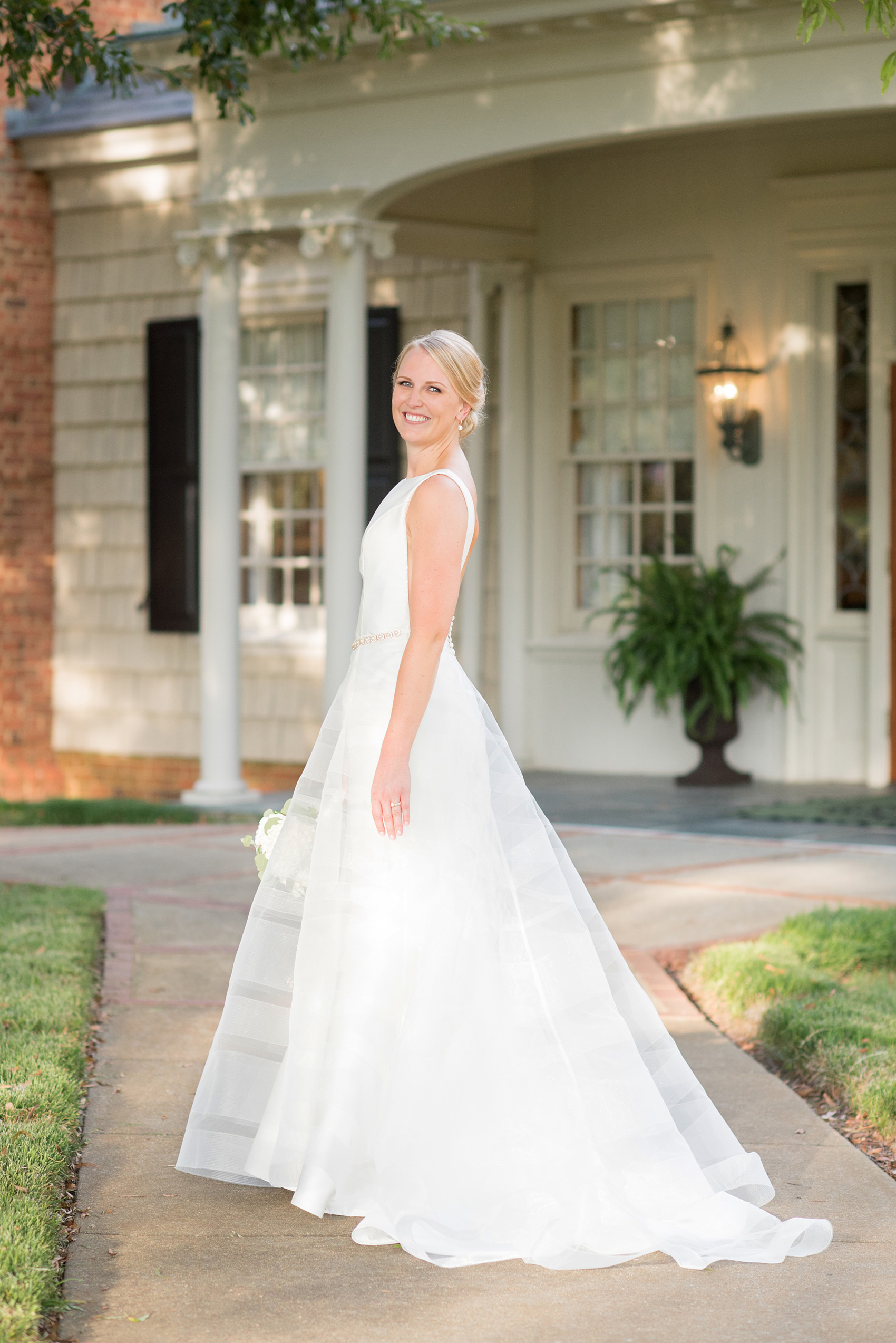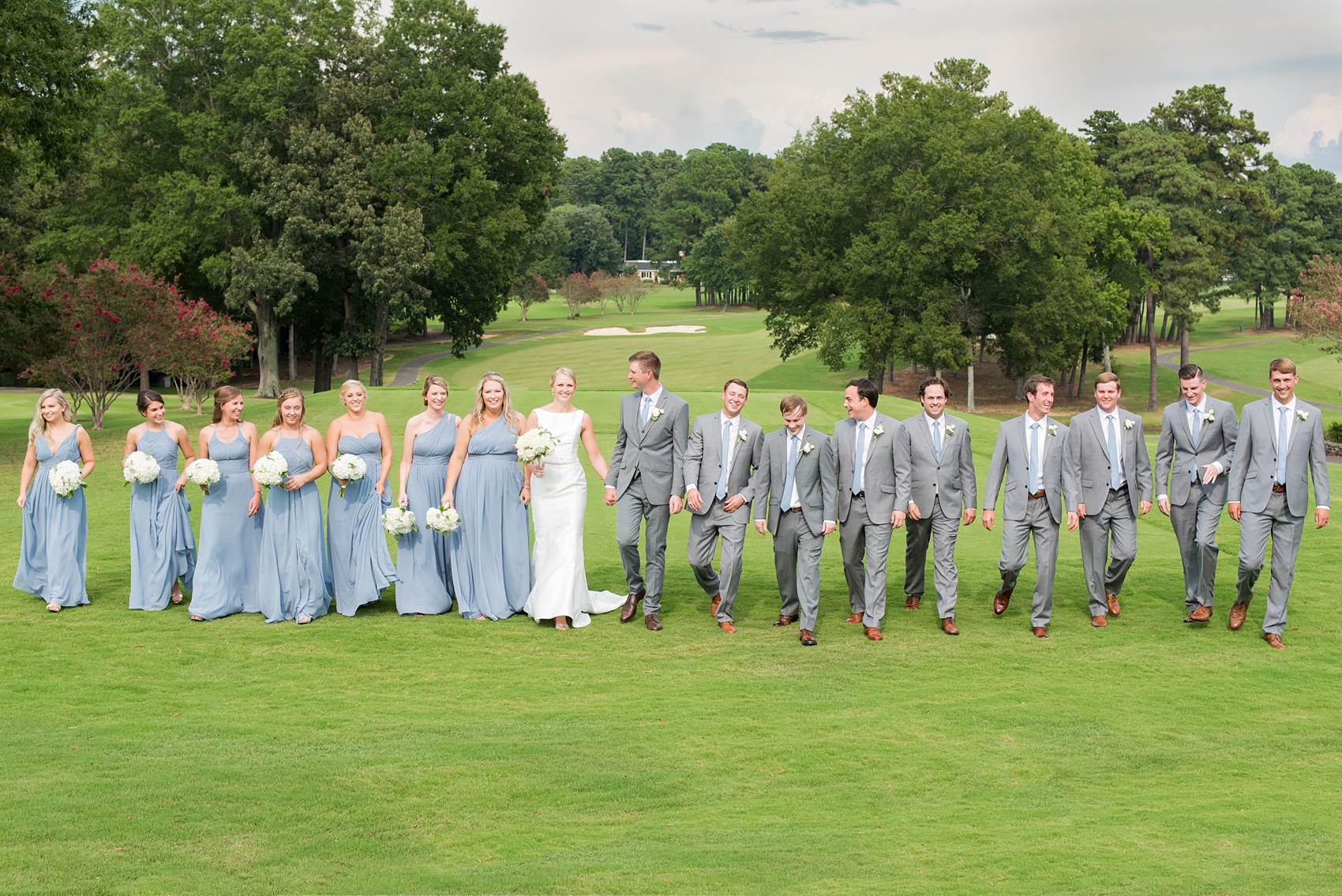 Congratulations #HappilyEverHourigan!
Be sure to "like" and follow Mikkel Paige on Facebook and Instagram (@mikkelpaige) for updates from their day as soon as they post!