Pure magic. Those are the two words I would use to describe Joy and Rainer's wedding day. The smiles and laughter coming from this incredible couple were as colorful as the leaves that surrounded them. Here's a sneak peek from their wedding!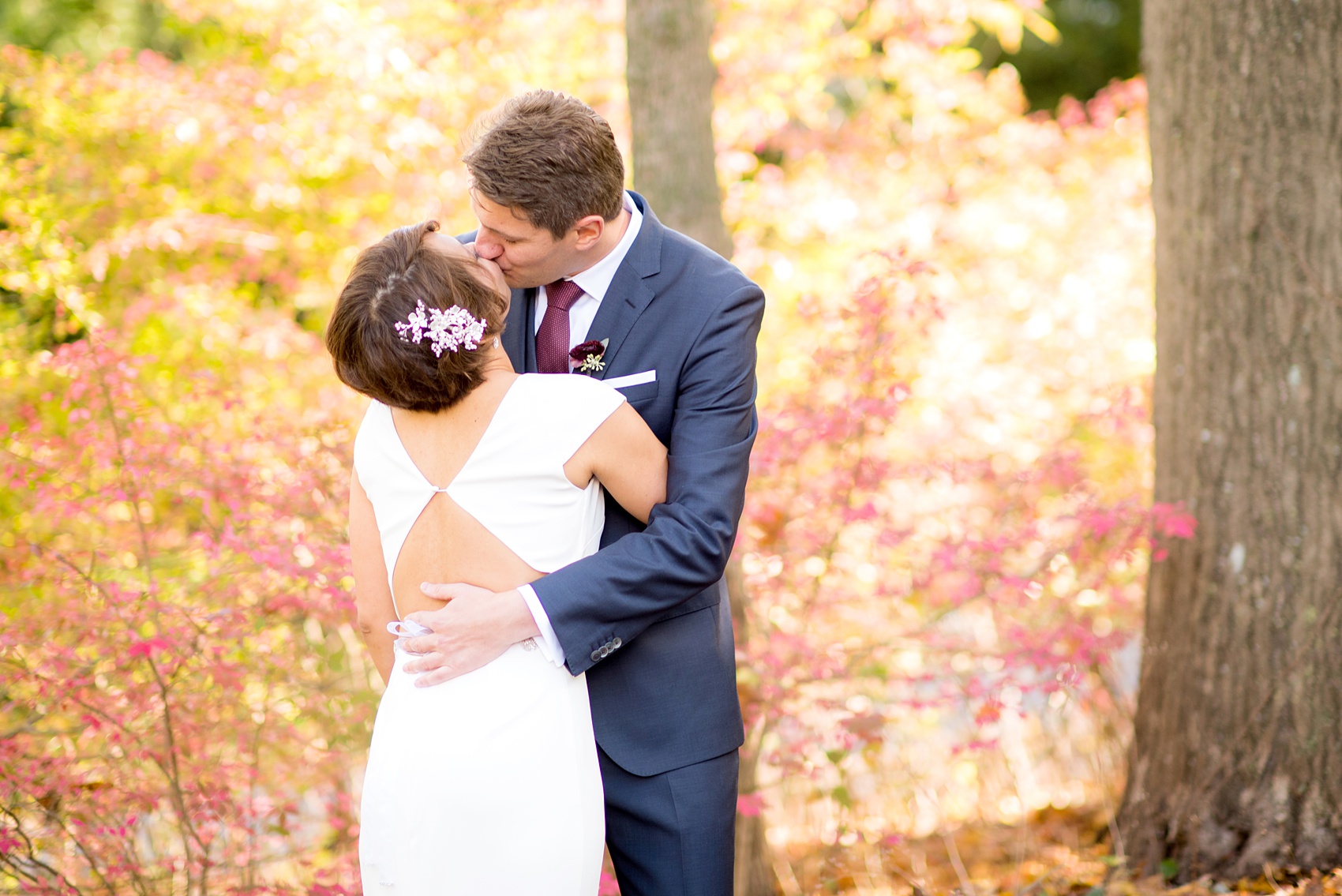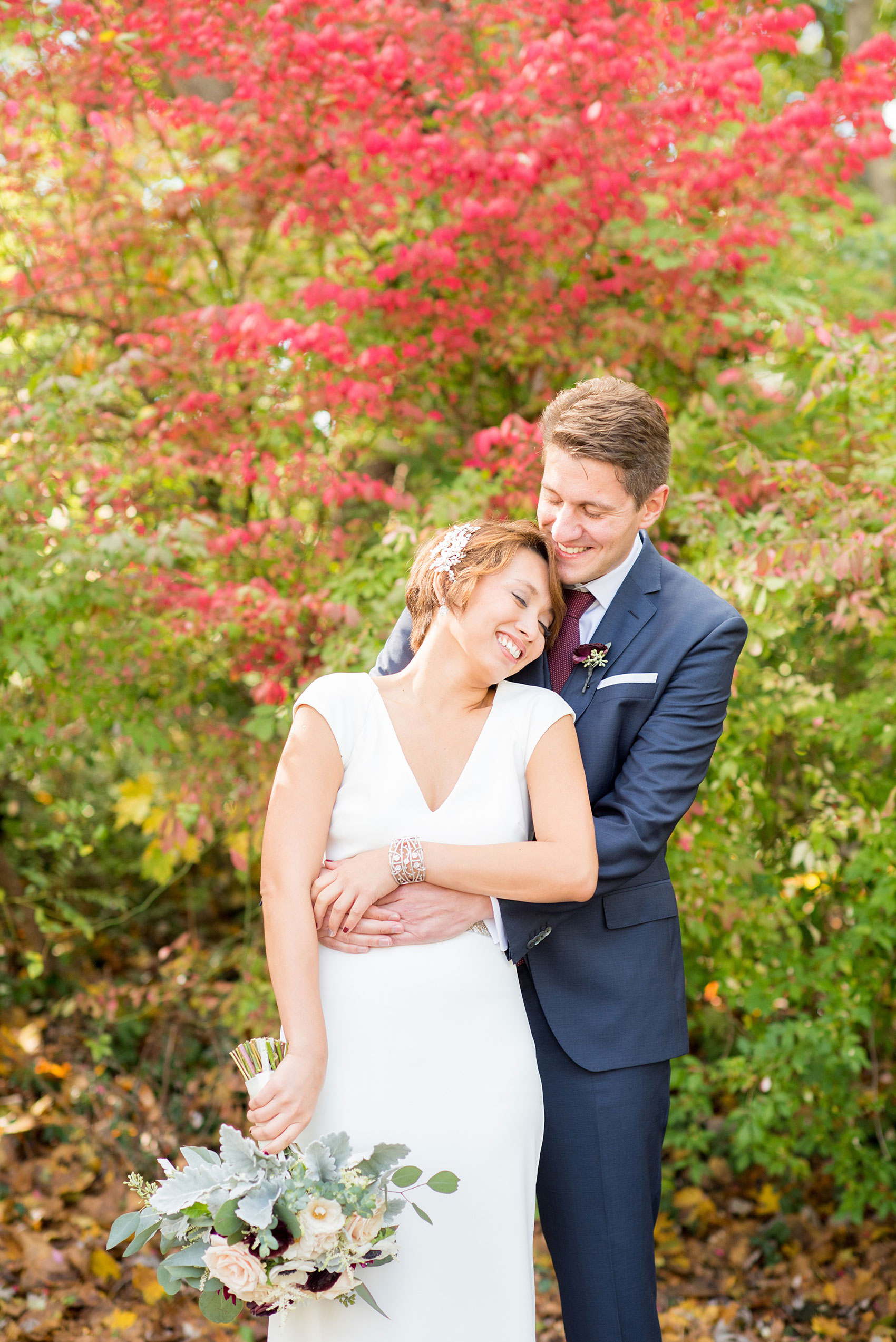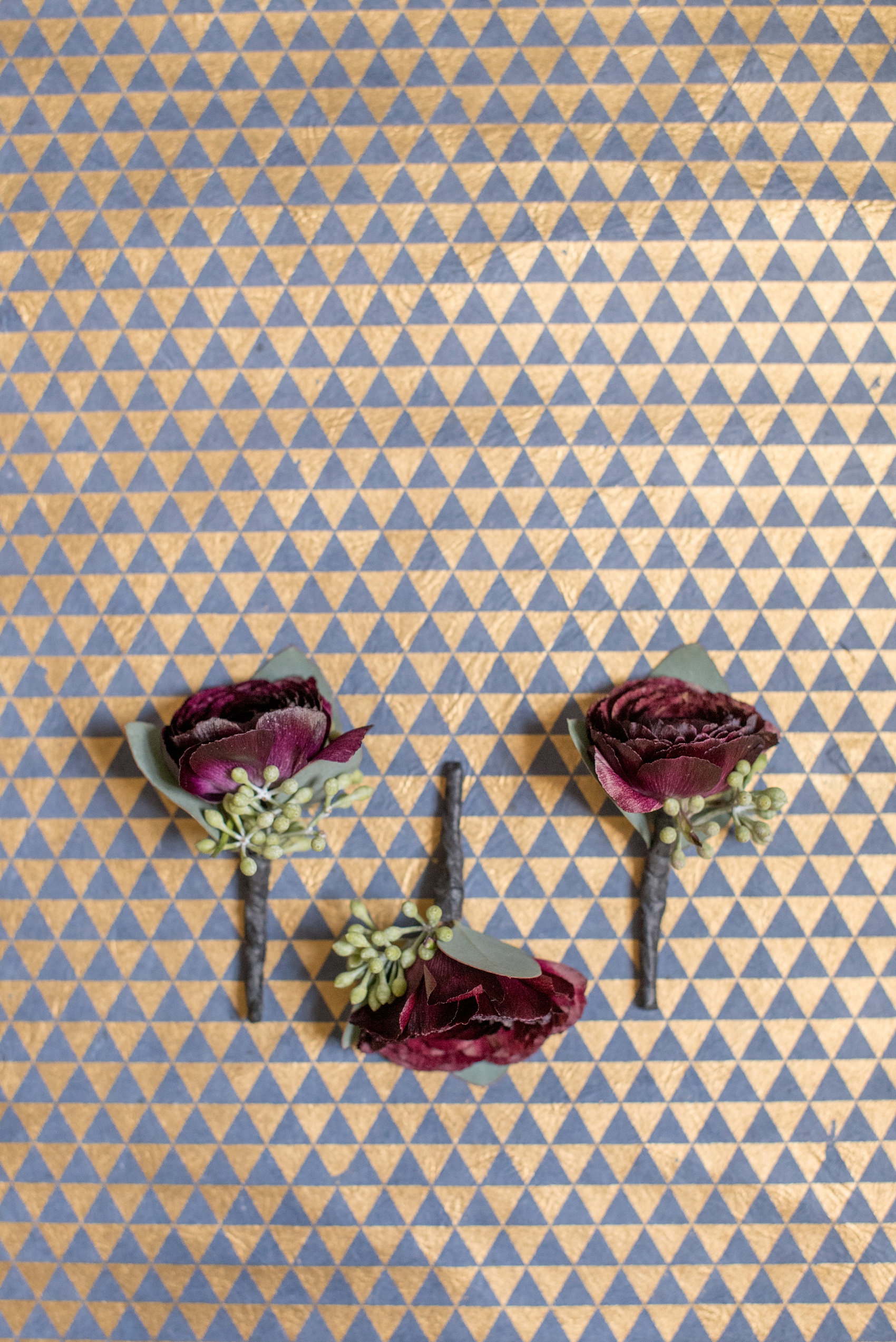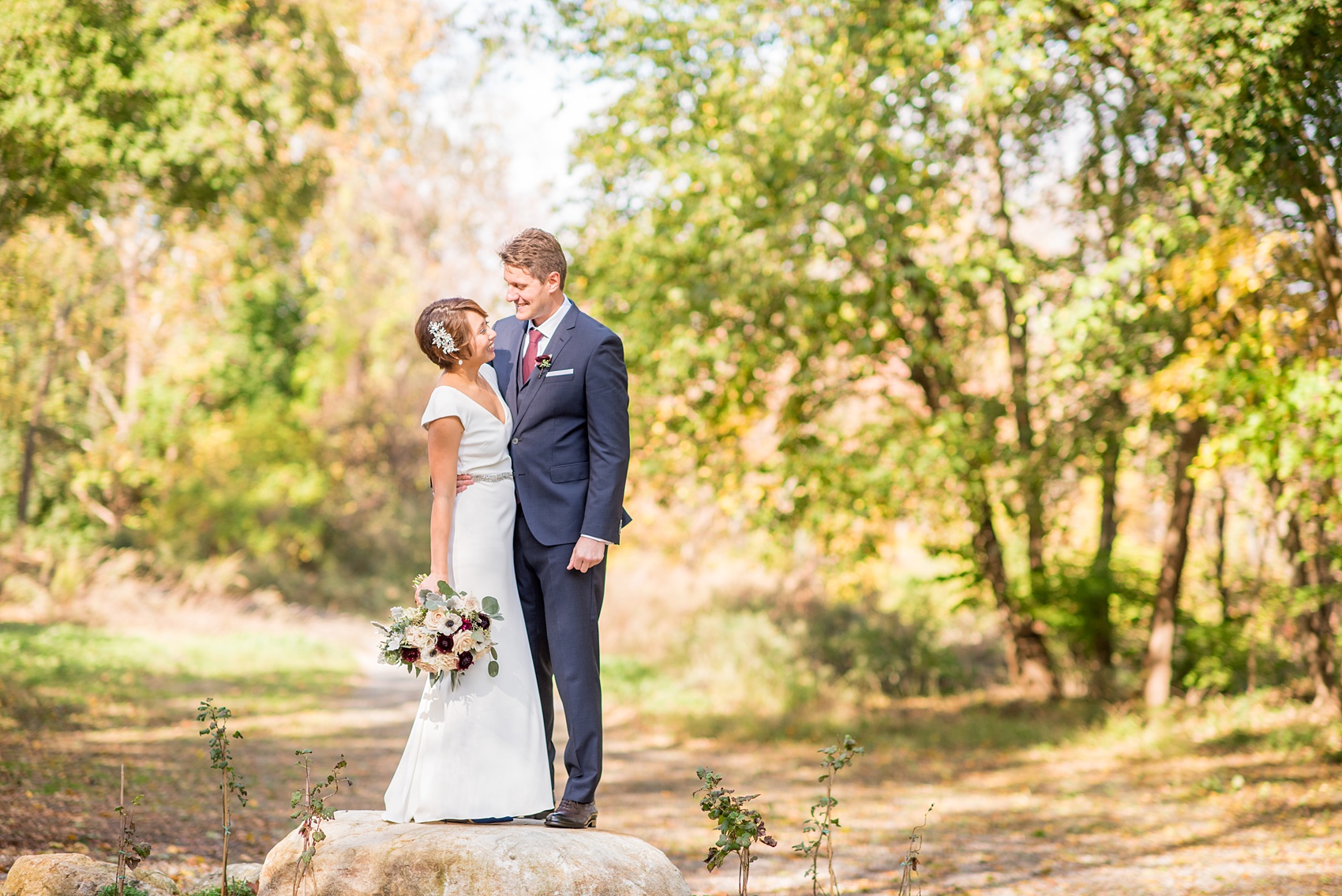 These two are so smiley and fun and I cannot wait to post more images from their absolutely stunning day!
For more photos from Crabtree's Kittle House check out:
Don't forget to "like" and follow us on Facebook and Instagram for updates from Joy and Rainer's wedding when all the images post!