Lisa and Greg had a specific request for their New York wedding I was totally into: COLORFUL! So they had a thought: should we go to Coney Island for wedding party photos? YES!!!! These are some of my favorite images of a wedding party and bride and groom ever. And with the help of Dulce Dreams Events and Sachi Rose Designs the wedding was absolutely gorgeous.
Bear couldn't come to the wedding but that doesn't mean he wasn't dressed in his finest tuxedo for his mom's day!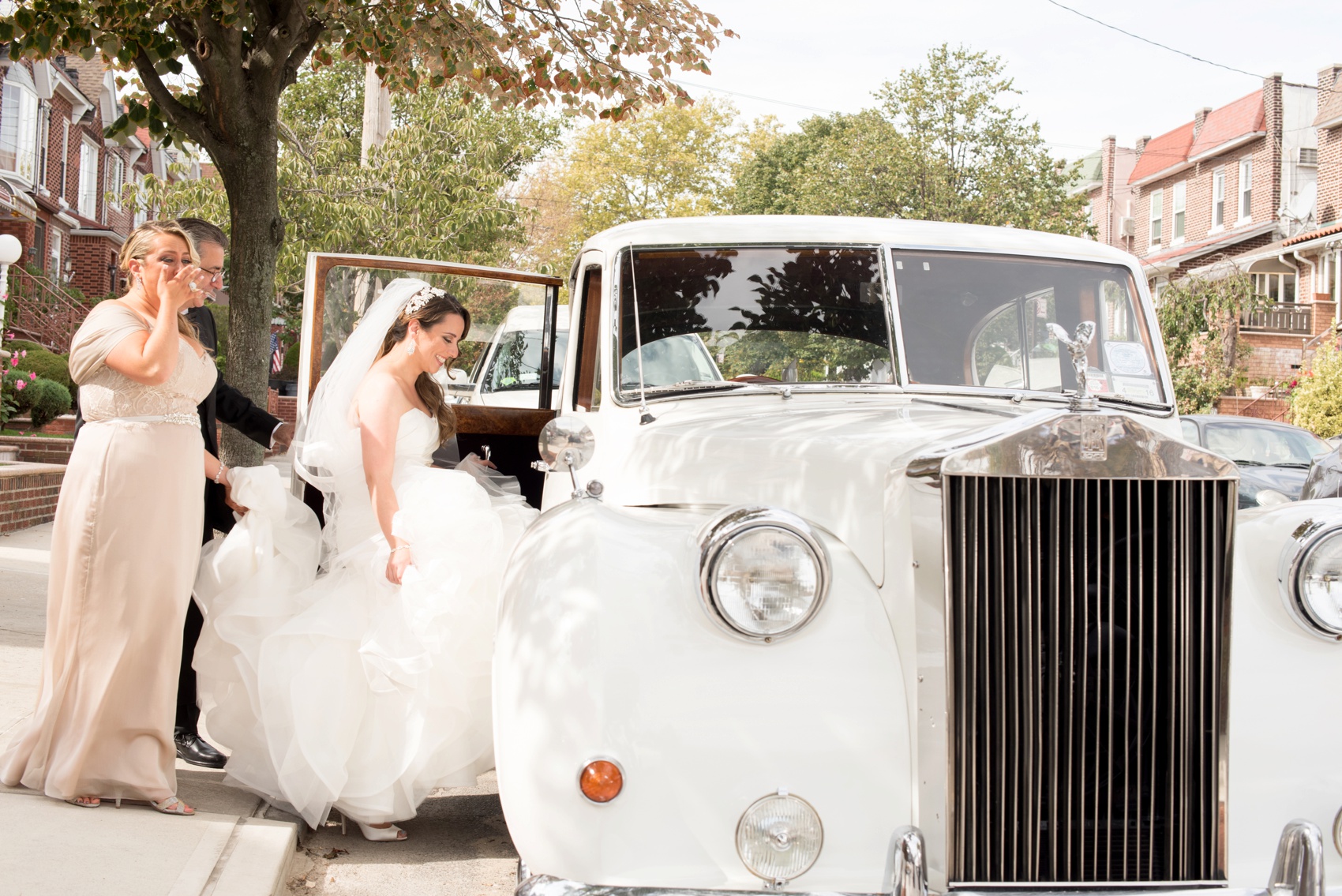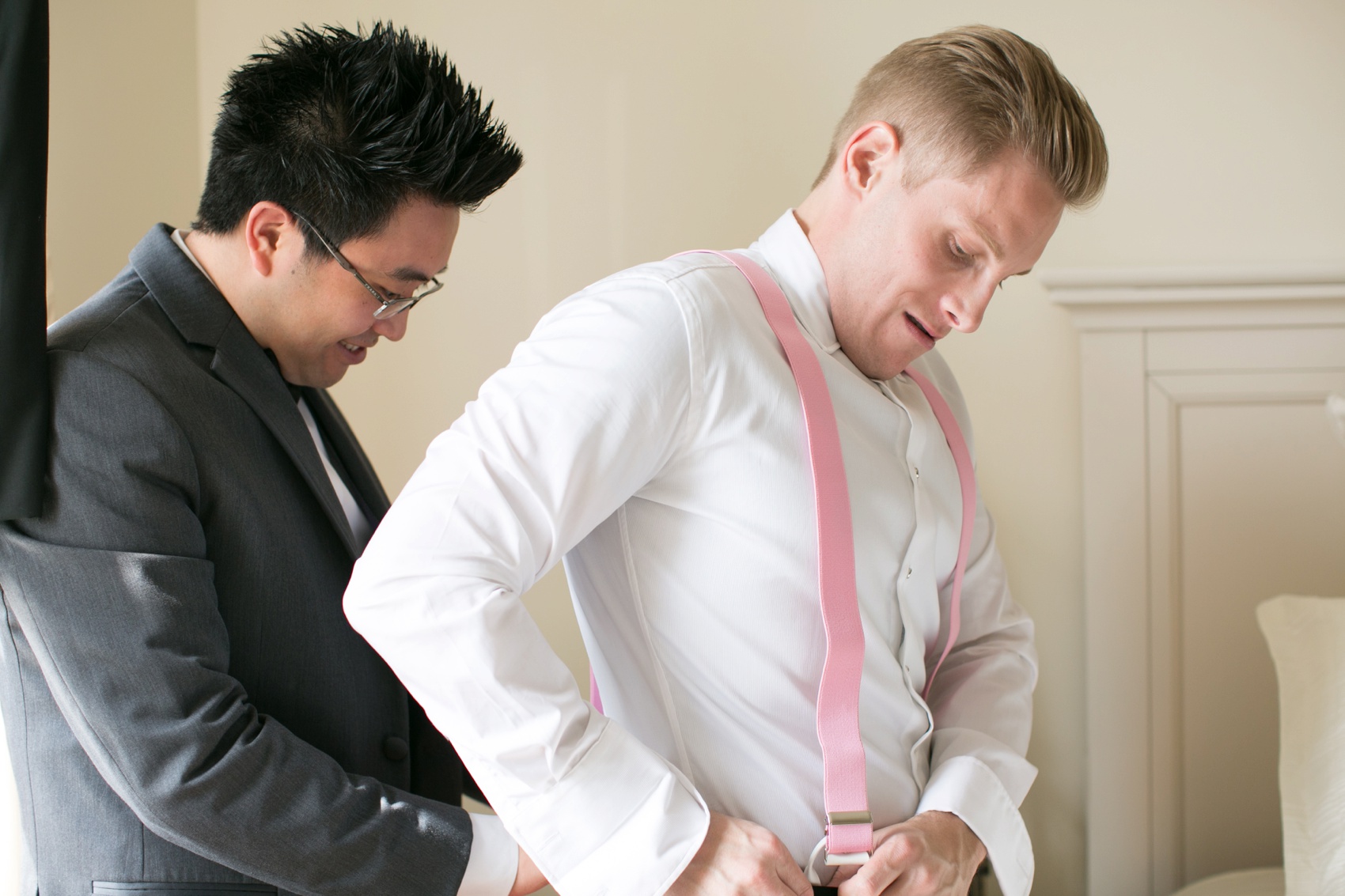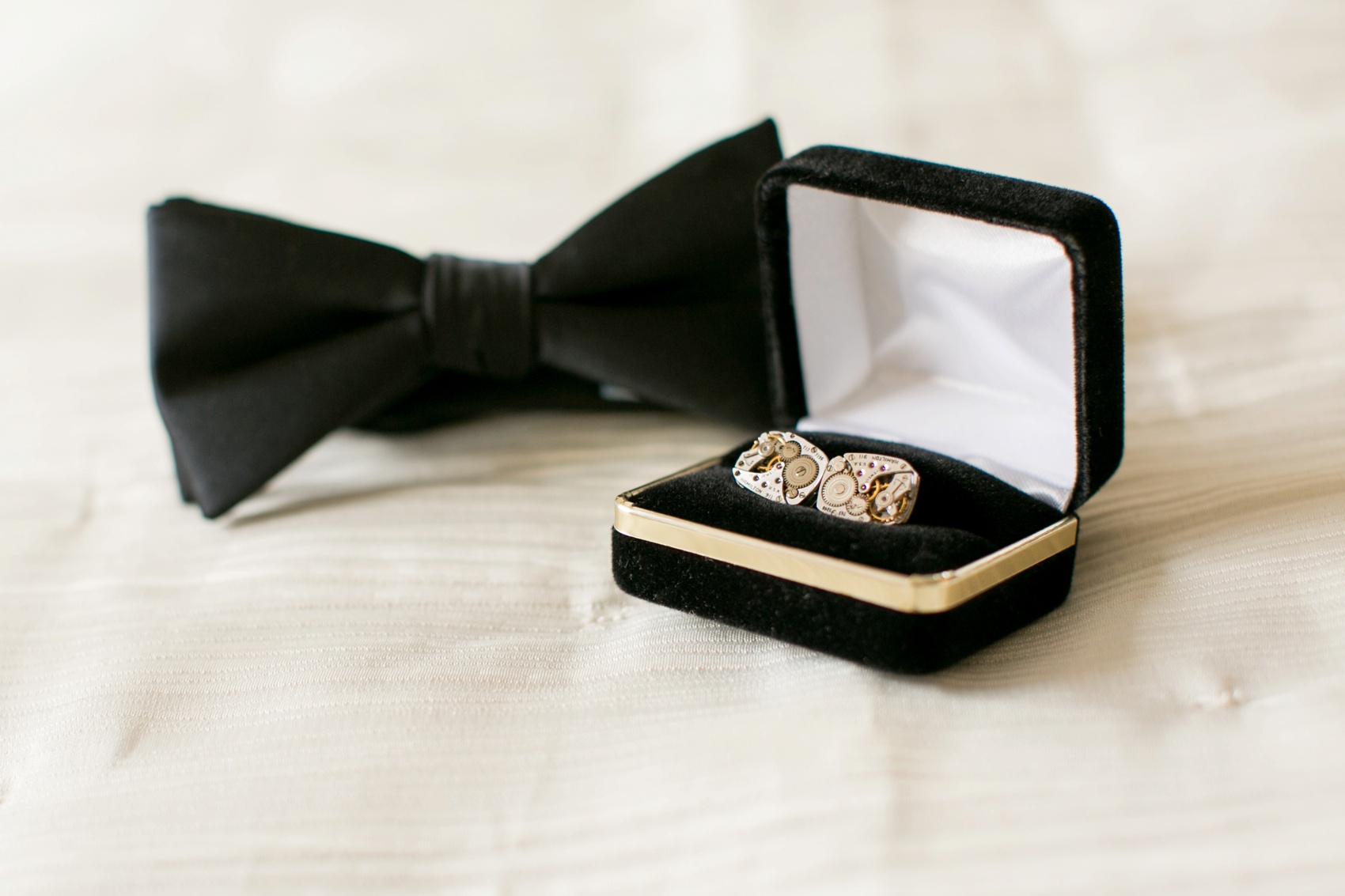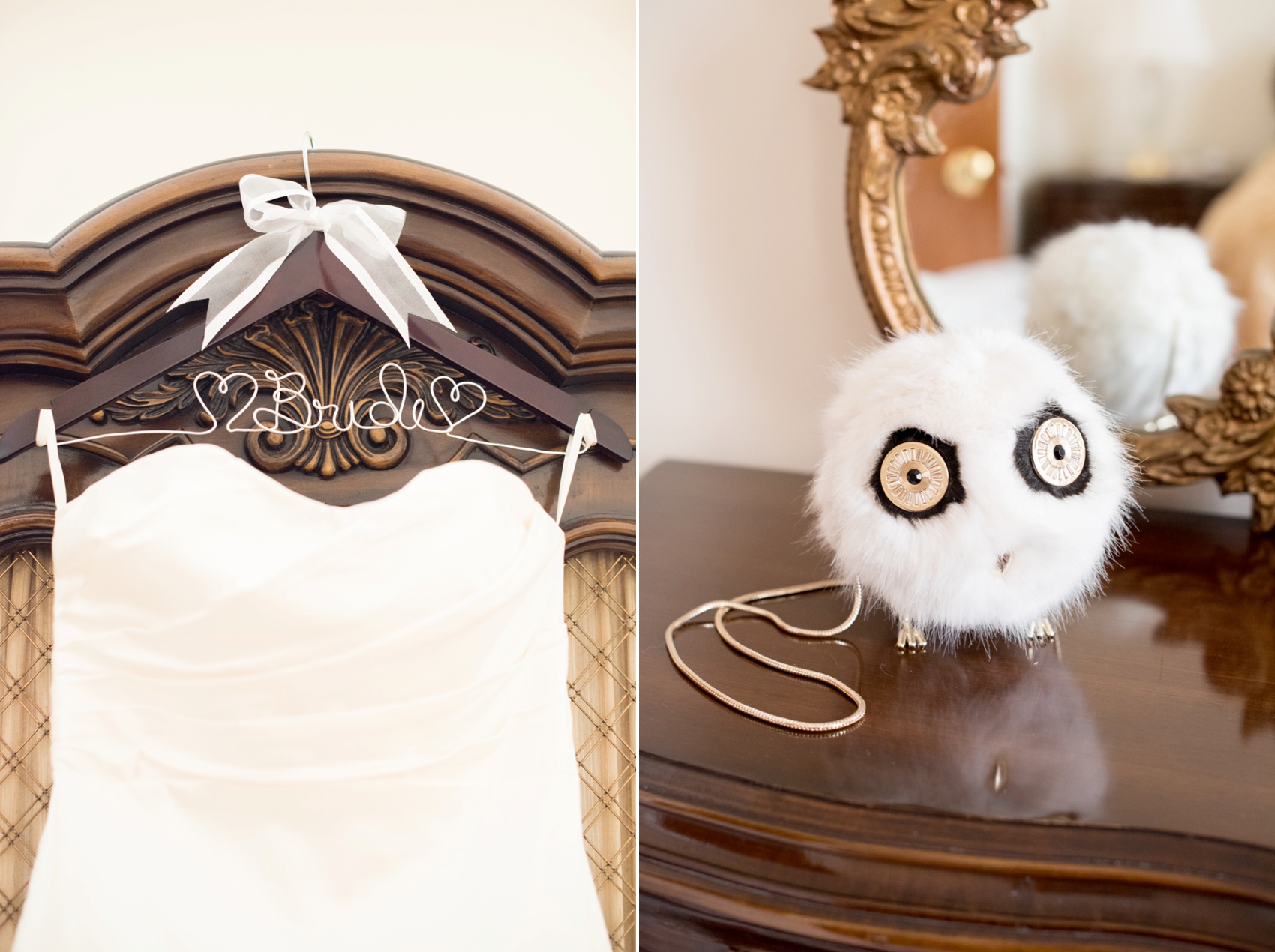 Greg's such a great guy – he bought Lisa the Kate Spade owl novelty purse she was eyeing for her big day…looks nice with her Hayley Paige wedding gown, right? And the bridal belt was incredible not just to adorn her dress but for a little stationery suite photo too!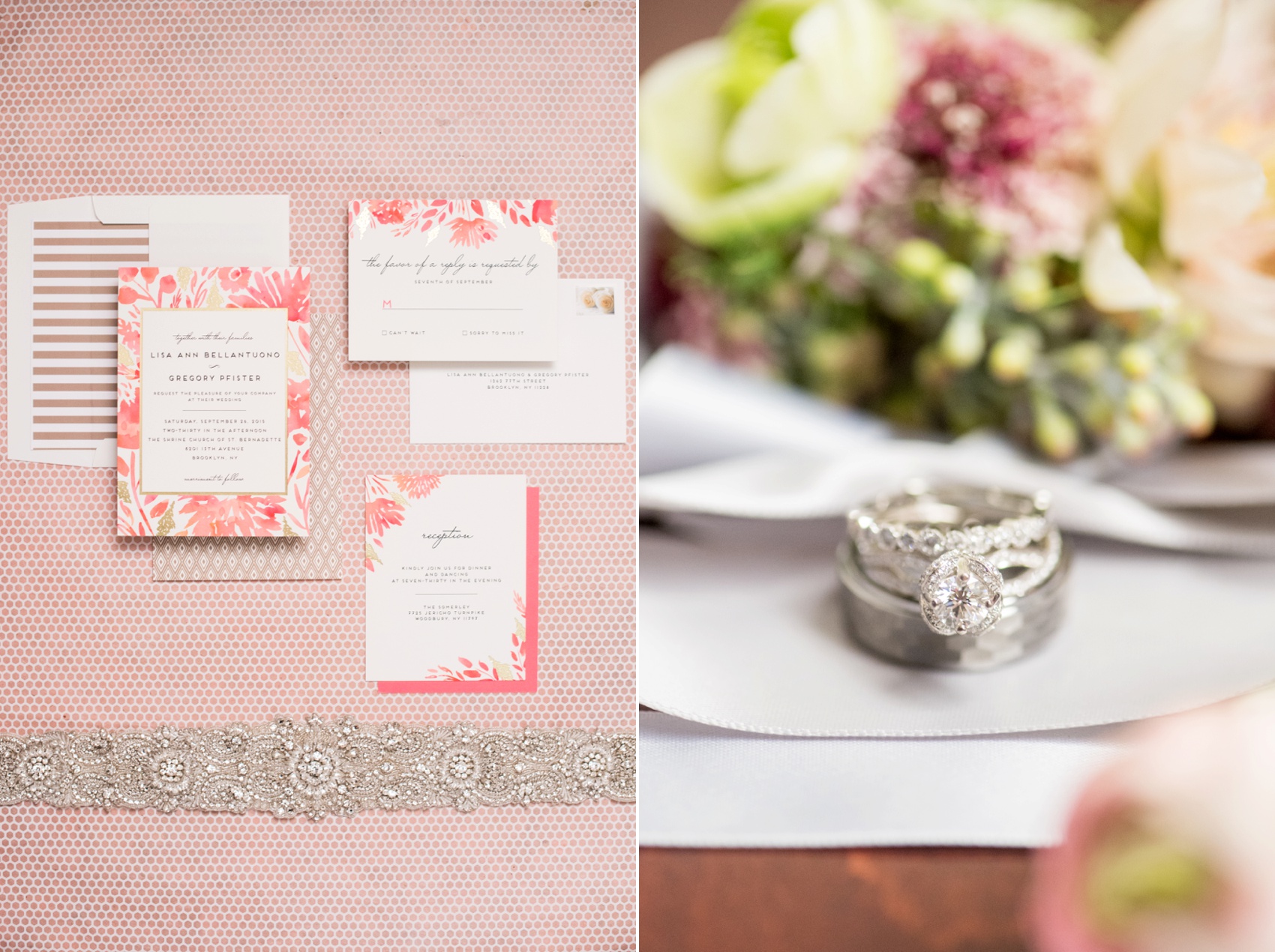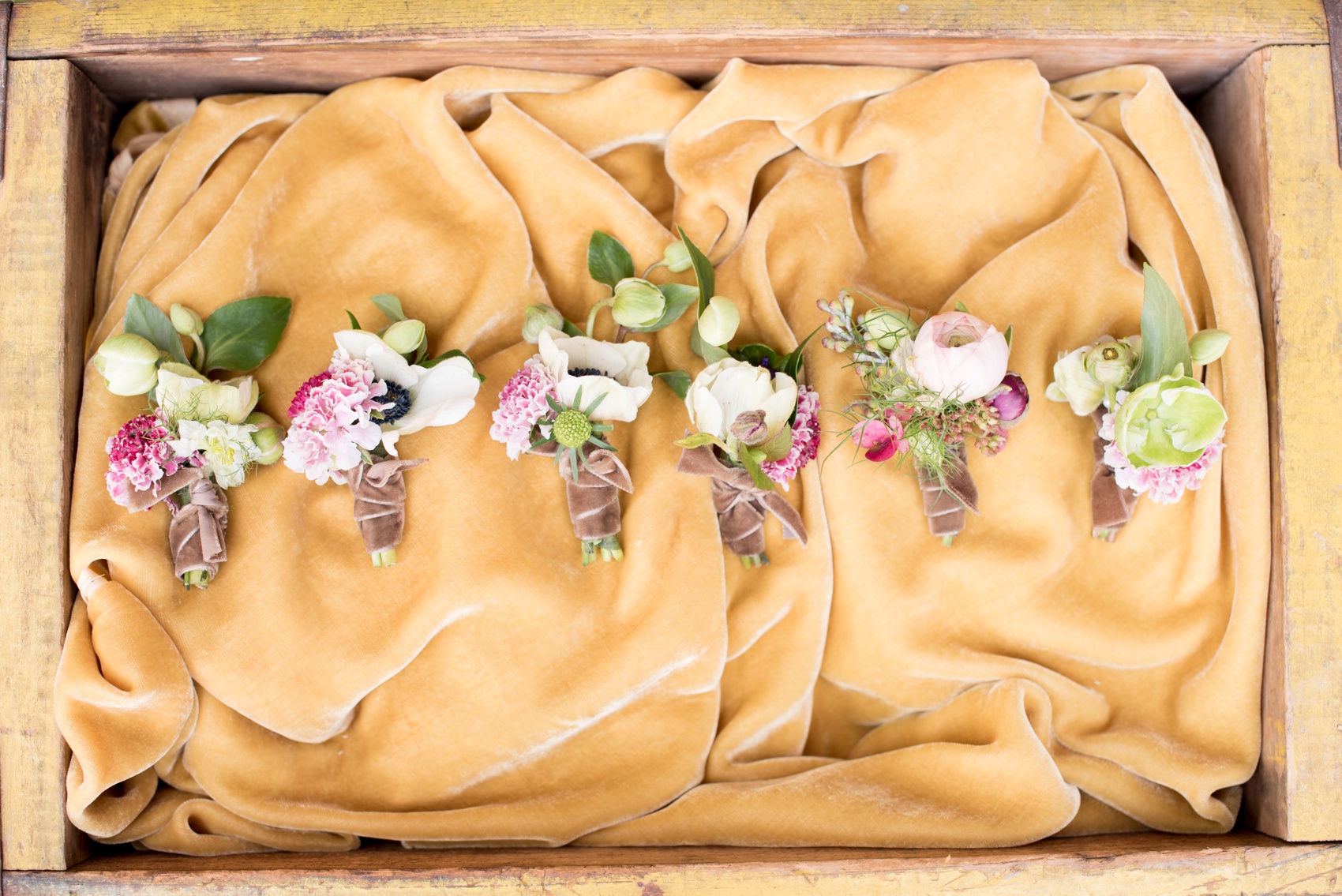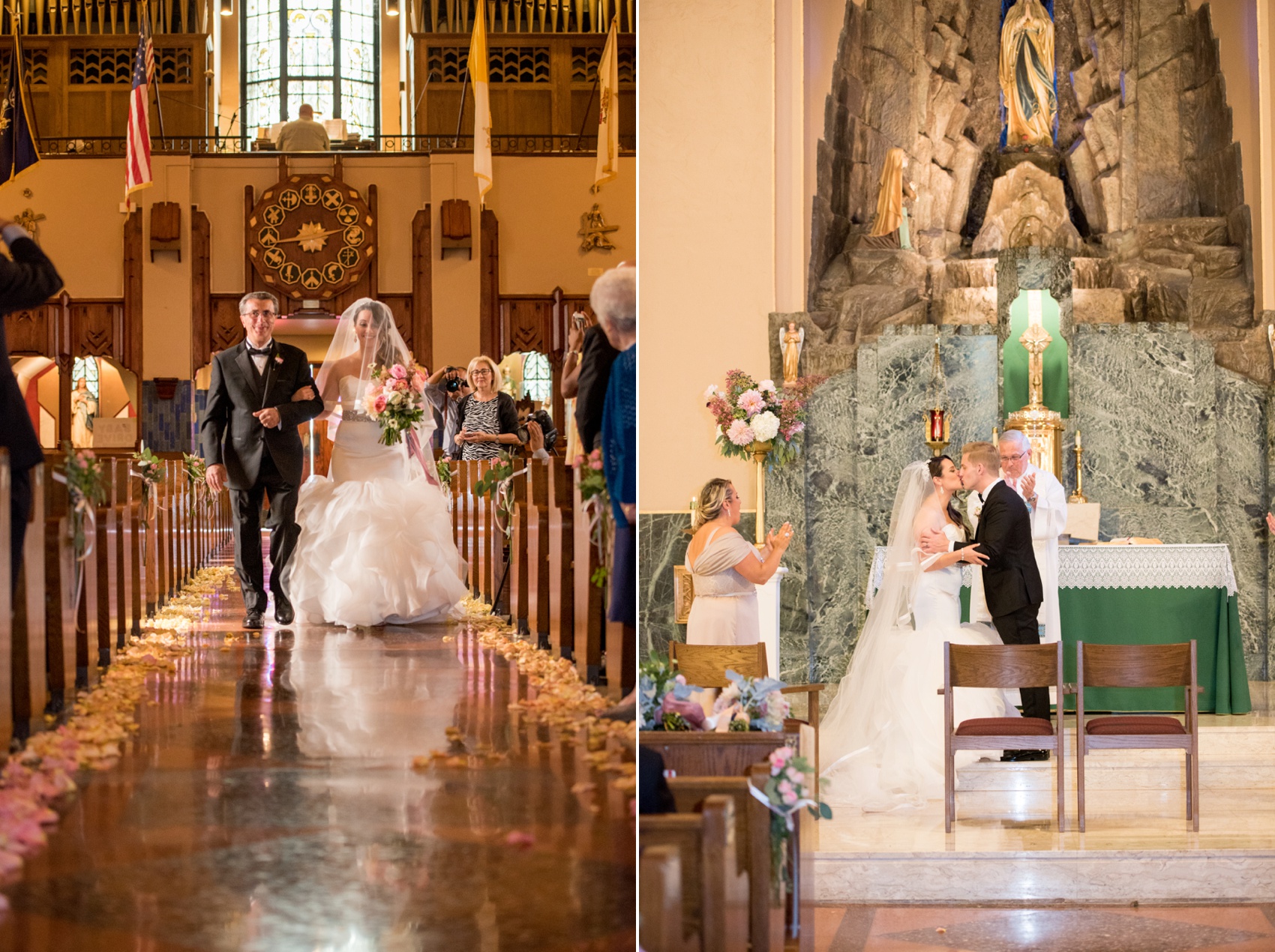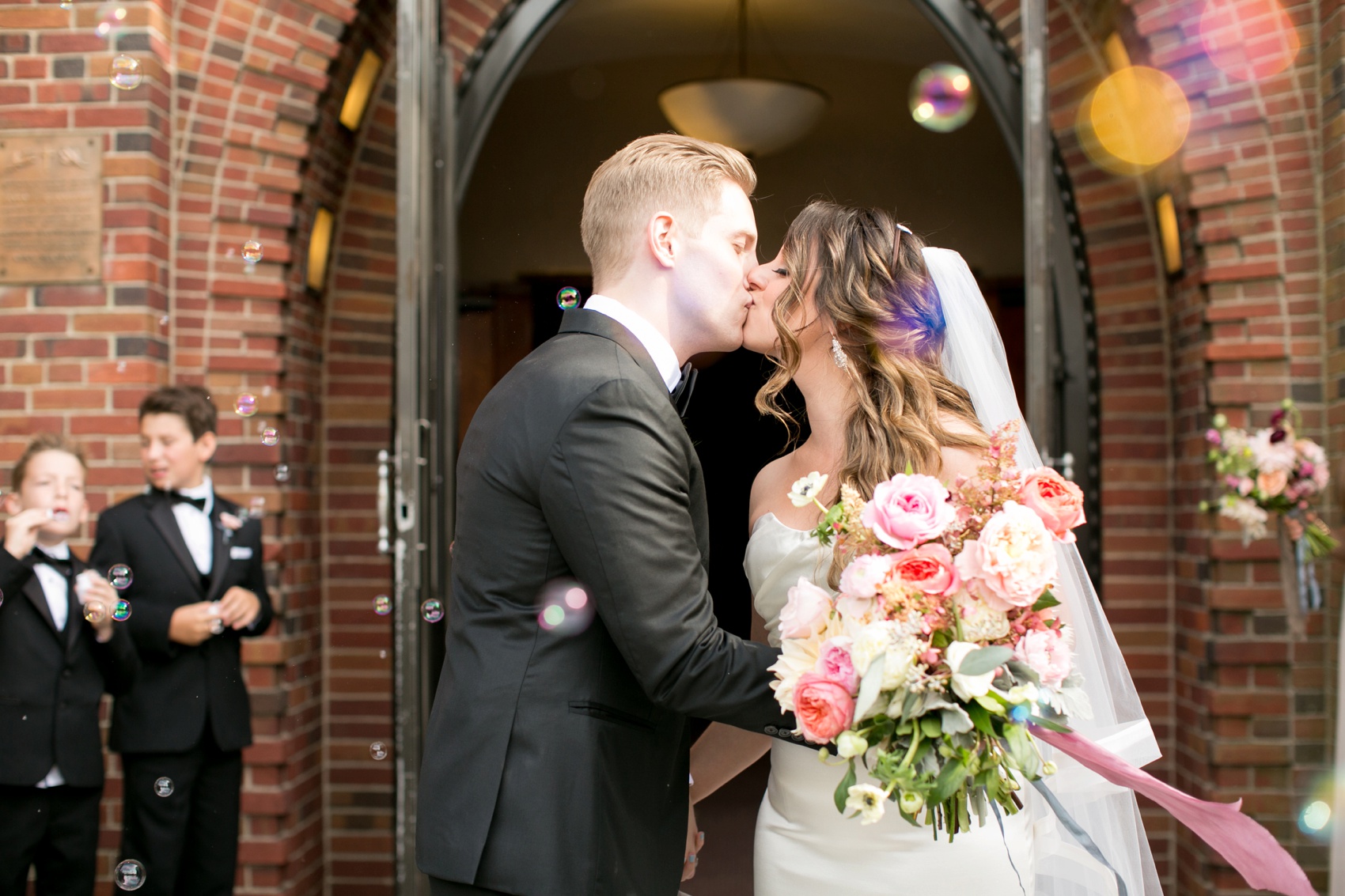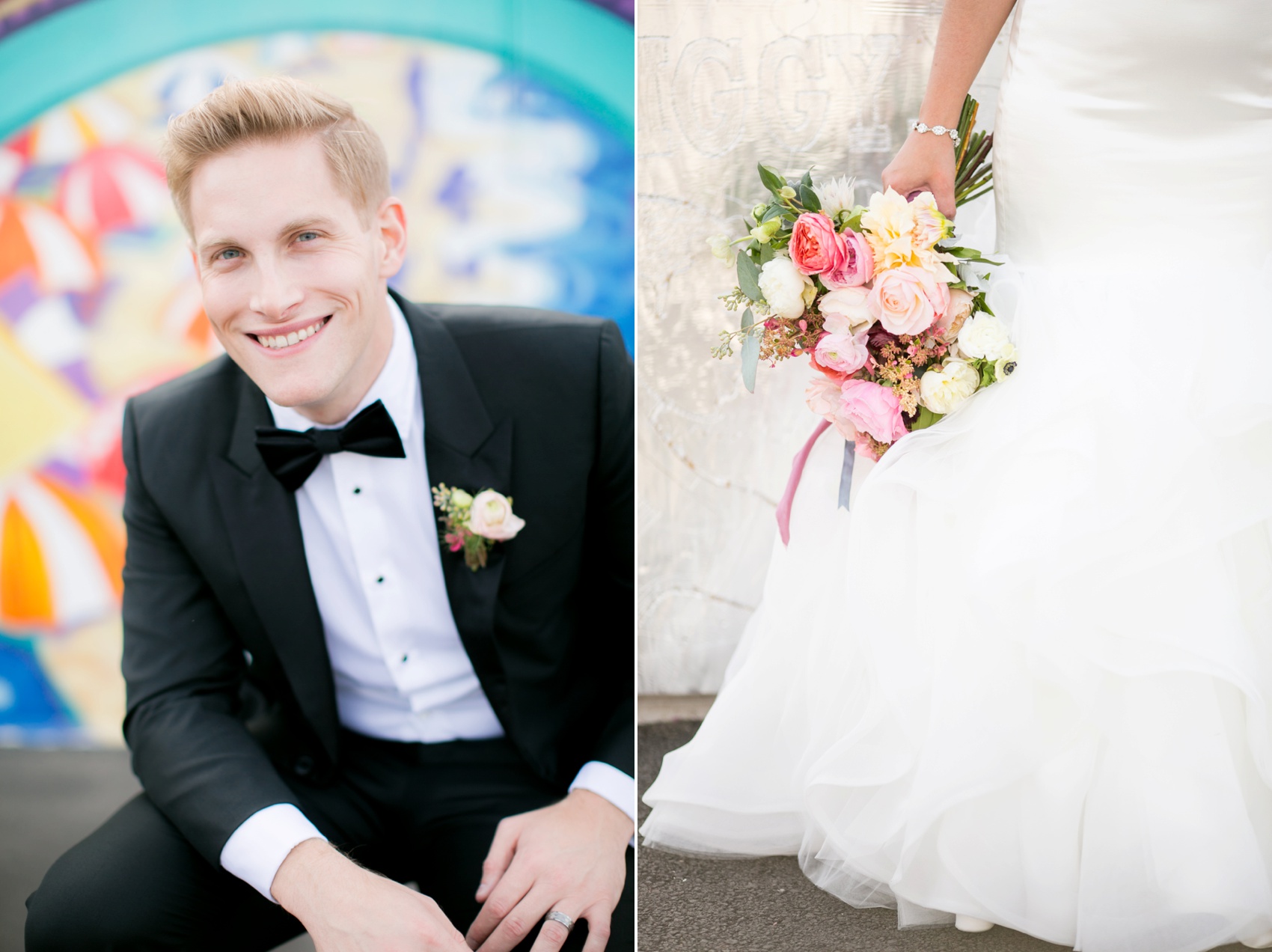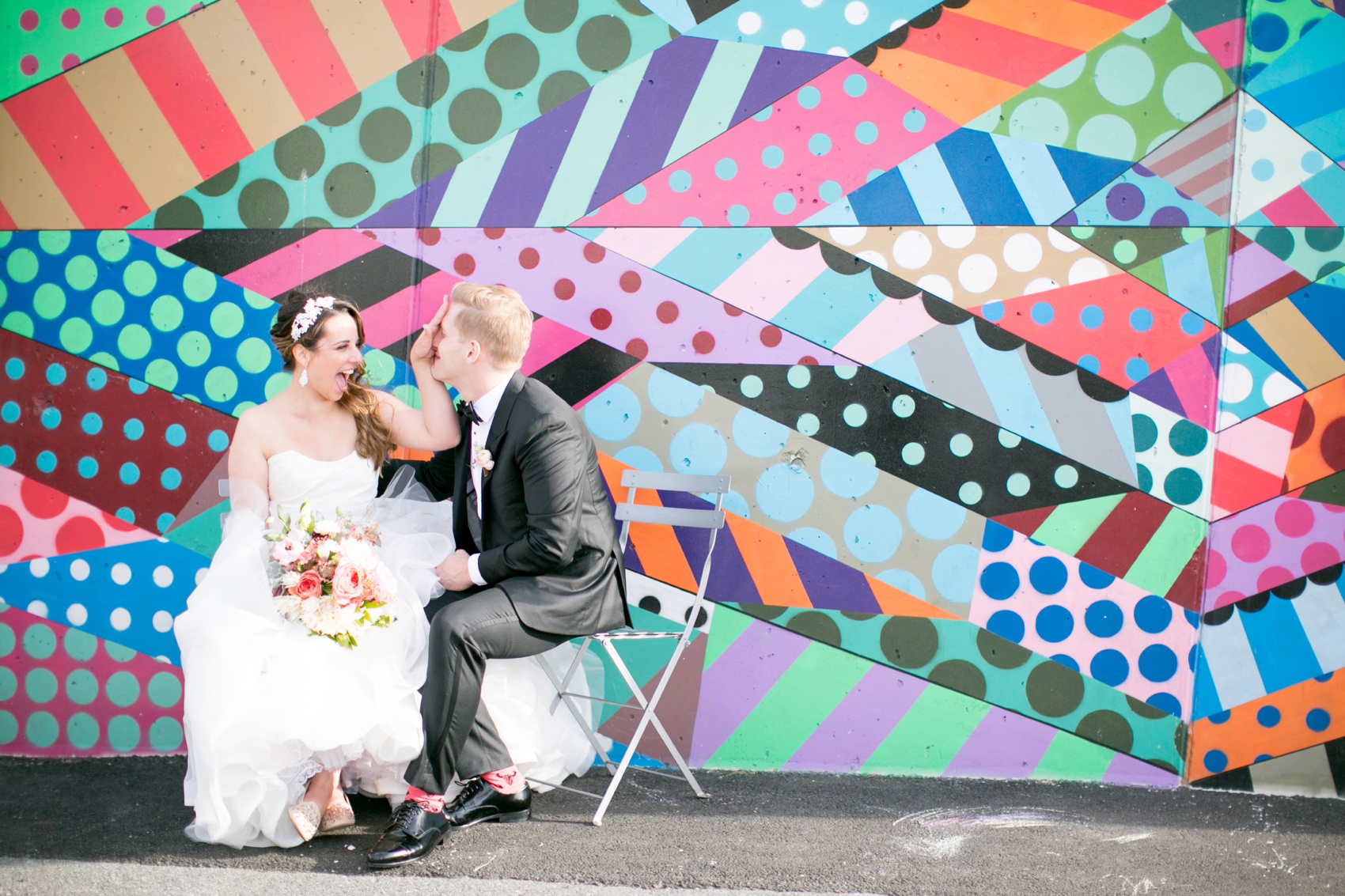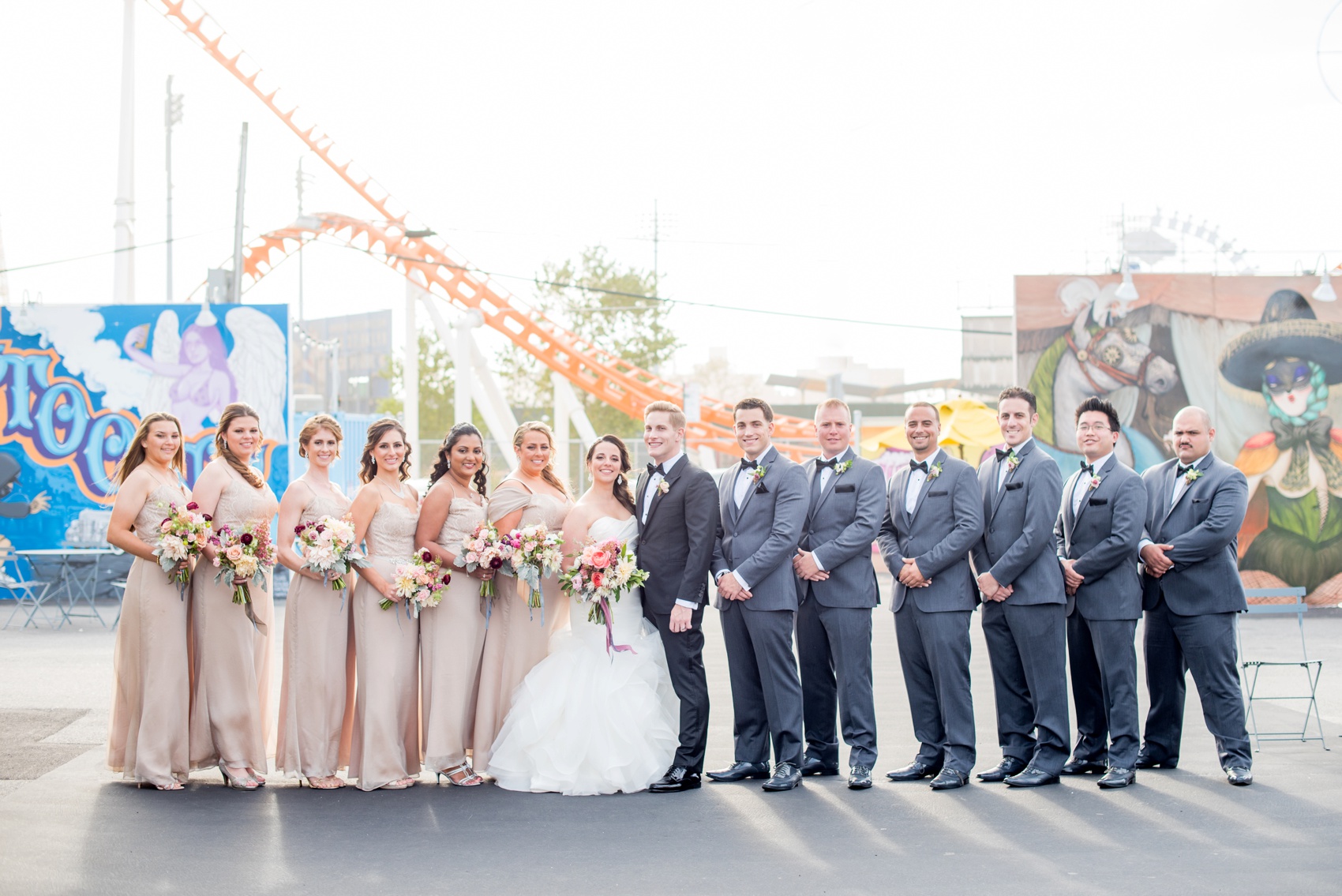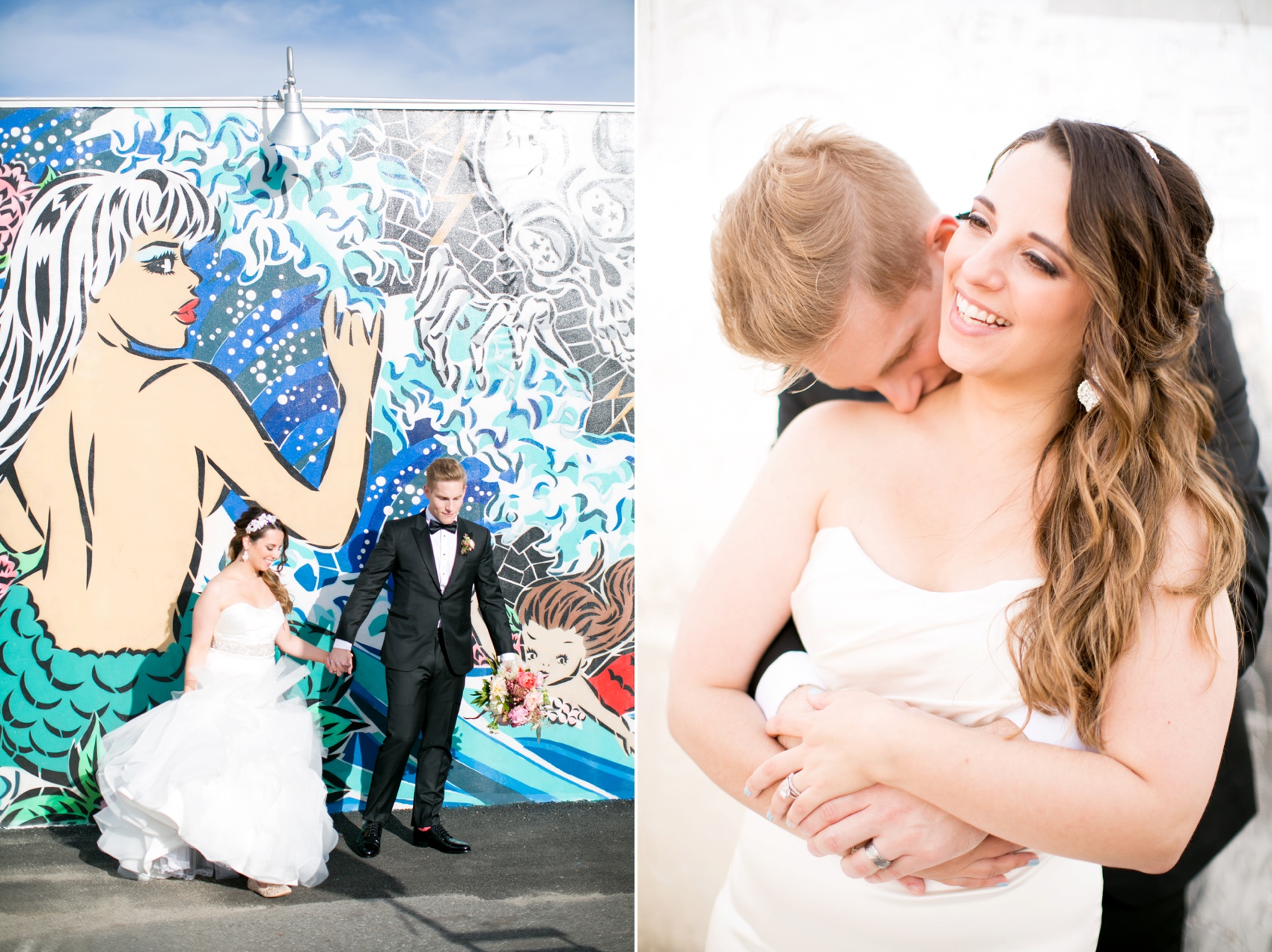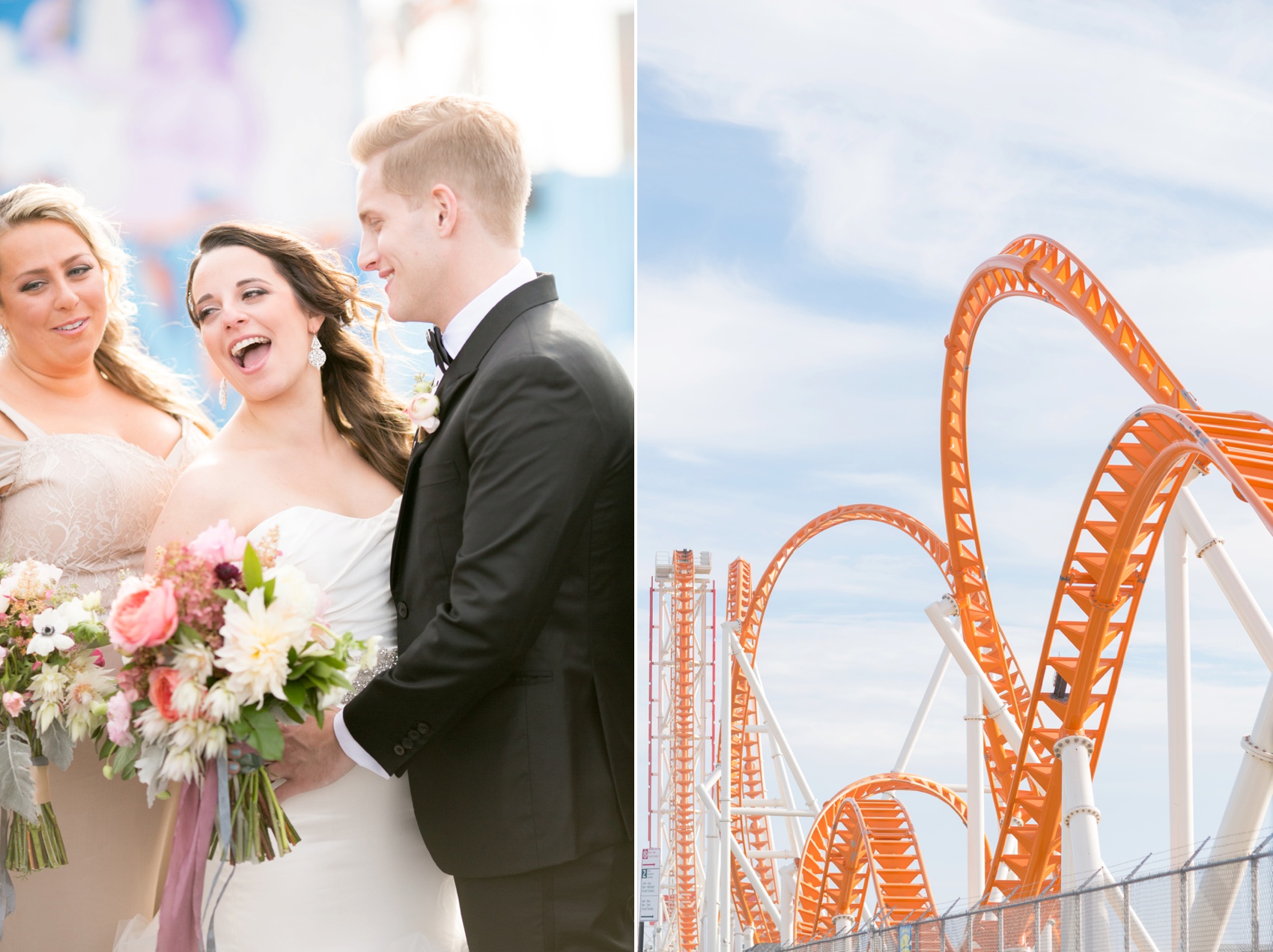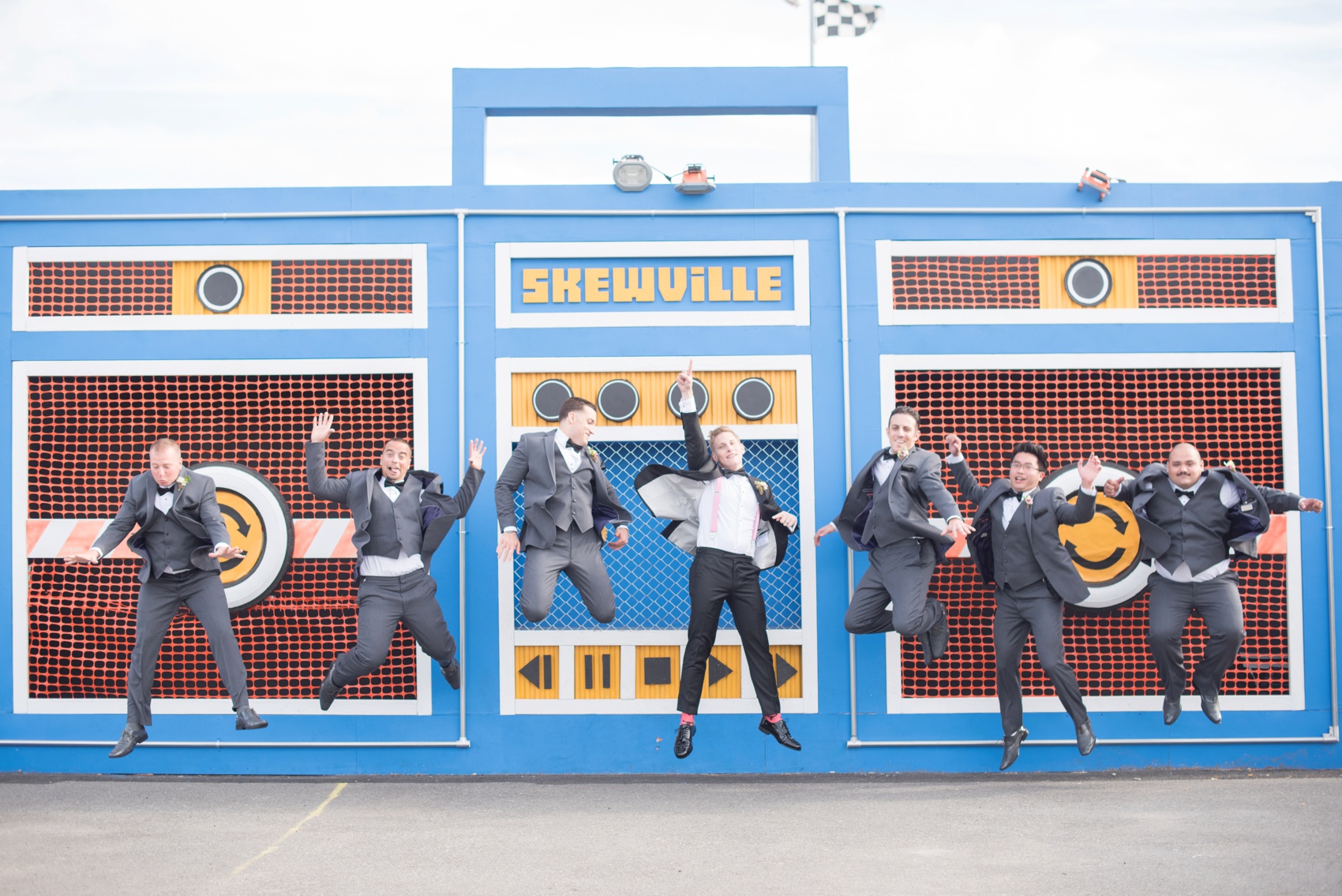 One of my favorite photos of groomsmen….EVER. And that yellow velvet Sachi presented the boutonnieres on? Ugh, I die….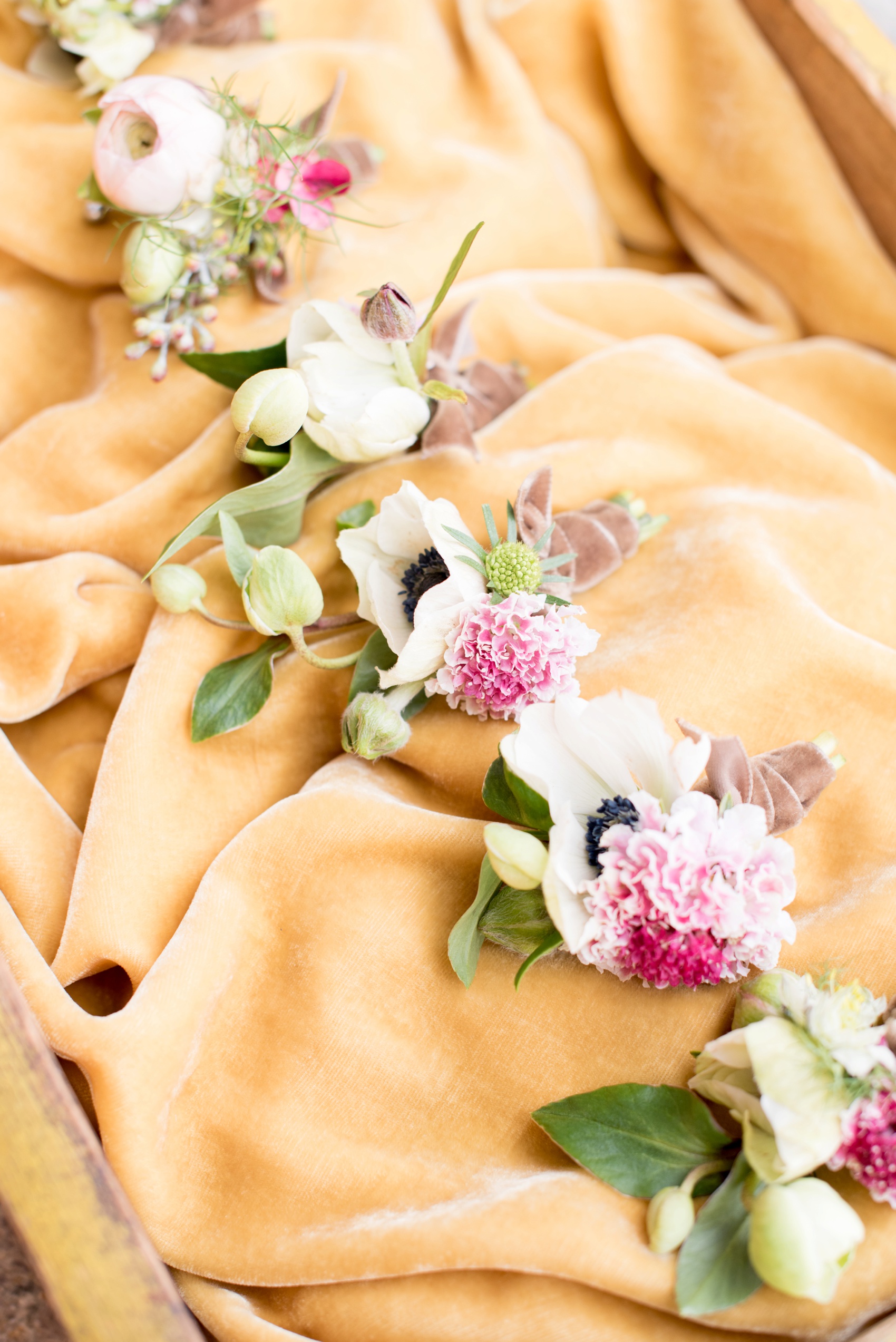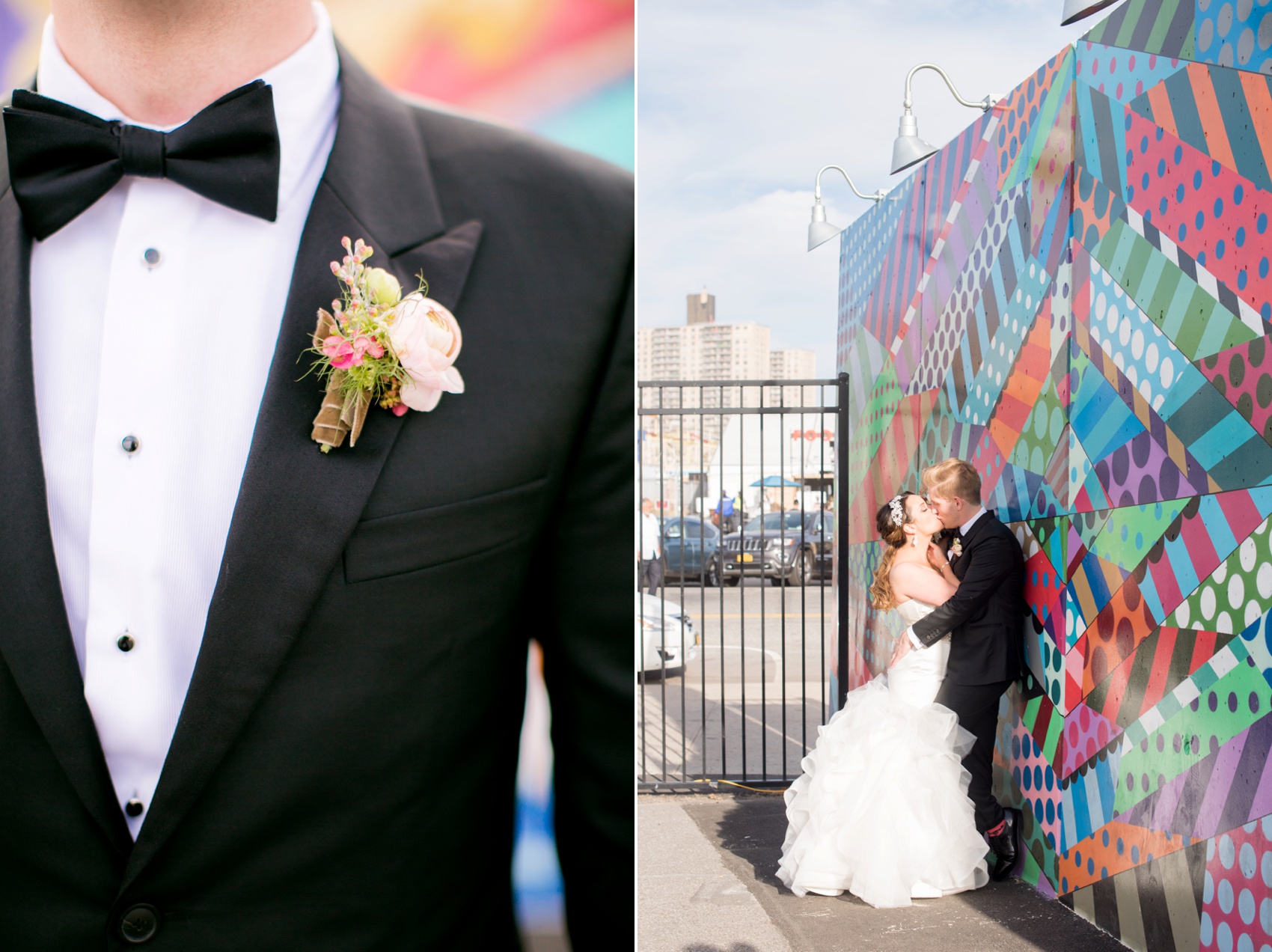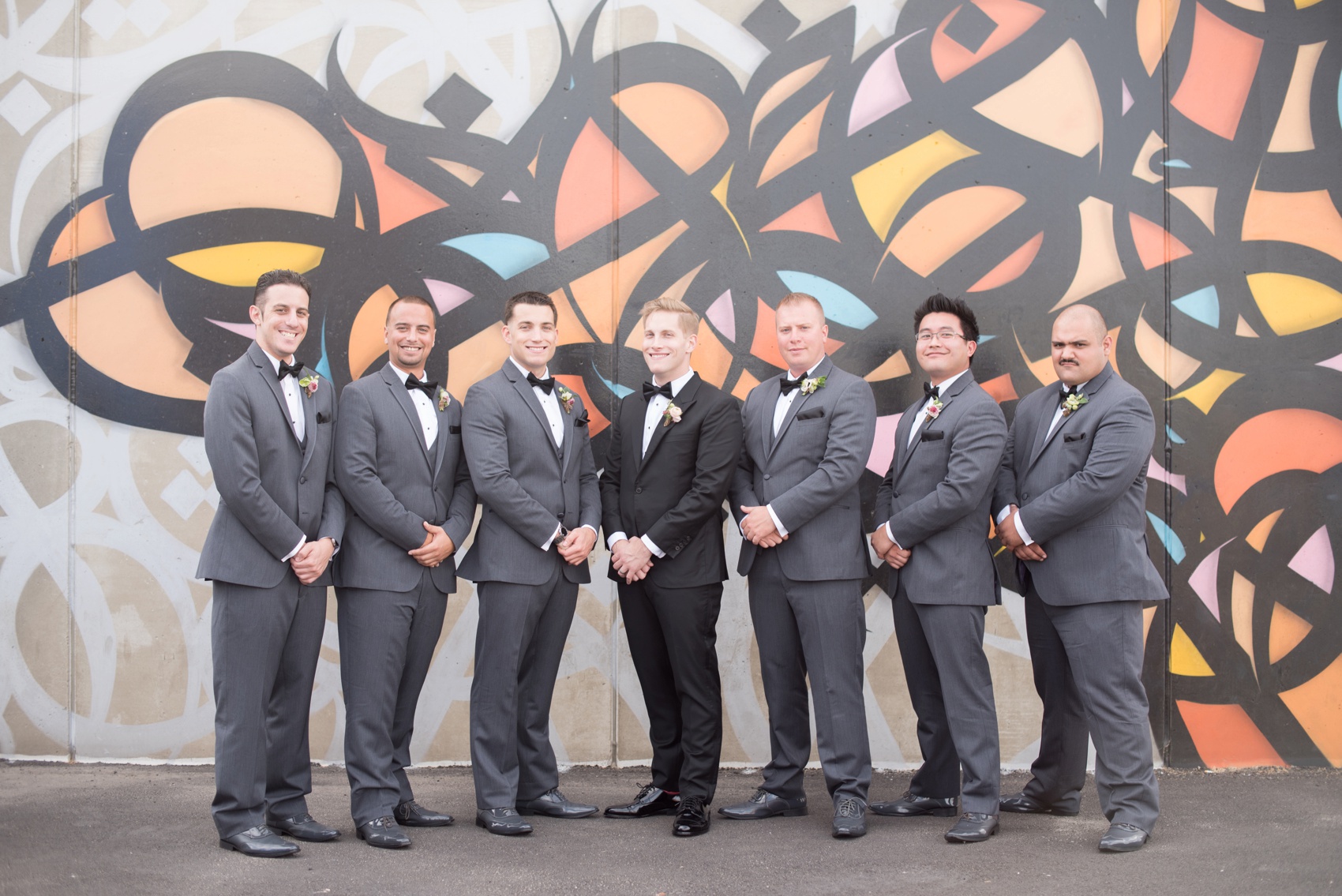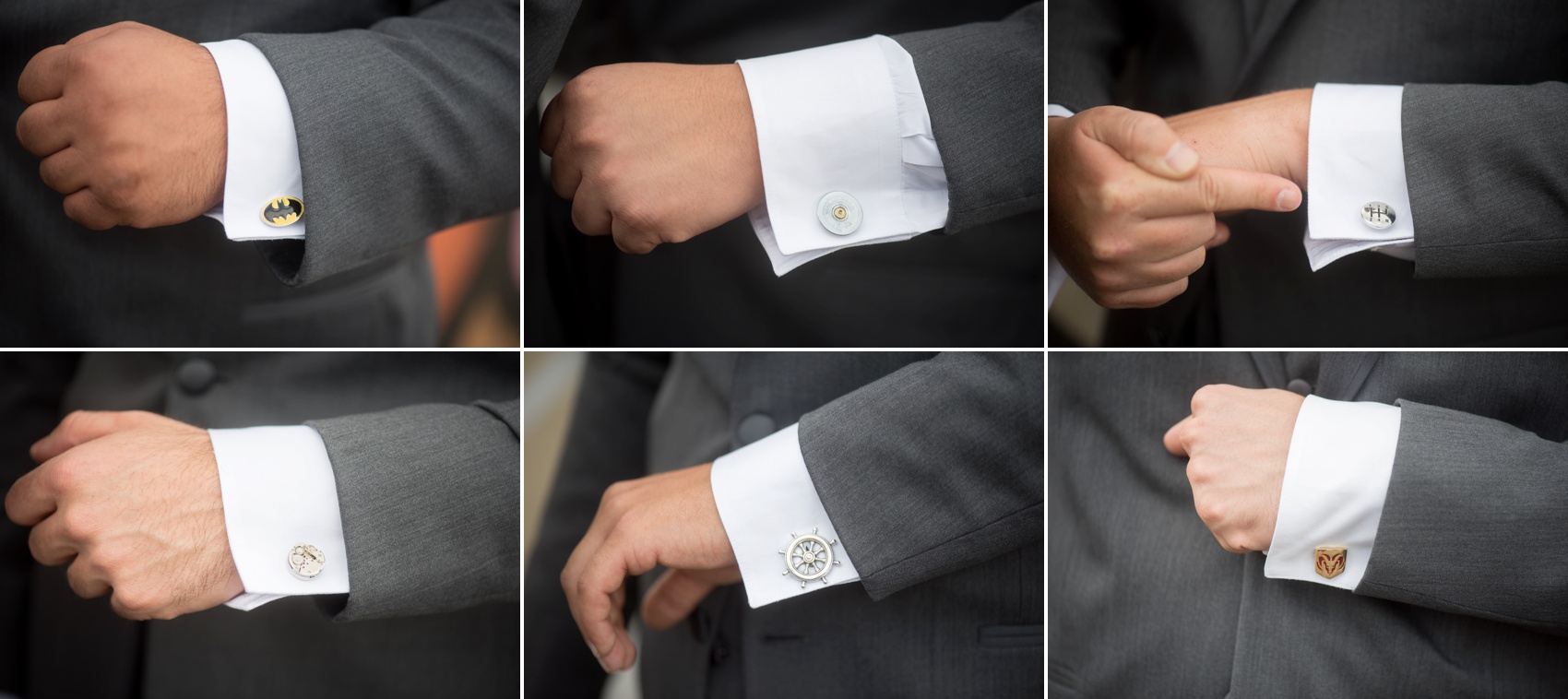 Greg gifted each groomsmen cufflinks that had something to do with a passion in each one of their lives….especially Mike as Batman. 🙂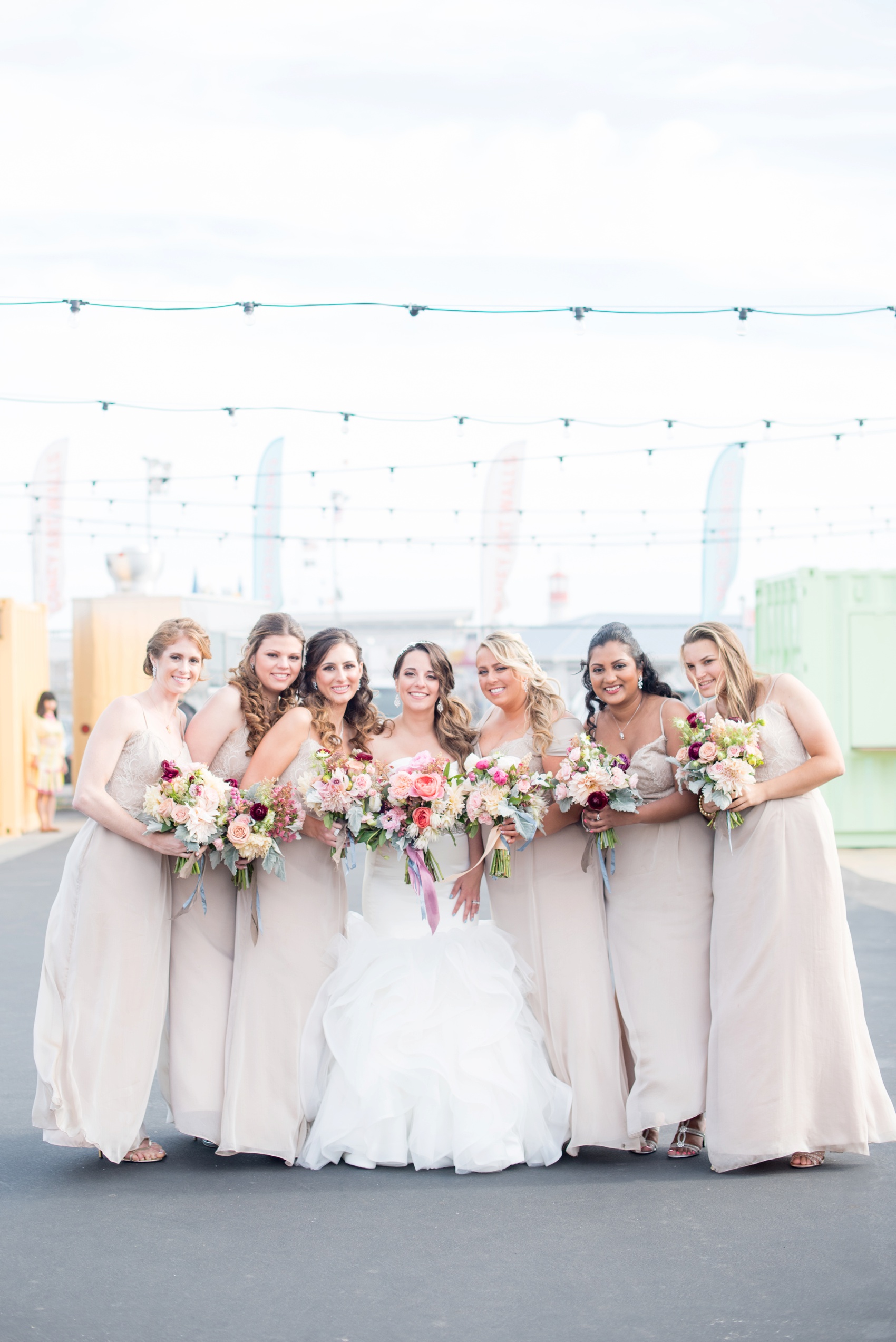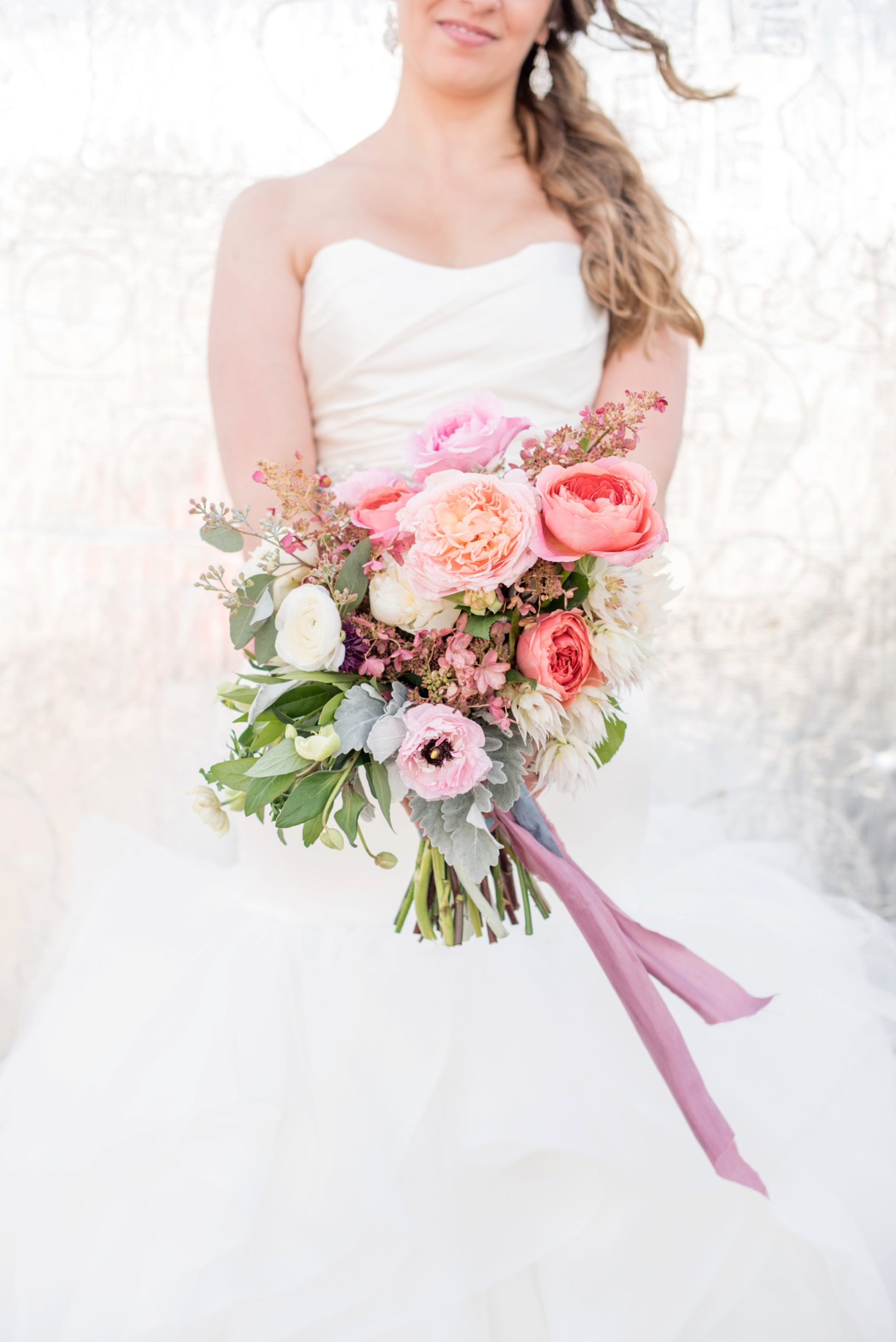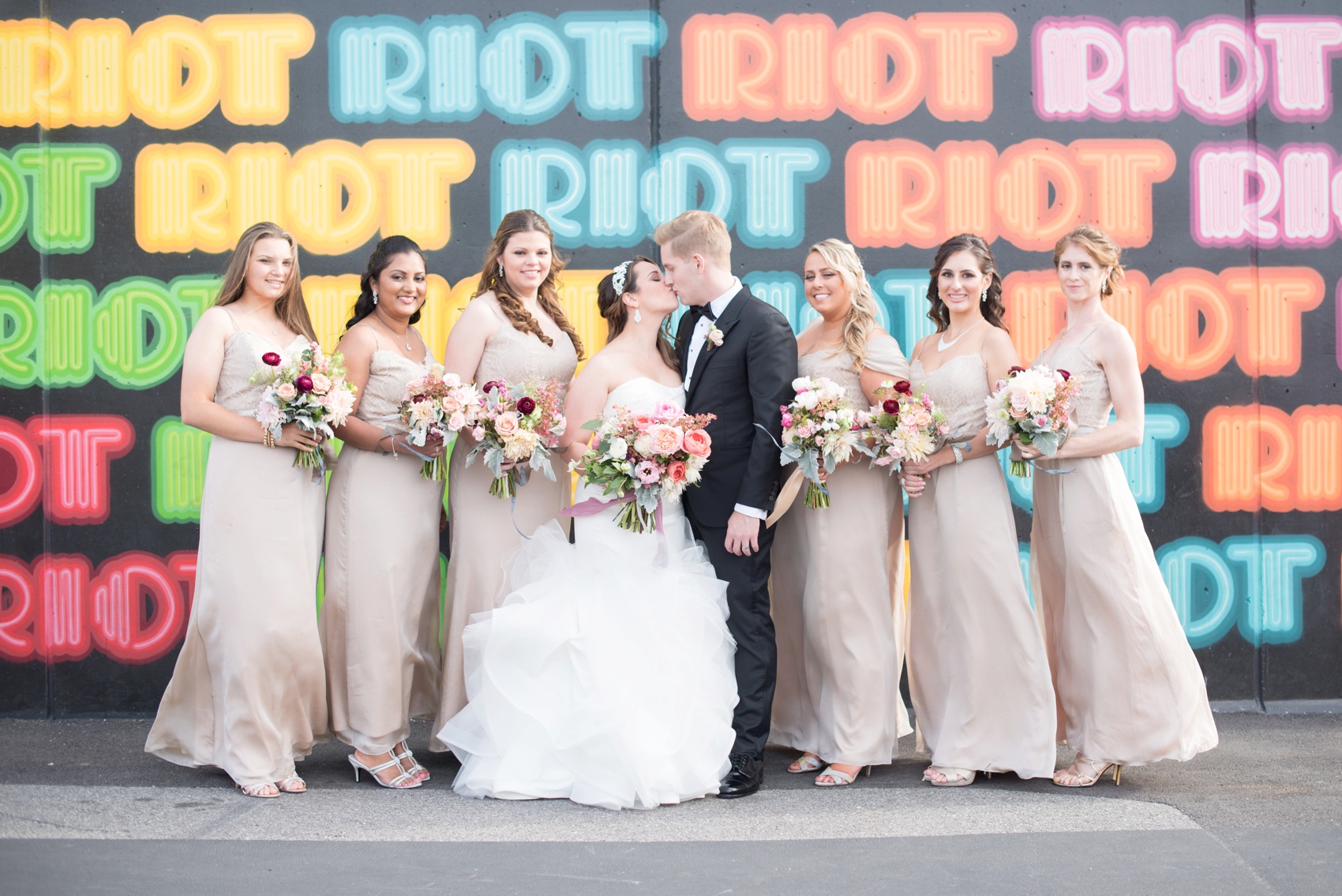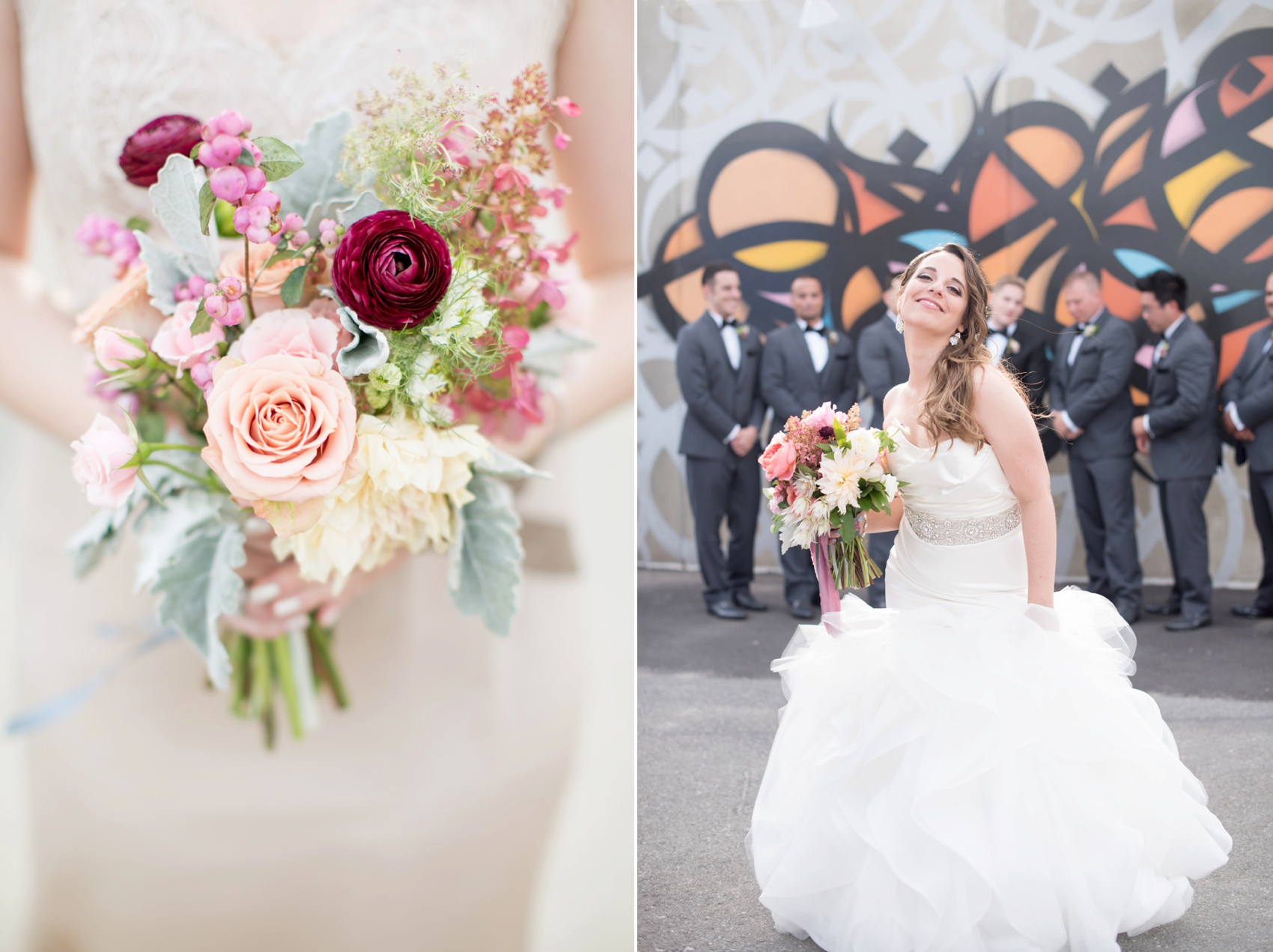 I loved how playful and silly Greg and Lisa were when we all were hanging out at Coney Island taking some wedding party and bride + groom photos. They are some of my favorite…ever!!!!
These flowers, though!
Sachi Rose totally blew the floral design in the room out of the park (especially the sweetheart table – cascading orchids? Swoon!) and A White Cake nailed the dessert, which Sachi adorned with blossoms.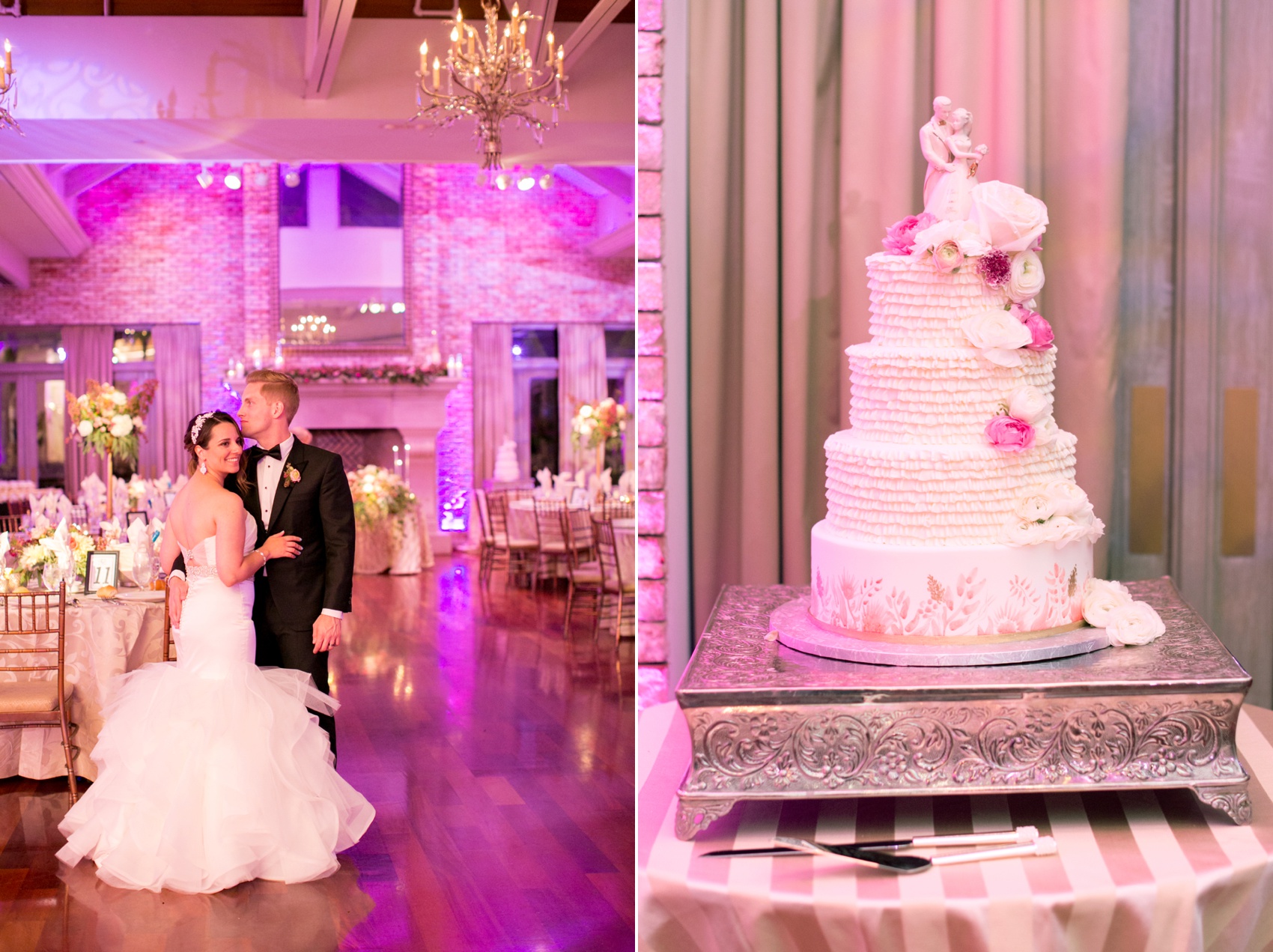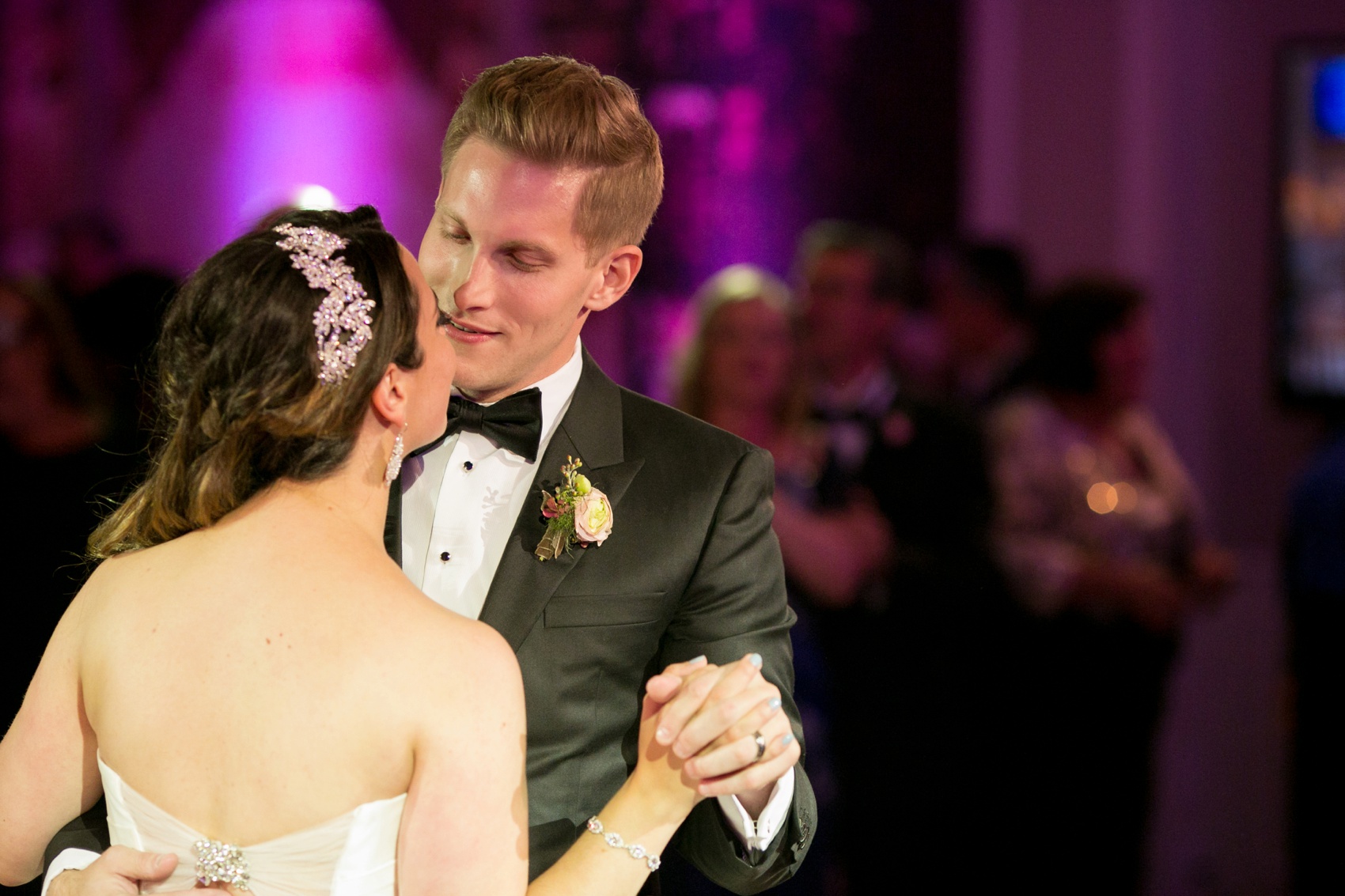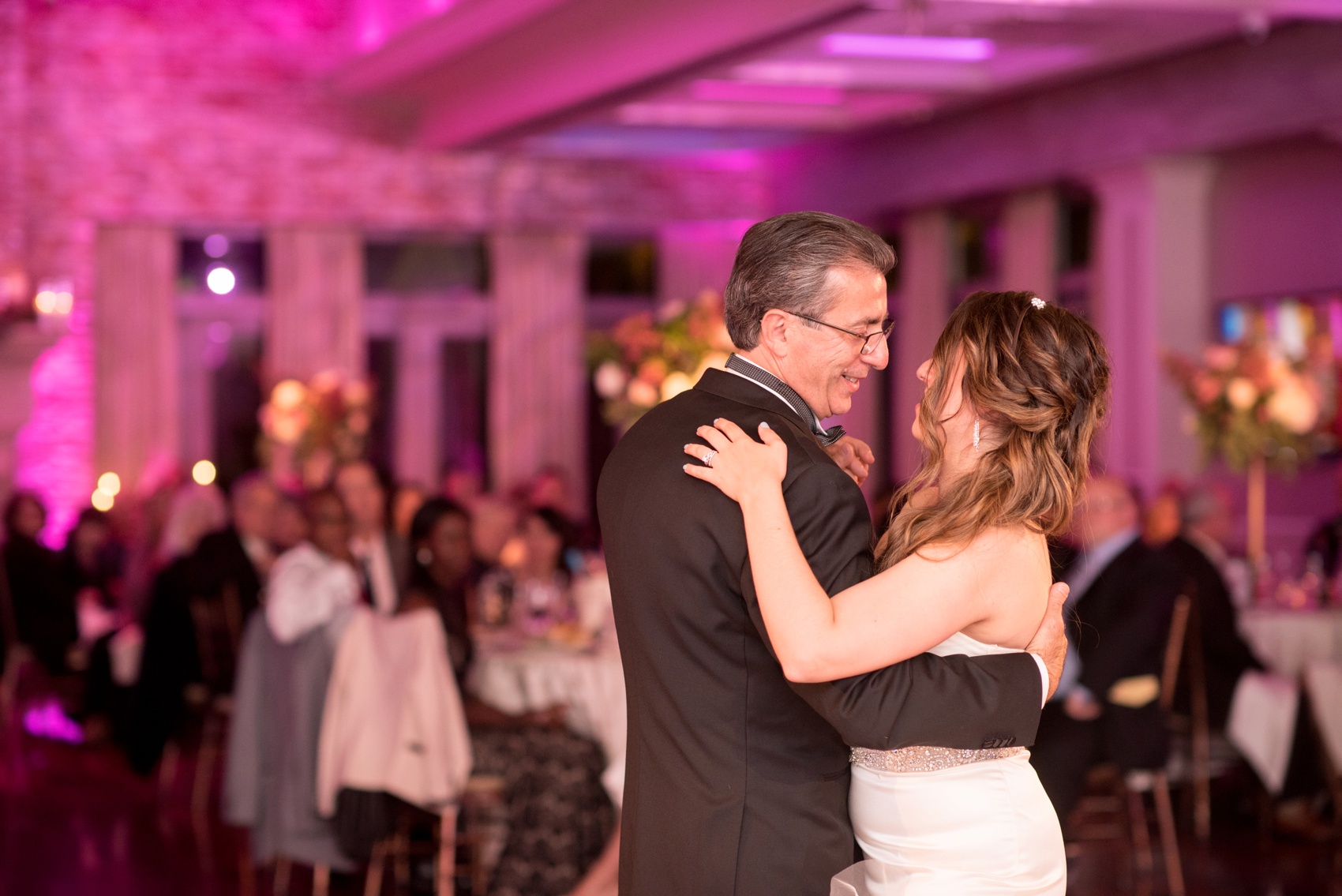 Heartfelt parent dances are always the sweetest…but followed in close second by lifelong friends, like their grandma with her girls on the dance floor! How awesome is that?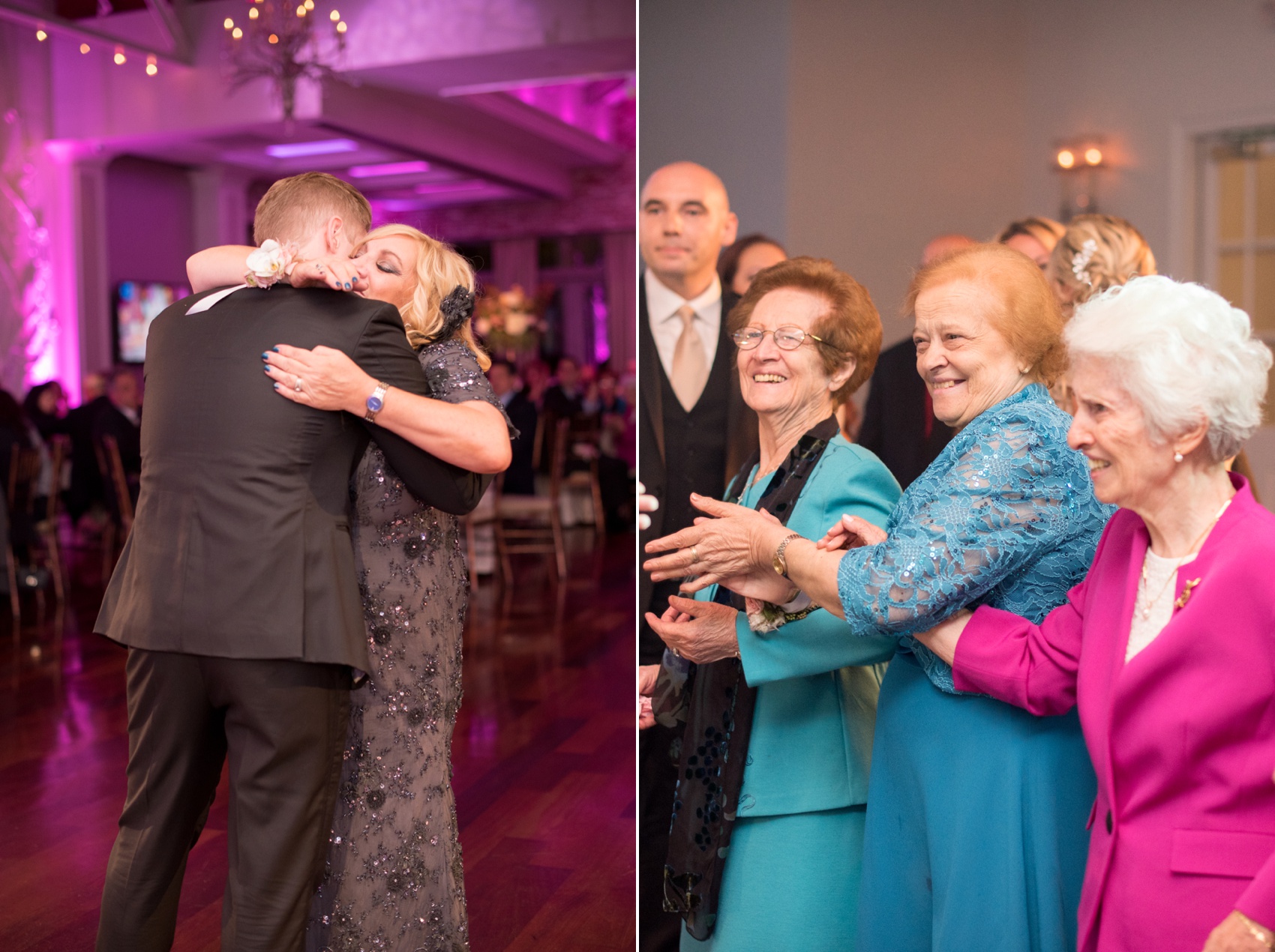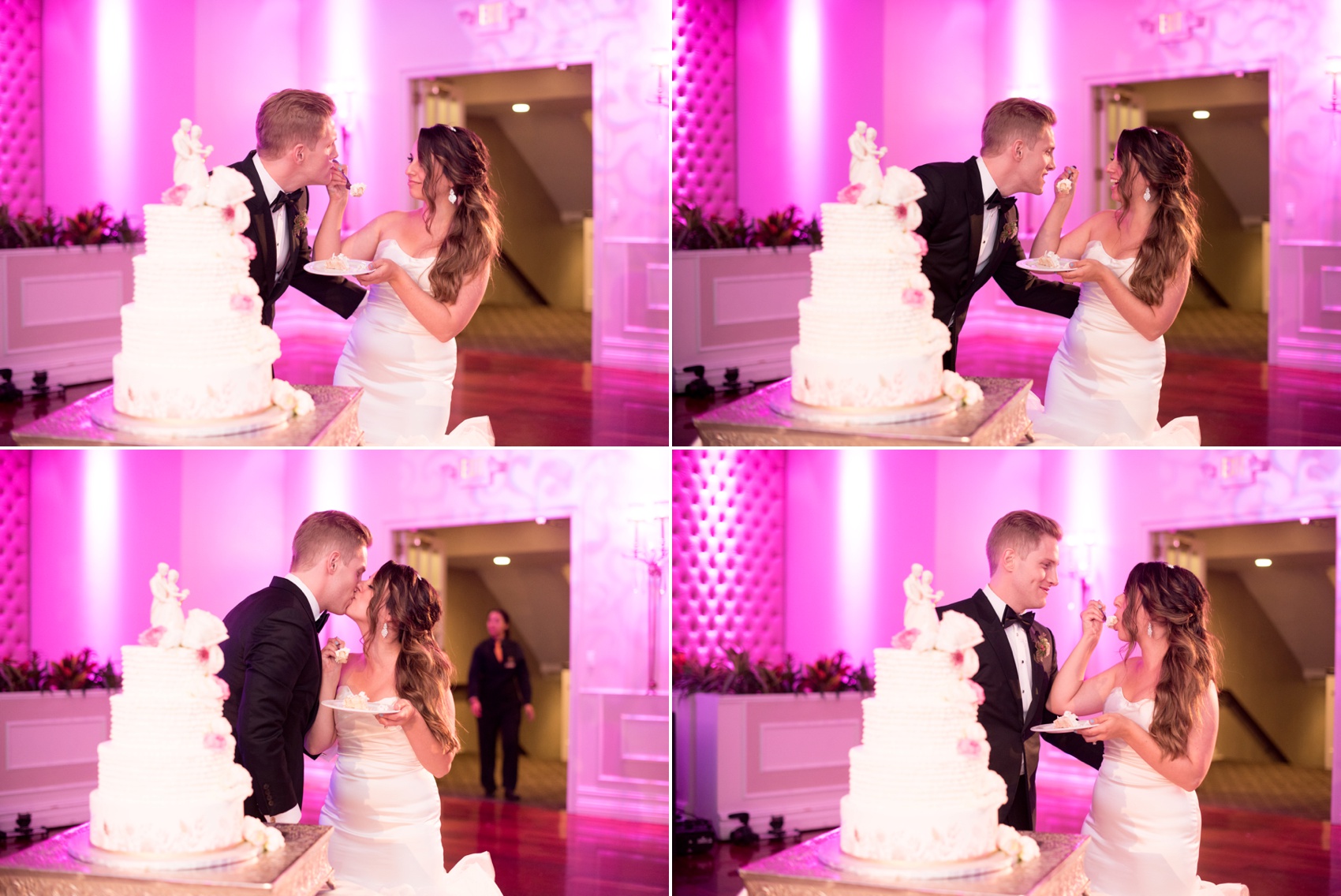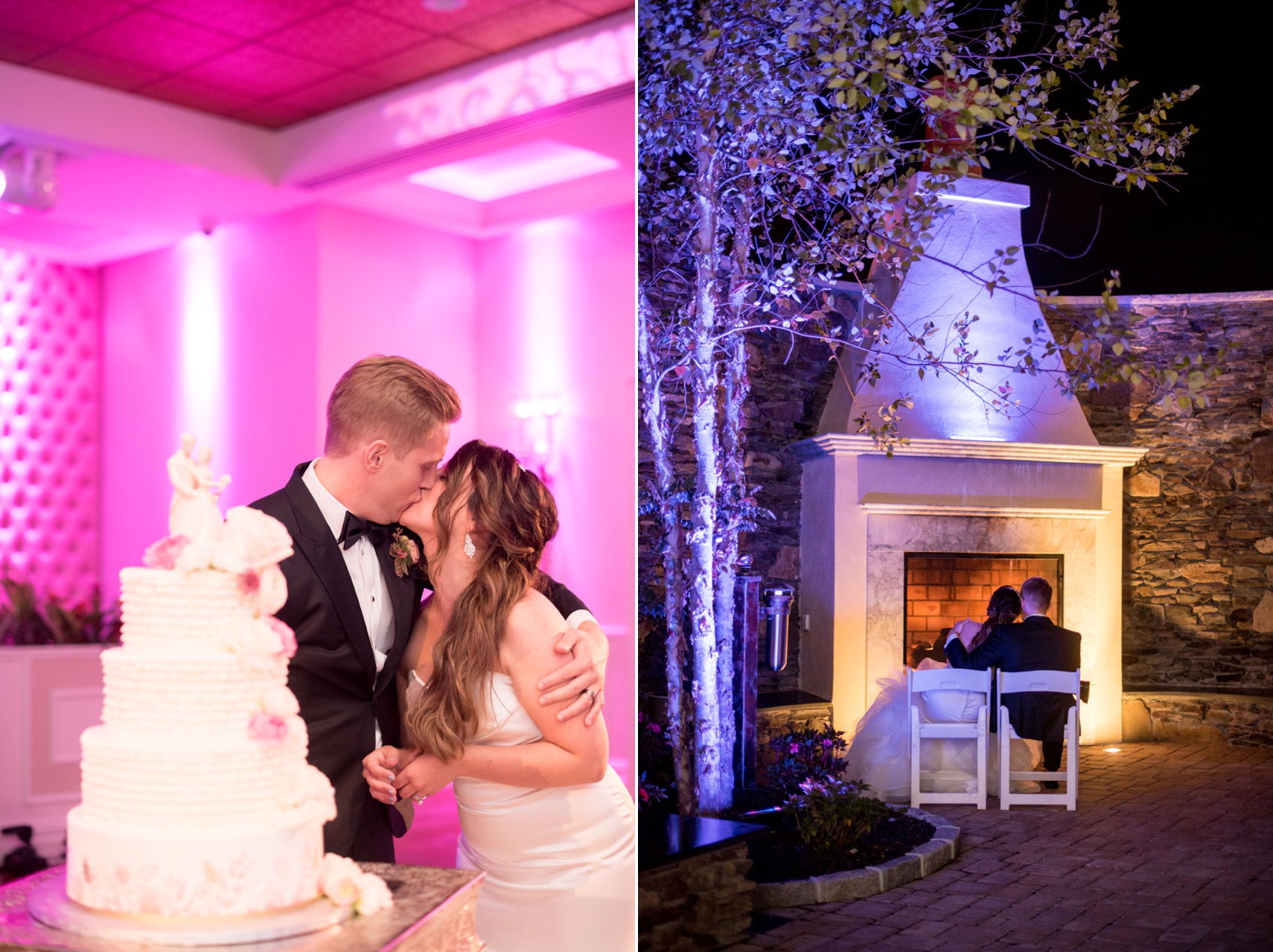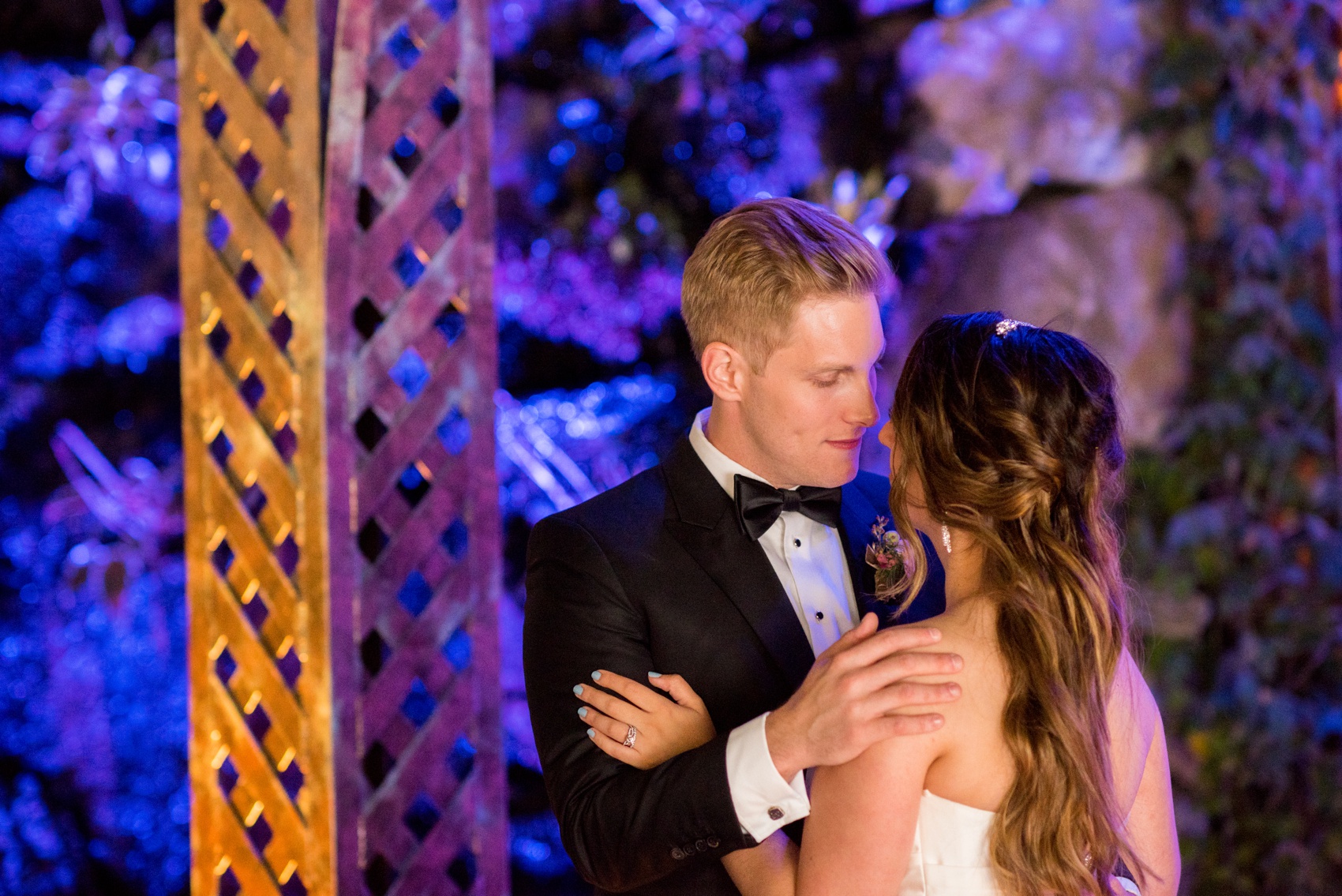 I love when a couple can enjoy some quiet moments alone and refreshing air in the midst of a wonderful reception celebration. Congratulations to the newlyweds!
Wedding planning: Dulce Dreams Events / Floral design: Sachi Rose / Videographer: GT Modern Creations / Venue: Fox Hollow / Cake: A White Cake / Escort cards: Sincerely Jackie / Wedding gown: Hayley Paige / Bridesmaids dresses: Lotus Bridal / Invitations: Minted
If you like what you saw don't forget to check out more on Facebook and Instagram!
Happy Wednesday!