These colorful downtown Raleigh photos of Jeanne and Jonathan make my heart so happy! They've been married for three years and reached out just before the holiday season; Jeanne expressed their desire to have a couples session in the Triangle (as the Raleigh-Durham area is called) but they weren't sure where. She definitely knew she wanted color, a specialty of mine! She had me at "color" but we continued to bond over a love of crafts (jewelry making and baking in particular) and bubbly personalities!
They opted to do two outfits (one more dressed up and another casual, which I discuss and show in Part 2 of their session) to satisfy both of their personalities. It ended up being such a wonderful afternoon, though I didn't expect anything less. We were able to take full advantage of the end of the fall season, with vibrant leaves and urban colors both weaved throughout the session in a park and variety of murals we visited during our time together.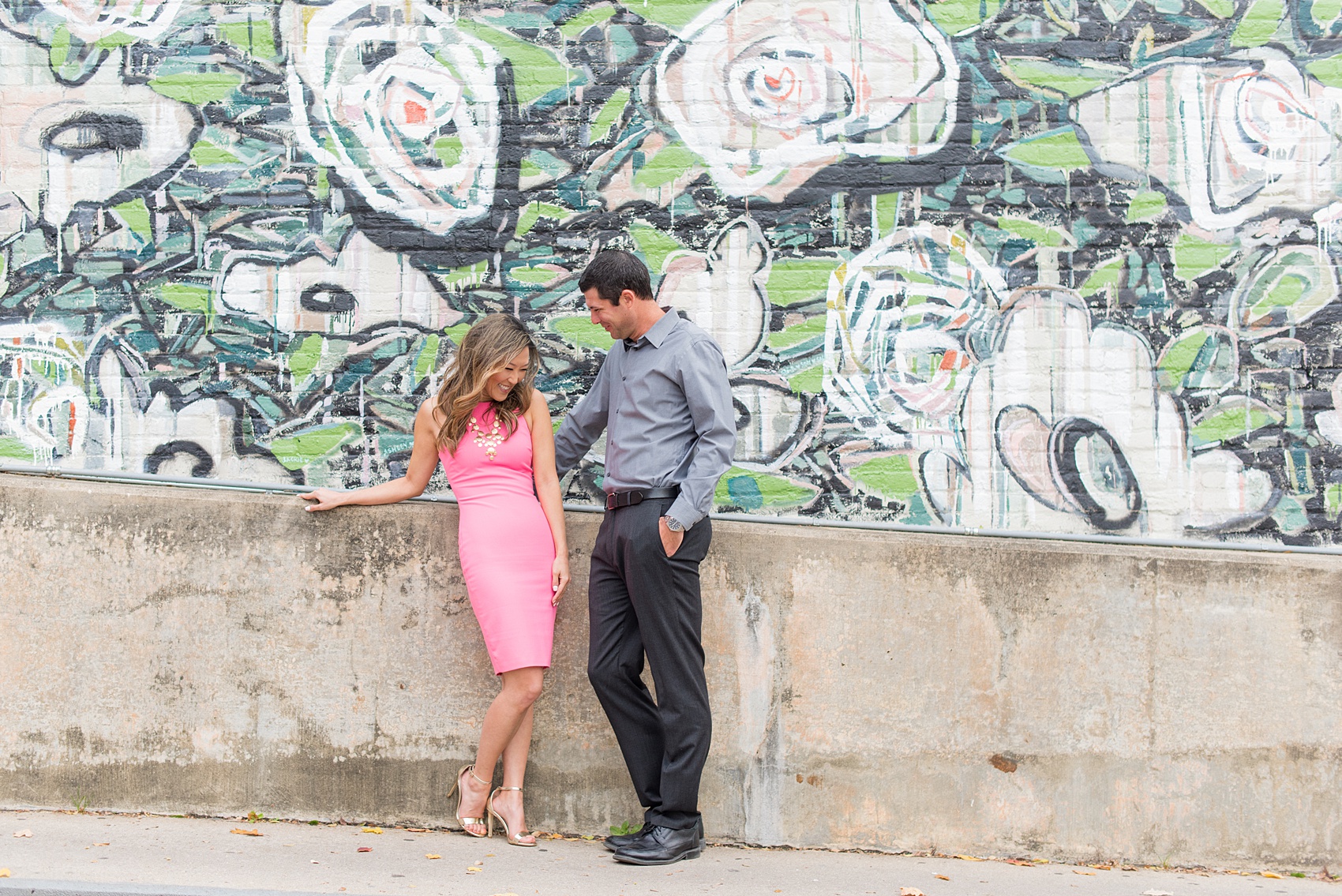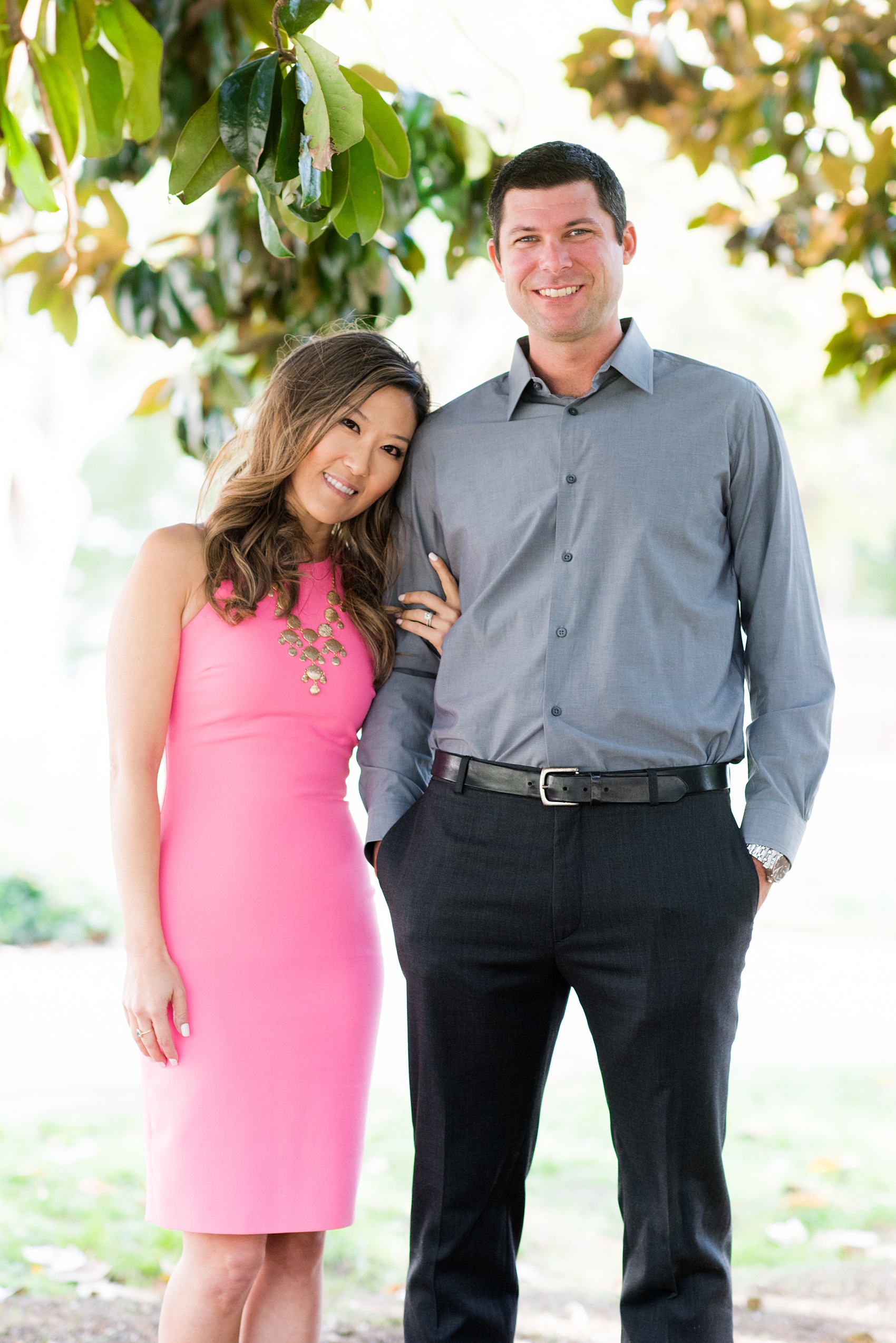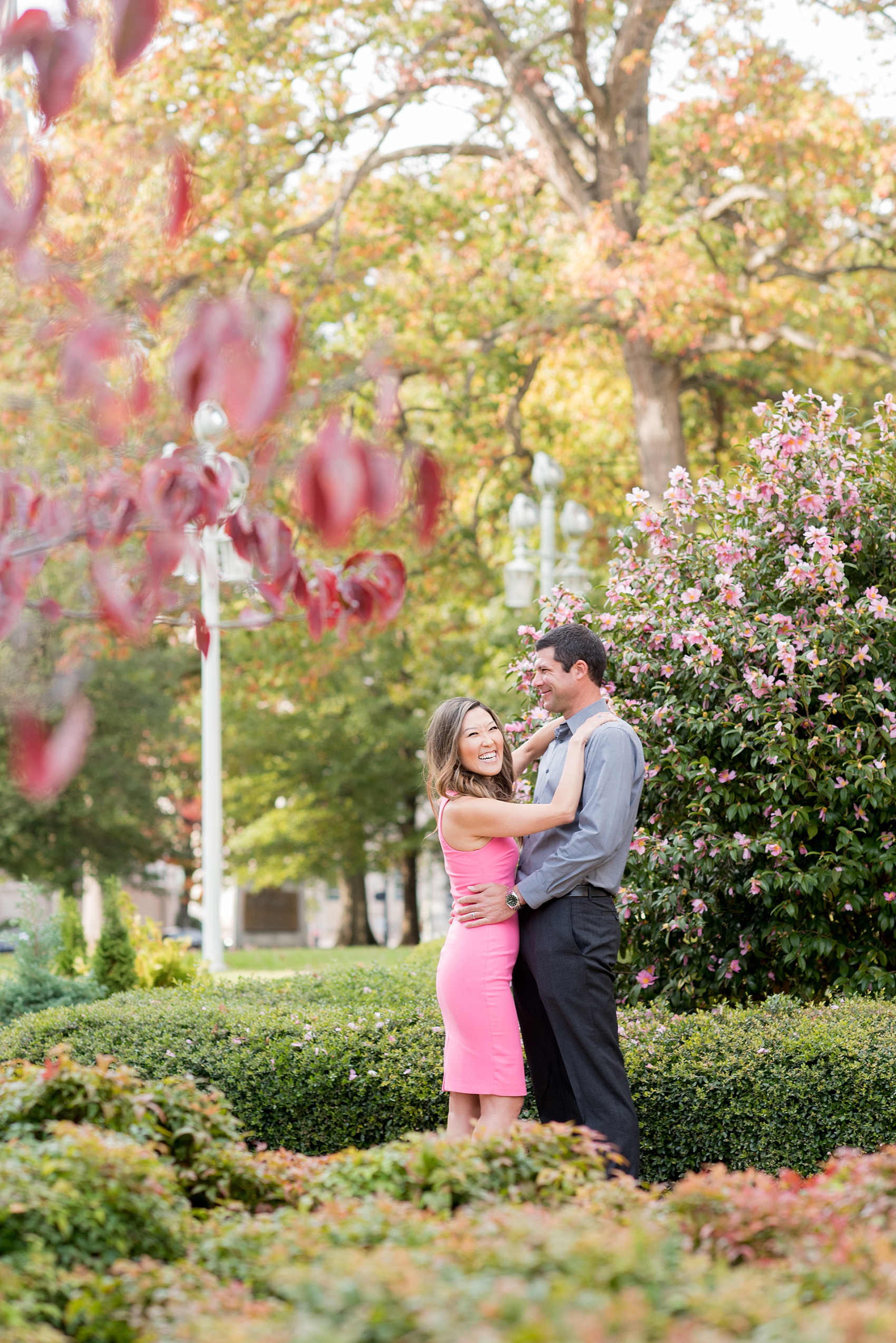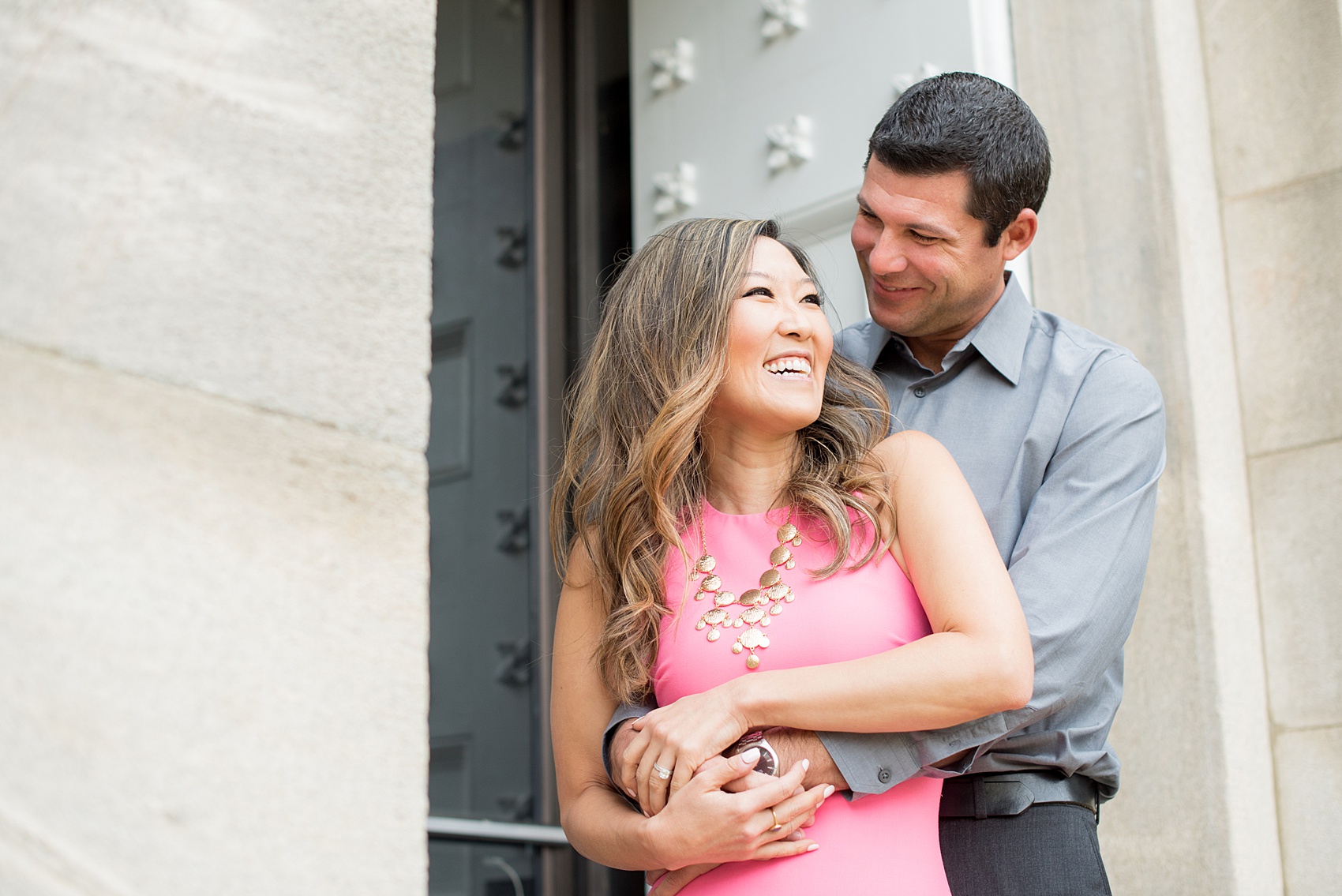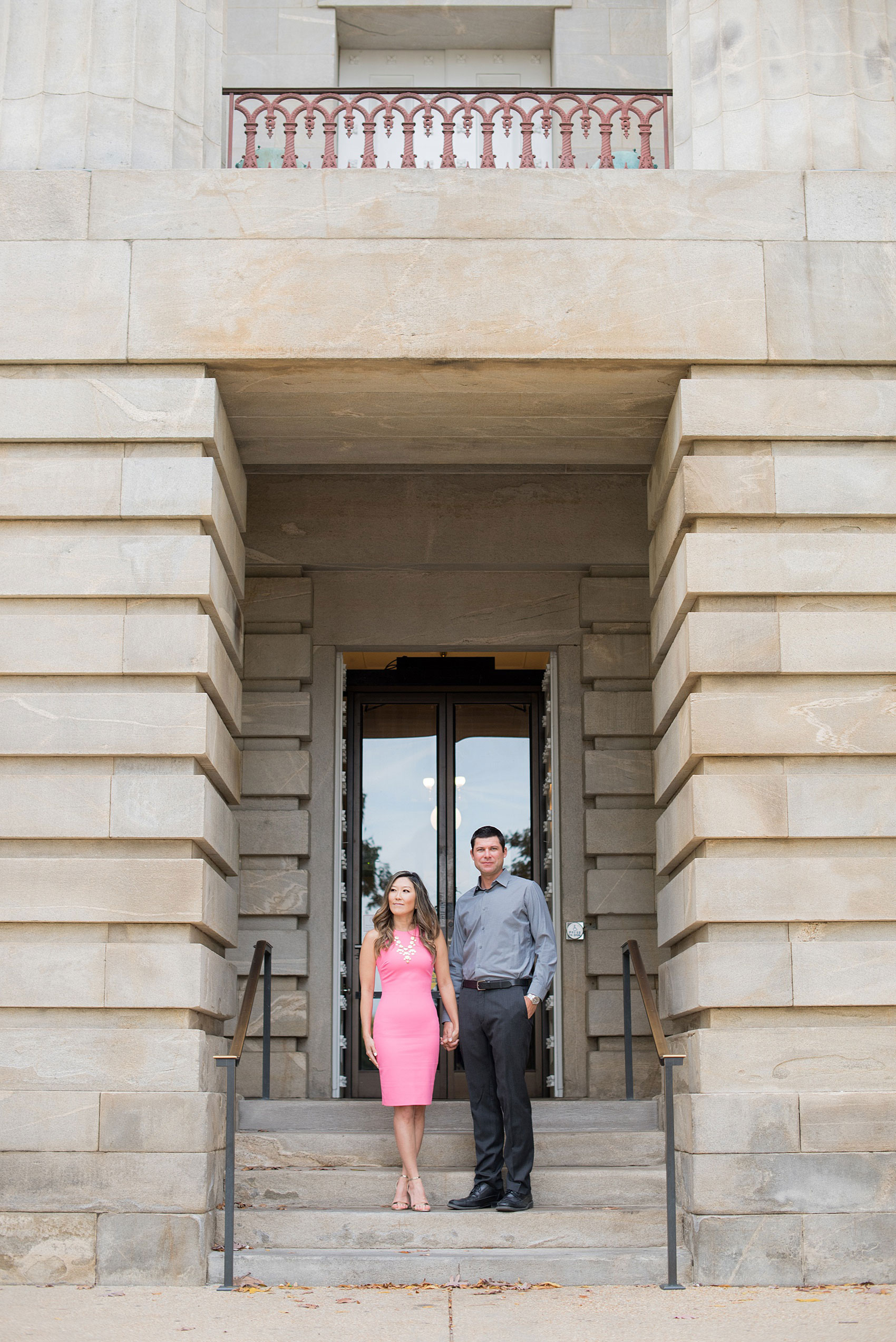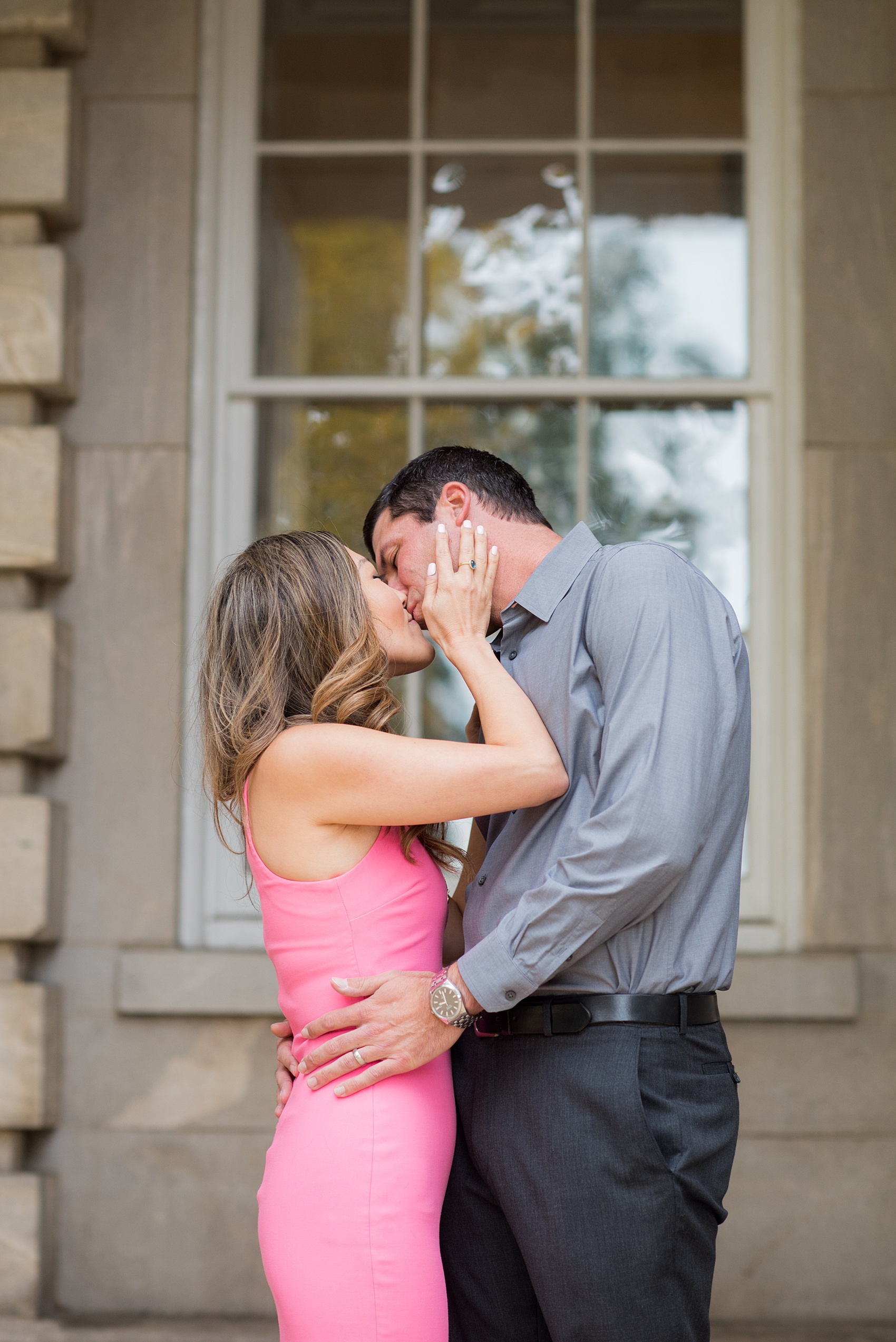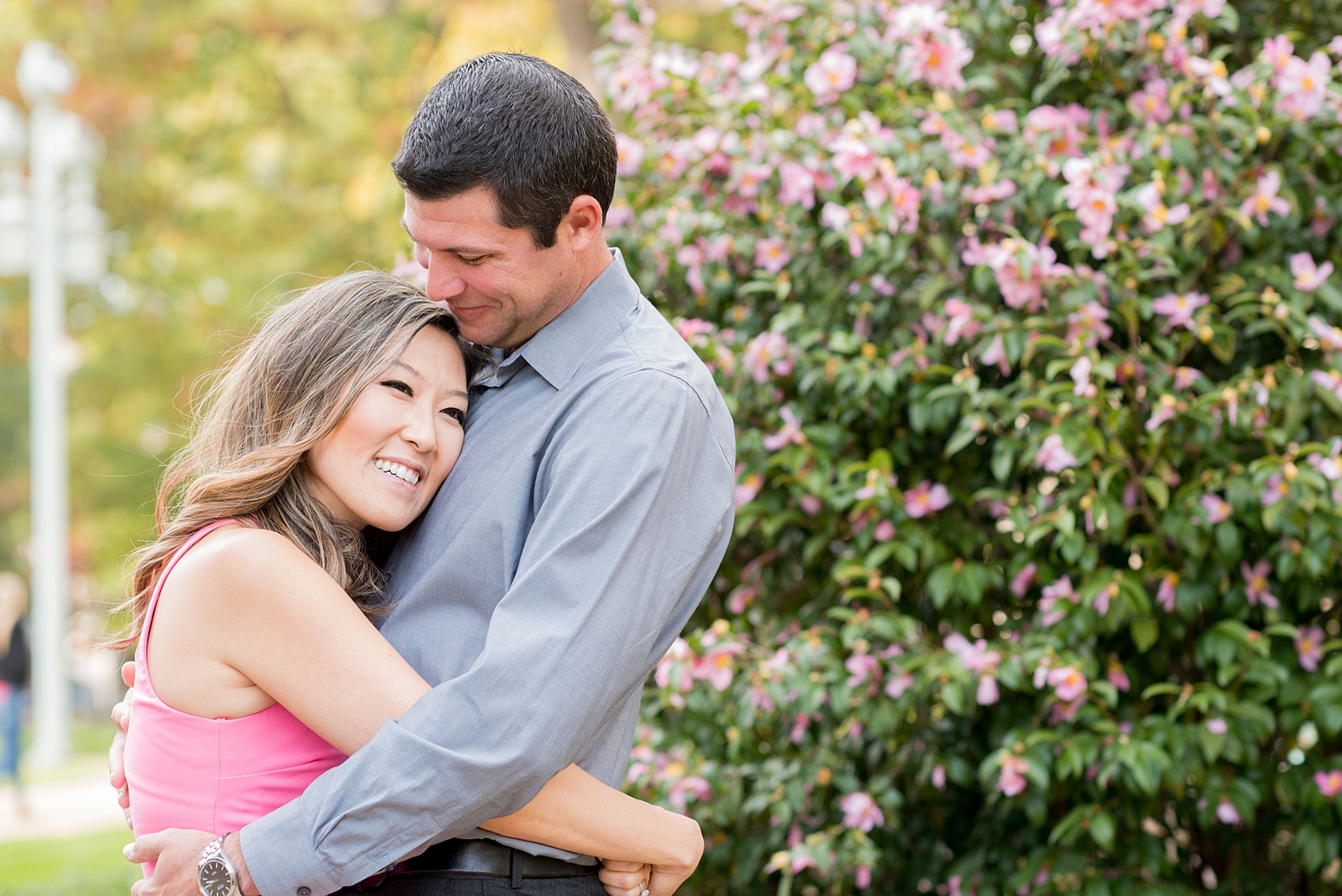 I love how giggly and goofy they can be but so sweet and loving too. We took so many great images that day that really captured the facets of their personalities.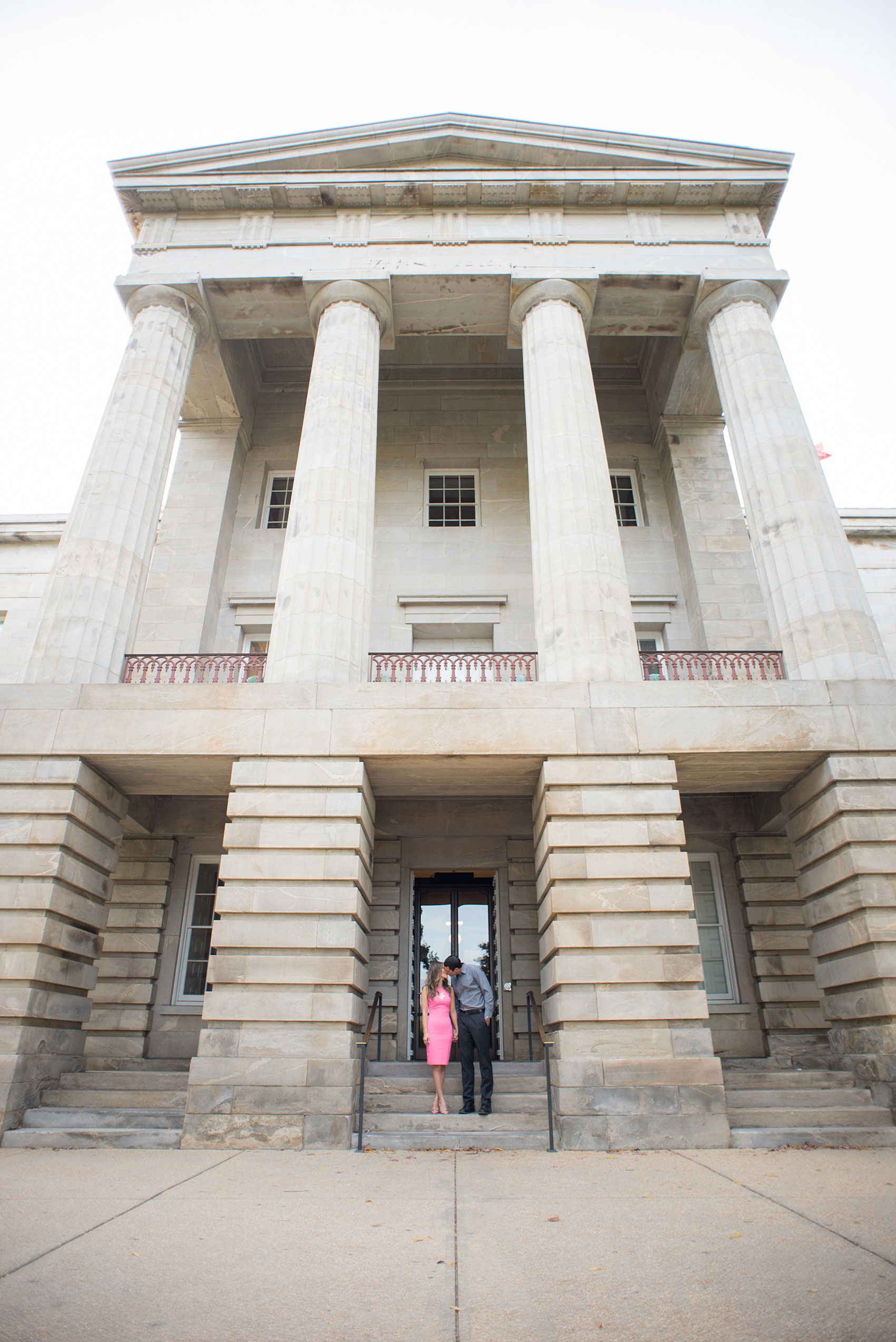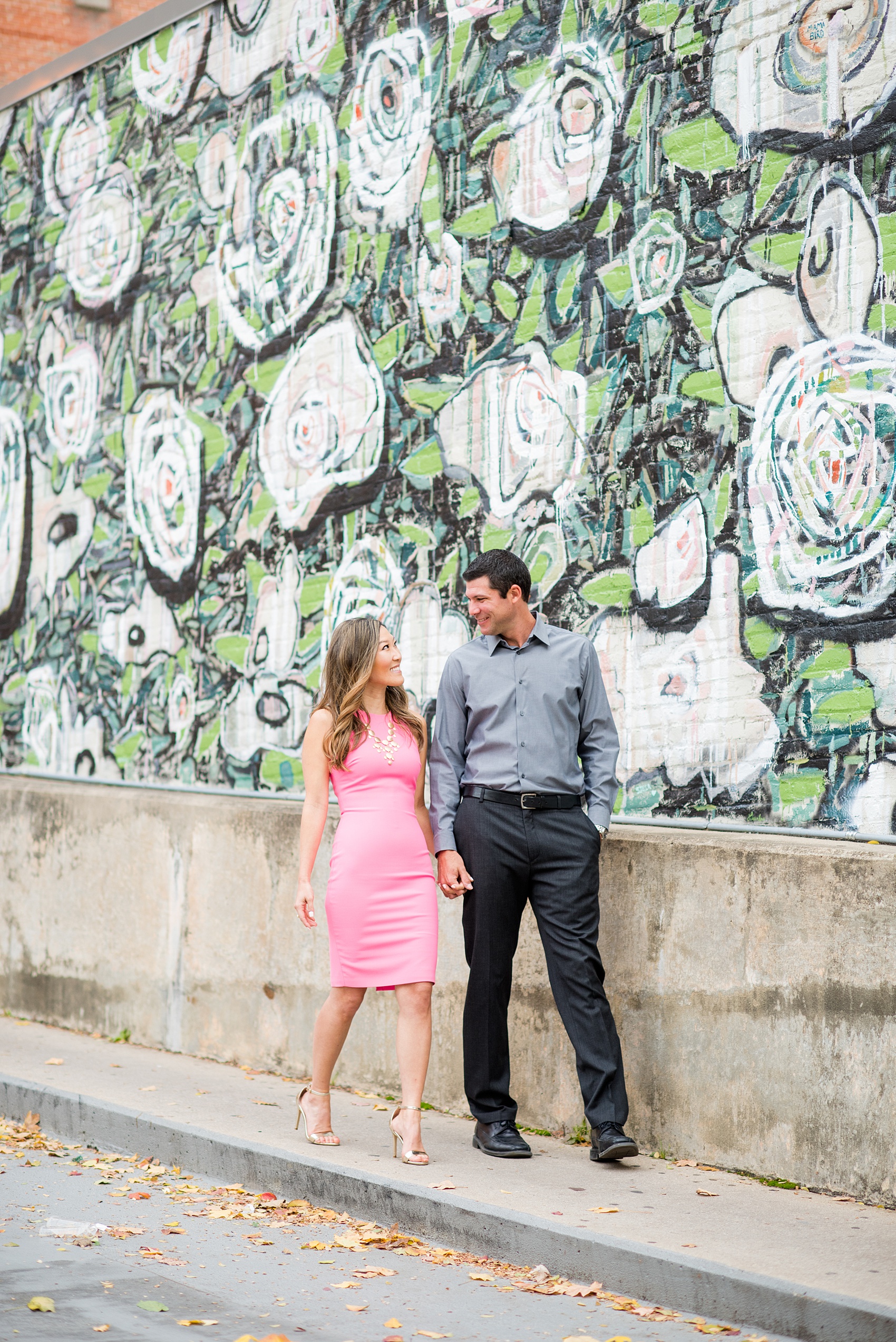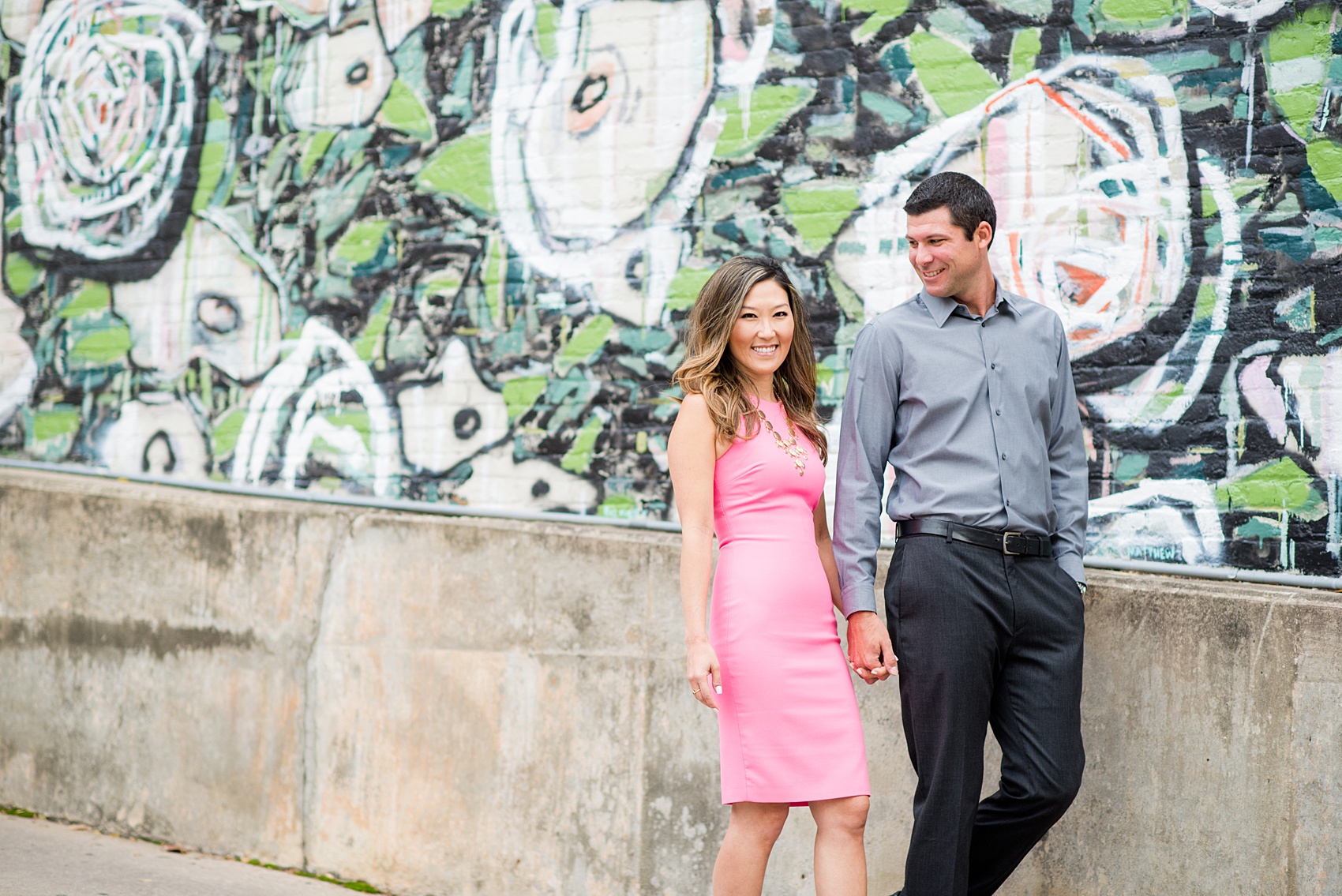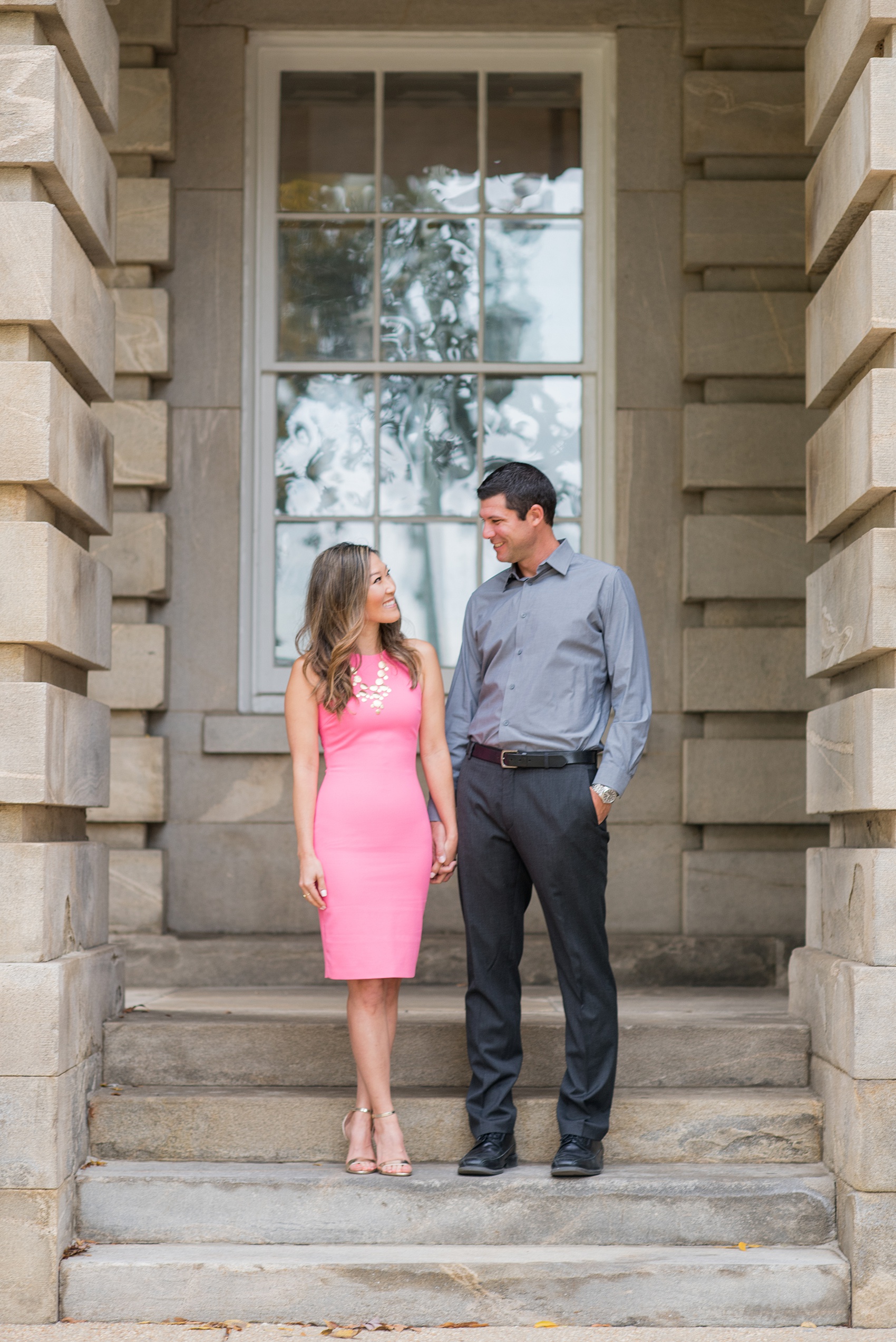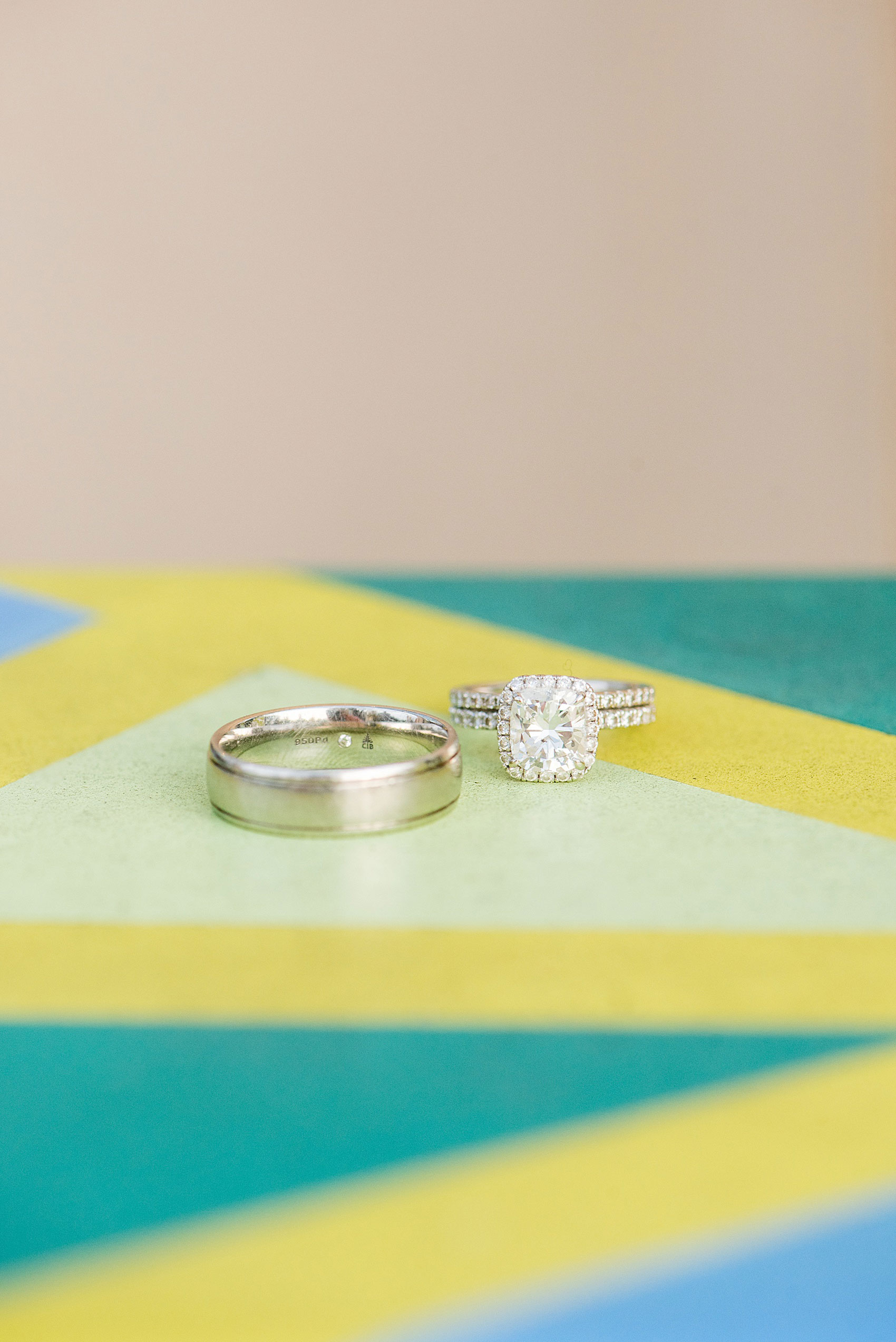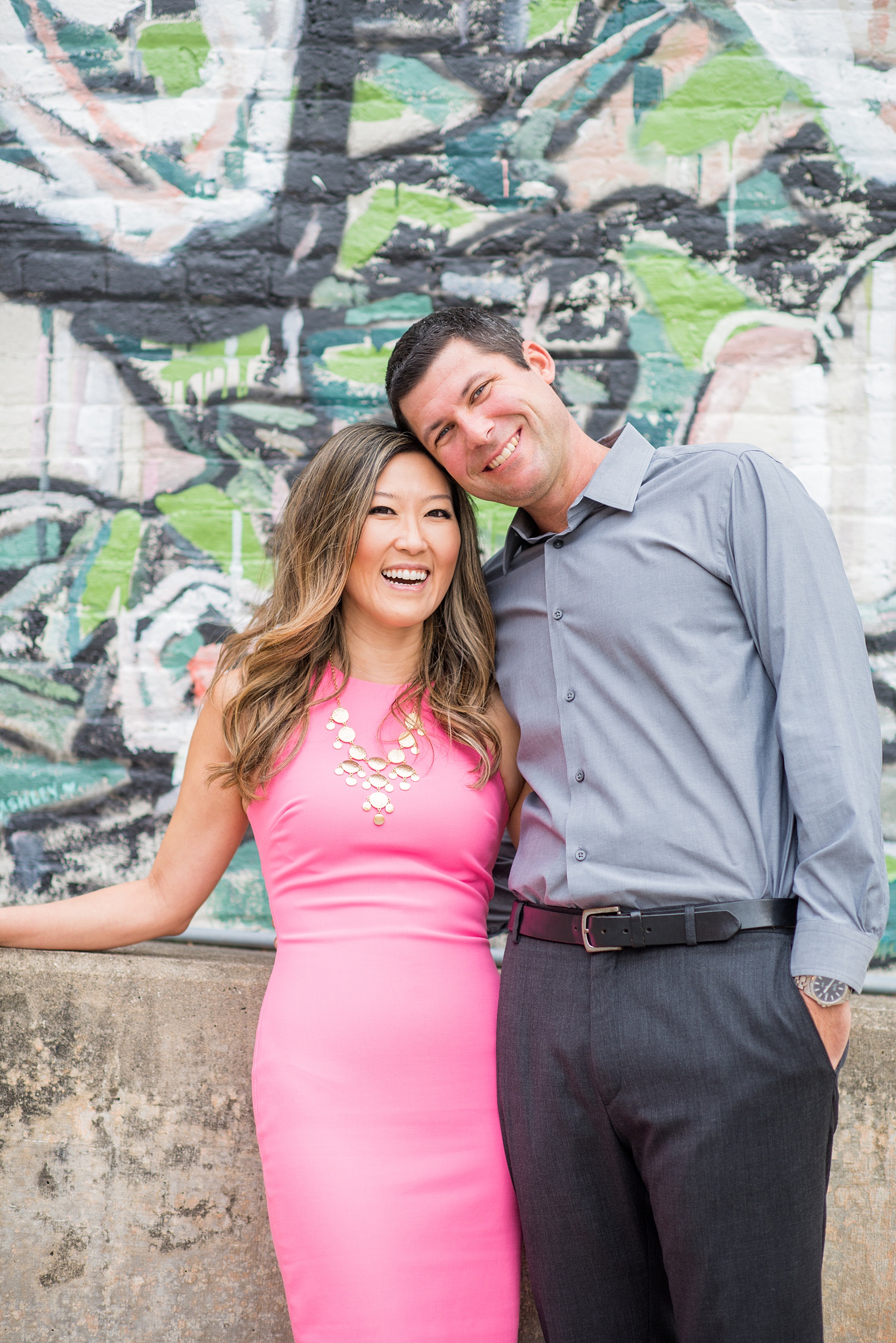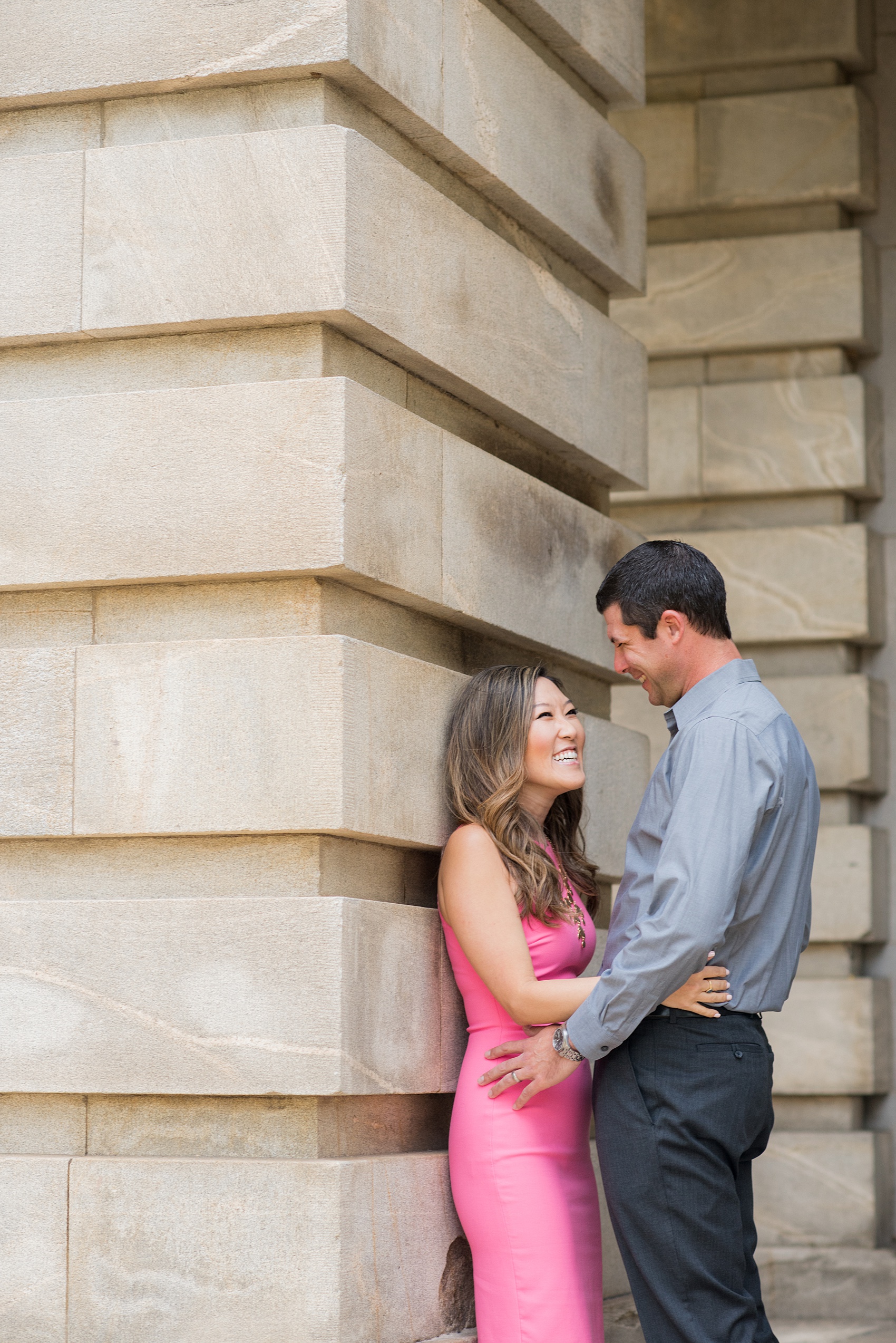 The little detail of a tiny diamond inside Jonathan's wedding band was precisely perfect for part of what I love in photography: details! We bounced around the heart of downtown Raleigh, from the state capitol building to the colorful murals and street art, to areas with some beautiful greenery at Nash Square…particularly featured in Part 2 in their cozy fall outfits.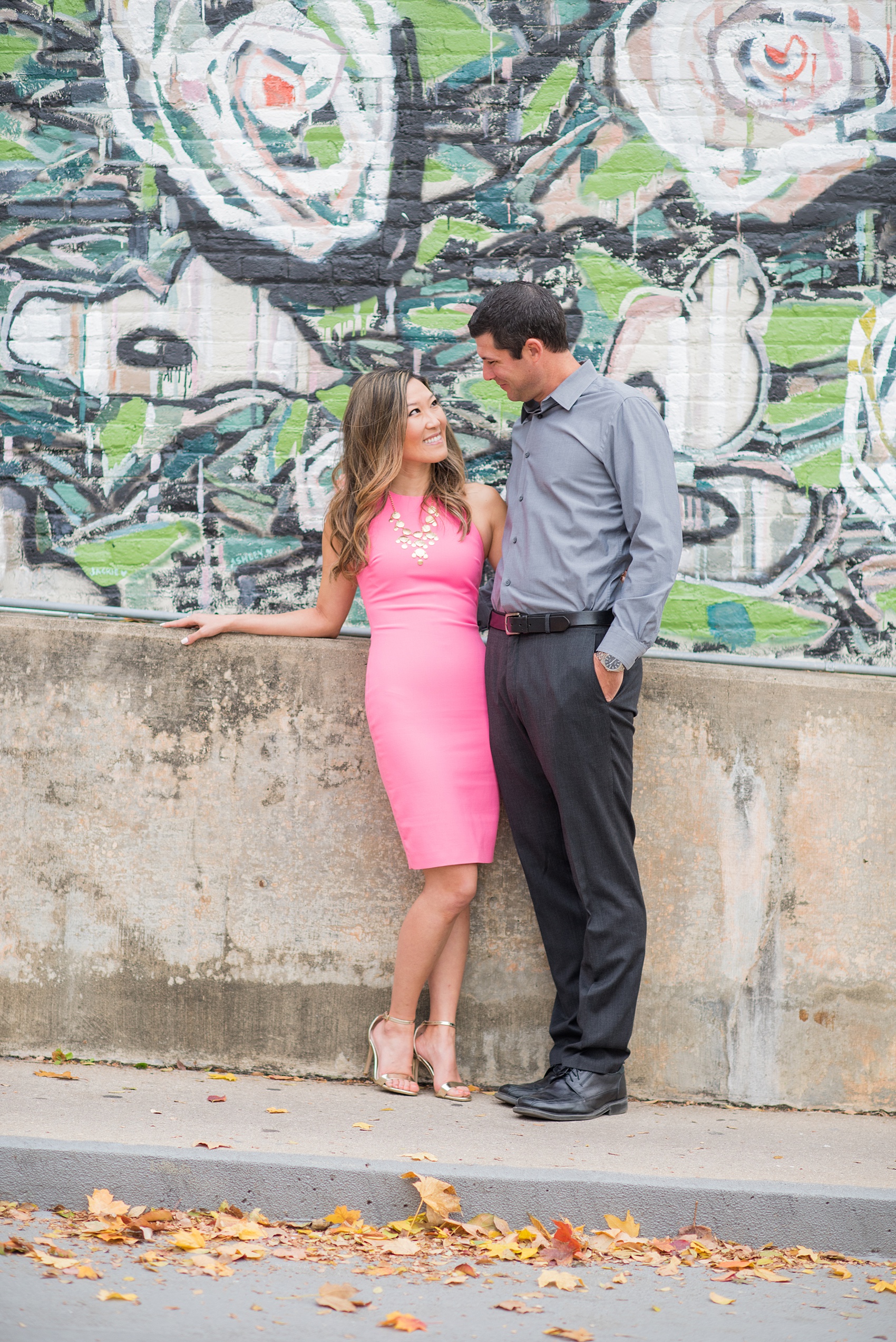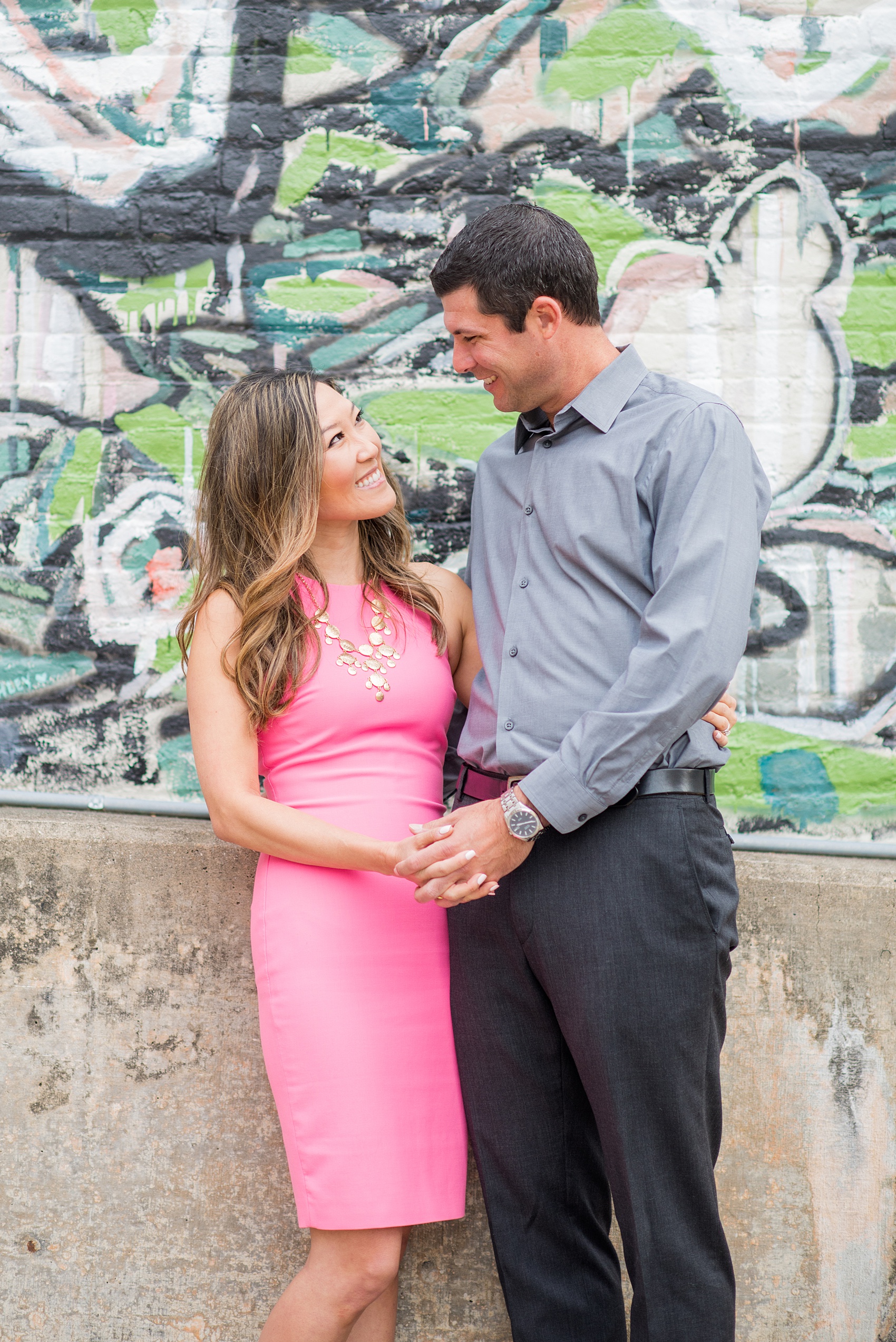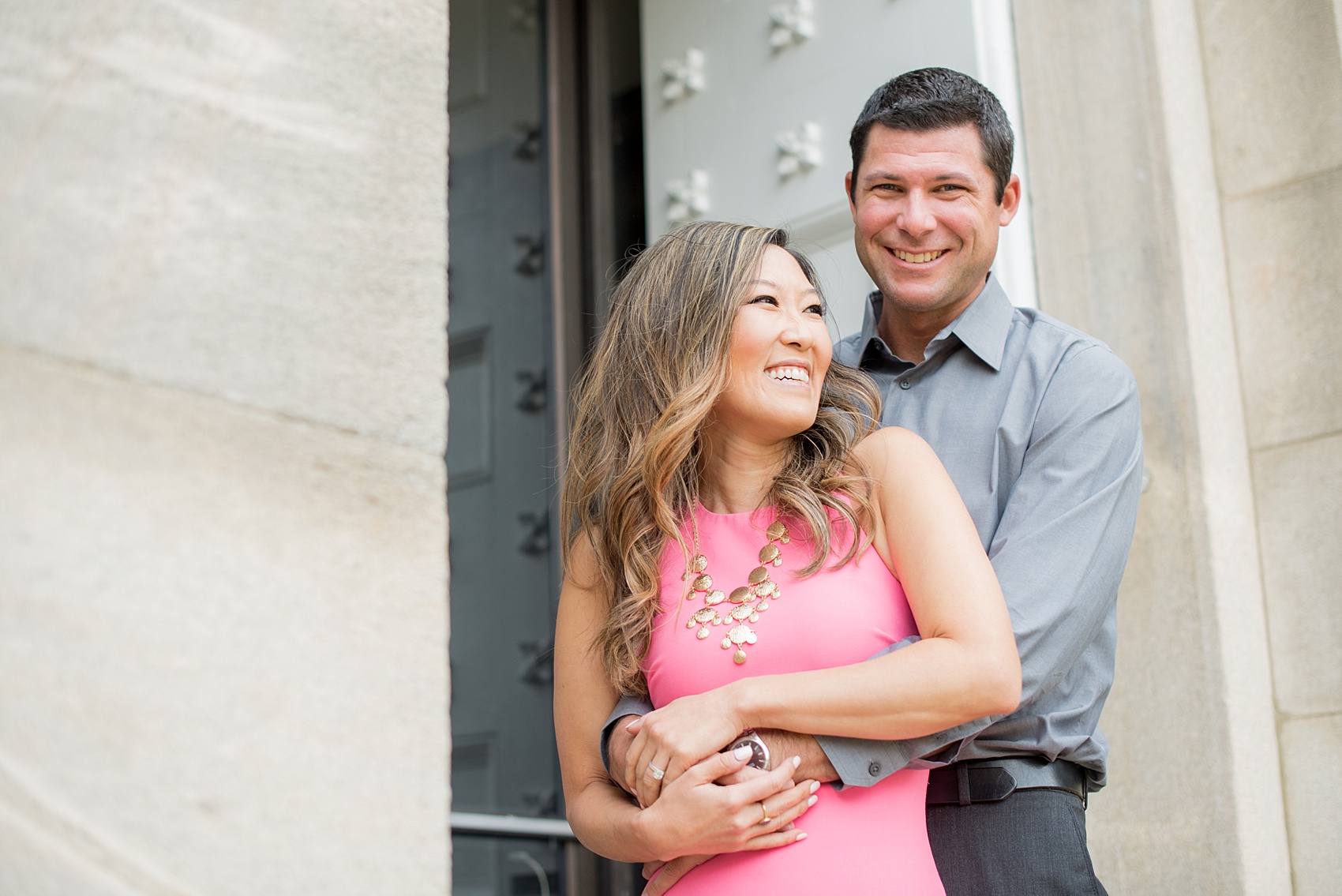 Contact us if you're just a bit envious of their awesome session, and want us to capture photos of you and your partner too!
Looking for more Raleigh inspiration? Also check out: