I'm not gonna lie – it's really exciting when a friend at Color Pop Events asks you to photograph a private Brooklyn wedding caterers event at 501 Union. Awesome people, wonderful venue, delicious food and my passion, photography? No brainer!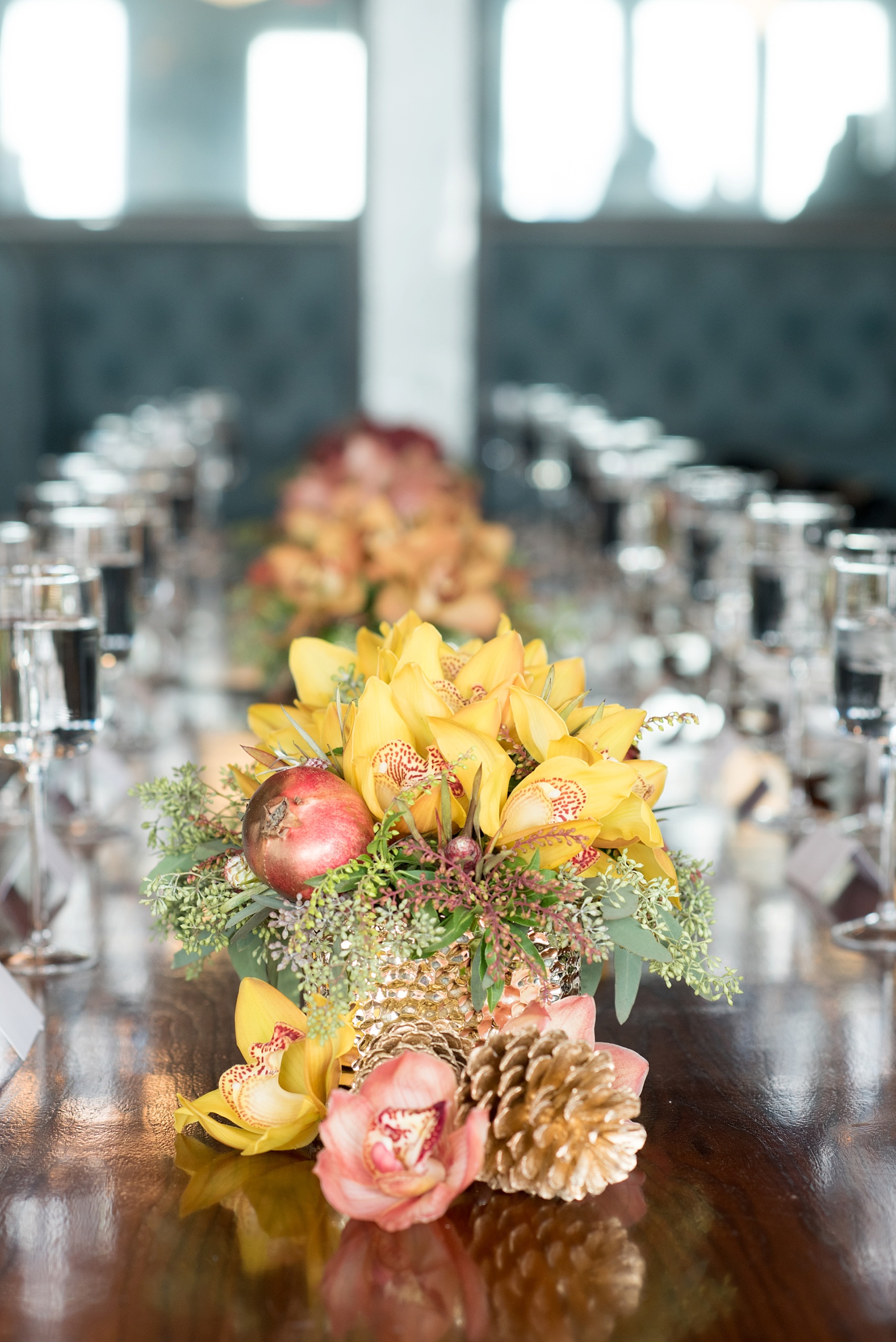 Leah put together this amazing lunch tasting at one of my favorite venues, 501 Union, a few months ago. The Arrangement created stunning floral pieces to decorate the table and bar area. Do you see those gold pine cones and metallic lustered pomegranates? I die! even the stemware was amazing.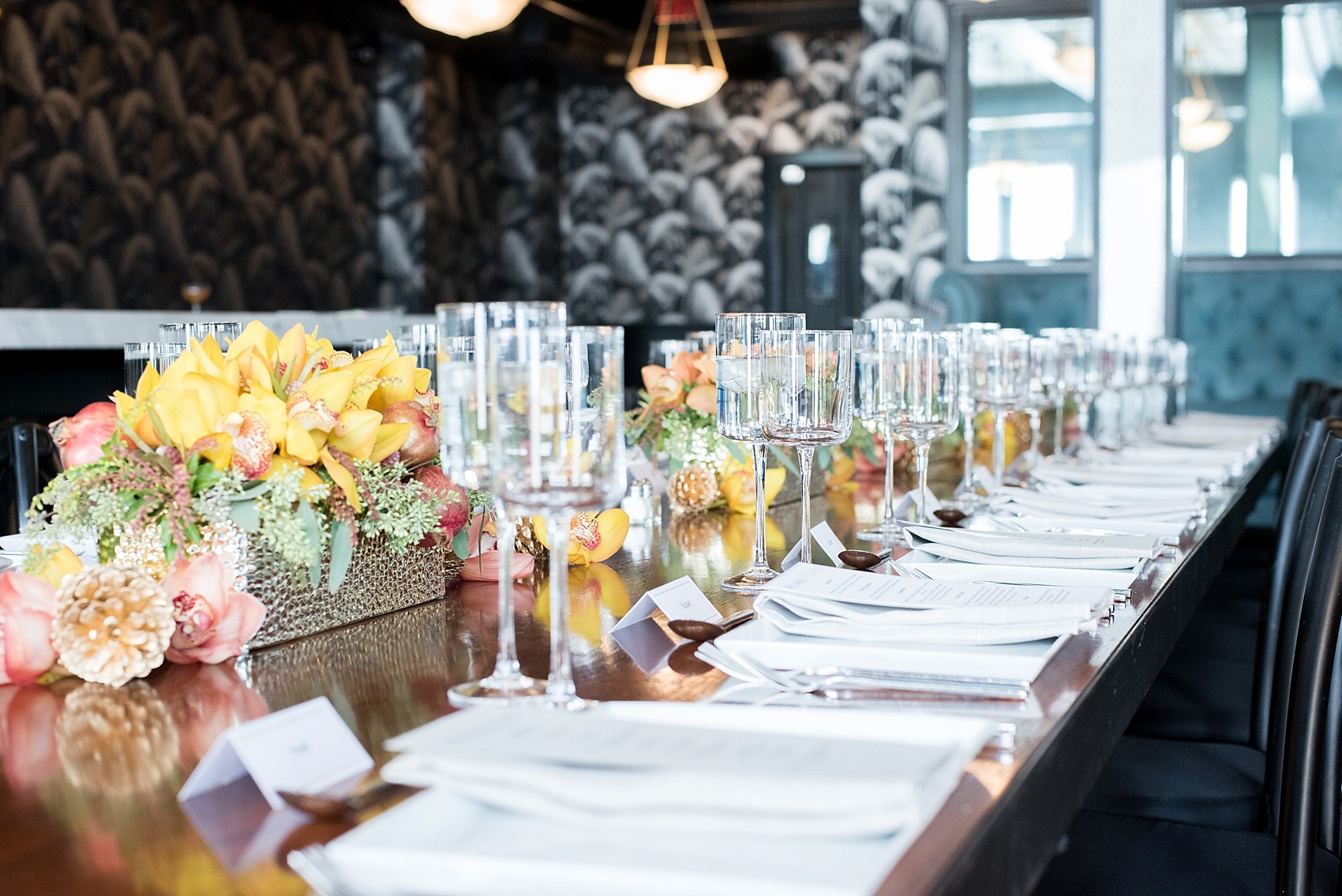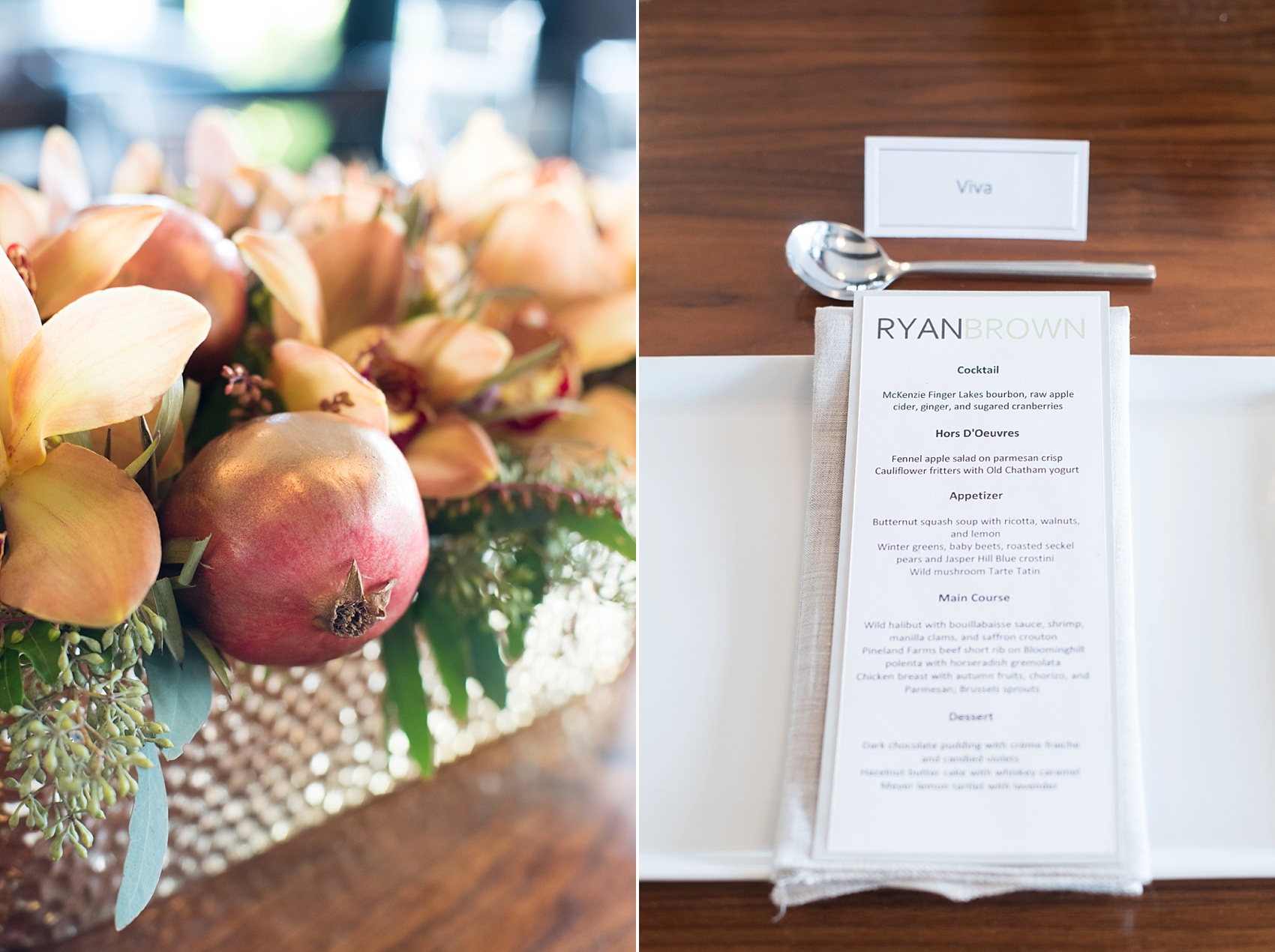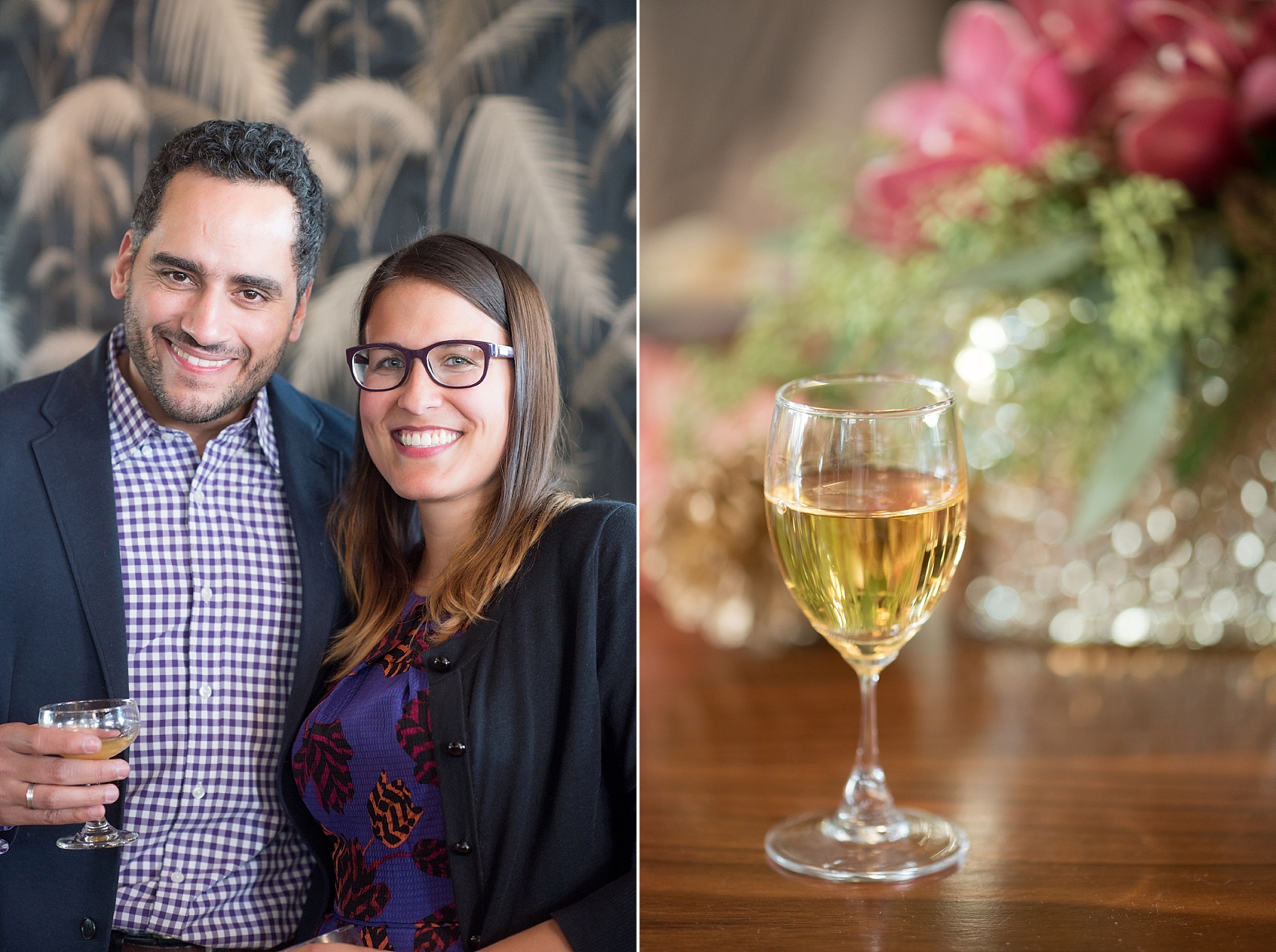 So many awesome wedding planners were in attendance. There is Jose, of Jose Rolon Events, with Leah from Color Pop Events!
Alright, if I can swoon over the center pieces again – the colors of the orchids were arranged in a bit of an ombré fashion. My FAVORITE!
The speciality cocktail contained some cider and bourbon, topped with a fresh cranberry. Seasonal and tasty.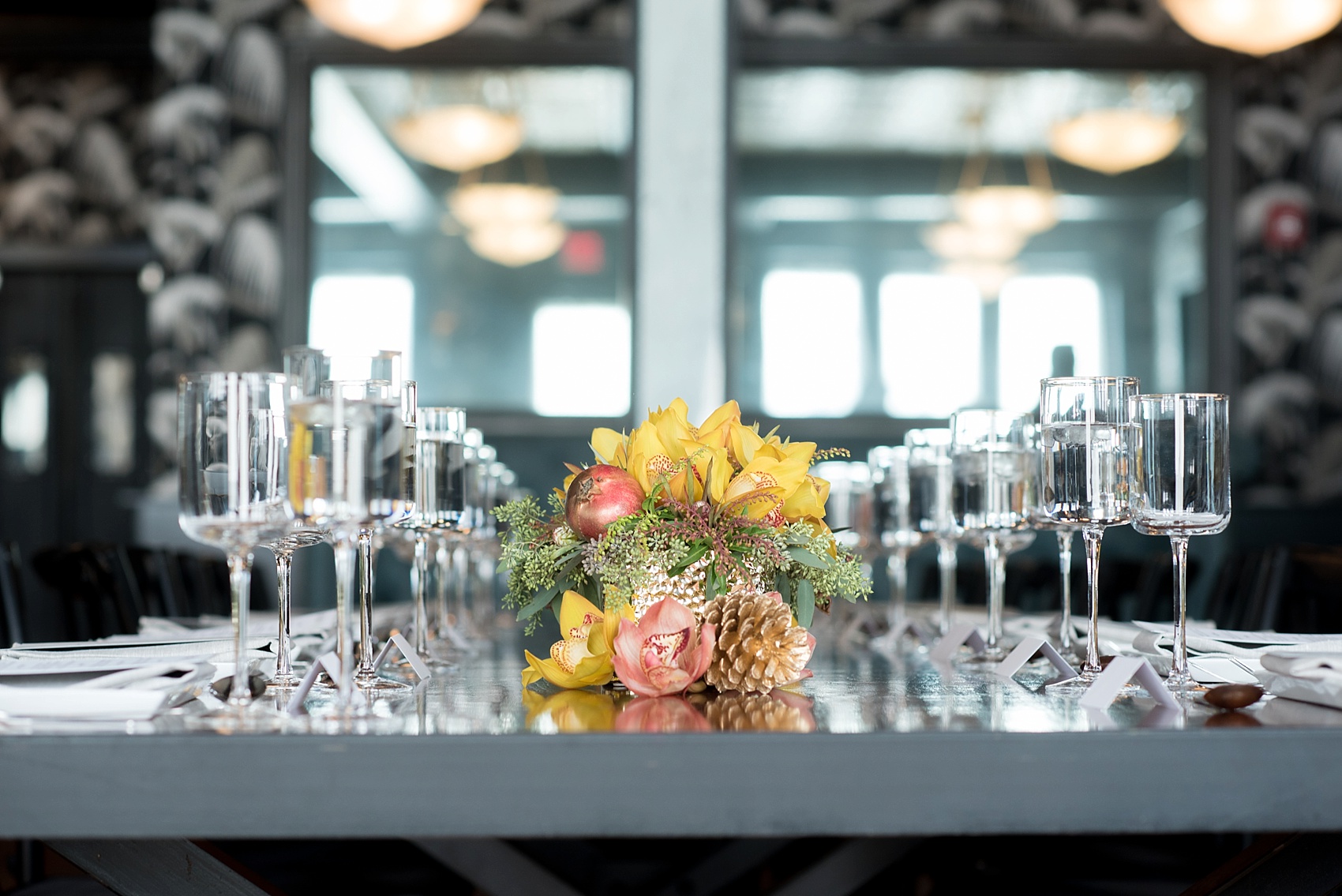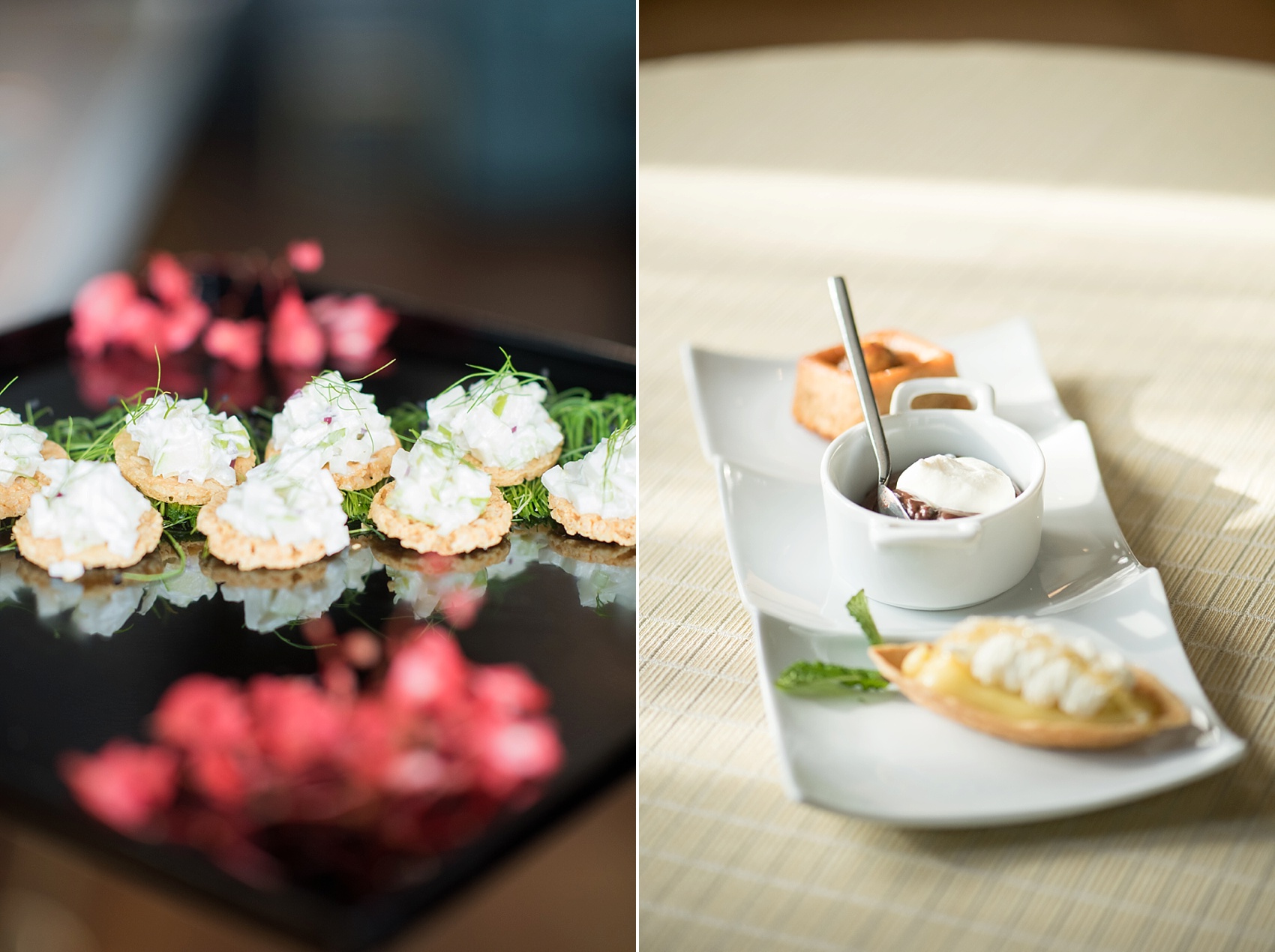 The food was plentiful and delicious. I really enjoyed photographing each course.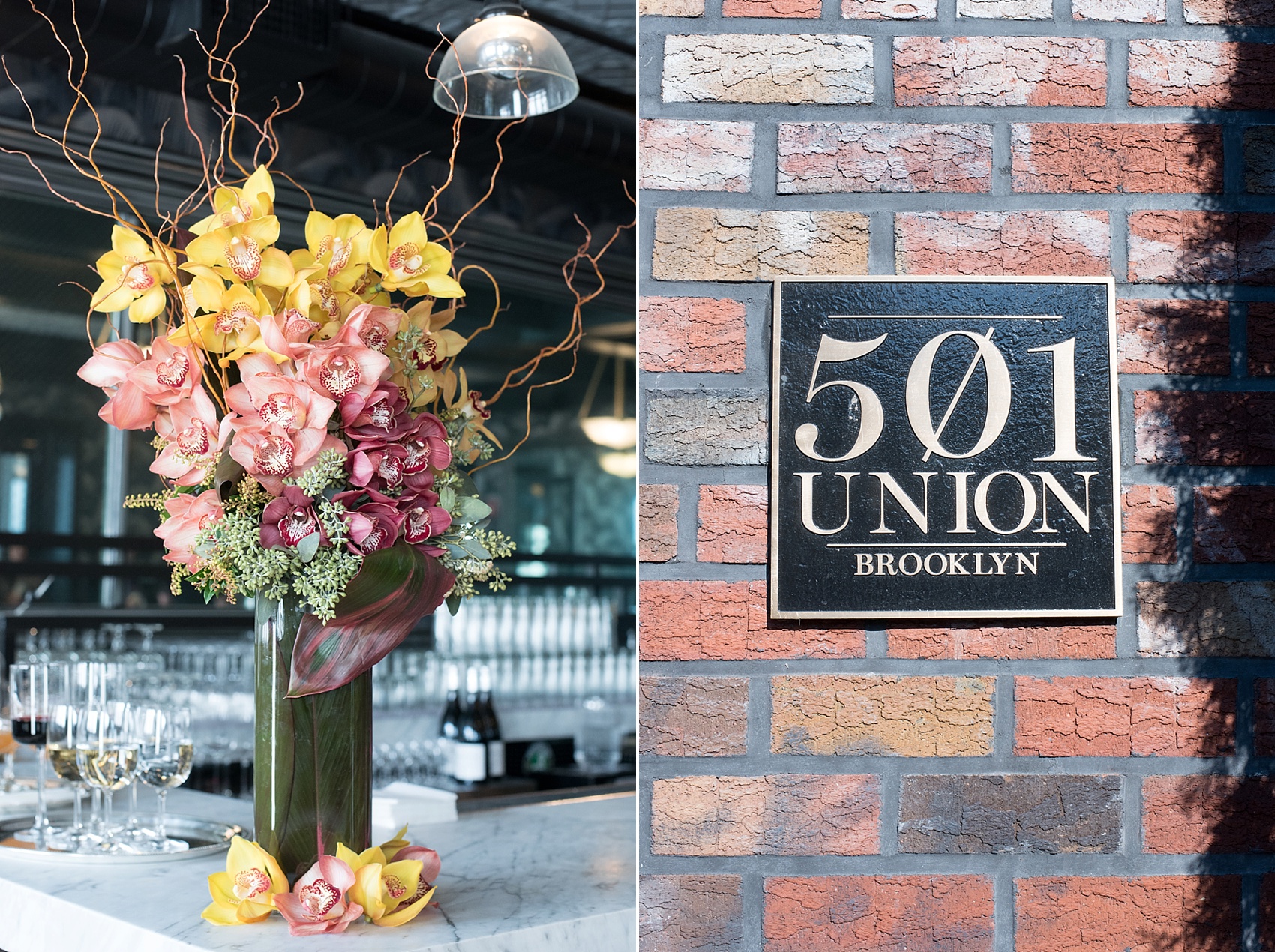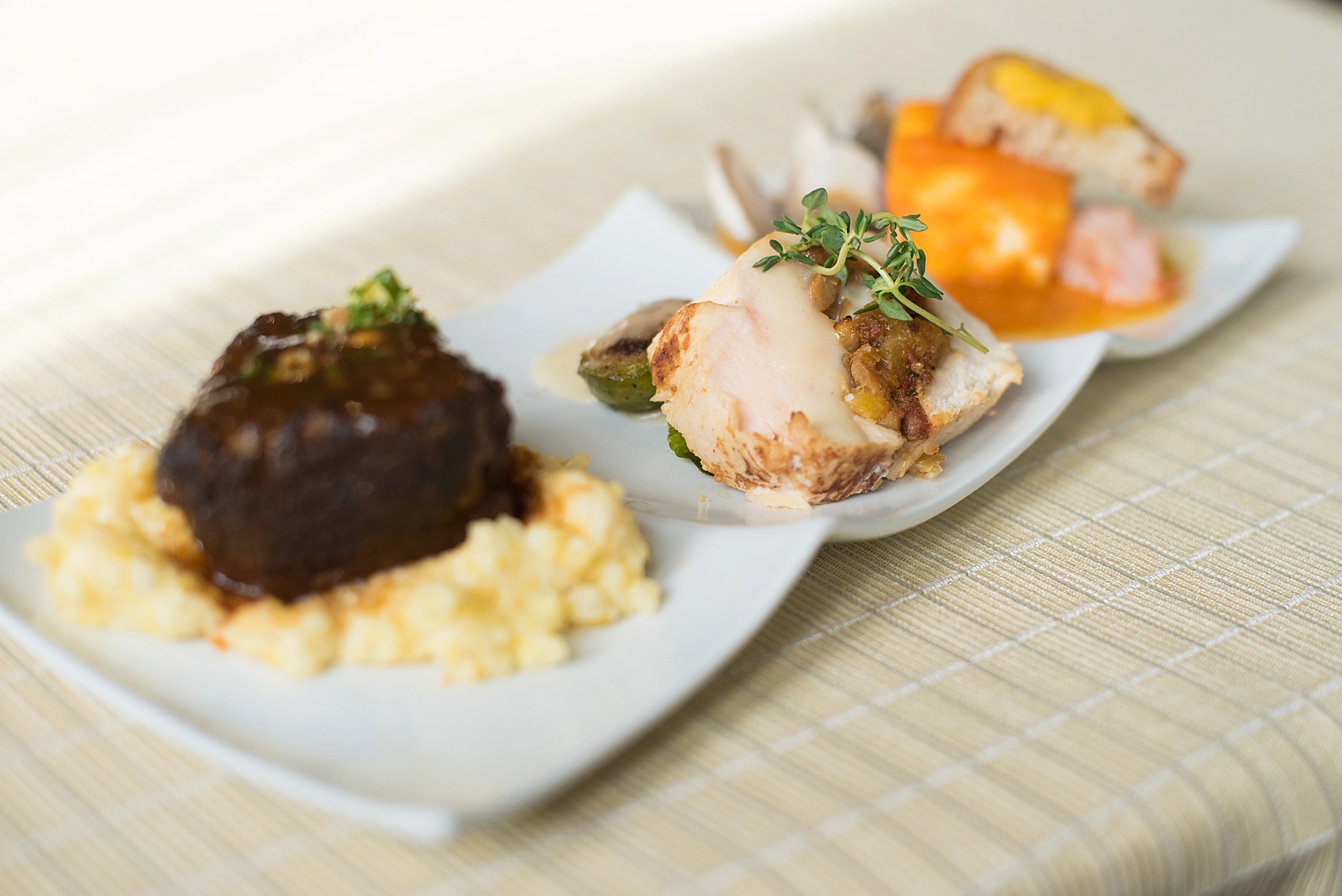 Huge thanks again for having me photograph the event and partake in such a memorable afternoon!
Venue: 501 Union / Event Planner: Color Pop Events / Caterer: Ryan Brown / Cocktails: Dry Dock / Flowers: The Arrangement NYC
Don't forget to "like" and *follow* along on Facebook and Instagram! 🙂
Happy Thursday!