THE Biltmore. Yes, THE Biltmore. As a well known iconic historical home mansion in the United States, and a well known wedding venue, I had wanted to visit here for a while. So on a recent spring road trip to some wonderful southern states my friend Meara and I made the trip from the heart of Asheville, North Carolina, to this gem.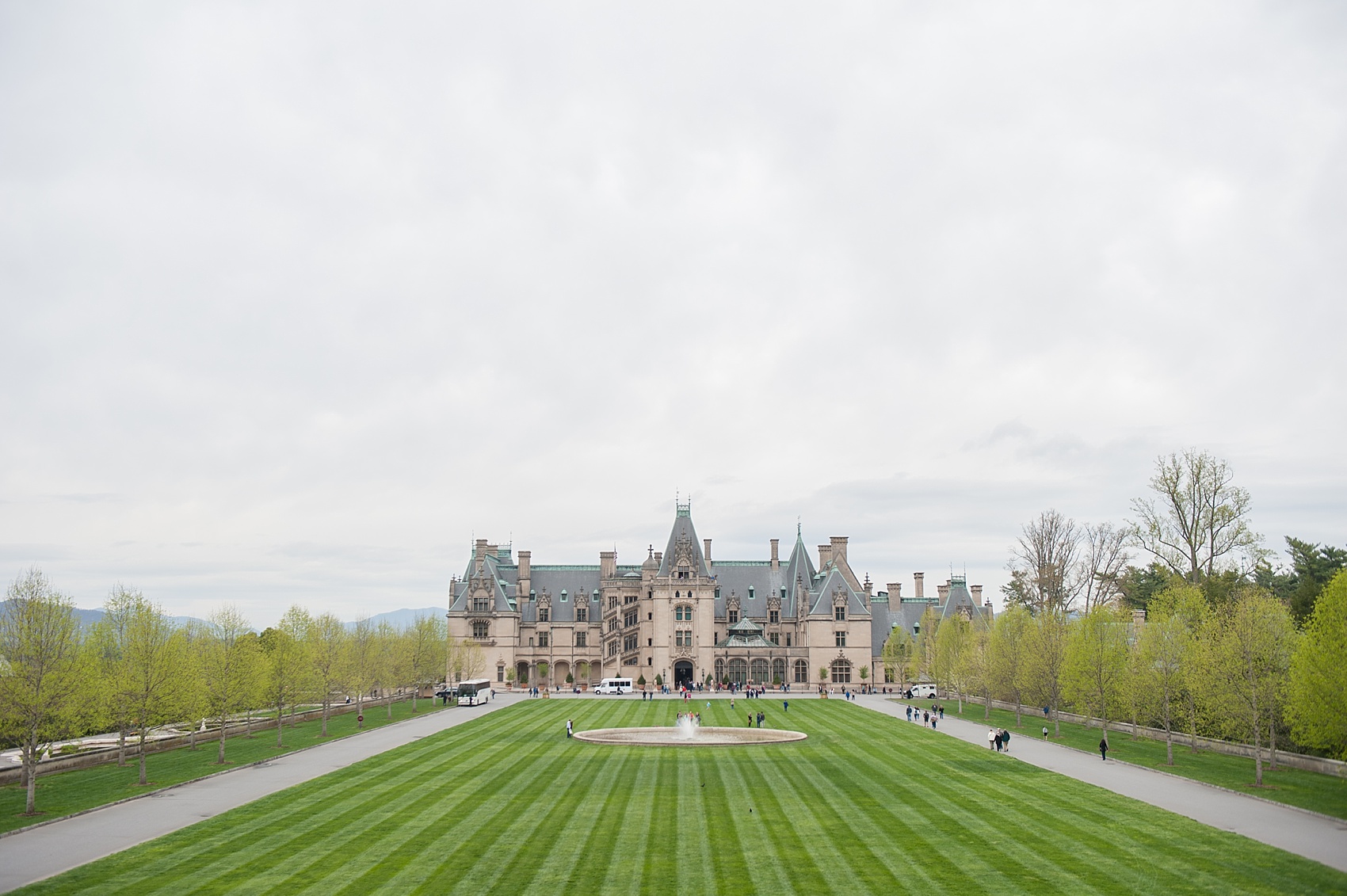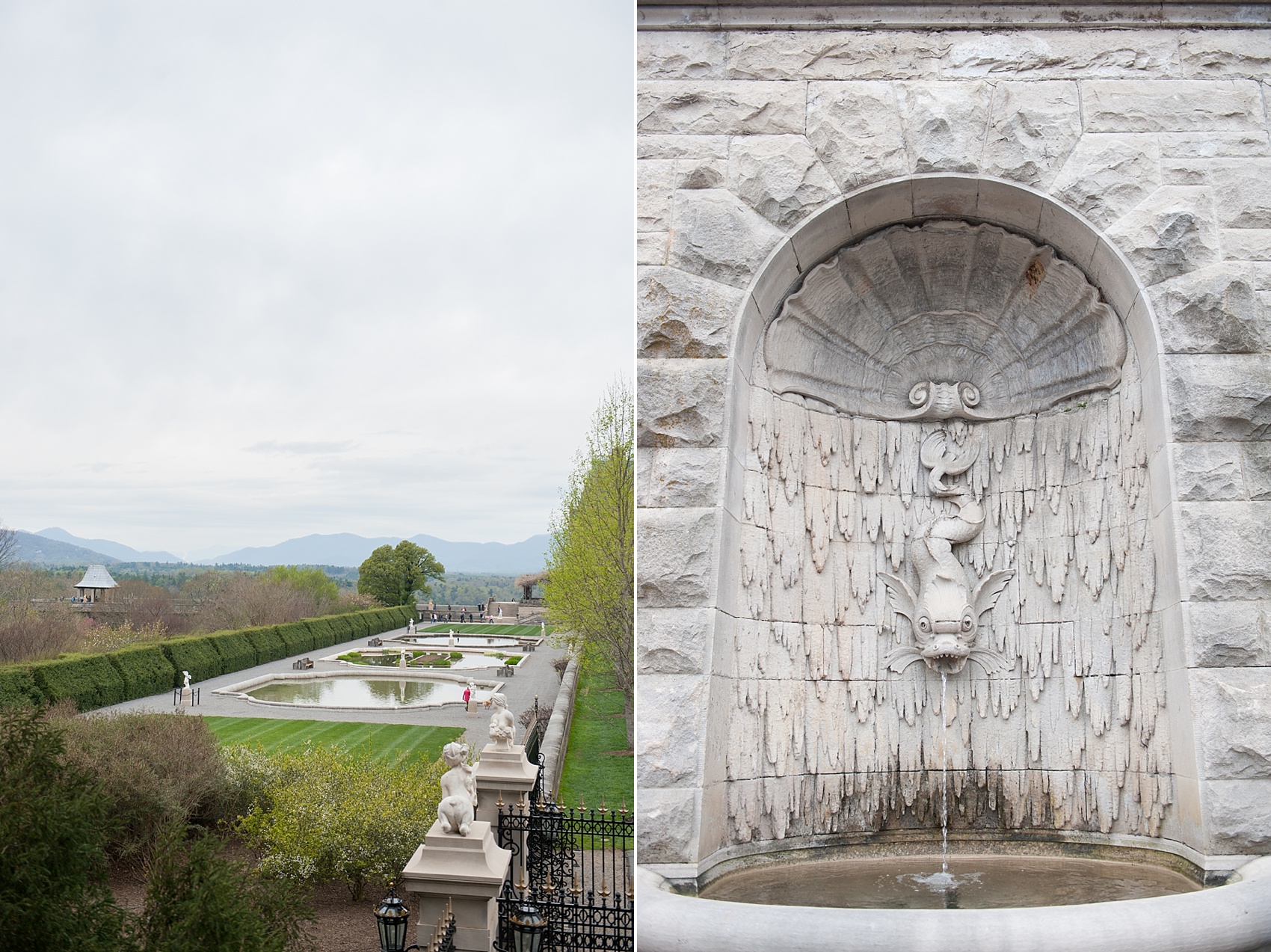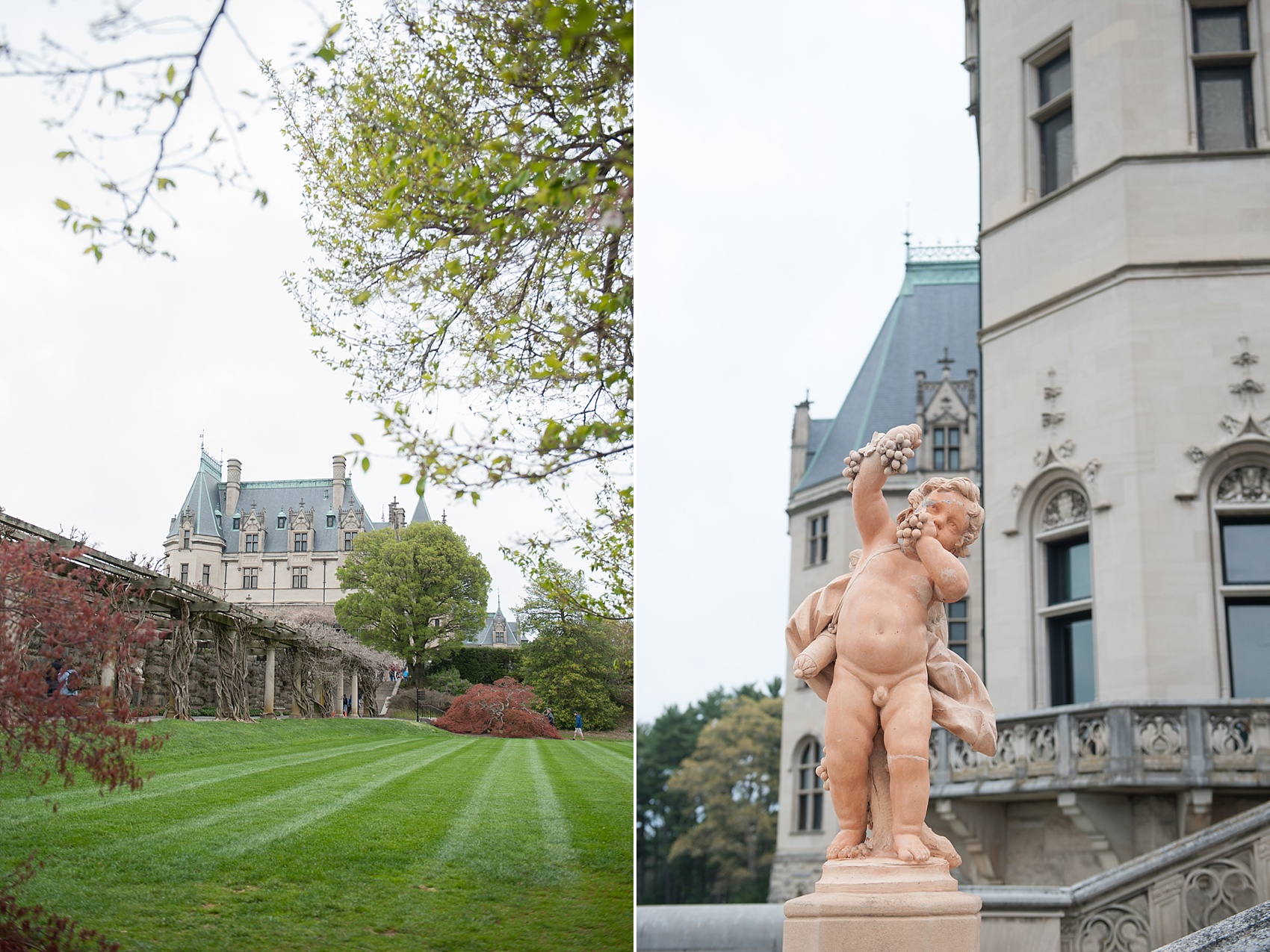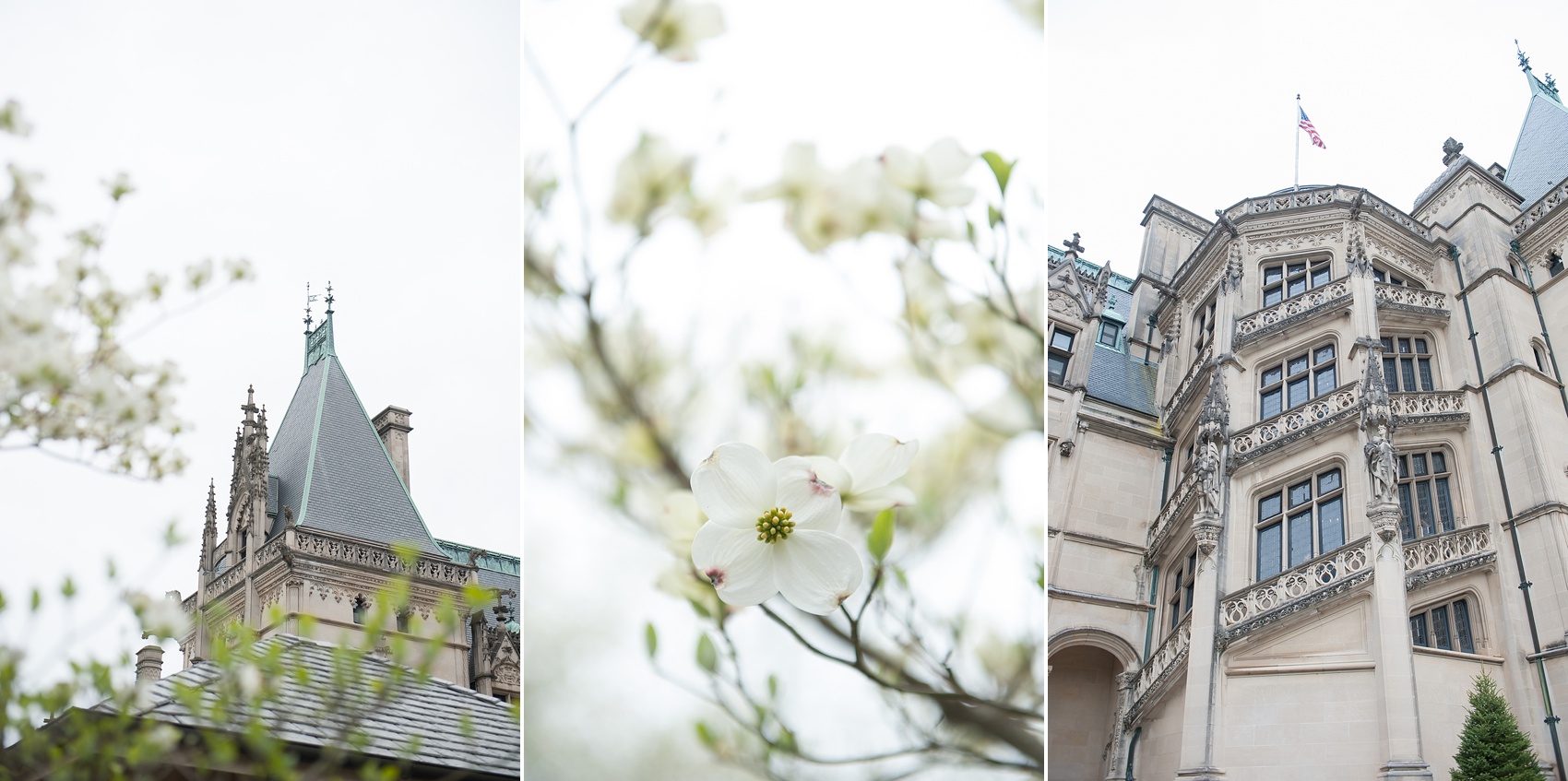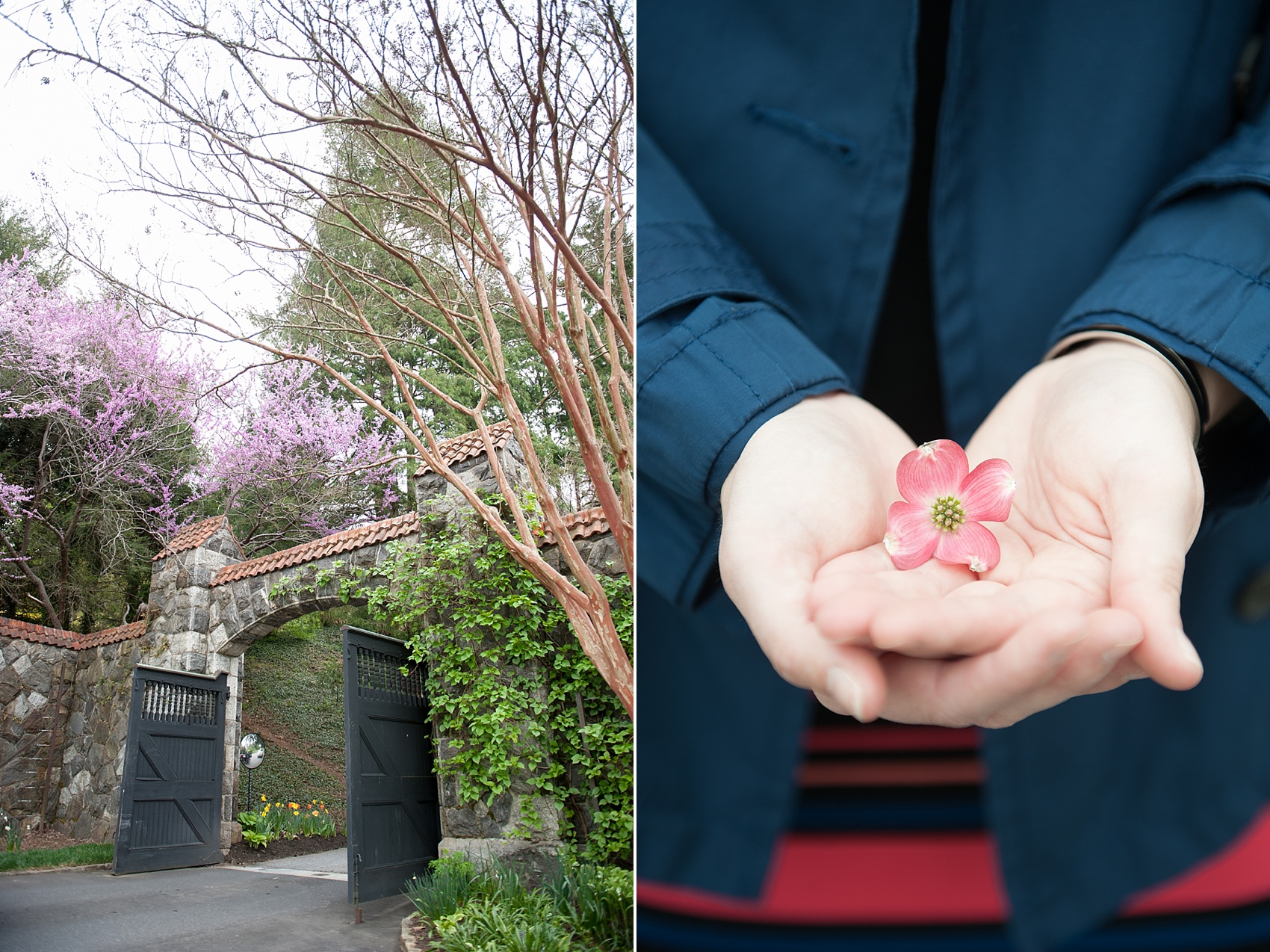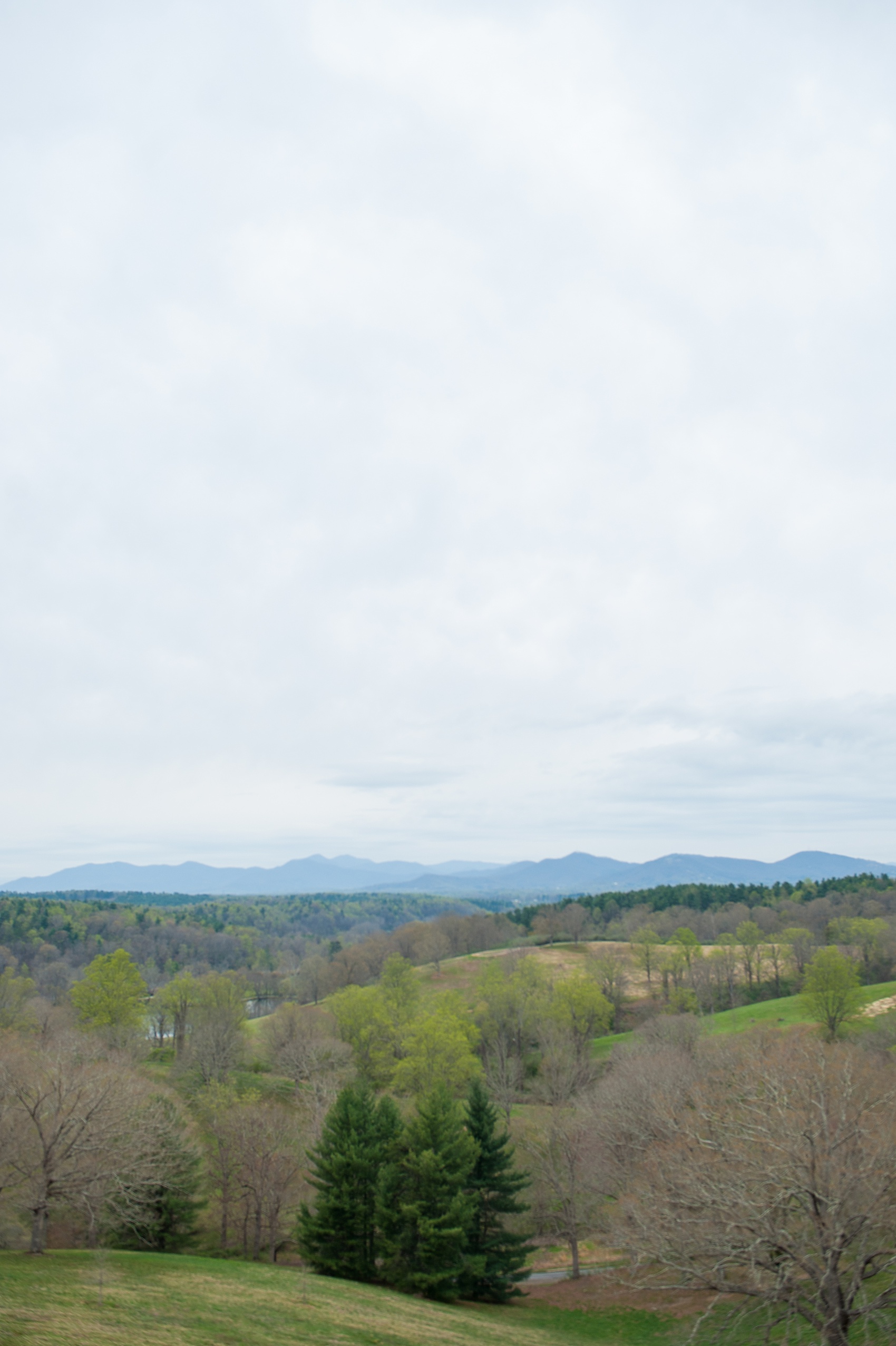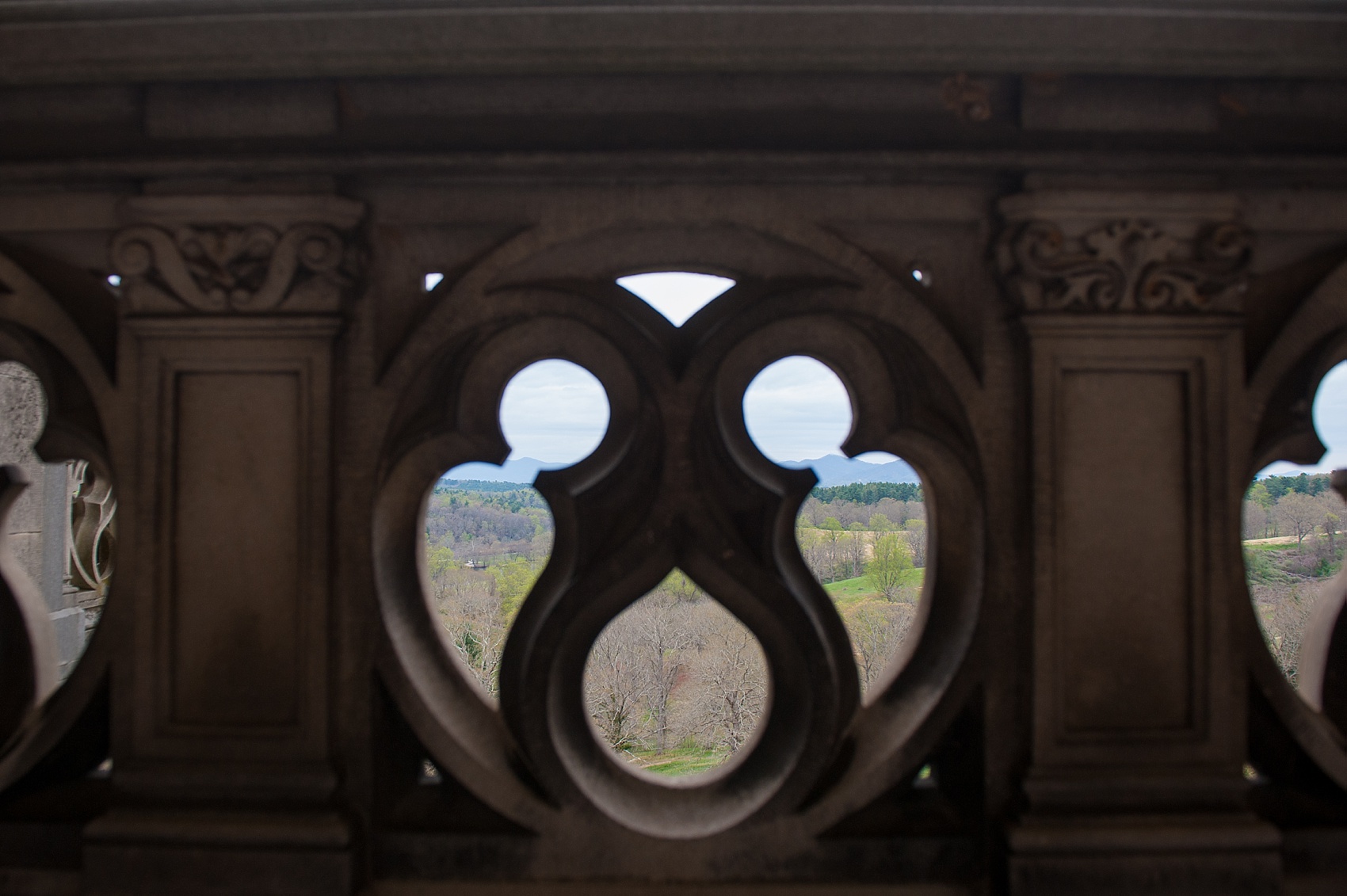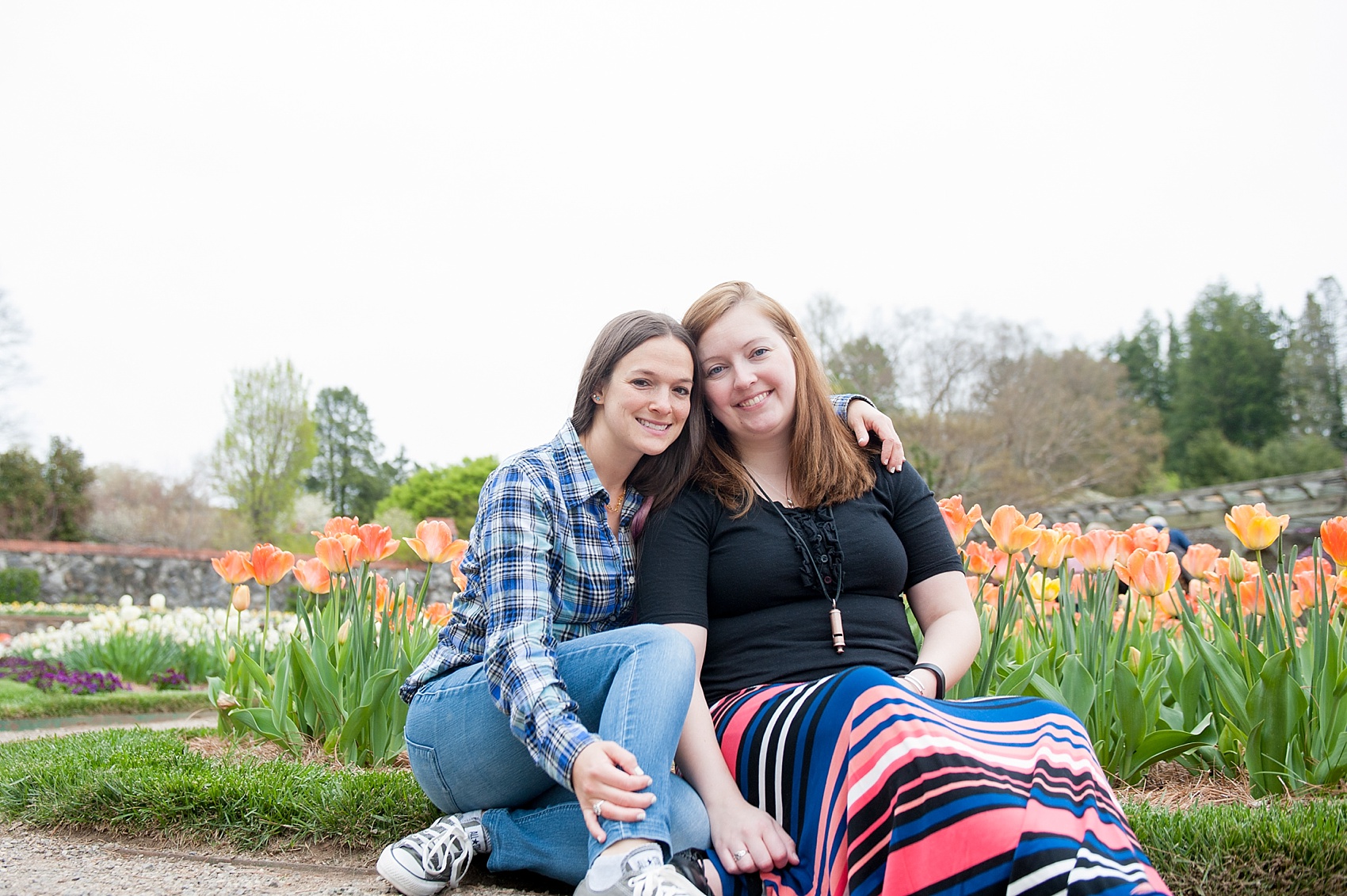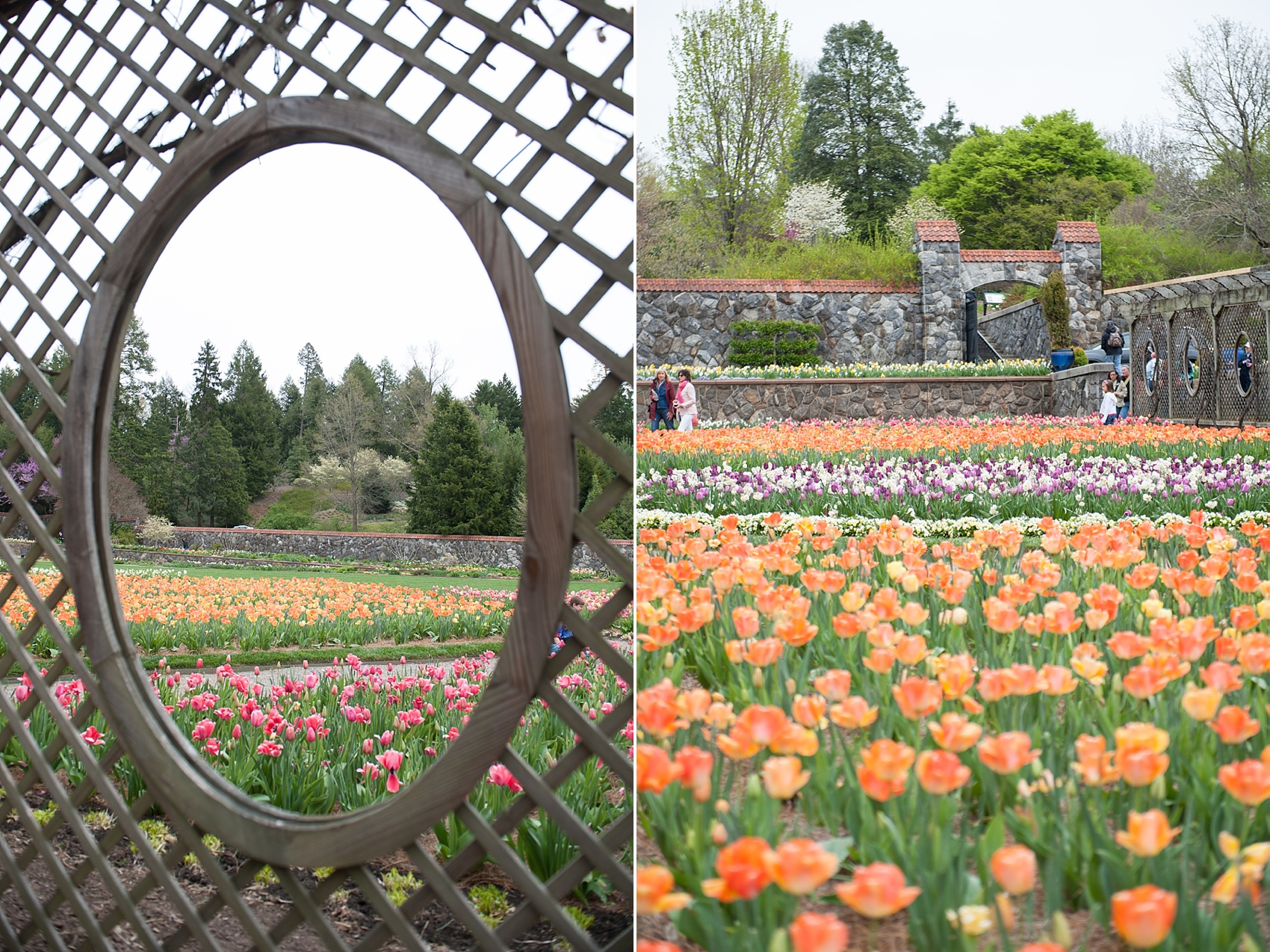 The tulips and flowers in the conservatory were in full bloom. Even though the skies were grey the day we visited in April, the orange, pink, yellow and purple blooms brightened the scene like a colorful spring blanket. The abundance of orchids inside the glass conservatory were incredible too. I love orchids and made sure I photographed most of the varieties on display. 😉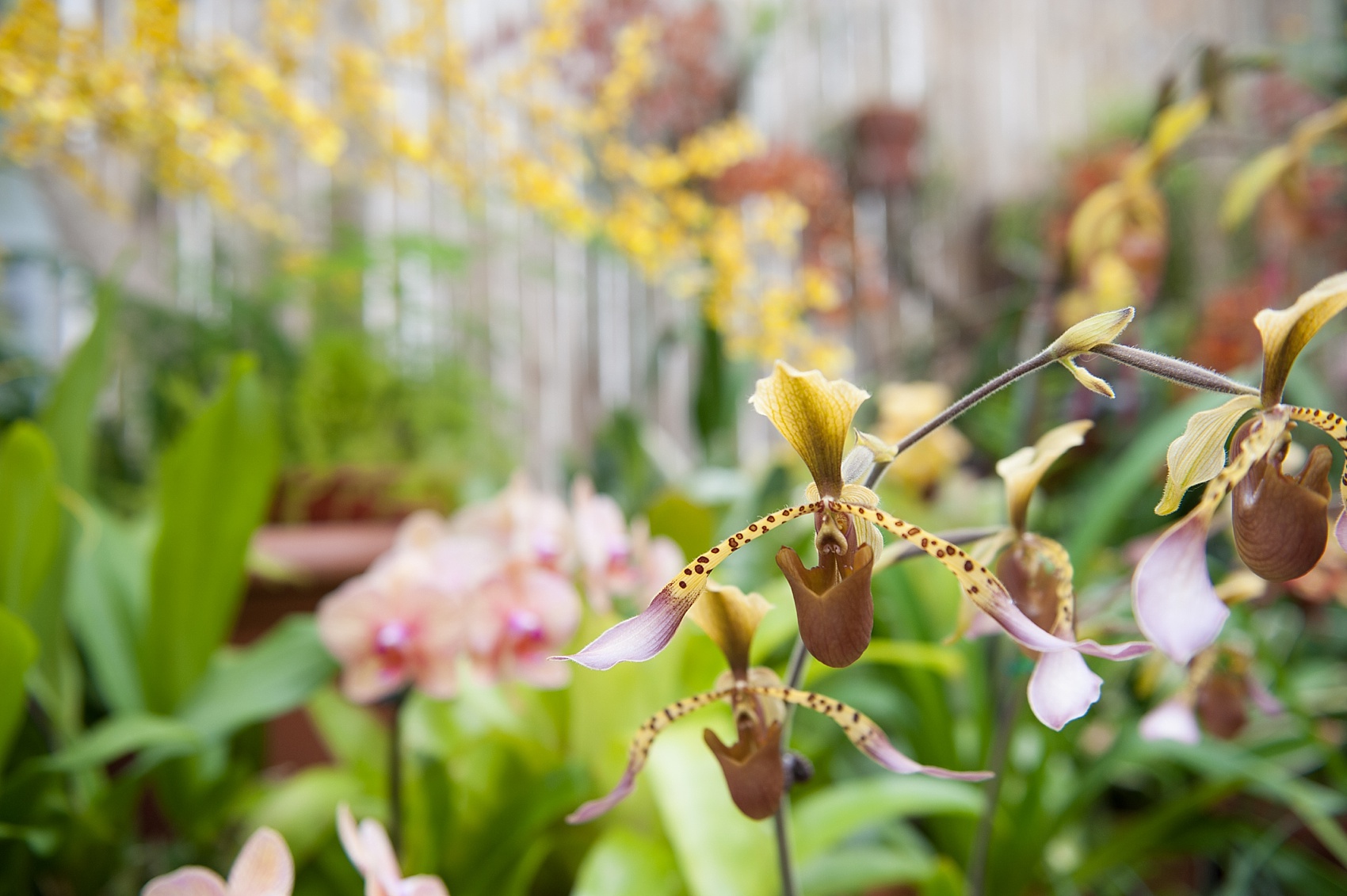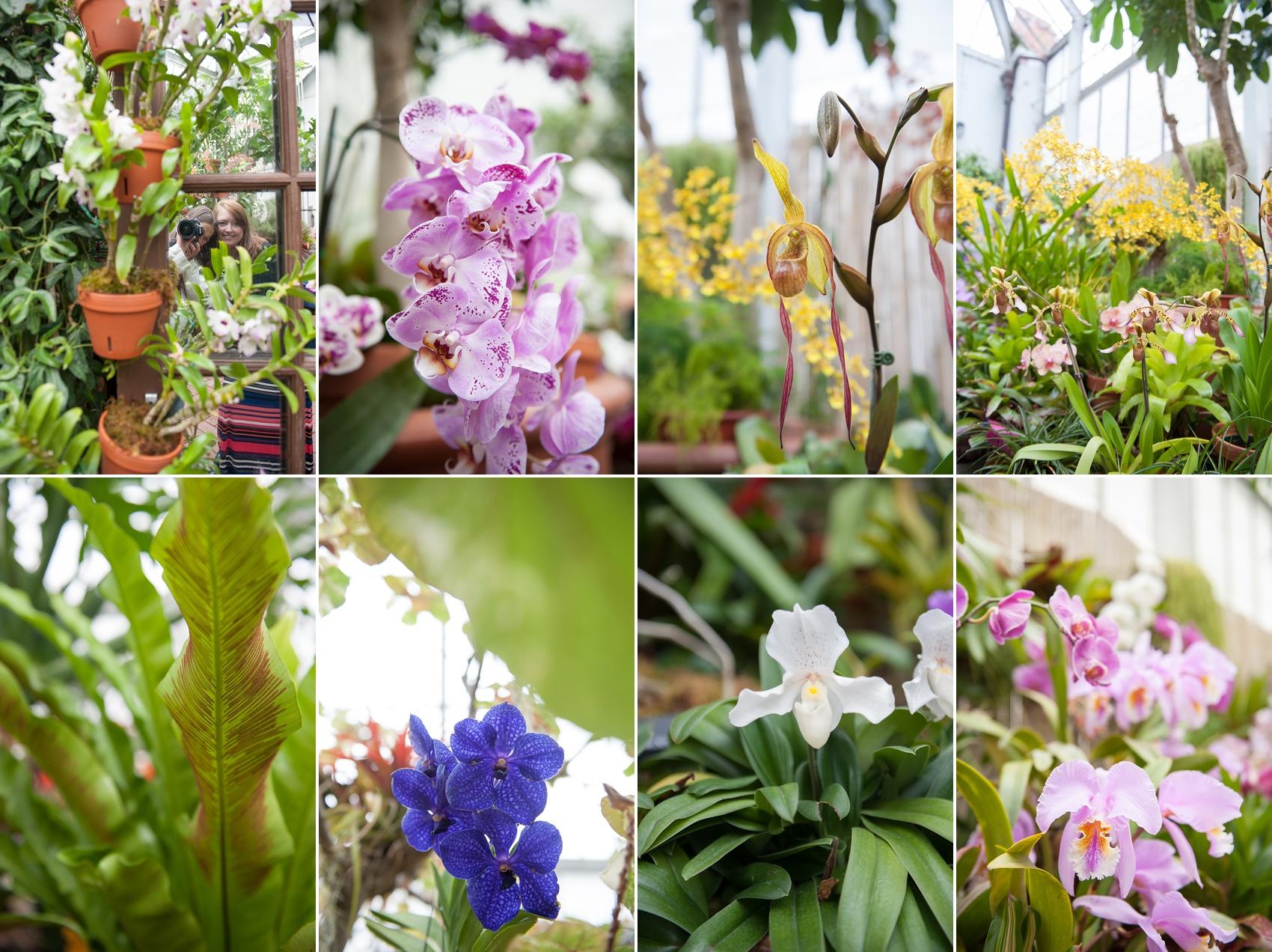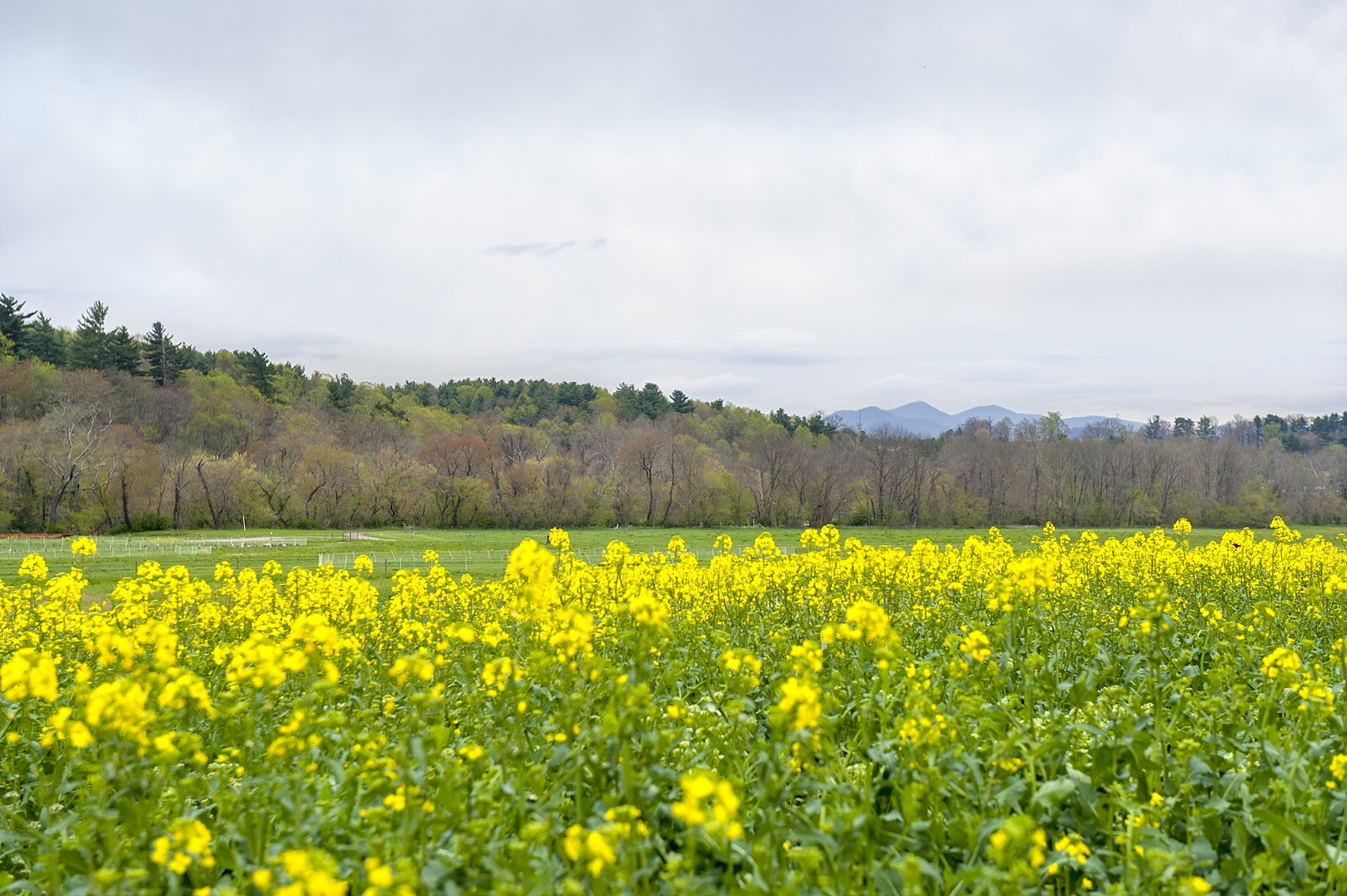 When we left the mansion grounds we drove over to Antler Hill area for a quick peek at the scenery. The above is what we saw. How incredible is that? (Staring…staring…)
Happy Tuesday!