I was headed to the west coast for a week and Sonali, Brent and I decided we couldn't pass up the opportunity to capture their love in the California sunshine while I was there.
These two are beautiful inside and out. I met Sonali around 2007 in Orlando, Florida, while we were both there pursuing dreams in theme park careers. We were fast friends and have remained so between multiple moves and relationships. When she started seeing Brent, I knew this one was different. Brent is special…truly a genuine, amazing man and smart enough to marry my dear friend Sonali. (Funny enough, Brent and I have forged a separate but of course related friendship and I've been able to see him more frequently on his work trips to NYC. More frequently than I've been able to see Sonali!)
Together they're one of the most in love, incredible couples I know. Their spirits are uplifting, talents are endless, and they can usually been spotted with ear-to-ear smiles, laughter on their minds and love in their eyes.
Here are the beautiful images that I captured of them one perfect afternoon in Arroyo Seco Park in their current hometown of Pasadena, California.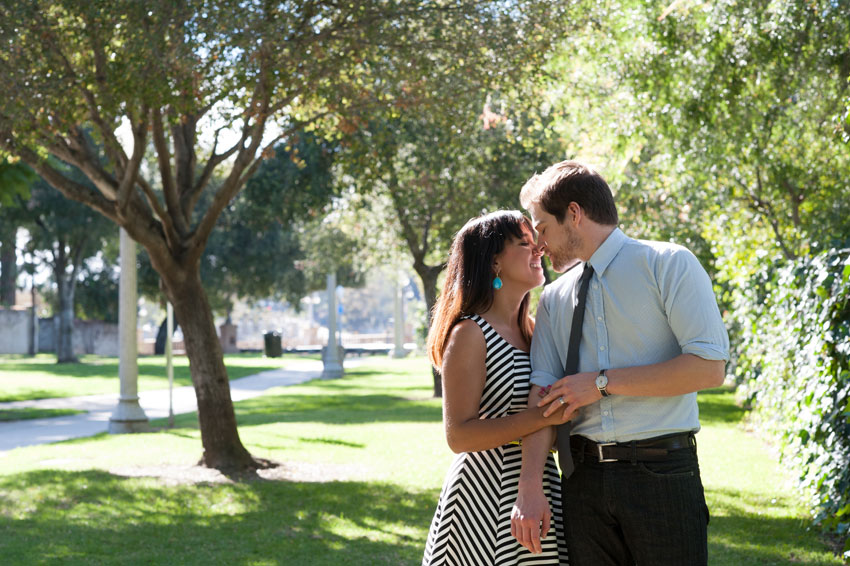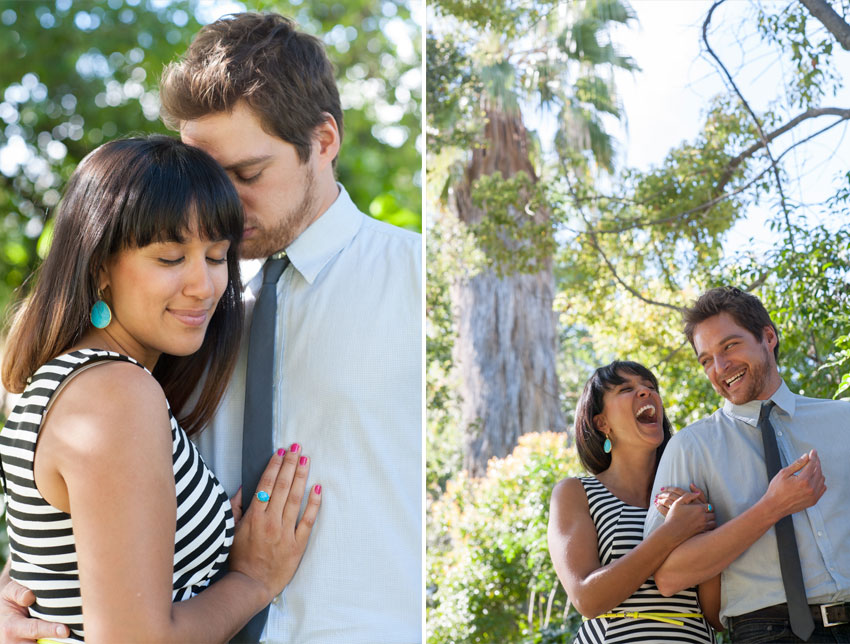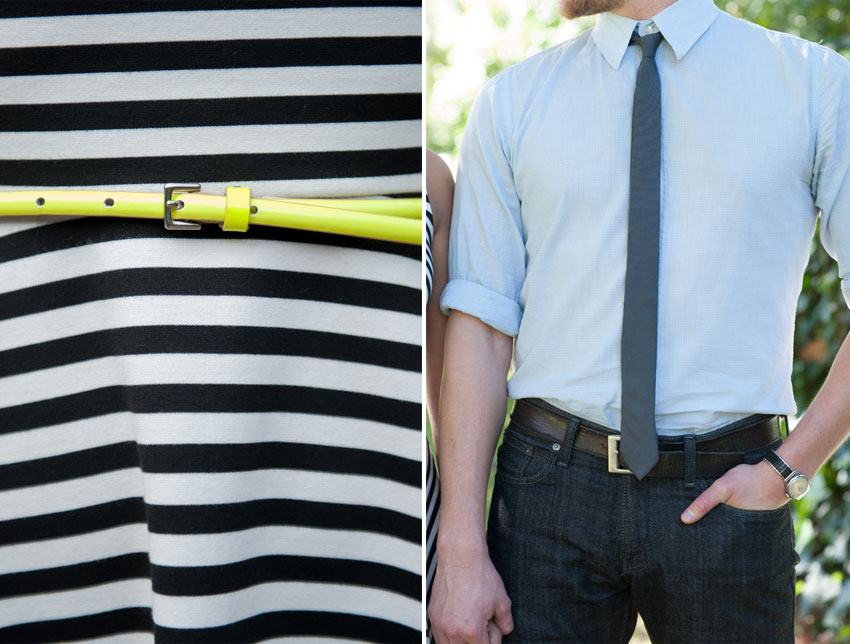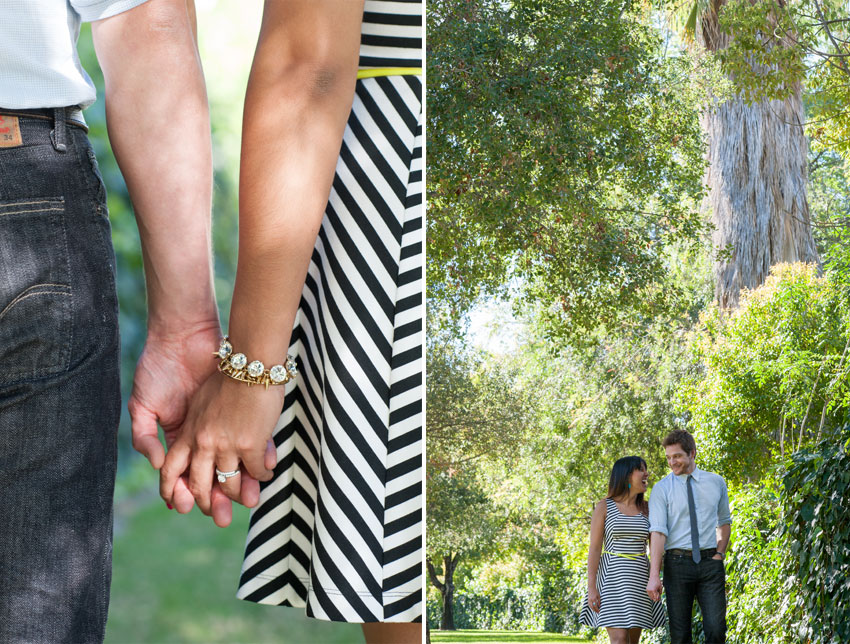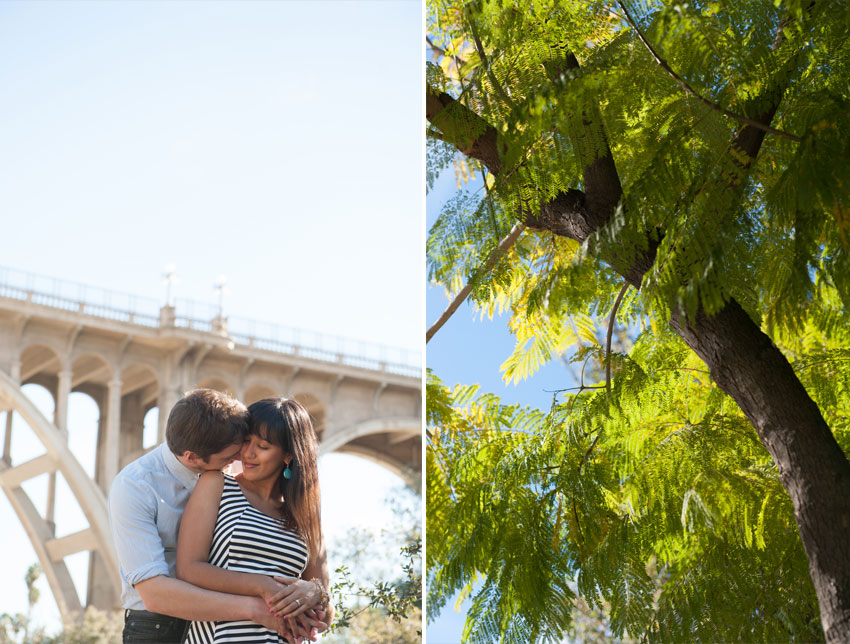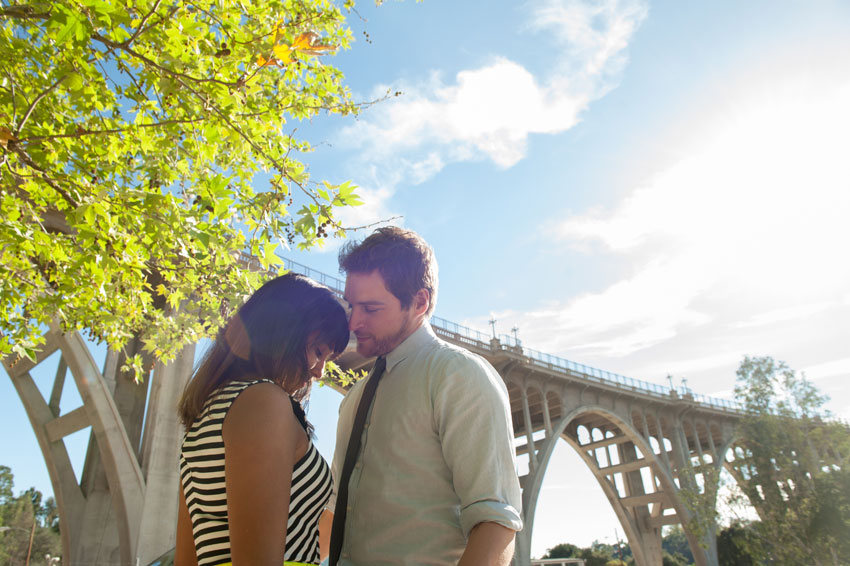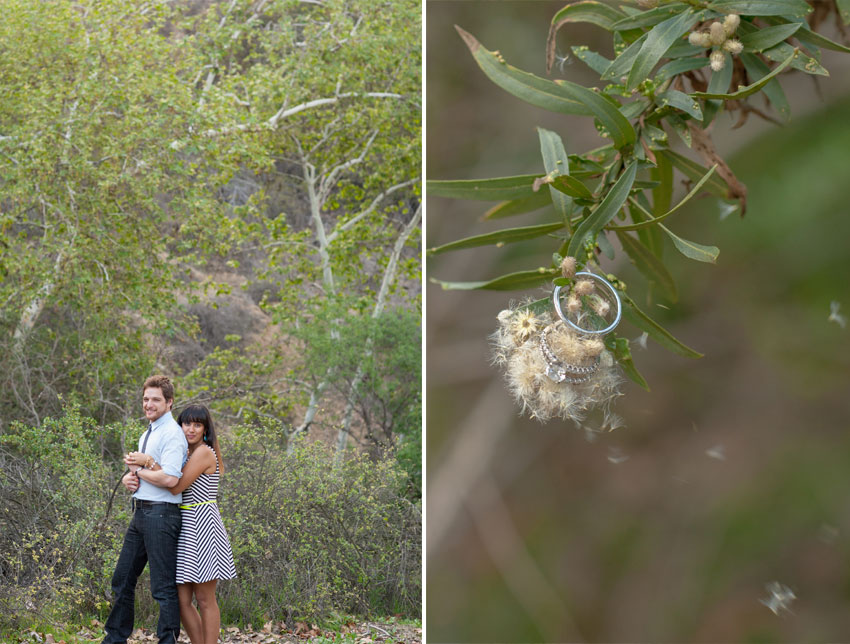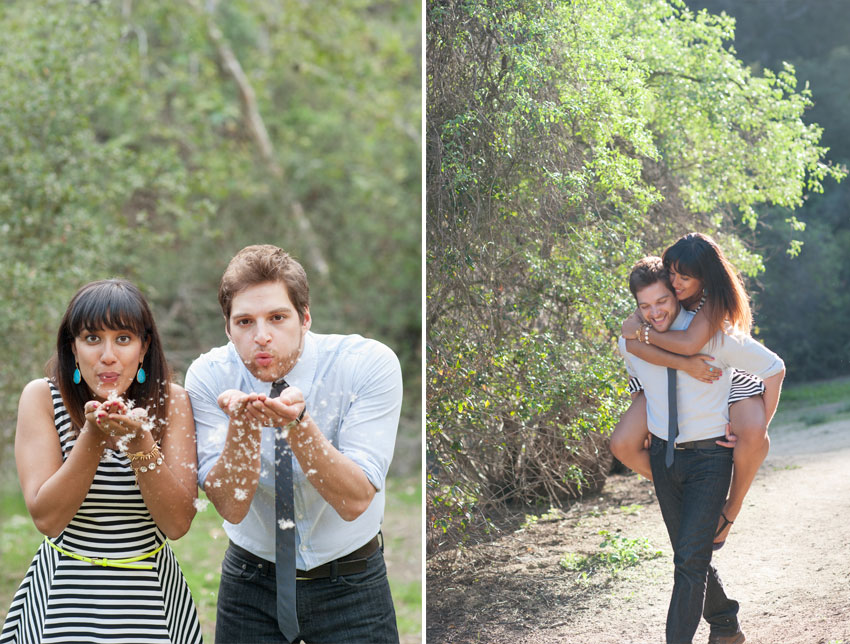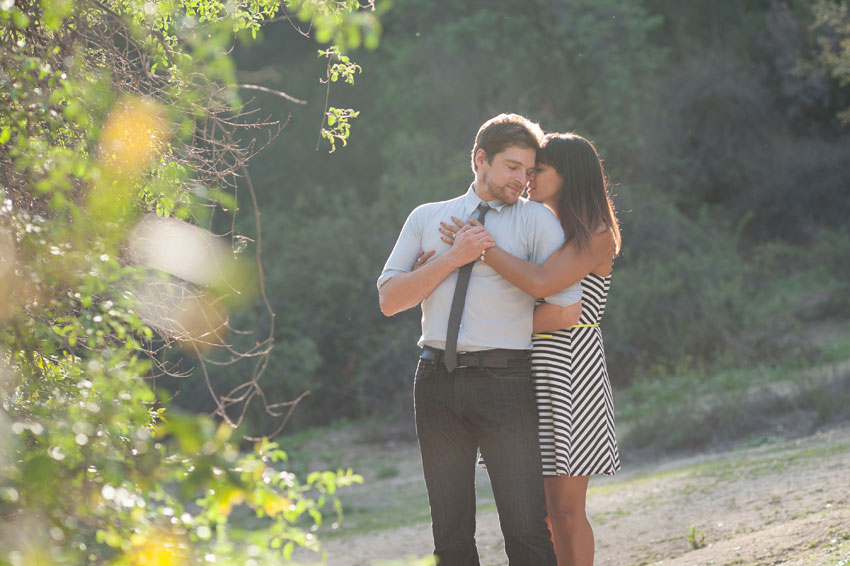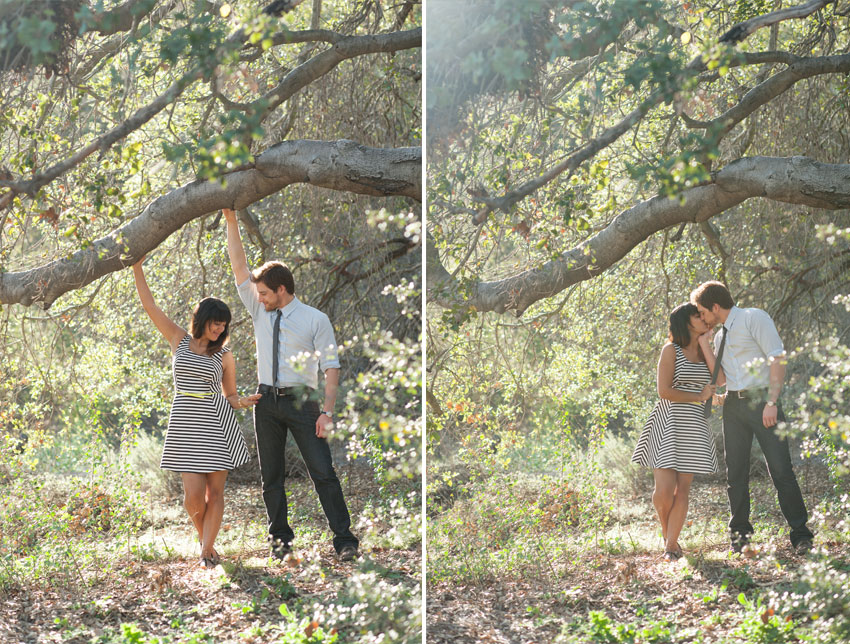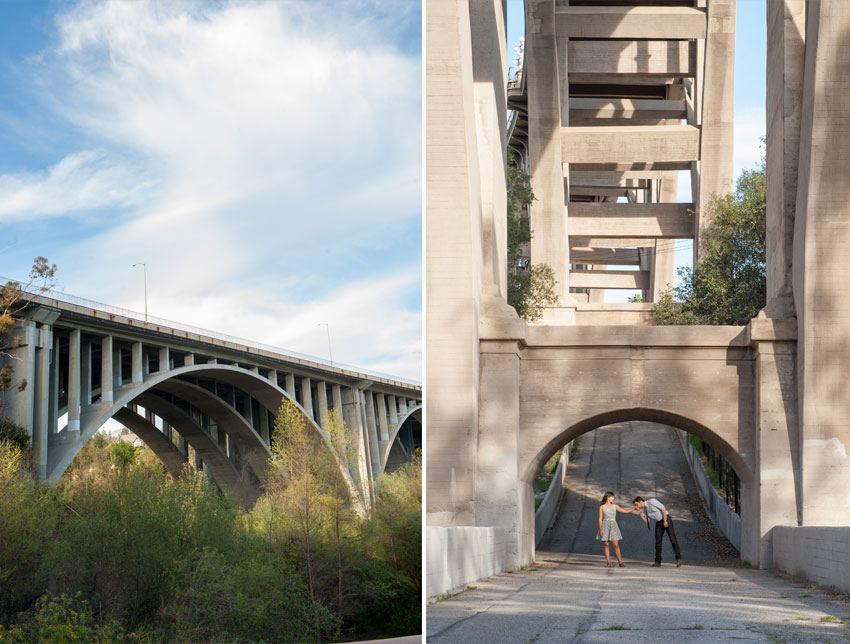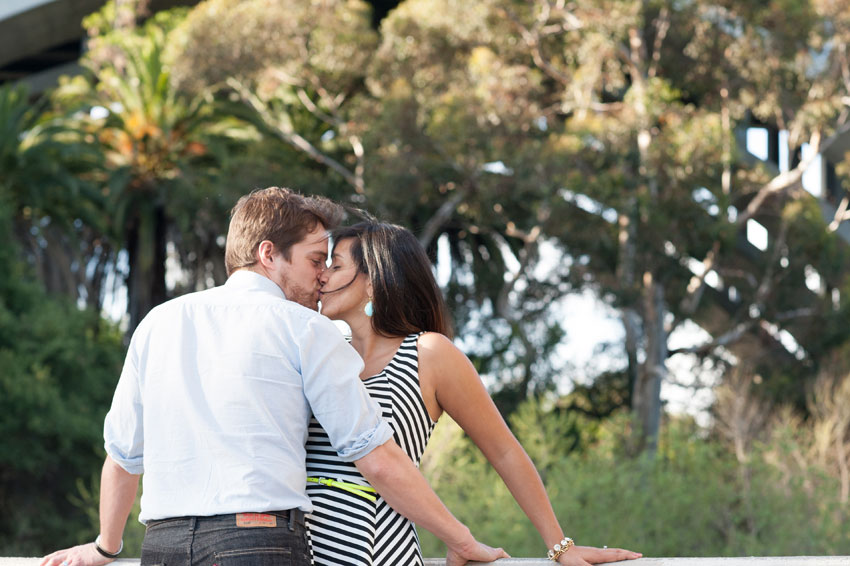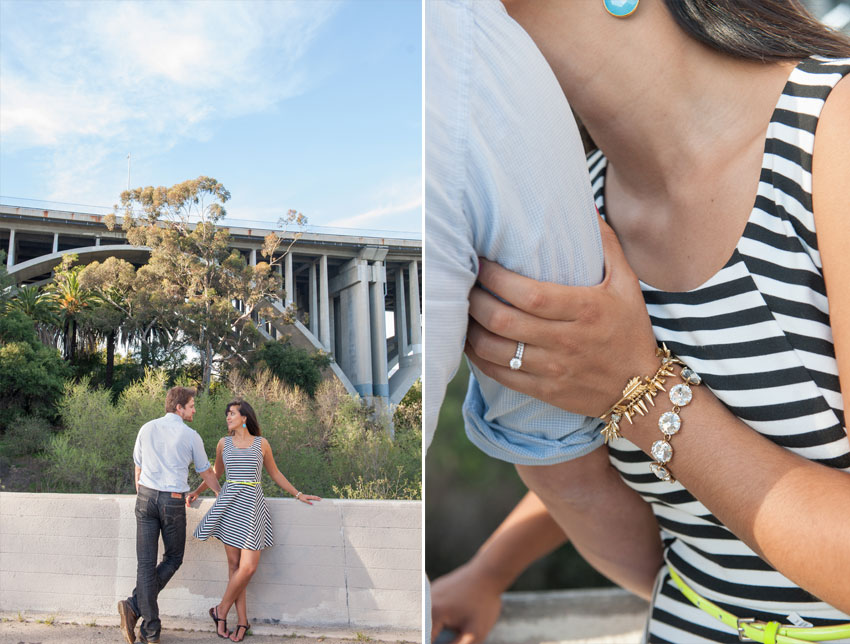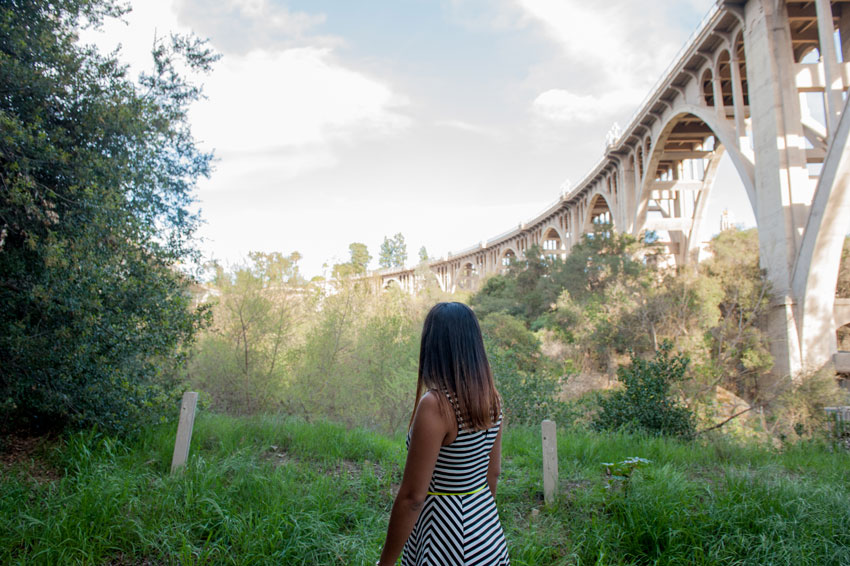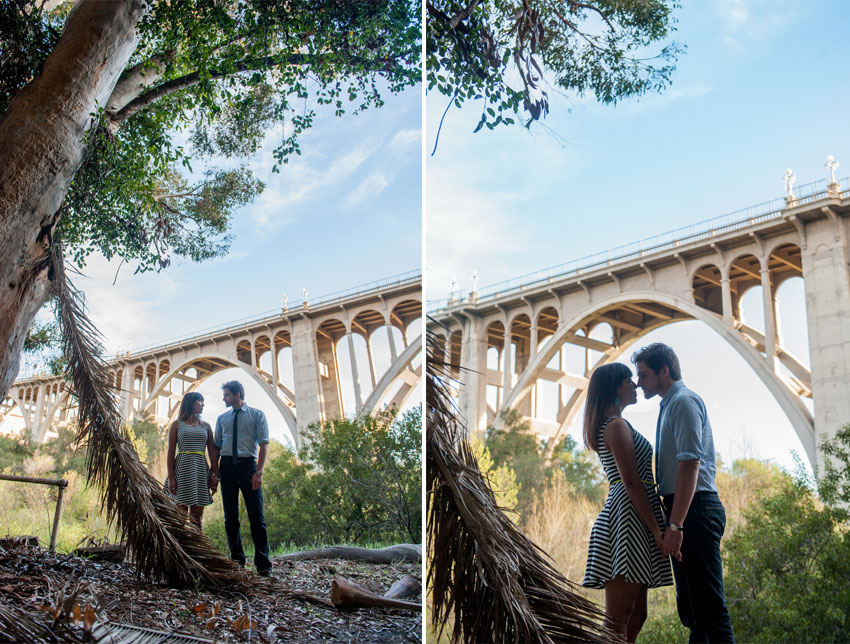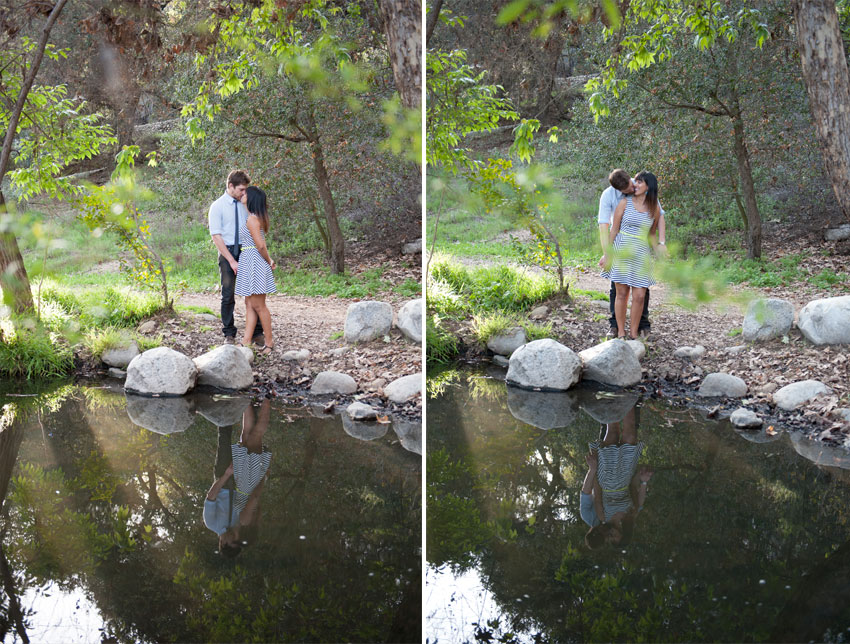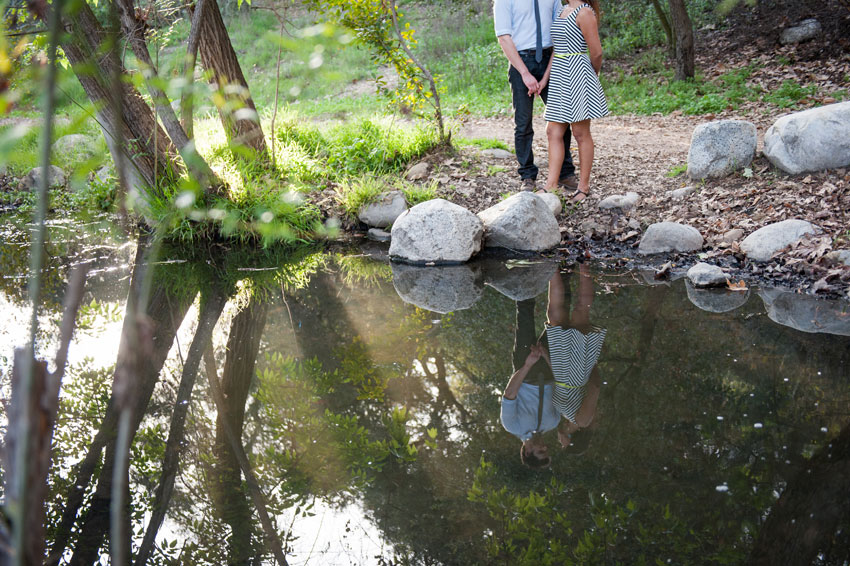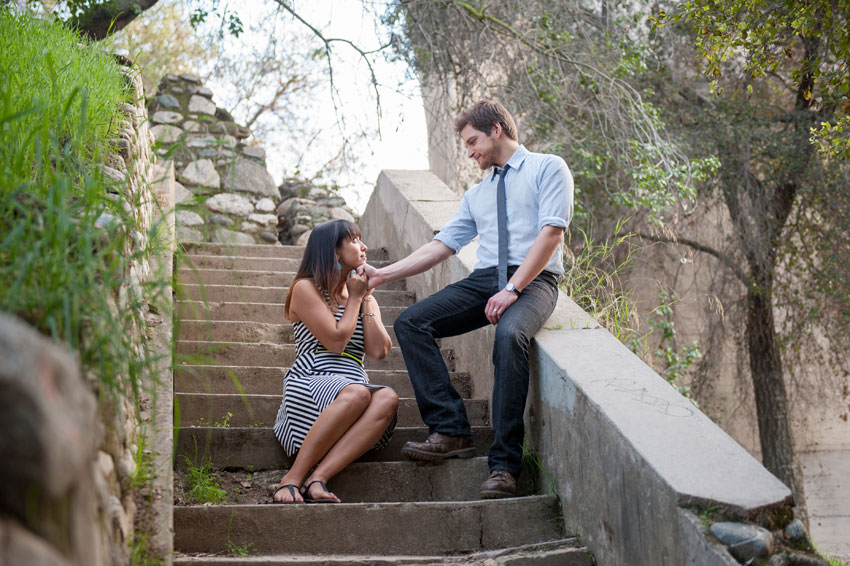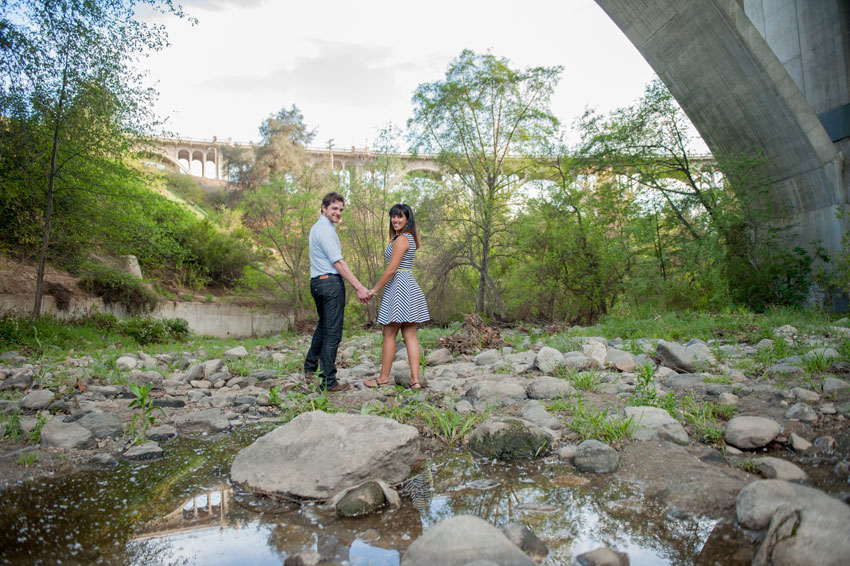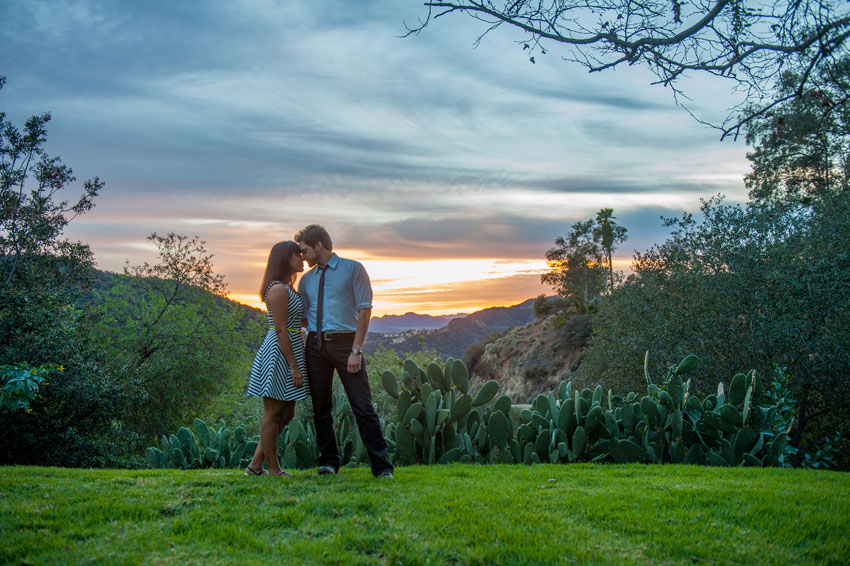 We ended the day with a drive up in the Pasadena hills looking for a beautiful place to pull over on the road and capture the mountains. We found even better: this INCREDIBLE sunset framed amidst cacti and beautiful trees. A perfect way to end a wonderful photoshoot.
Happy Tuesday!