It's important to take time to enjoy leisurely activities with family. I reminded myself of this last week amidst the chaos of a mile-long to do list and preparations for an upcoming wedding and travel. Though I could have easily stayed home and checked exciting things like "schedule blog posts" and "vacuum" off that important piece of paper there's true value in getting out and exploring, especially when it's with your family.
My mom has been wanting to see Macy's Spring Flower Show for a few years but always misses it. This year her, my sister, my brother's girlfriend and I were determined to make it happen! So without green leaves on the trees in the city and barely any site of flowers popping up in planters in New York too, we set off to see the texture-rich colorful displays of real flowers inside the world's largest department store.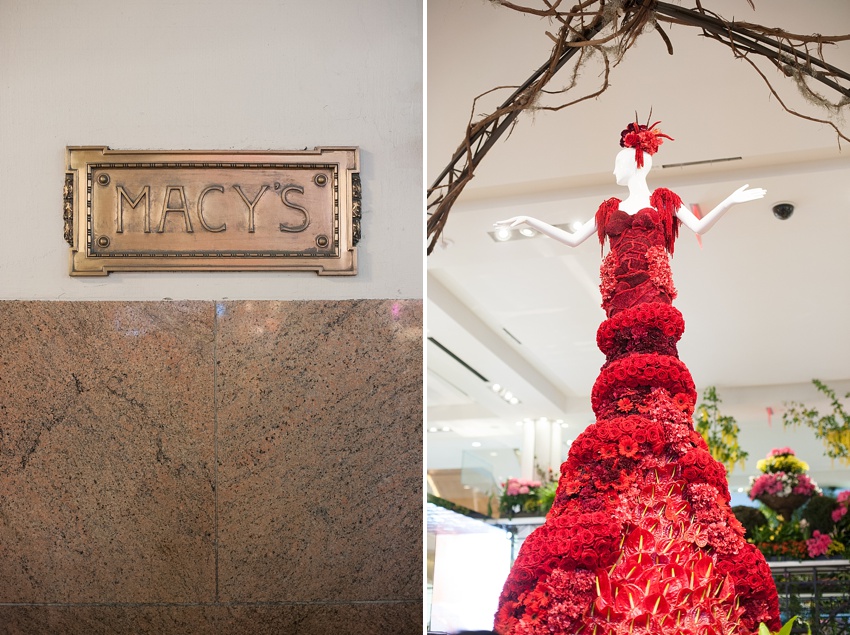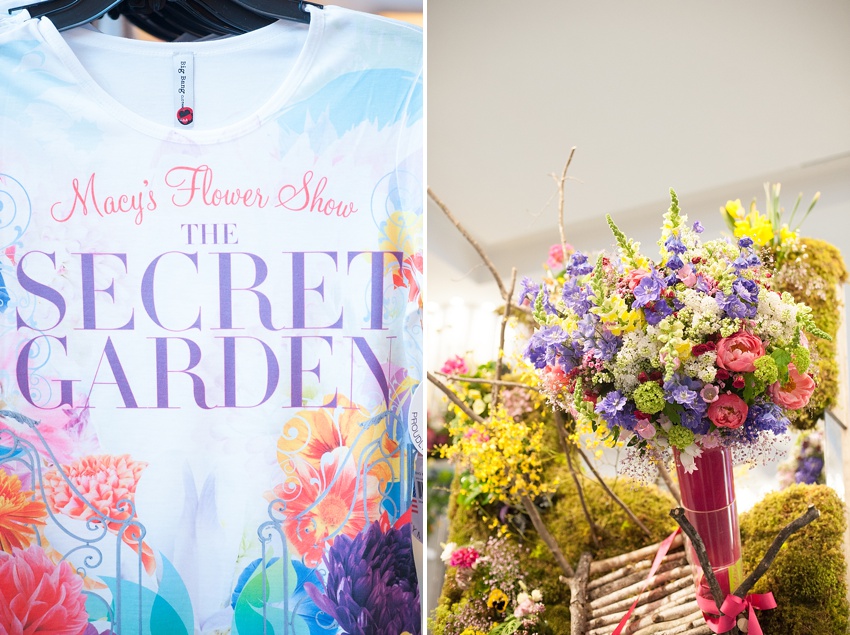 The theme this year was The Secret Garden. Wrought iron trellises and window displays supported it…and of course if you wanted to wear a shirt to show your support you could purchase them!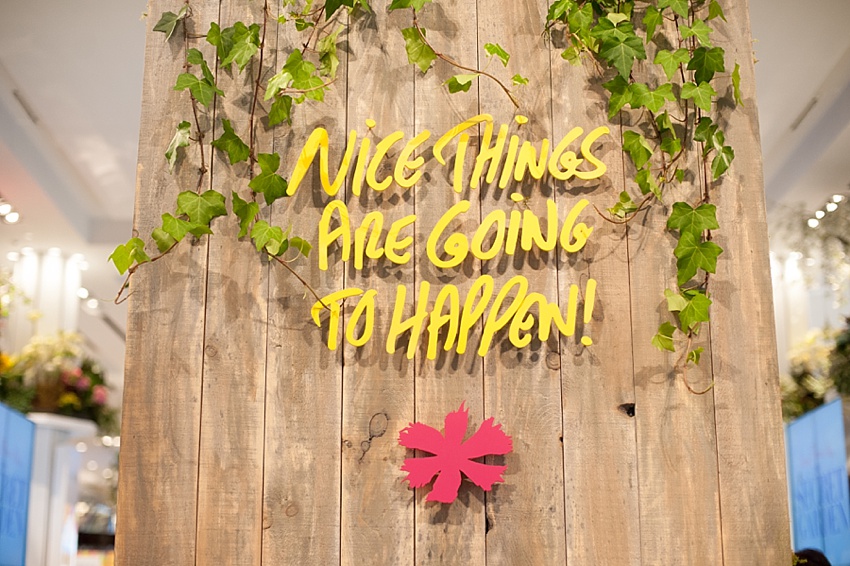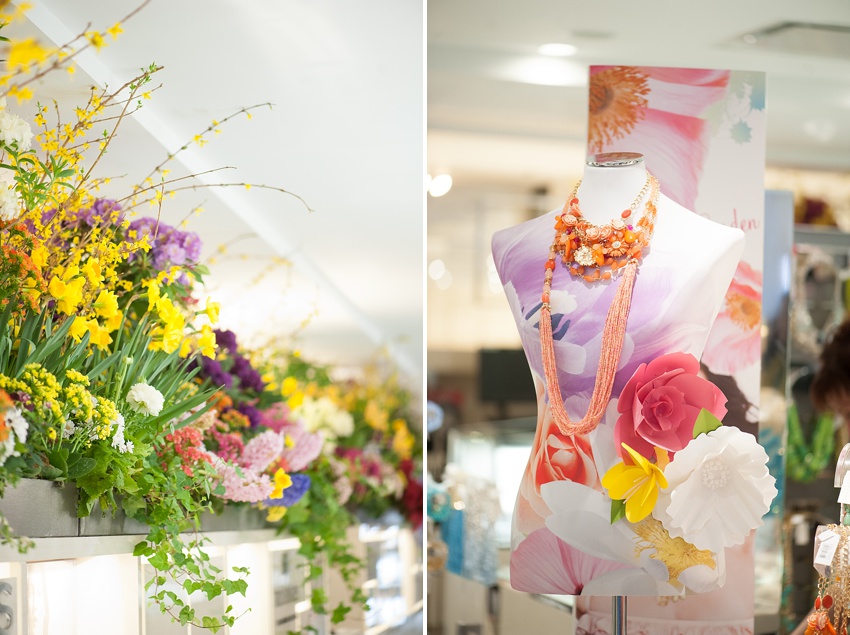 Even the dress forms they had on display were decorated with beautiful flowers. If Macy's goal was not only to make their store more beautiful for the two weeks the event happens but to get lure more and more customers inside, this definitely draws positive attention. Vibrant flowers simply make people smile.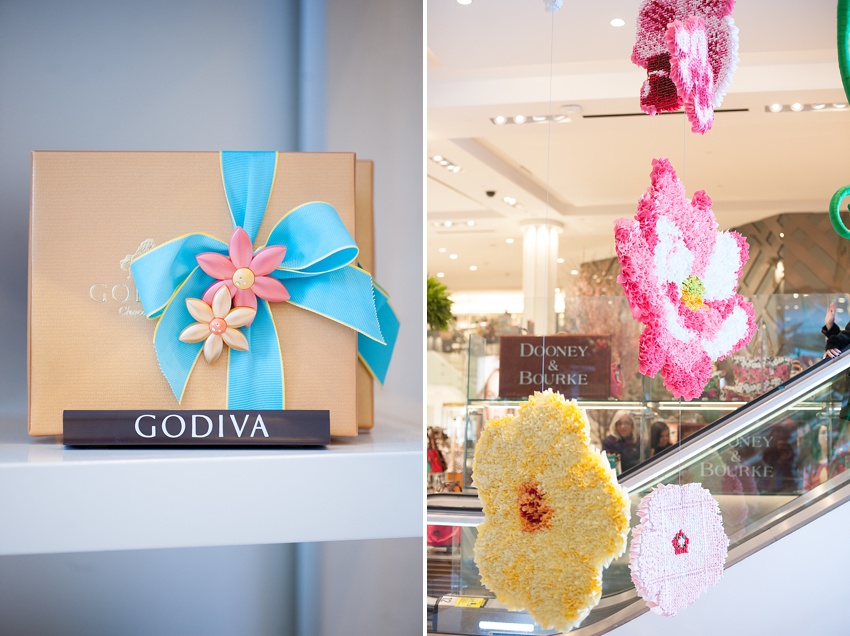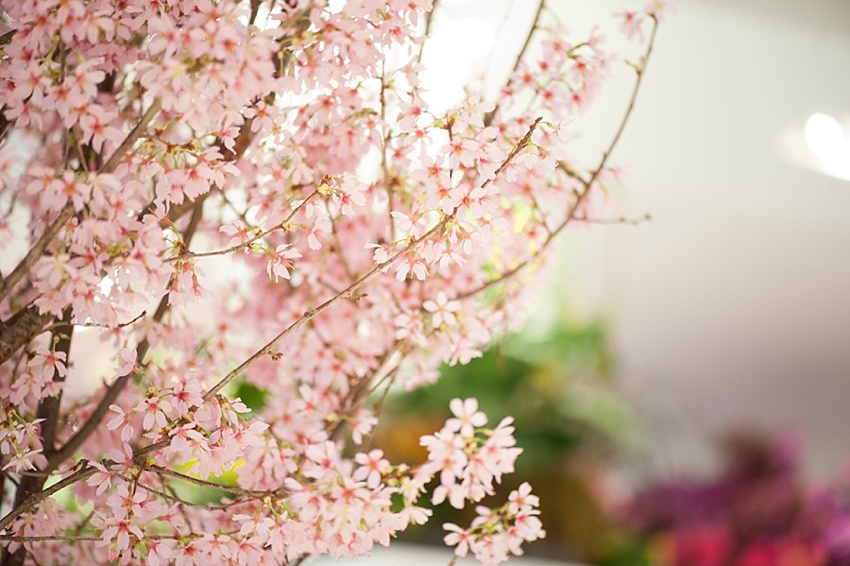 It was a nice break from the regular day-to-day, a great reminder to get outside and explore the world around me (especially with family), and take in some hope of the season to come. Maybe it's been very cold and the winter seems never-ending…but spring is inevitable, right? It's going to arrive! And I like the day's reminder of that…even if it was indoors amidst commerce. 😉
Happy Monday!