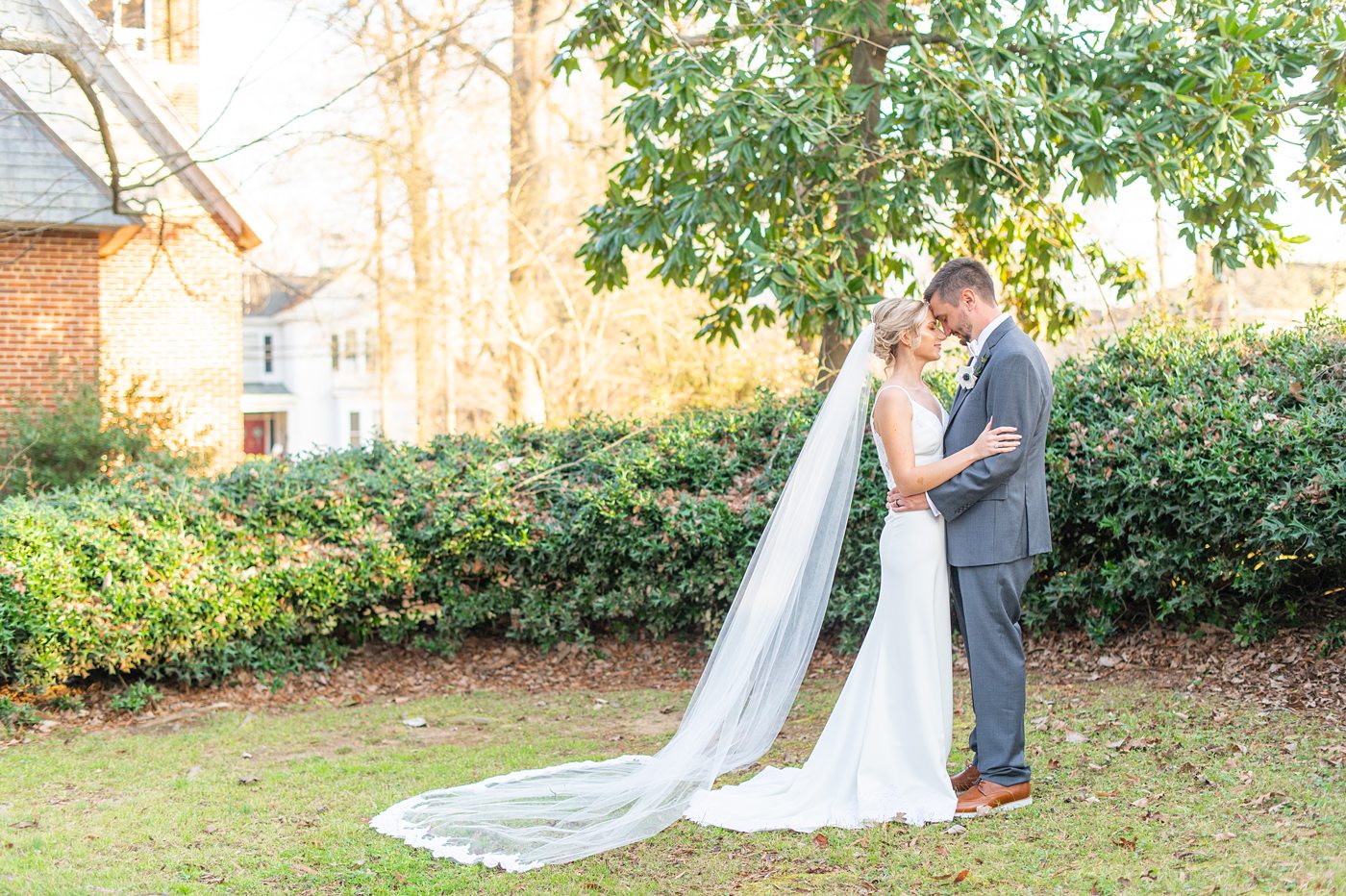 A wedding day filled with the love of family and friends, thousands of flowers, blue skies, an absolutely in-love bride and groom, two super-cute dog family members atop your cake, and an unexpected surprise college mascot appearance!
We encourage you to share this page with family and friends.
Because
joy like this is meant to be shared.