I am a firm believer that we need to take care of the planet because we won't get another one if we fail this beautiful Earth.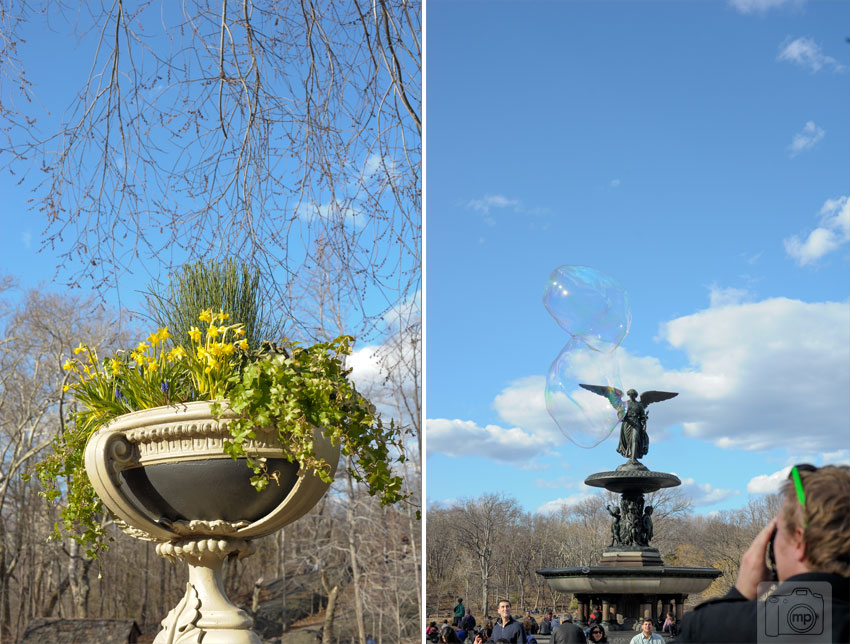 I've always been into the "environment" and Earth Day is a great reminder to do even the simplest things like recyling a glass bottle today, or NOT buying a bottle of water at lunch today because they're bad for the environment. (I recommend the documentary "Tapped" if you've never seen it. It's available on Netflix streaming.)
Please do your part to reduce, reuse and recycle today…and enjoy nature a bit with a walk outdoors!
Happy Monday and Happy Earth Day!